Wylie Dufresne Quotes
Top 25 wise famous quotes and sayings by Wylie Dufresne
Wylie Dufresne Famous Quotes & Sayings
Discover top inspirational quotes from Wylie Dufresne on Wise Famous Quotes.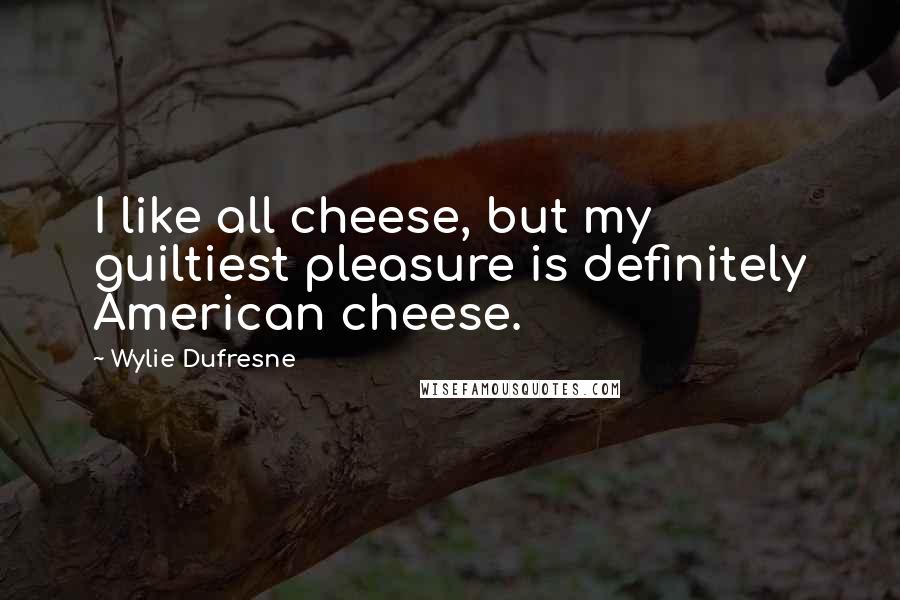 I like all cheese, but my guiltiest pleasure is definitely American cheese.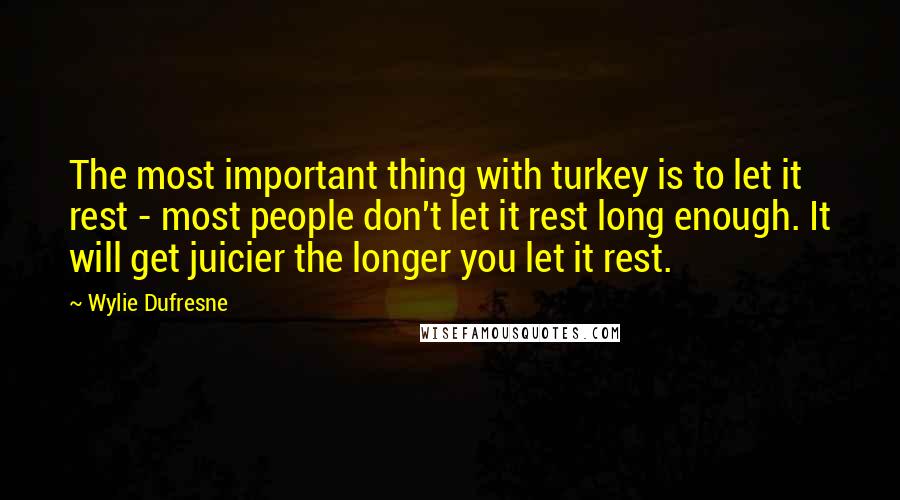 The most important thing with turkey is to let it rest - most people don't let it rest long enough. It will get juicier the longer you let it rest.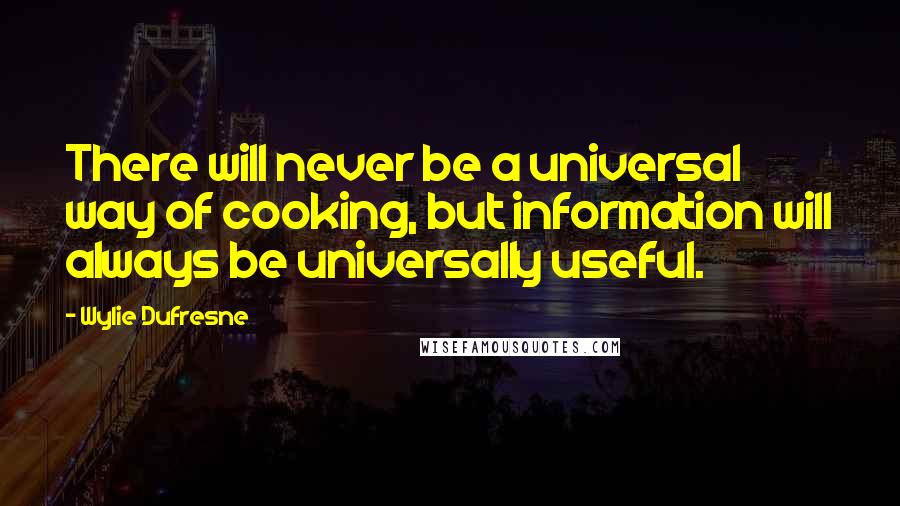 There will never be a universal way of cooking, but information will always be universally useful.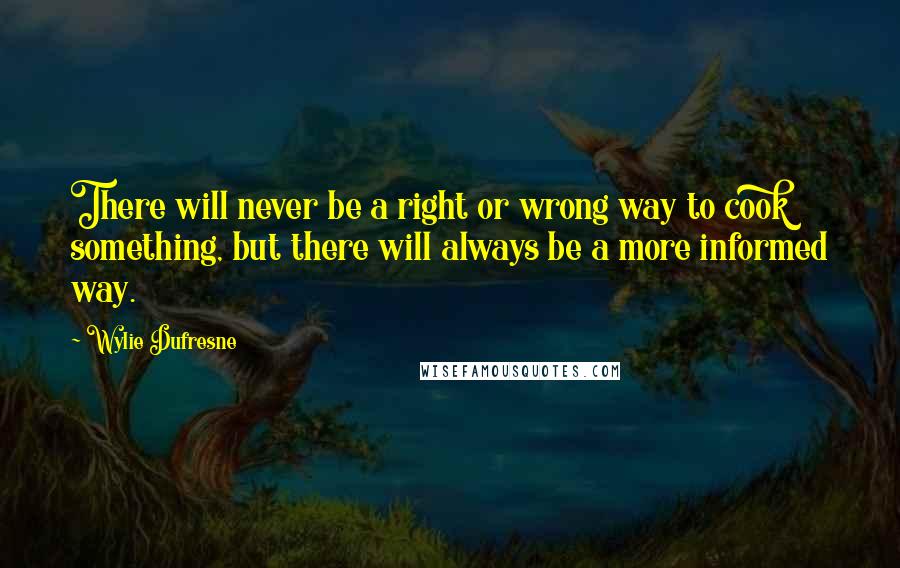 There will never be a right or wrong way to cook something, but there will always be a more informed way.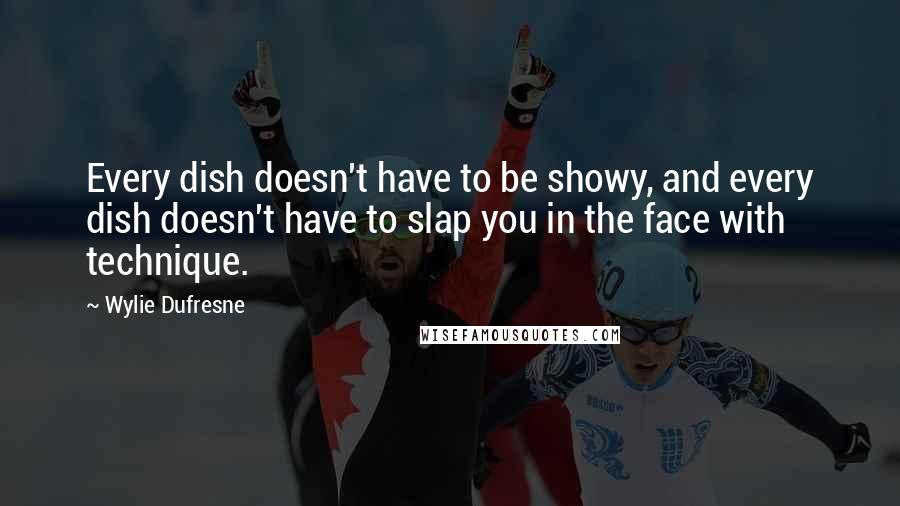 Every dish doesn't have to be showy, and every dish doesn't have to slap you in the face with technique.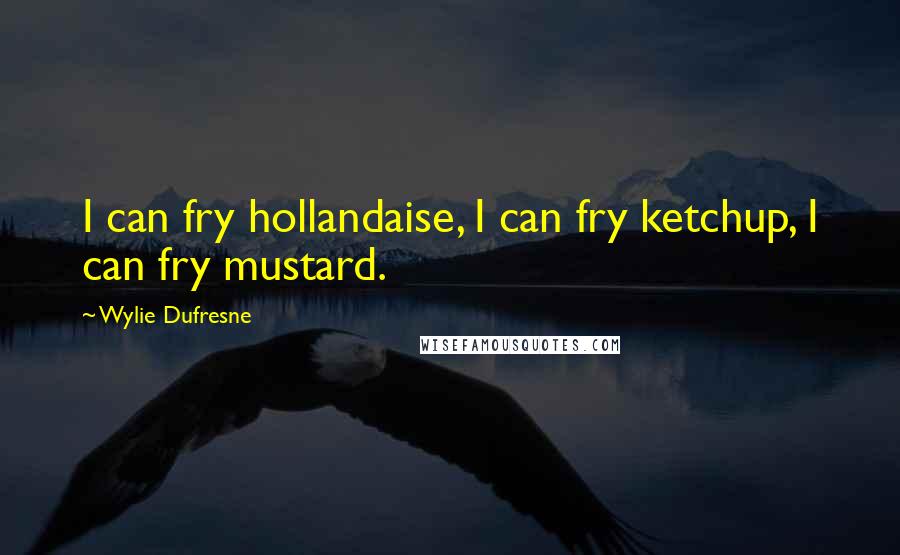 I can fry hollandaise, I can fry ketchup, I can fry mustard.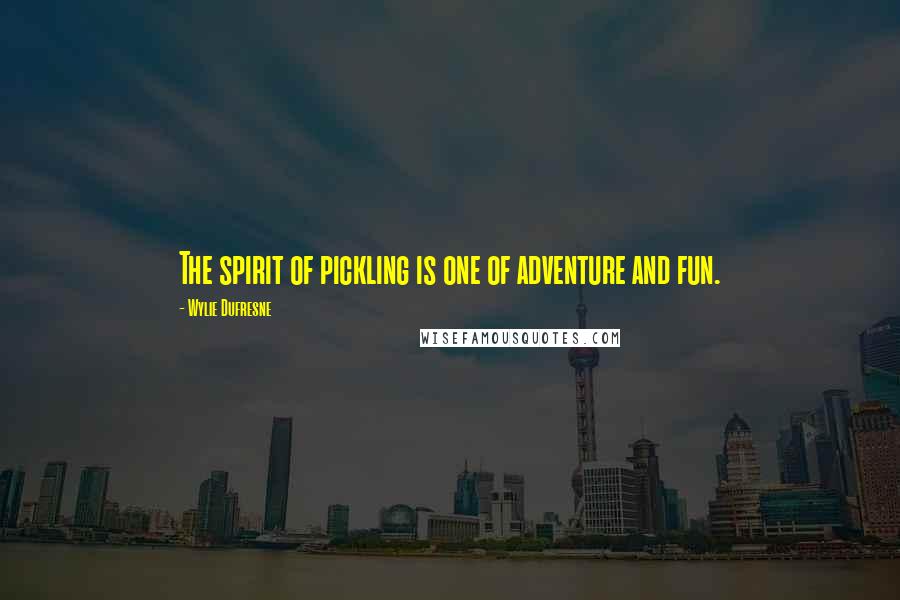 The spirit of pickling is one of adventure and fun.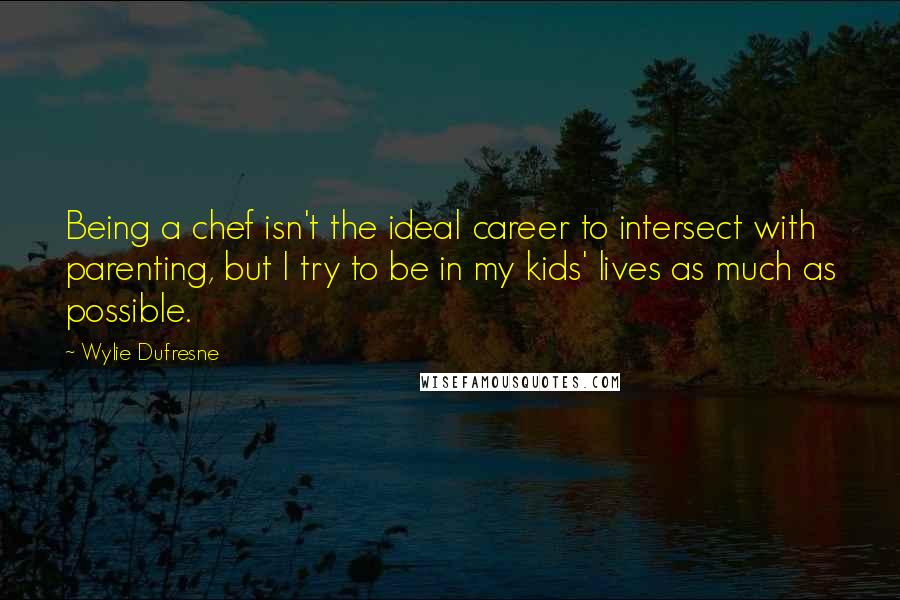 Being a chef isn't the ideal career to intersect with parenting, but I try to be in my kids' lives as much as possible.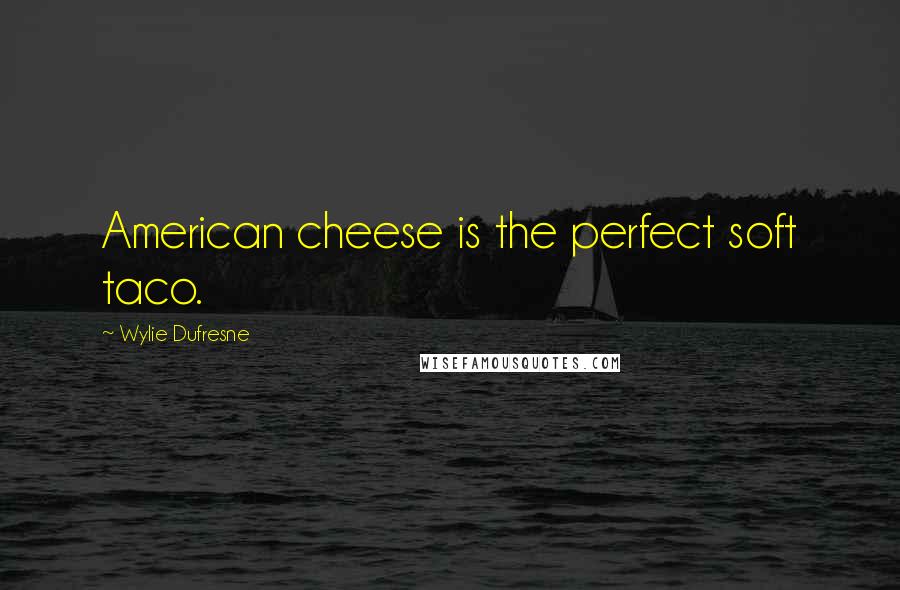 American cheese is the perfect soft taco.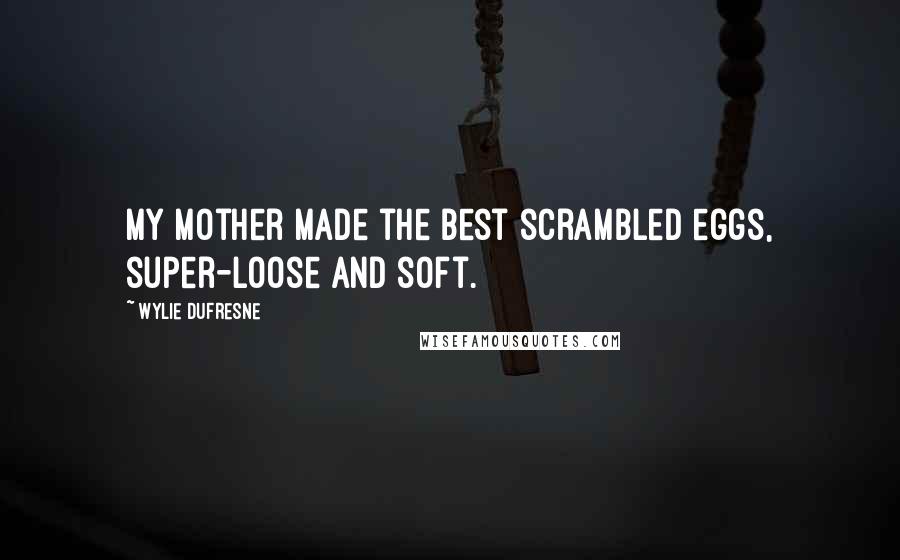 My mother made the best scrambled eggs, super-loose and soft.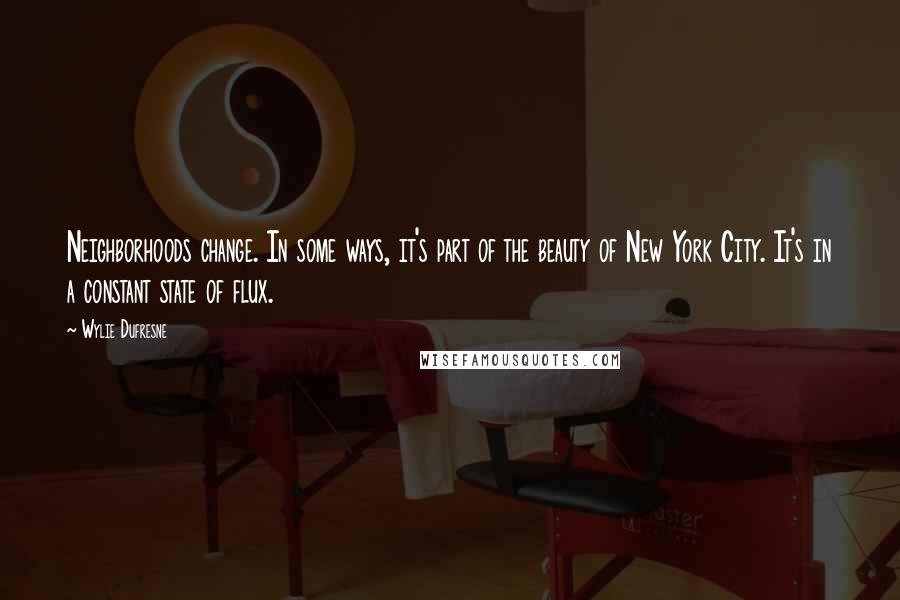 Neighborhoods change. In some ways, it's part of the beauty of New York City. It's in a constant state of flux.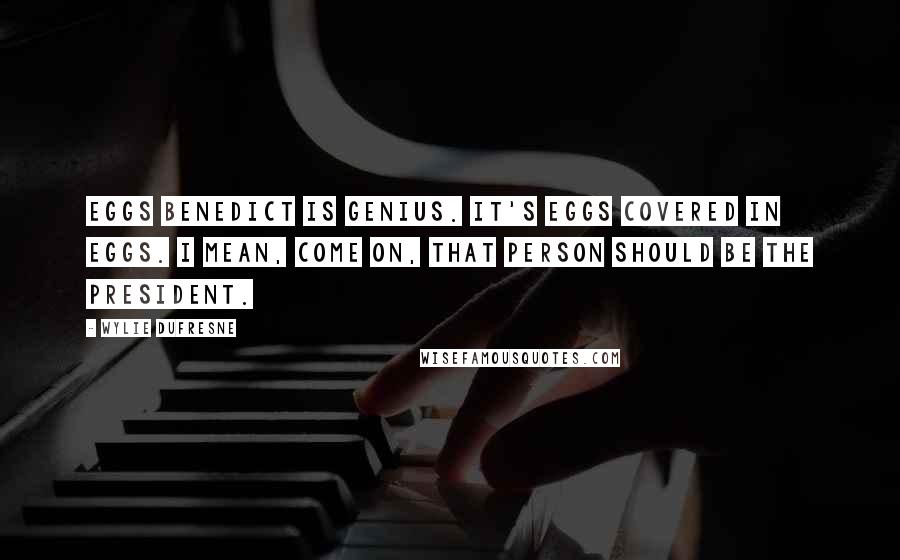 Eggs Benedict is genius. It's eggs covered in eggs. I mean, come on,
that person should be the president.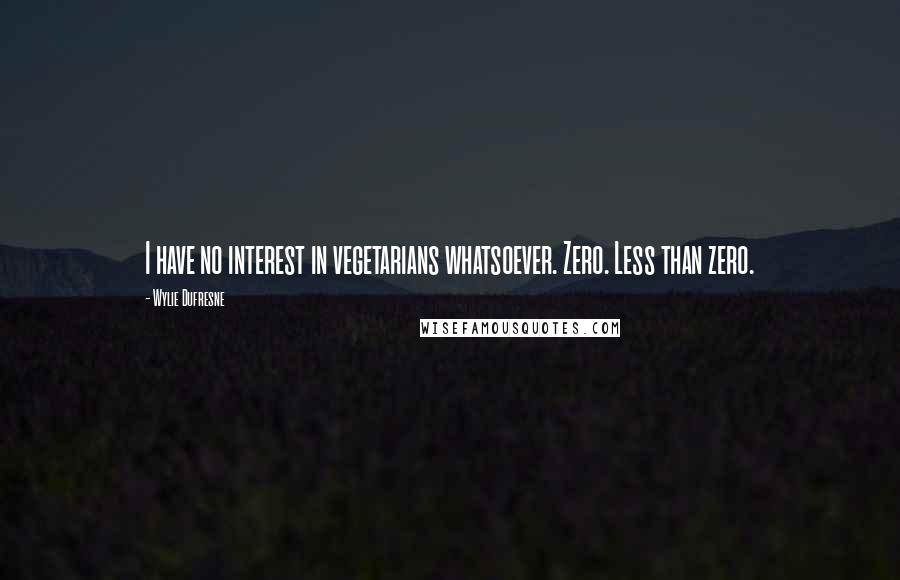 I have no interest in vegetarians whatsoever. Zero. Less than zero.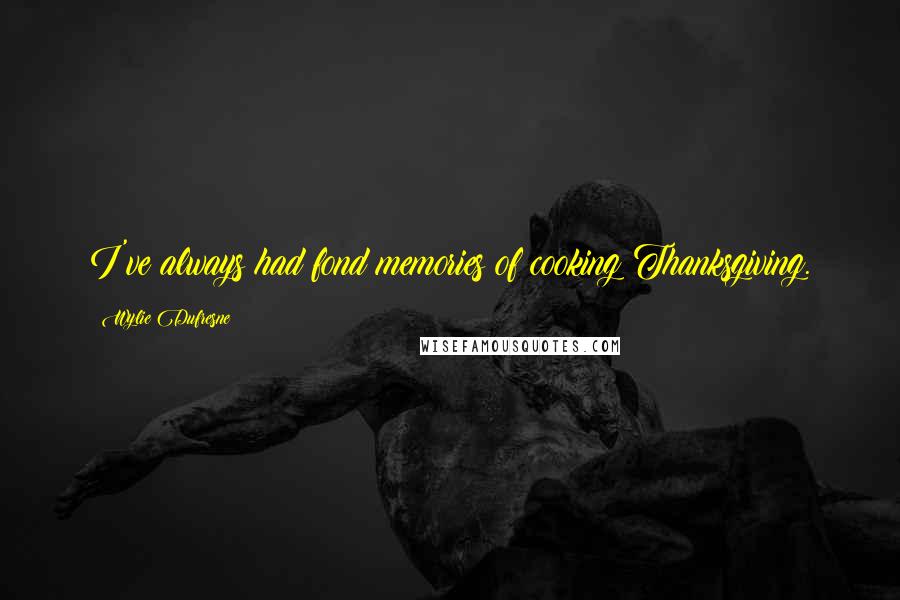 I've always had fond memories of cooking Thanksgiving.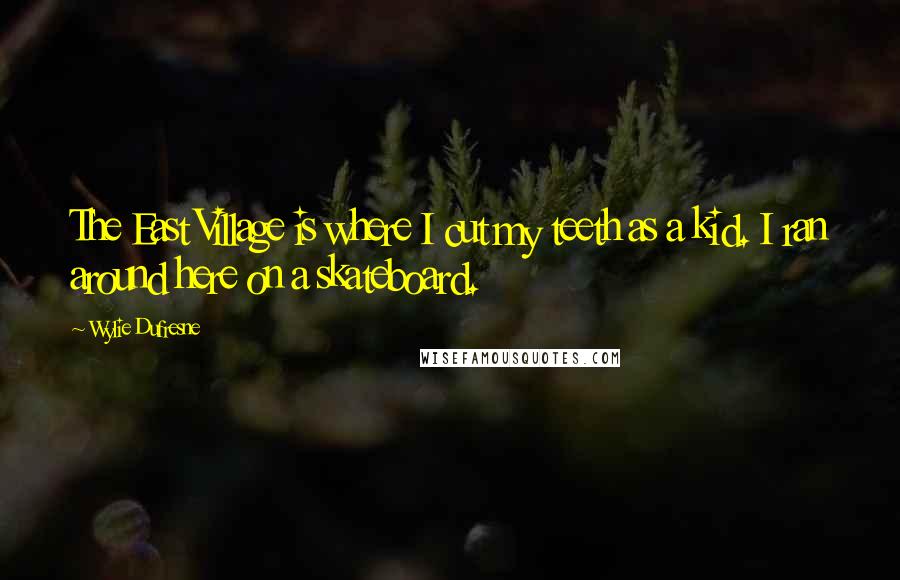 The East Village is where I cut my teeth as a kid. I ran around here on a skateboard.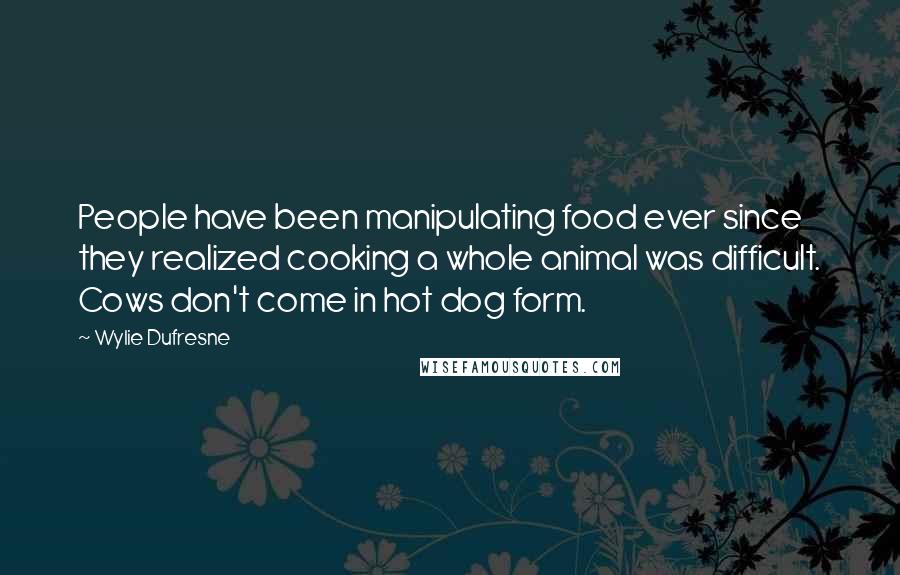 People have been manipulating food ever since they realized cooking a whole animal was difficult. Cows don't come in hot dog form.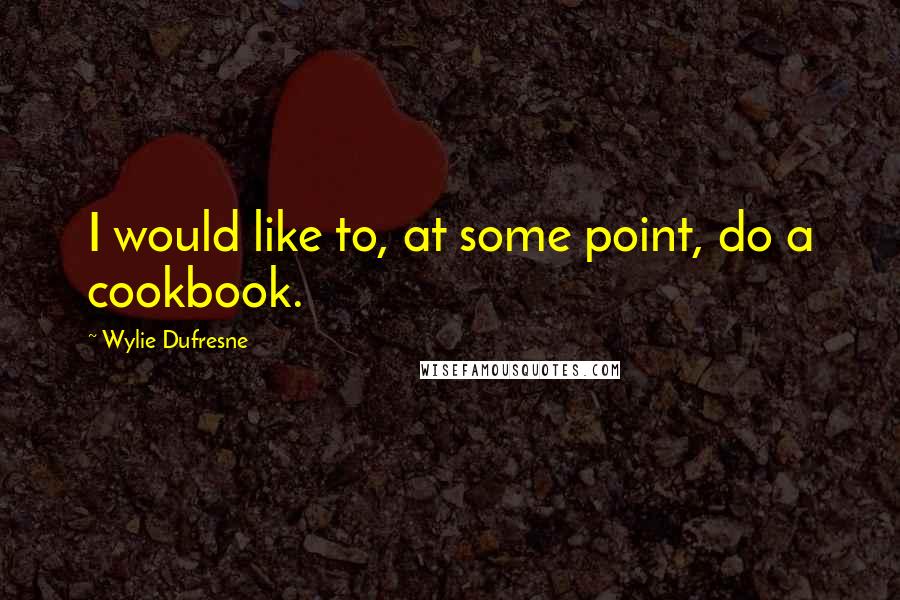 I would like to, at some point, do a cookbook.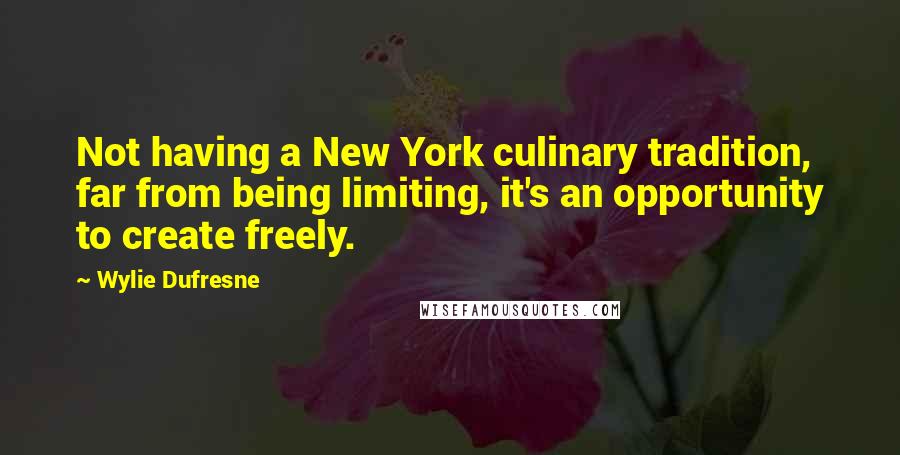 Not having a New York culinary tradition, far from being limiting, it's an opportunity to create freely.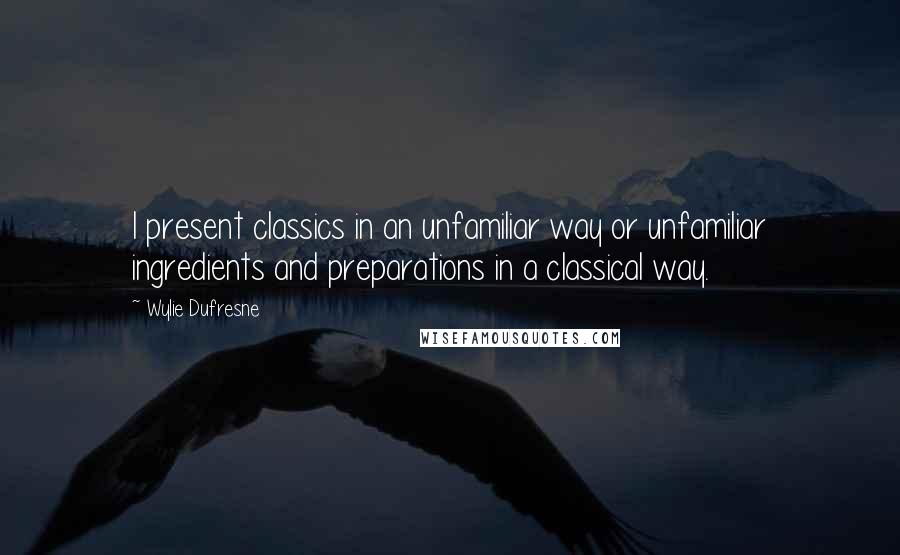 I present classics in an unfamiliar way or unfamiliar ingredients and preparations in a classical way.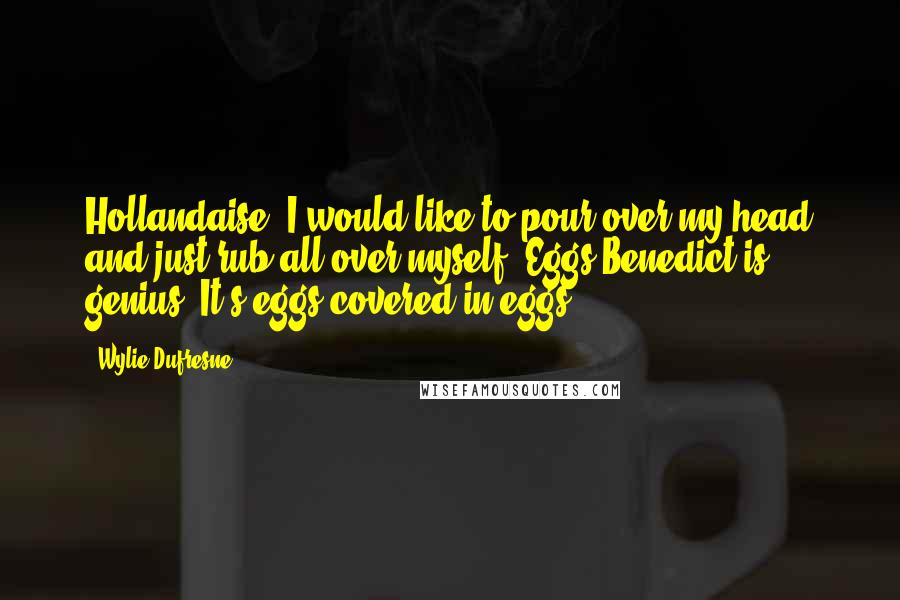 Hollandaise, I would like to pour over my head and just rub all over myself. Eggs Benedict is genius. It's eggs covered in eggs.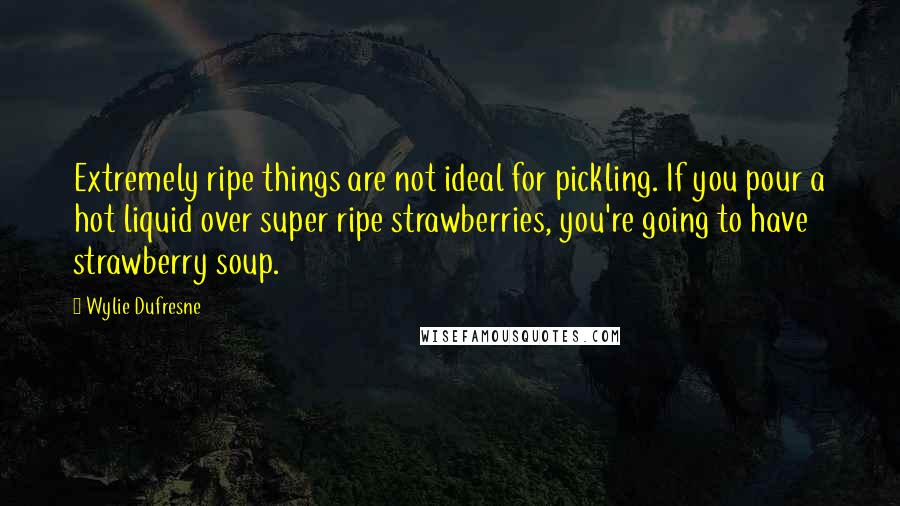 Extremely ripe things are not ideal for pickling. If you pour a hot liquid over super ripe strawberries, you're going to have strawberry soup.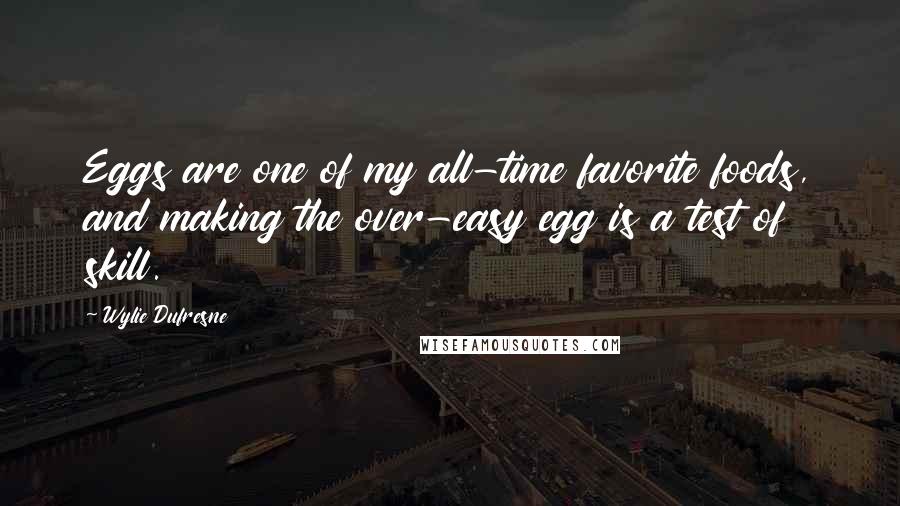 Eggs are one of my all-time favorite foods, and making the over-easy egg is a test of skill.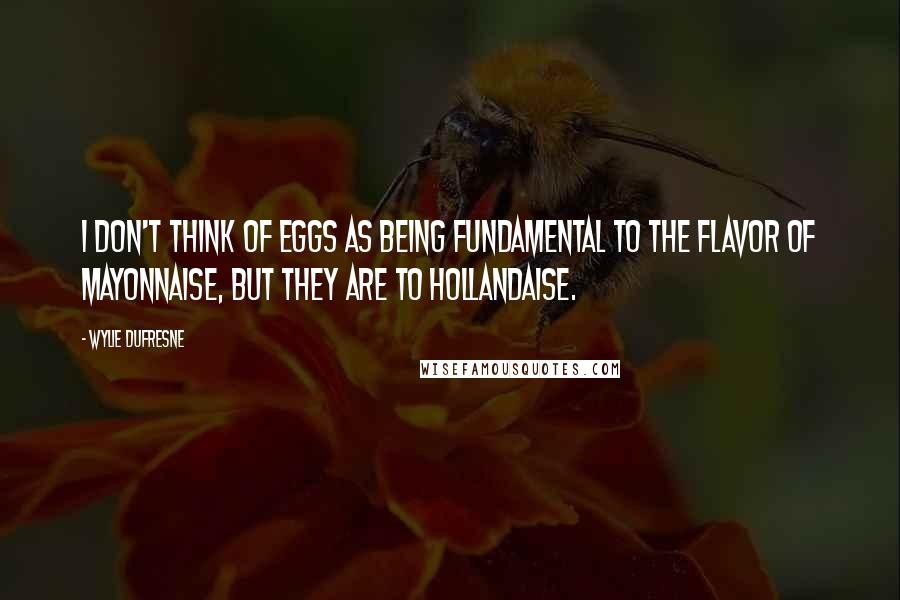 I don't think of eggs as being fundamental to the flavor of mayonnaise, but they are to Hollandaise.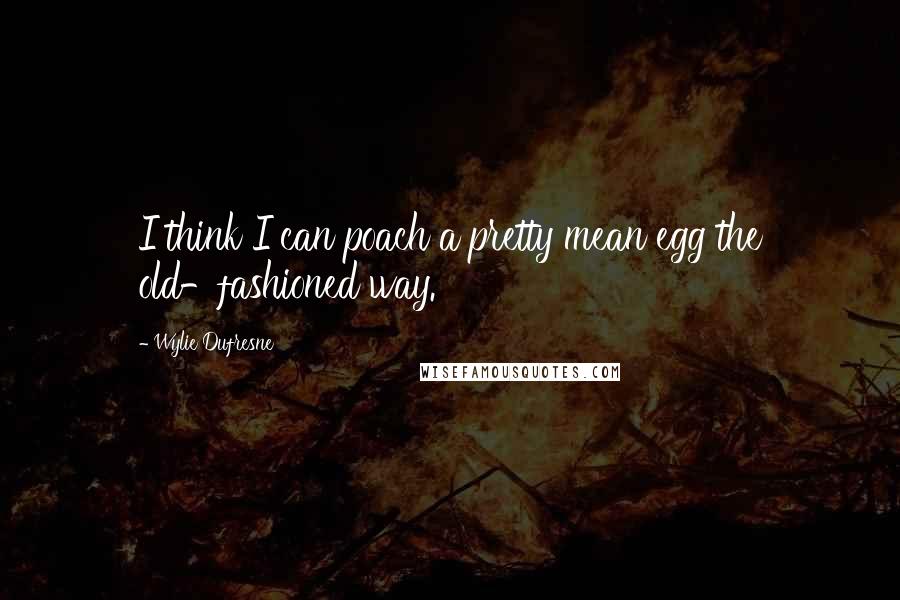 I think I can poach a pretty mean egg the old-fashioned way.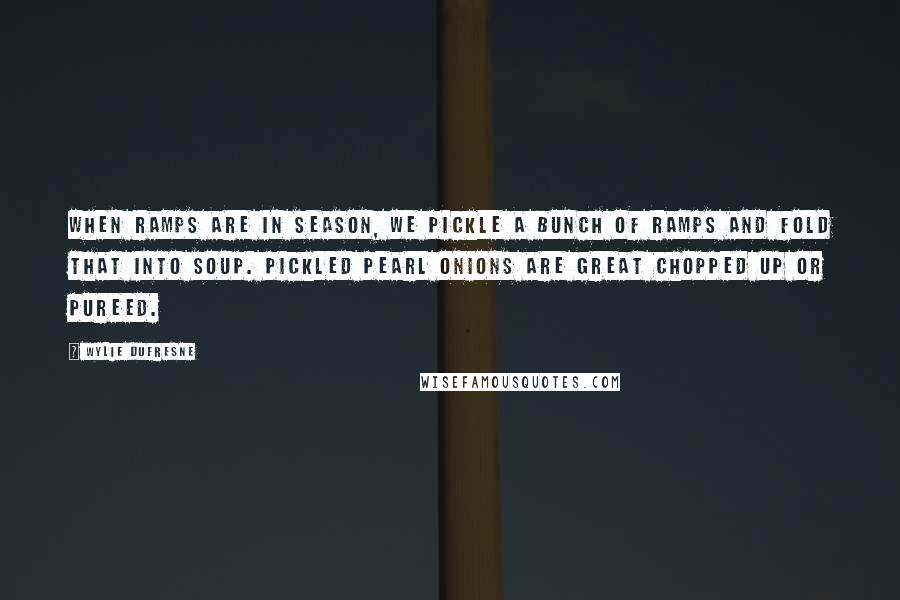 When ramps are in season, we pickle a bunch of ramps and fold that into soup. Pickled pearl onions are great chopped up or pureed.