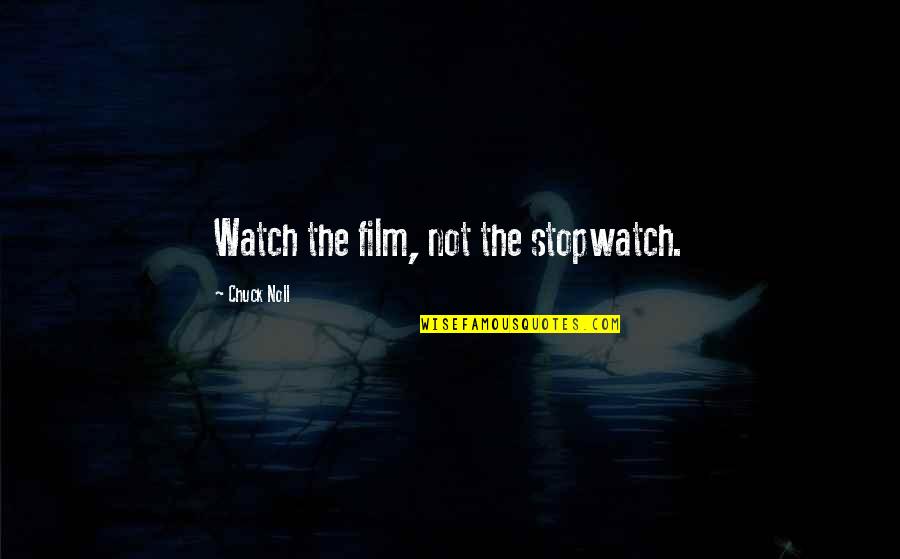 Watch the film, not the stopwatch.
—
Chuck Noll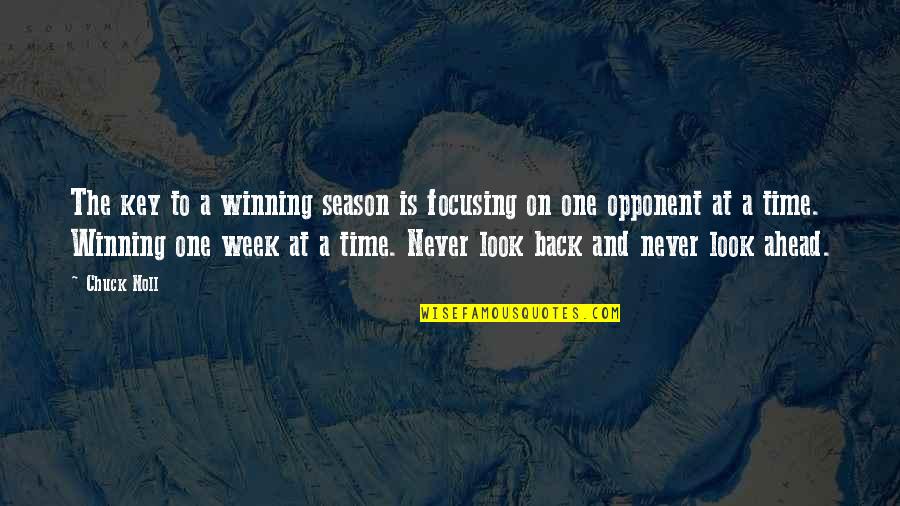 The key to a winning season is focusing on one opponent at a time. Winning one week at a time. Never look back and never look ahead.
—
Chuck Noll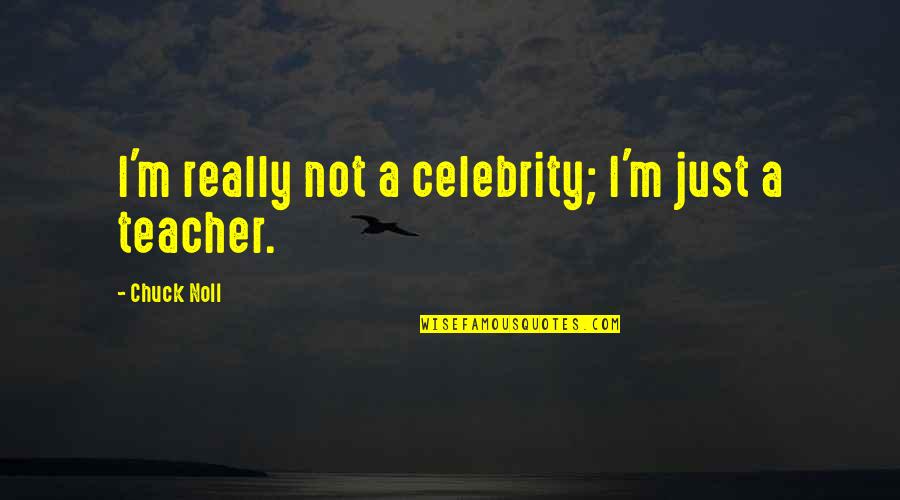 I'm really not a celebrity; I'm just a teacher.
—
Chuck Noll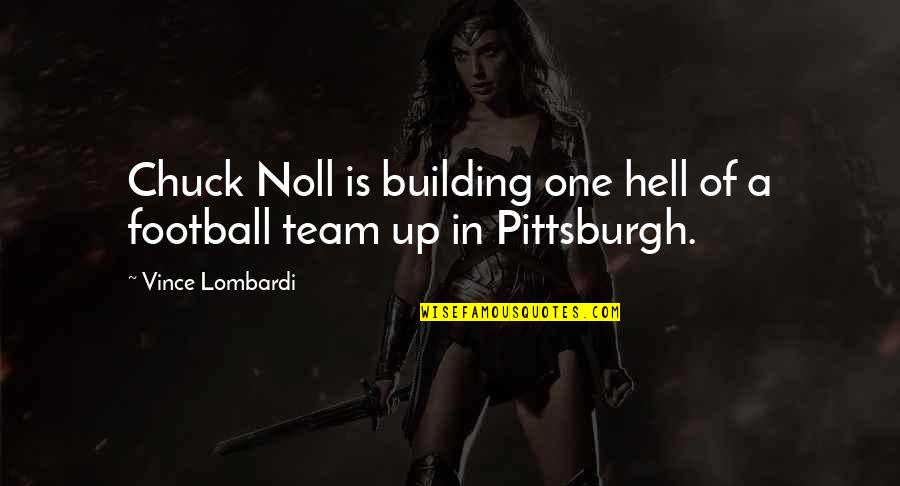 Chuck Noll is building one hell of a football team up in Pittsburgh.
—
Vince Lombardi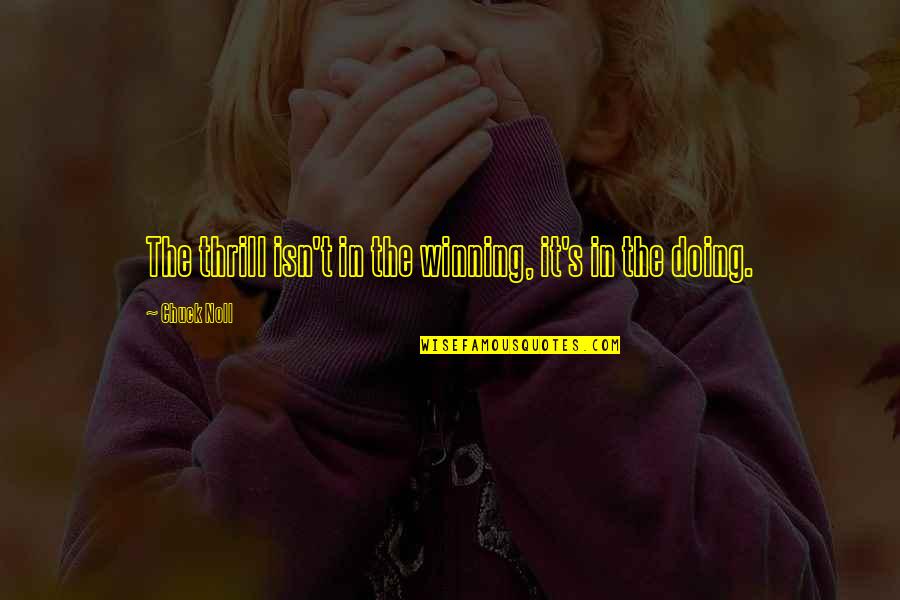 The thrill isn't in the winning, it's in the doing.
—
Chuck Noll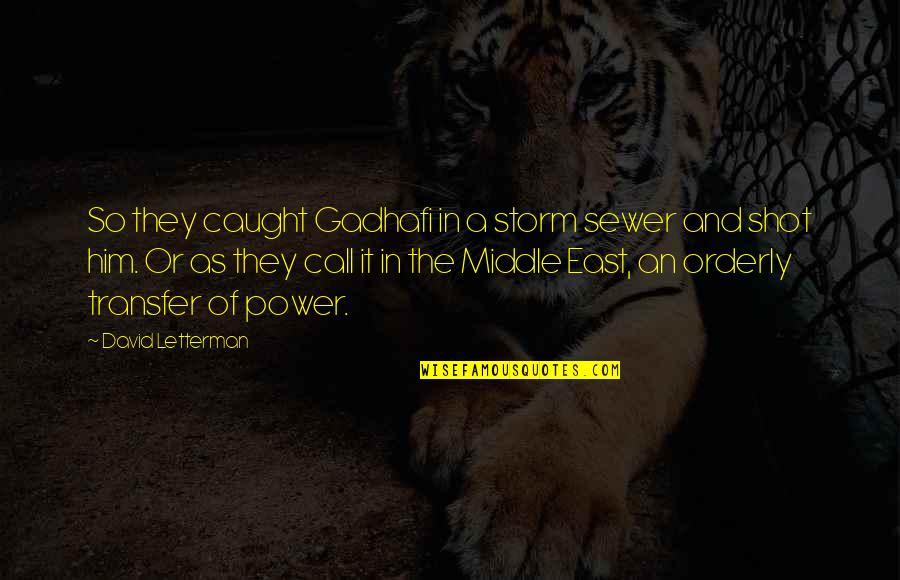 So they caught Gadhafi in a storm sewer and shot him. Or as they call it in the Middle East, an orderly transfer of power.
—
David Letterman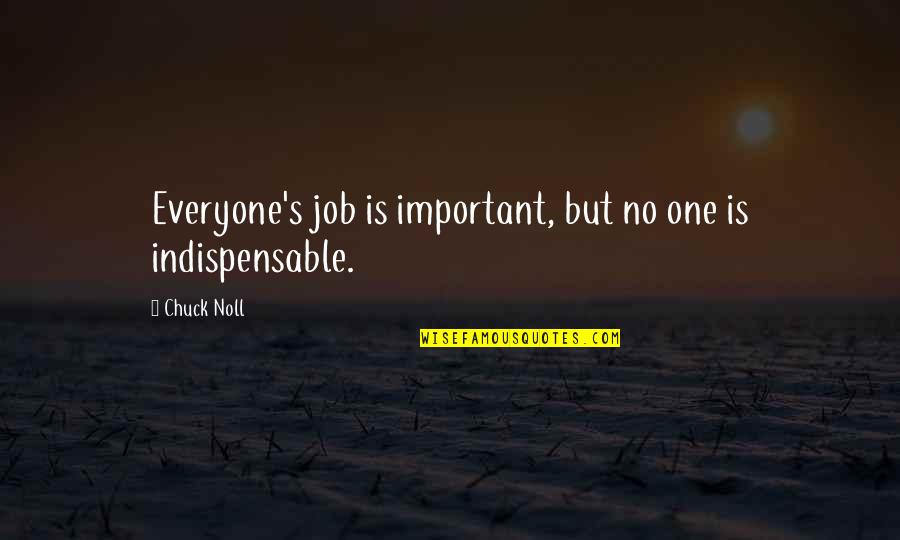 Everyone's job is important, but no one is indispensable.
—
Chuck Noll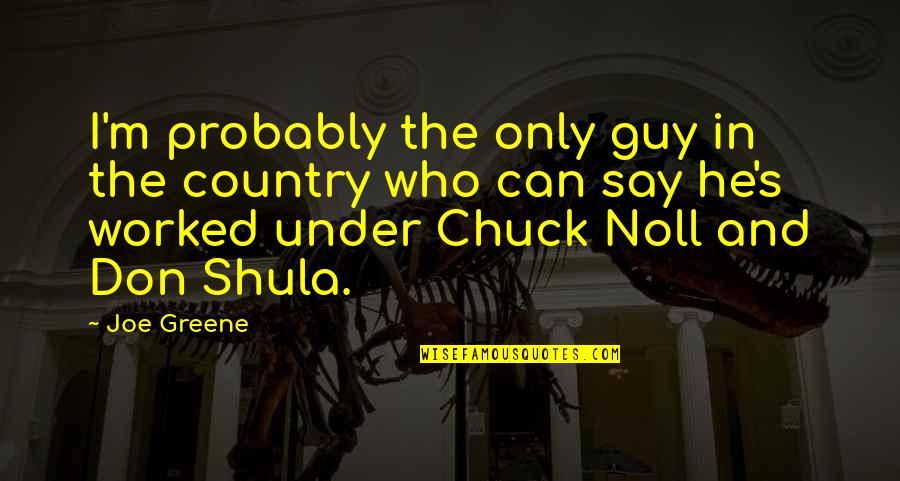 I'm probably the only guy in the country who can say he's worked under Chuck Noll and Don Shula.
—
Joe Greene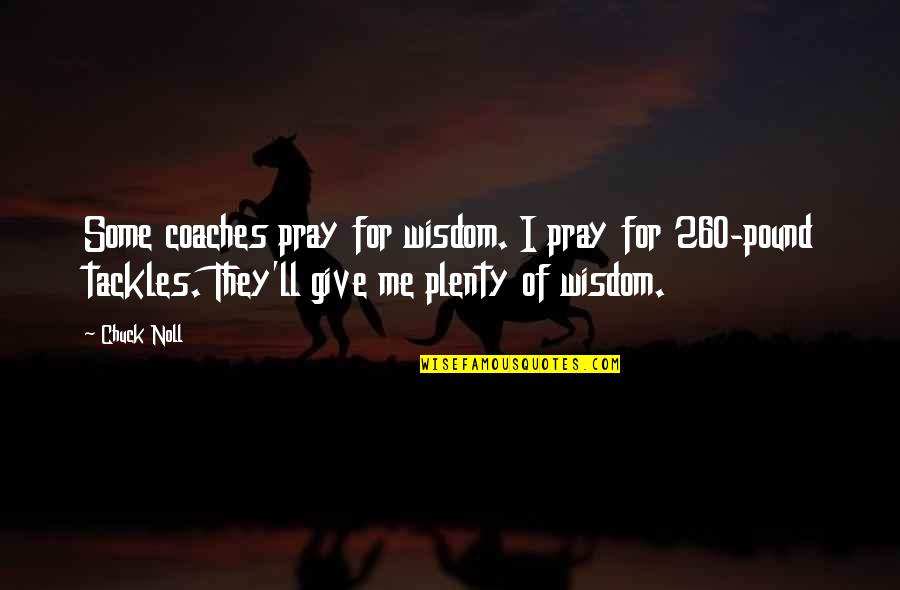 Some coaches pray for wisdom. I pray for 260-pound tackles. They'll give me plenty of wisdom.
—
Chuck Noll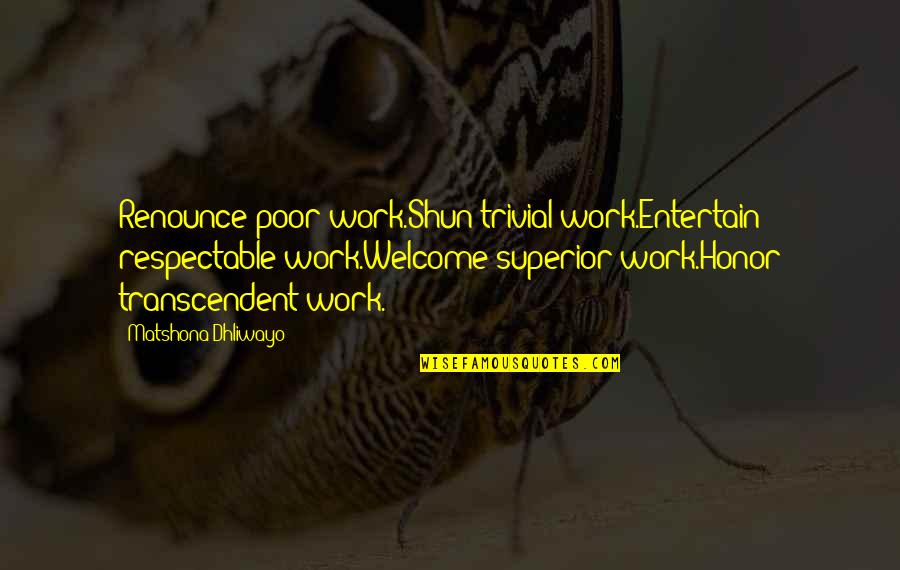 Renounce poor work.
Shun trivial work.
Entertain respectable work.
Welcome superior work.
Honor transcendent work.
—
Matshona Dhliwayo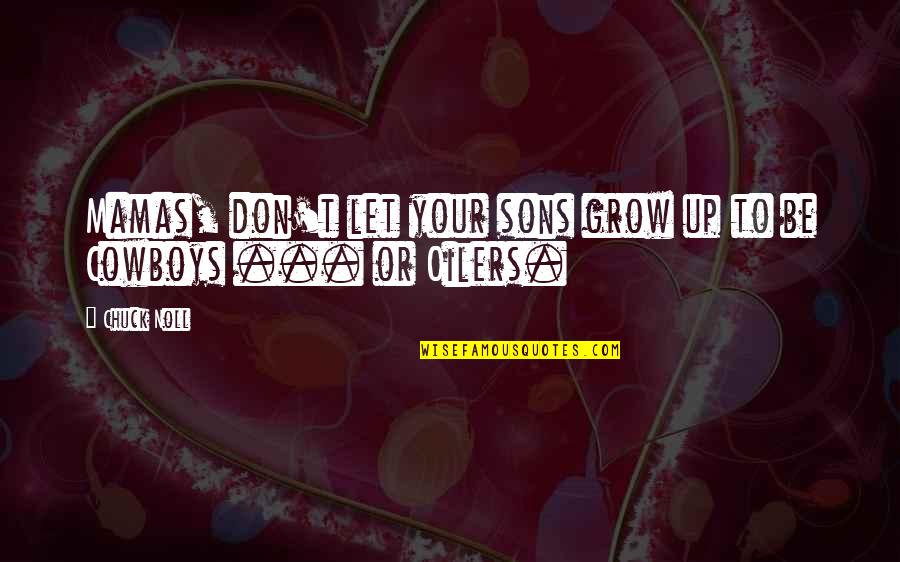 Mamas, don't let your sons grow up to be Cowboys ... or Oilers.
—
Chuck Noll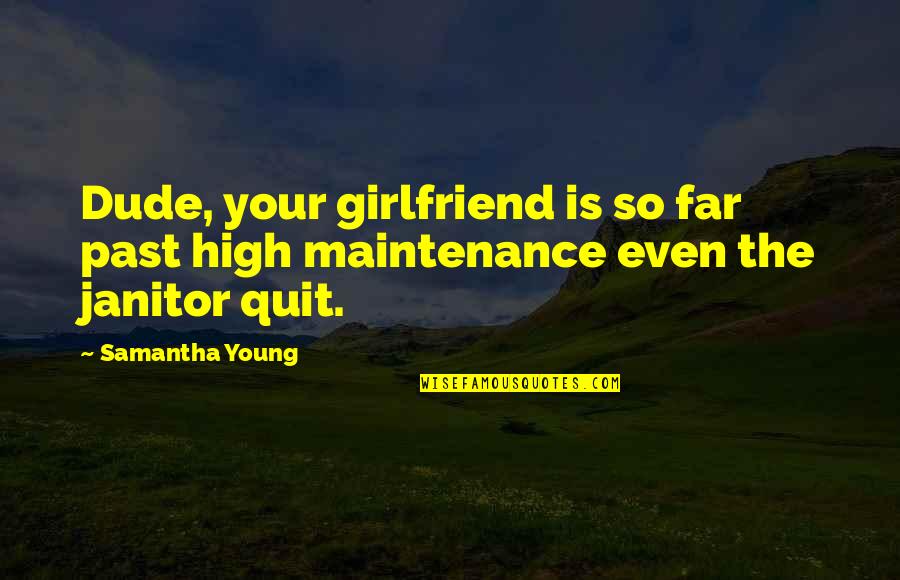 Dude, your girlfriend is so far past high maintenance even the janitor quit.
—
Samantha Young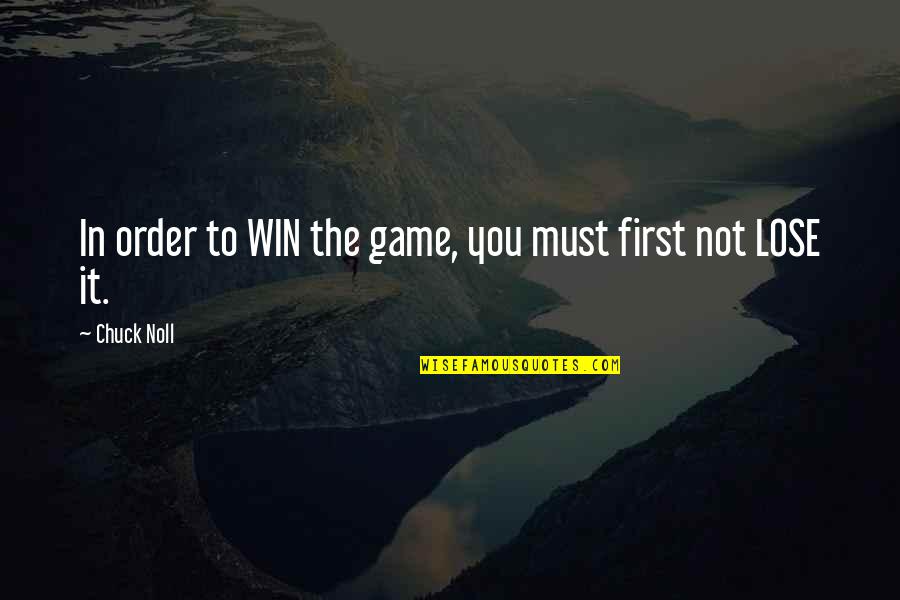 In order to WIN the game, you must first not LOSE it.
—
Chuck Noll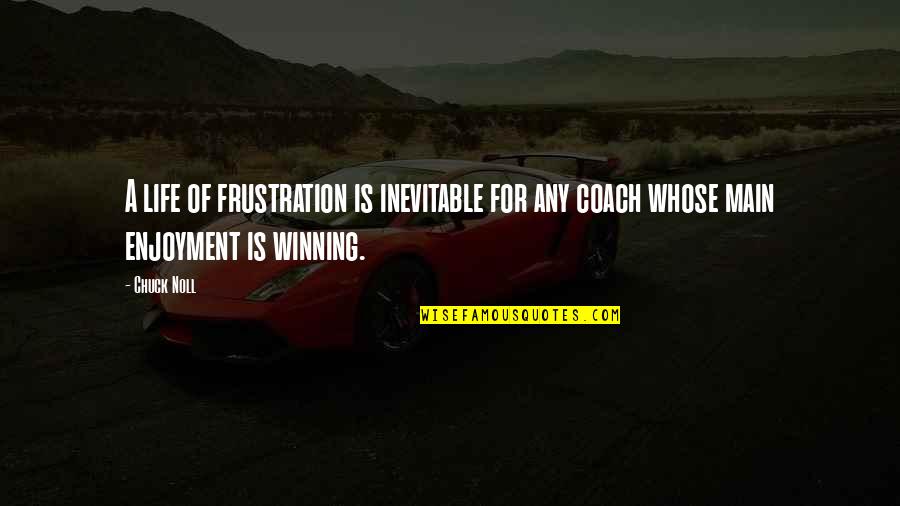 A life of frustration is inevitable for any coach whose main enjoyment is winning. —
Chuck Noll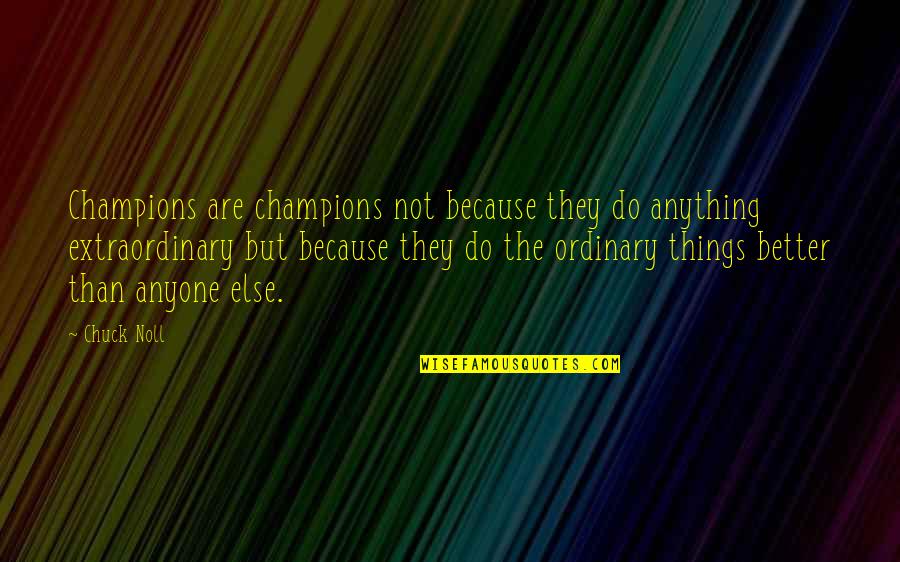 Champions are champions not because they do anything extraordinary but because they do the ordinary things better than anyone else. —
Chuck Noll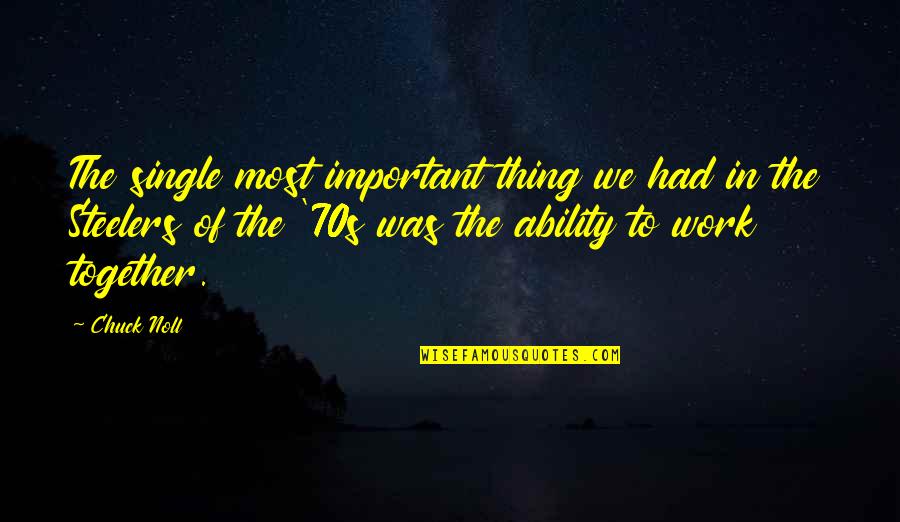 The single most important thing we had in the Steelers of the '70s was the ability to work together. —
Chuck Noll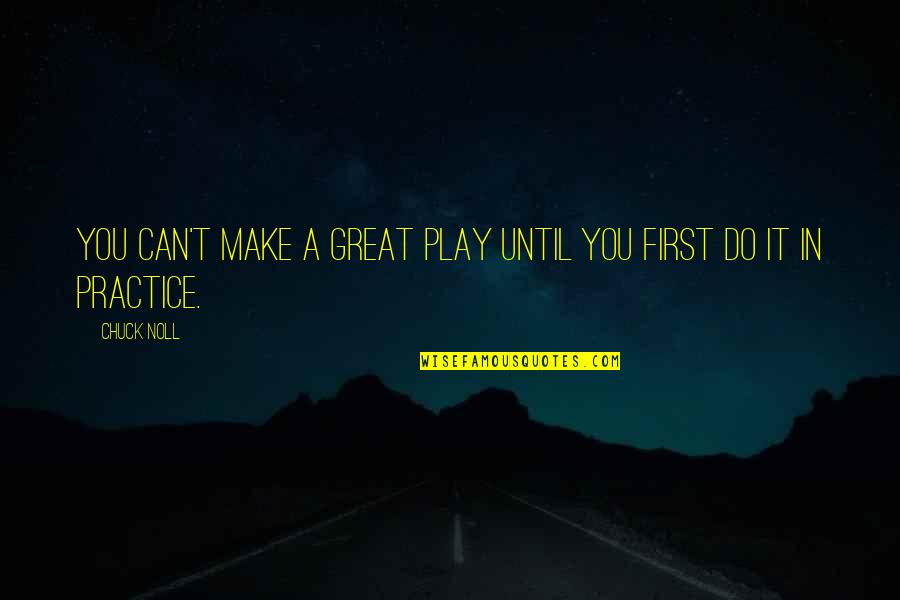 You can't make a great play until you first do it in practice. —
Chuck Noll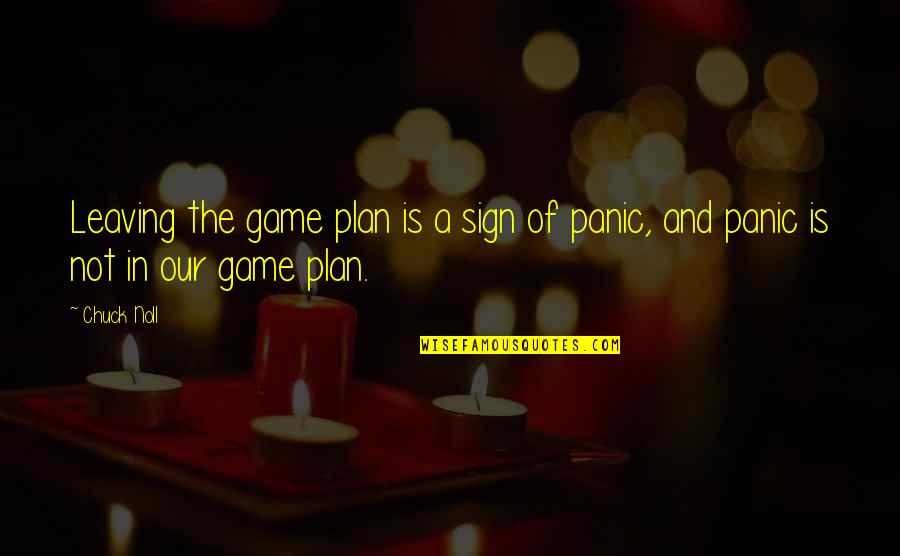 Leaving the game plan is a sign of panic, and panic is not in our game plan. —
Chuck Noll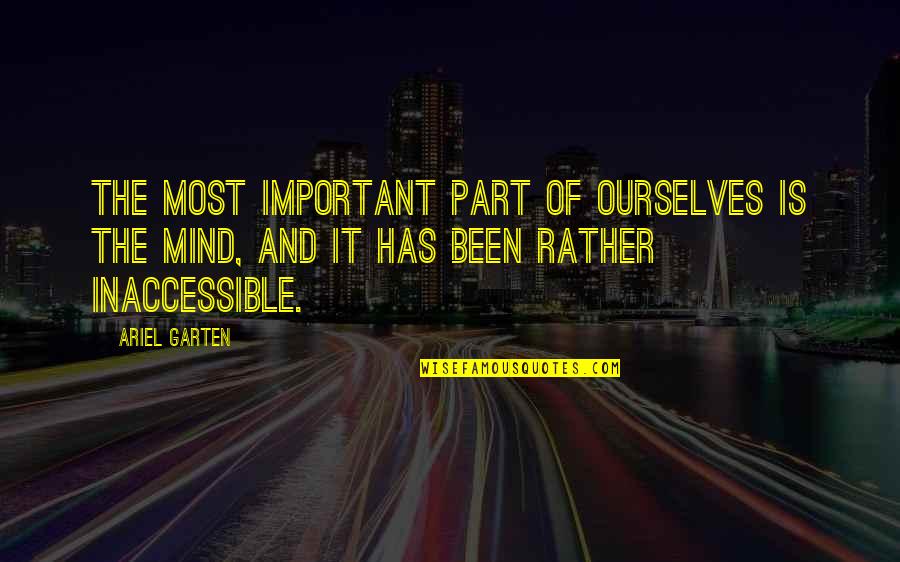 The most important part of ourselves is the mind, and it has been rather inaccessible. —
Ariel Garten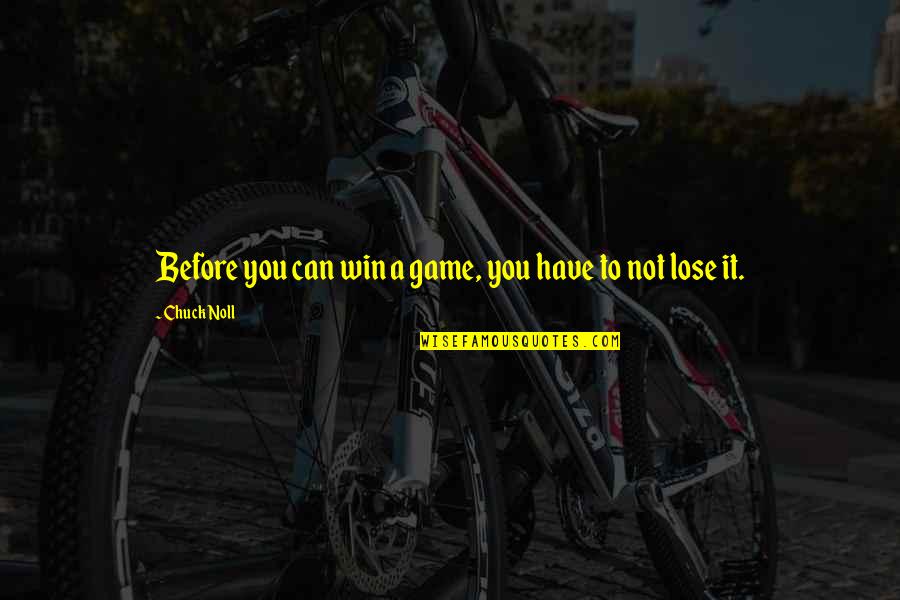 Before you can win a game, you have to not lose it. —
Chuck Noll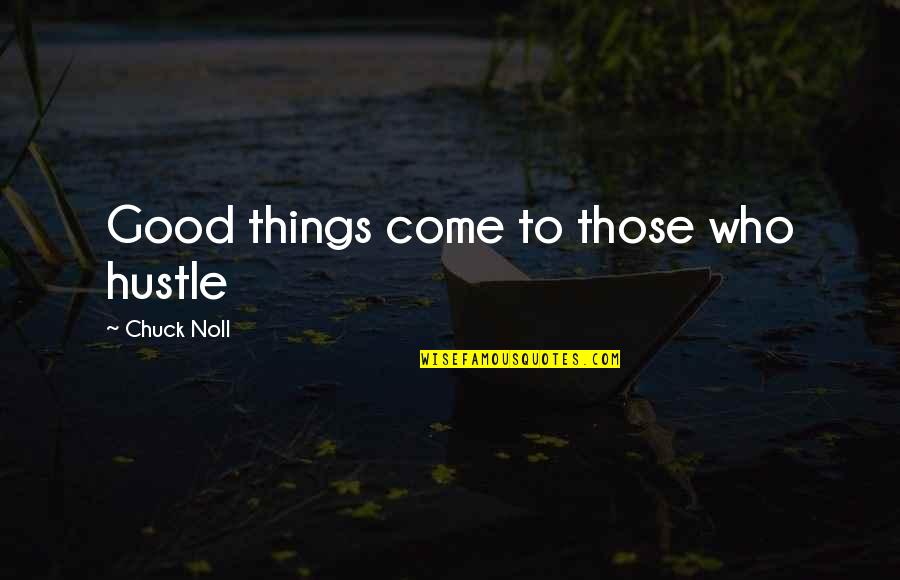 Good things come to those who hustle —
Chuck Noll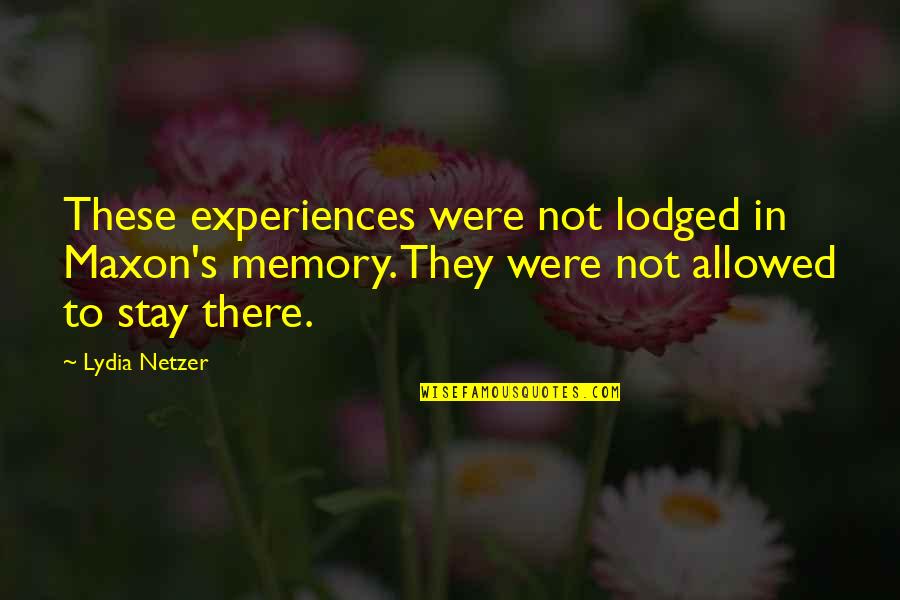 These experiences were not lodged in Maxon's memory. They were not allowed to stay there. —
Lydia Netzer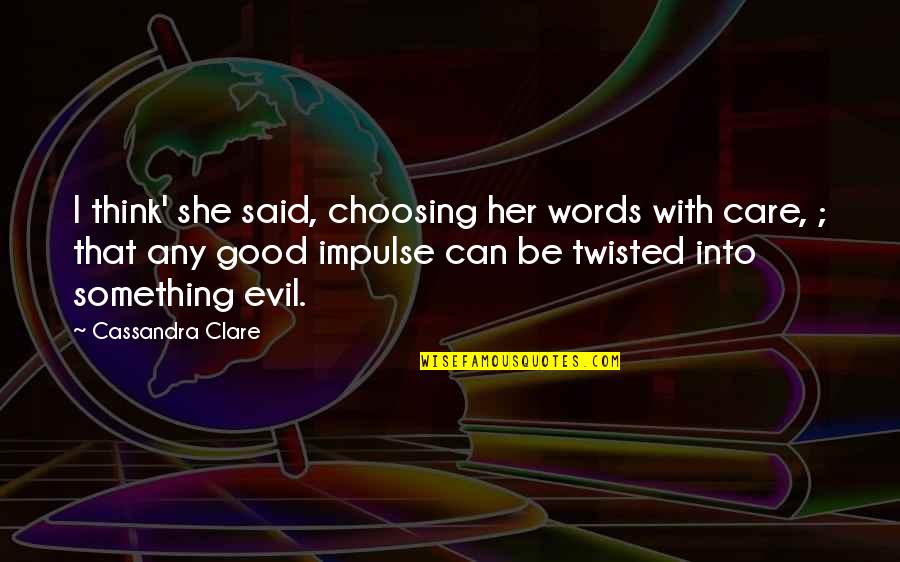 I think' she said, choosing her words with care, ; that any good impulse can be twisted into something evil. —
Cassandra Clare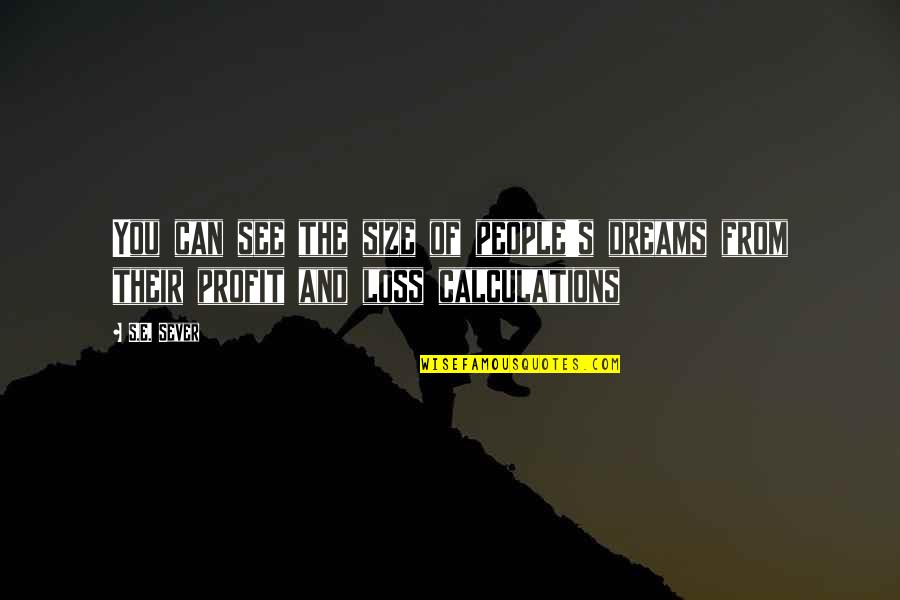 You can see the size of people's dreams from their profit and loss calculations —
S.E. Sever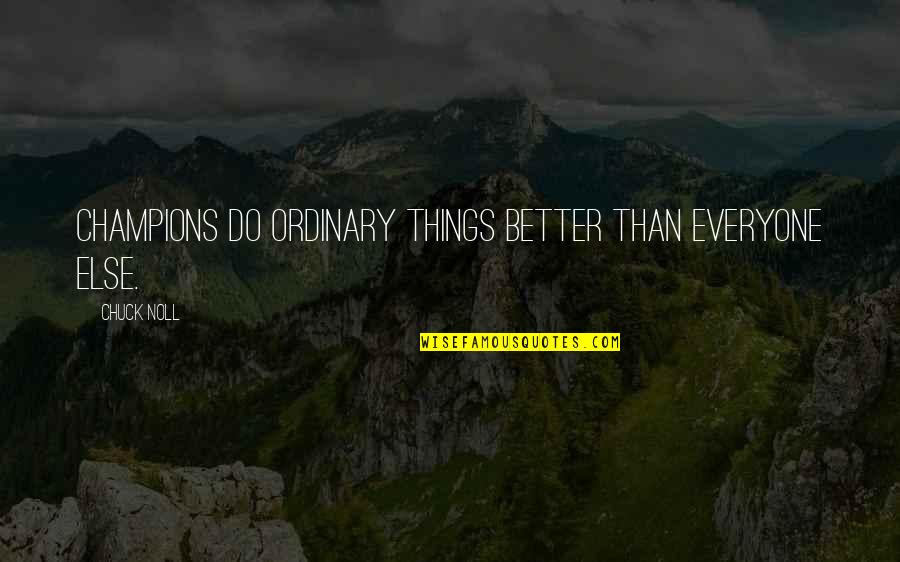 Champions do ordinary things better than everyone else. —
Chuck Noll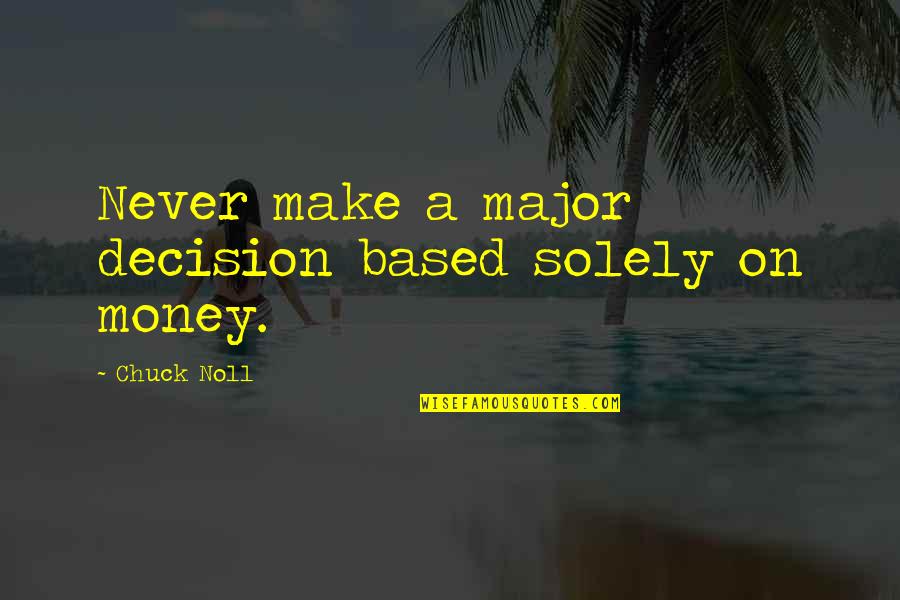 Never make a major decision based solely on money. —
Chuck Noll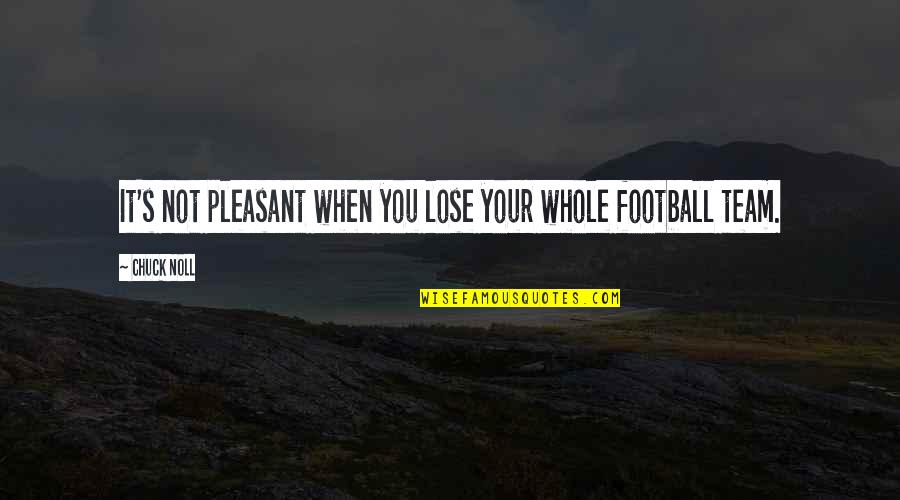 It's not pleasant when you lose your whole football team. —
Chuck Noll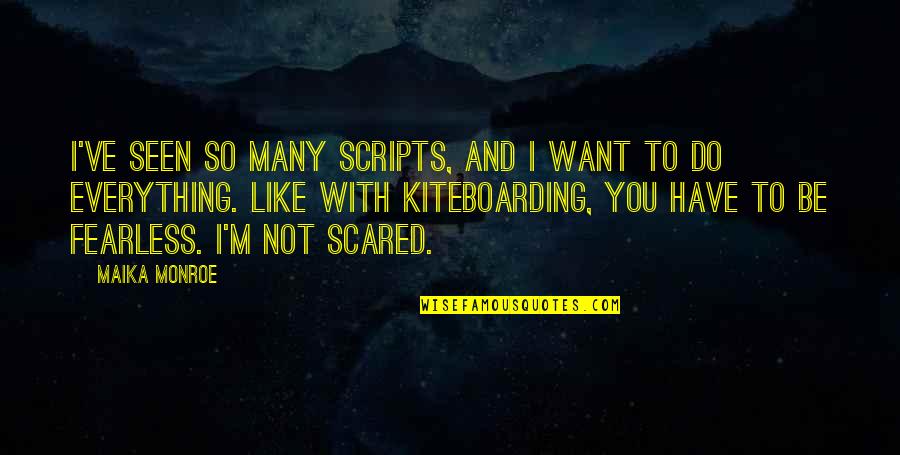 I've seen so many scripts, and I want to do everything. Like with kiteboarding, you have to be fearless. I'm not scared. —
Maika Monroe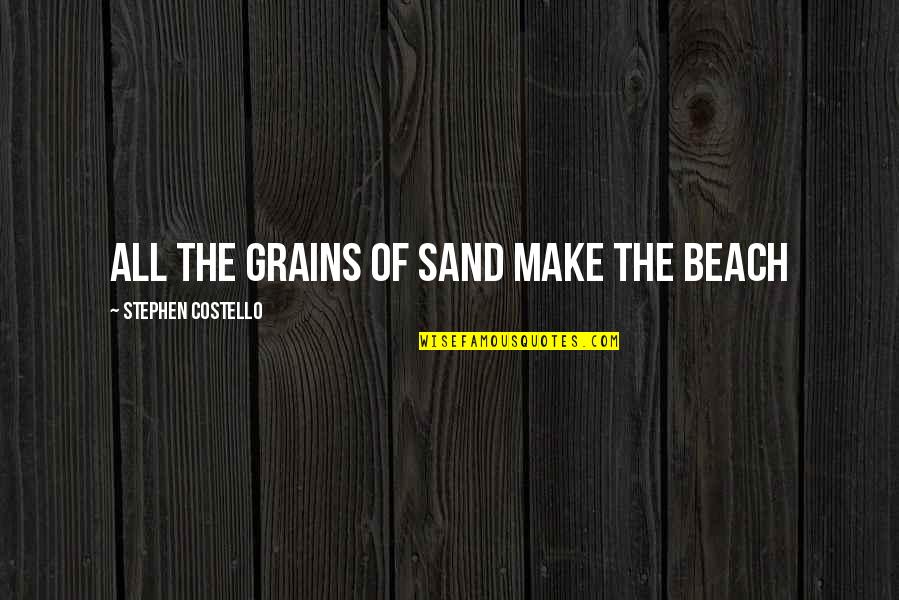 all the grains of sand make the beach —
Stephen Costello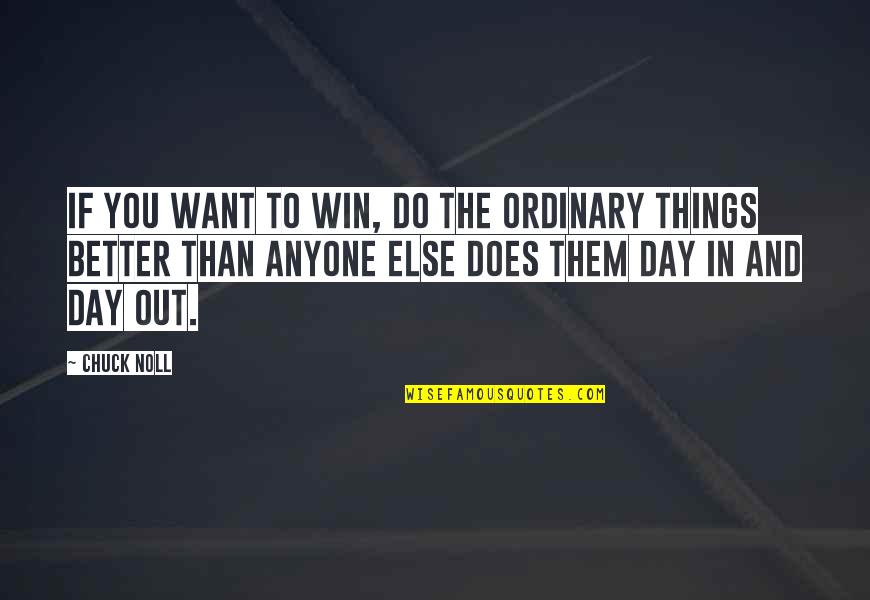 If you want to win, do the ordinary things better than anyone else does them day in and day out. —
Chuck Noll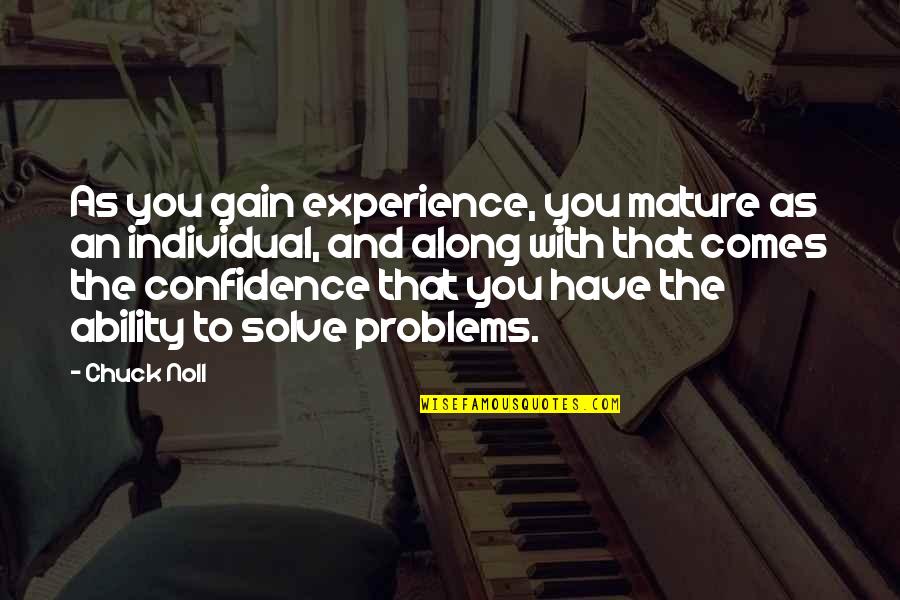 As you gain experience, you mature as an individual, and along with that comes the confidence that you have the ability to solve problems. —
Chuck Noll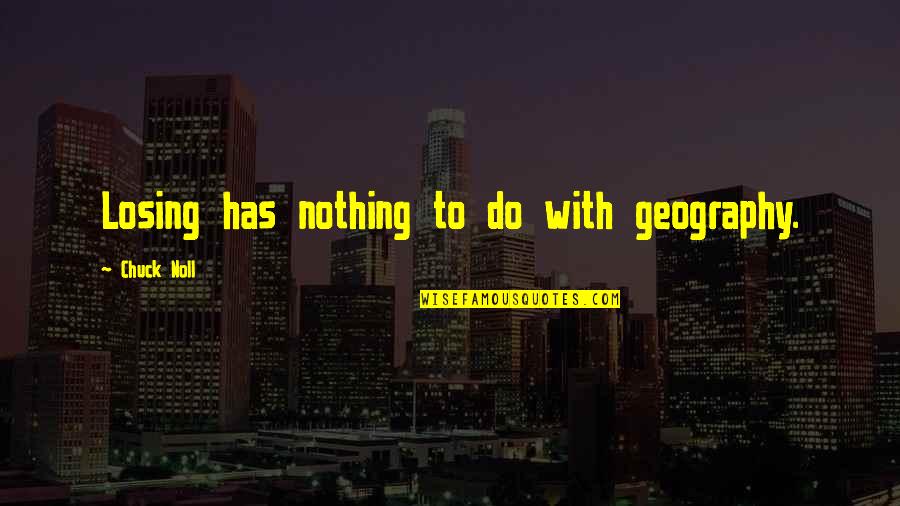 Losing has nothing to do with geography. —
Chuck Noll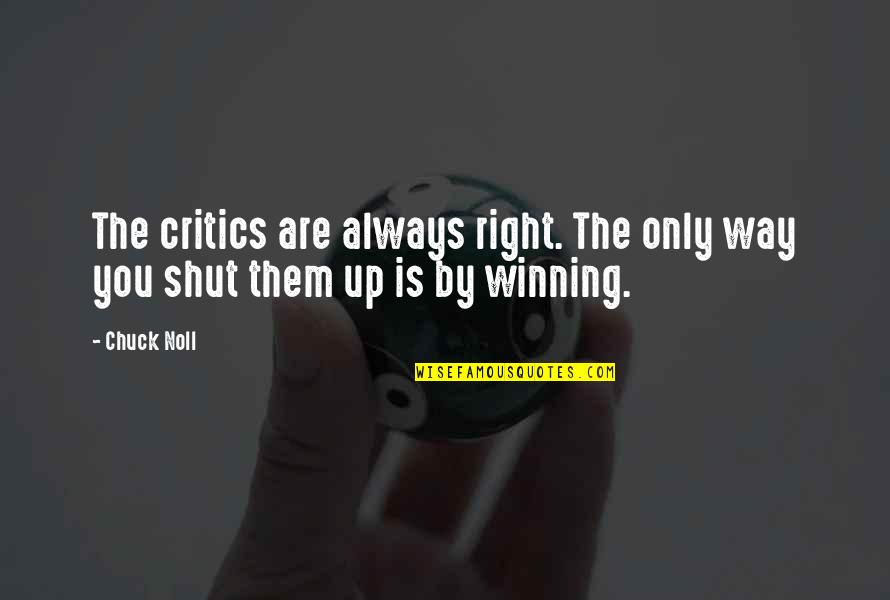 The critics are always right. The only way you shut them up is by winning. —
Chuck Noll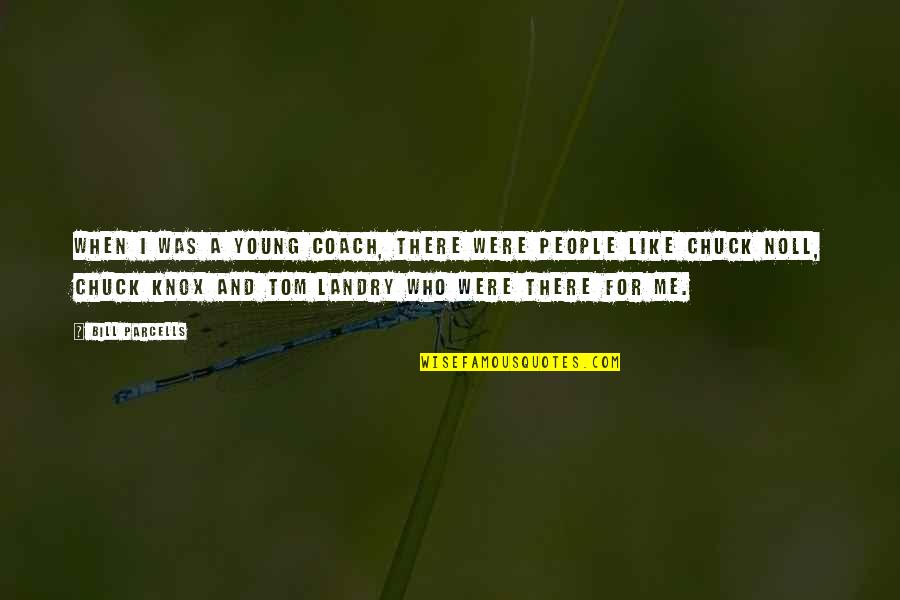 When I was a young coach, there were people like Chuck Noll, Chuck Knox and Tom Landry who were there for me. —
Bill Parcells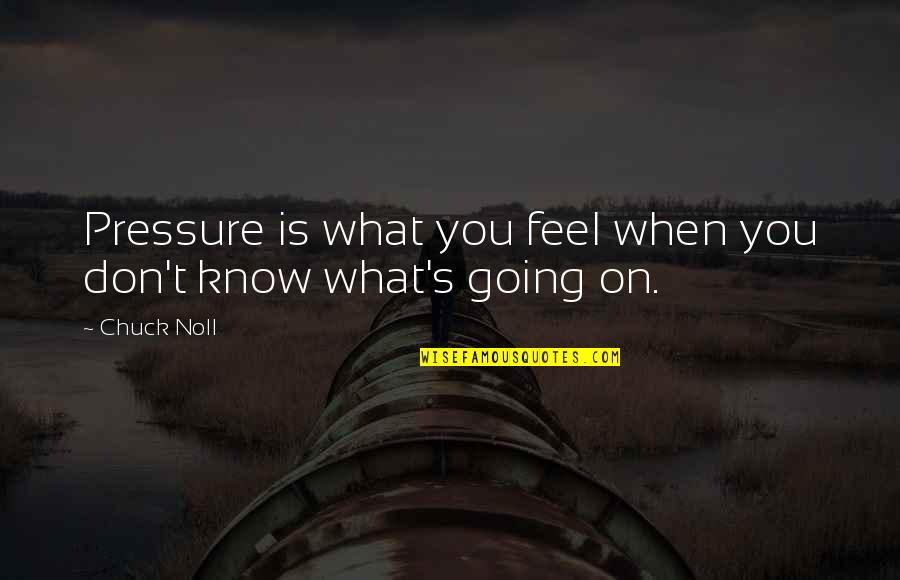 Pressure is what you feel when you don't know what's going on. —
Chuck Noll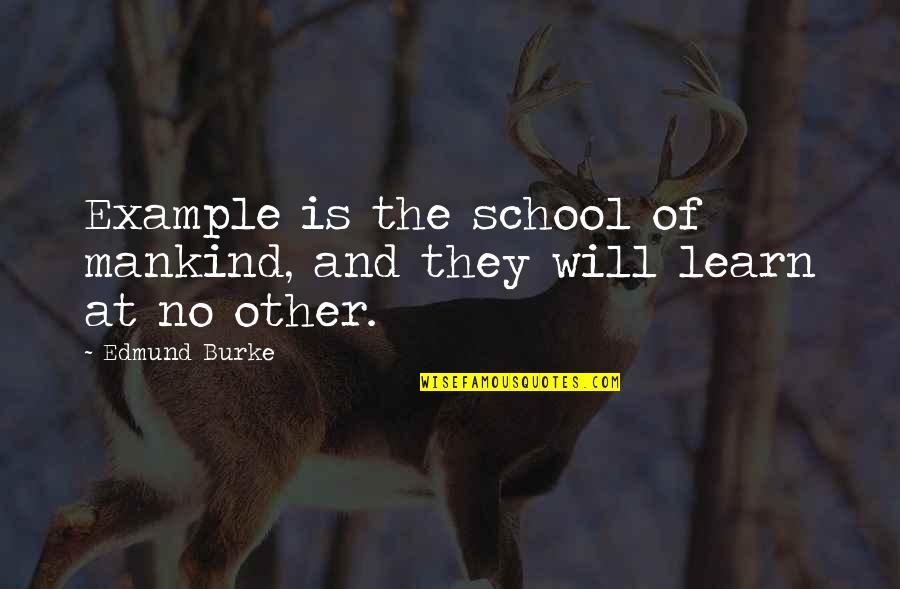 Example is the school of mankind, and they will learn at no other. —
Edmund Burke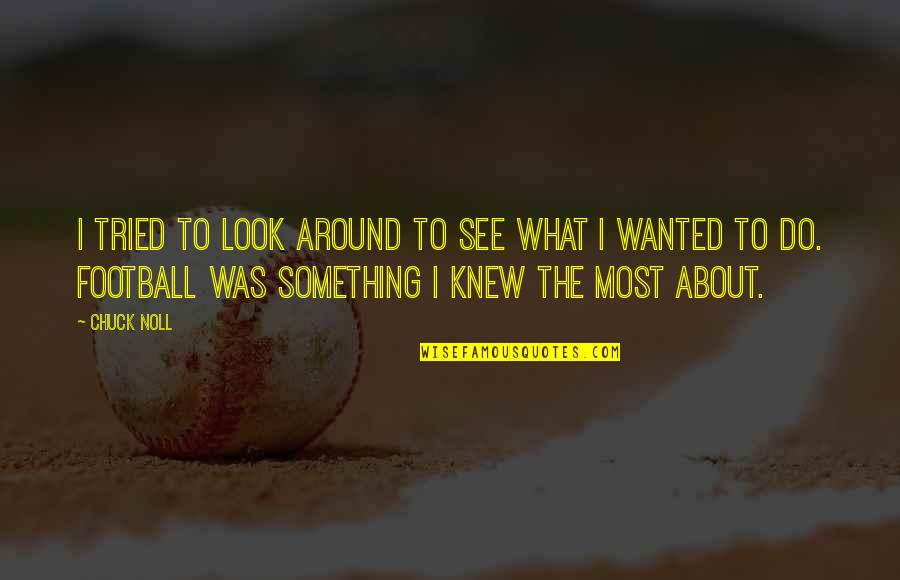 I tried to look around to see what I wanted to do. Football was something I knew the most about. —
Chuck Noll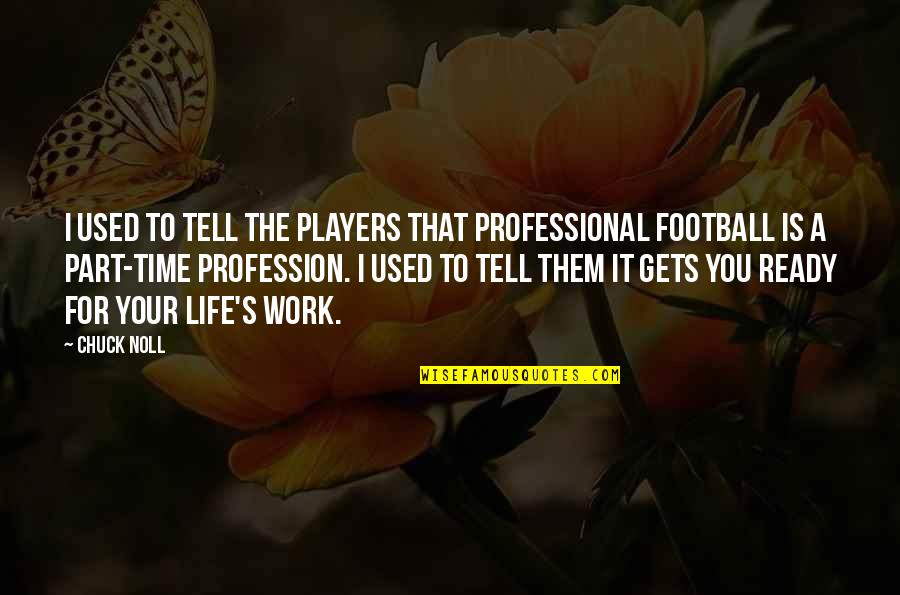 I used to tell the players that professional football is a part-time profession. I used to tell them it gets you ready for your life's work. —
Chuck Noll