Barry McGuire Quotes
Top 8 wise famous quotes and sayings by Barry McGuire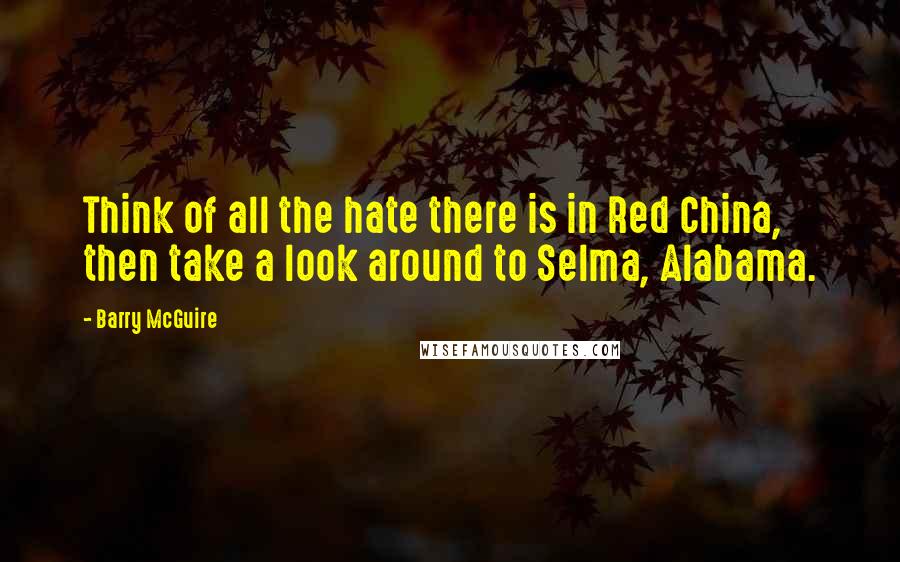 Think of all the hate there is in Red China, then take a look around to Selma, Alabama.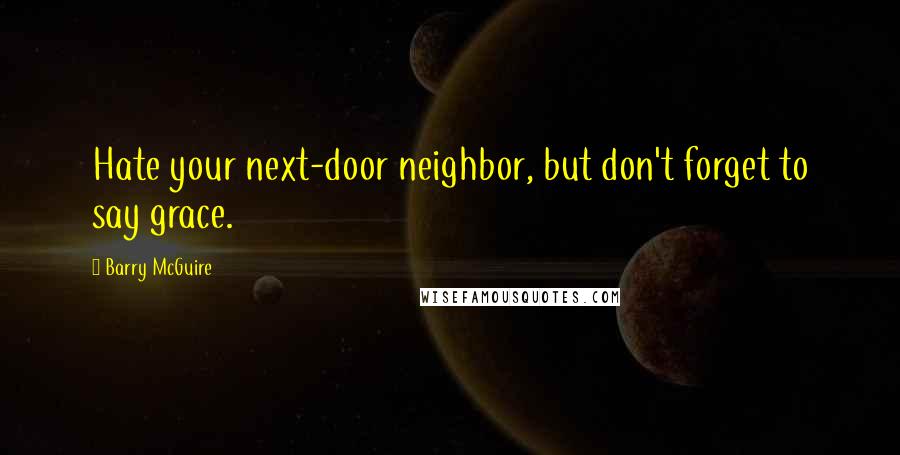 Hate your next-door neighbor, but don't forget to say grace.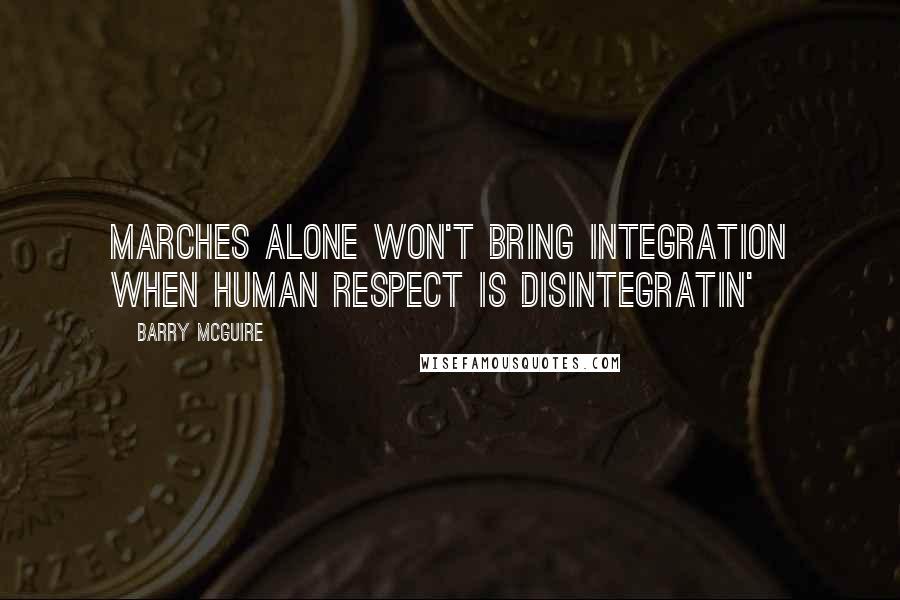 Marches alone won't bring integration when human respect is disintegratin'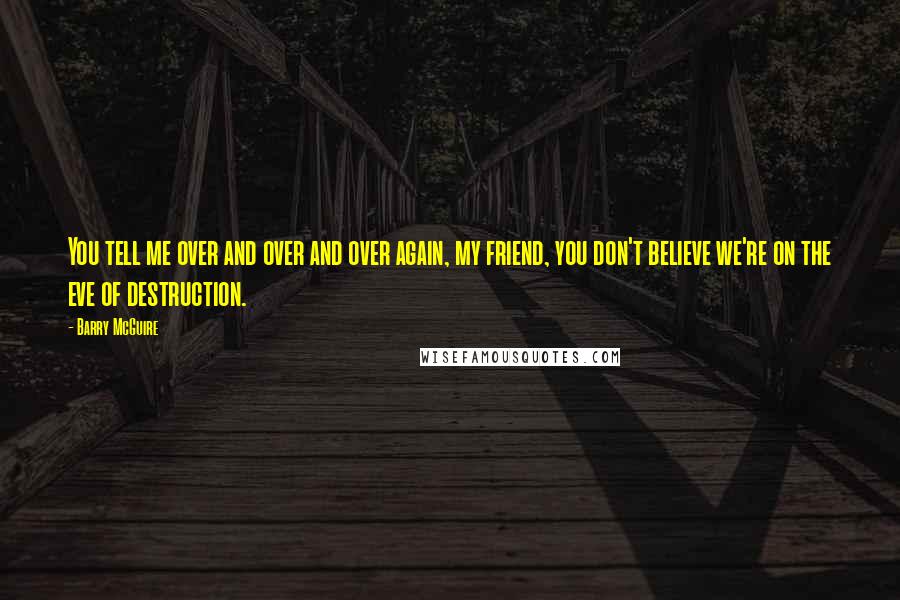 You tell me over and over and over again, my friend, you don't believe we're on the eve of destruction.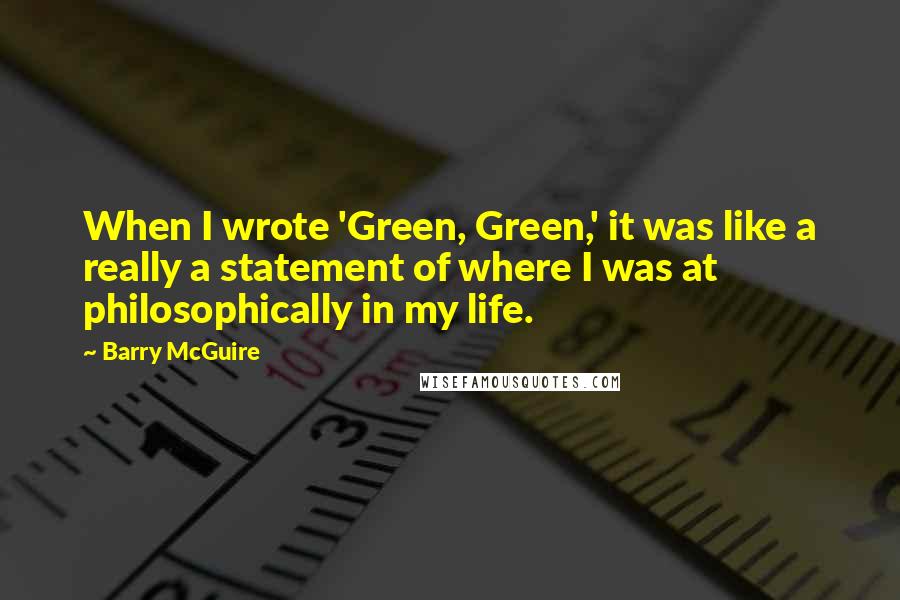 When I wrote 'Green, Green,' it was like a really a statement of where I was at philosophically in my life.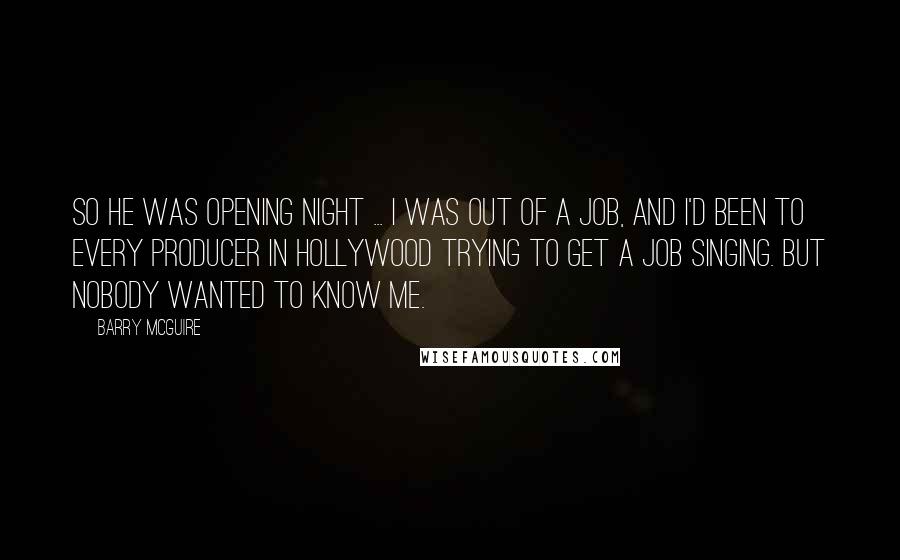 So he was opening night ... I was out of a job, and I'd been to every producer in Hollywood trying to get a job singing. But nobody wanted to know me.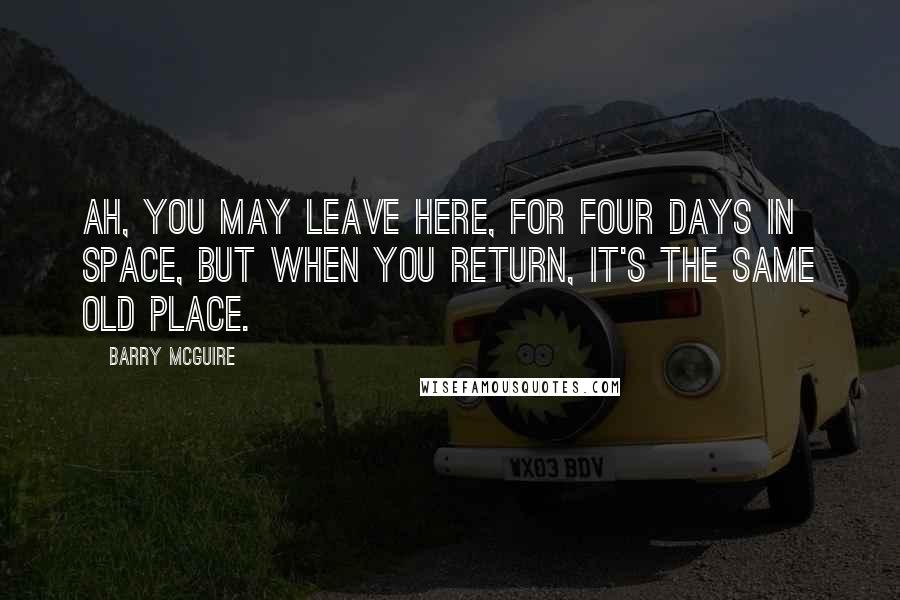 Ah, you may leave here, for four days in space, but when you return, it's the same old place.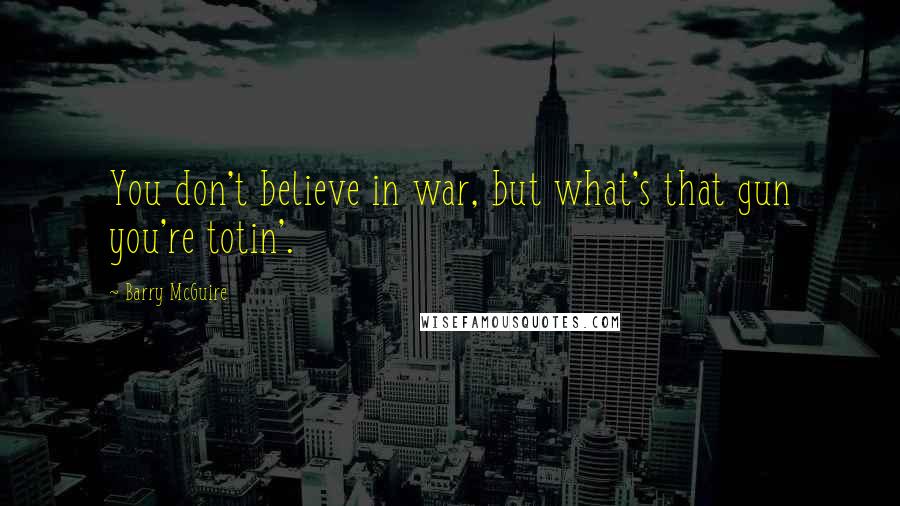 You don't believe in war, but what's that gun you're totin'.