Kathleen Brooks Quotes
Top 20 wise famous quotes and sayings by Kathleen Brooks
Kathleen Brooks Famous Quotes & Sayings
Discover top inspirational quotes from Kathleen Brooks on Wise Famous Quotes.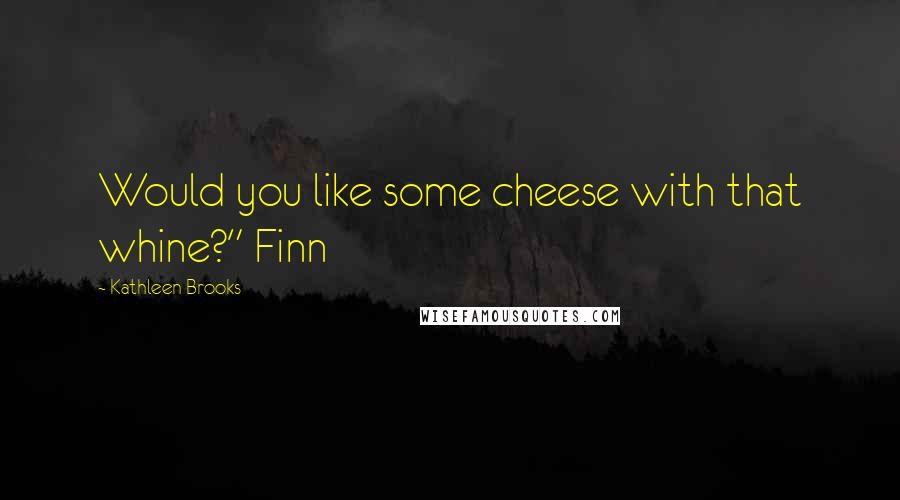 Would you like some cheese with that whine?" Finn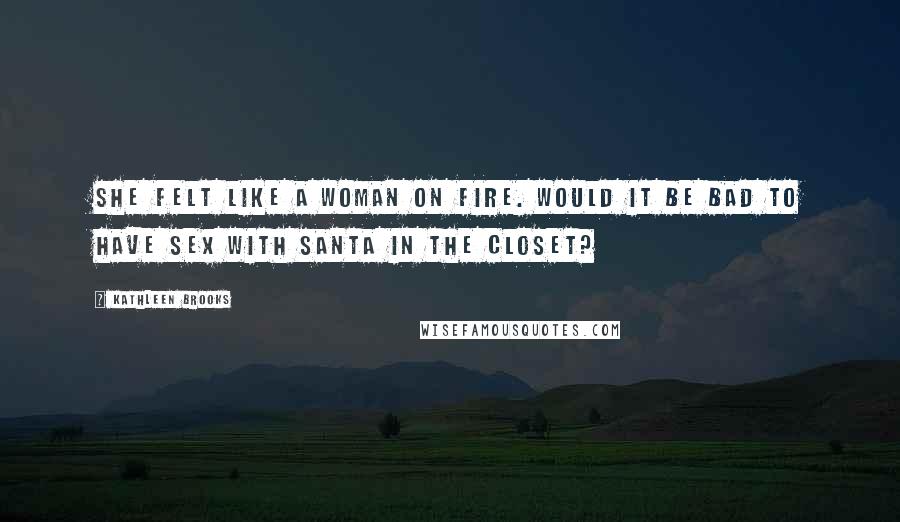 She felt like a woman on fire. Would it be bad to have sex with Santa in the closet?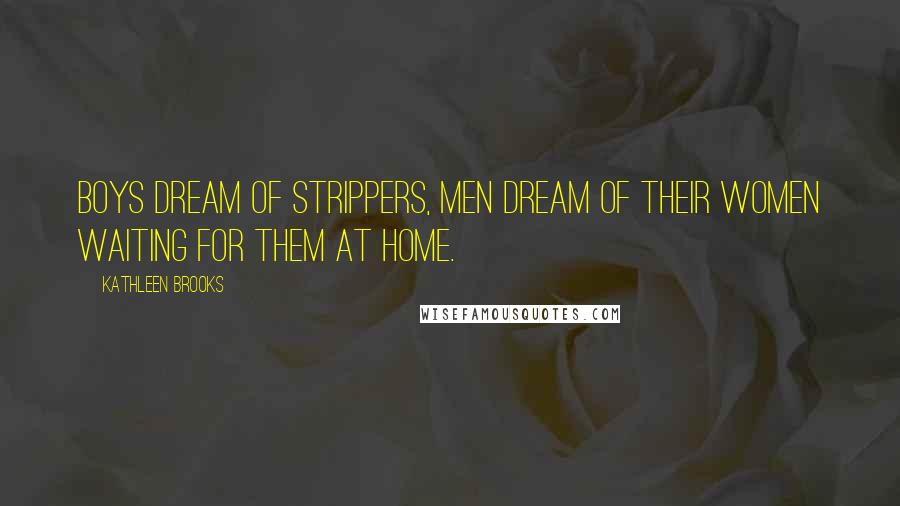 Boys dream of strippers, men dream of their women waiting for them at home.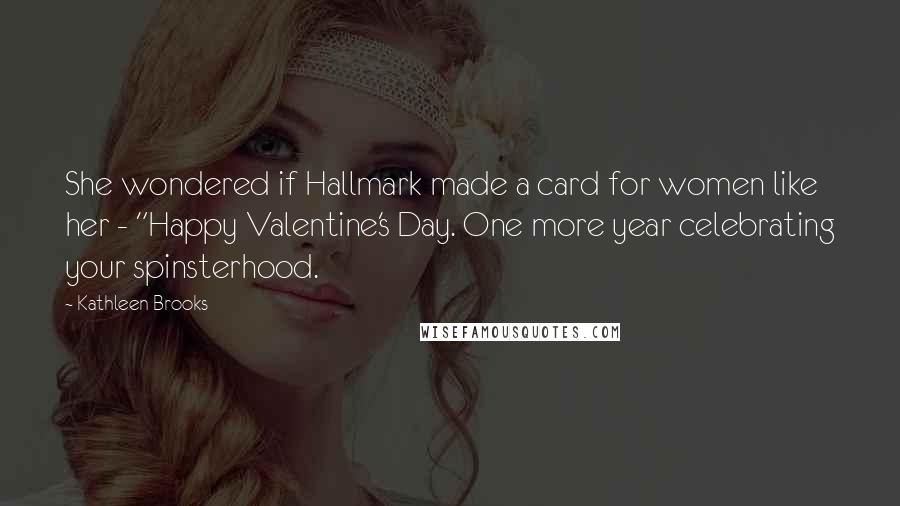 She wondered if Hallmark made a card for women like her - "Happy Valentine's Day. One more year celebrating your spinsterhood.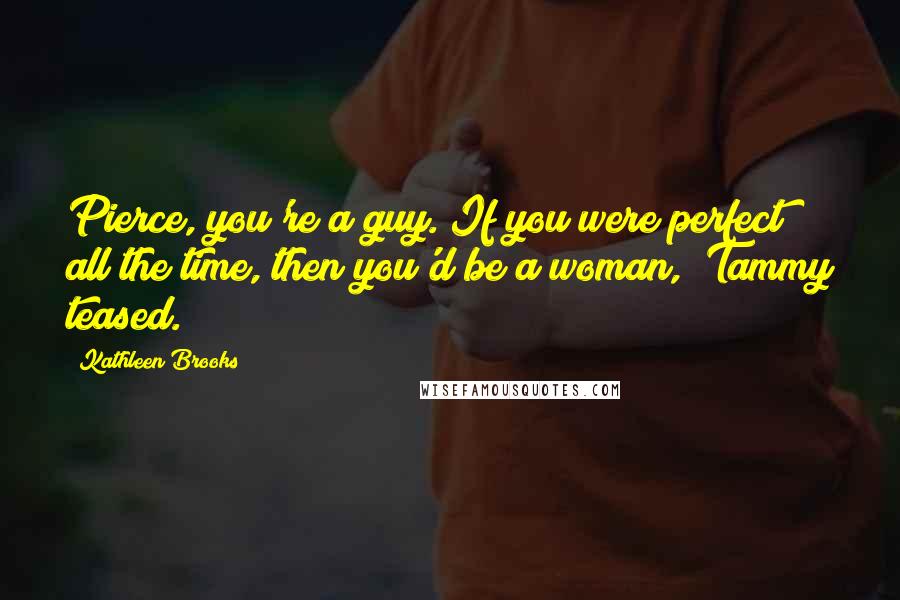 Pierce, you're a guy. If you were perfect all the time, then you'd be a woman," Tammy teased.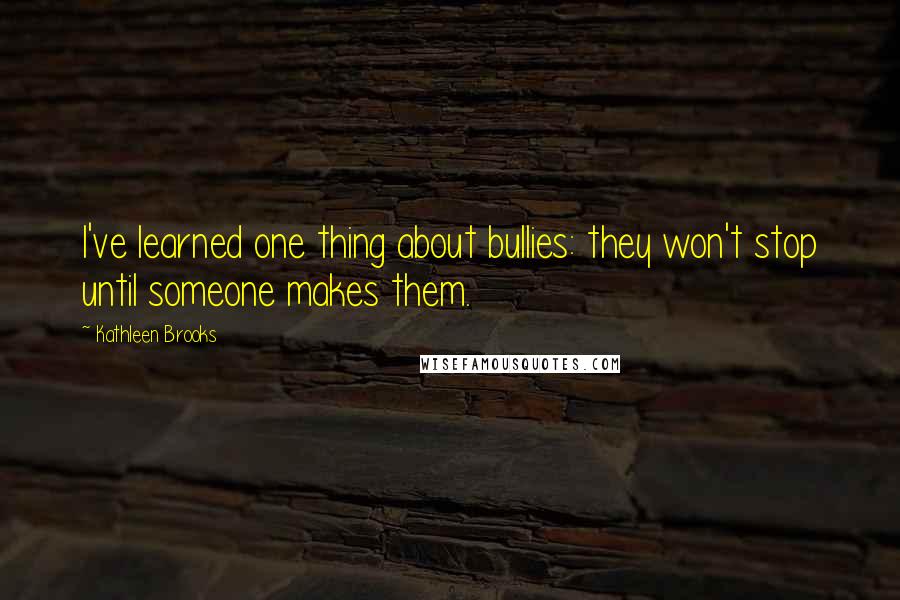 I've learned one thing about bullies: they won't stop until someone makes them.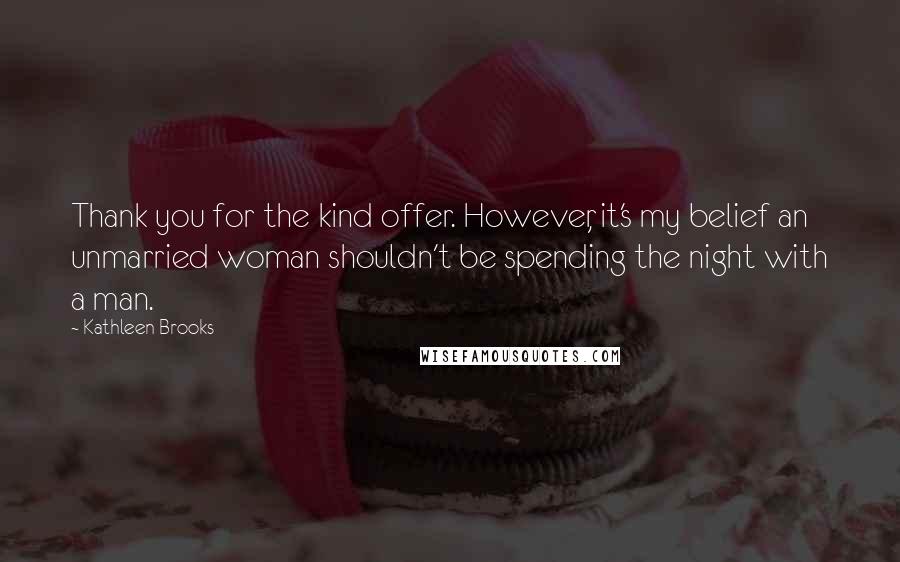 Thank you for the kind offer. However, it's my belief an unmarried woman shouldn't be spending the night with a man.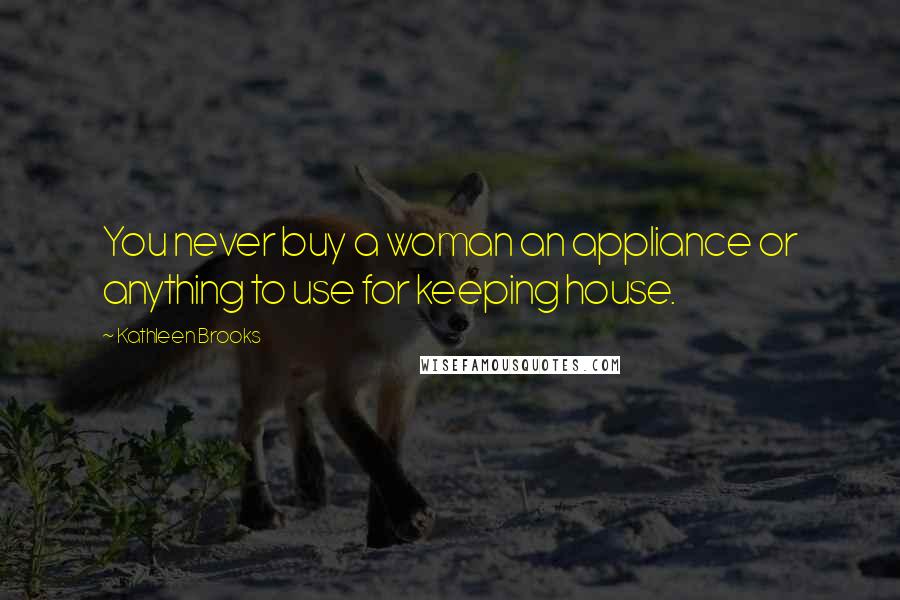 You never buy a woman an appliance or anything to use for keeping house.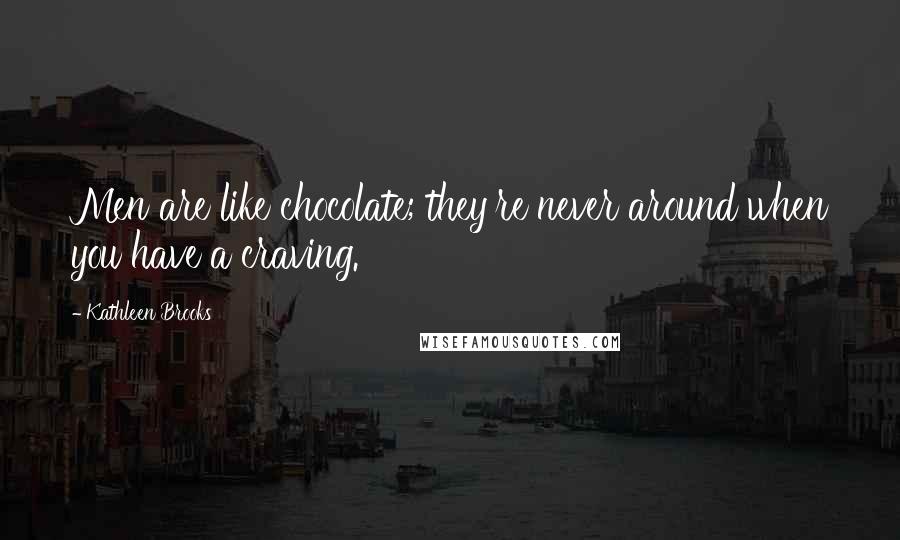 Men are like chocolate; they're never around when you have a craving.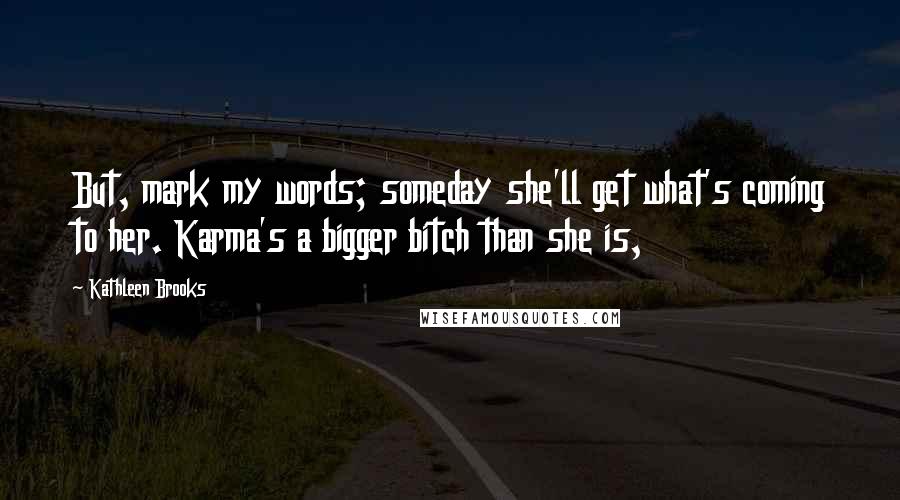 But, mark my words; someday she'll get what's coming to her. Karma's a bigger bitch than she is,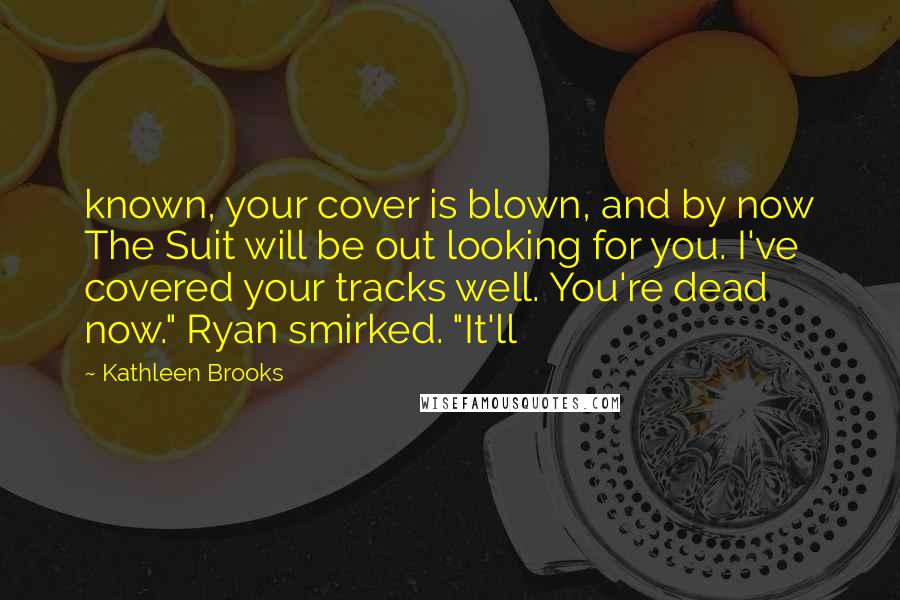 known, your cover is blown, and by now The Suit will be out looking for you. I've covered your tracks well. You're dead now." Ryan smirked. "It'll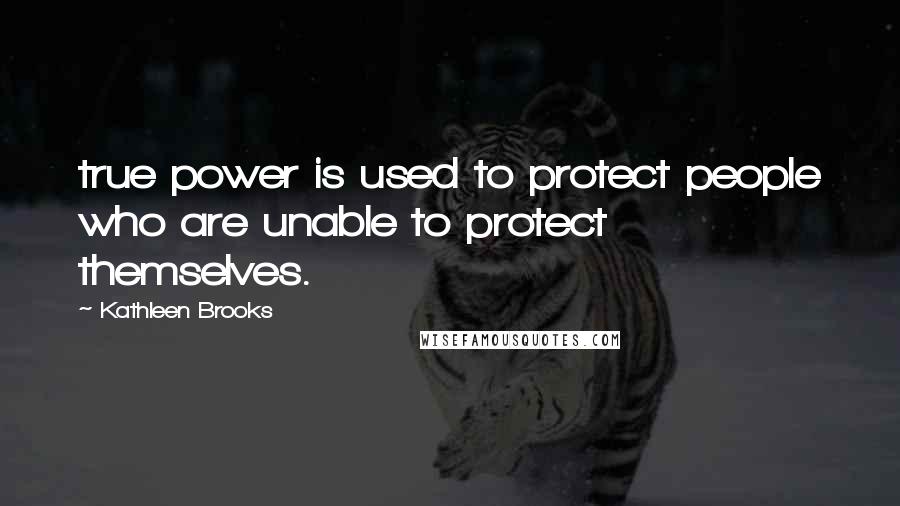 true power is used to protect people who are unable to protect themselves.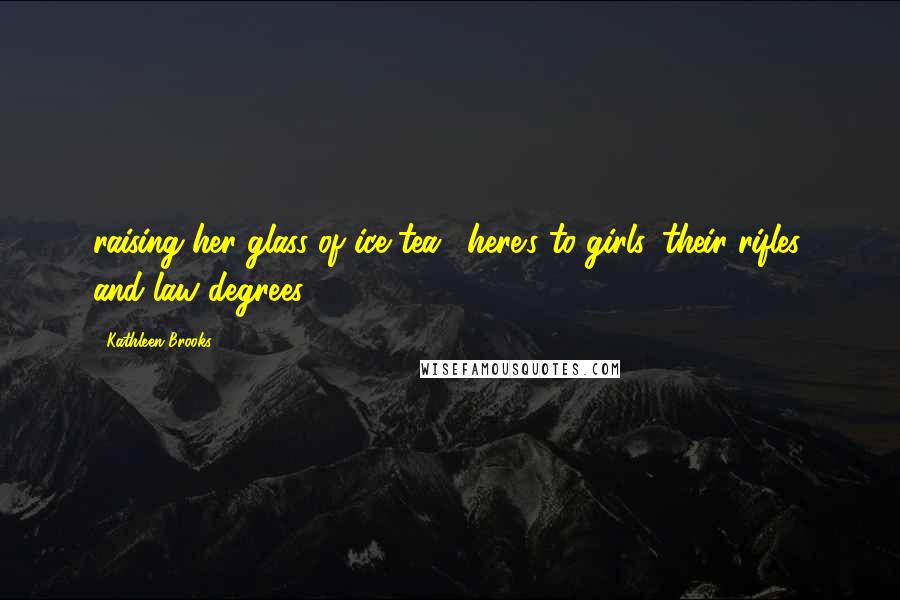 raising her glass of ice tea, "here's to girls, their rifles, and law degrees.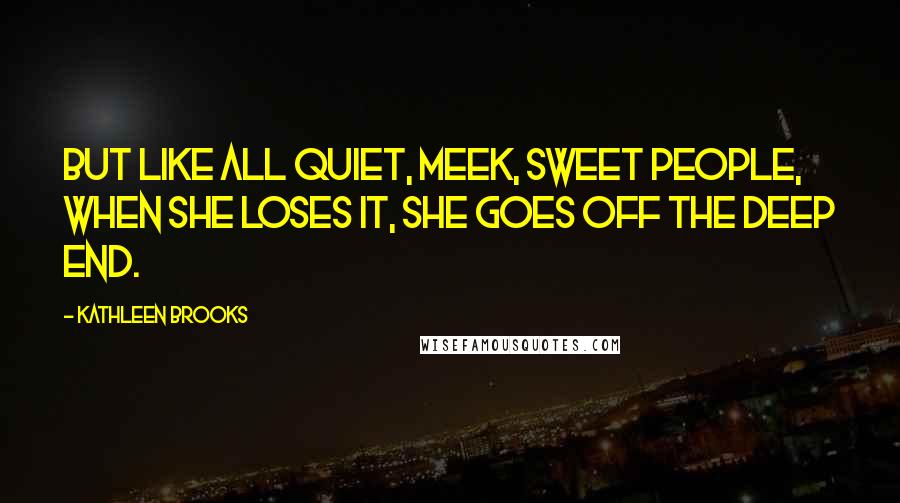 But like all quiet, meek, sweet people, when she loses it, she goes off the deep end.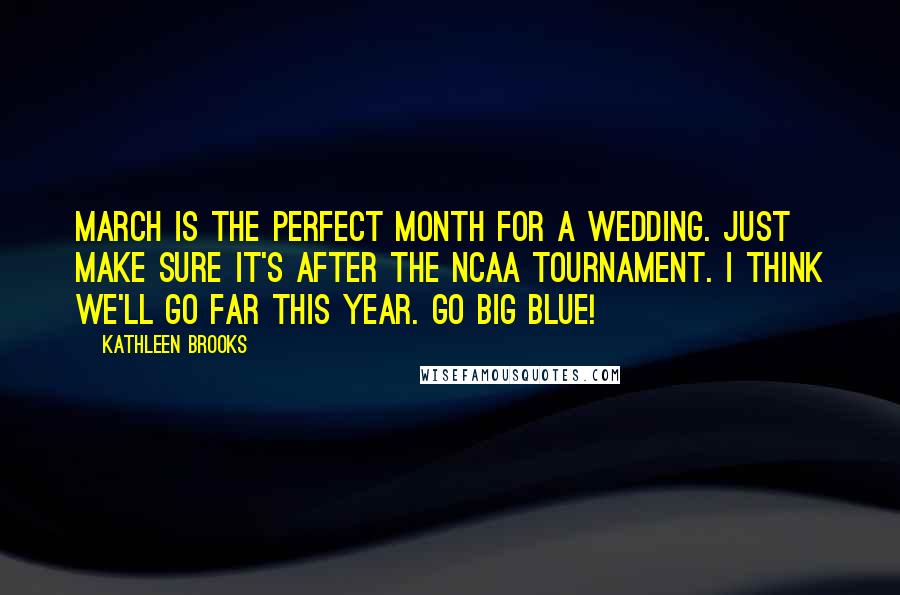 March is the perfect month for a wedding. Just make sure it's after the NCAA tournament. I think we'll go far this year. Go Big Blue!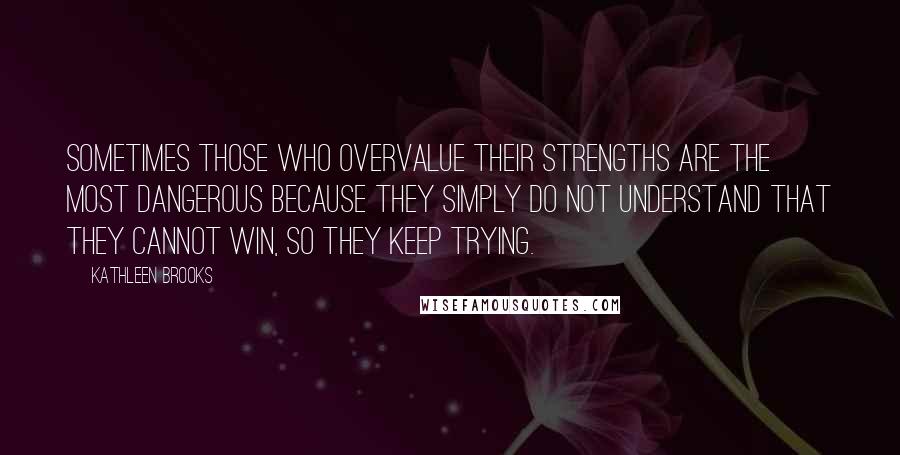 Sometimes those who overvalue their strengths are the most dangerous because they simply do not understand that they cannot win, so they keep trying.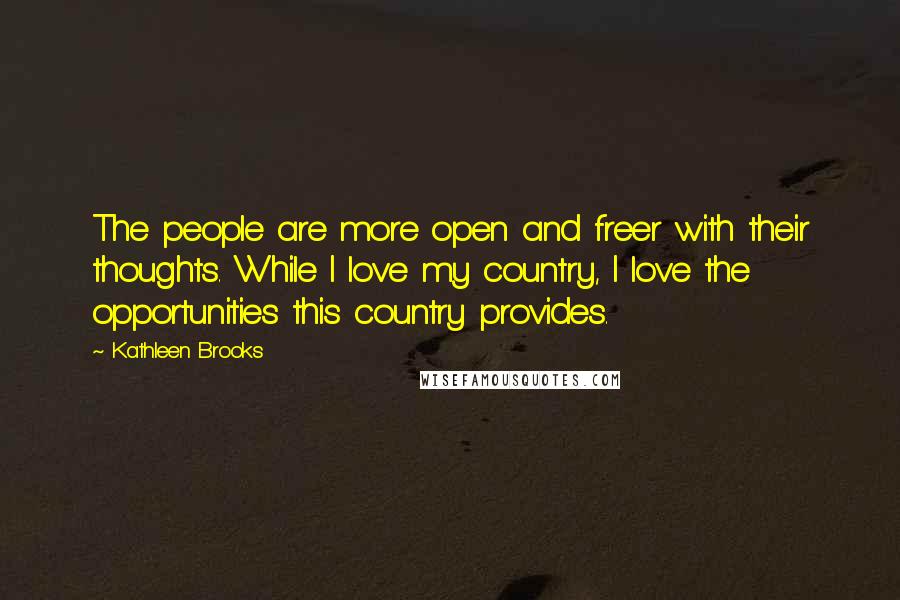 The people are more open and freer with their thoughts. While I love my country, I love the opportunities this country provides.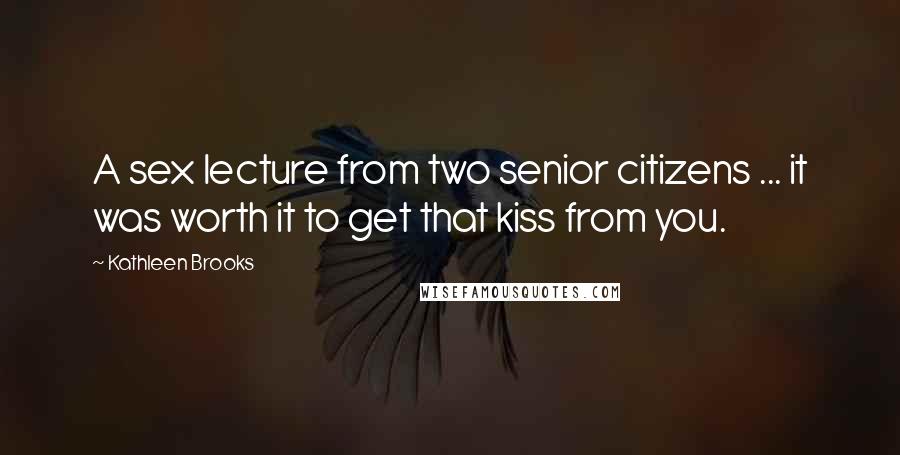 A sex lecture from two senior citizens ... it was worth it to get that kiss from you.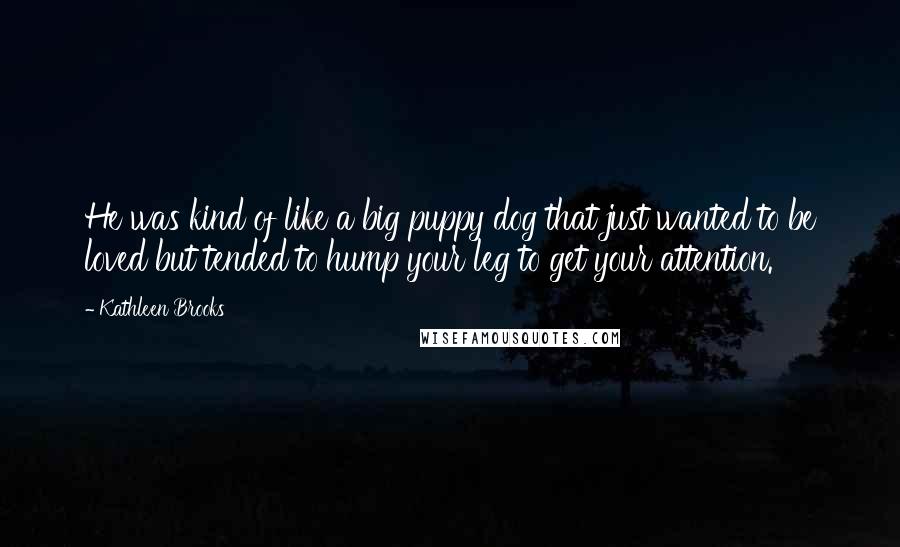 He was kind of like a big puppy dog that just wanted to be loved but tended to hump your leg to get your attention.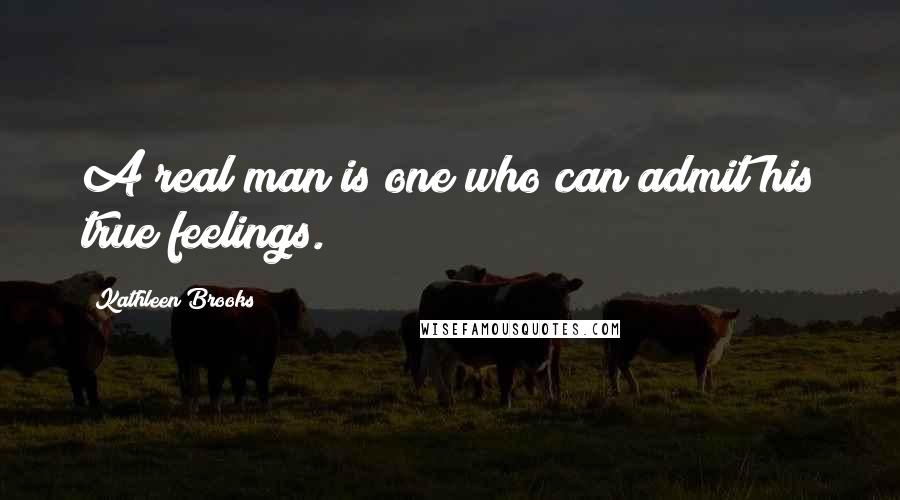 A real man is one who can admit his true feelings.