Most Celebrated Quotes
Collection of top 58 famous quotes about Most Celebrated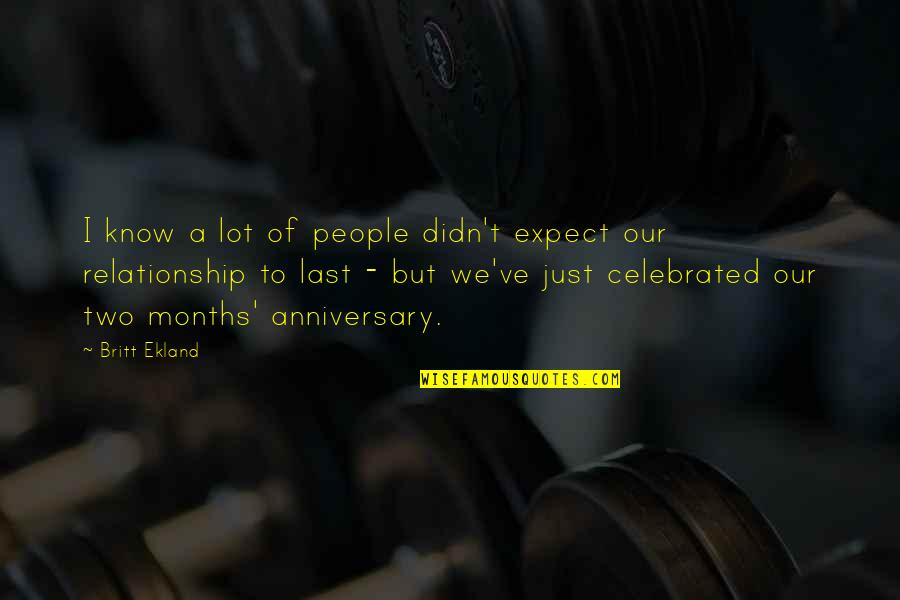 I know a lot of people didn't expect our relationship to last - but we've just celebrated our two months' anniversary.
—
Britt Ekland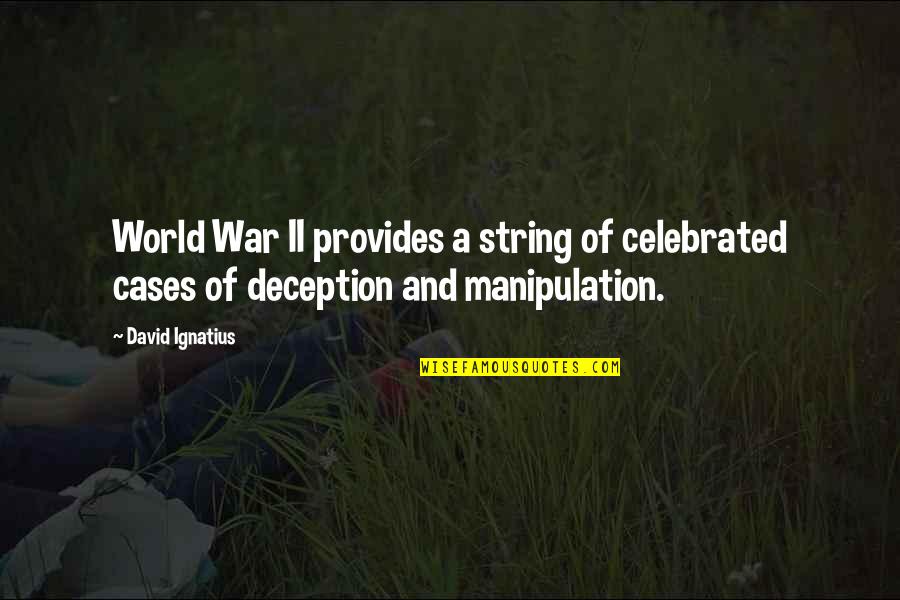 World War II provides a string of celebrated cases of deception and manipulation.
—
David Ignatius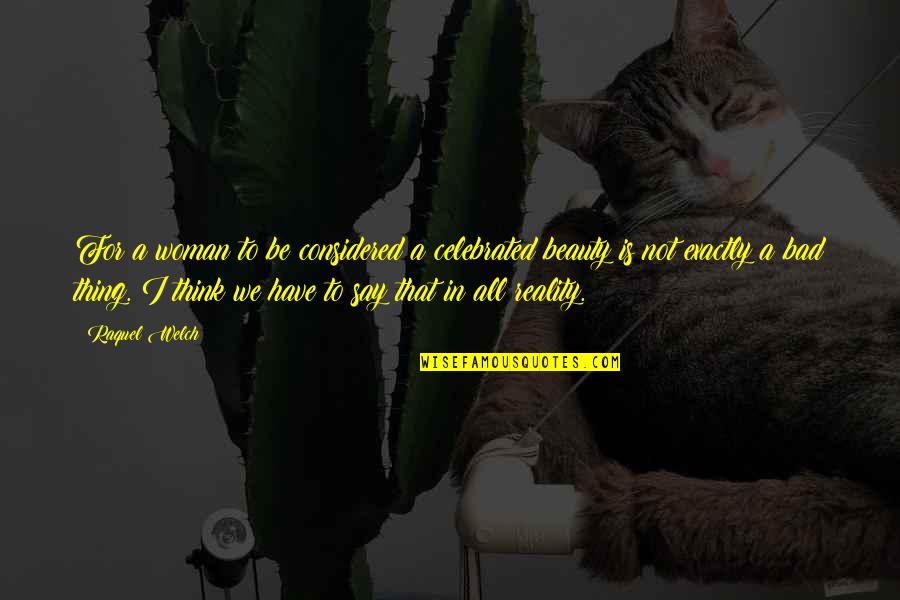 For a woman to be considered a celebrated beauty is not exactly a bad thing. I think we have to say that in all reality.
—
Raquel Welch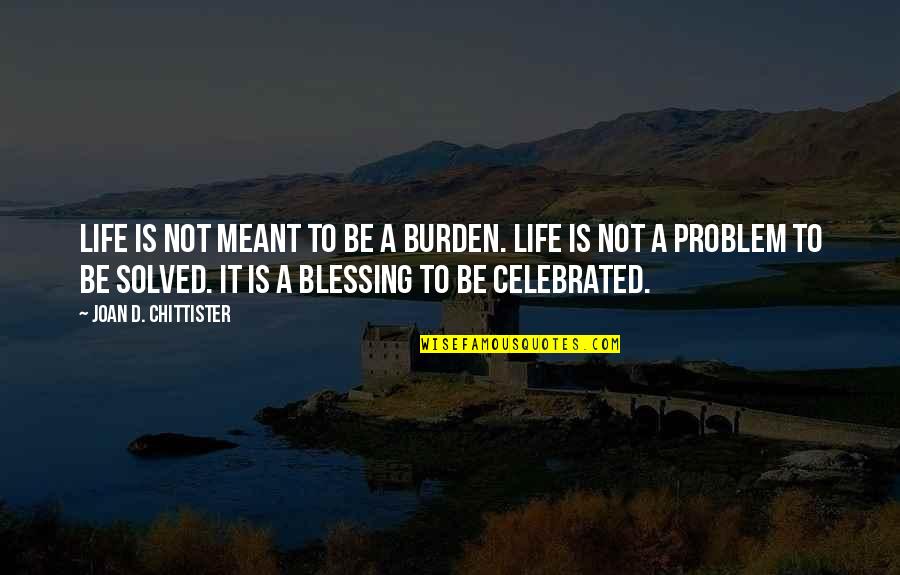 Life is not meant to be a burden. Life is not a problem to be solved. It is a blessing to be celebrated.
—
Joan D. Chittister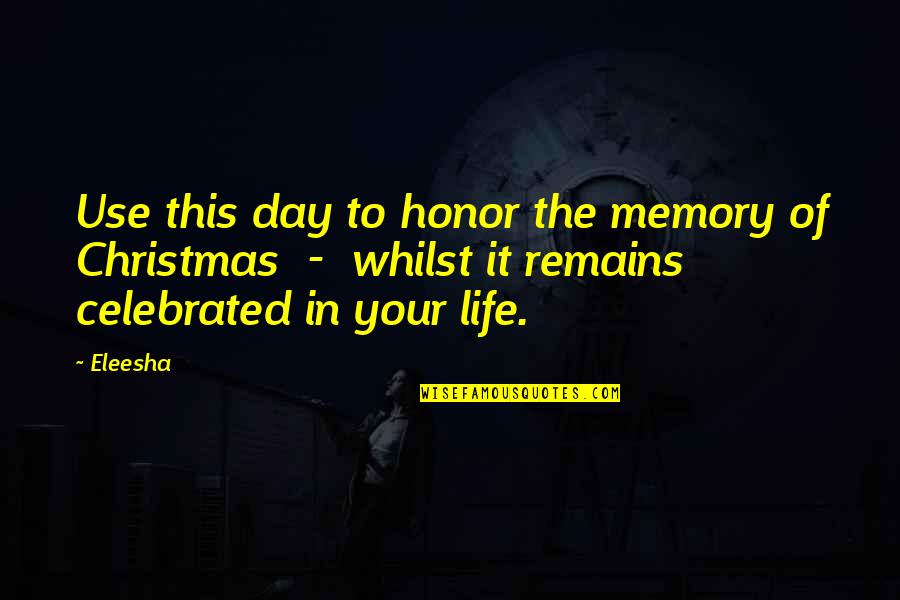 Use this day to honor the memory of Christmas - whilst it remains celebrated in your life.
—
Eleesha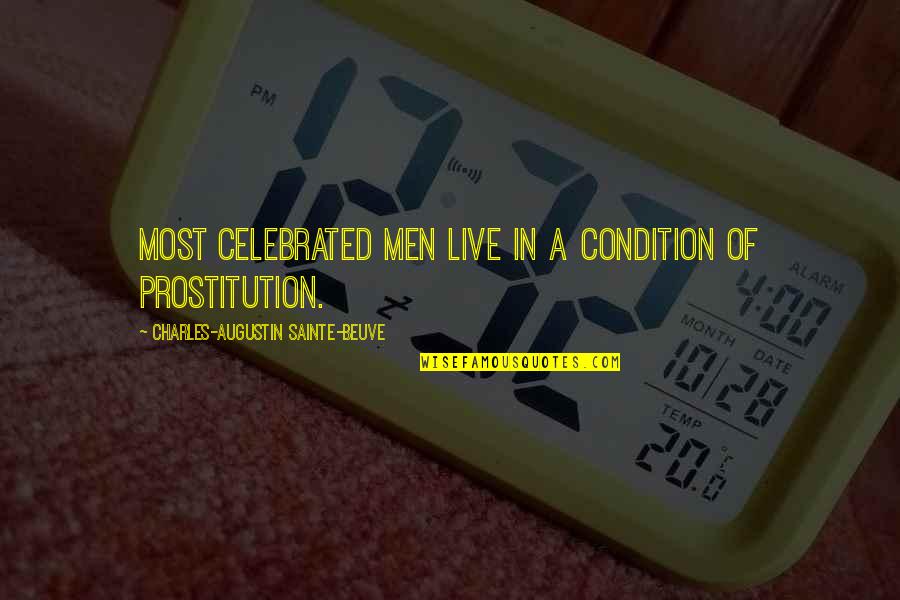 Most celebrated men live in a condition of prostitution.
—
Charles-Augustin Sainte-Beuve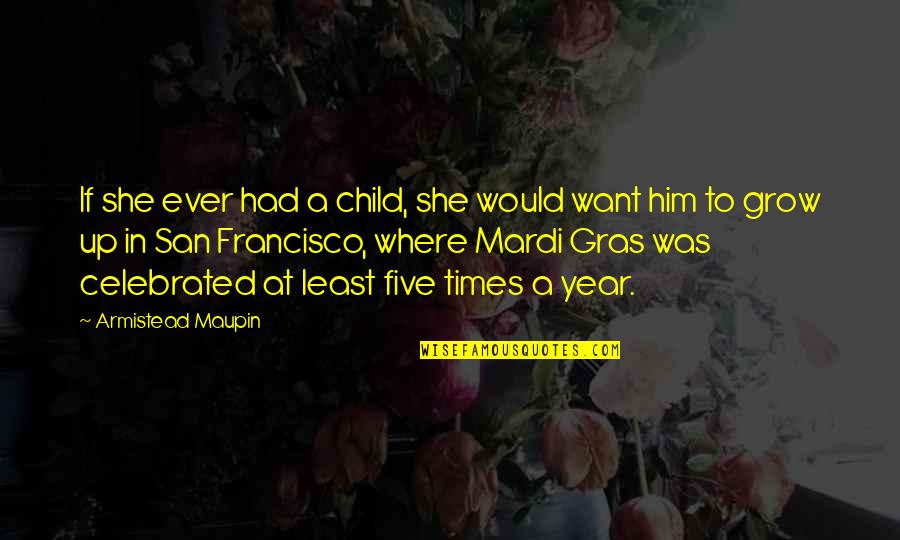 If she ever had a child, she would want him to grow up in San Francisco, where Mardi Gras was celebrated at least five times a year.
—
Armistead Maupin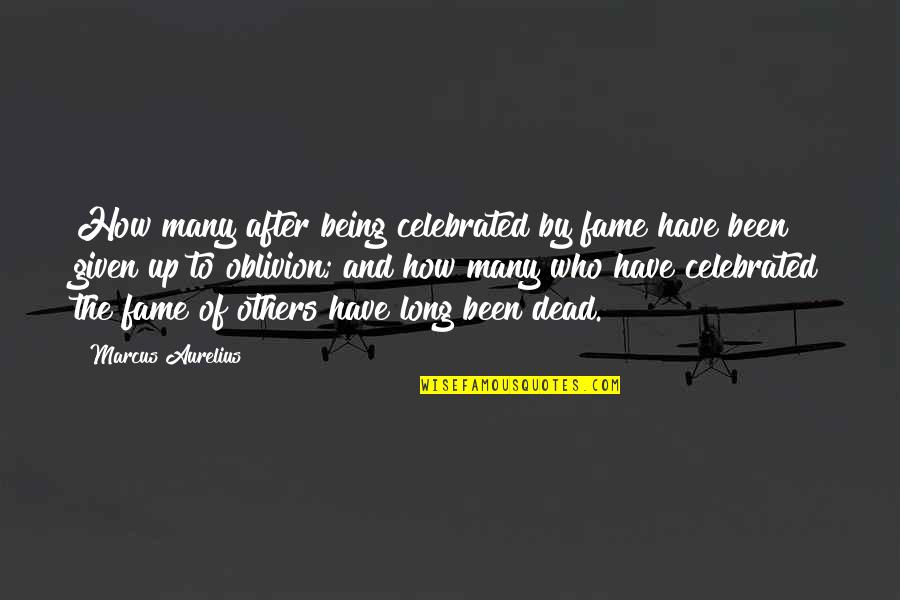 How many after being celebrated by fame have been given up to oblivion; and how many who have celebrated the fame of others have long been dead.
—
Marcus Aurelius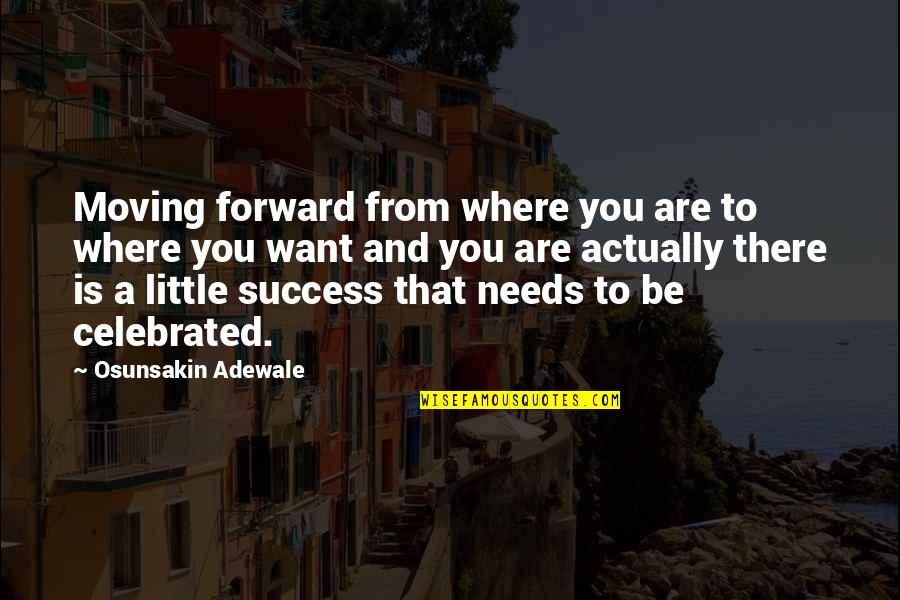 Moving forward from where you are to where you want and you are actually there is a little success that needs to be celebrated.
—
Osunsakin Adewale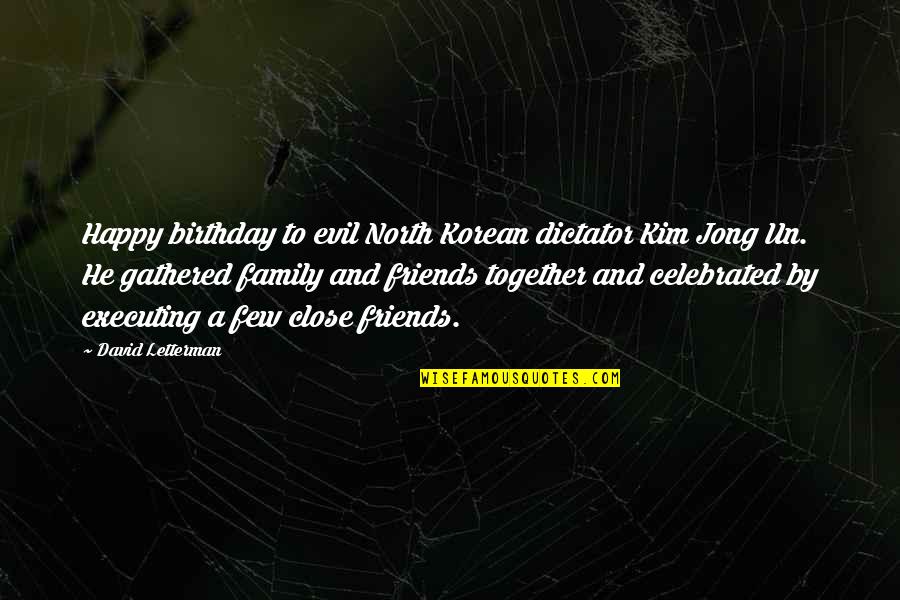 Happy birthday to evil North Korean dictator Kim Jong Un. He gathered family and friends together and celebrated by executing a few close friends.
—
David Letterman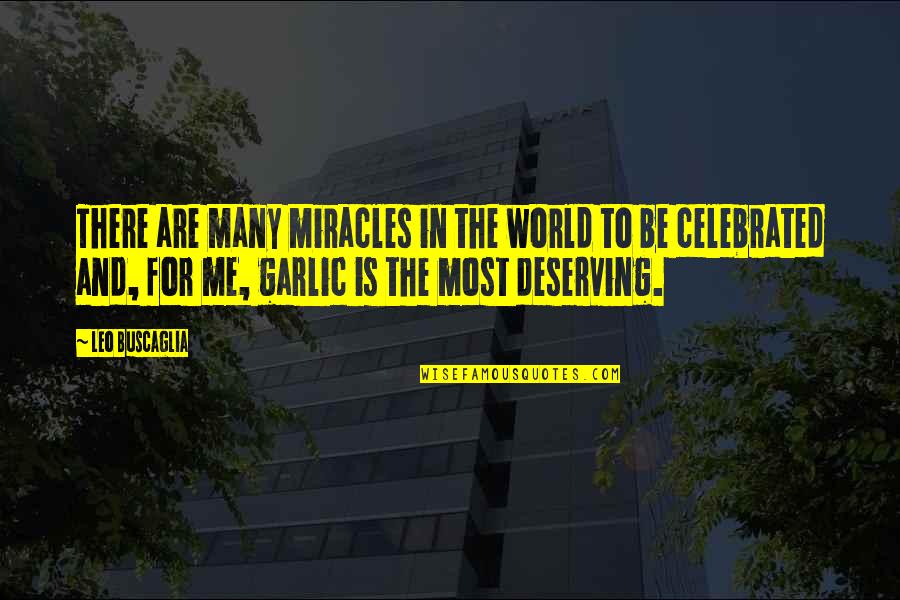 There are many miracles in the world to be celebrated and, for me, garlic is the most deserving.
—
Leo Buscaglia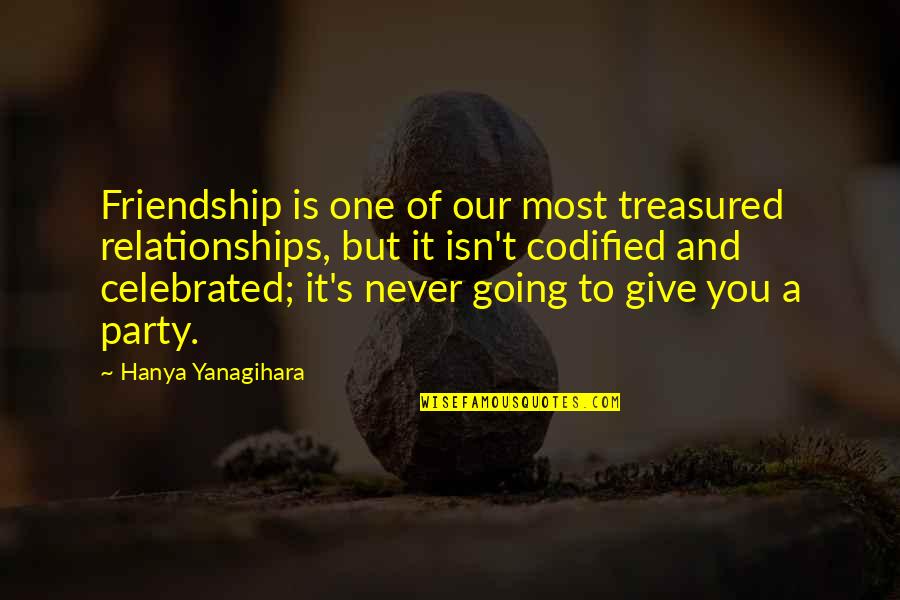 Friendship is one of our most treasured relationships, but it isn't codified and celebrated; it's never going to give you a party.
—
Hanya Yanagihara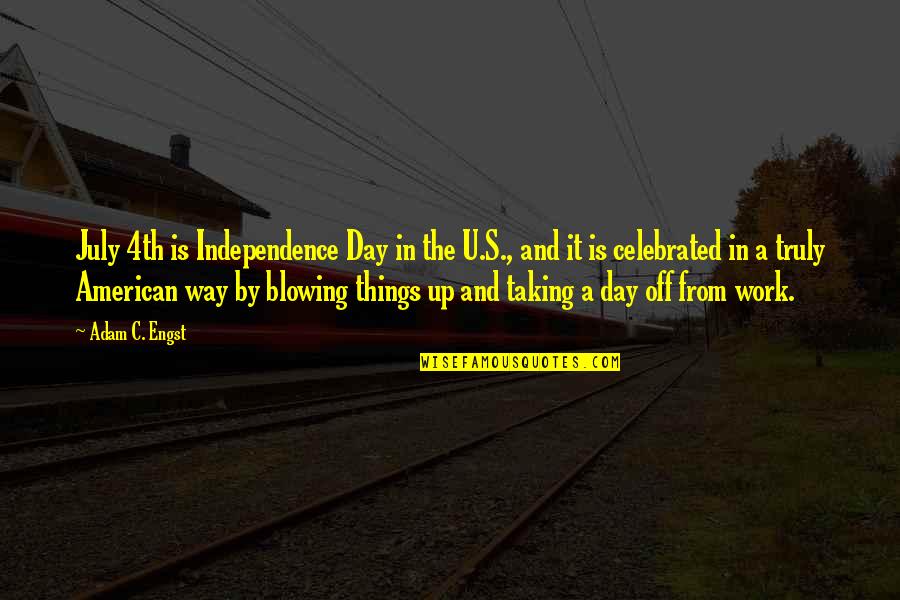 July 4th is Independence Day in the U.S., and it is celebrated in a truly American way by blowing things up and taking a day off from work.
—
Adam C. Engst
We're [New York] the world's second home, the place where every religion is practiced and every culture is celebrated.
—
Michael Bloomberg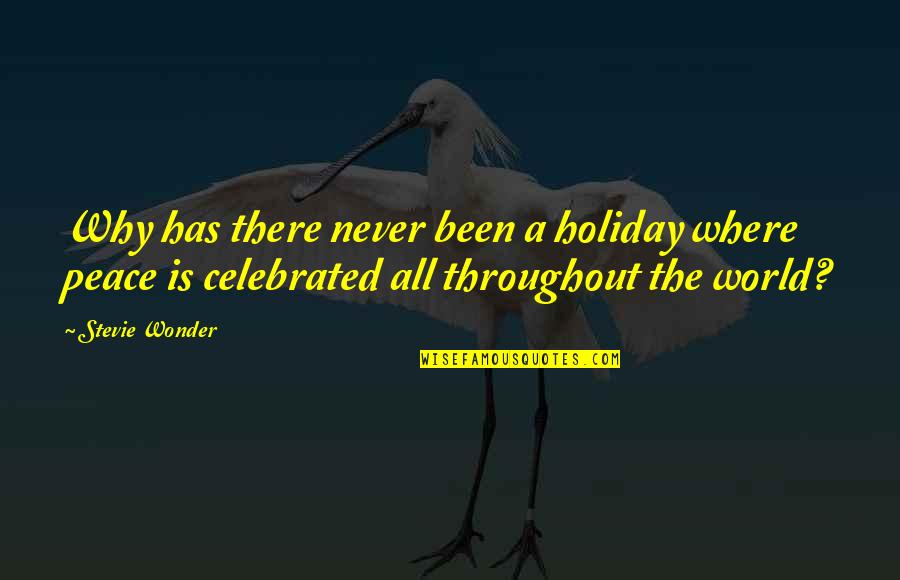 Why has there never been a holiday where peace is celebrated all throughout the world?
—
Stevie Wonder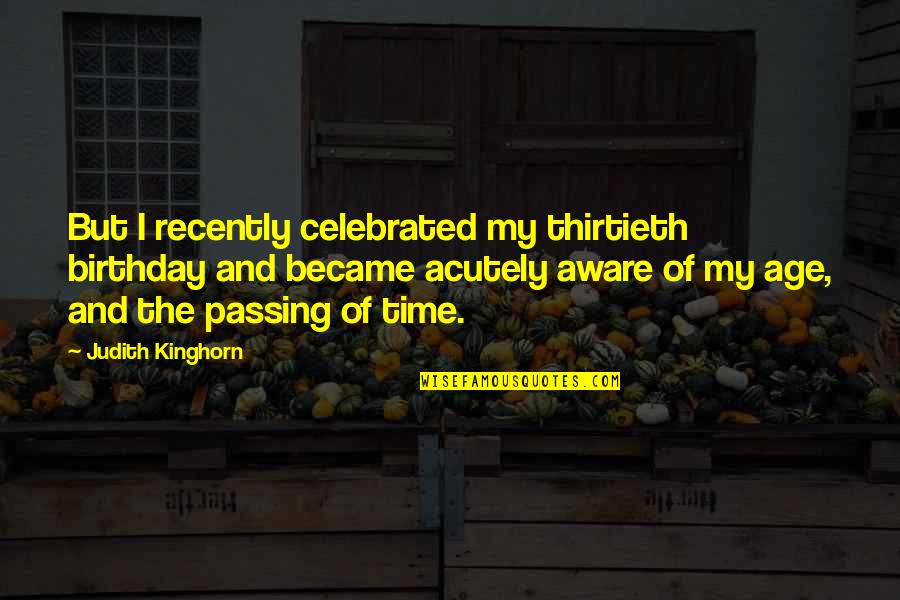 But I recently celebrated my thirtieth birthday and became acutely aware of my age, and the passing of time. —
Judith Kinghorn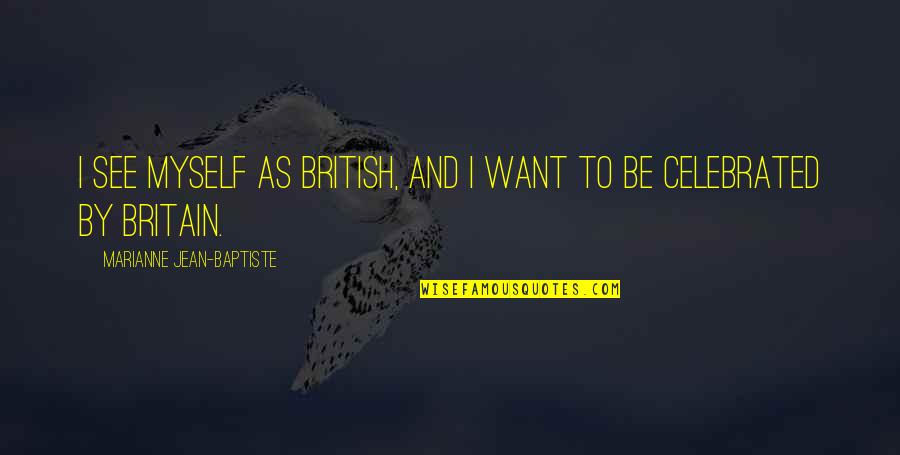 I see myself as British, and I want to be celebrated by Britain. —
Marianne Jean-Baptiste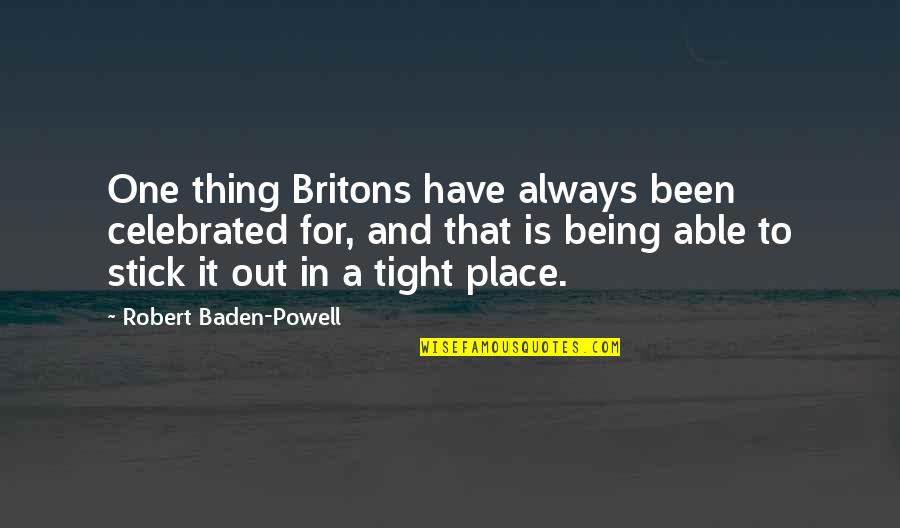 One thing Britons have always been celebrated for, and that is being able to stick it out in a tight place. —
Robert Baden-Powell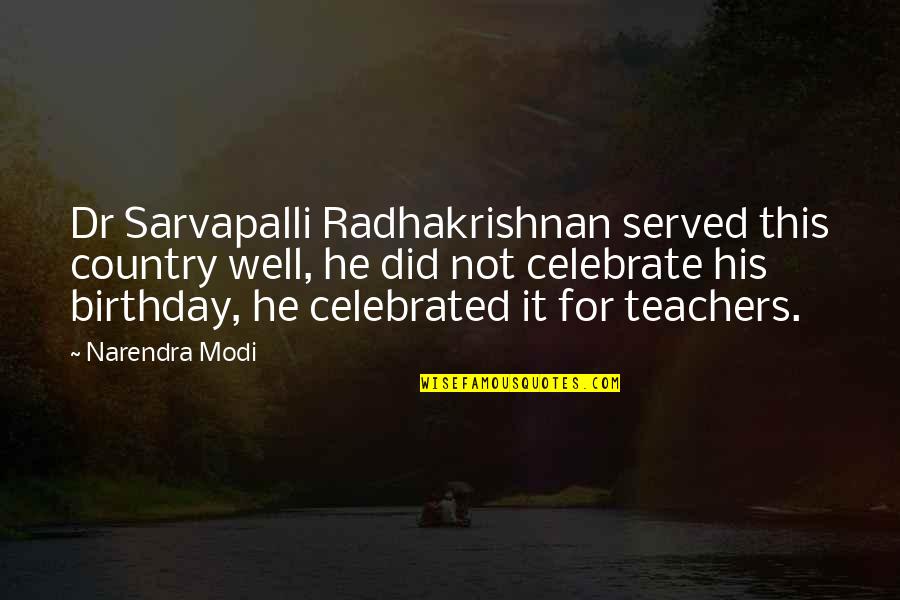 Dr Sarvapalli Radhakrishnan served this country well, he did not celebrate his birthday, he celebrated it for teachers. —
Narendra Modi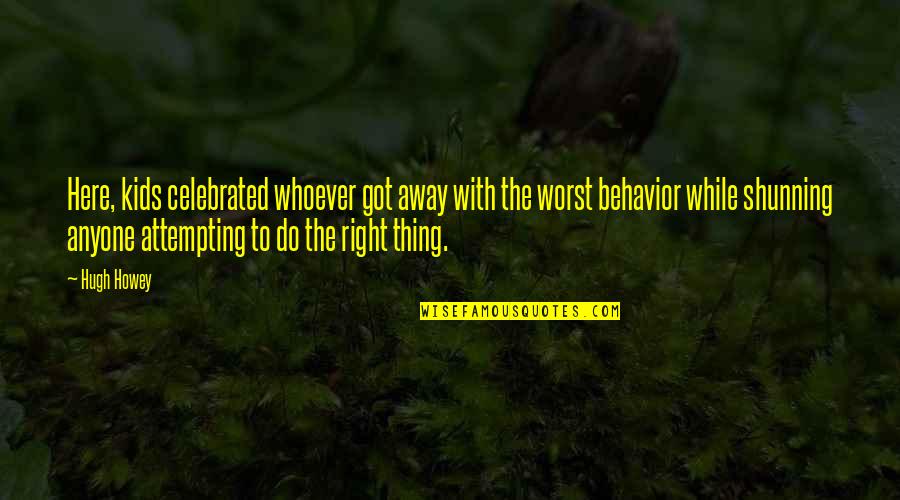 Here, kids celebrated whoever got away with the worst behavior while shunning anyone attempting to do the right thing. —
Hugh Howey
To a certain extent, Ruef's and Burt's research is a validation of the celebrated "strength of weak ties" argument first proposed by Mark Granovetter, —
Steven Johnson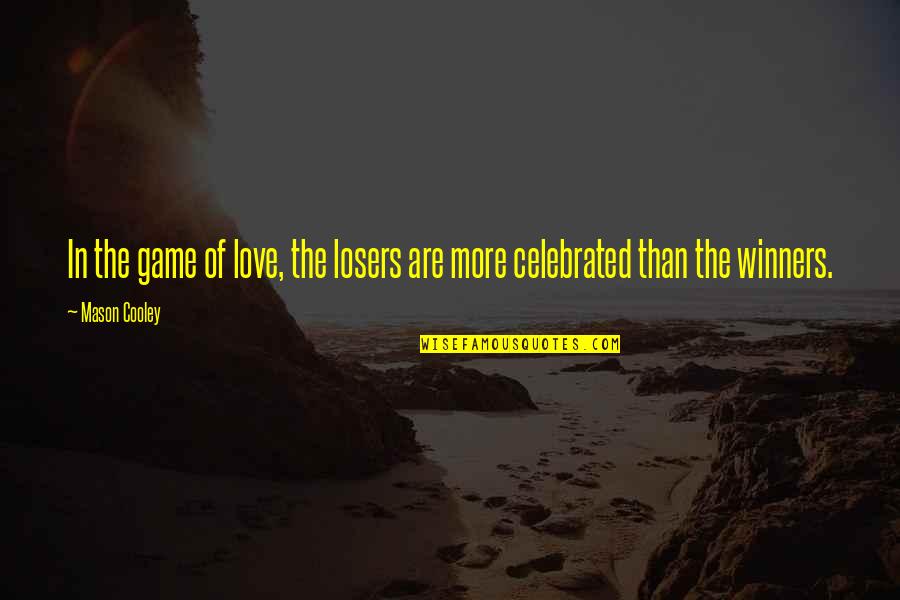 In the game of love, the losers are more celebrated than the winners. —
Mason Cooley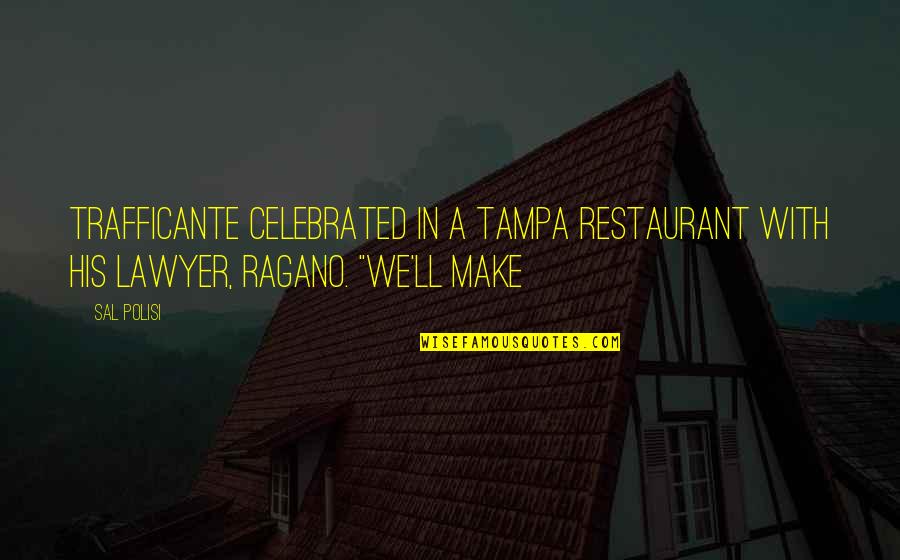 Trafficante celebrated in a Tampa restaurant with his lawyer, Ragano. "We'll make —
Sal Polisi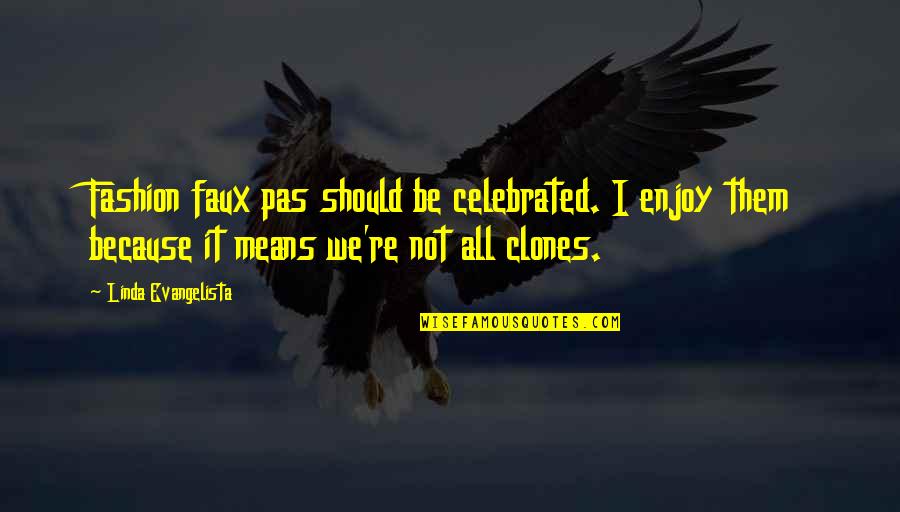 Fashion faux pas should be celebrated. I enjoy them because it means we're not all clones. —
Linda Evangelista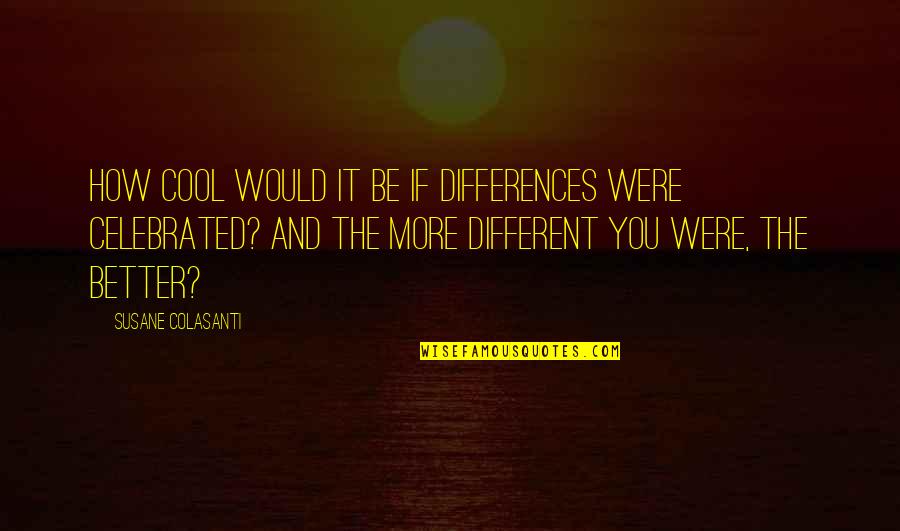 How cool would it be if differences were celebrated? And the more different you were, the better? —
Susane Colasanti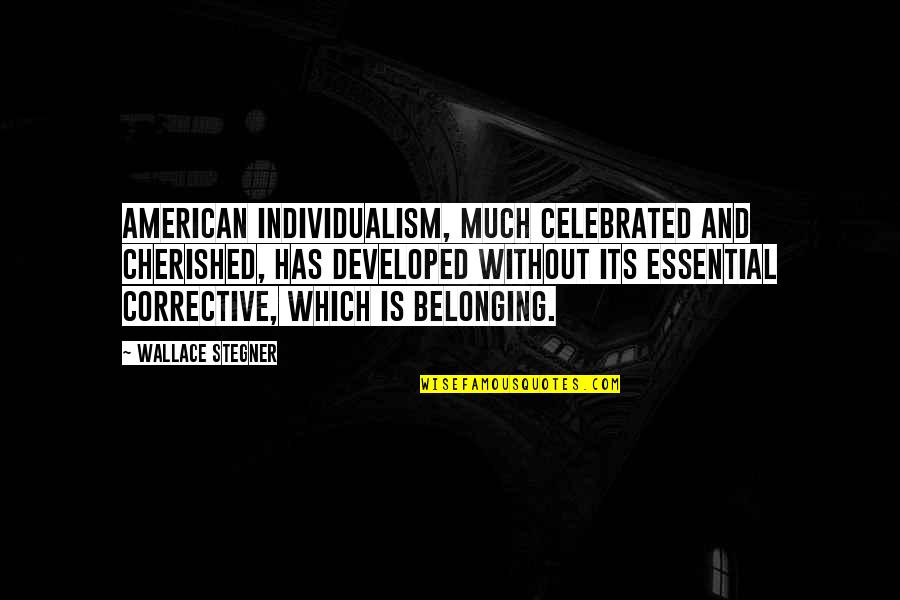 American individualism, much celebrated and cherished, has developed without its essential corrective, which is belonging. —
Wallace Stegner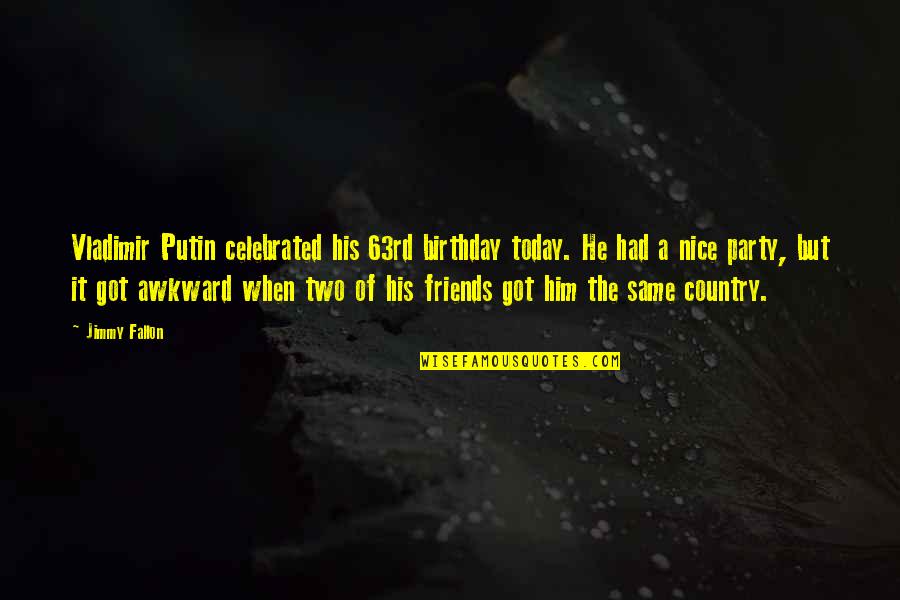 Vladimir Putin celebrated his 63rd birthday today. He had a nice party, but it got awkward when two of his friends got him the same country. —
Jimmy Fallon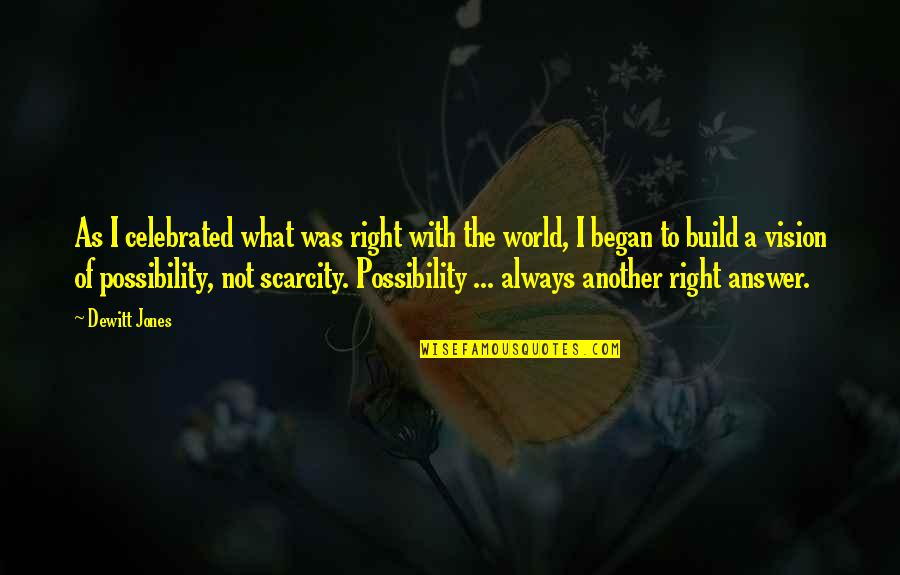 As I celebrated what was right with the world, I began to build a vision of possibility, not scarcity. Possibility ... always another right answer. —
Dewitt Jones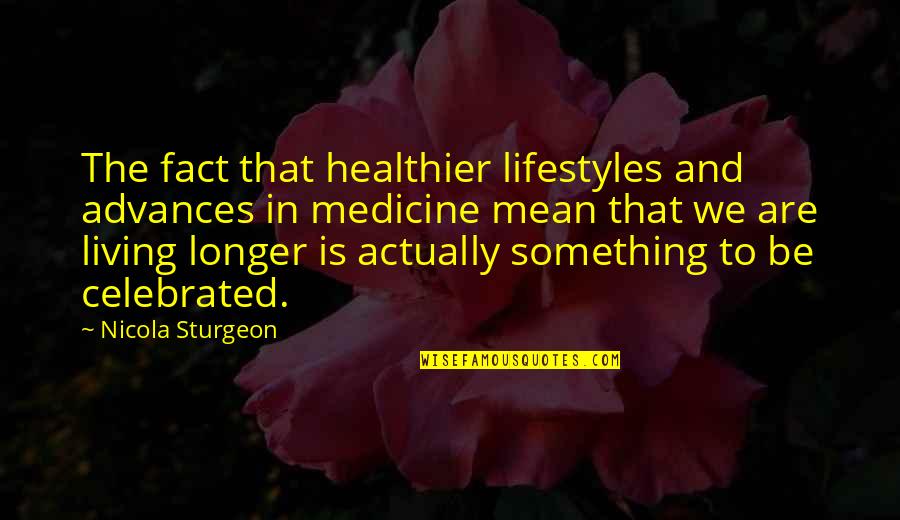 The fact that healthier lifestyles and advances in medicine mean that we are living longer is actually something to be celebrated. —
Nicola Sturgeon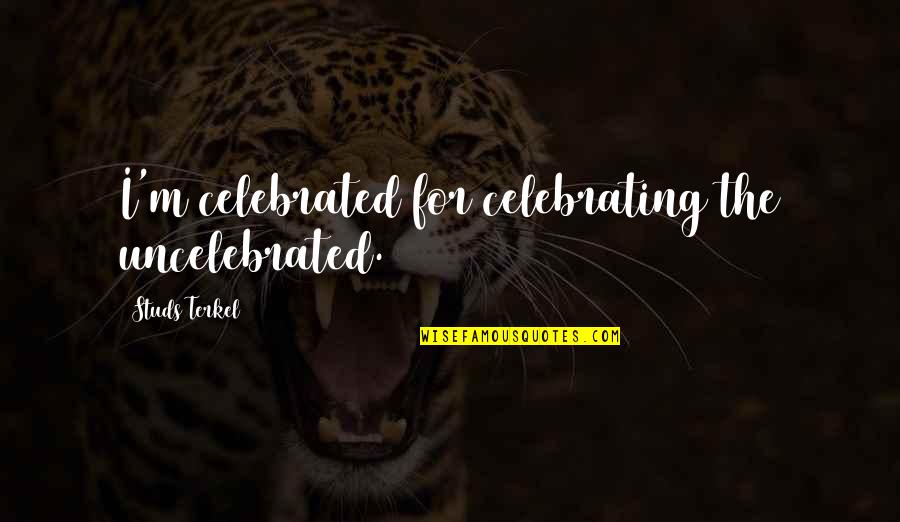 I'm celebrated for celebrating the uncelebrated. —
Studs Terkel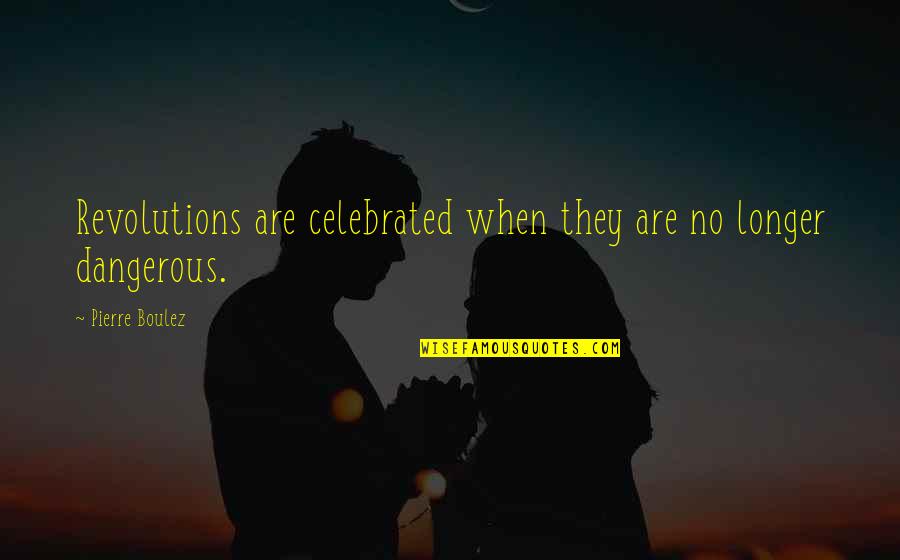 Revolutions are celebrated when they are no longer dangerous. —
Pierre Boulez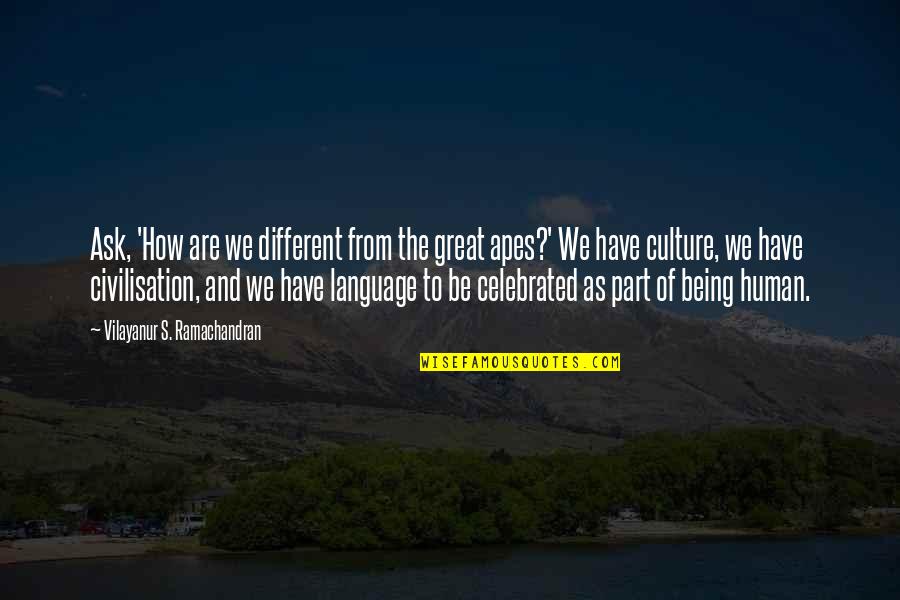 Ask, 'How are we different from the great apes?' We have culture, we have civilisation, and we have language to be celebrated as part of being human. —
Vilayanur S. Ramachandran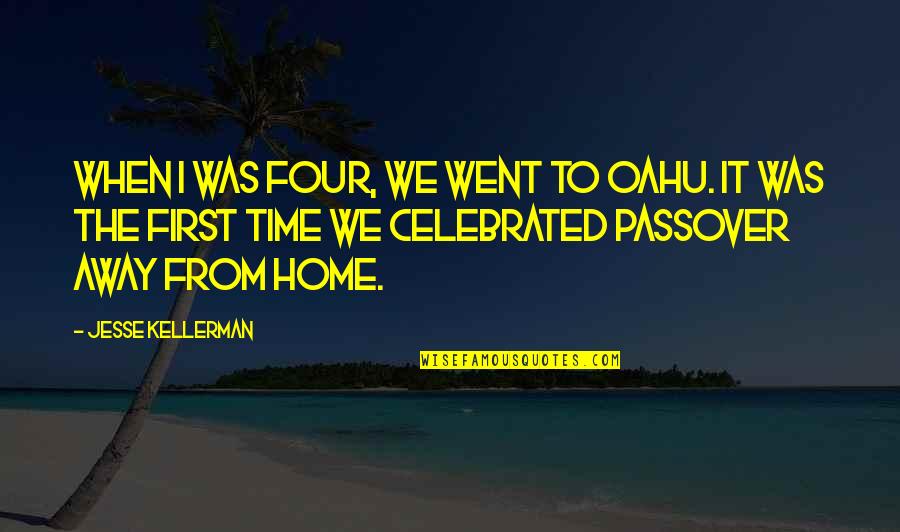 When I was four, we went to Oahu. It was the first time we celebrated Passover away from home. —
Jesse Kellerman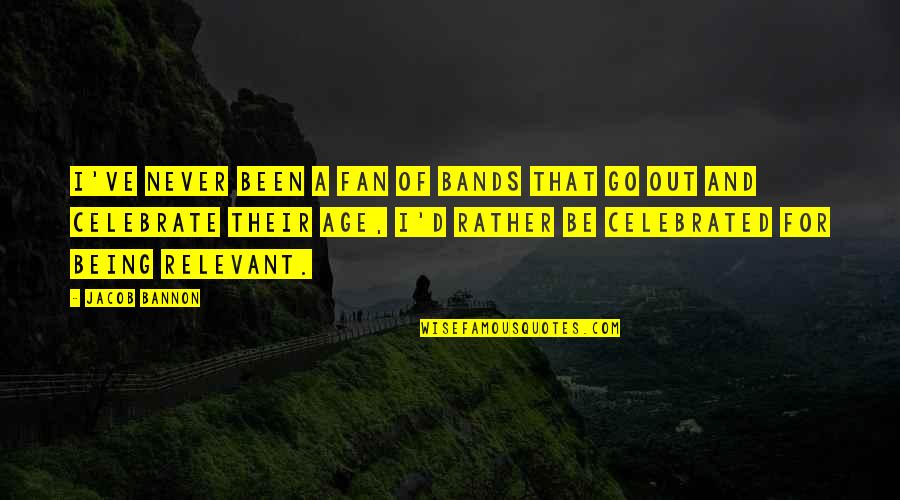 I've never been a fan of bands that go out and celebrate their age, I'd rather be celebrated for being relevant. —
Jacob Bannon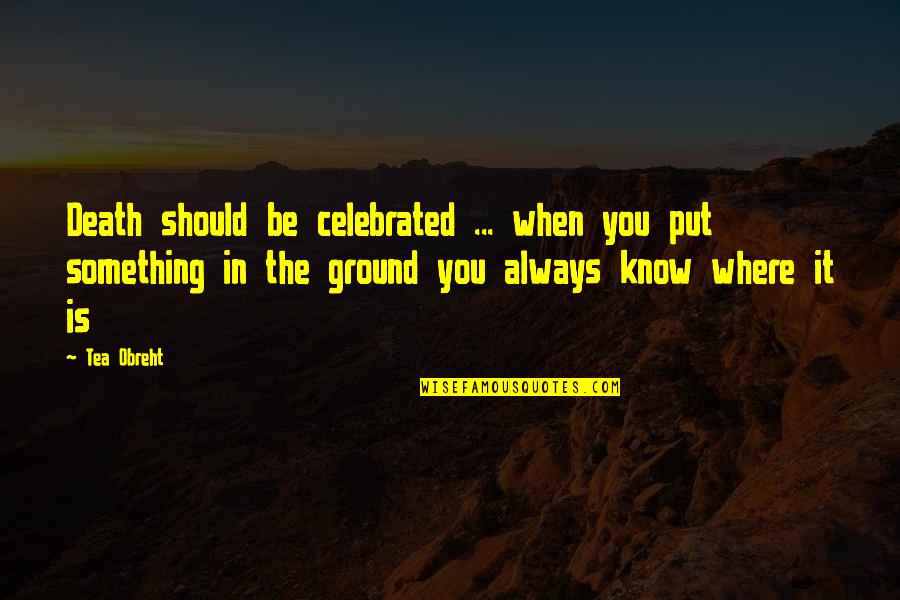 Death should be celebrated ... when you put something in the ground you always know where it is —
Tea Obreht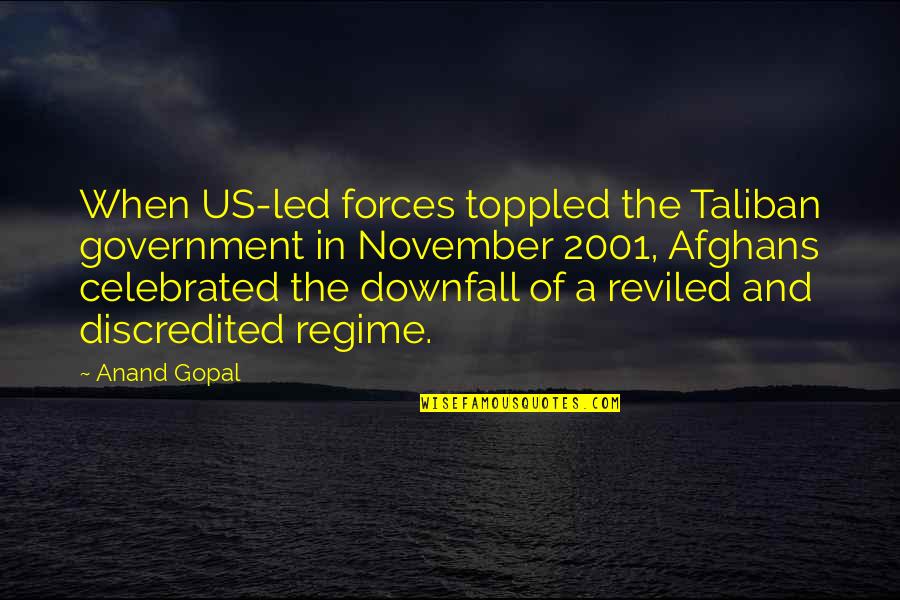 When US-led forces toppled the Taliban government in November 2001, Afghans celebrated the downfall of a reviled and discredited regime. —
Anand Gopal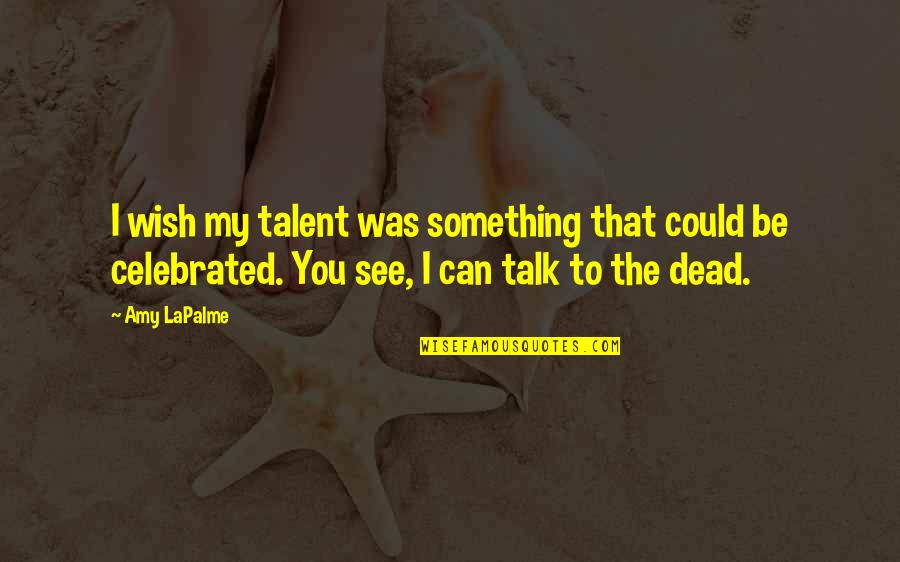 I wish my talent was something that could be celebrated. You see, I can talk to the dead. —
Amy LaPalme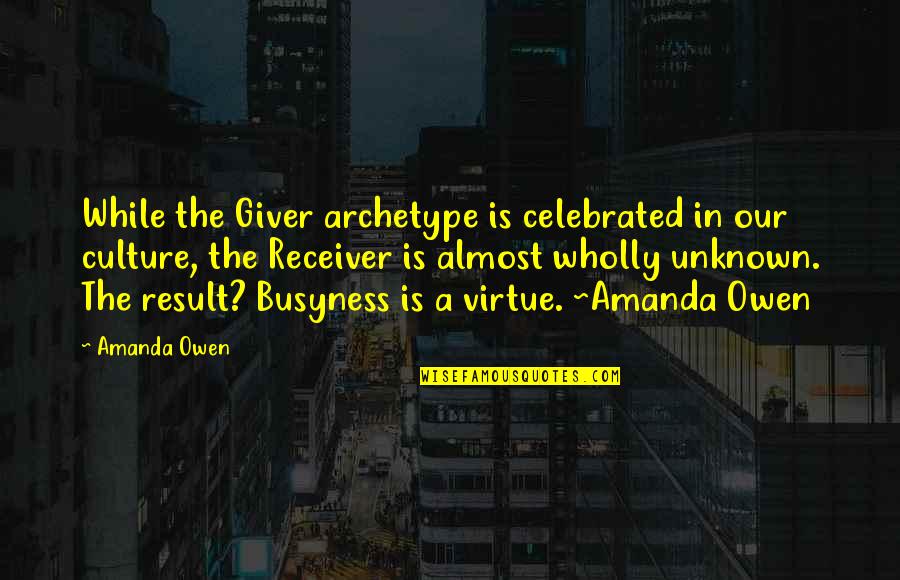 While the Giver archetype is celebrated in our culture, the Receiver is almost wholly unknown. The result? Busyness is a virtue. ~Amanda Owen —
Amanda Owen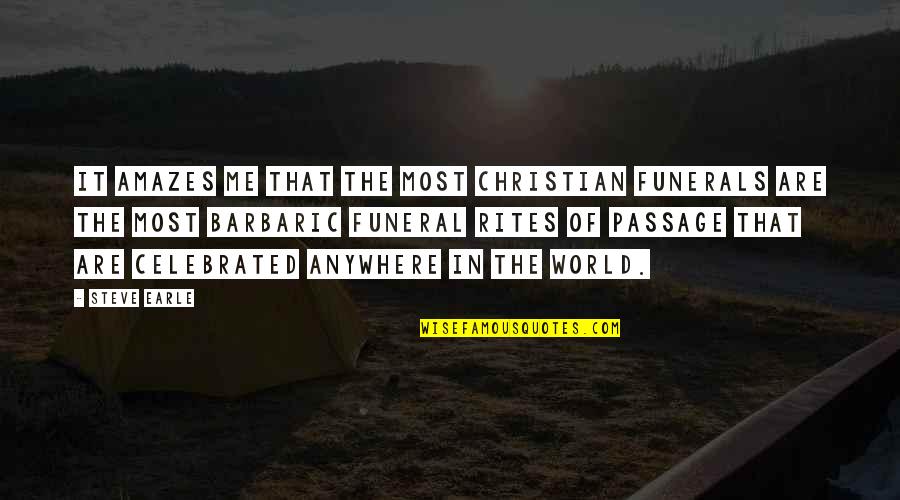 It amazes me that the most Christian funerals are the most barbaric funeral rites of passage that are celebrated anywhere in the world. —
Steve Earle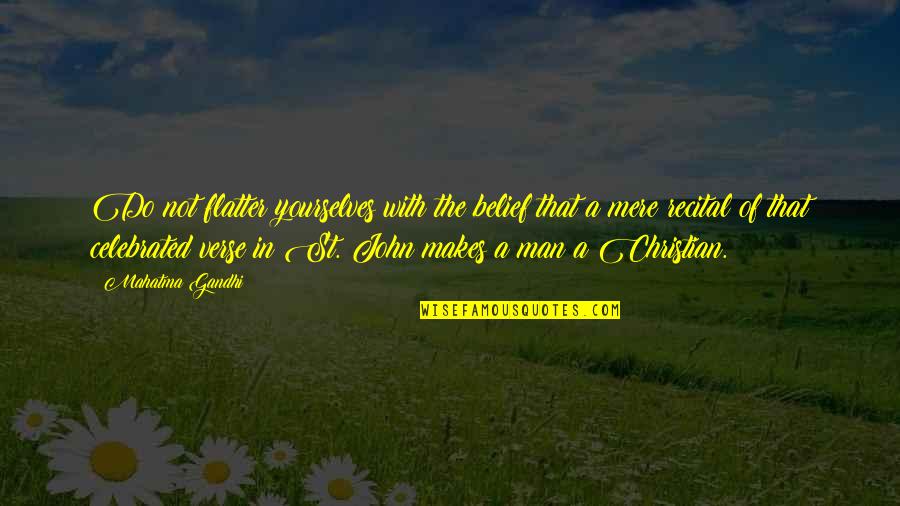 Do not flatter yourselves with the belief that a mere recital of that celebrated verse in St. John makes a man a Christian. —
Mahatma Gandhi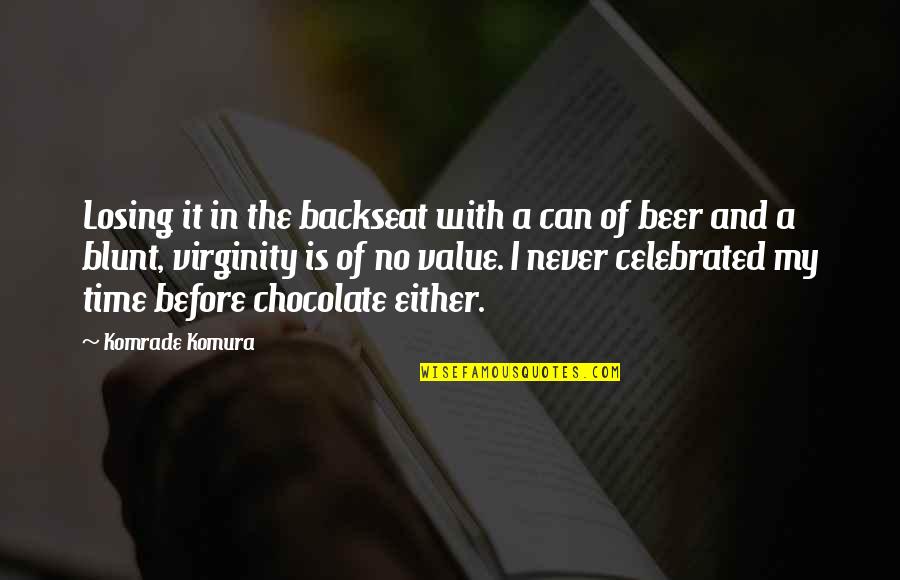 Losing it in the backseat with a can of beer and a blunt, virginity is of no value. I never celebrated my time before chocolate either. —
Komrade Komura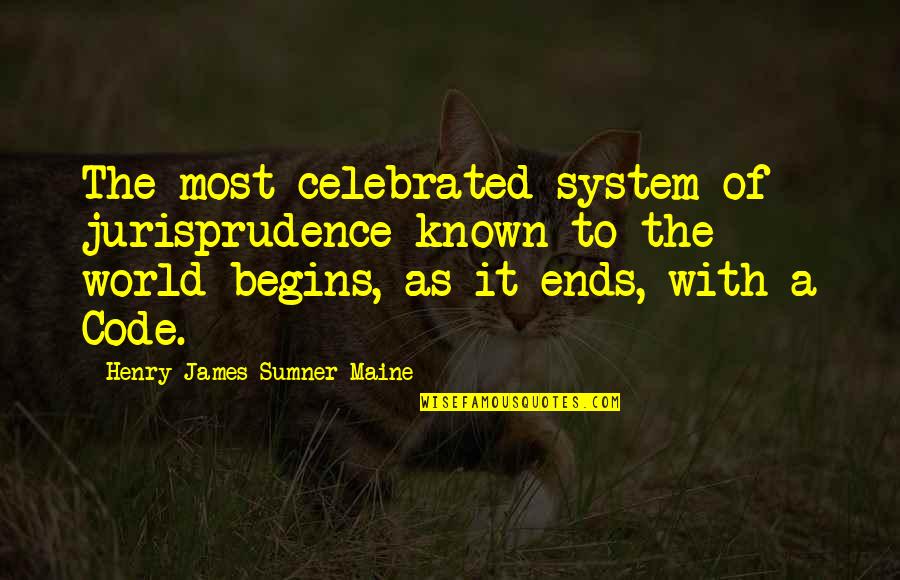 The
most celebrated
system of jurisprudence known to the world begins, as it ends, with a Code. —
Henry James Sumner Maine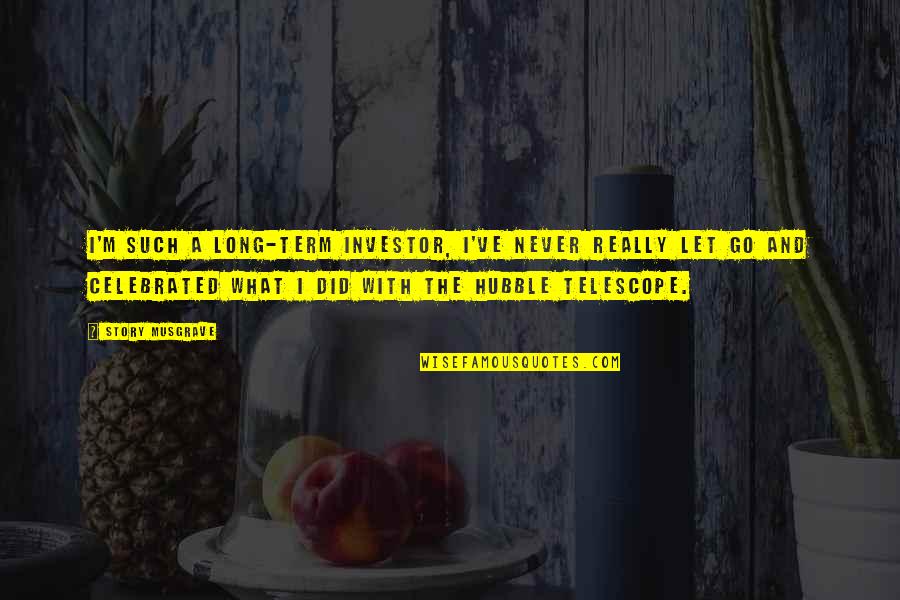 I'm such a long-term investor, I've never really let go and celebrated what I did with the Hubble telescope. —
Story Musgrave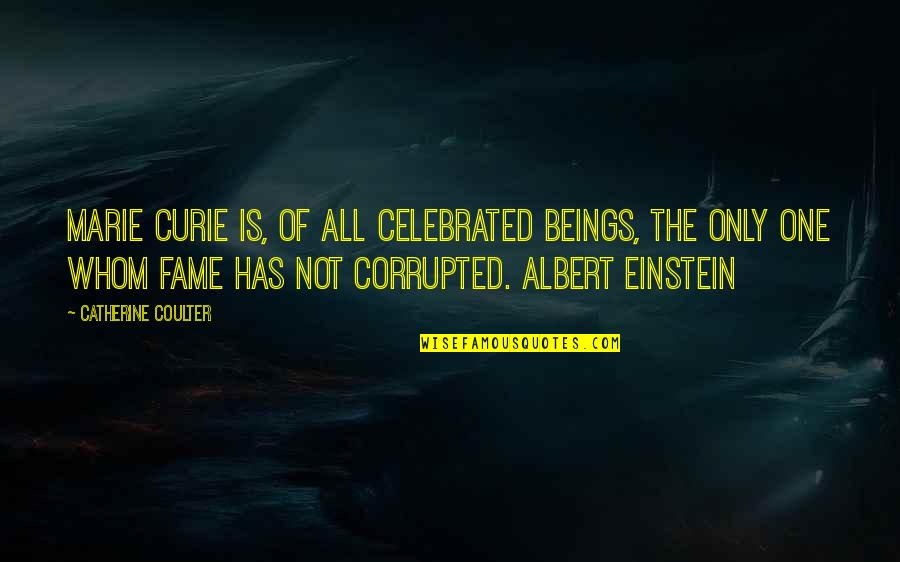 Marie Curie is, of all celebrated beings, the only one whom fame has not corrupted. ALBERT EINSTEIN —
Catherine Coulter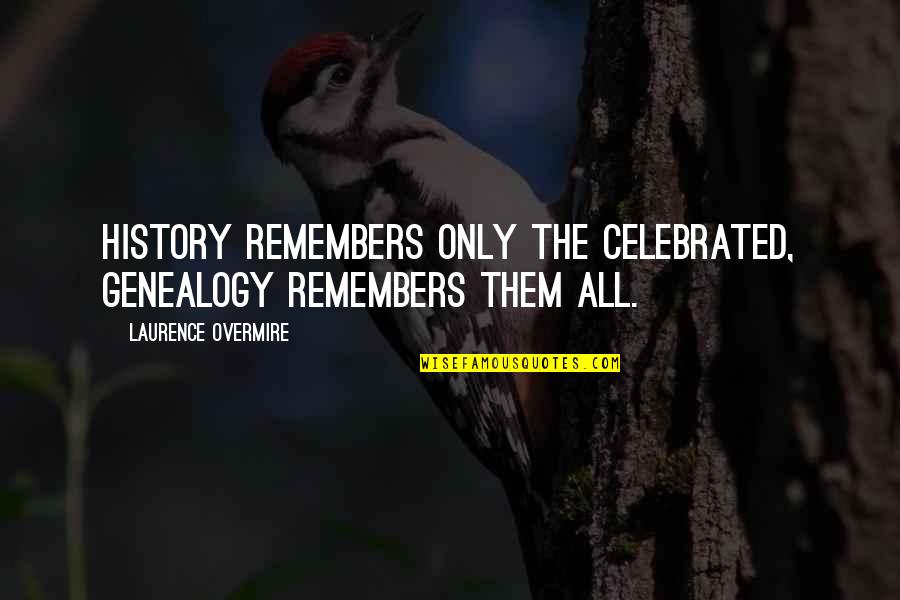 History remembers only the celebrated, genealogy remembers them all. —
Laurence Overmire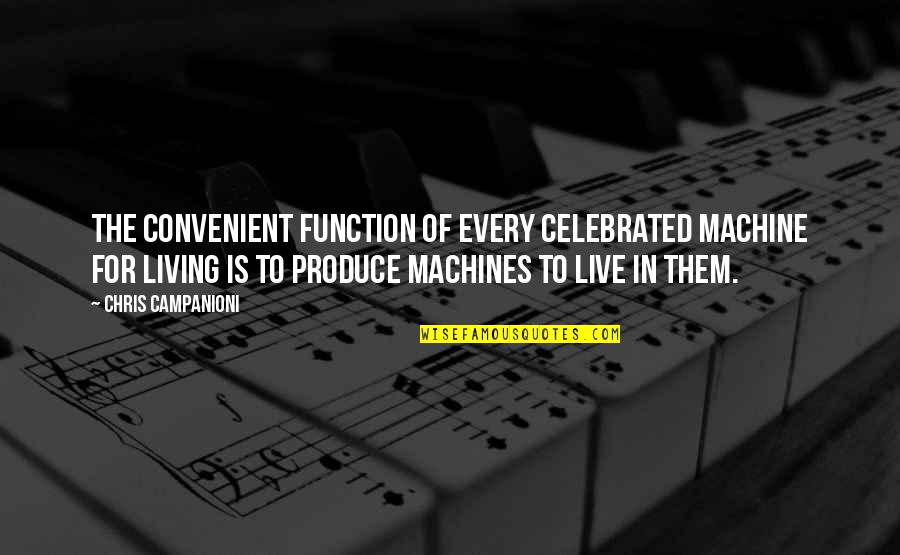 The convenient function of every celebrated machine for living is to produce machines to live in them. —
Chris Campanioni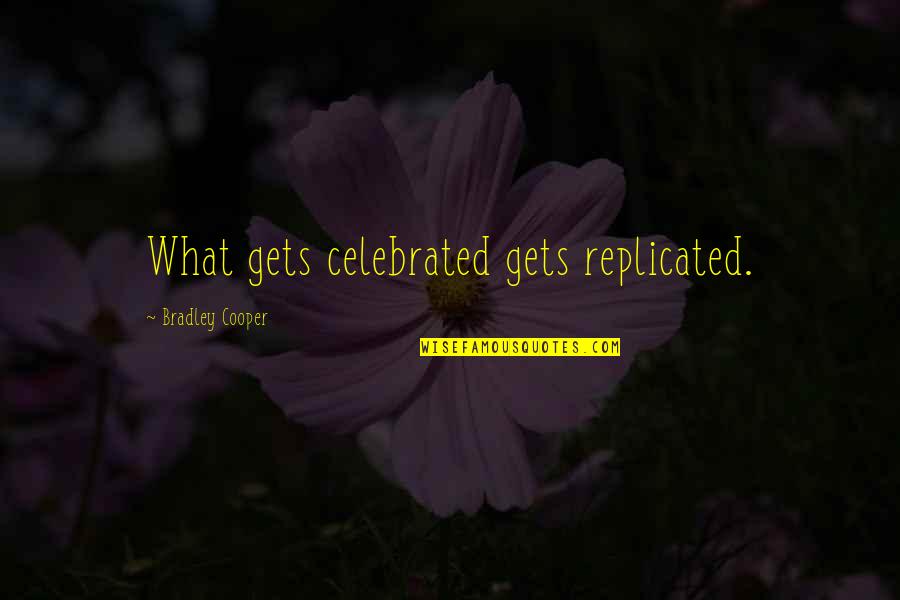 What gets celebrated gets replicated. —
Bradley Cooper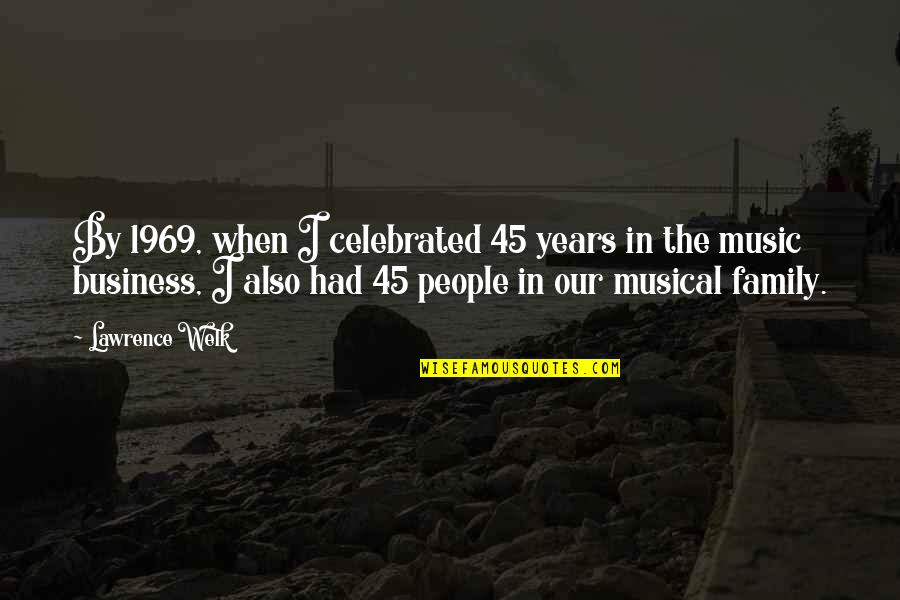 By 1969, when I celebrated 45 years in the music business, I also had 45 people in our musical family. —
Lawrence Welk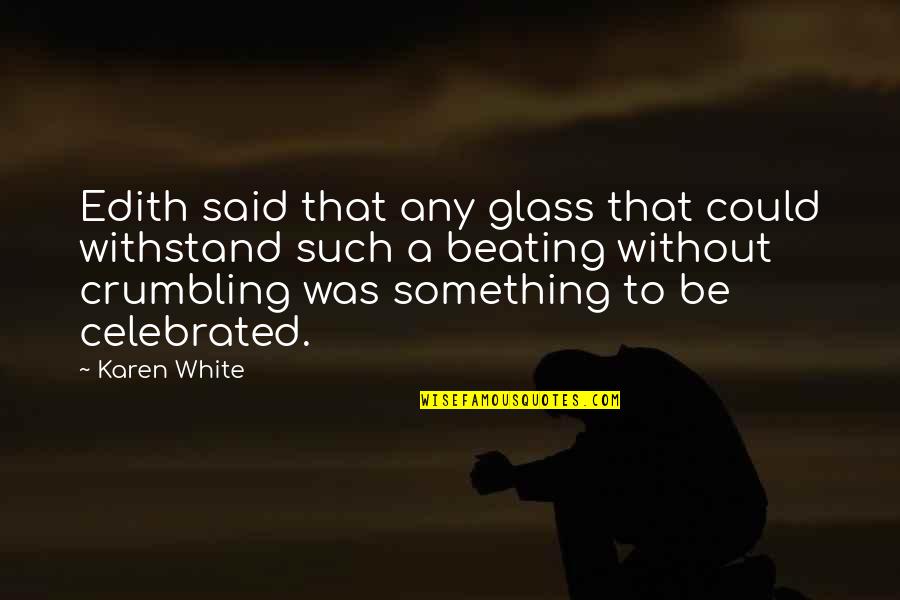 Edith said that any glass that could withstand such a beating without crumbling was something to be celebrated. —
Karen White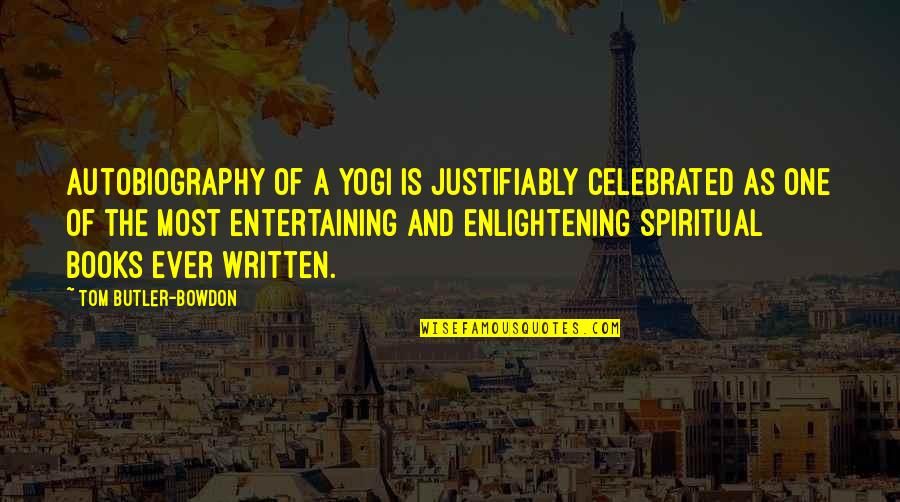 Autobiography of a Yogi is justifiably celebrated as one of the most entertaining and enlightening spiritual books ever written. —
Tom Butler-Bowdon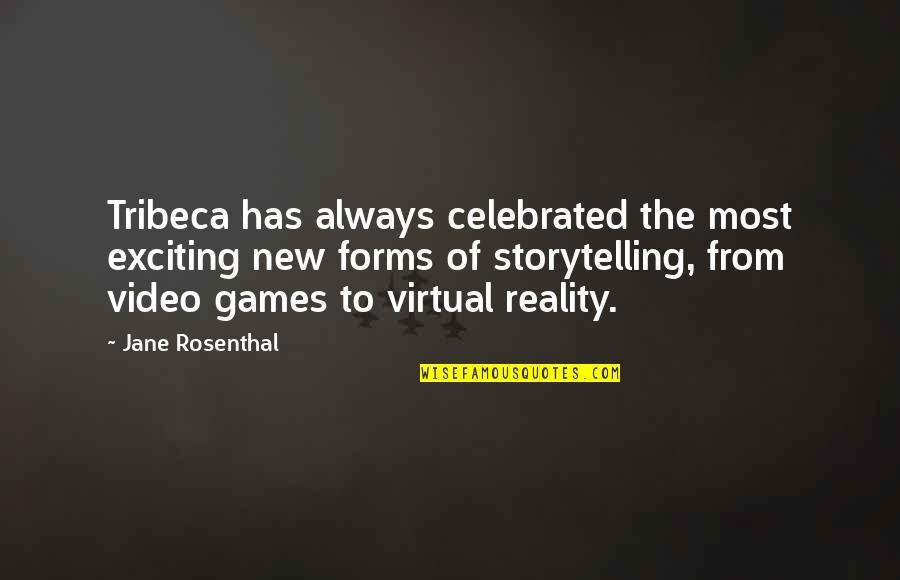 Tribeca has always celebrated the most exciting new forms of storytelling, from video games to virtual reality. —
Jane Rosenthal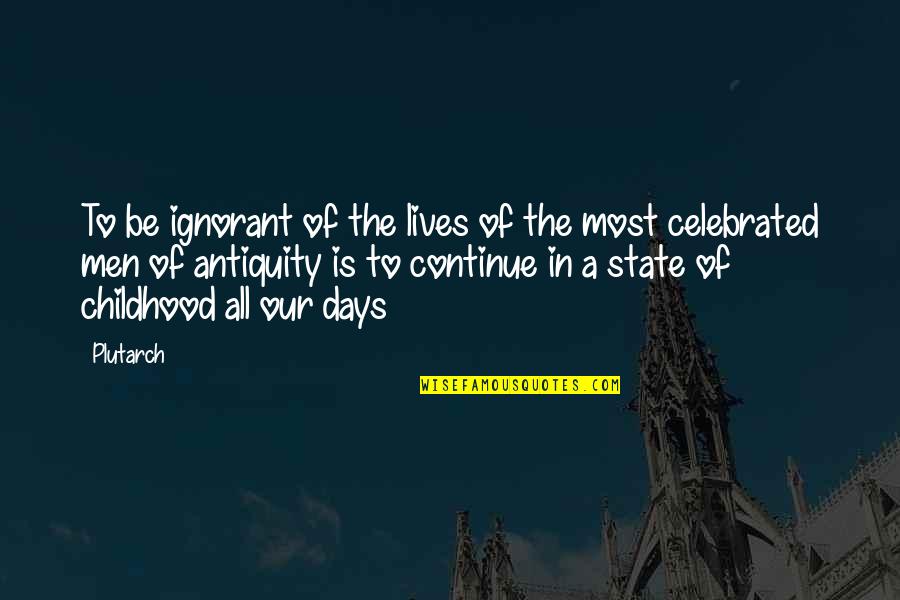 To be ignorant of the lives of the
most celebrated
men of antiquity is to continue in a state of childhood all our days —
Plutarch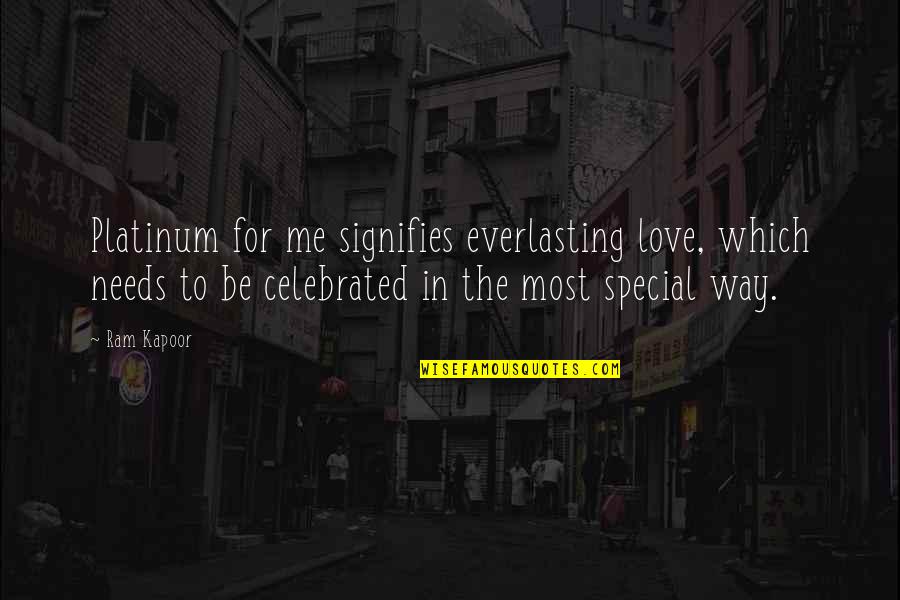 Platinum for me signifies everlasting love, which needs to be celebrated in the most special way. —
Ram Kapoor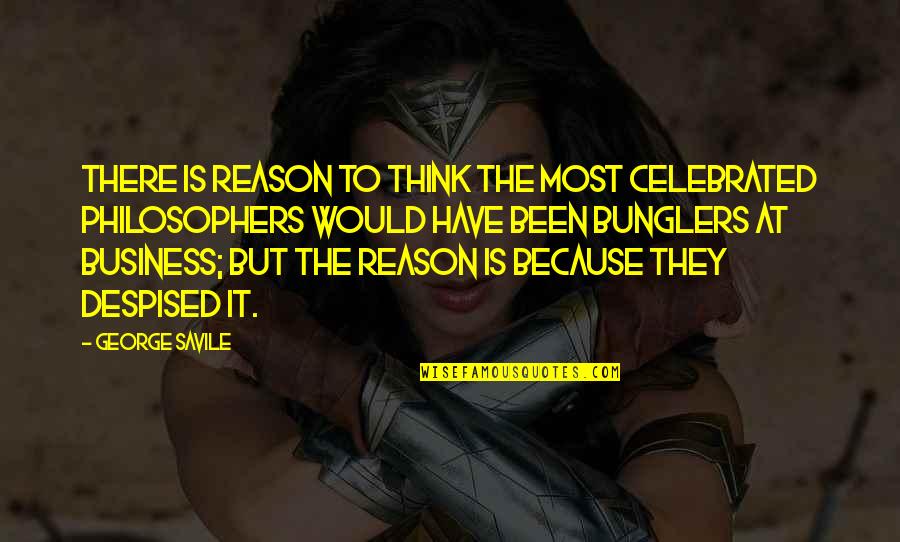 There is reason to think the
most celebrated
philosophers would have been bunglers at business; but the reason is because they despised it. —
George Savile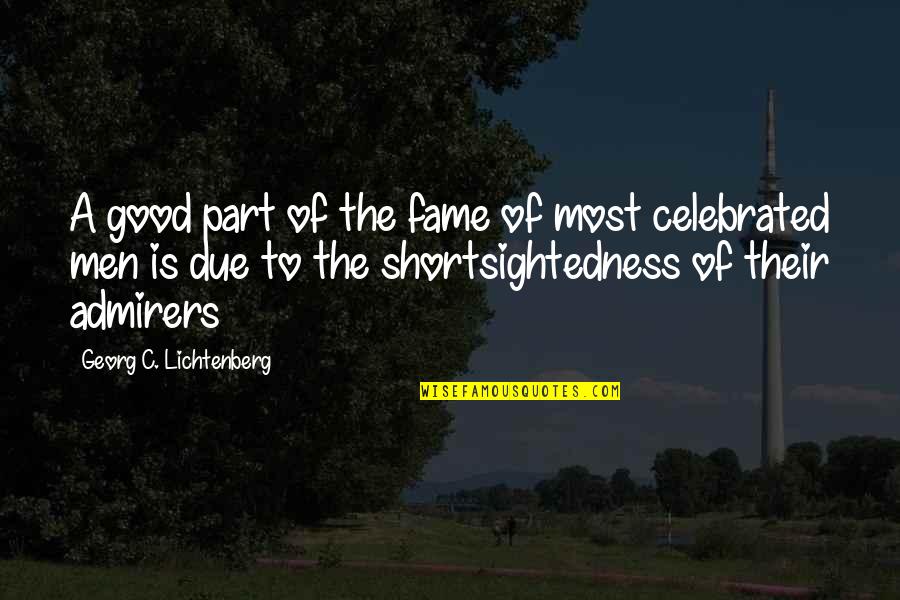 A good part of the fame of
most celebrated
men is due to the shortsightedness of their admirers —
Georg C. Lichtenberg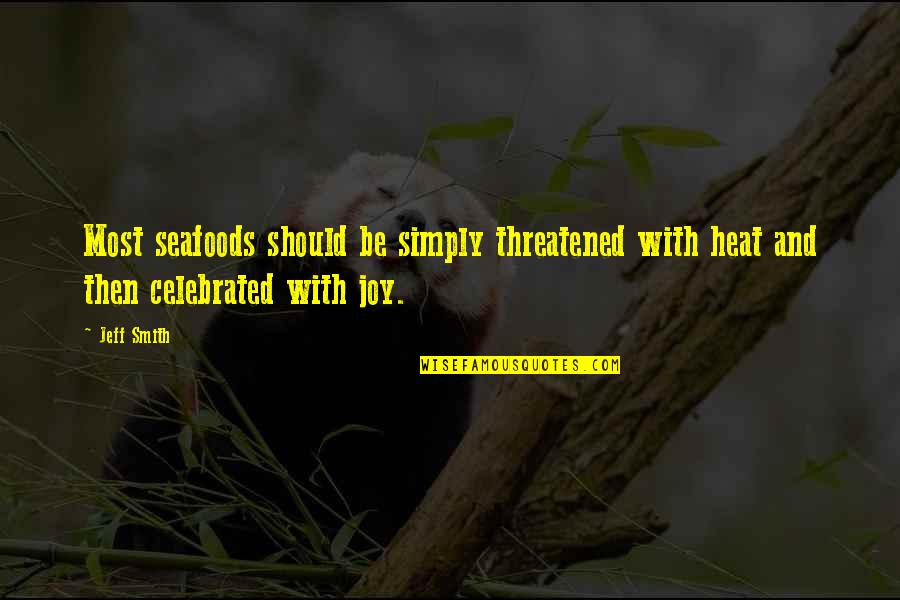 Most seafoods should be simply threatened with heat and then celebrated with joy. —
Jeff Smith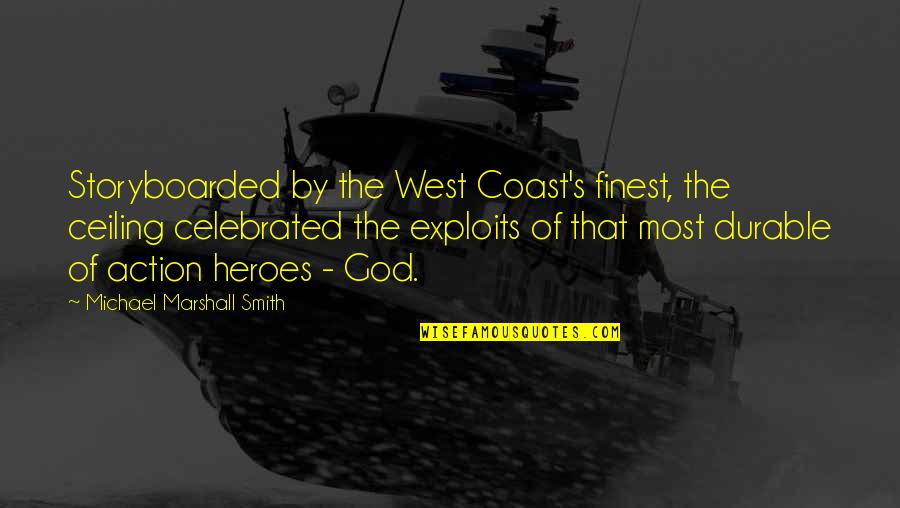 Storyboarded by the West Coast's finest, the ceiling celebrated the exploits of that most durable of action heroes - God. —
Michael Marshall Smith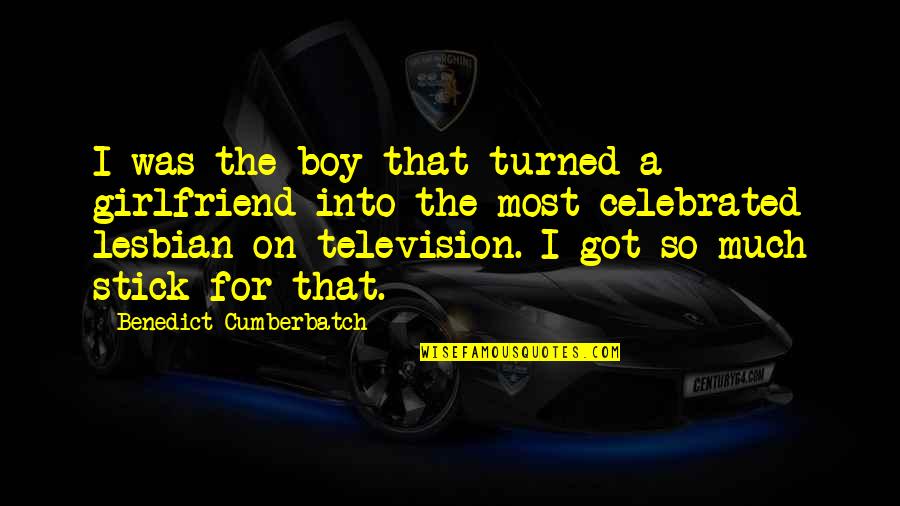 I was the boy that turned a girlfriend into the
most celebrated
lesbian on television. I got so much stick for that. —
Benedict Cumberbatch