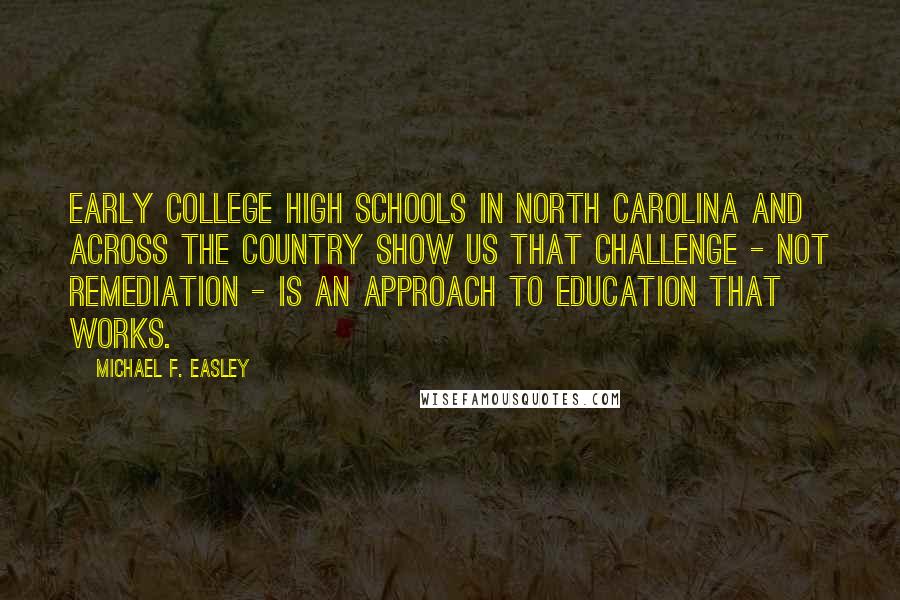 Early college high schools in North Carolina and across the country show us that challenge - not remediation - is an approach to education that works.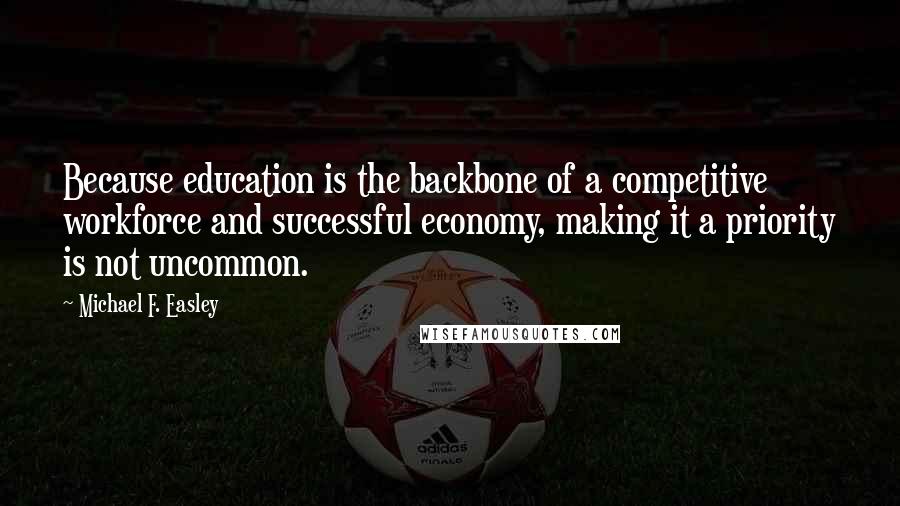 Because education is the backbone of a competitive workforce and successful economy, making it a priority is not uncommon.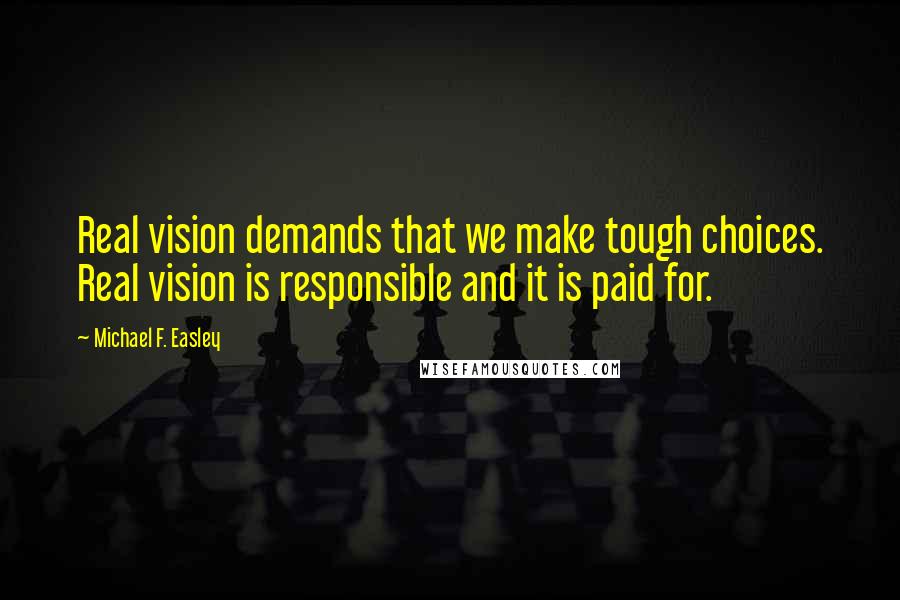 Real vision demands that we make tough choices. Real vision is responsible and it is paid for.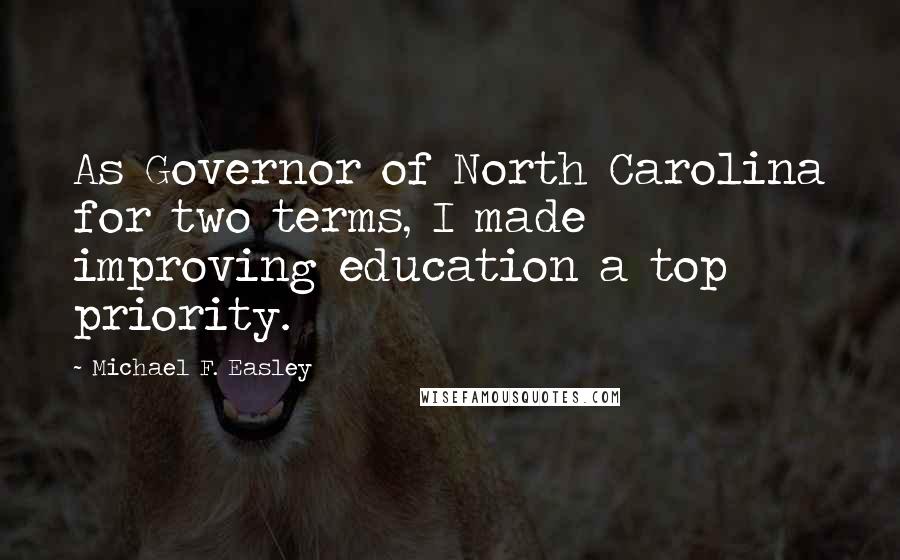 As Governor of North Carolina for two terms, I made improving education a top priority.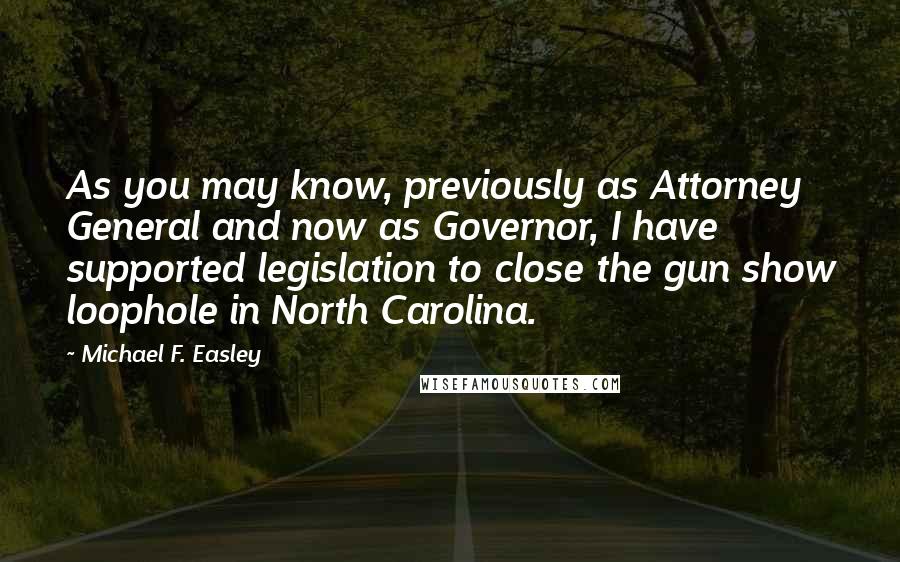 As you may know, previously as Attorney General and now as Governor, I have supported legislation to close the gun show loophole in North Carolina.