Carolyn Hart Quotes
Top 6 wise famous quotes and sayings by Carolyn Hart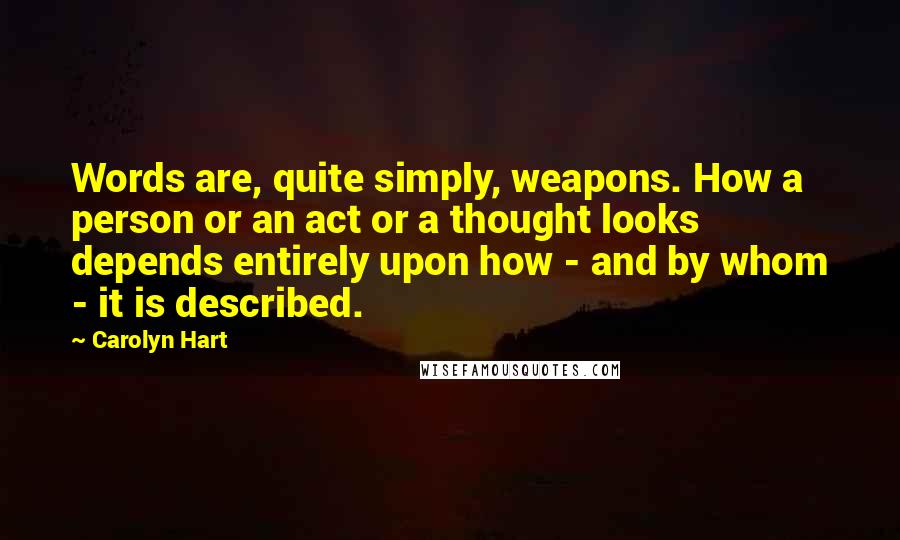 Words are, quite simply, weapons. How a person or an act or a thought looks depends entirely upon how - and by whom - it is described.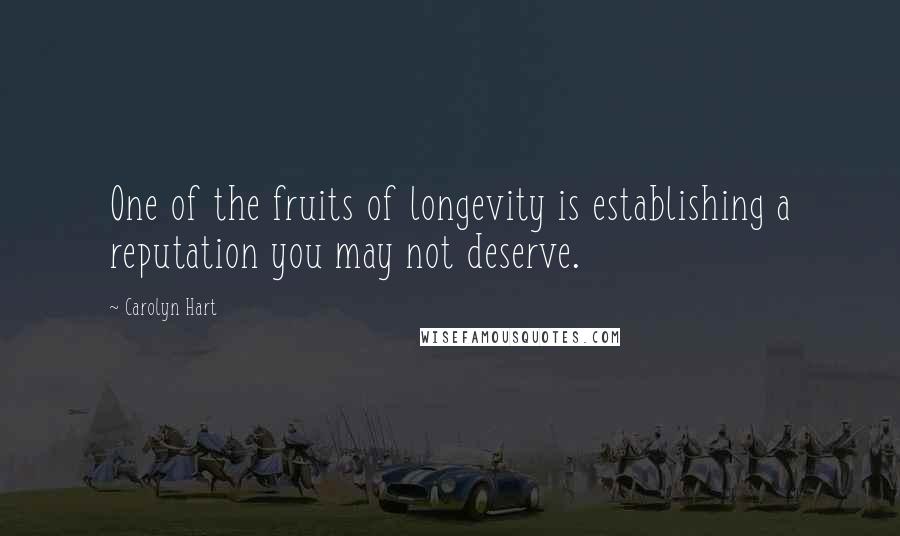 One of the fruits of longevity is establishing a reputation you may not deserve.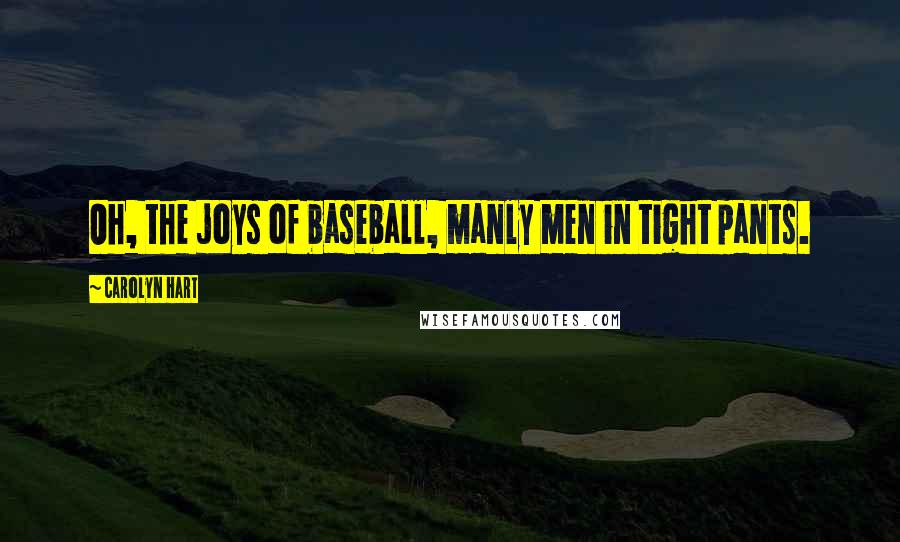 Oh, the joys of baseball, manly men in tight pants.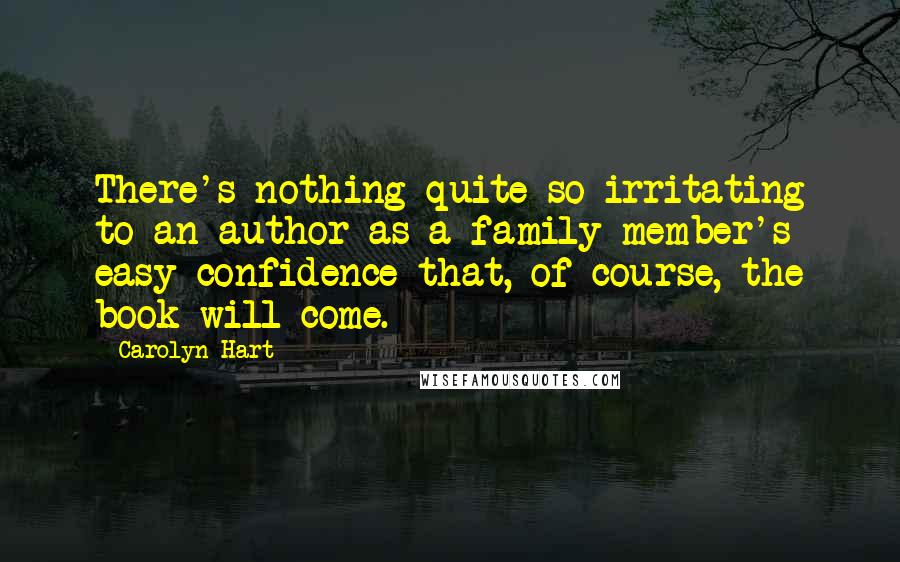 There's nothing quite so irritating to an author as a family member's easy confidence that, of course, the book will come.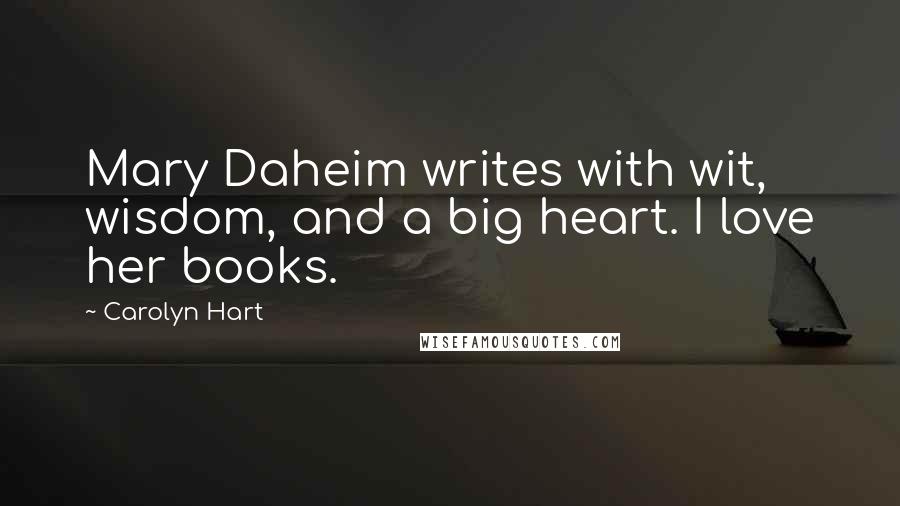 Mary Daheim writes with wit, wisdom, and a big heart. I love her books.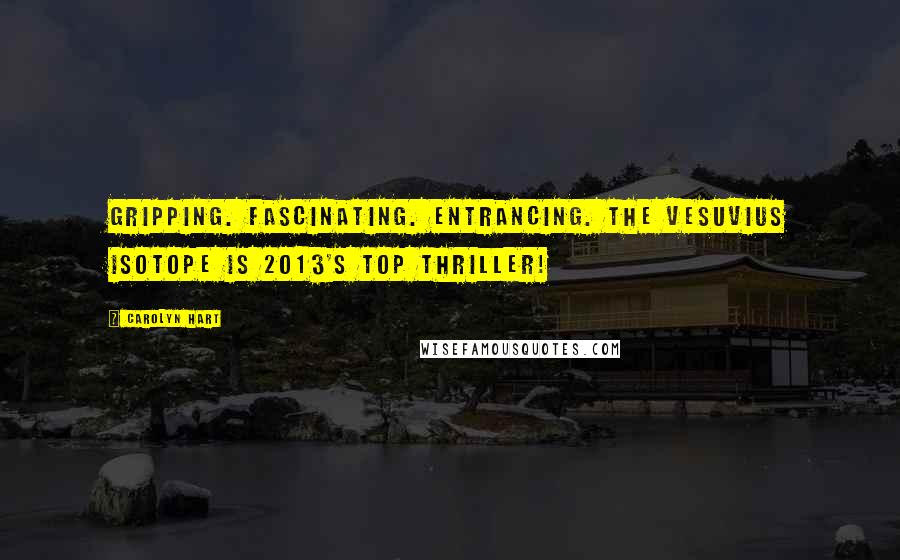 Gripping. Fascinating. Entrancing. The Vesuvius Isotope is 2013's Top Thriller!