Chris Kilham Quotes
Top 16 wise famous quotes and sayings by Chris Kilham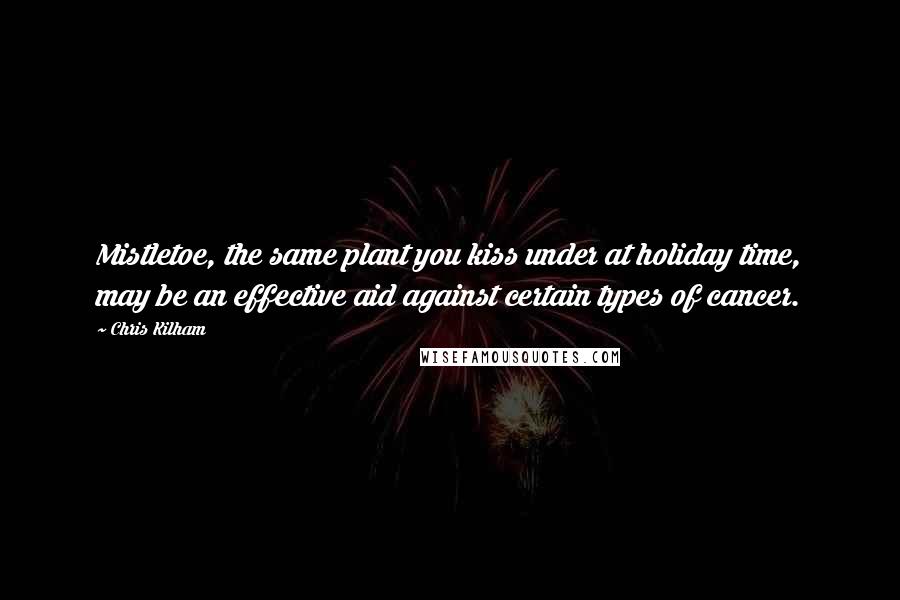 Mistletoe, the same plant you kiss under at holiday time, may be an effective aid against certain types of cancer.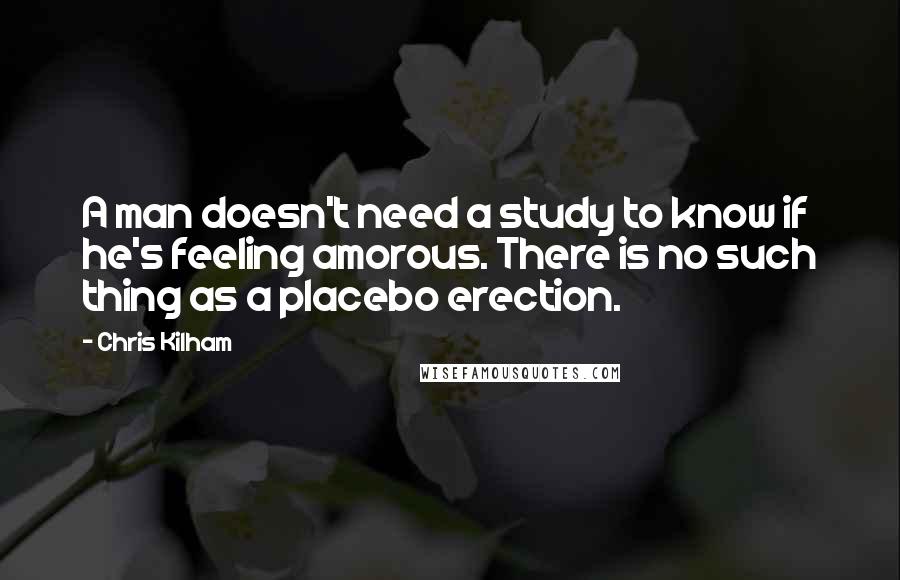 A man doesn't need a study to know if he's feeling amorous. There is no such thing as a placebo erection.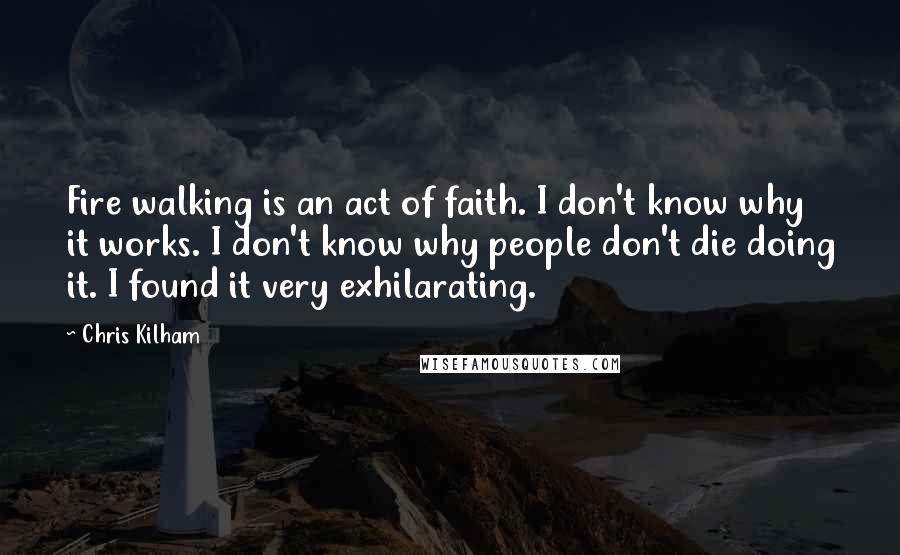 Fire walking is an act of faith. I don't know why it works. I don't know why people don't die doing it. I found it very exhilarating.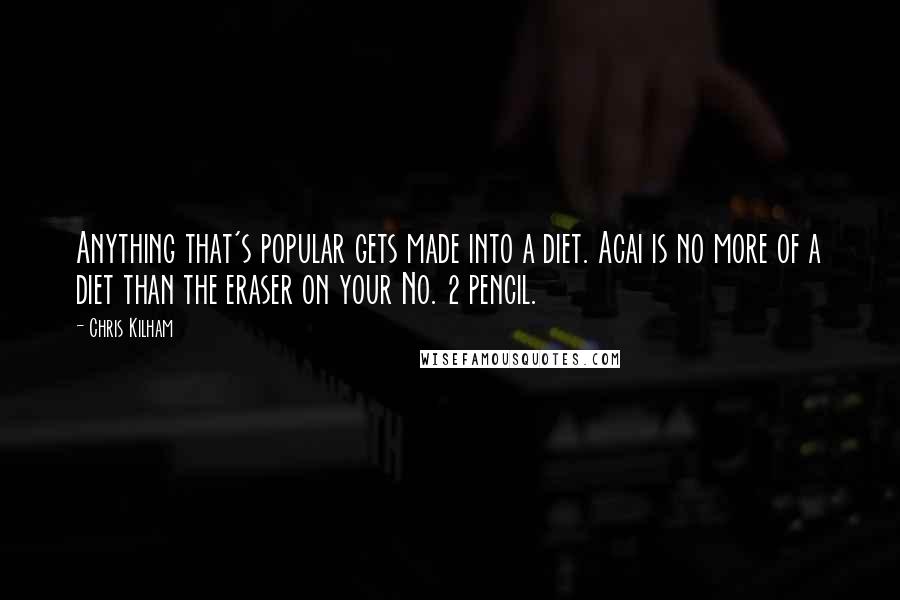 Anything that's popular gets made into a diet. Acai is no more of a diet than the eraser on your No. 2 pencil.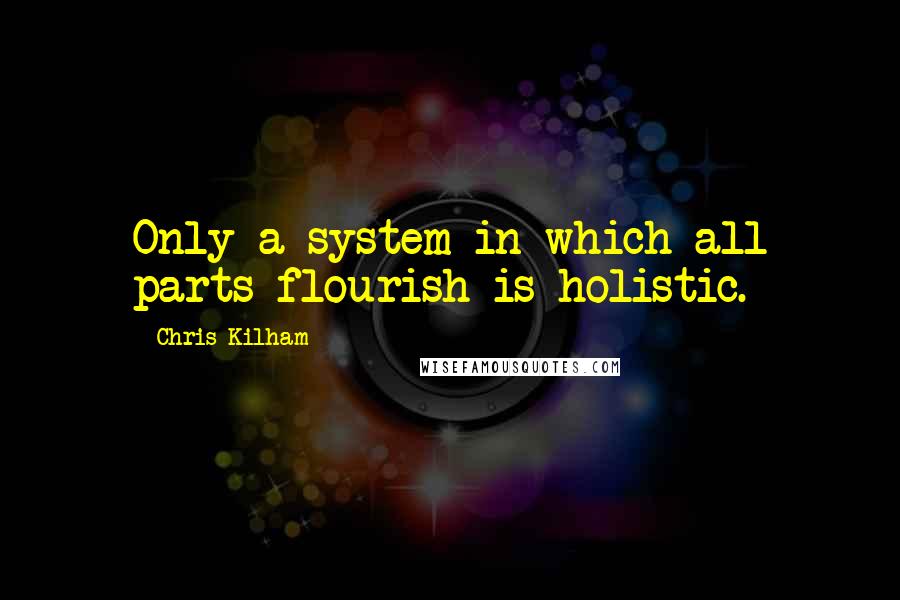 Only a system in which all parts flourish is holistic.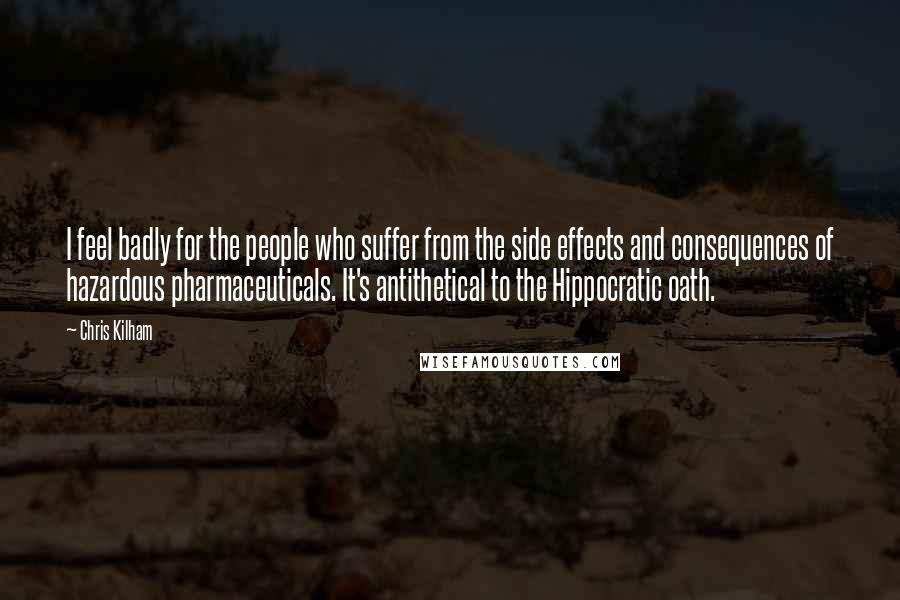 I feel badly for the people who suffer from the side effects and consequences of hazardous pharmaceuticals. It's antithetical to the Hippocratic oath.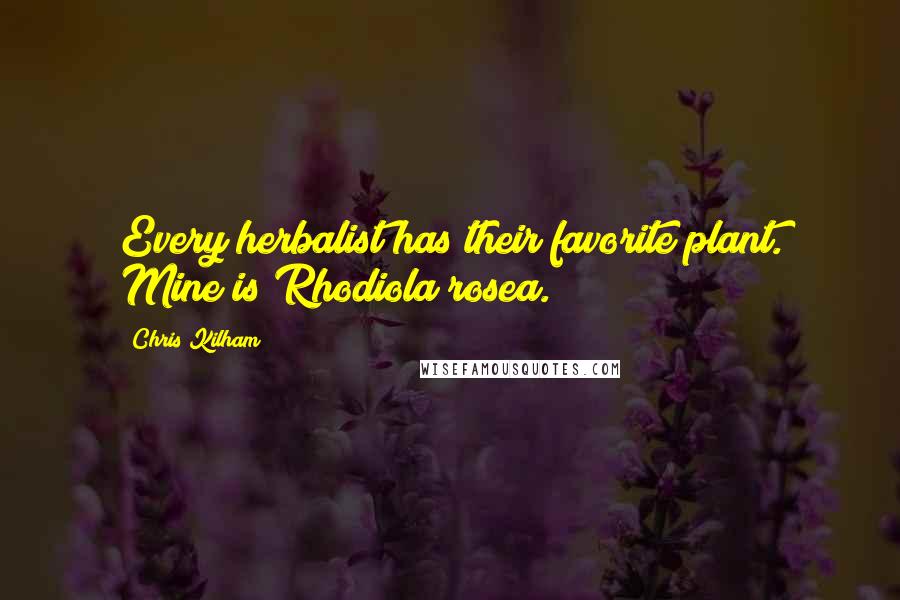 Every herbalist has their favorite plant. Mine is Rhodiola rosea.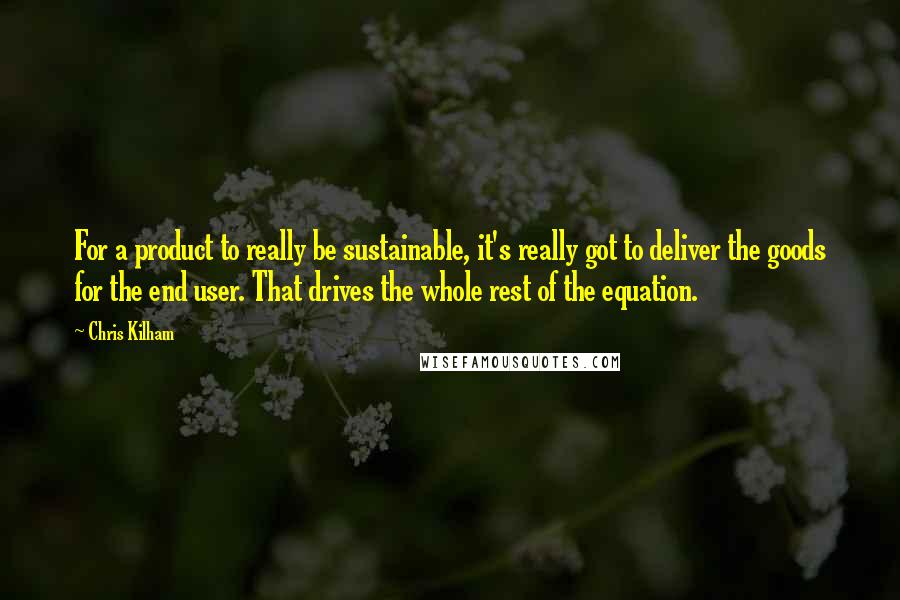 For a product to really be sustainable, it's really got to deliver the goods for the end user. That drives the whole rest of the equation.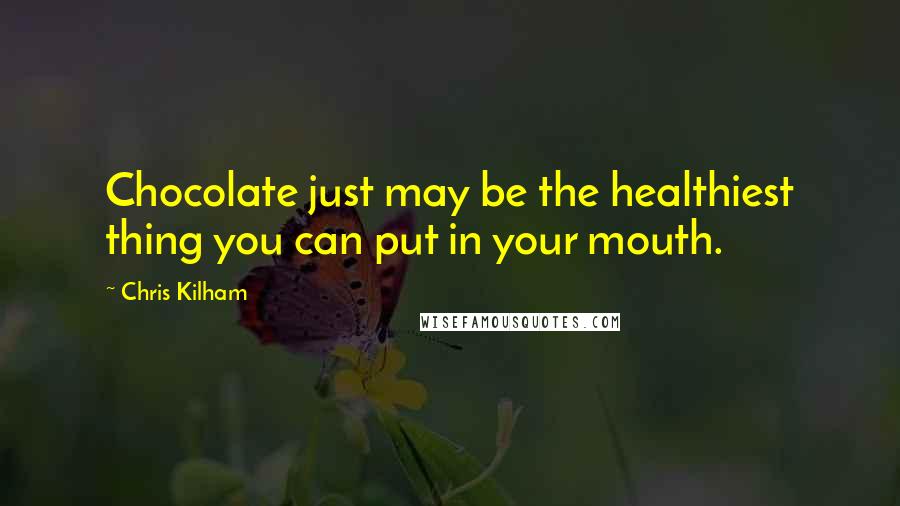 Chocolate just may be the healthiest thing you can put in your mouth.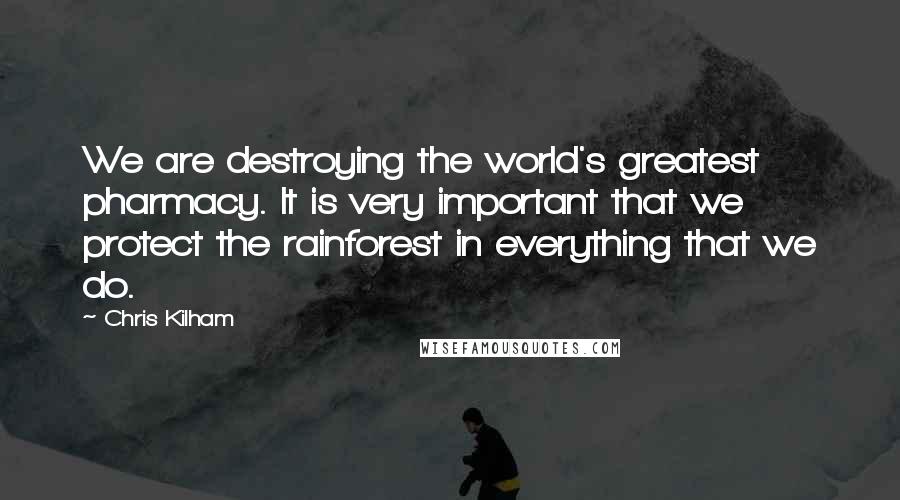 We are destroying the world's greatest pharmacy. It is very important that we protect the rainforest in everything that we do.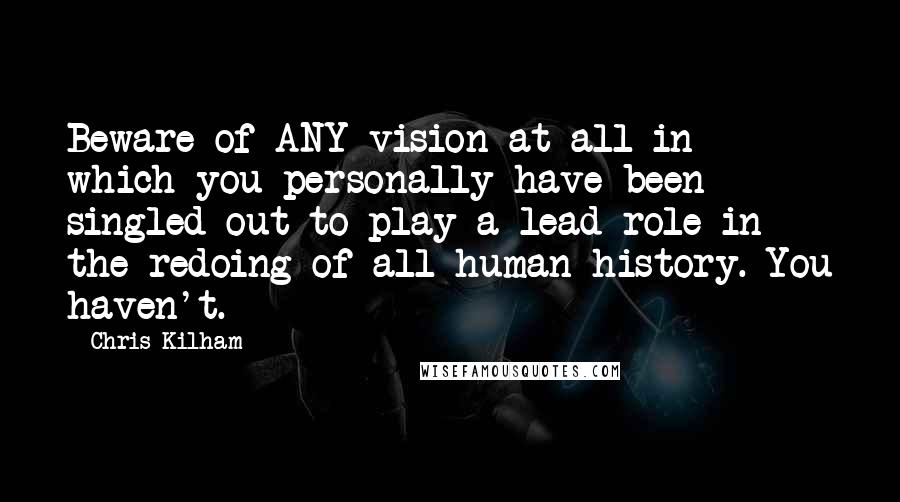 Beware of ANY vision at all in which you personally have been singled out to play a lead role in the redoing of all human history. You haven't.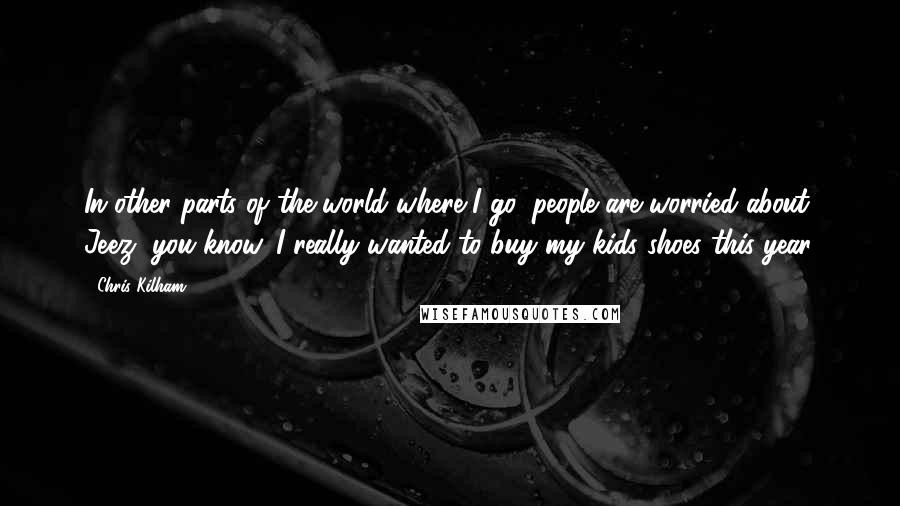 In other parts of the world where I go, people are worried about, Jeez, you know, I really wanted to buy my kids shoes this year.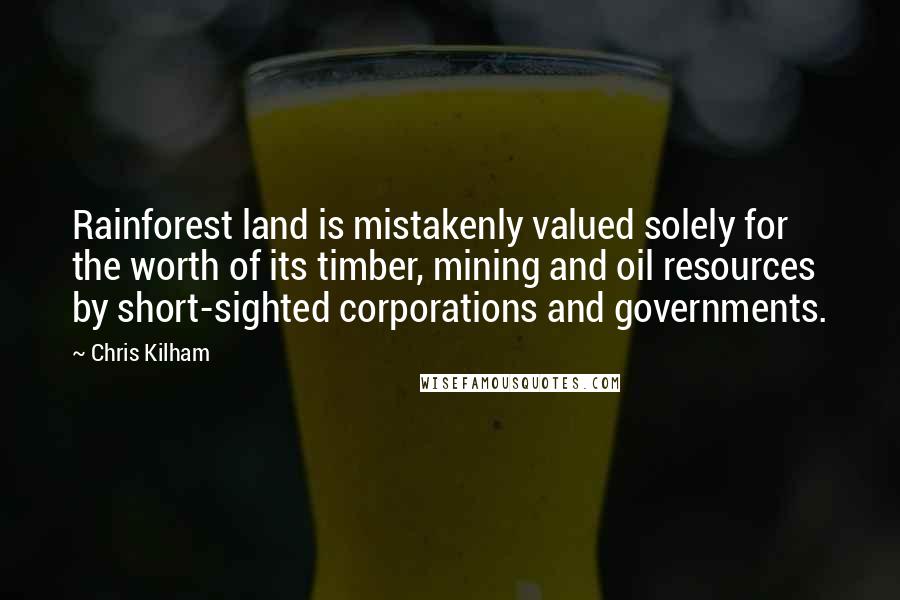 Rainforest land is mistakenly valued solely for the worth of its timber, mining and oil resources by short-sighted corporations and governments.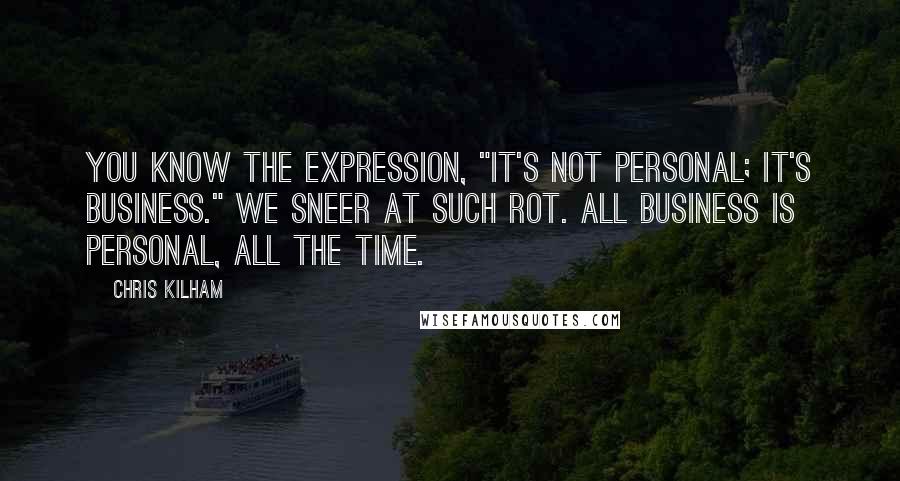 You know the expression, "It's not personal; it's business." We sneer at such rot. All business is personal, all the time.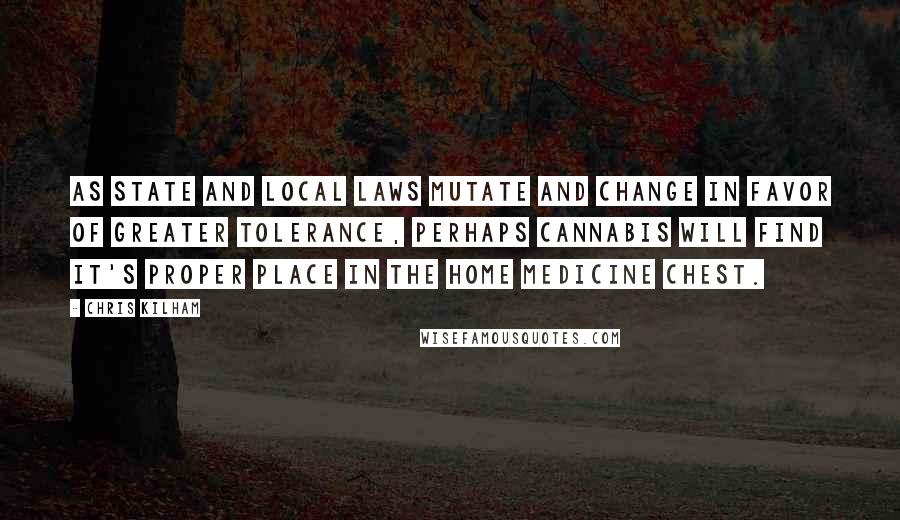 As state and local laws mutate and change in favor of greater tolerance, perhaps cannabis will find it's proper place in the home medicine chest.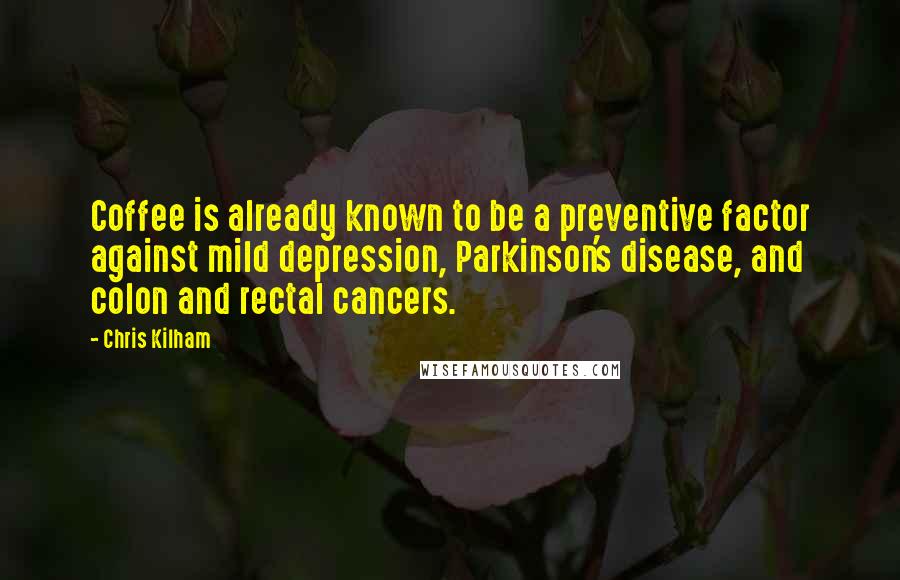 Coffee is already known to be a preventive factor against mild depression, Parkinson's disease, and colon and rectal cancers.