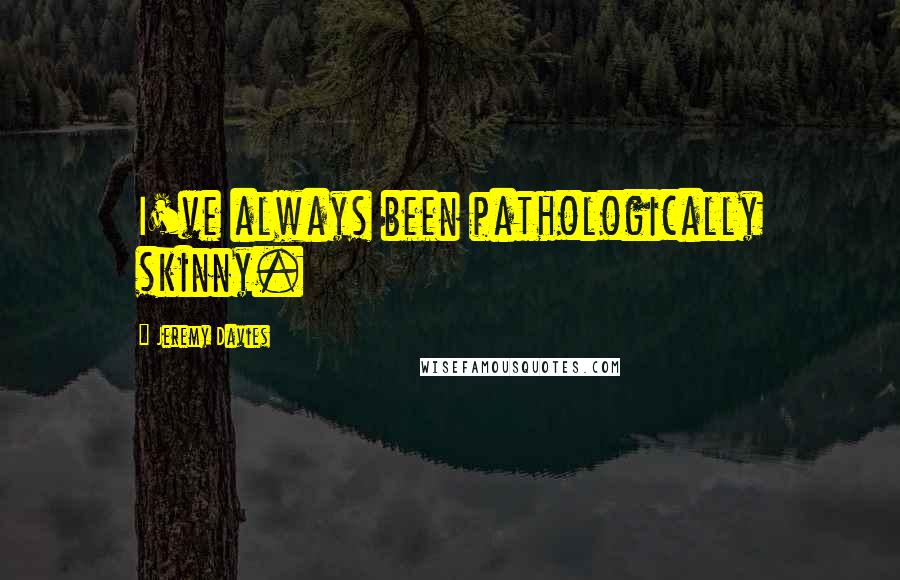 I've always been pathologically skinny.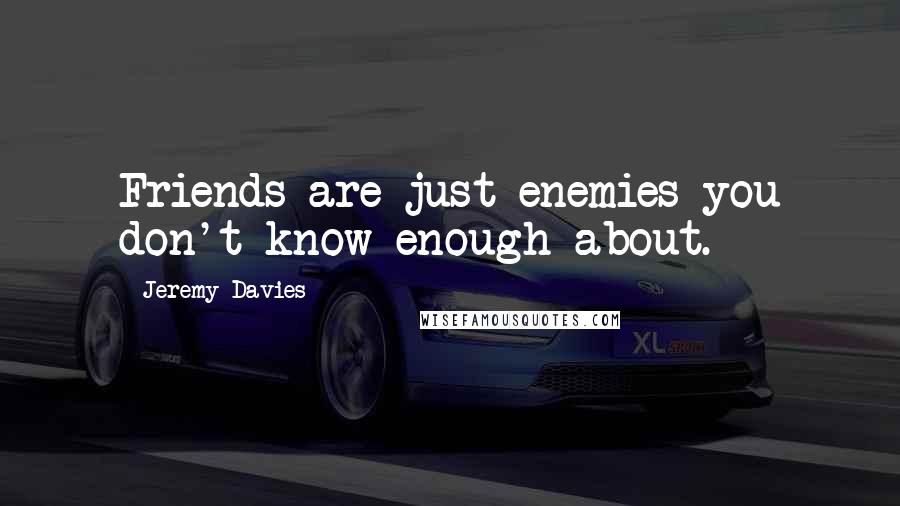 Friends are just enemies you don't know enough about.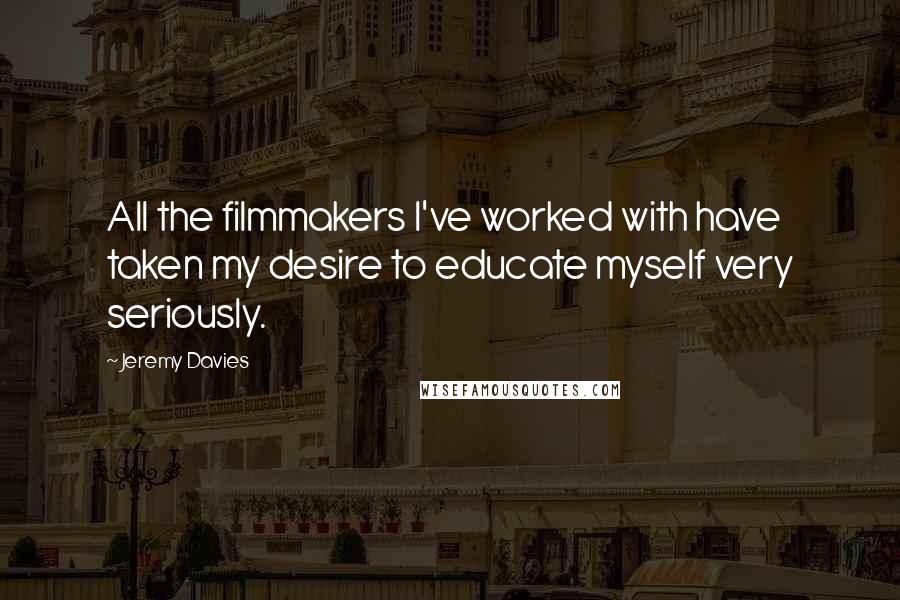 All the filmmakers I've worked with have taken my desire to educate myself very seriously.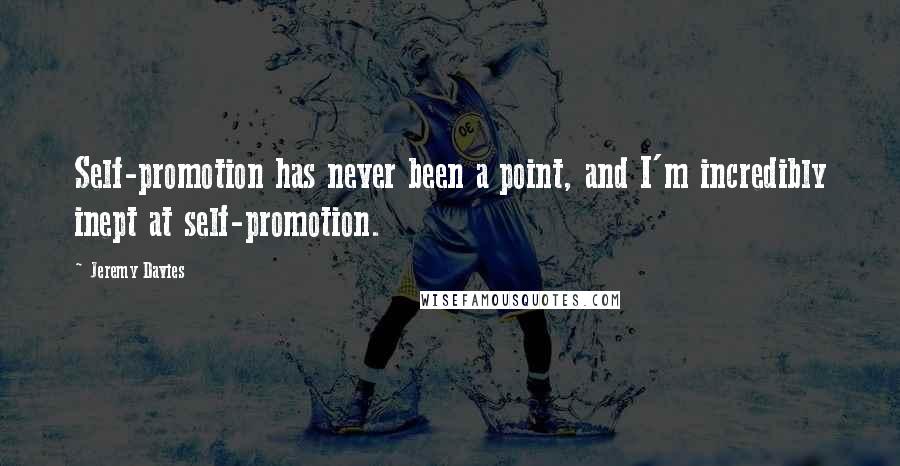 Self-promotion has never been a point, and I'm incredibly inept at self-promotion.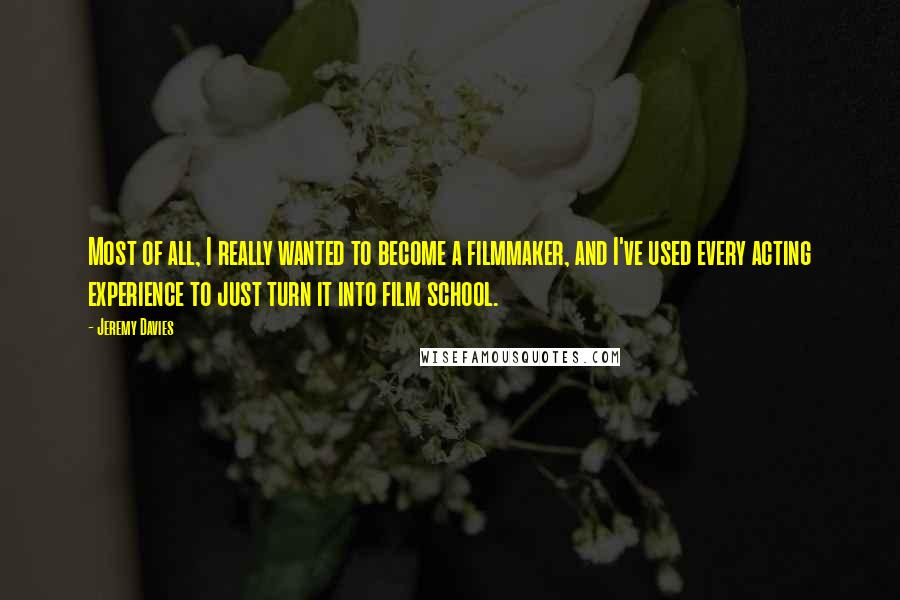 Most of all, I really wanted to become a filmmaker, and I've used every acting experience to just turn it into film school.