Keigo Higashino Quotes
Top 12 wise famous quotes and sayings by Keigo Higashino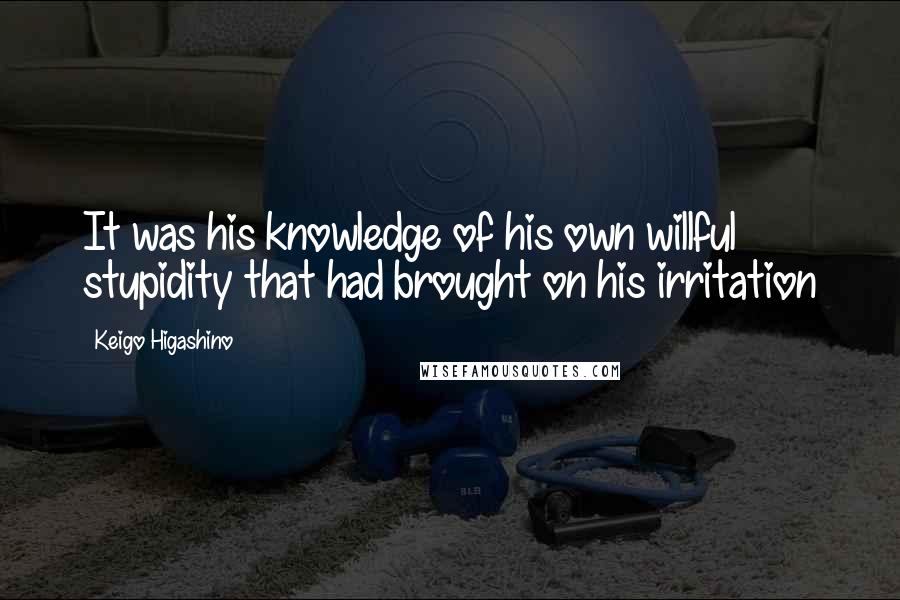 It was his knowledge of his own willful stupidity that had brought on his irritation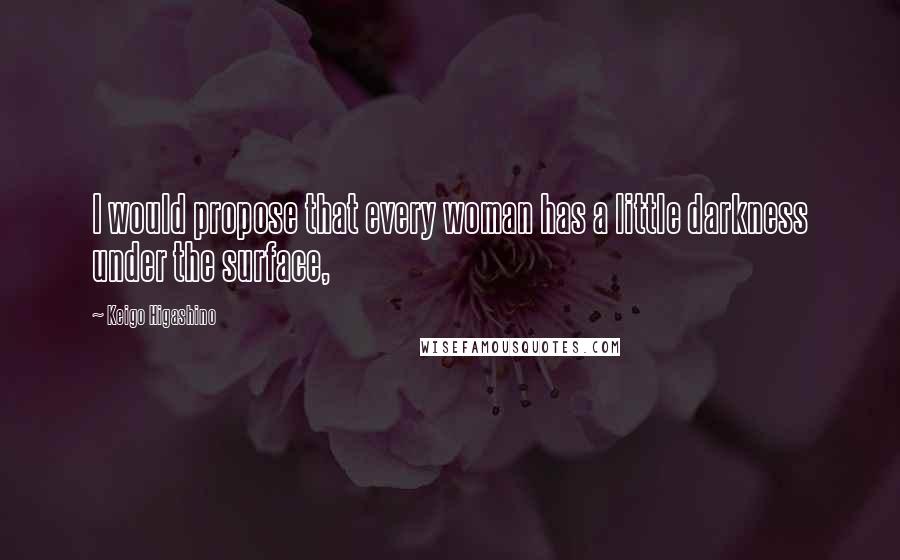 I would propose that every woman has a little darkness under the surface,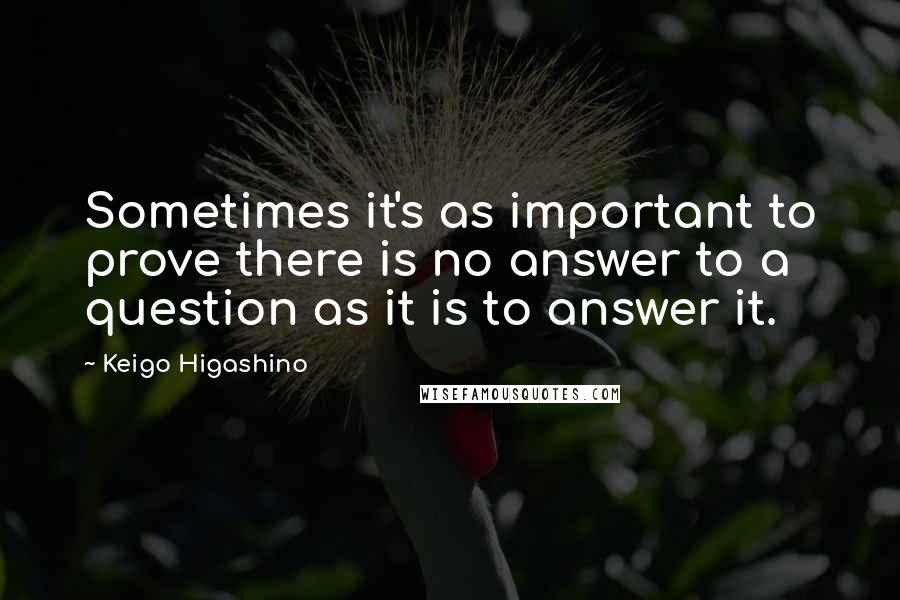 Sometimes it's as important to prove there is no answer to a question as it is to answer it.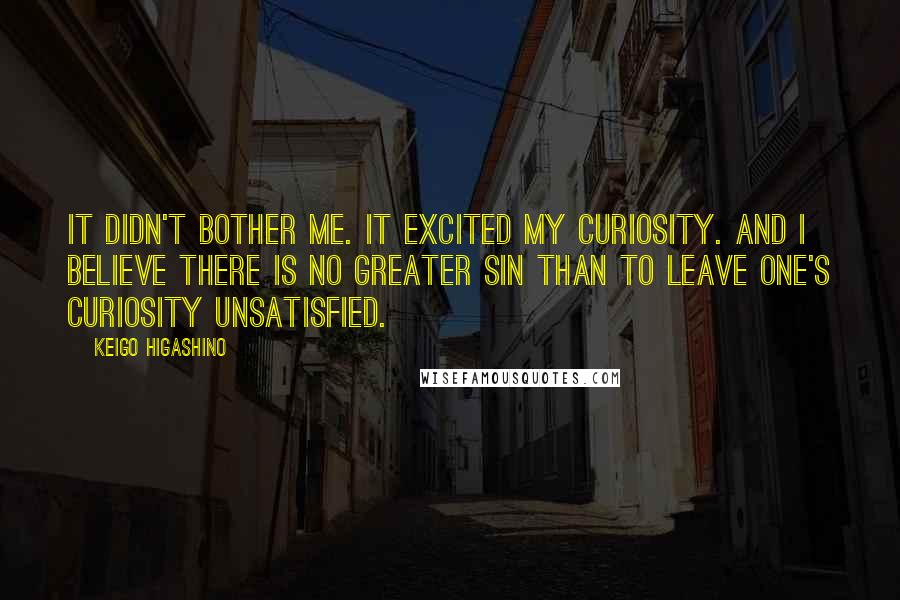 It didn't bother me. It excited my curiosity. And I believe there is no greater sin than to leave one's curiosity unsatisfied.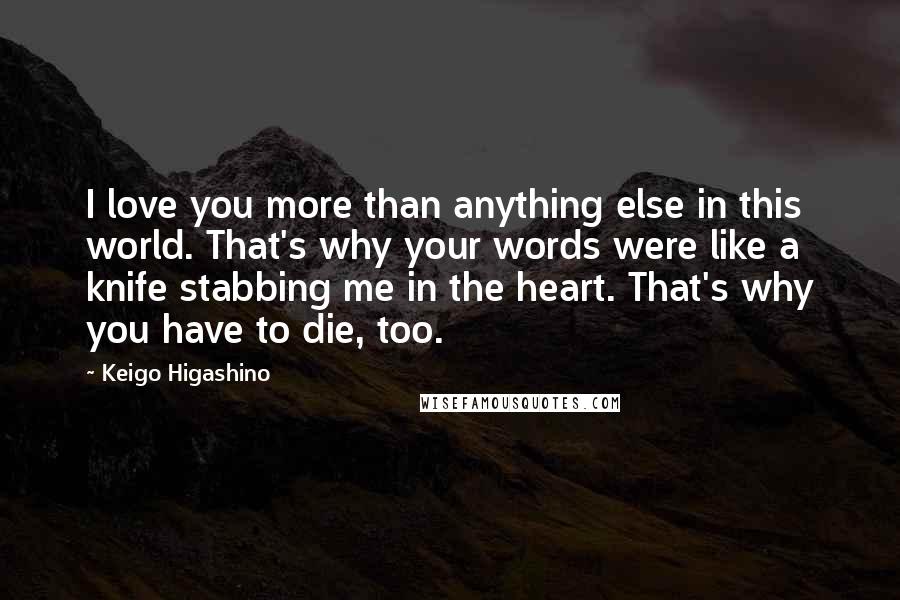 I love you more than anything else in this world. That's why your words were like a knife stabbing me in the heart. That's why you have to die, too.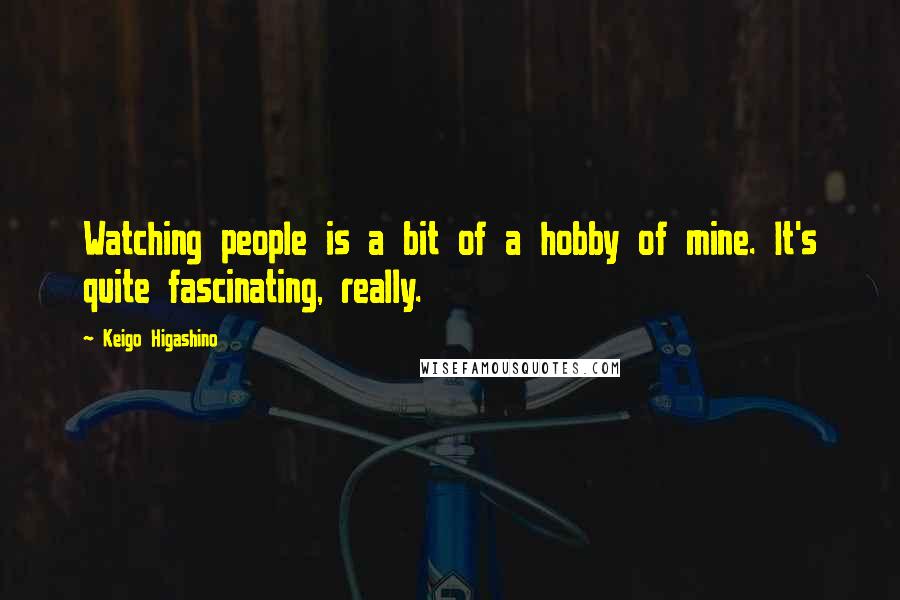 Watching people is a bit of a hobby of mine. It's quite fascinating, really.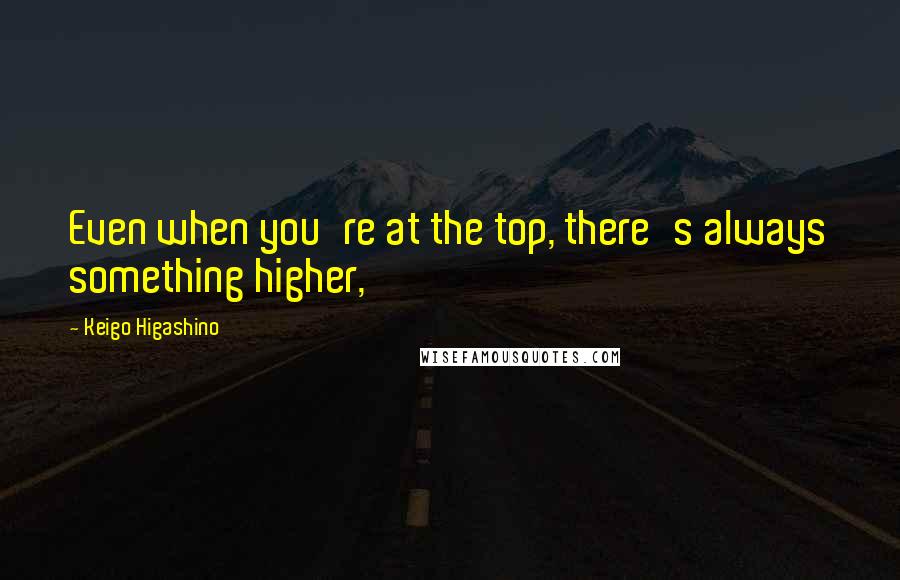 Even when you're at the top, there's always something higher,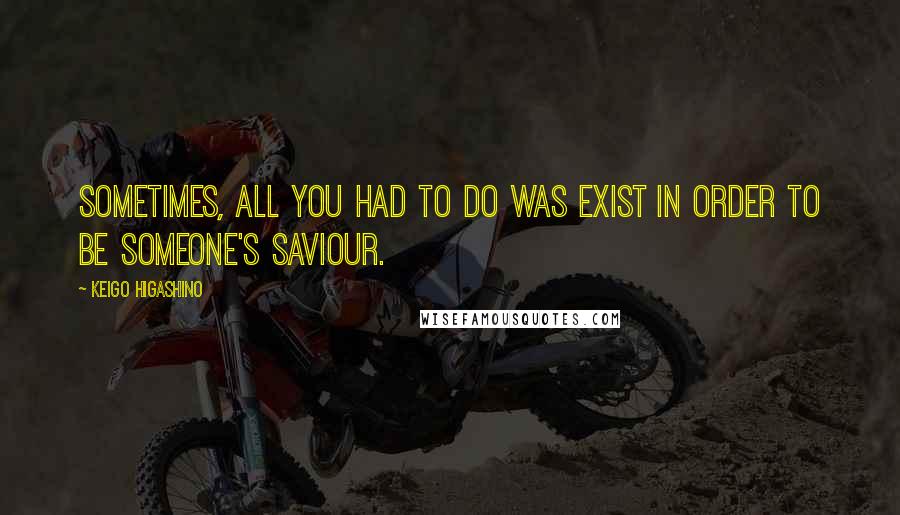 Sometimes, all you had to do was exist in order to be someone's saviour.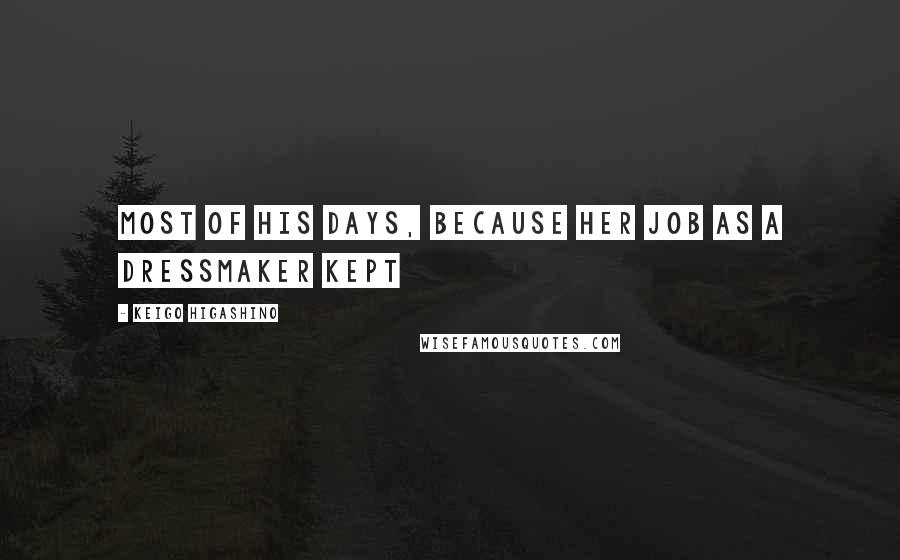 most of his days, because her job as a dressmaker kept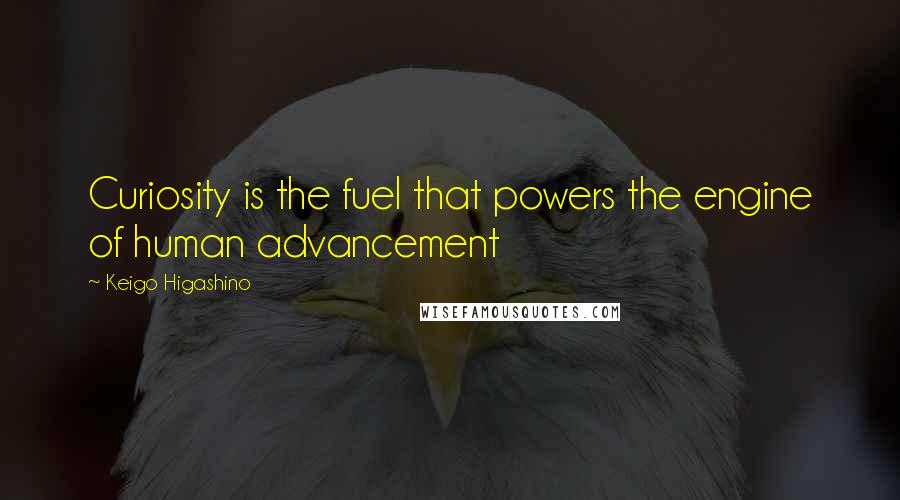 Curiosity is the fuel that powers the engine of human advancement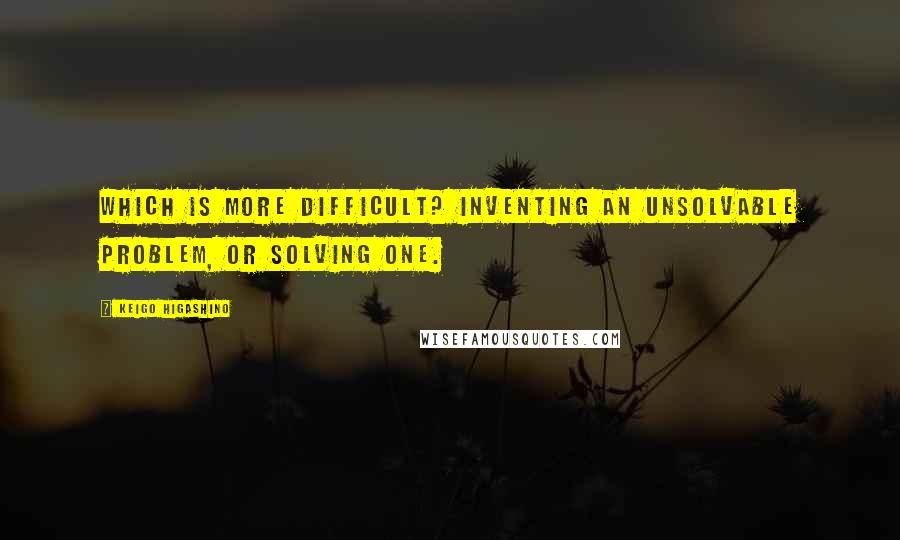 Which is more difficult? Inventing an unsolvable problem, or solving one.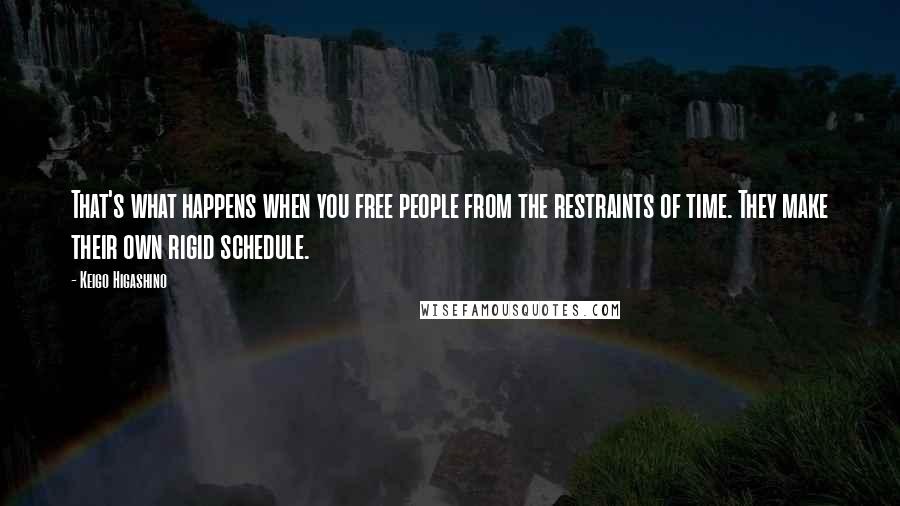 That's what happens when you free people from the restraints of time. They make their own rigid schedule.