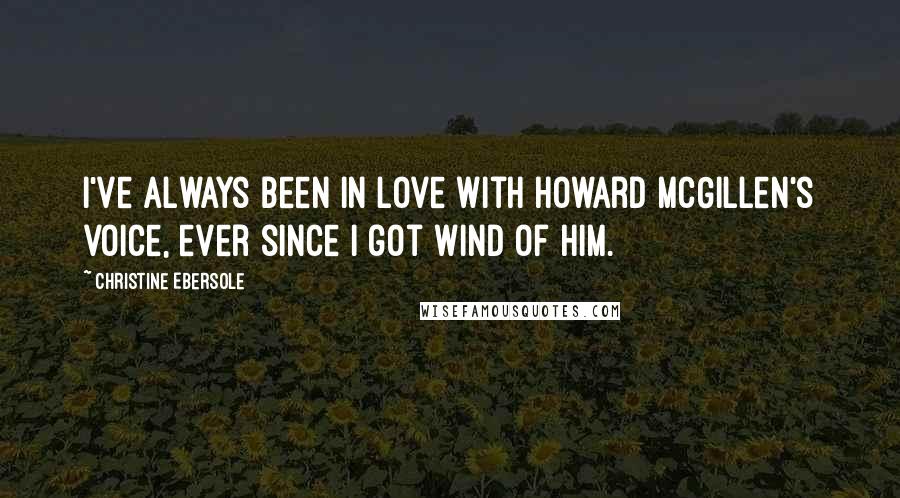 I've always been in love with Howard McGillen's voice, ever since I got wind of him.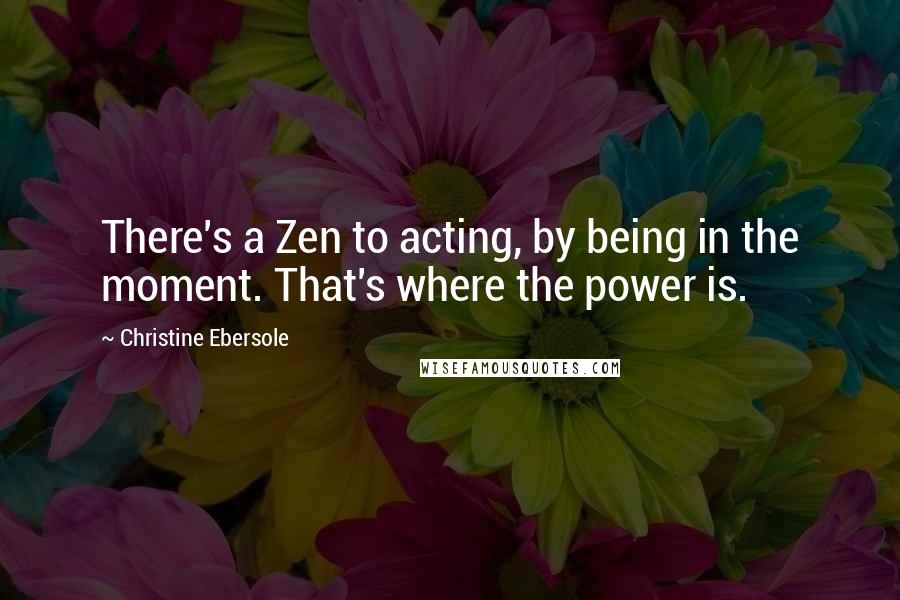 There's a Zen to acting, by being in the moment. That's where the power is.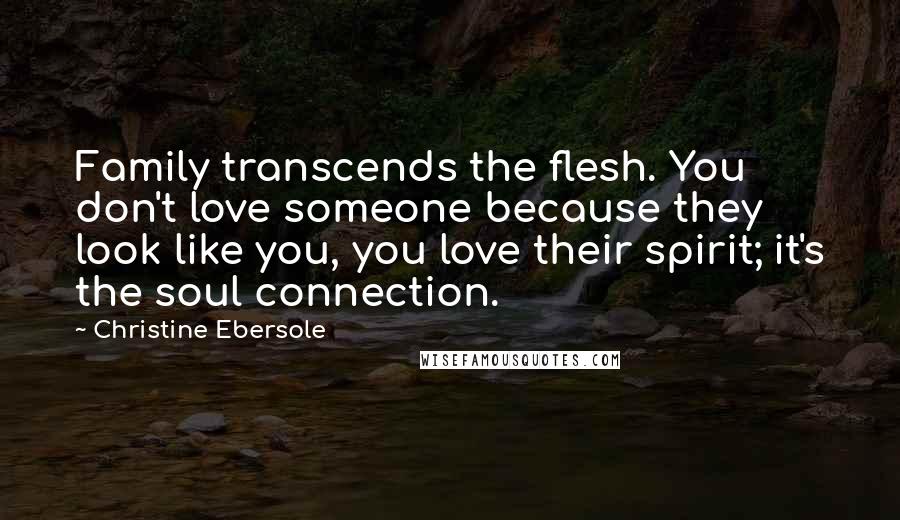 Family transcends the flesh. You don't love someone because they look like you, you love their spirit; it's the soul connection.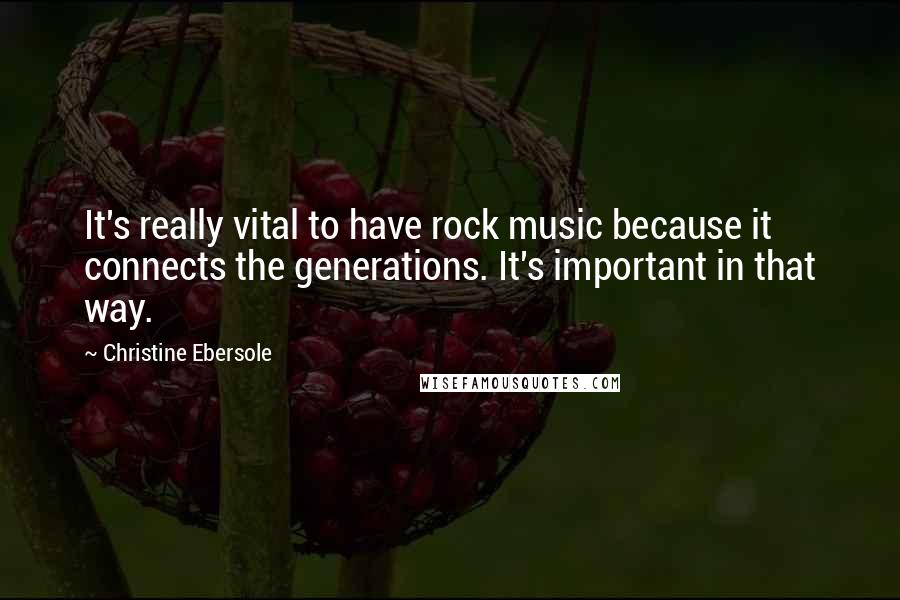 It's really vital to have rock music because it connects the generations. It's important in that way.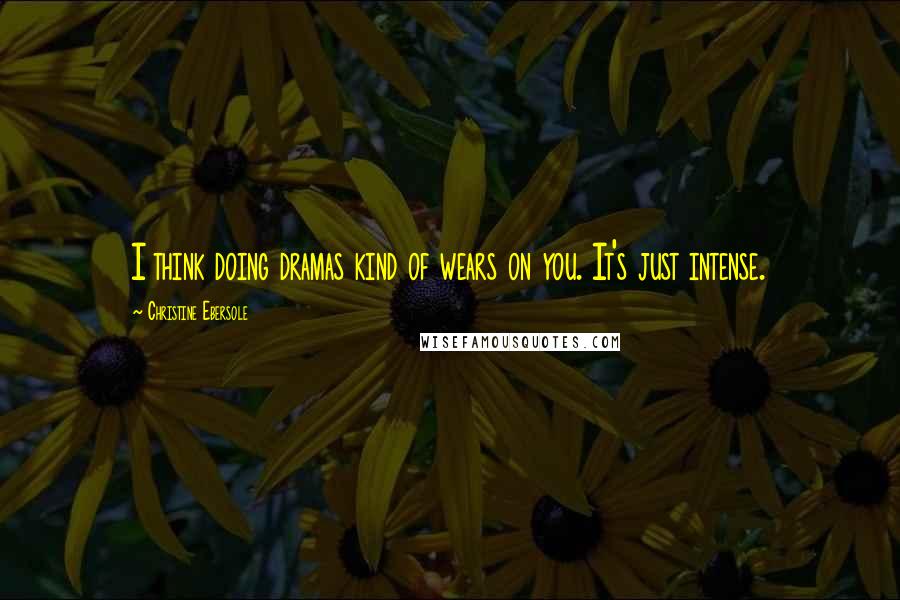 I think doing dramas kind of wears on you. It's just intense.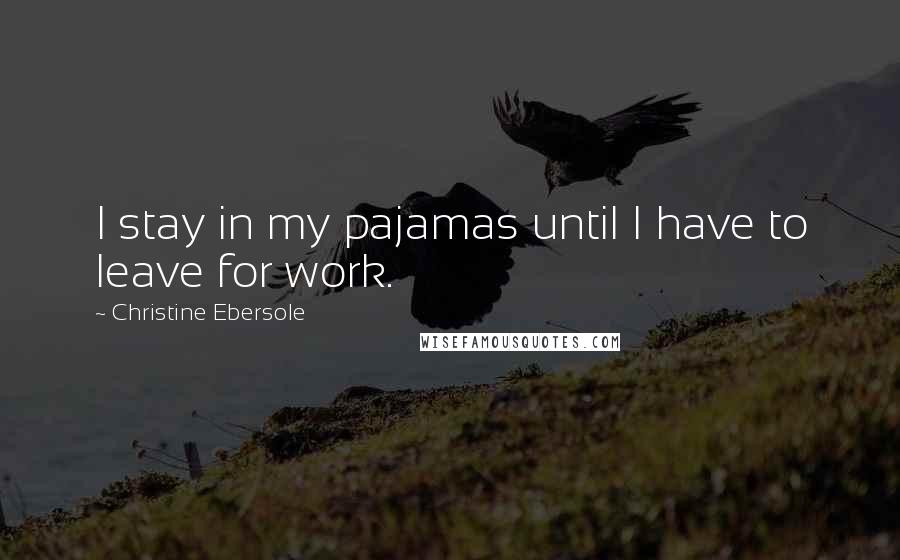 I stay in my pajamas until I have to leave for work.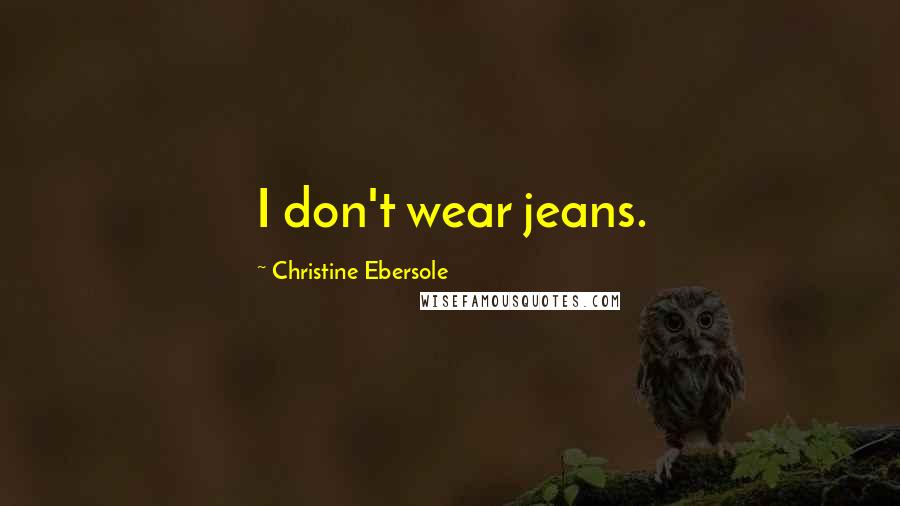 I don't wear jeans.