Richard Davenport-Hines Quotes
Top 6 wise famous quotes and sayings by Richard Davenport-Hines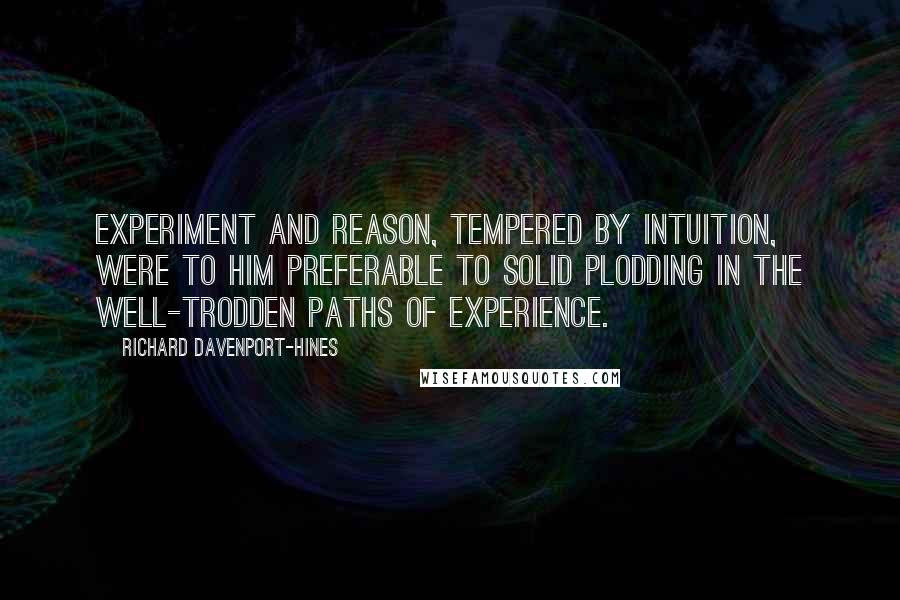 Experiment and reason, tempered by intuition, were to him preferable to solid plodding in the well-trodden paths of experience.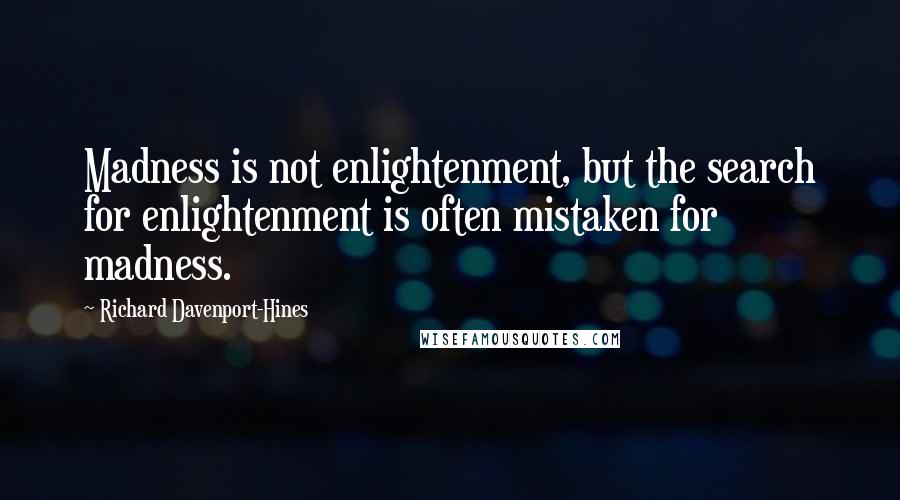 Madness is not enlightenment, but the search for enlightenment is often mistaken for madness.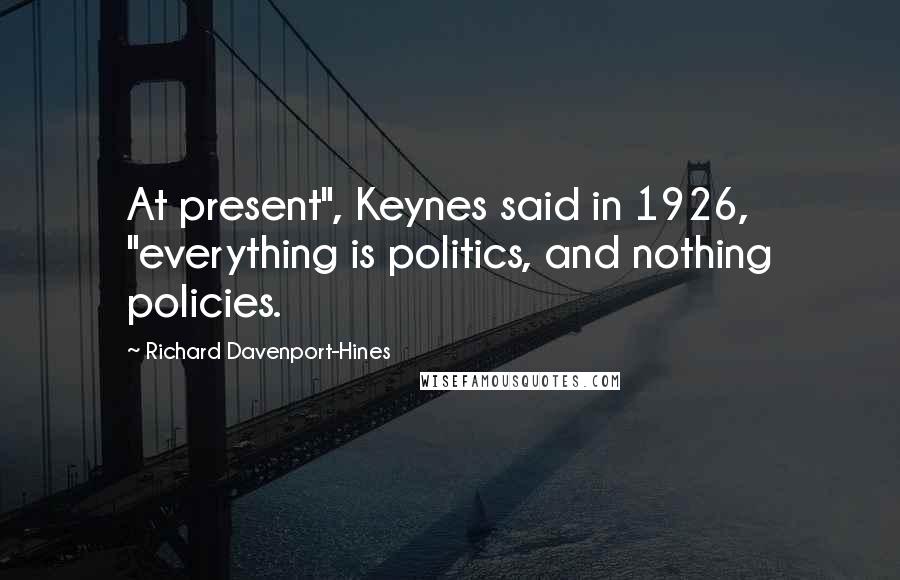 At present", Keynes said in 1926, "everything is politics, and nothing policies.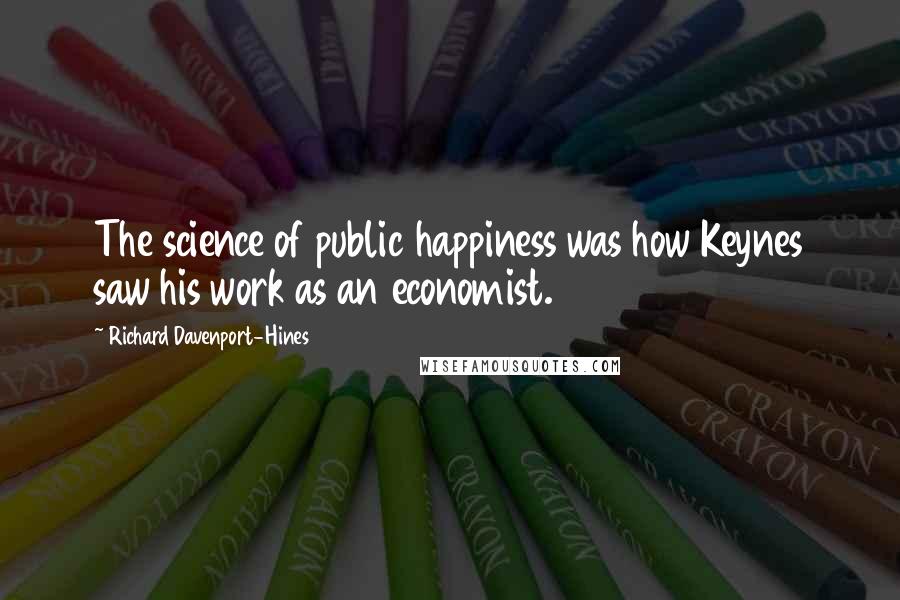 The science of public happiness was how Keynes saw his work as an economist.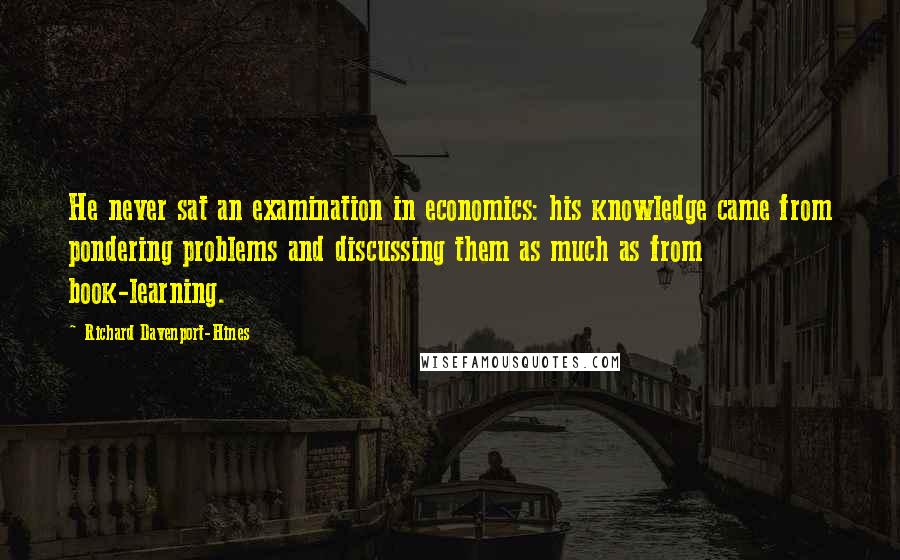 He never sat an examination in economics: his knowledge came from pondering problems and discussing them as much as from book-learning.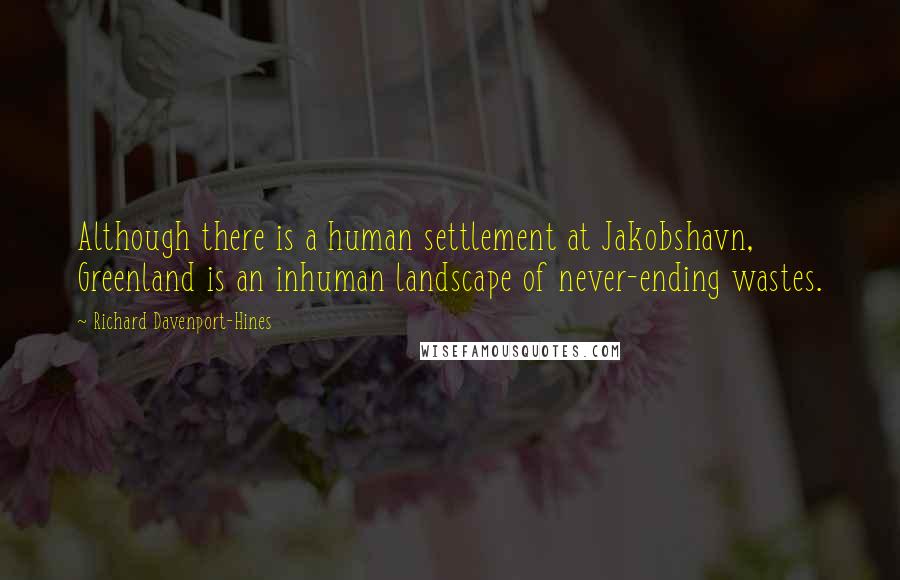 Although there is a human settlement at Jakobshavn, Greenland is an inhuman landscape of never-ending wastes.