Greg Farshtey Quotes
Top 9 wise famous quotes and sayings by Greg Farshtey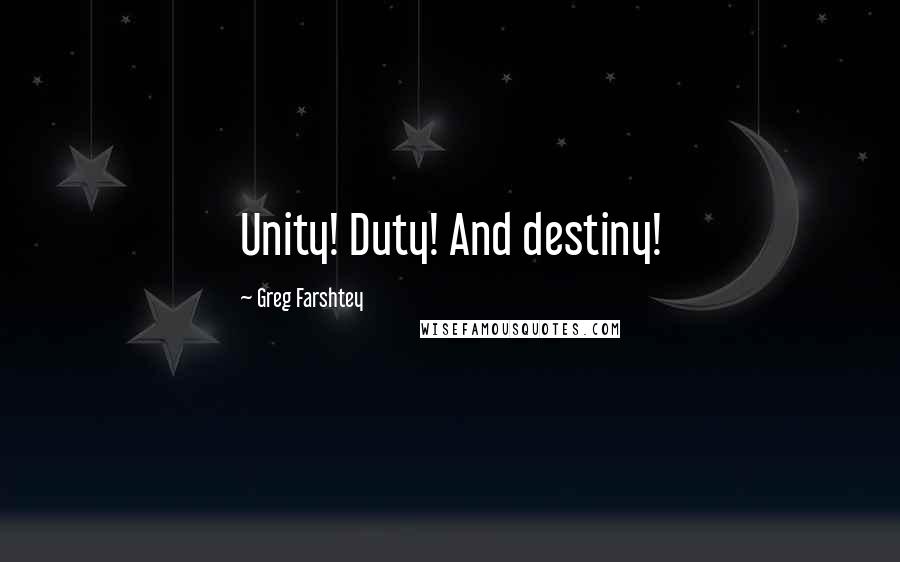 Unity! Duty! And destiny!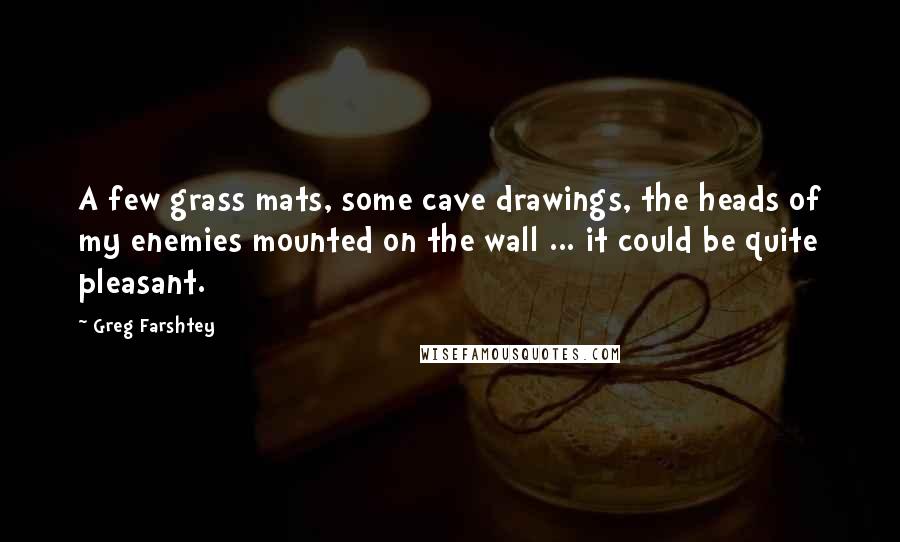 A few grass mats, some cave drawings, the heads of my enemies mounted on the wall ... it could be quite pleasant.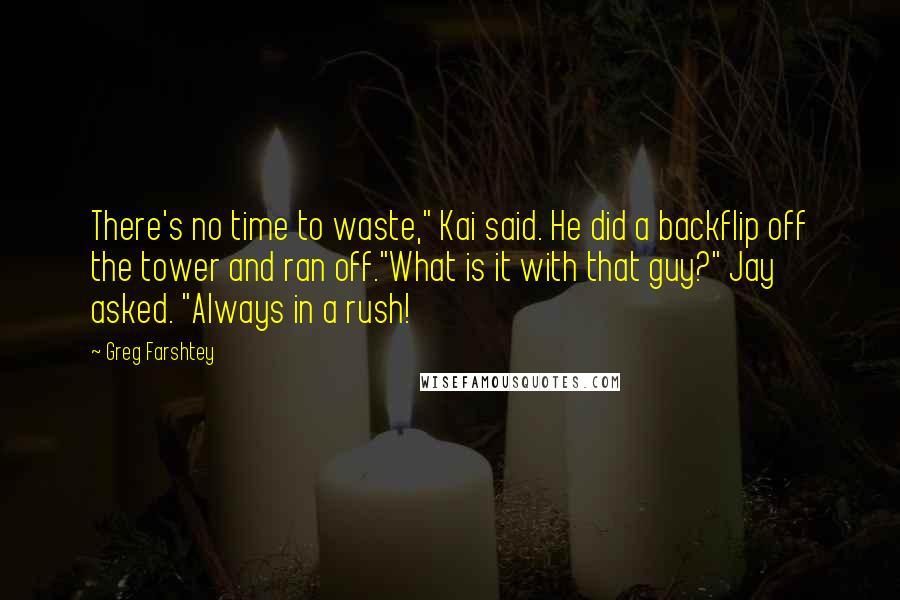 There's no time to waste," Kai said. He did a backflip off the tower and ran off.
"What is it with that guy?" Jay asked. "Always in a rush!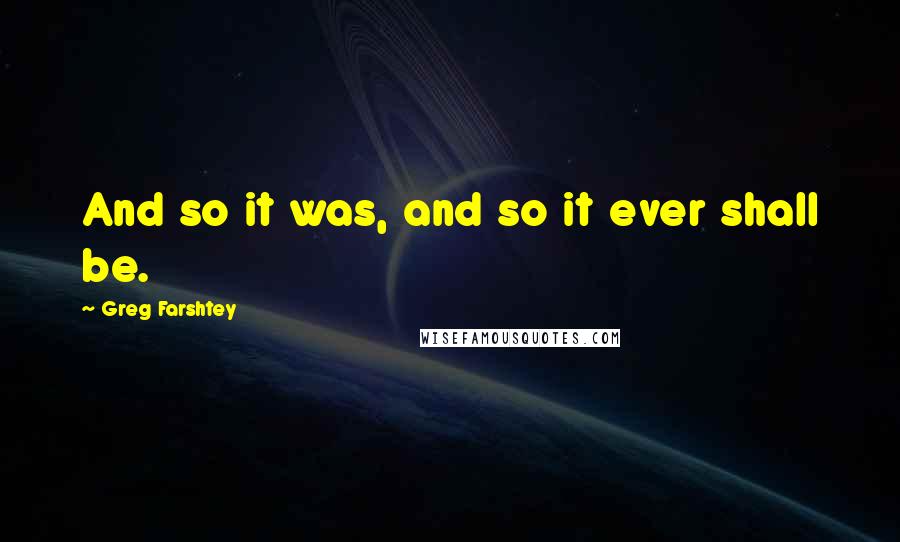 And so it was, and so it ever shall be.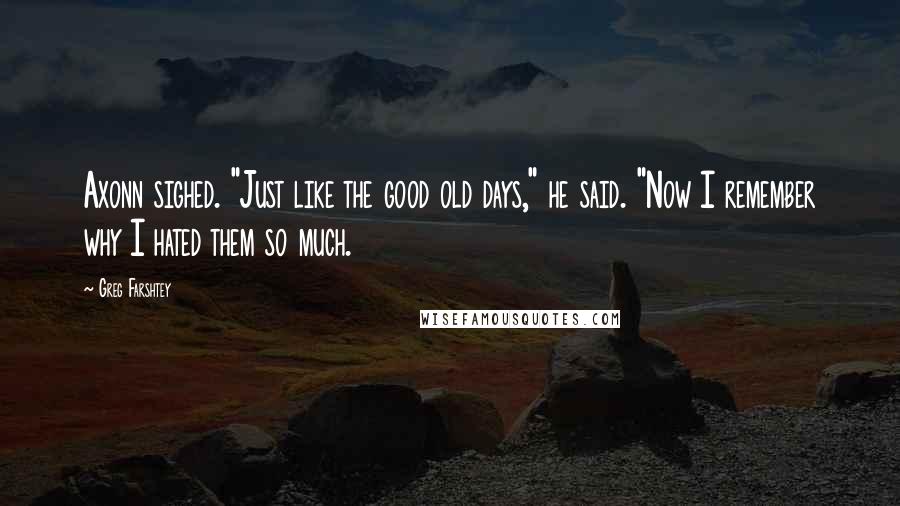 Axonn sighed. "Just like the good old days," he said. "Now I remember why I hated them so much.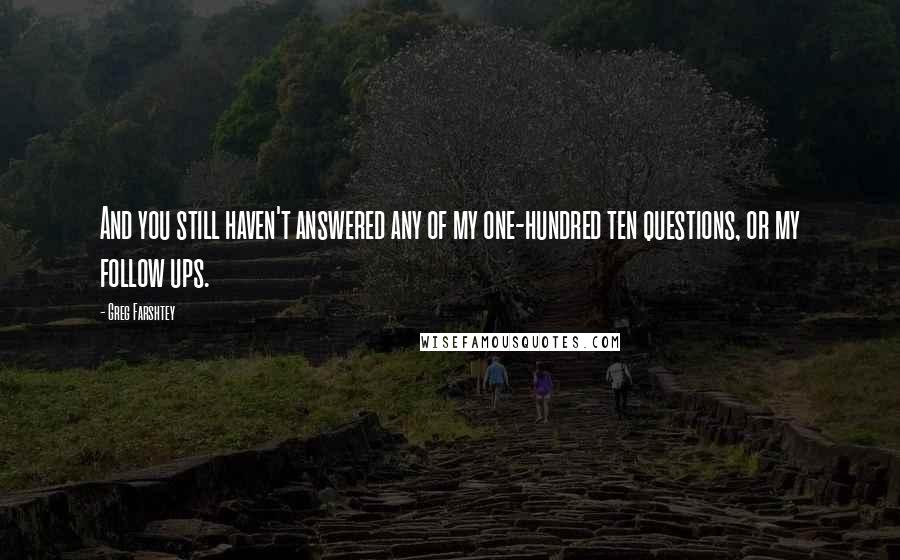 And you still haven't answered any of my one-hundred ten questions, or my follow ups.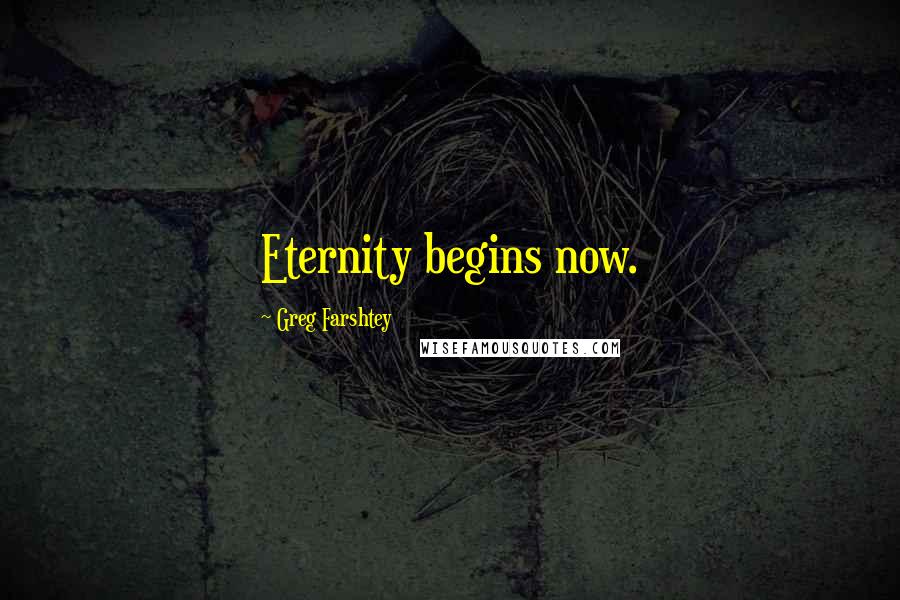 Eternity begins now.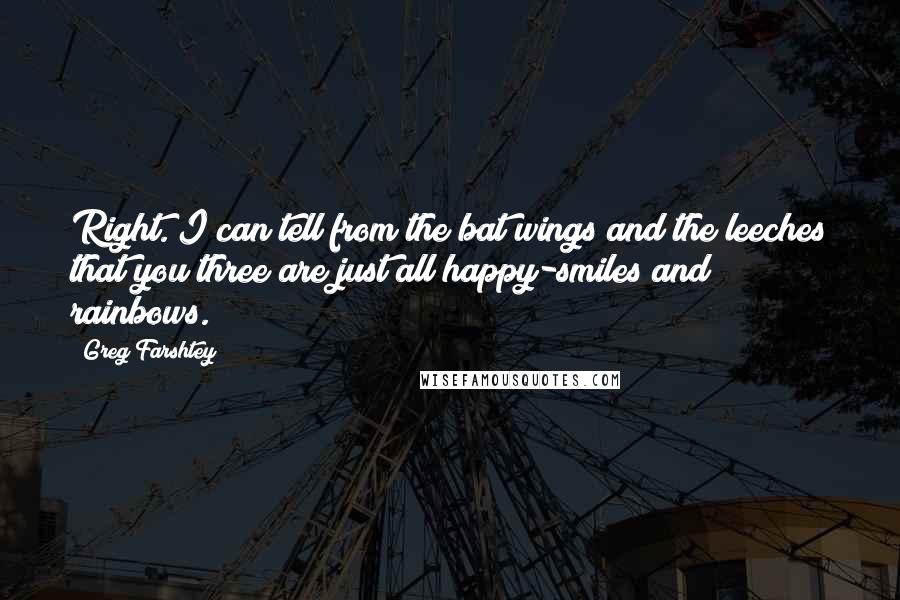 Right. I can tell from the bat wings and the leeches that you three are just all happy-smiles and rainbows.