Judith C. Waller Quotes
Top 5 wise famous quotes and sayings by Judith C. Waller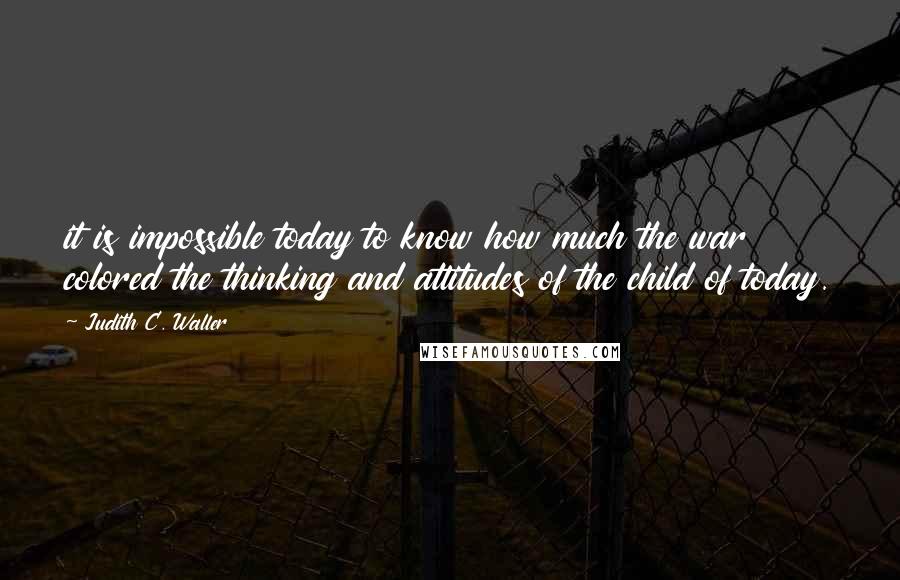 it is impossible today to know how much the war colored the thinking and attitudes of the child of today.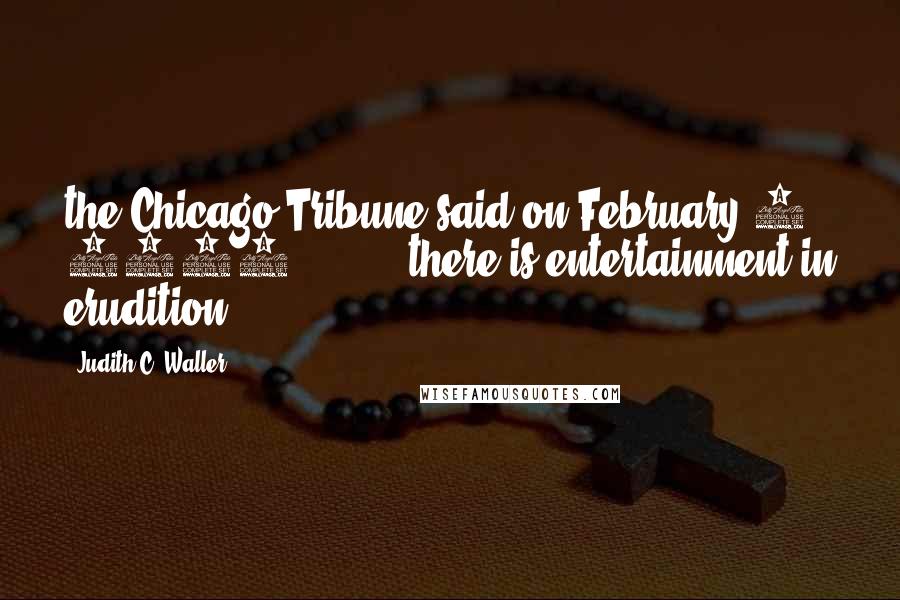 the Chicago Tribune said on February 8, 1937: . . . . there is entertainment in erudition.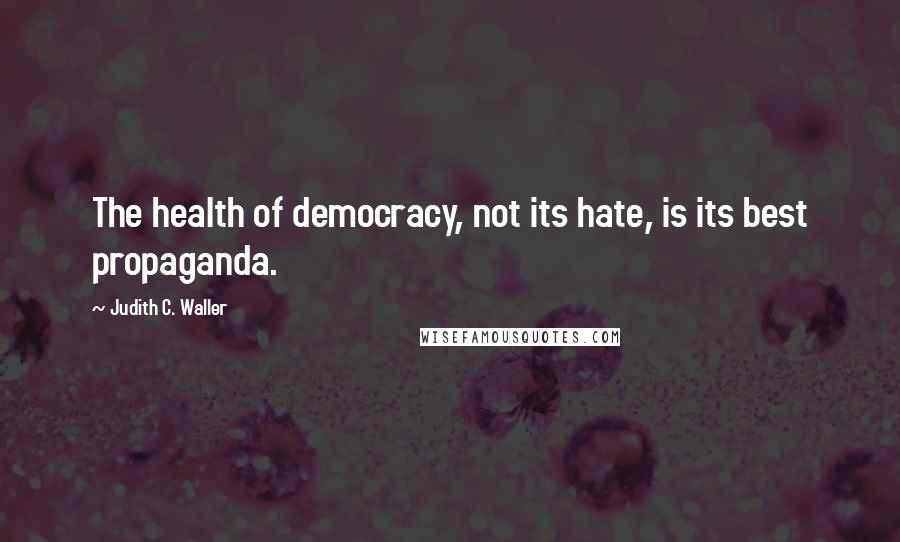 The health of democracy, not its hate, is its best propaganda.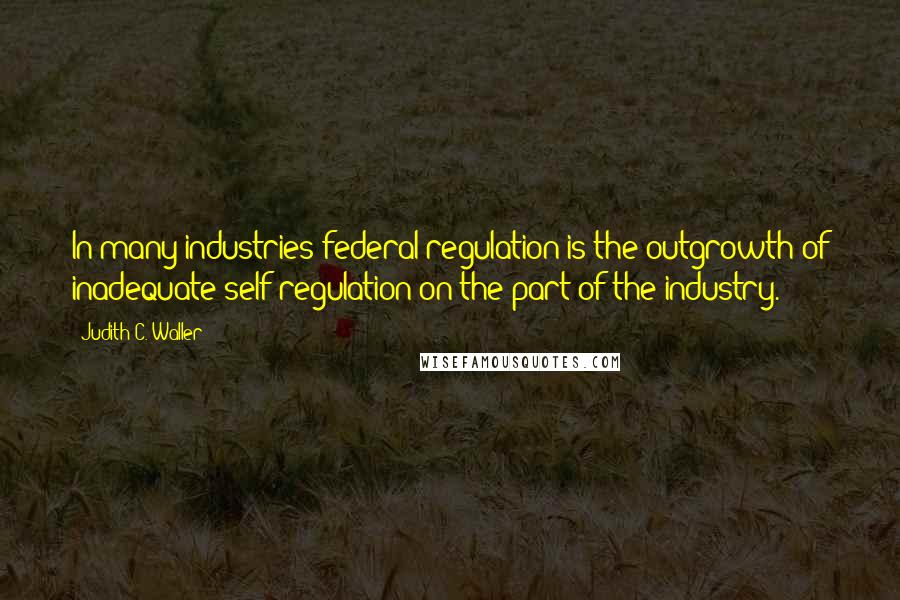 In many industries federal regulation is the outgrowth of inadequate self-regulation on the part of the industry.
It is scarcely fair . . . to permit only those with sufficient funds to spend to appropriate that which, in reality, is the property of all people.