Happiness Is Everywhere Quotes
Collection of top 17 famous quotes about Happiness Is Everywhere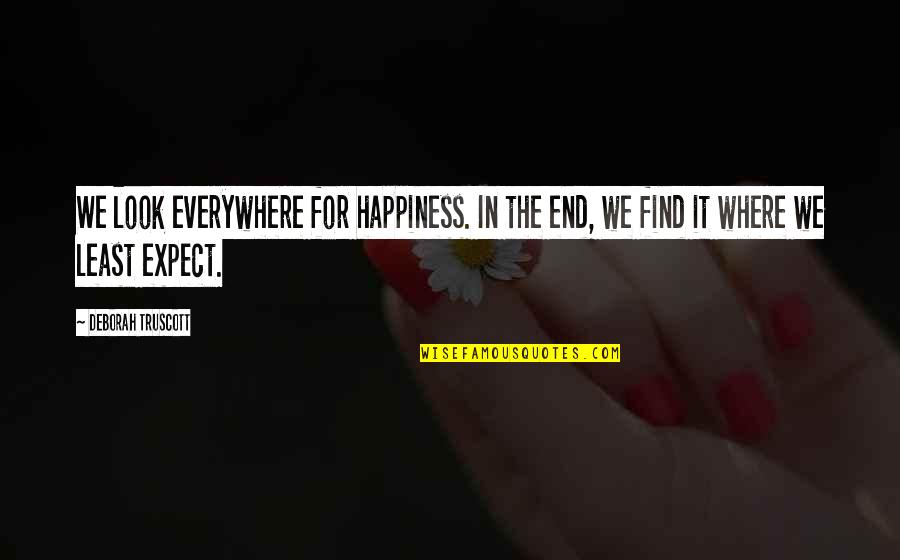 We look everywhere for happiness. In the end, we find it where we least expect.
—
Deborah Truscott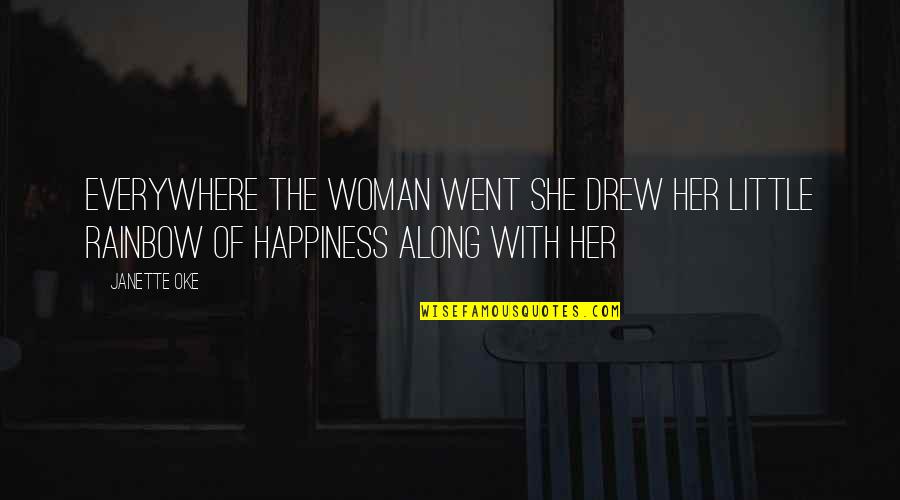 Everywhere the woman went she drew her little rainbow of happiness along with her
—
Janette Oke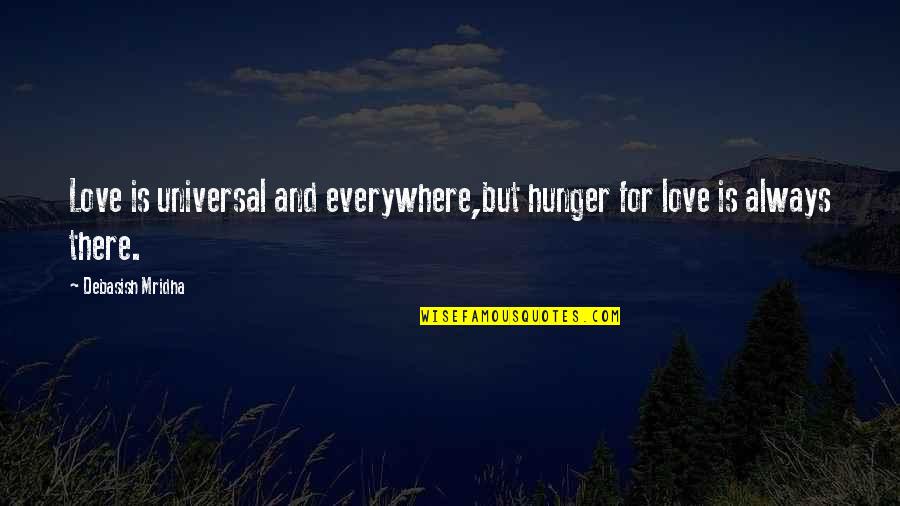 Love is universal and everywhere,
but hunger for love is always there. —
Debasish Mridha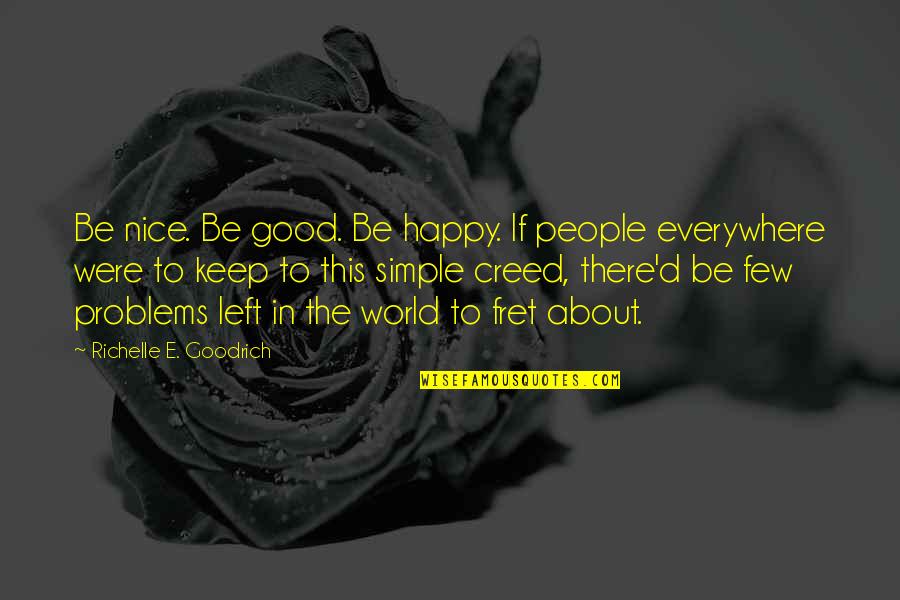 Be nice. Be good. Be happy.
If people everywhere were to keep to this simple creed, there'd be few problems left in the world to fret about. —
Richelle E. Goodrich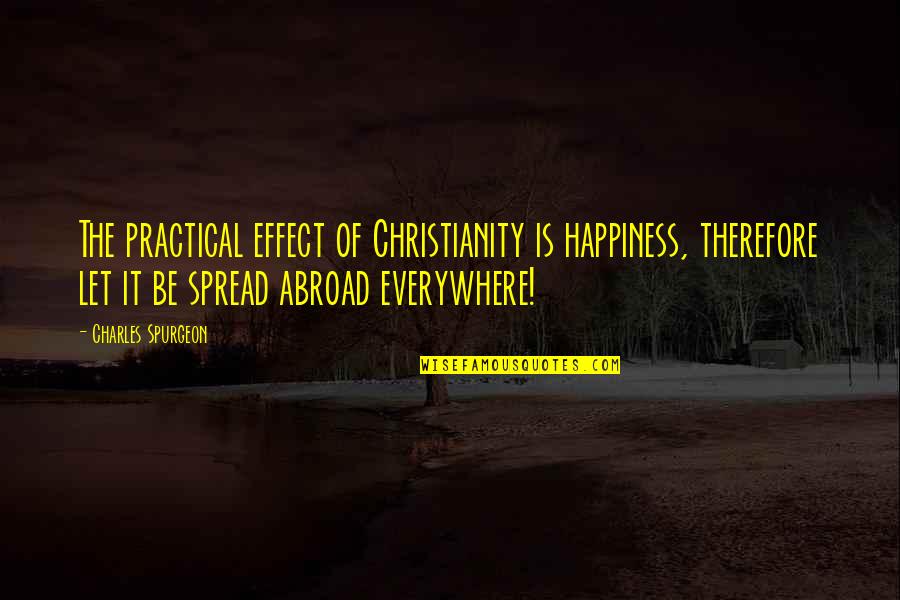 The practical effect of Christianity is happiness, therefore let it be spread abroad everywhere! —
Charles Spurgeon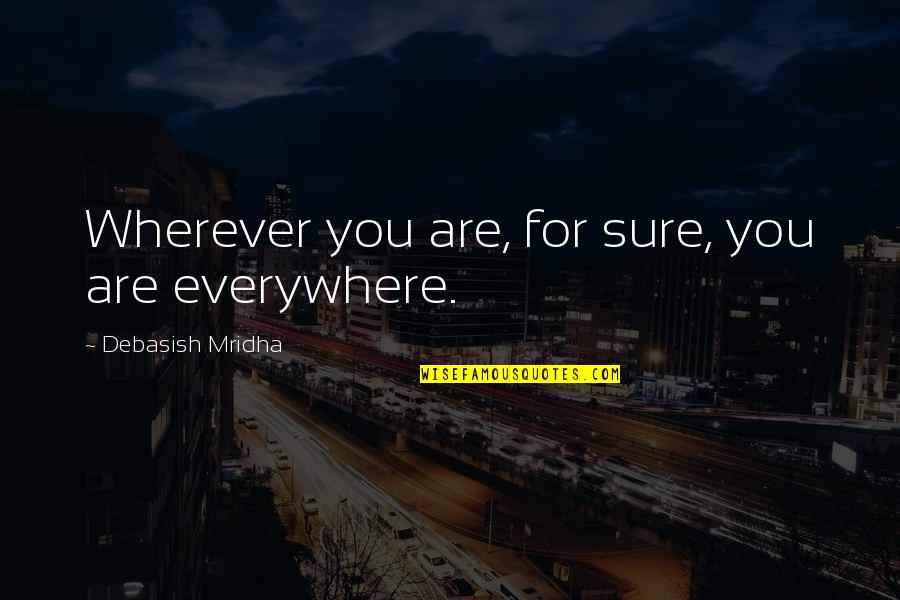 Wherever you are, for sure, you are everywhere. —
Debasish Mridha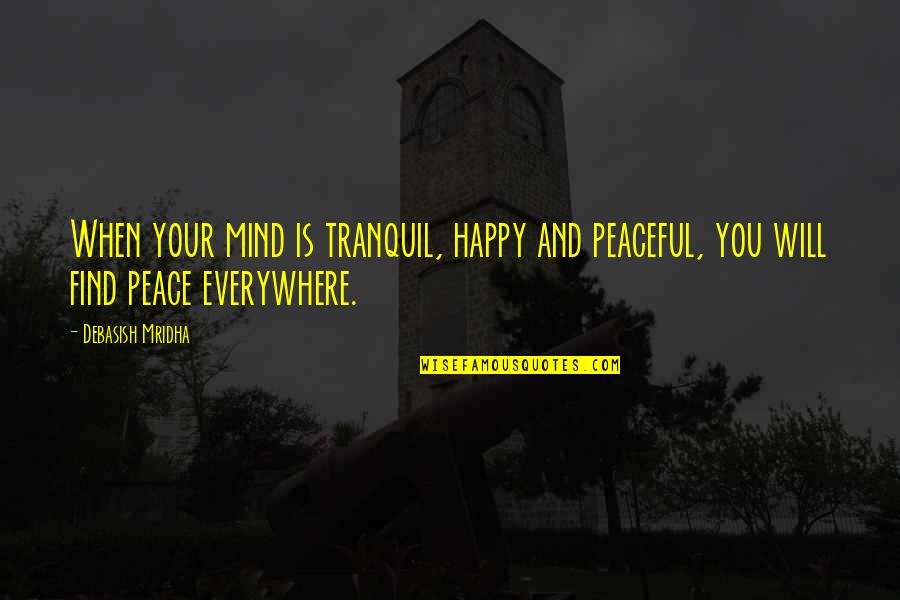 When your mind is tranquil, happy and peaceful, you will find peace everywhere. —
Debasish Mridha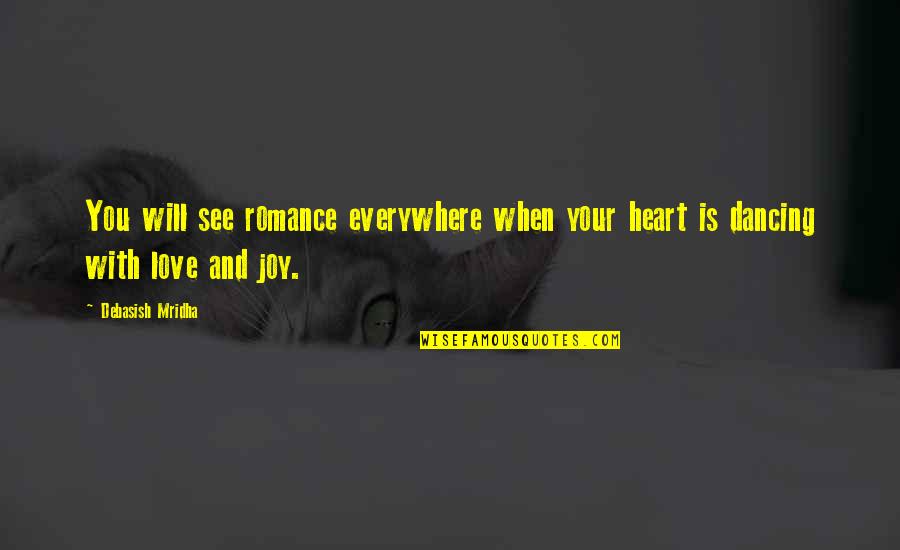 You will see romance everywhere when your heart is dancing with love and joy. —
Debasish Mridha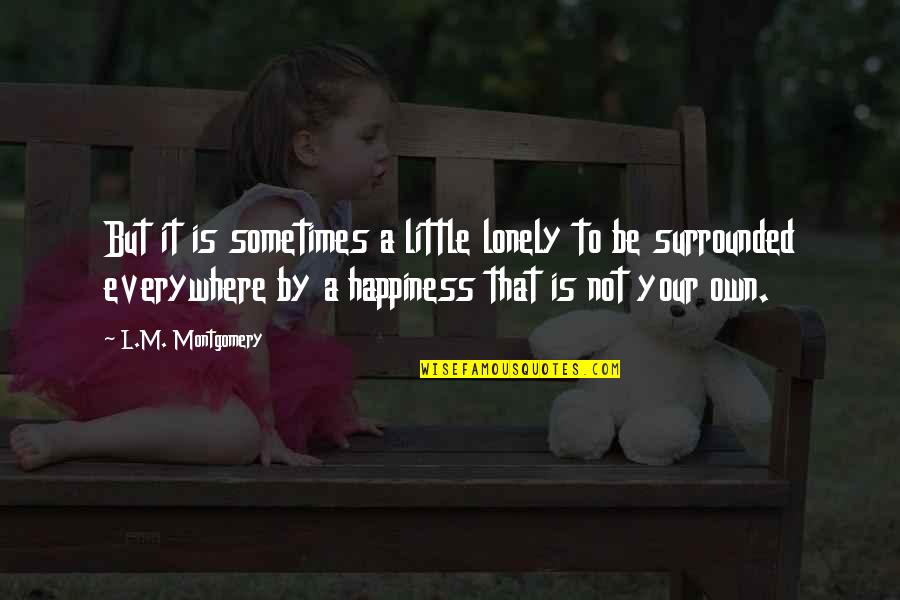 But it is sometimes a little lonely to be surrounded everywhere by a happiness that is not your own. —
L.M. Montgomery
Giggle potential is everywhere; we just need to slow down long enough to see it. —
Marilyn Meberg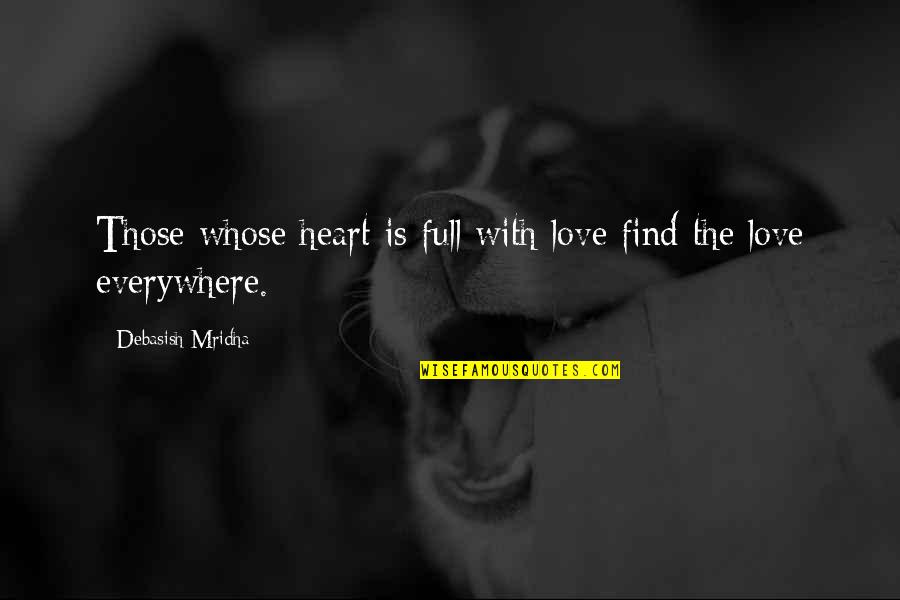 Those whose heart is full with love find the love everywhere. —
Debasish Mridha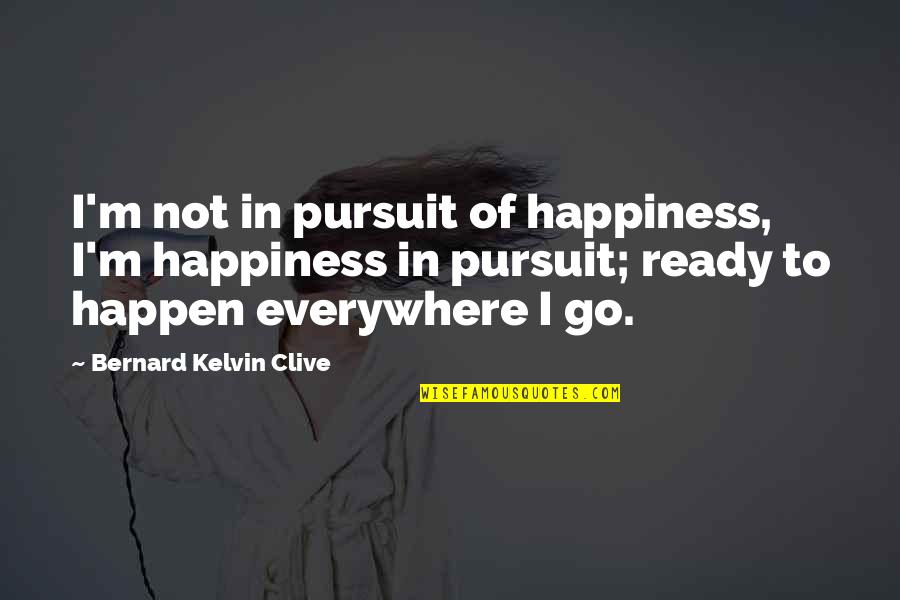 I'm not in pursuit of happiness, I'm happiness in pursuit; ready to happen everywhere I go. —
Bernard Kelvin Clive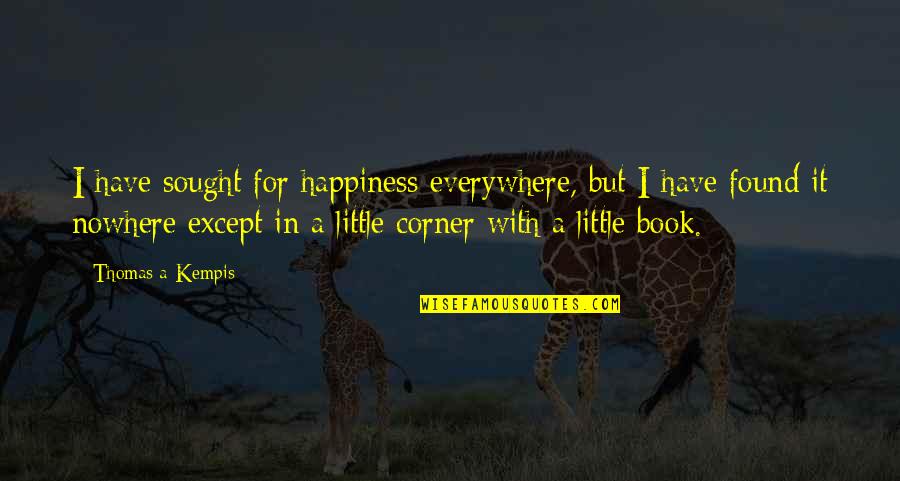 I have sought for happiness everywhere, but I have found it nowhere except in a little corner with a little book. —
Thomas A Kempis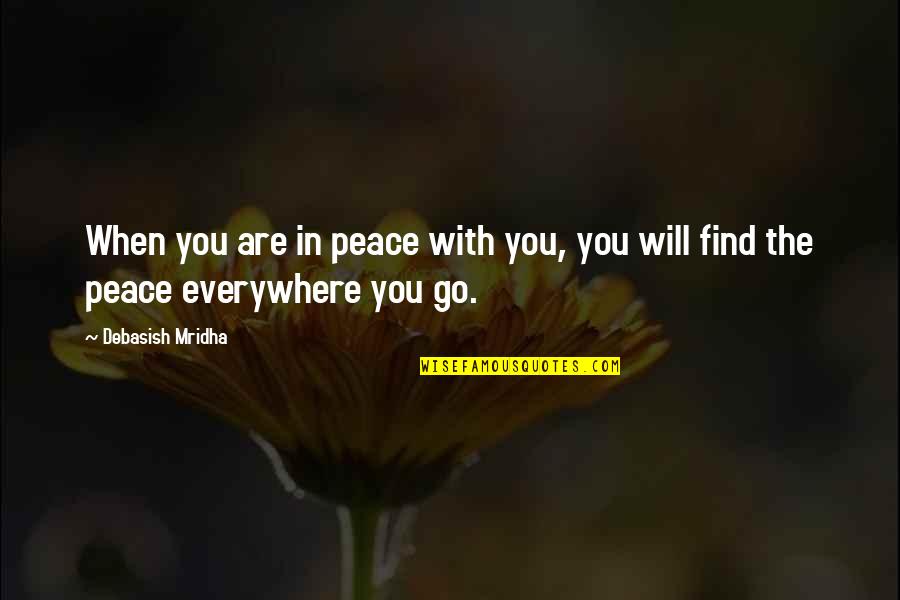 When you are in peace with you, you will find the peace everywhere you go. —
Debasish Mridha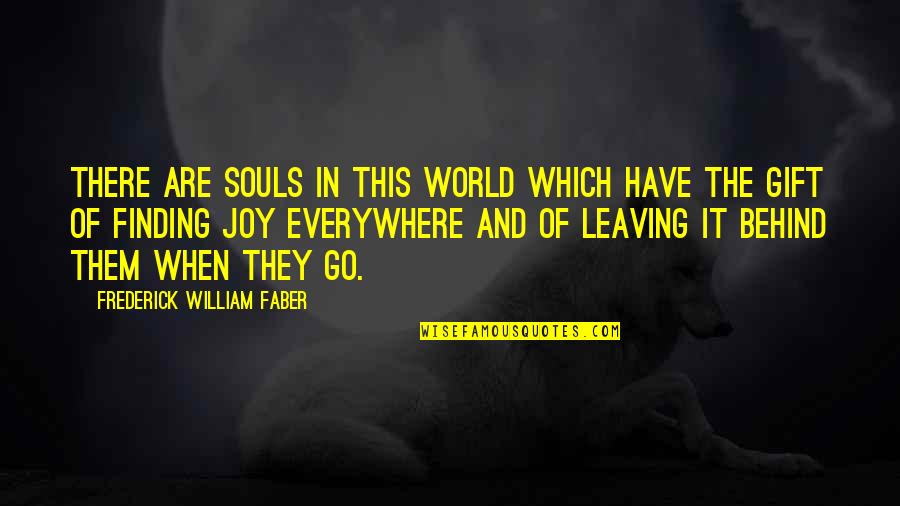 There are souls in this world which have the gift of finding joy everywhere and of leaving it behind them when they go. —
Frederick William Faber