The Famous Love Quotes
Collection of top 35 famous quotes about The Famous Love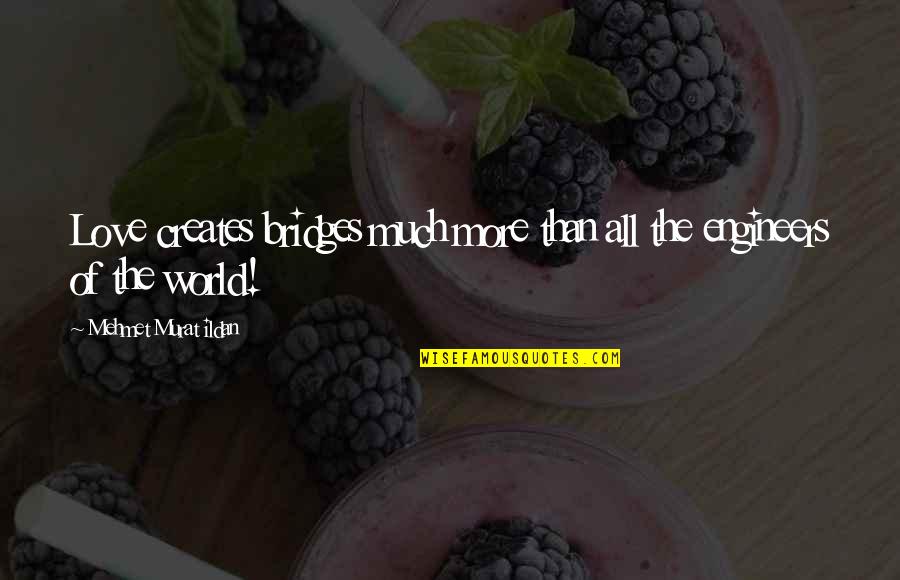 Love creates bridges much more than all the engineers of the world!
—
Mehmet Murat Ildan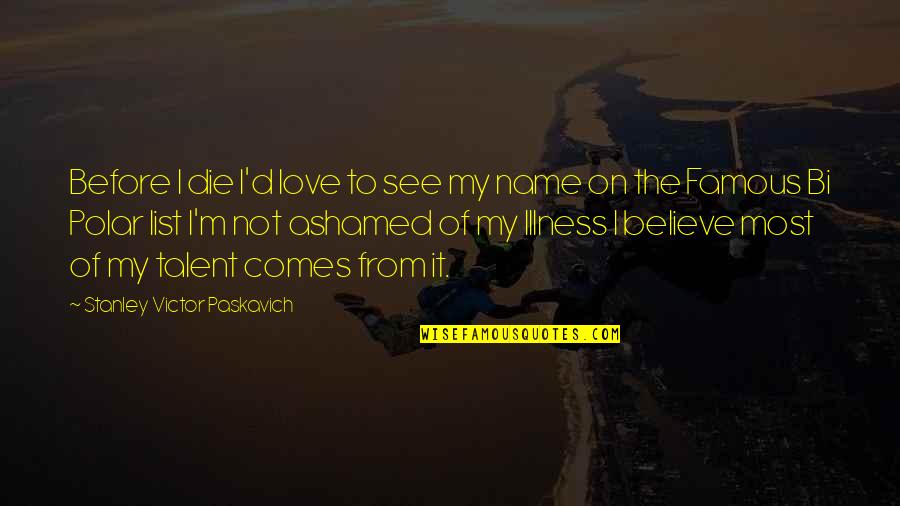 Before I die I'd love to see my name on the Famous Bi Polar list I'm not ashamed of my Illness I believe most of my talent comes from it.
—
Stanley Victor Paskavich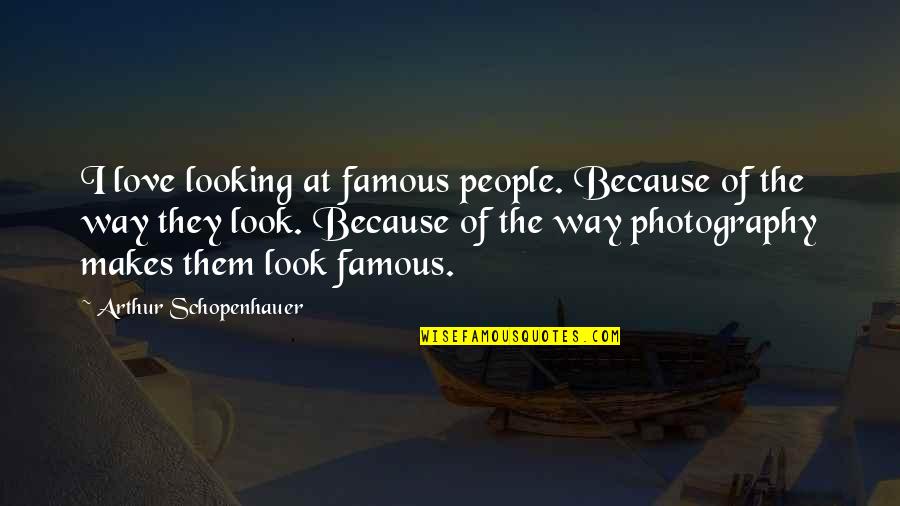 I love looking at famous people. Because of the way they look. Because of the way photography makes them look famous.
—
Arthur Schopenhauer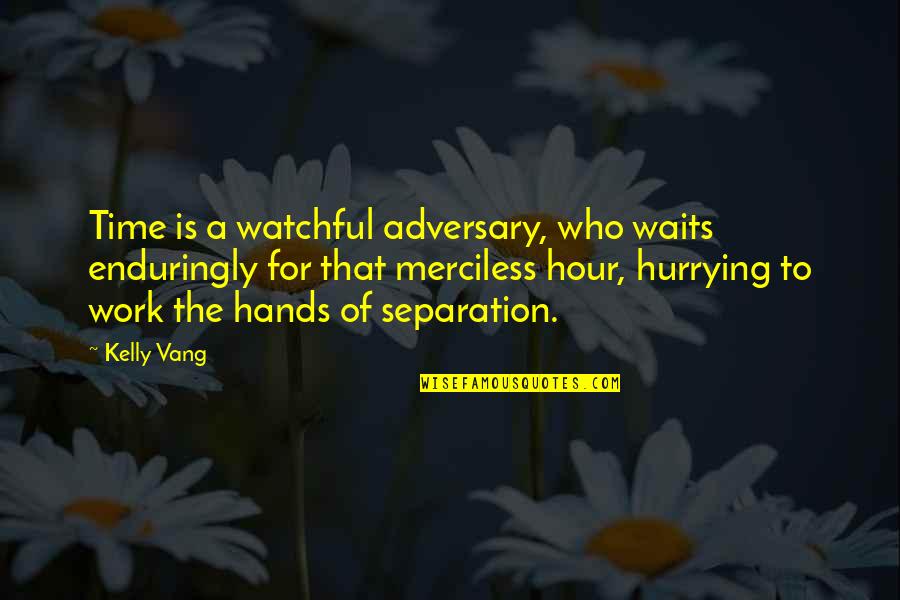 Time is a watchful adversary, who waits enduringly for that merciless hour, hurrying to work the hands of separation.
—
Kelly Vang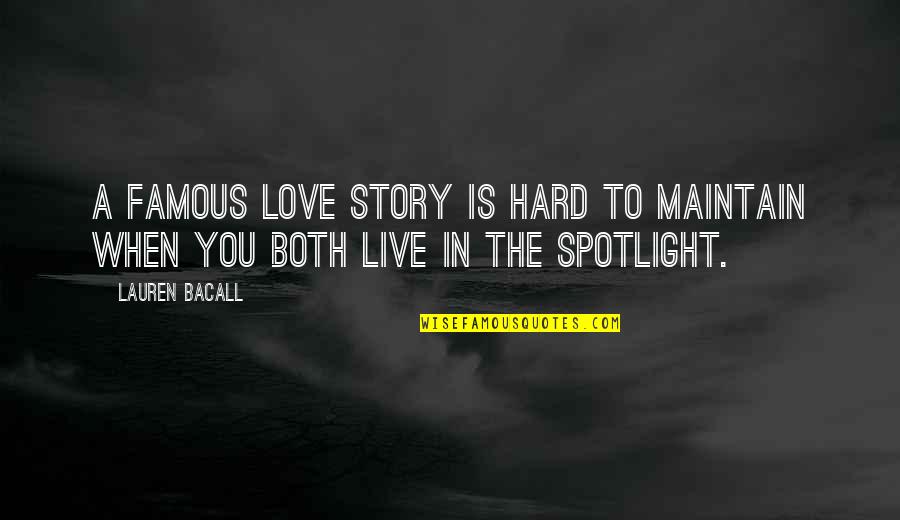 A famous love story is hard to maintain when you both live in the spotlight.
—
Lauren Bacall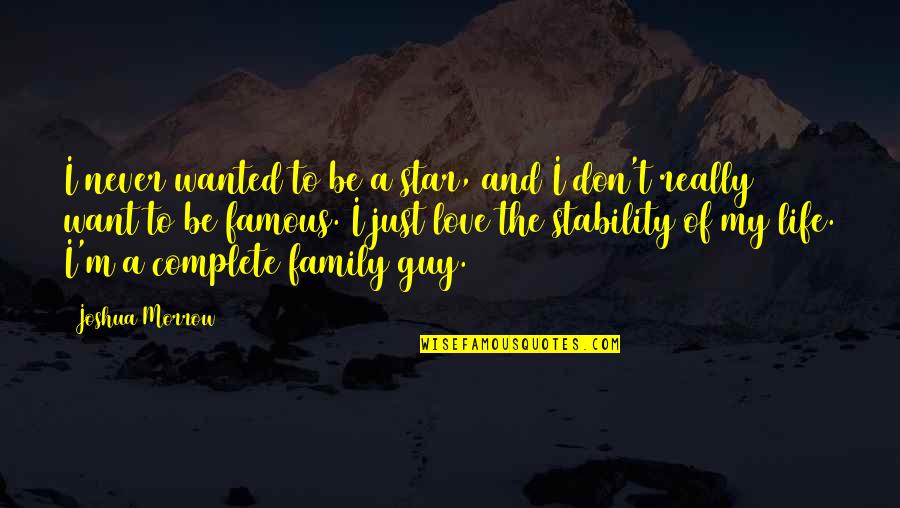 I never wanted to be a star, and I don't really want to be famous. I just love the stability of my life. I'm a complete family guy.
—
Joshua Morrow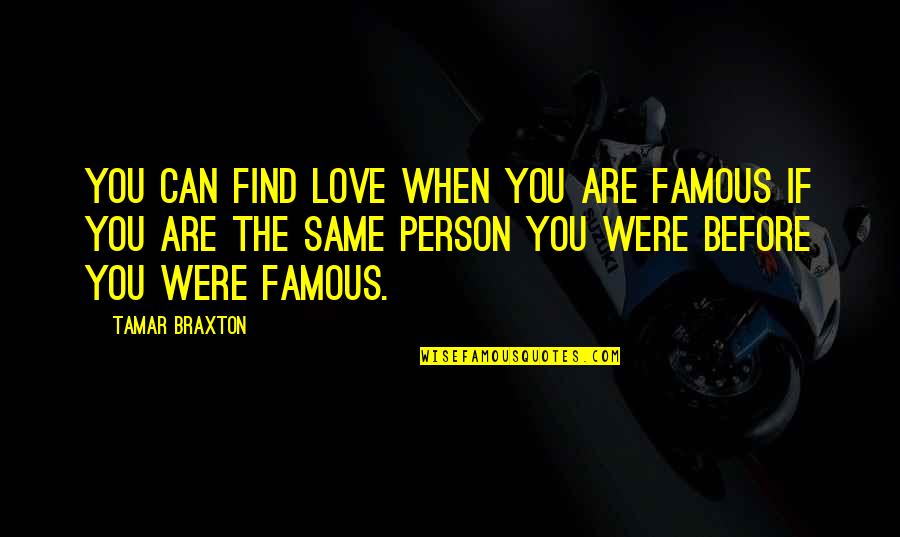 You can find love when you are famous if you are the same person you were before you were famous.
—
Tamar Braxton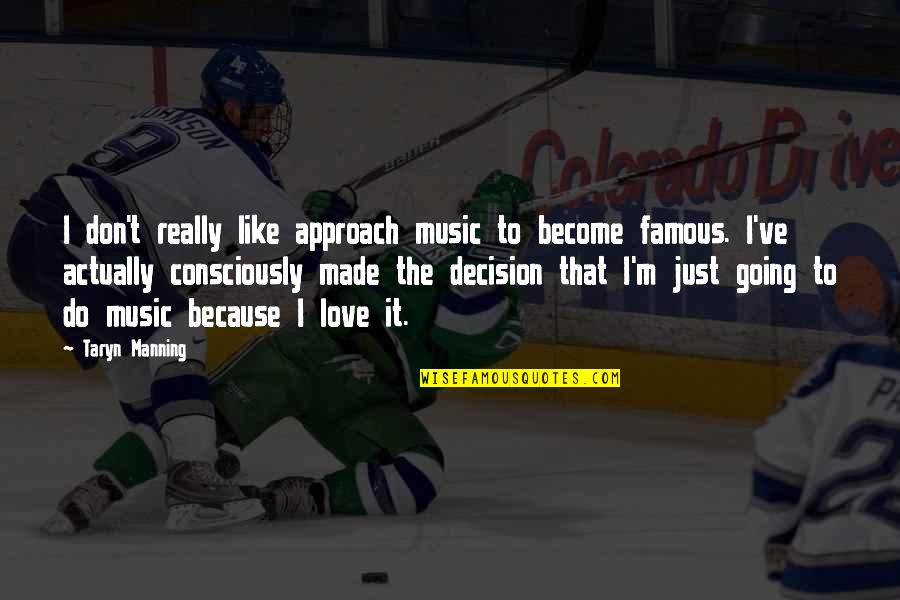 I don't really like approach music to become famous. I've actually consciously made the decision that I'm just going to do music because I love it. —
Taryn Manning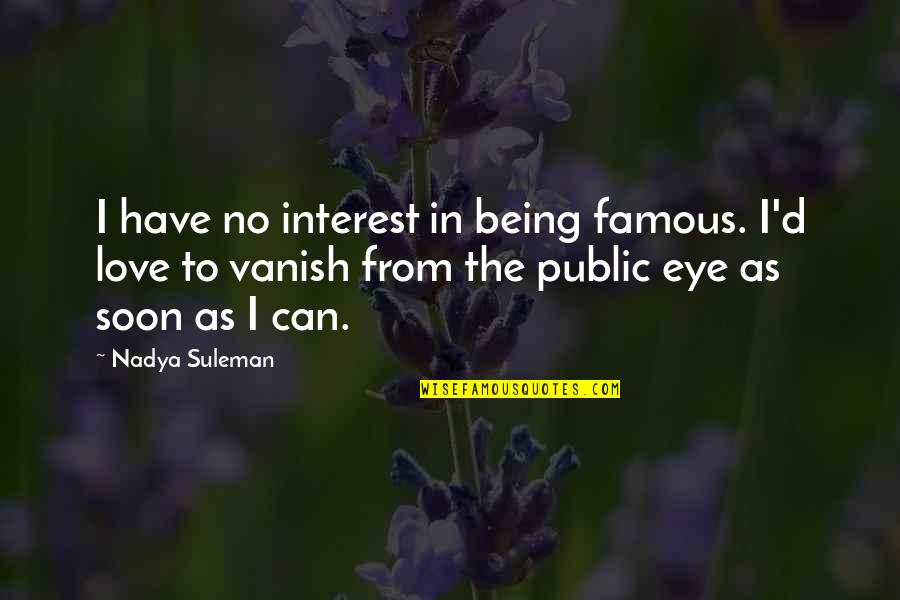 I have no interest in being famous. I'd love to vanish from the public eye as soon as I can. —
Nadya Suleman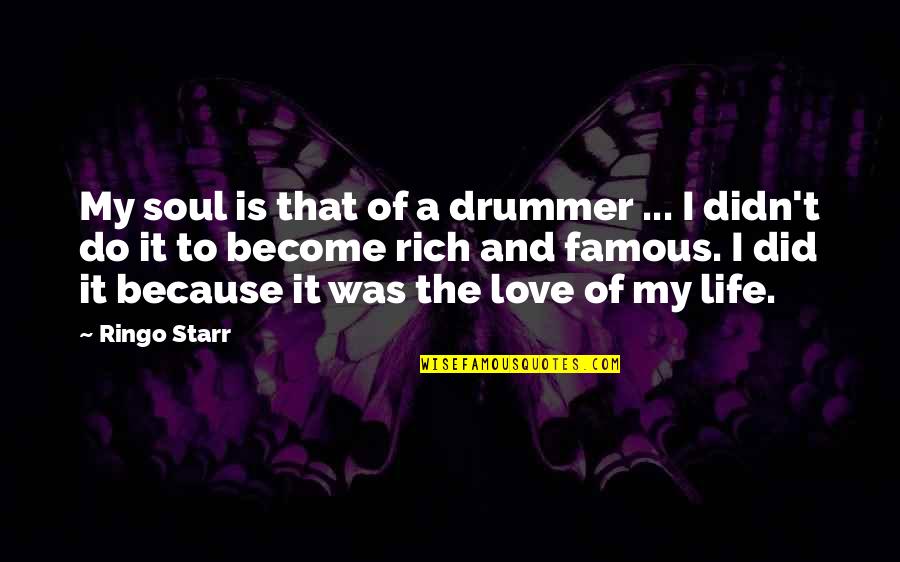 My soul is that of a drummer ... I didn't do it to become rich and famous. I did it because it was the love of my life. —
Ringo Starr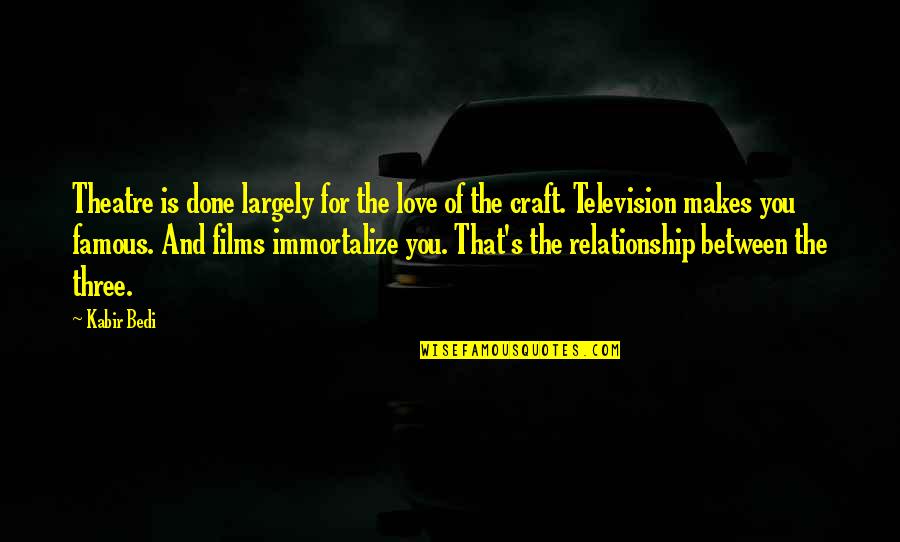 Theatre is done largely for the love of the craft. Television makes you famous. And films immortalize you. That's the relationship between the three. —
Kabir Bedi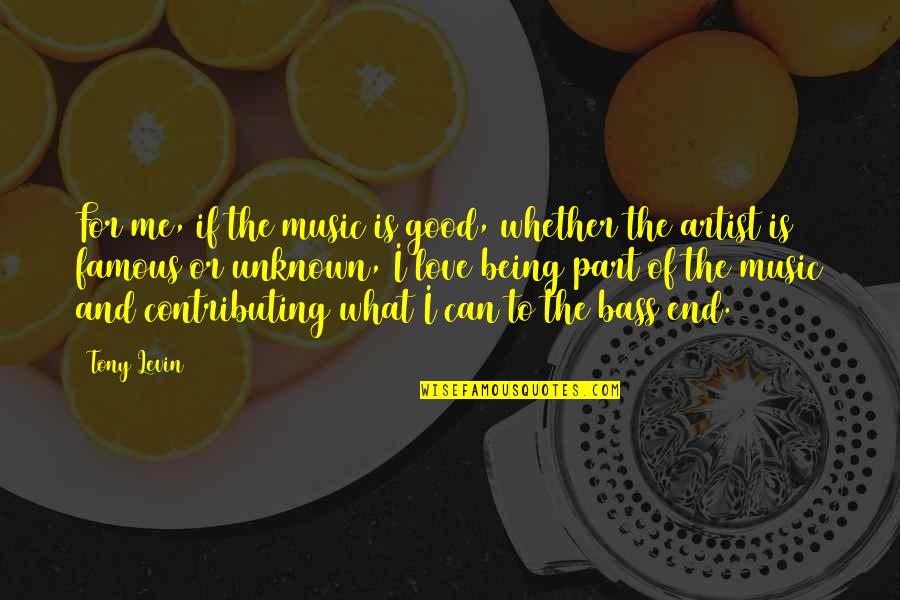 For me, if the music is good, whether the artist is famous or unknown, I love being part of the music and contributing what I can to the bass end. —
Tony Levin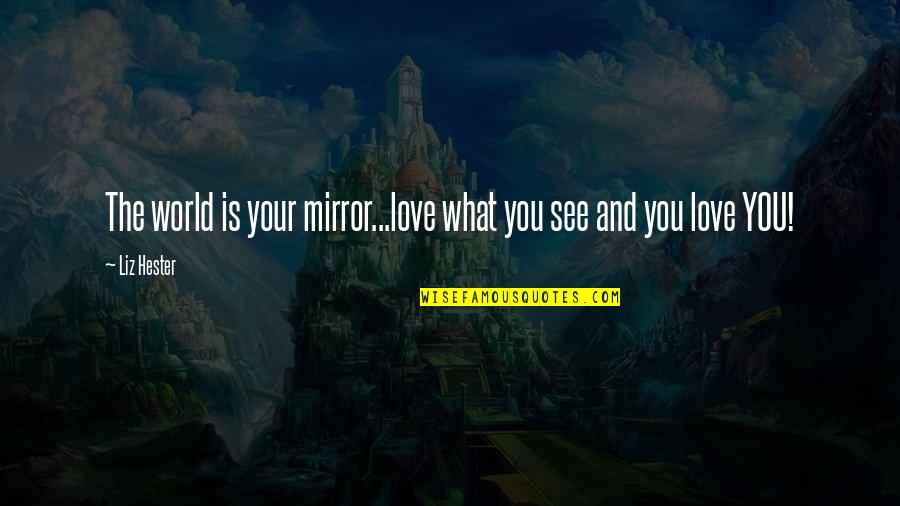 The world is your mirror...love what you see and you love YOU! —
Liz Hester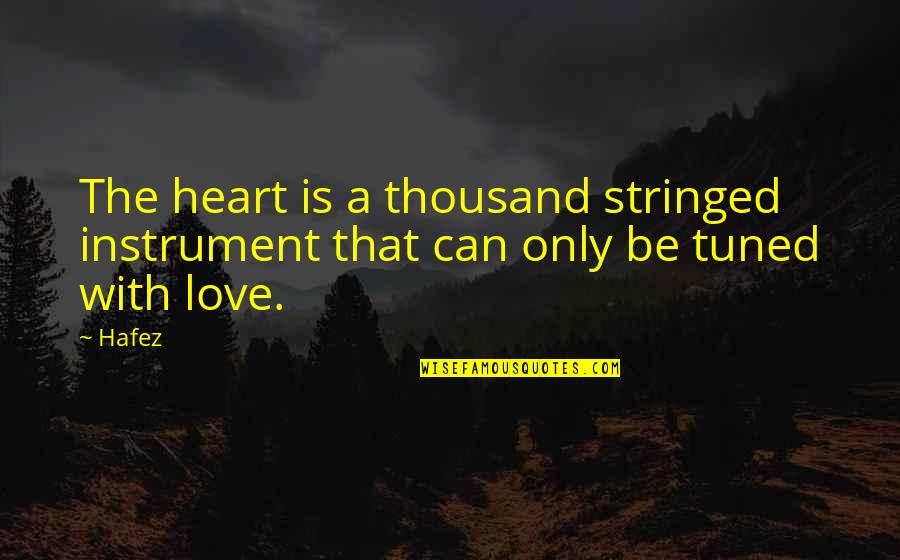 The heart is a thousand stringed instrument that can only be tuned with love. —
Hafez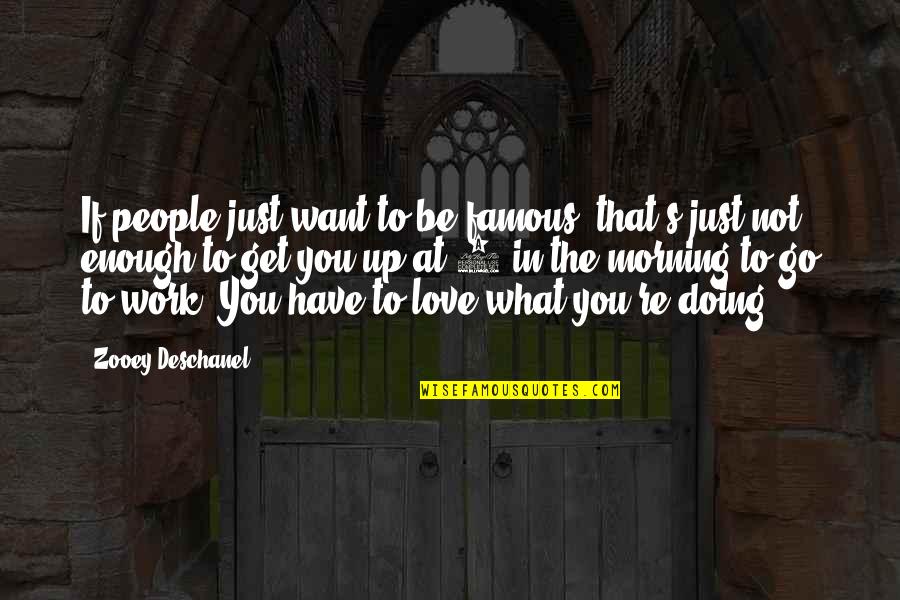 If people just want to be famous, that's just not enough to get you up at 4 in the morning to go to work. You have to love what you're doing. —
Zooey Deschanel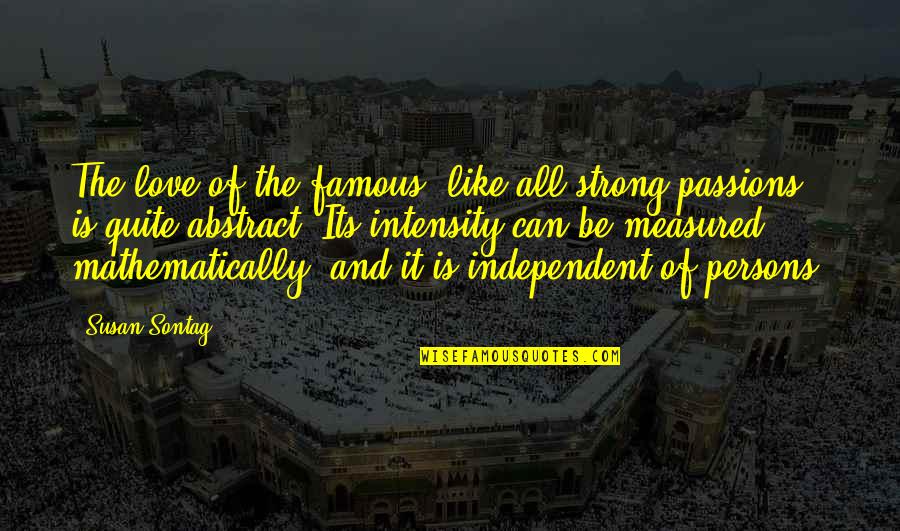 The love of the famous, like all strong passions, is quite abstract. Its intensity can be measured mathematically, and it is independent of persons. —
Susan Sontag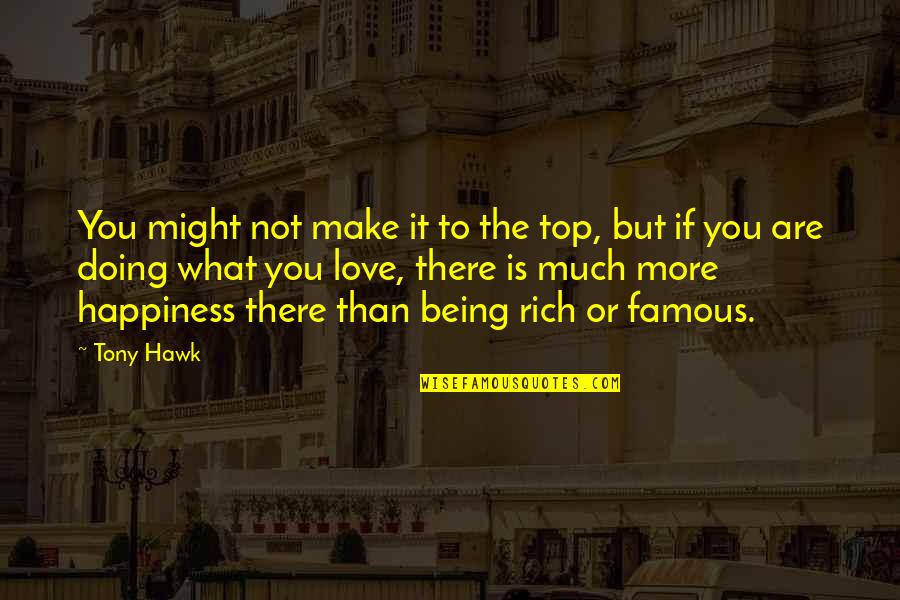 You might not make it to the top, but if you are doing what you love, there is much more happiness there than being rich or famous. —
Tony Hawk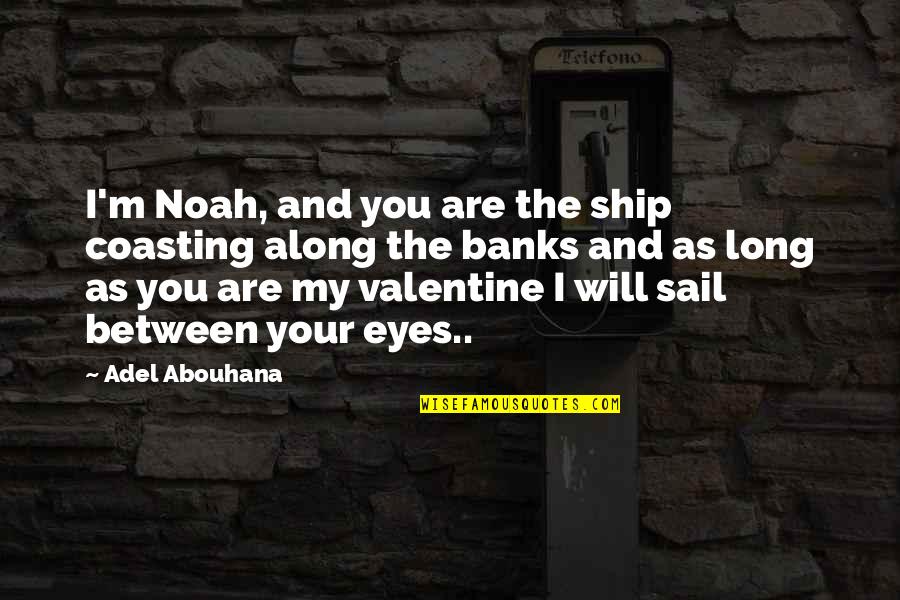 I'm Noah, and you are the ship coasting along the banks and as long as you are my valentine I will sail between your eyes.. —
Adel Abouhana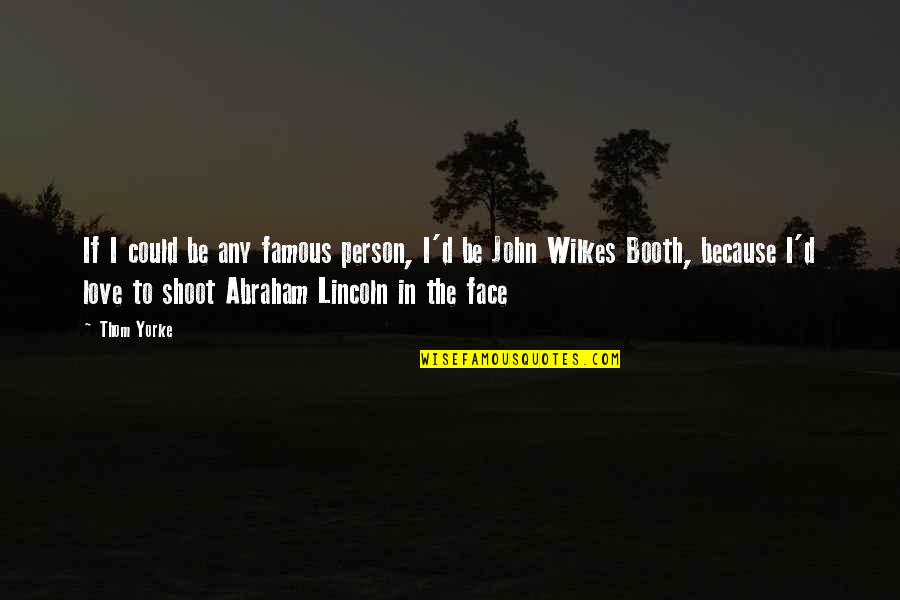 If I could be any famous person, I'd be John Wilkes Booth, because I'd love to shoot Abraham Lincoln in the face —
Thom Yorke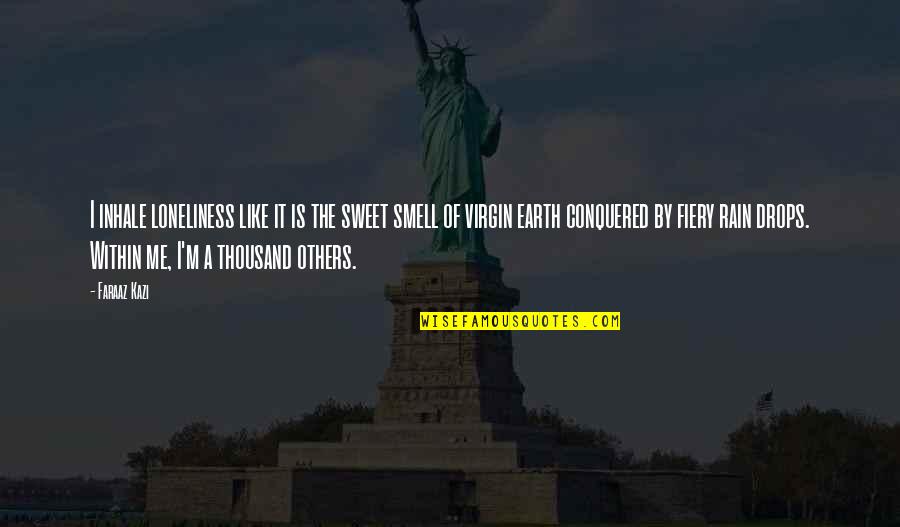 I inhale loneliness like it is the sweet smell of virgin earth conquered by fiery rain drops. Within me, I'm a thousand others. —
Faraaz Kazi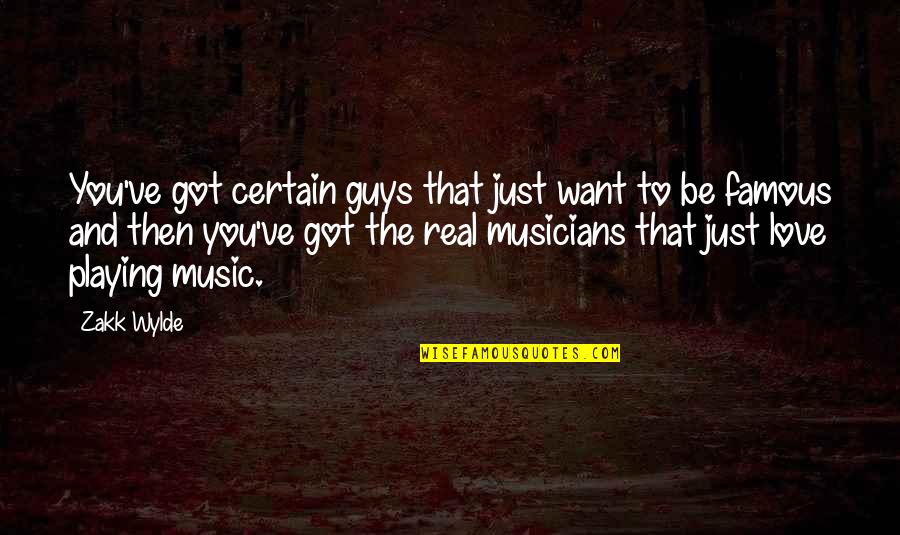 You've got certain guys that just want to be famous and then you've got the real musicians that just love playing music. —
Zakk Wylde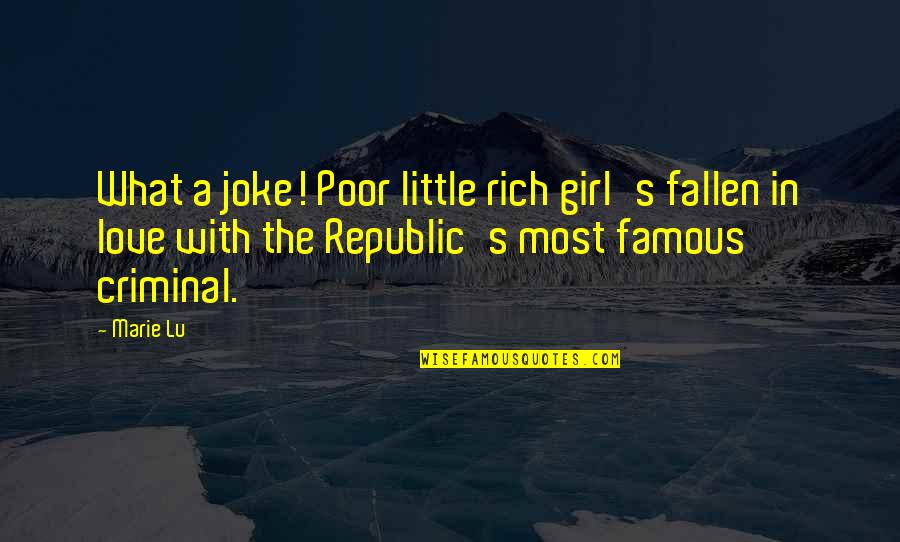 What a joke! Poor little rich girl's fallen in love with the Republic's most famous criminal. —
Marie Lu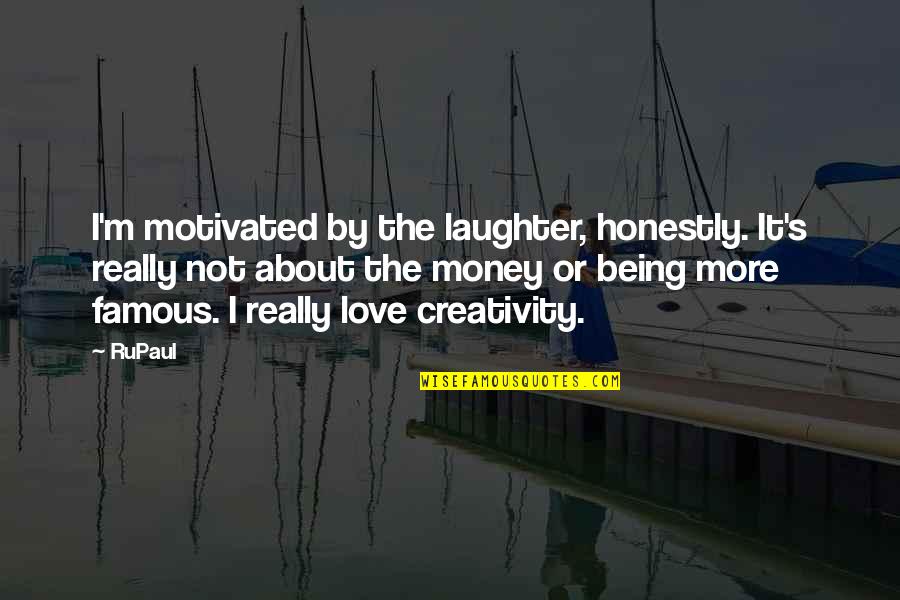 I'm motivated by the laughter, honestly. It's really not about the money or being more famous. I really love creativity. —
RuPaul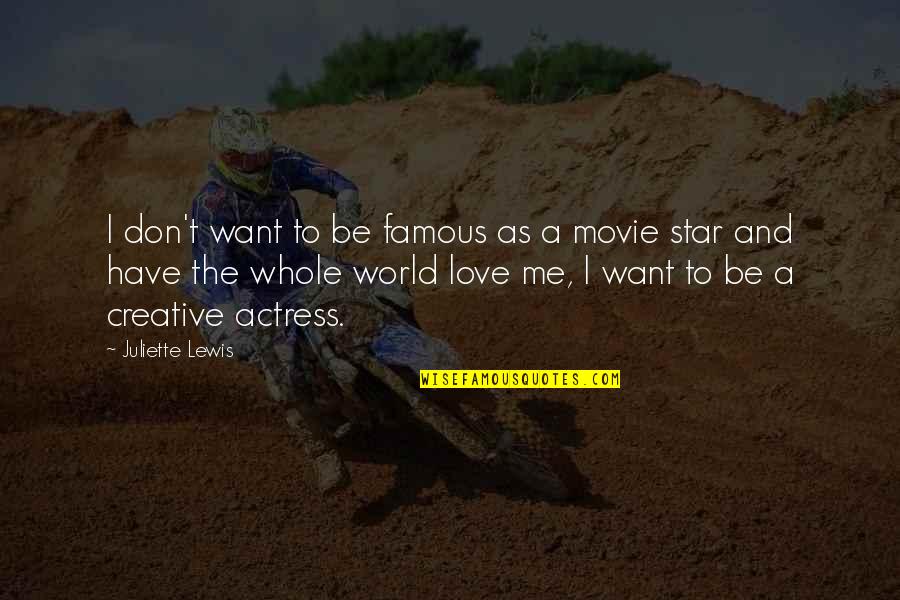 I don't want to be famous as a movie star and have the whole world love me, I want to be a creative actress. —
Juliette Lewis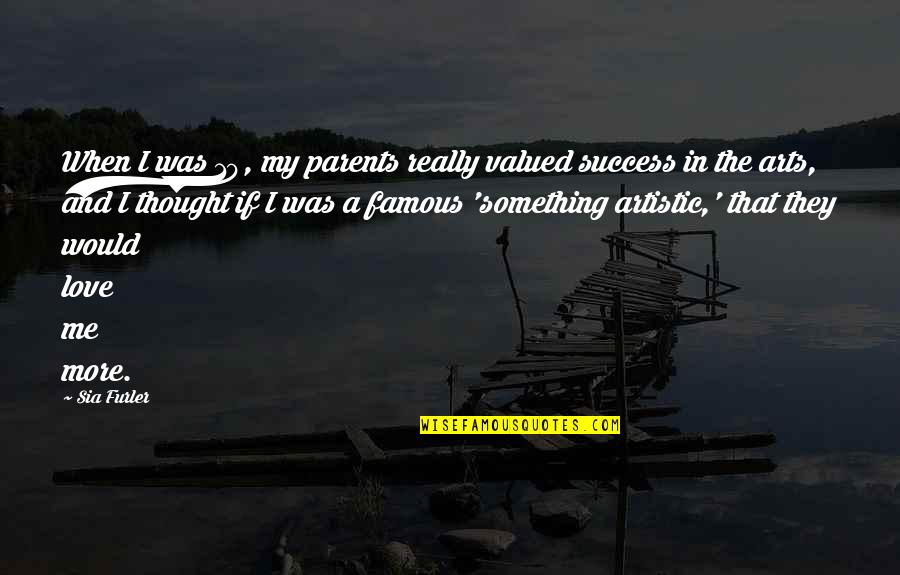 When I was 10, my parents really valued success in the arts, and I thought if I was a famous 'something artistic,' that they would love me more. —
Sia Furler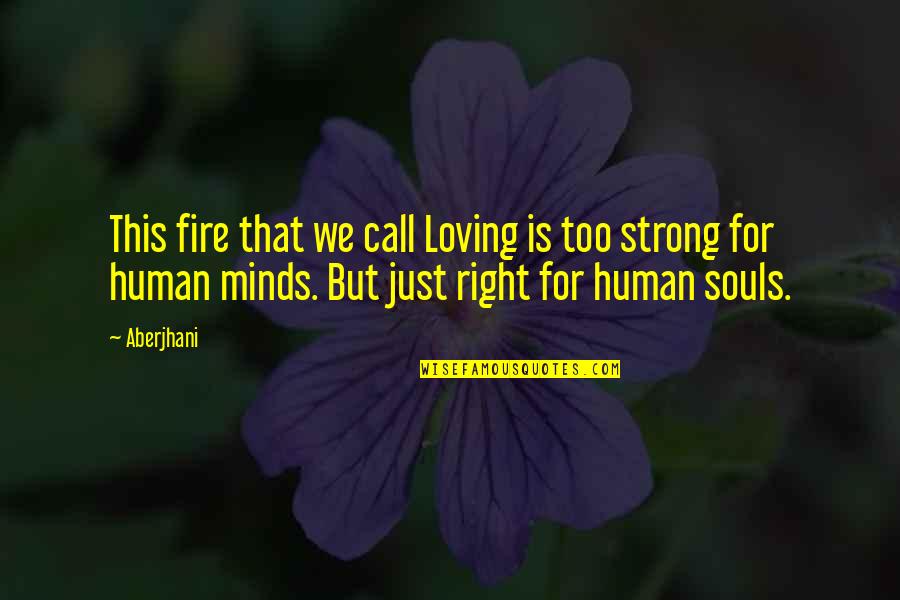 This fire that we call Loving is too strong for human minds. But just right for human souls. —
Aberjhani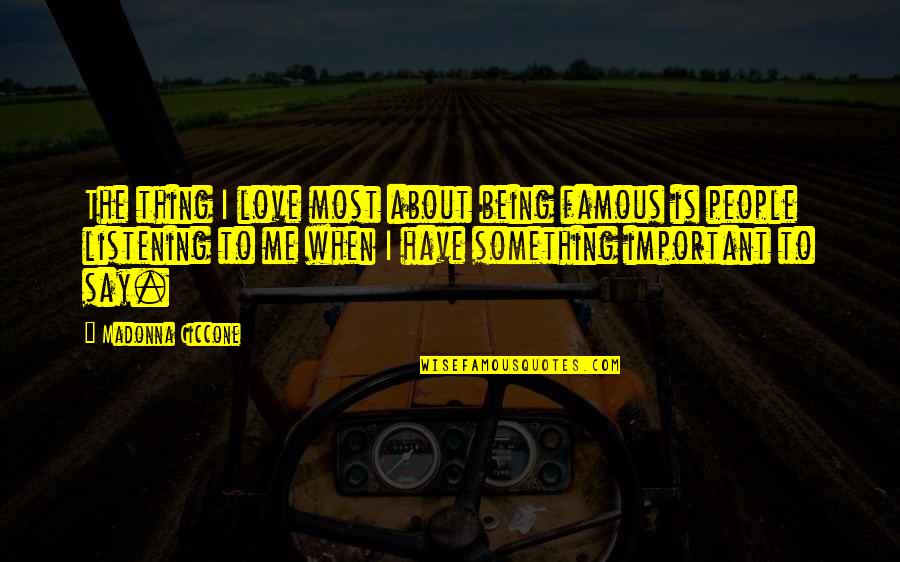 The thing I love most about being famous is people listening to me when I have something important to say. —
Madonna Ciccone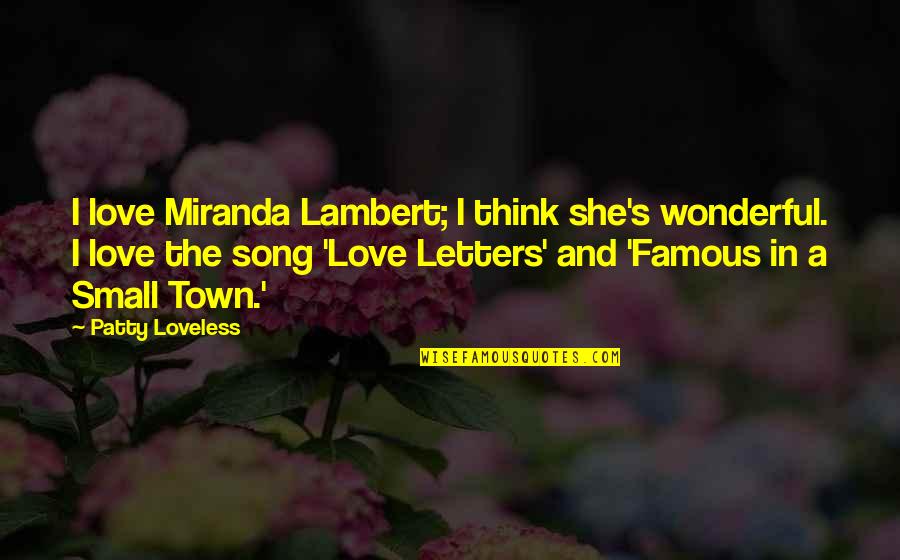 I love Miranda Lambert; I think she's wonderful. I love the song 'Love Letters' and 'Famous in a Small Town.' —
Patty Loveless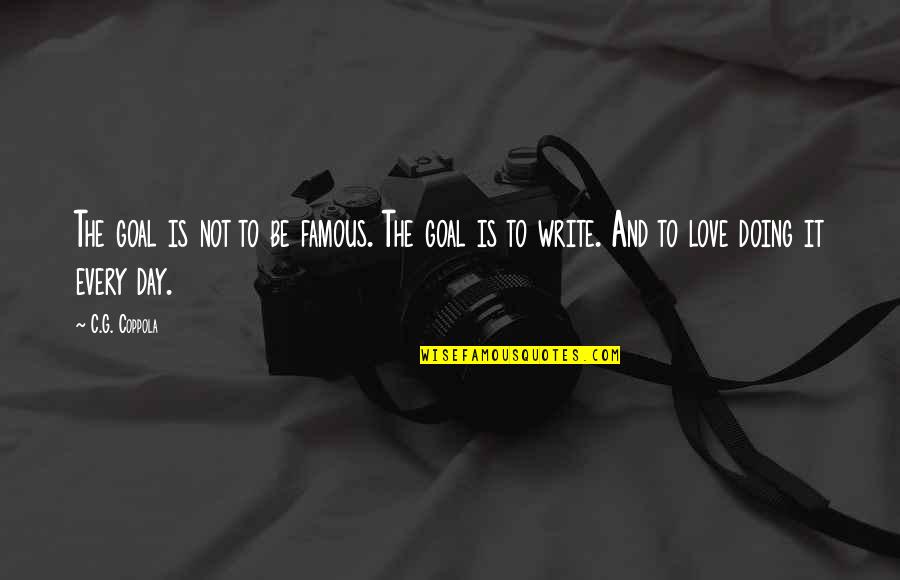 The goal is not to be famous. The goal is to write. And to love doing it every day. —
C.G. Coppola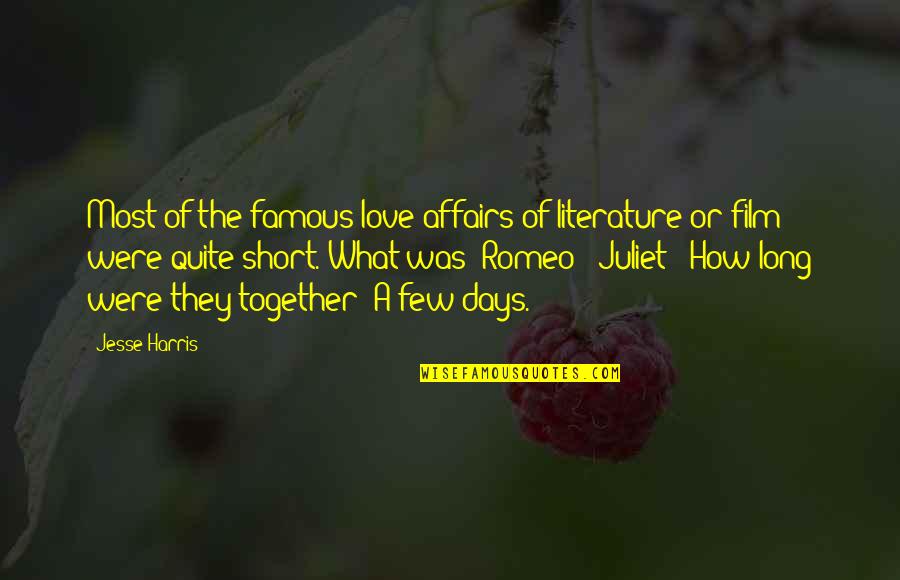 Most of
the famous love
affairs of literature or film were quite short. What was 'Romeo & Juliet'? How long were they together? A few days. —
Jesse Harris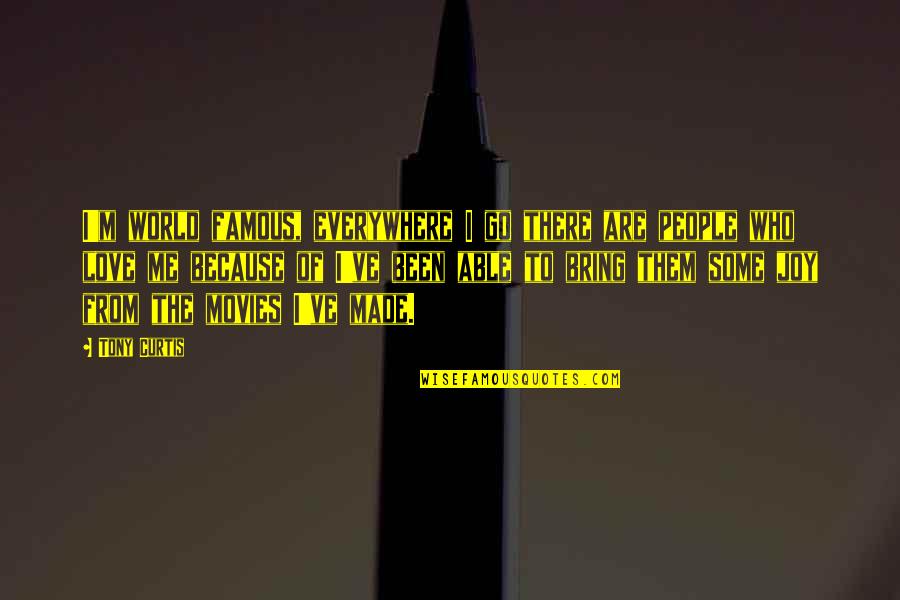 I'm world famous, everywhere I go there are people who love me because of I've been able to bring them some joy from the movies I've made. —
Tony Curtis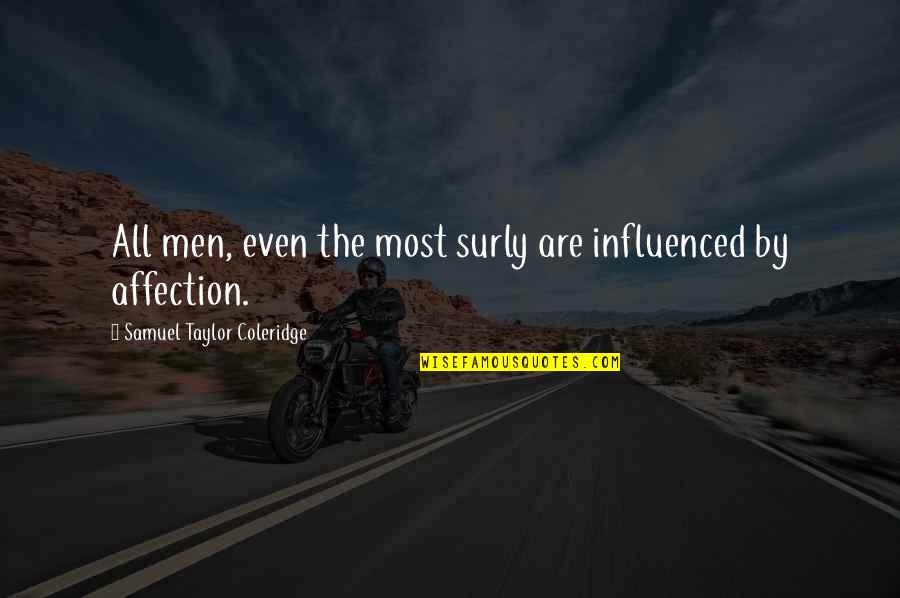 All men, even the most surly are influenced by affection. —
Samuel Taylor Coleridge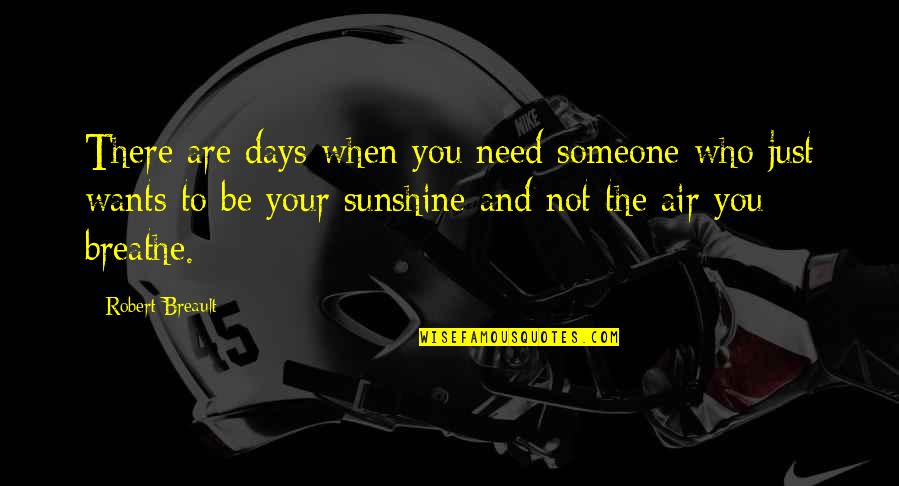 There are days when you need someone who just wants to be your sunshine and not the air you breathe. —
Robert Breault