Domenico Dolce Quotes
Top 21 wise famous quotes and sayings by Domenico Dolce
Domenico Dolce Famous Quotes & Sayings
Discover top inspirational quotes from Domenico Dolce on Wise Famous Quotes.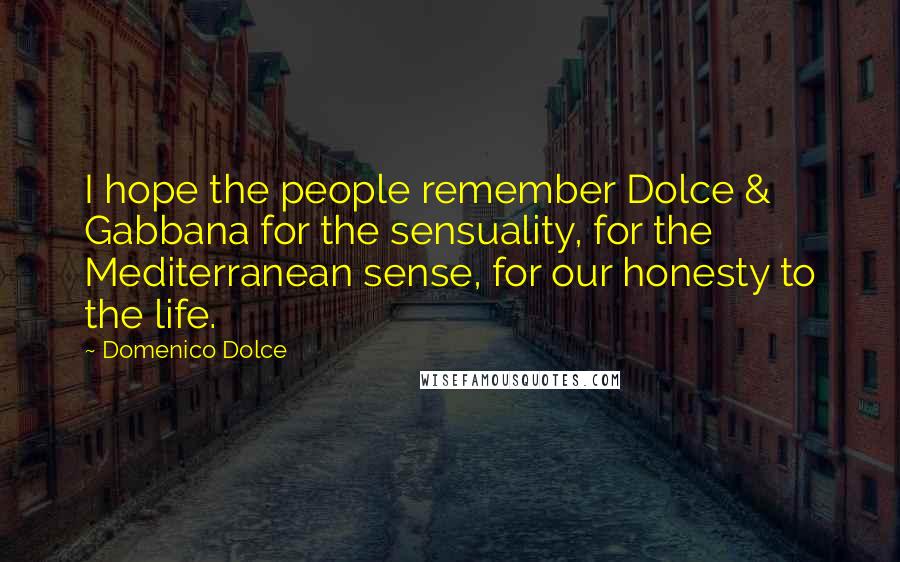 I hope the people remember Dolce & Gabbana for the sensuality, for the Mediterranean sense, for our honesty to the life.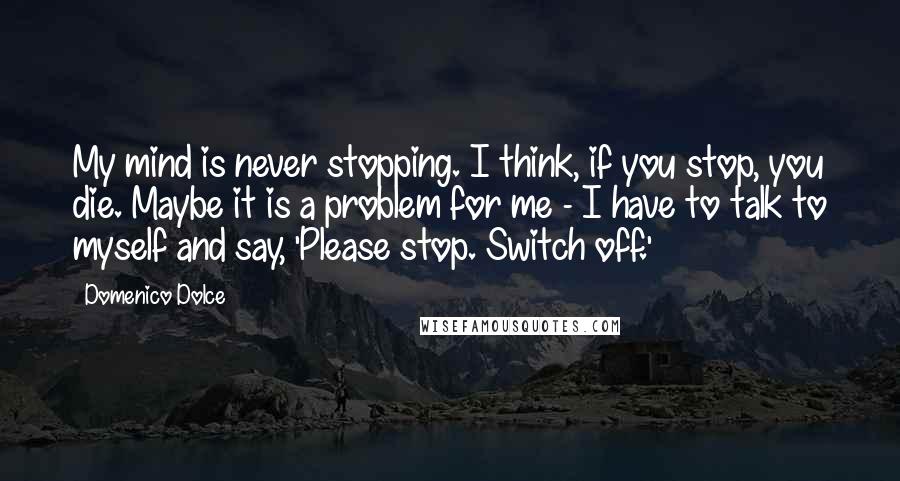 My mind is never stopping. I think, if you stop, you die. Maybe it is a problem for me - I have to talk to myself and say, 'Please stop. Switch off.'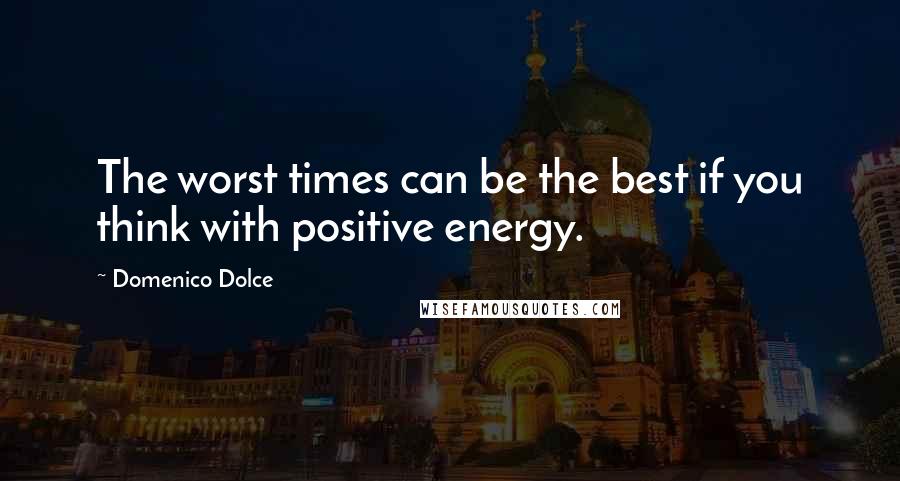 The worst times can be the best if you think with positive energy.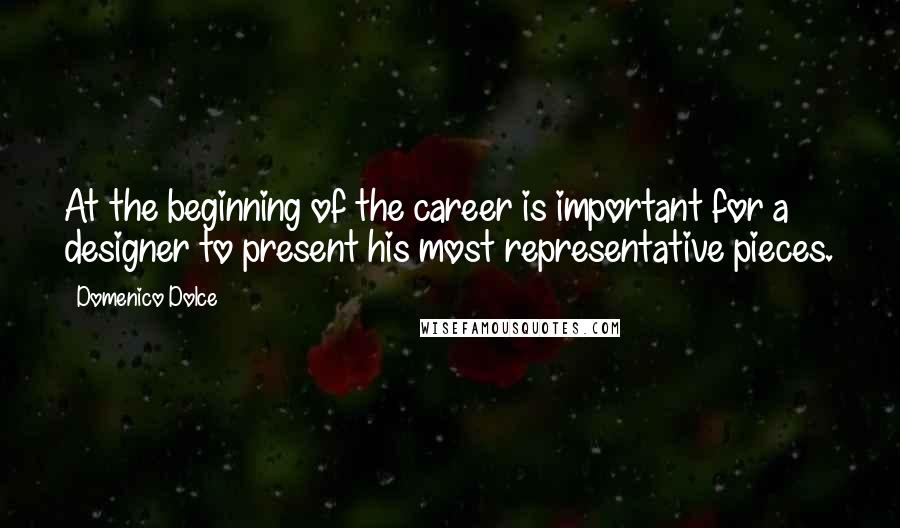 At the beginning of the career is important for a designer to present his most representative pieces.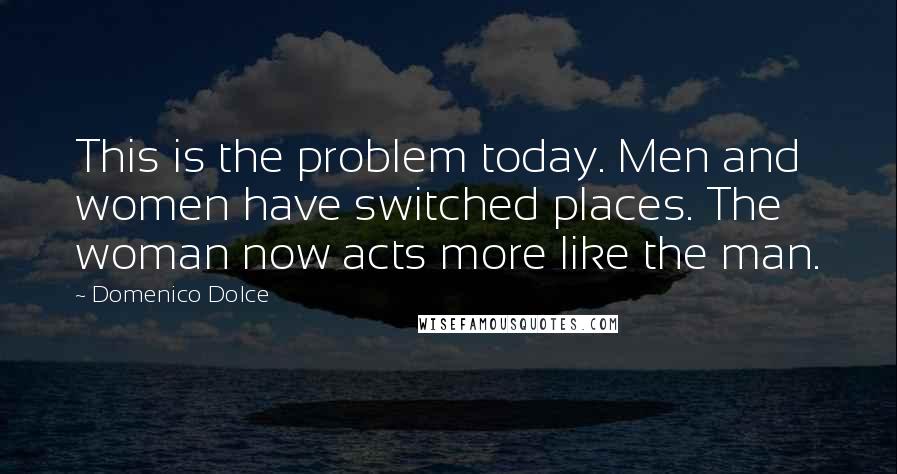 This is the problem today. Men and women have switched places. The woman now acts more like the man.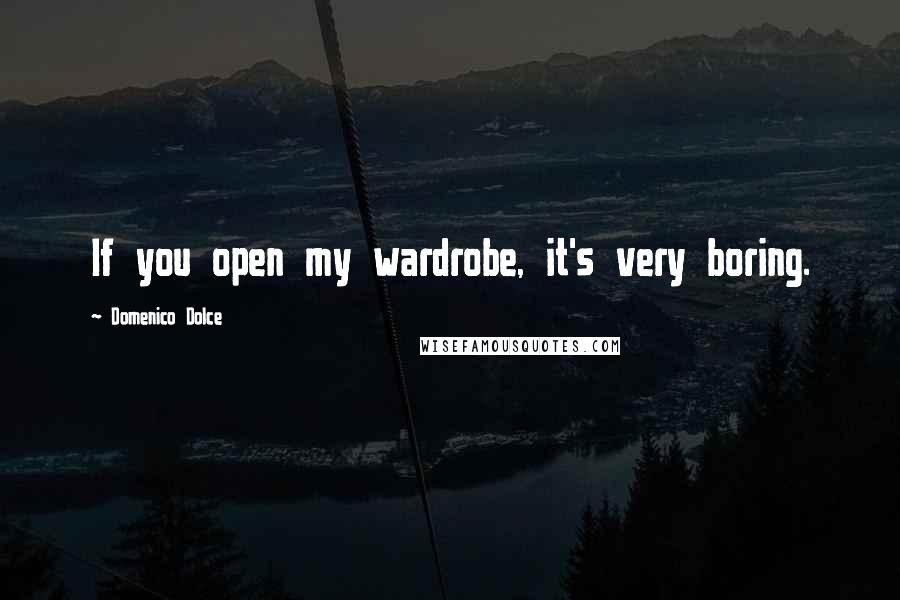 If you open my wardrobe, it's very boring.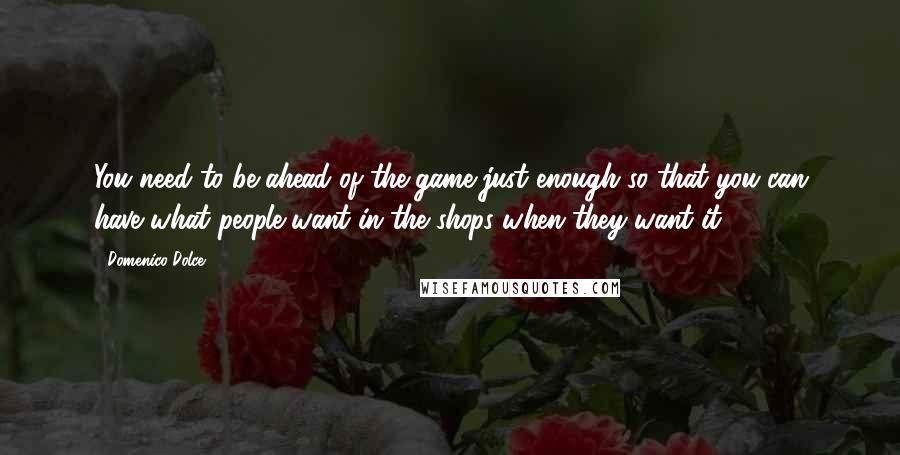 You need to be ahead of the game just enough so that you can have what people want in the shops when they want it.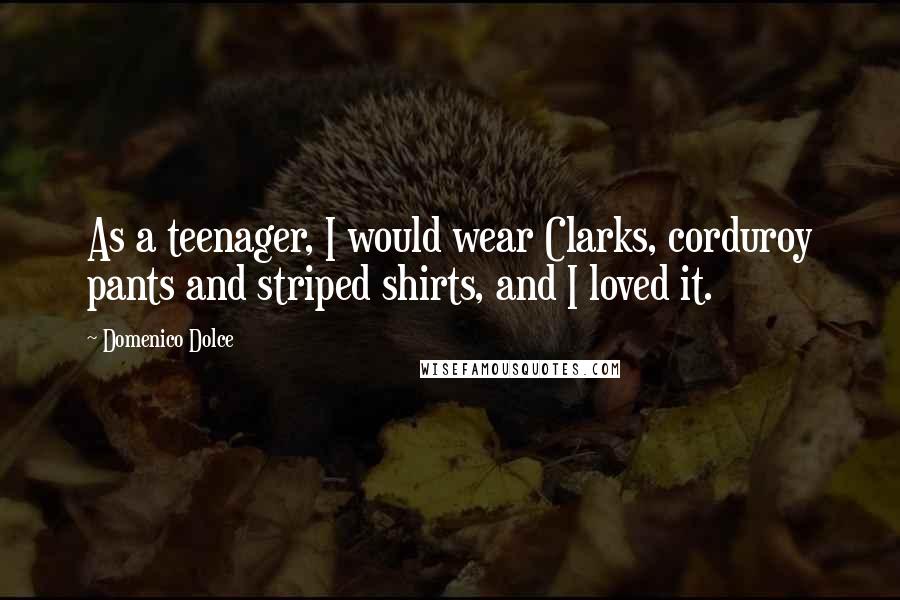 As a teenager, I would wear Clarks, corduroy pants and striped shirts, and I loved it.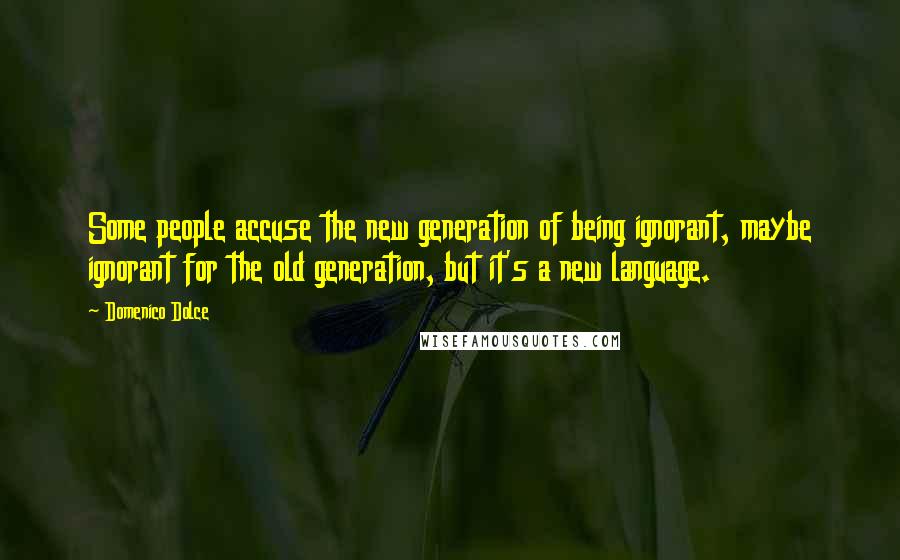 Some people accuse the new generation of being ignorant, maybe ignorant for the old generation, but it's a new language.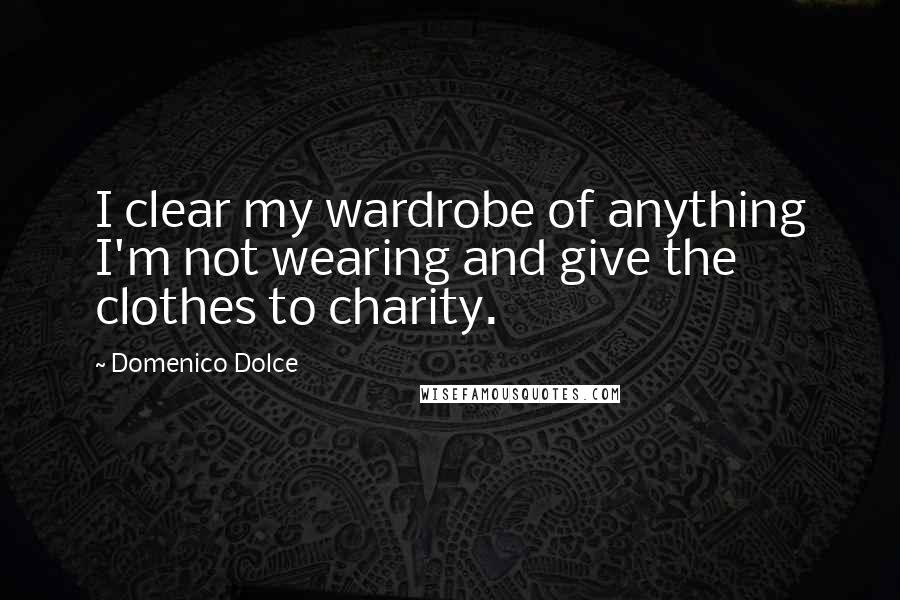 I clear my wardrobe of anything I'm not wearing and give the clothes to charity.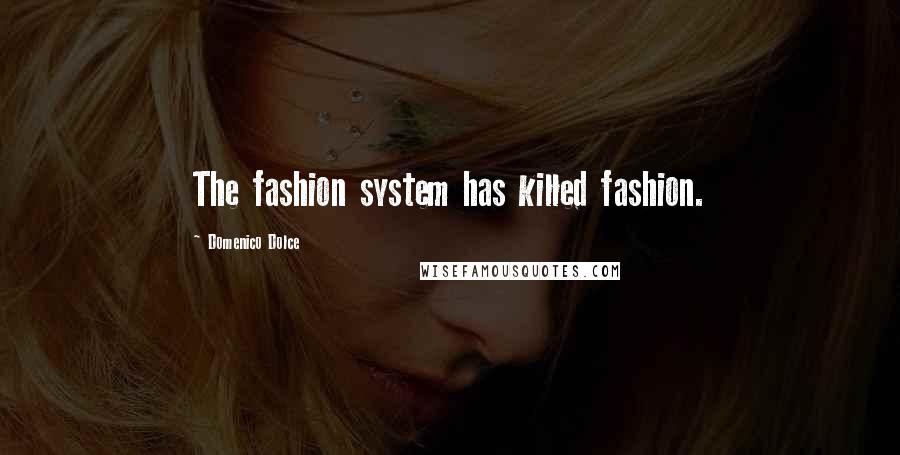 The fashion system has killed fashion.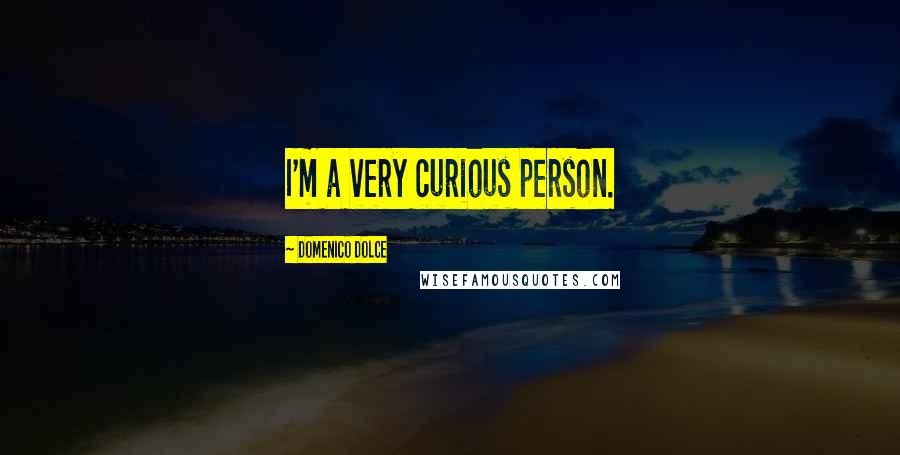 I'm a very curious person.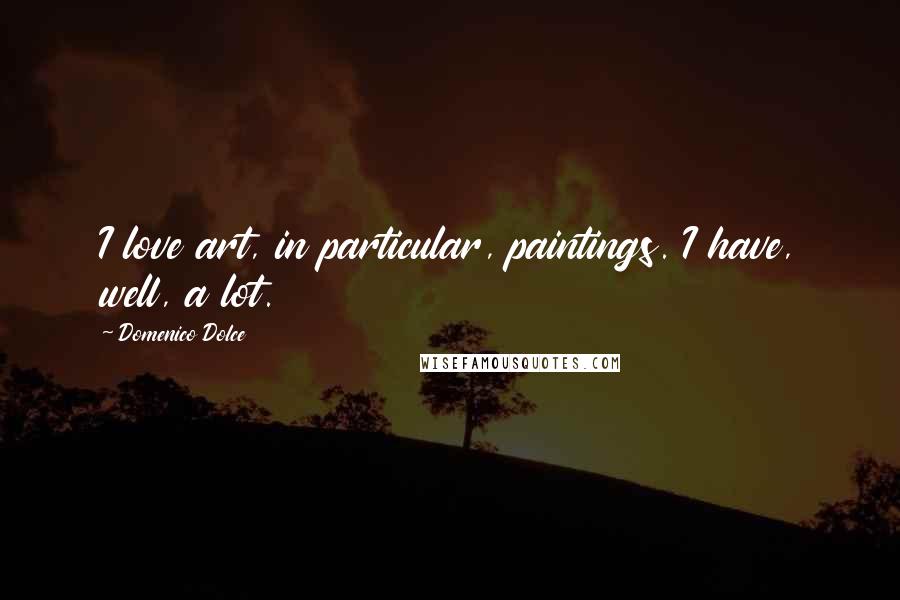 I love art, in particular, paintings. I have, well, a lot.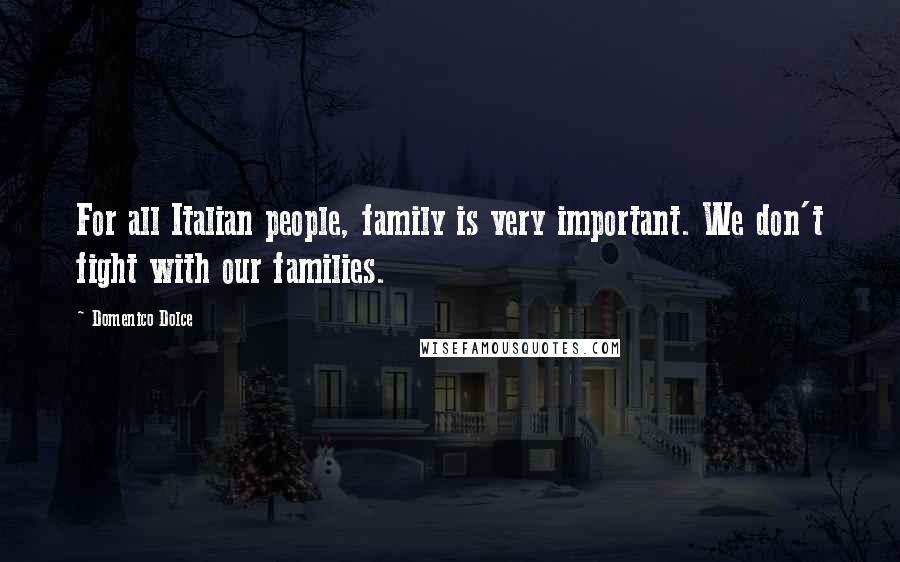 For all Italian people, family is very important. We don't fight with our families.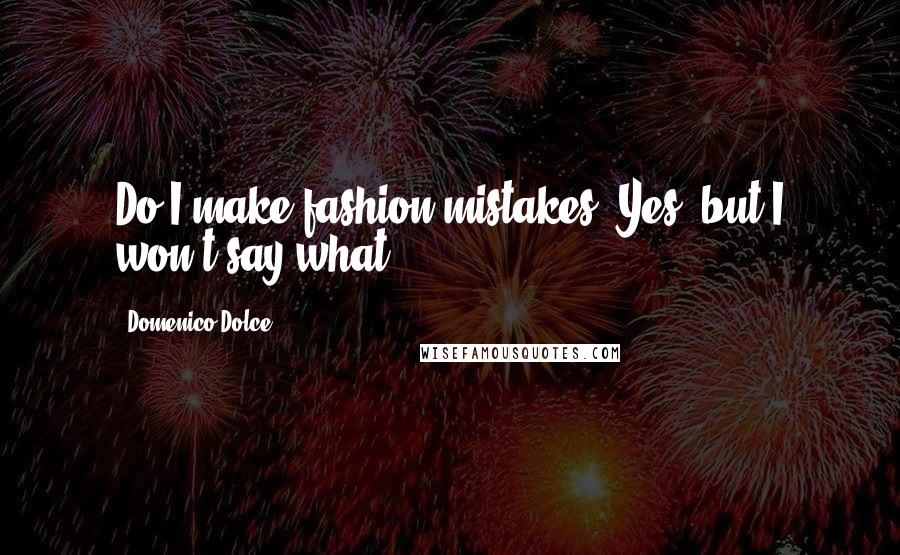 Do I make fashion mistakes? Yes, but I won't say what.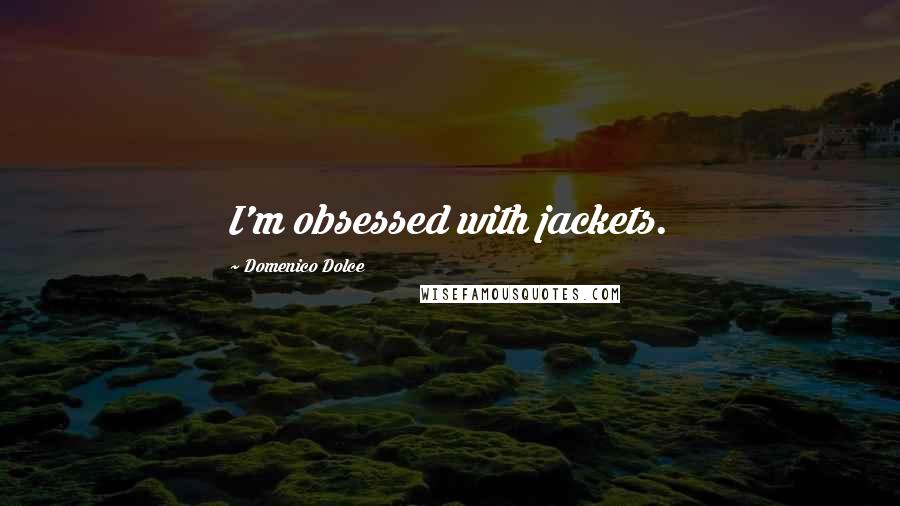 I'm obsessed with jackets.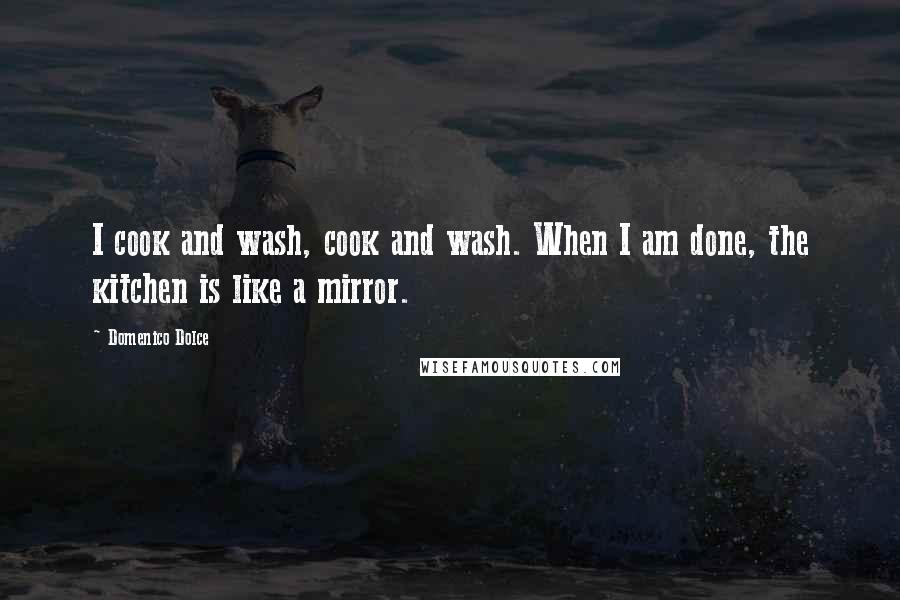 I cook and wash, cook and wash. When I am done, the kitchen is like a mirror.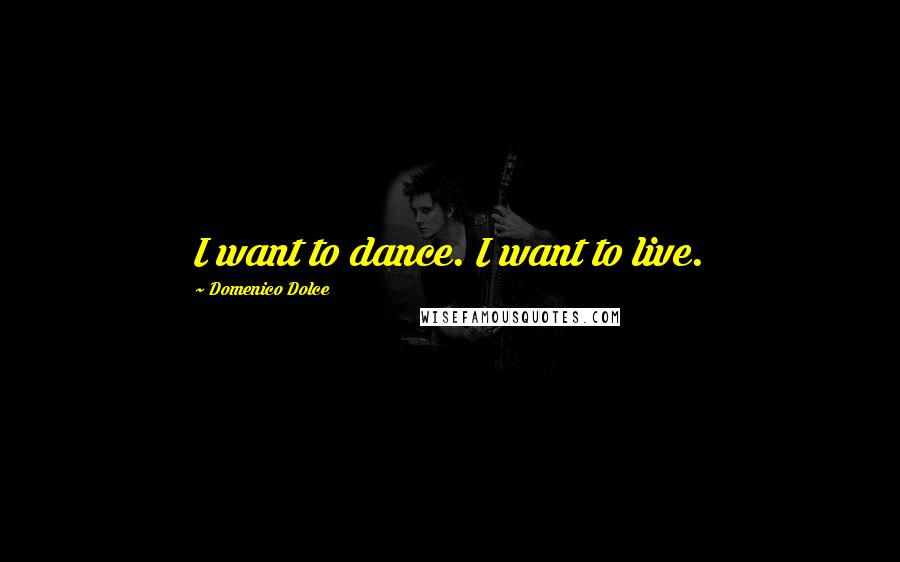 I want to dance. I want to live.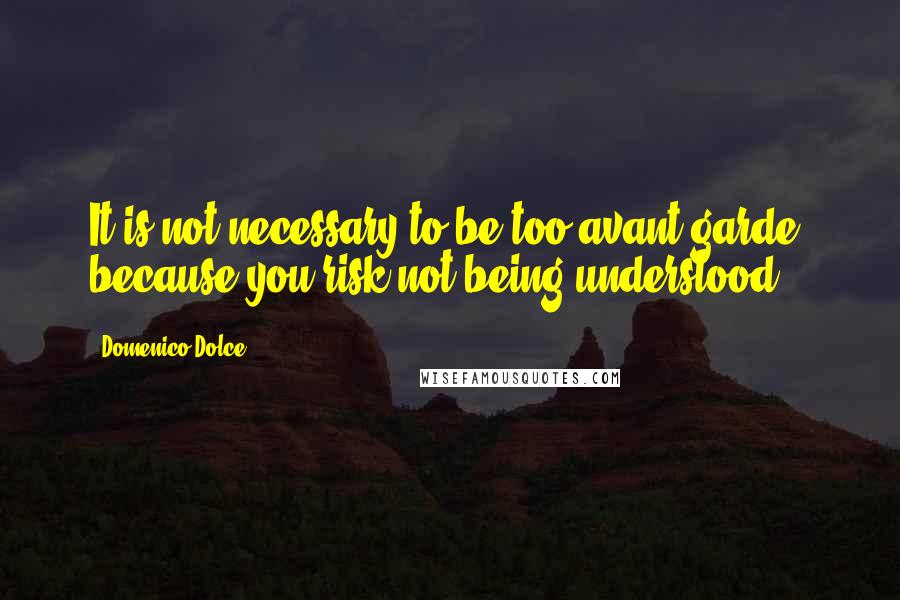 It is not necessary to be too avant-garde, because you risk not being understood.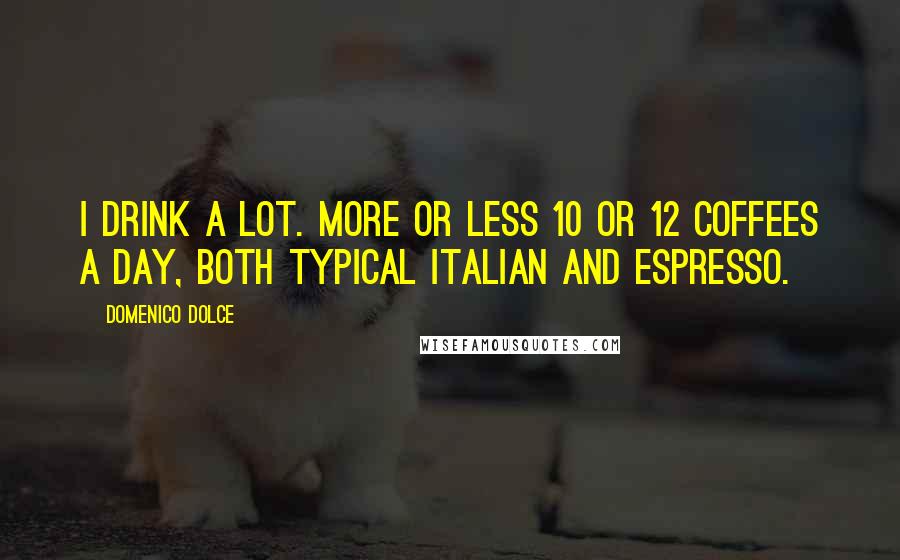 I drink a lot. More or less 10 or 12 coffees a day, both typical Italian and espresso.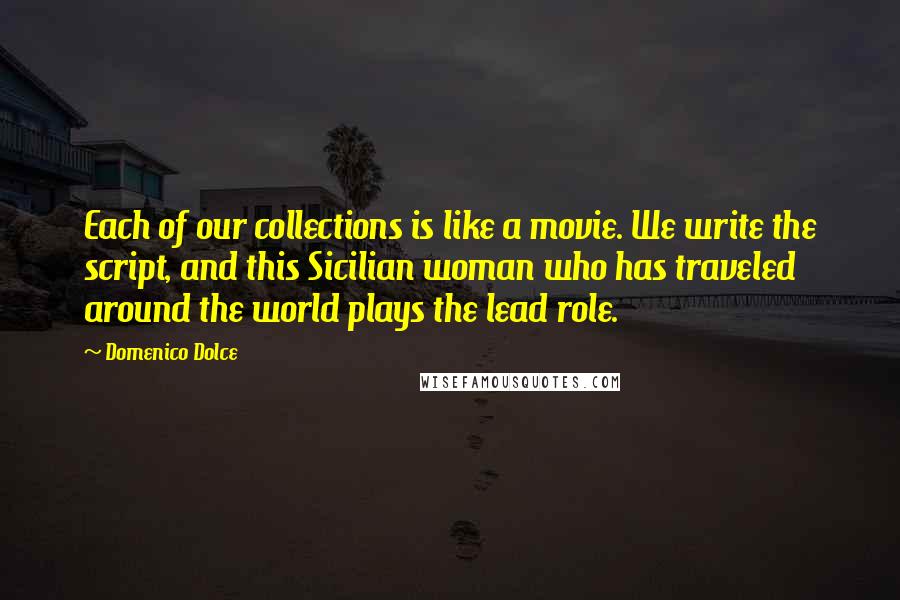 Each of our collections is like a movie. We write the script, and this Sicilian woman who has traveled around the world plays the lead role.