Edwin Starr Quotes
Top 10 wise famous quotes and sayings by Edwin Starr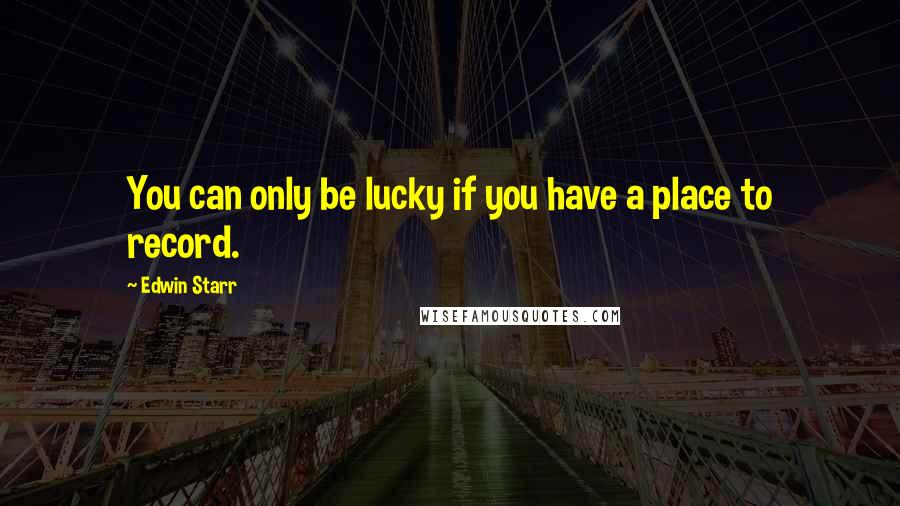 You can only be lucky if you have a place to record.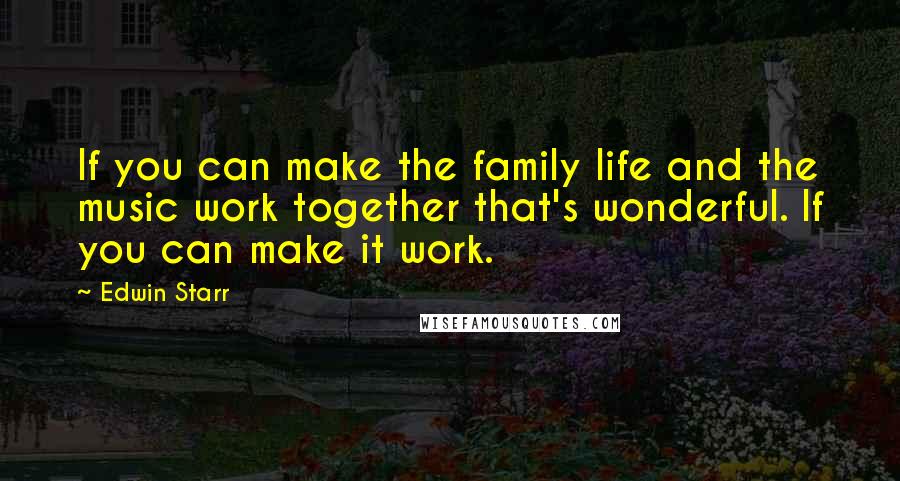 If you can make the family life and the music work together that's wonderful. If you can make it work.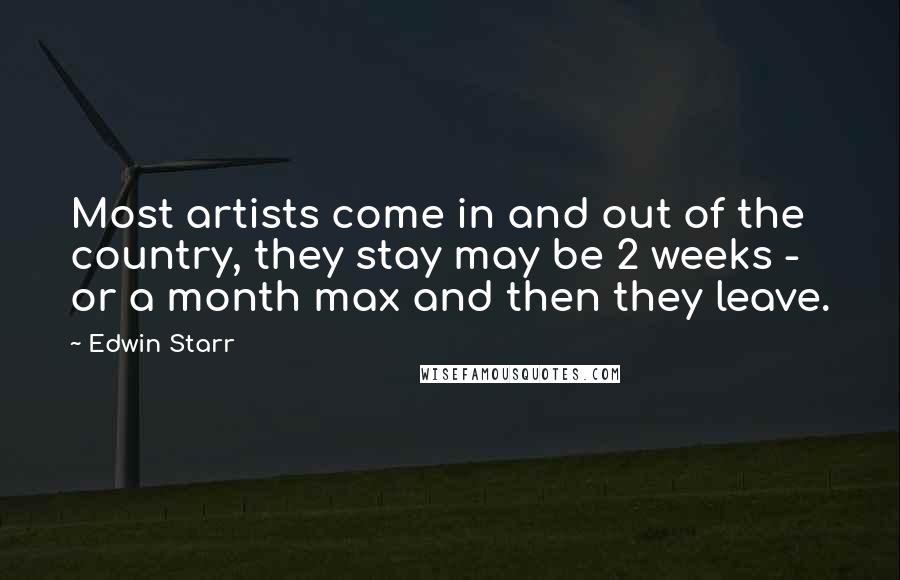 Most artists come in and out of the country, they stay may be 2 weeks - or a month max and then they leave.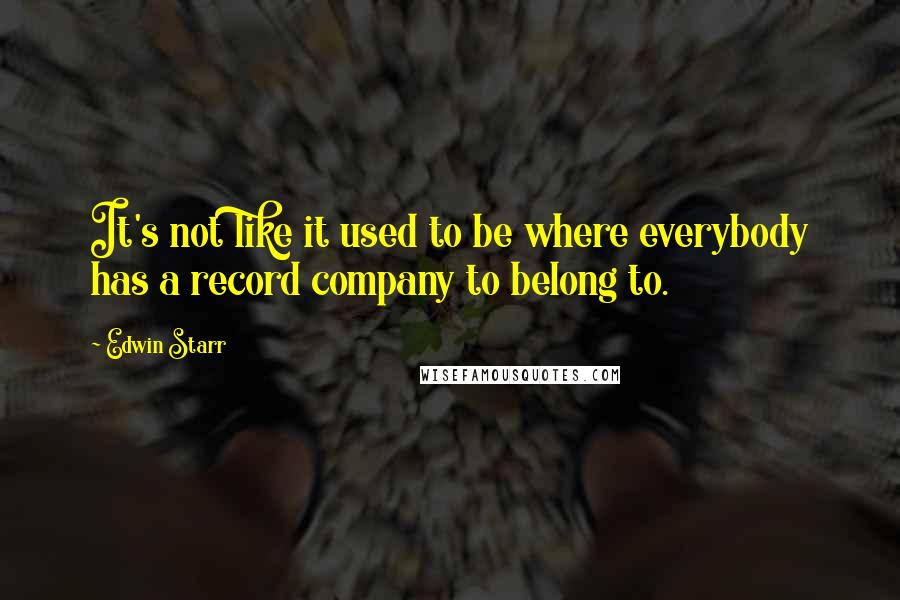 It's not like it used to be where everybody has a record company to belong to.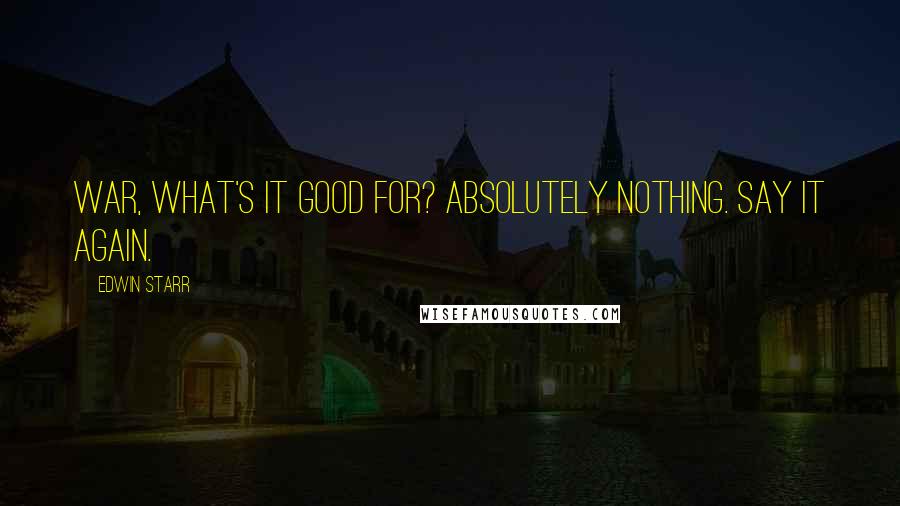 War, what's it good for? Absolutely nothing. Say it again.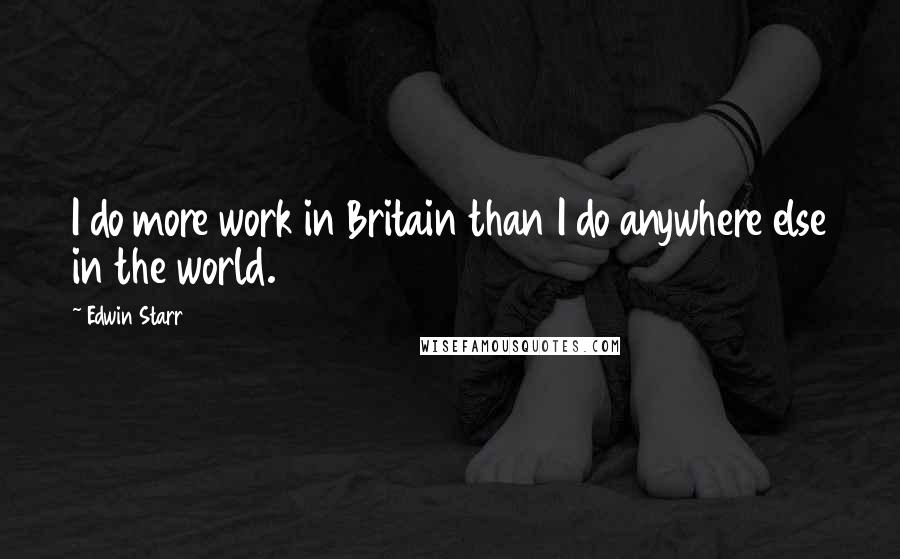 I do more work in Britain than I do anywhere else in the world.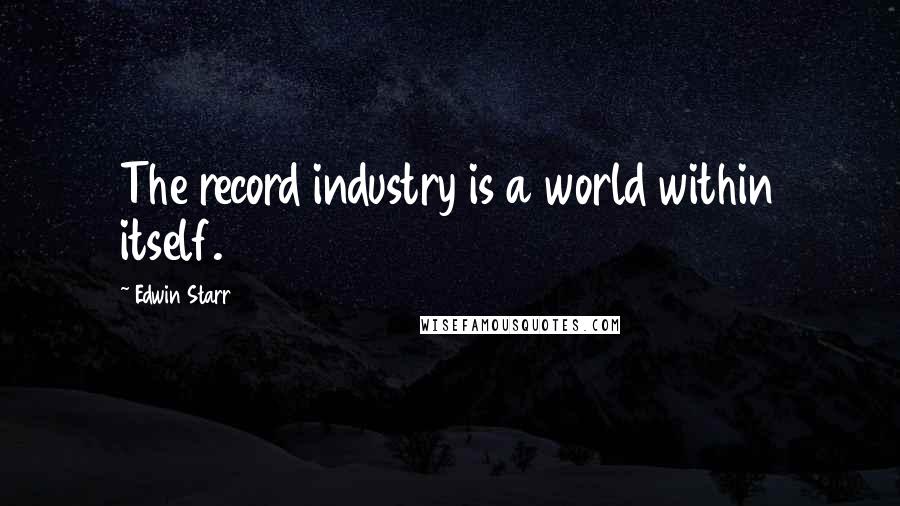 The record industry is a world within itself.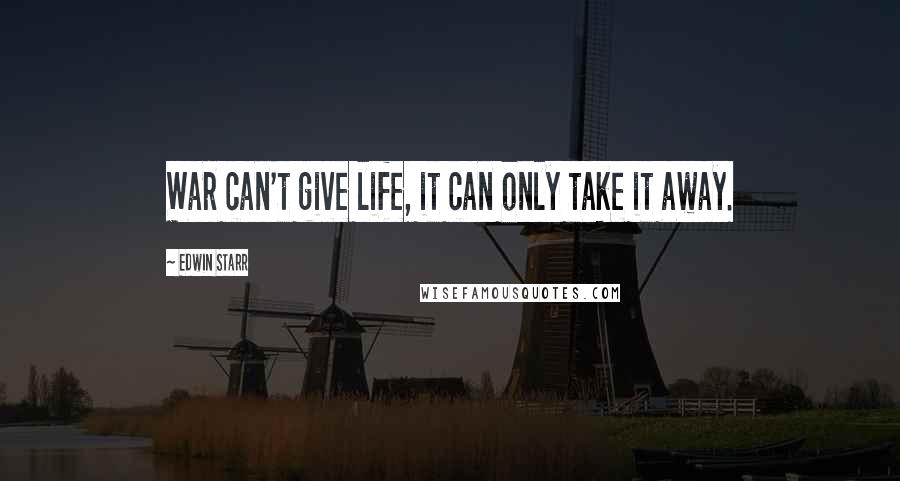 War can't give life, it can only take it away.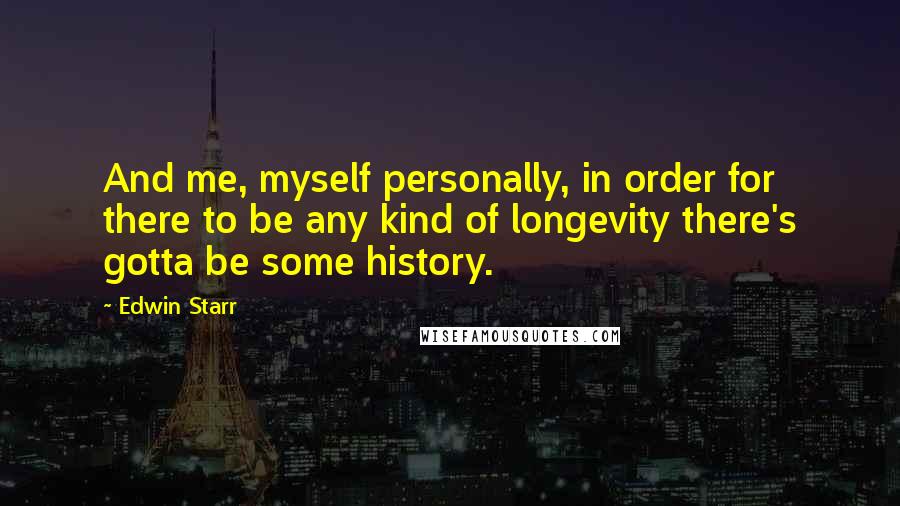 And me, myself personally, in order for there to be any kind of longevity there's gotta be some history.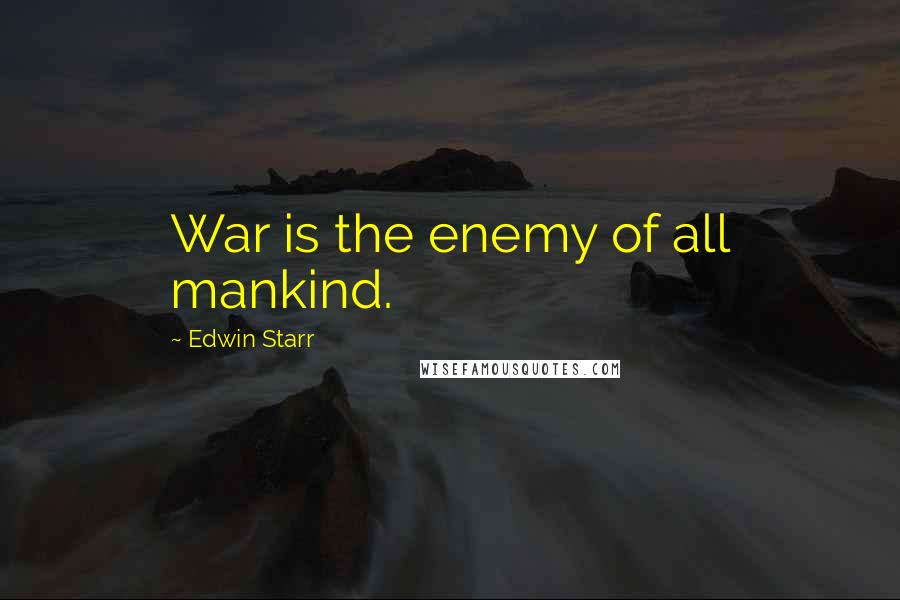 War is the enemy of all mankind.