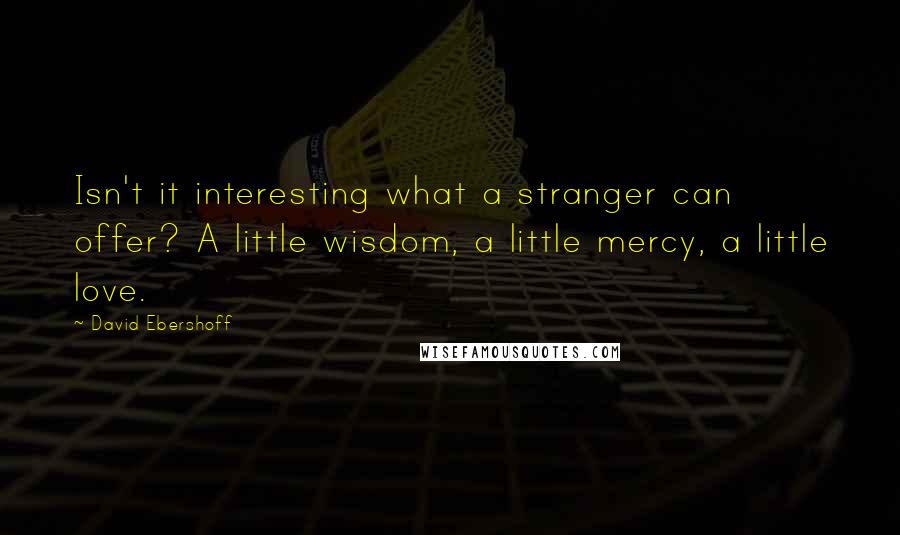 Isn't it interesting what a stranger can offer? A little wisdom, a little mercy, a little love.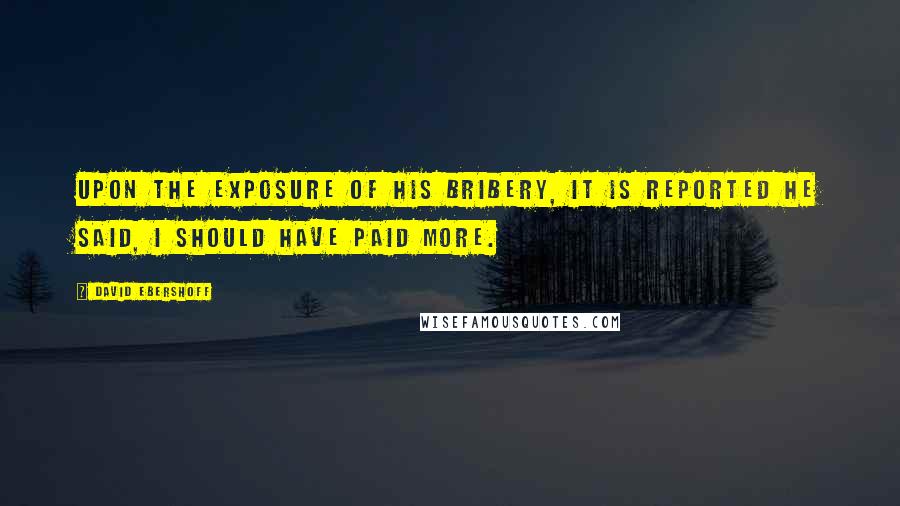 Upon the exposure of his bribery, it is reported he said, I should have paid more.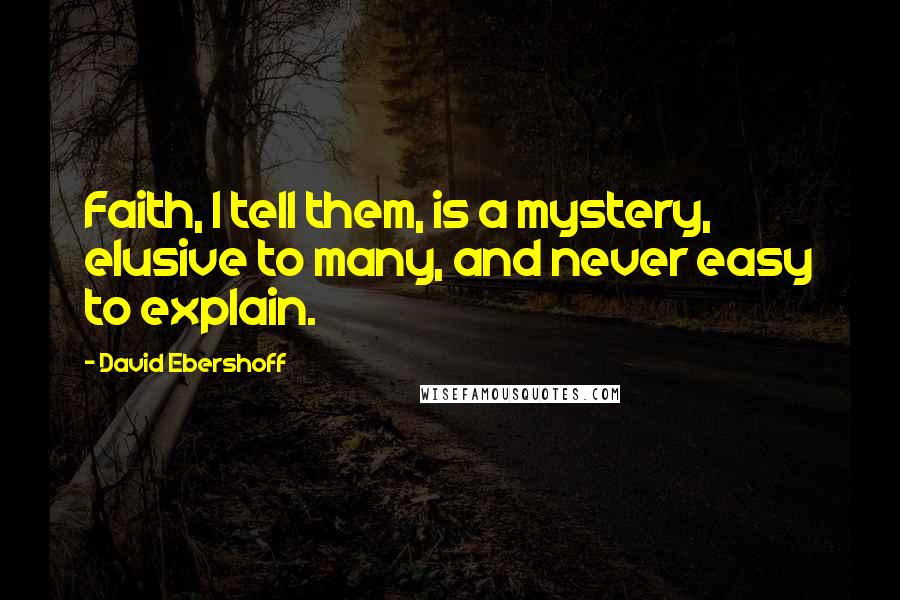 Faith, I tell them, is a mystery, elusive to many, and never easy to explain.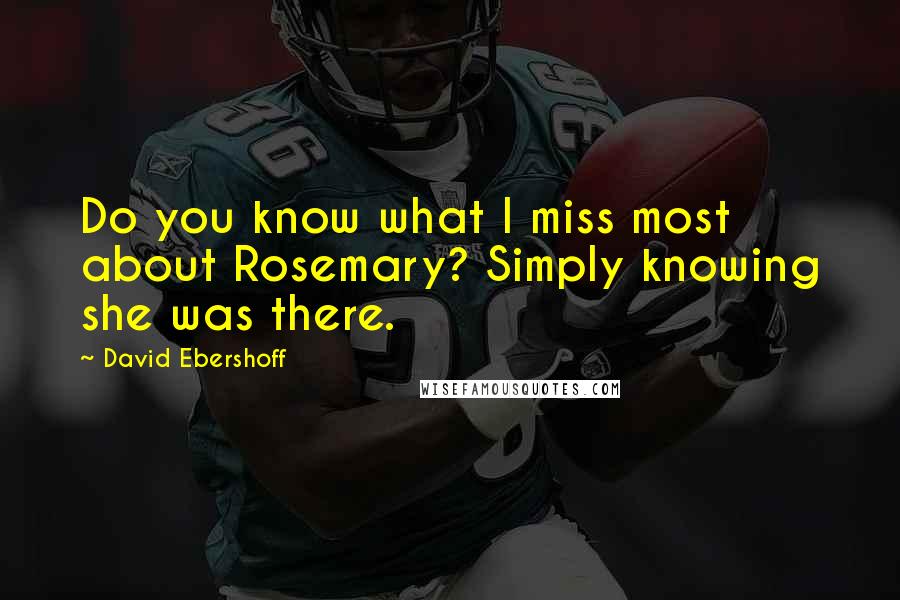 Do you know what I miss most about Rosemary? Simply knowing she was there.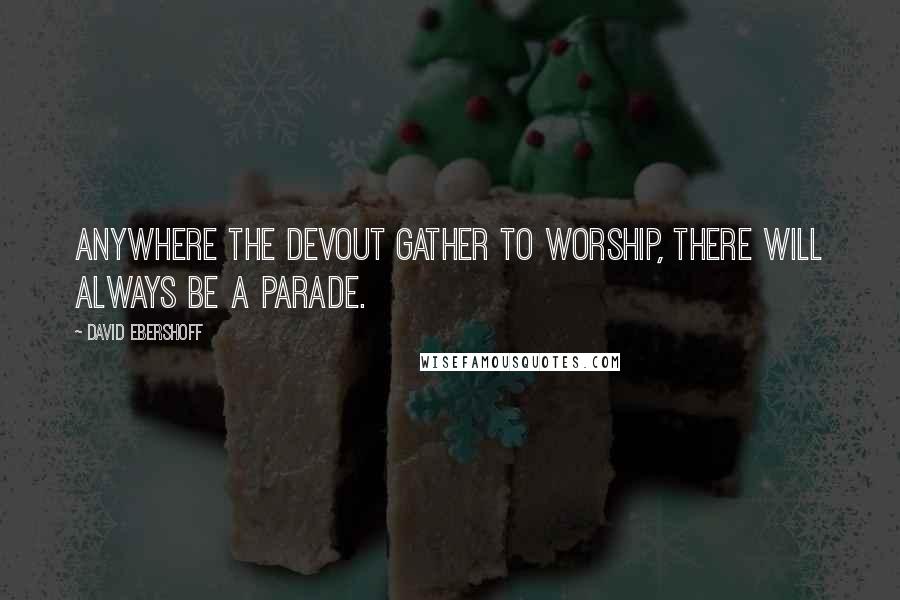 Anywhere the devout gather to worship, there will always be a parade.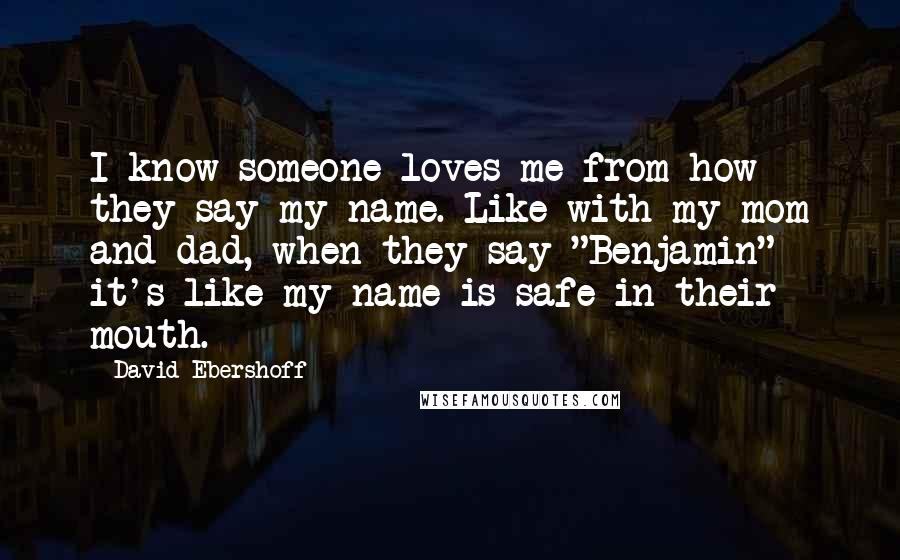 I know someone loves me from how they say my name. Like with my mom and dad, when they say "Benjamin" it's like my name is safe in their mouth.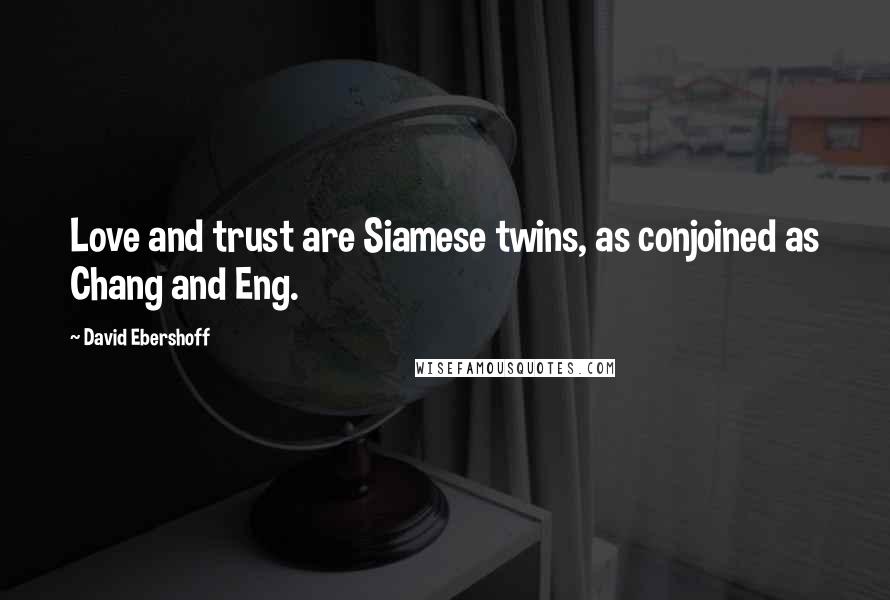 Love and trust are Siamese twins, as conjoined as Chang and Eng.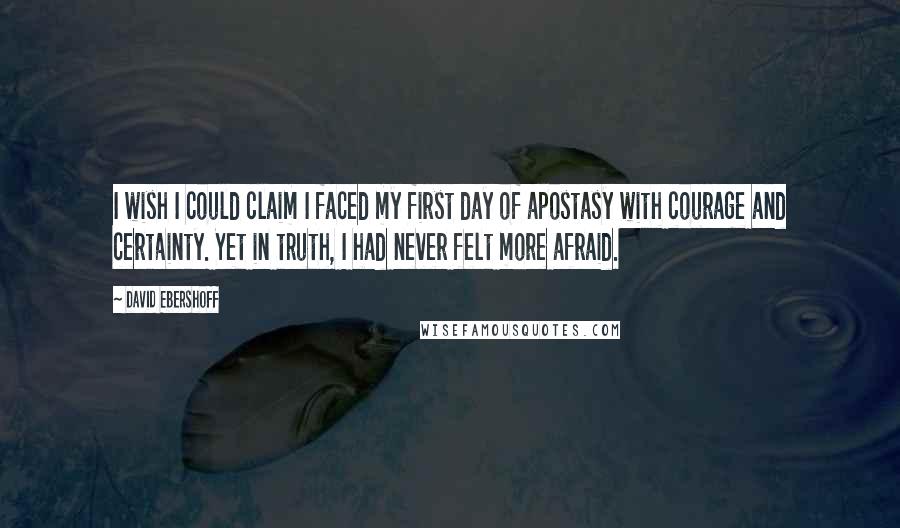 I wish I could claim I faced my first day of apostasy with courage and certainty. Yet in truth, I had never felt more afraid.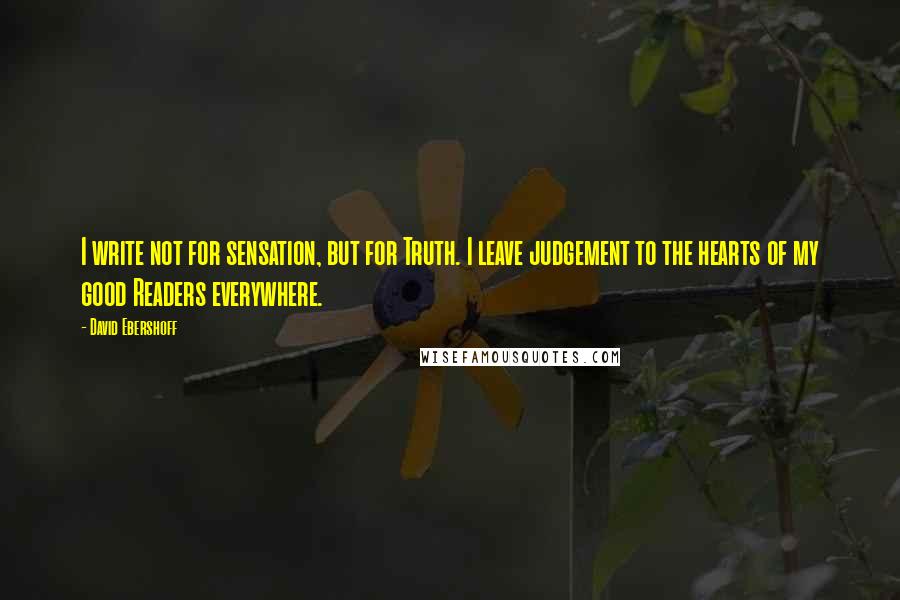 I write not for sensation, but for Truth. I leave judgement to the hearts of my good Readers everywhere.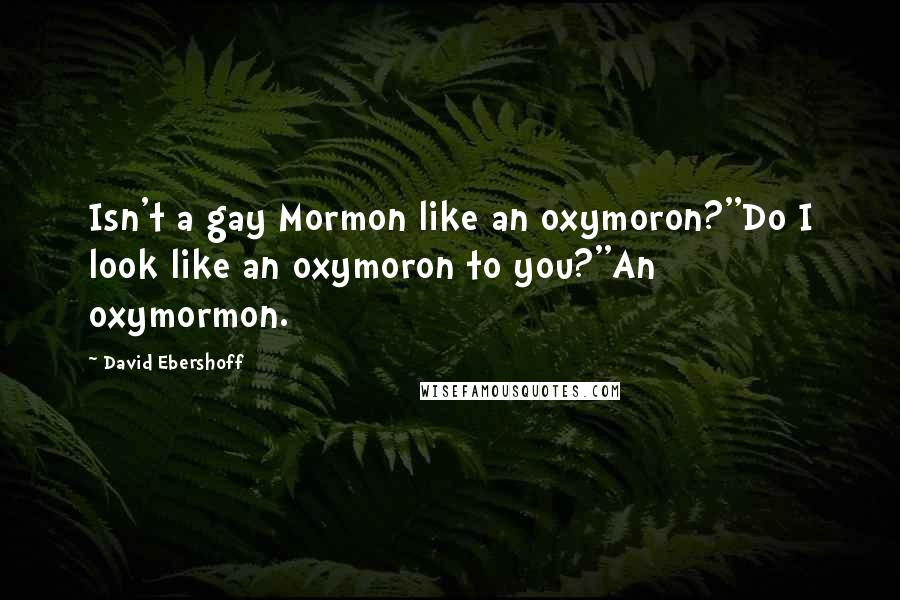 Isn't a gay Mormon like an oxymoron?'
'Do I look like an oxymoron to you?'
'An oxymormon.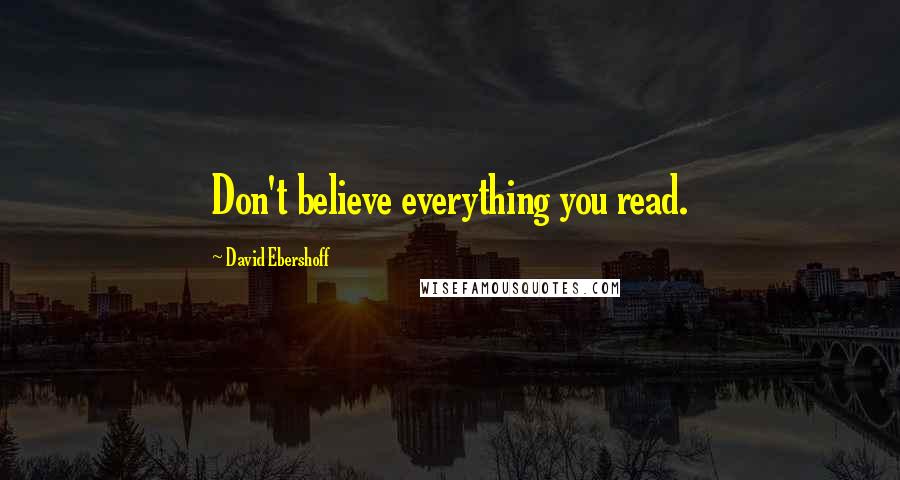 Don't believe everything you read.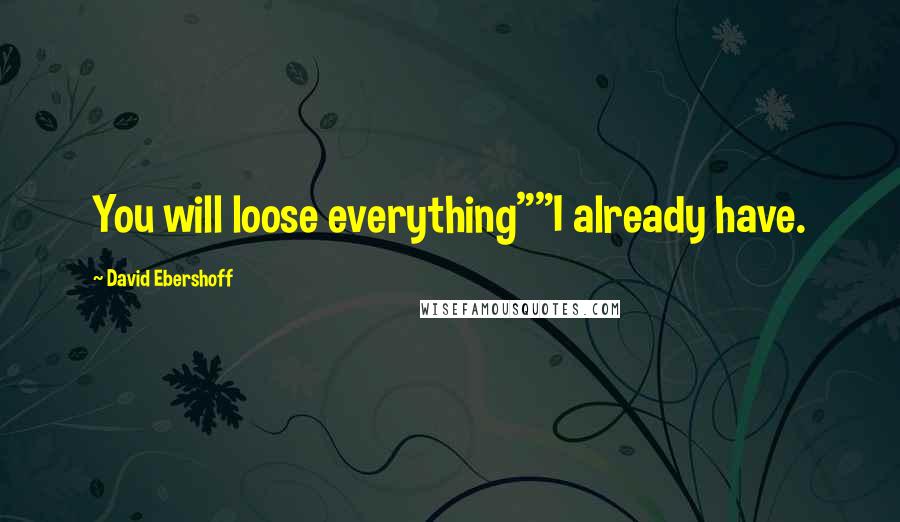 You will loose everything"
"I already have.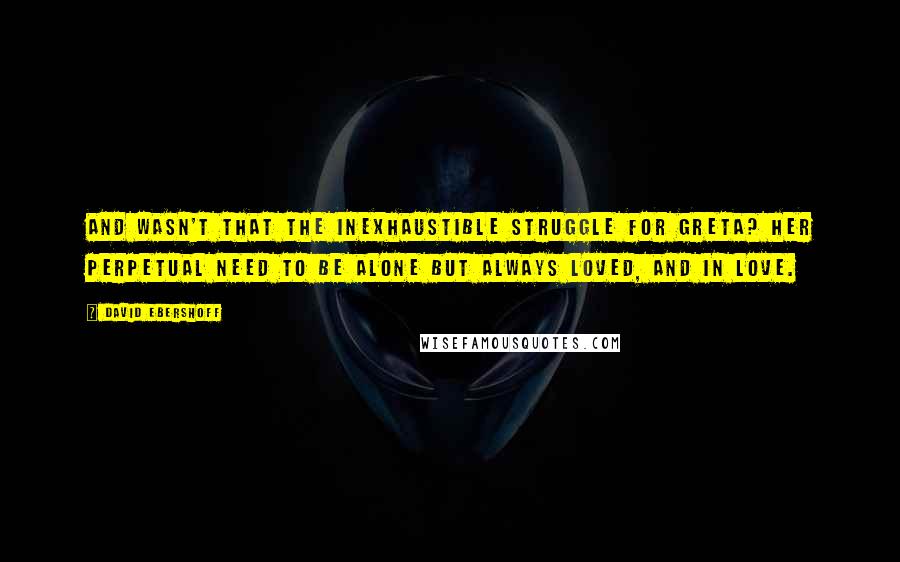 And wasn't that the inexhaustible struggle for Greta? Her perpetual need to be alone but always loved, and in love.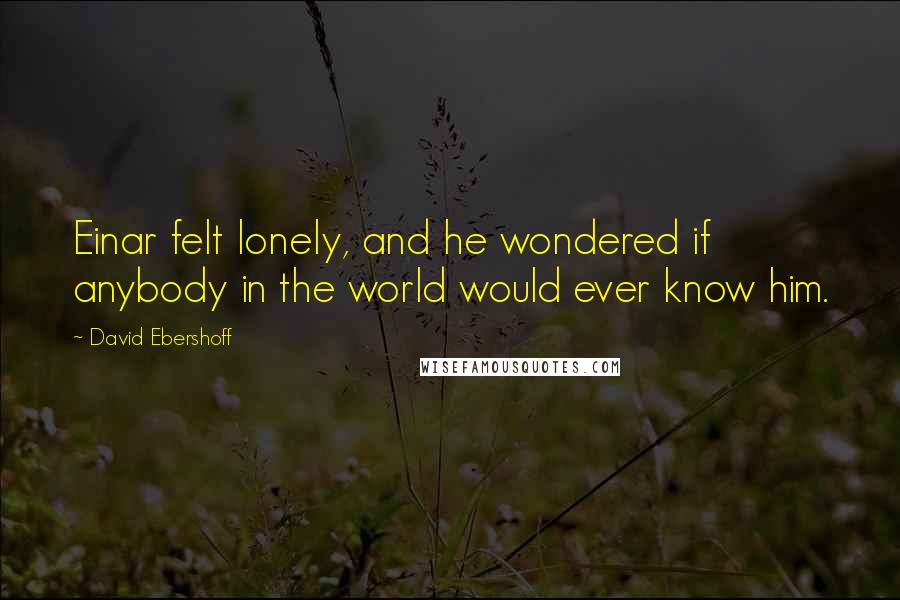 Einar felt lonely, and he wondered if anybody in the world would ever know him.