Jamie Carragher Quotes
Top 9 wise famous quotes and sayings by Jamie Carragher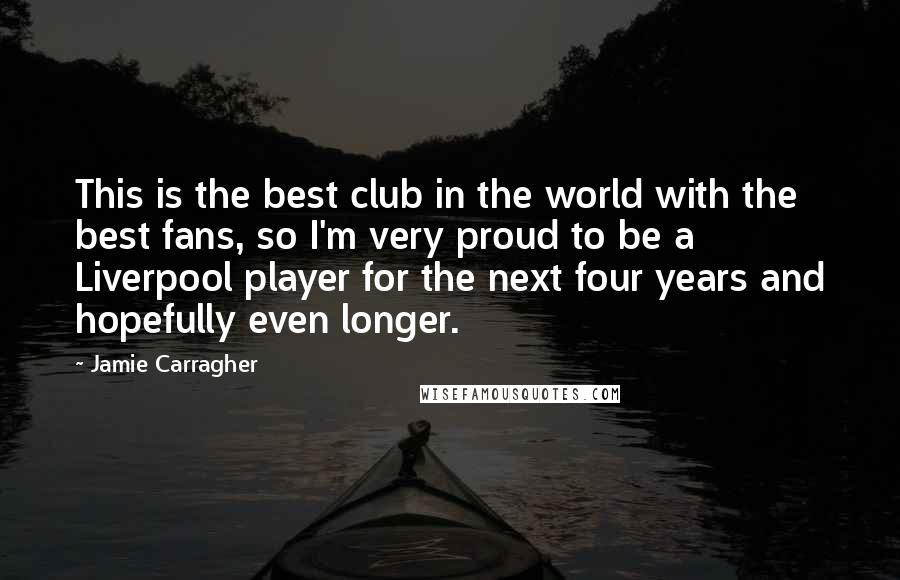 This is the best club in the world with the best fans, so I'm very proud to be a Liverpool player for the next four years and hopefully even longer.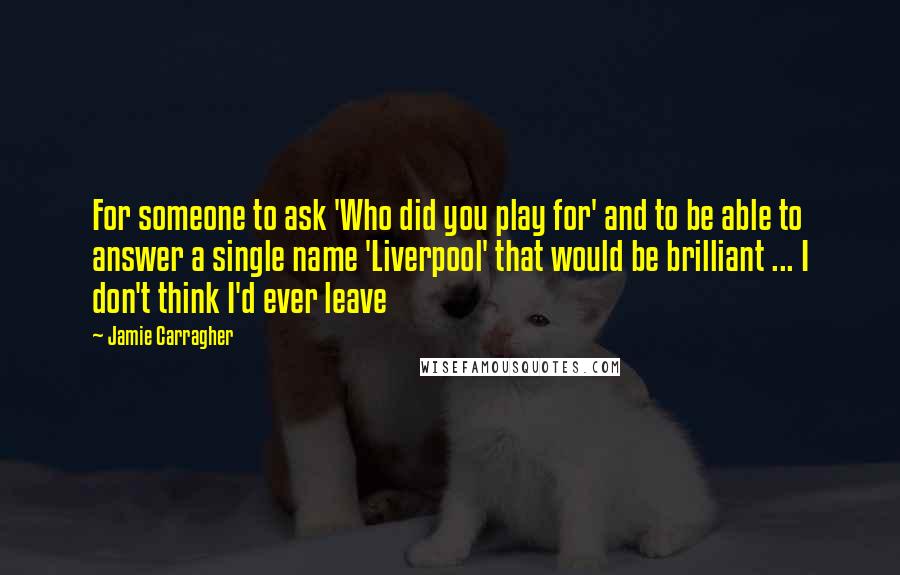 For someone to ask 'Who did you play for' and to be able to answer a single name 'Liverpool' that would be brilliant ... I don't think I'd ever leave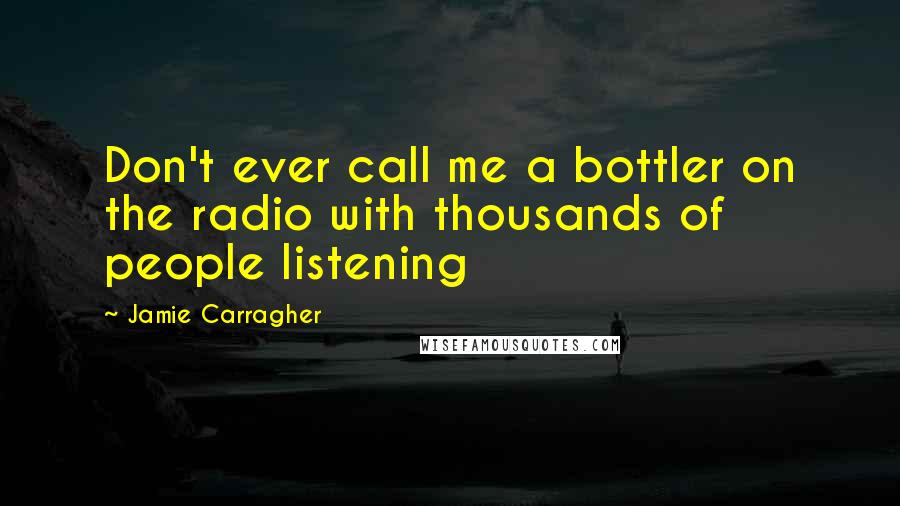 Don't ever call me a bottler on the radio with thousands of people listening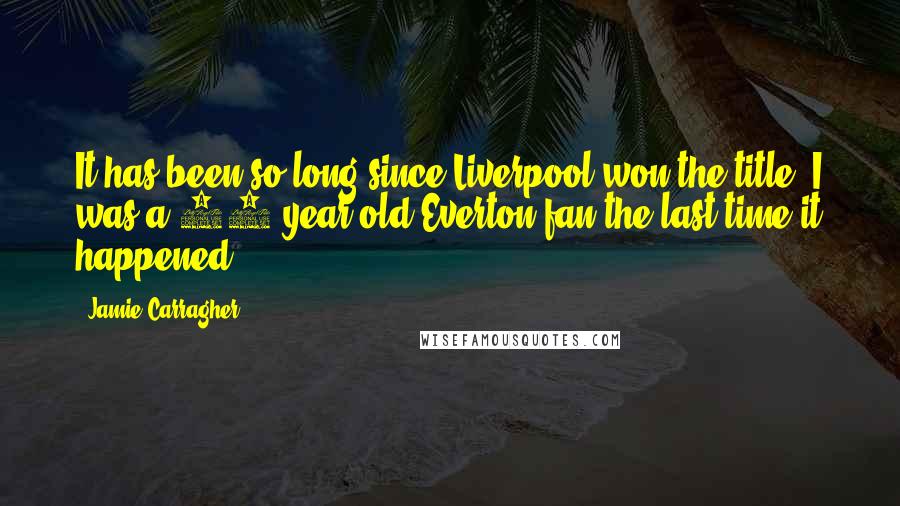 It has been so long since Liverpool won the title, I was a 12-year-old Everton fan the last time it happened.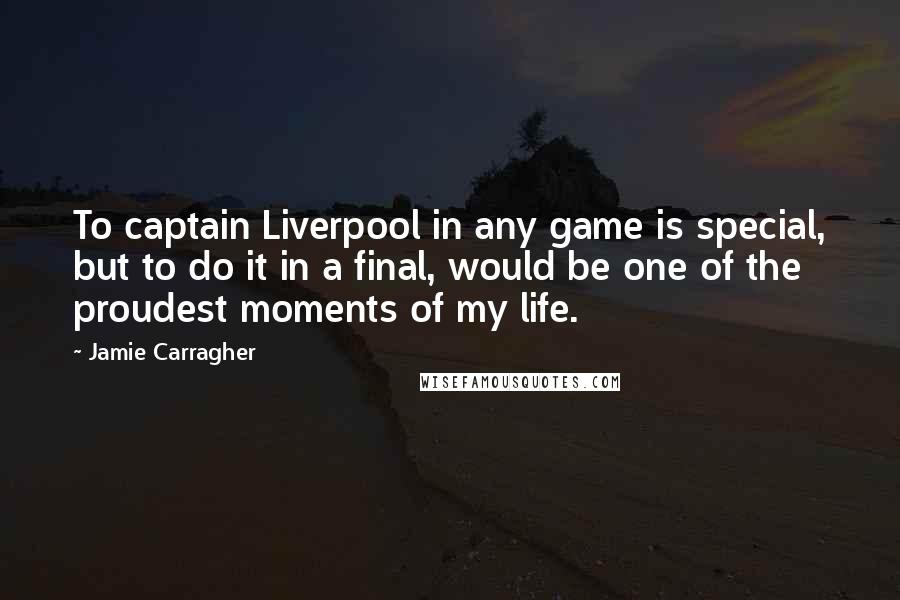 To captain Liverpool in any game is special, but to do it in a final, would be one of the proudest moments of my life.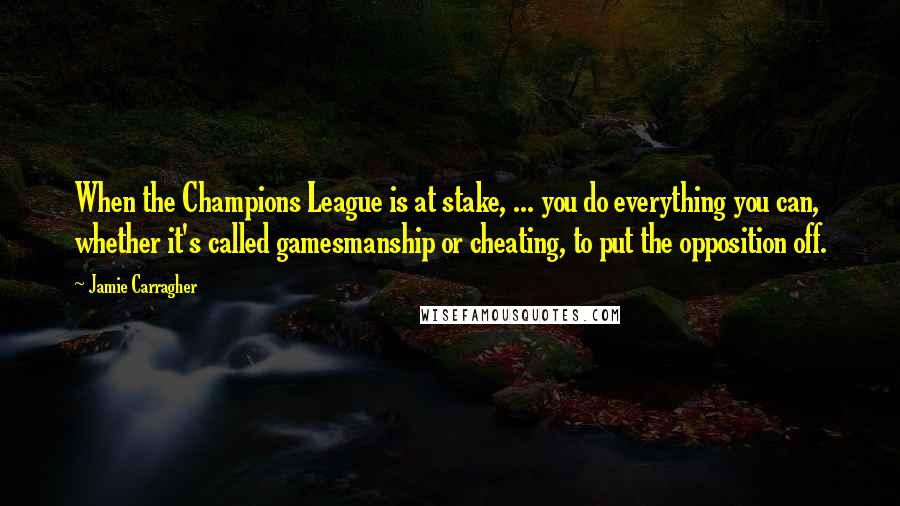 When the Champions League is at stake, ... you do everything you can, whether it's called gamesmanship or cheating, to put the opposition off.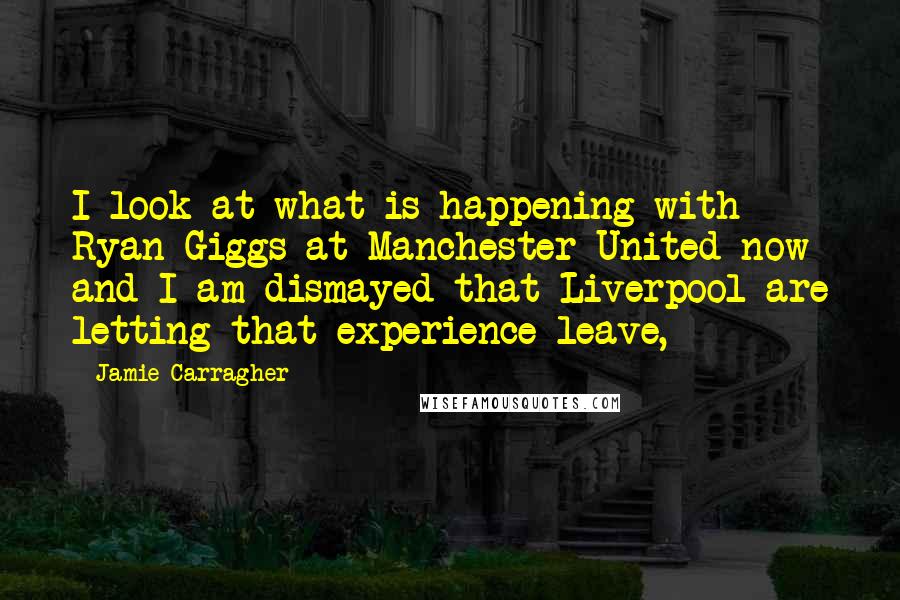 I look at what is happening with Ryan Giggs at Manchester United now and I am dismayed that Liverpool are letting that experience leave,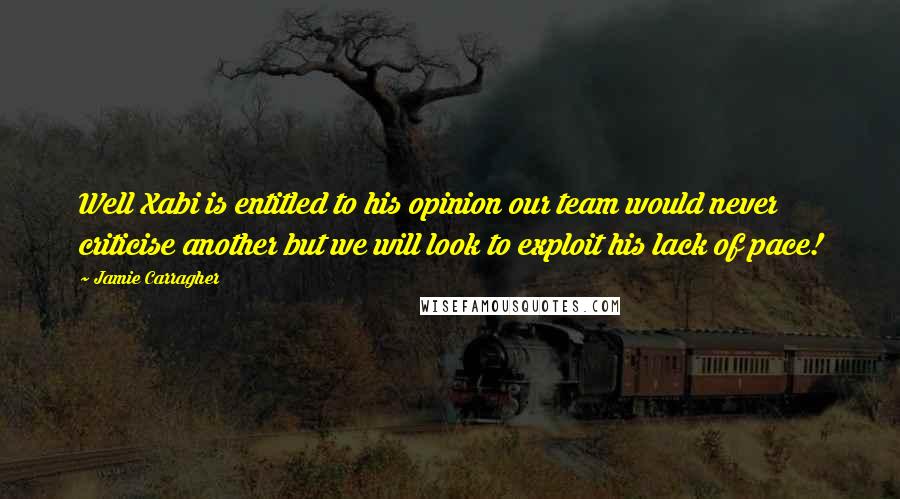 Well Xabi is entitled to his opinion our team would never criticise another but we will look to exploit his lack of pace!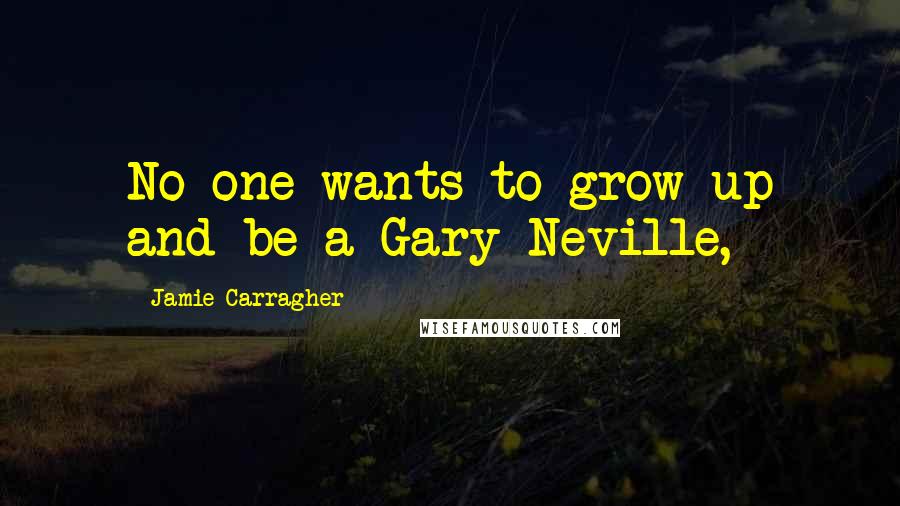 No-one wants to grow up and be a Gary Neville,