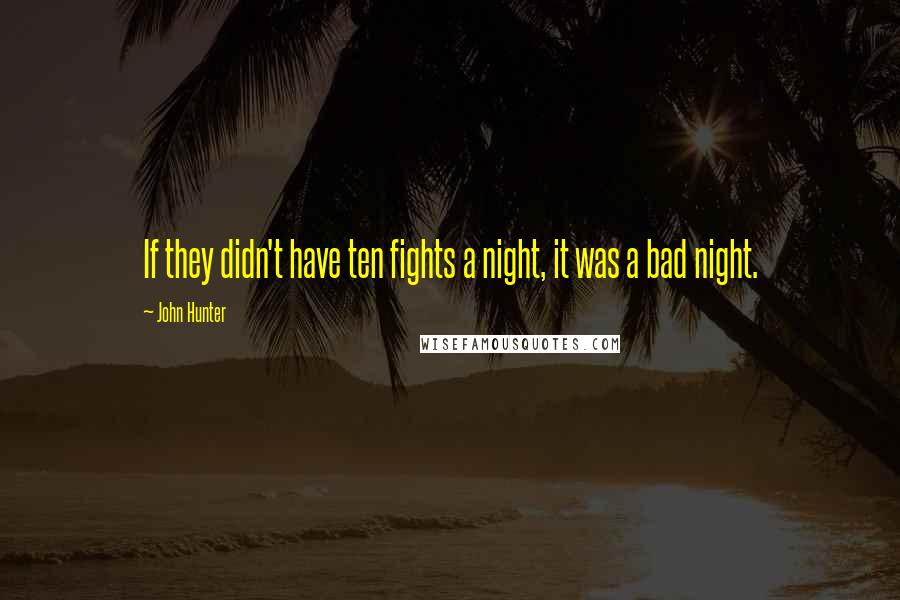 If they didn't have ten fights a night, it was a bad night.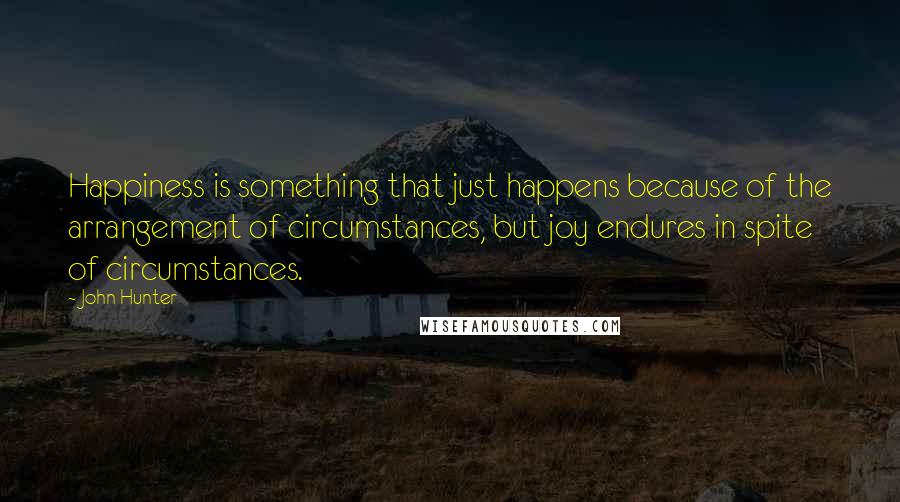 Happiness is something that just happens because of the arrangement of circumstances, but joy endures in spite of circumstances.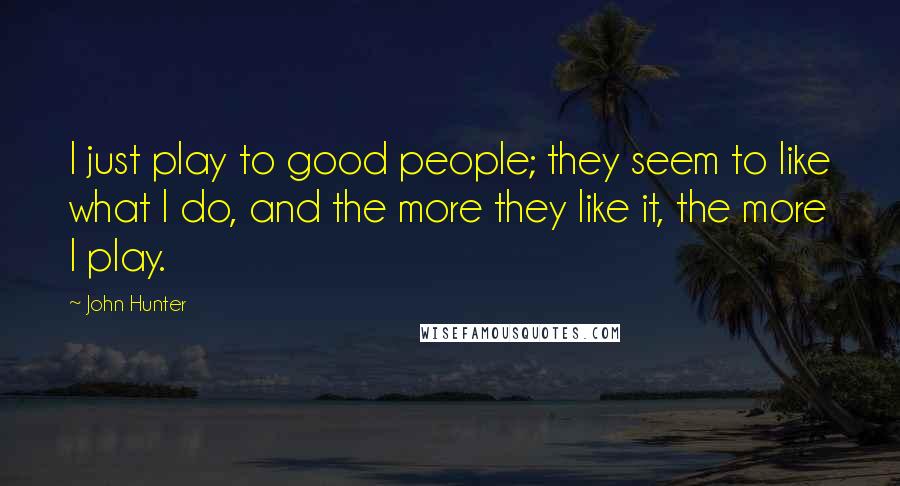 I just play to good people; they seem to like what I do, and the more they like it, the more I play.
Time is the empty space that allows knowledge
let alone wisdom
to grow.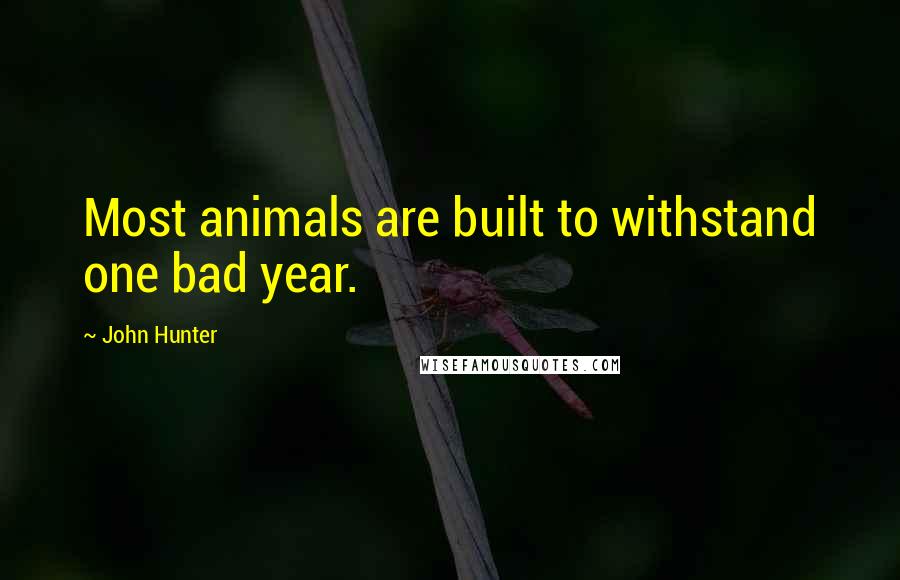 Most animals are built to withstand one bad year.