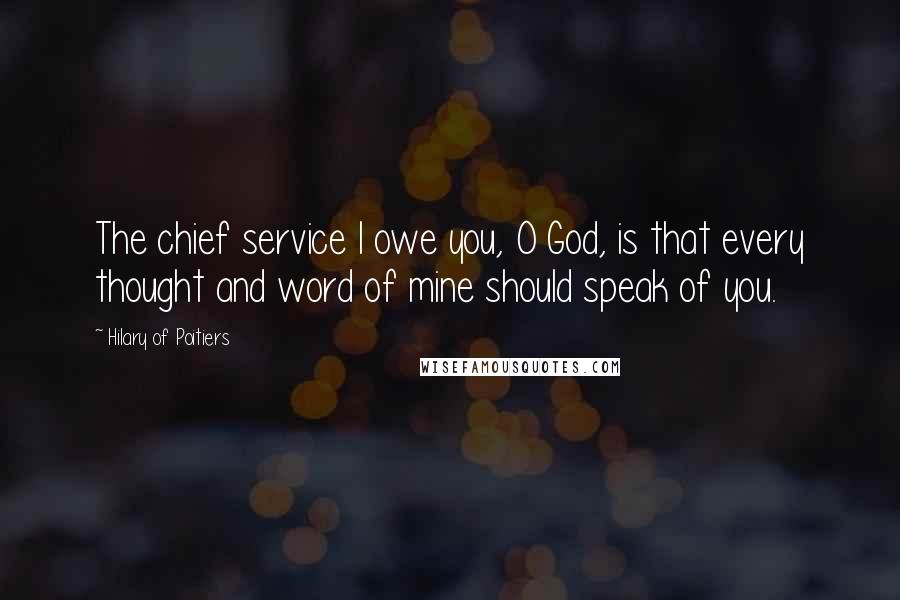 The chief service I owe you, O God, is that every thought and word of mine should speak of you.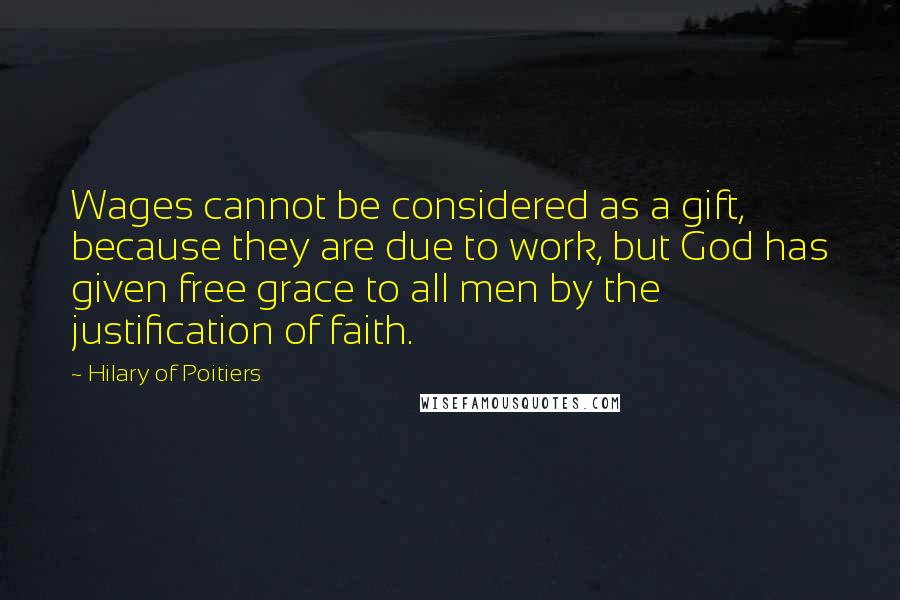 Wages cannot be considered as a gift, because they are due to work, but God has given free grace to all men by the justification of faith.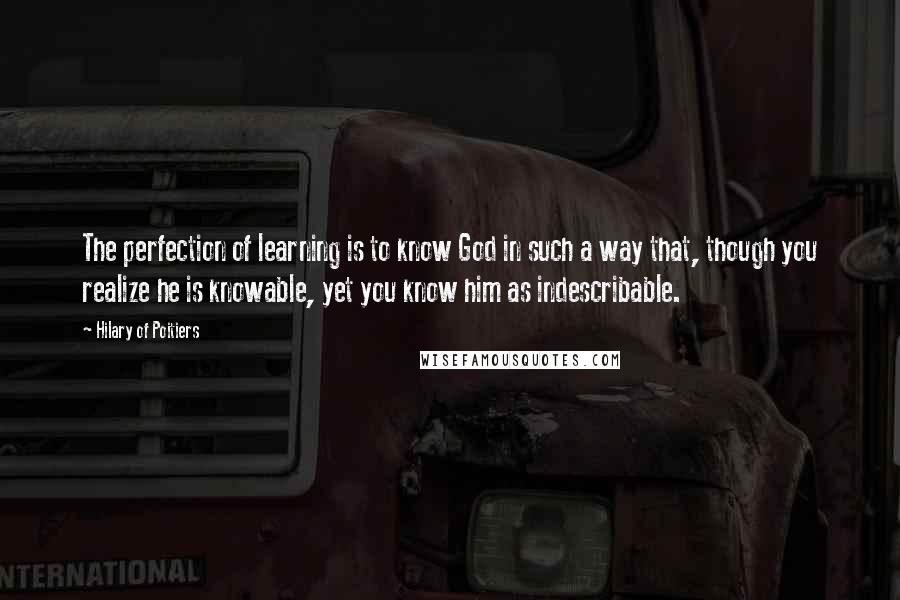 The perfection of learning is to know God in such a way that, though you realize he is knowable, yet you know him as indescribable.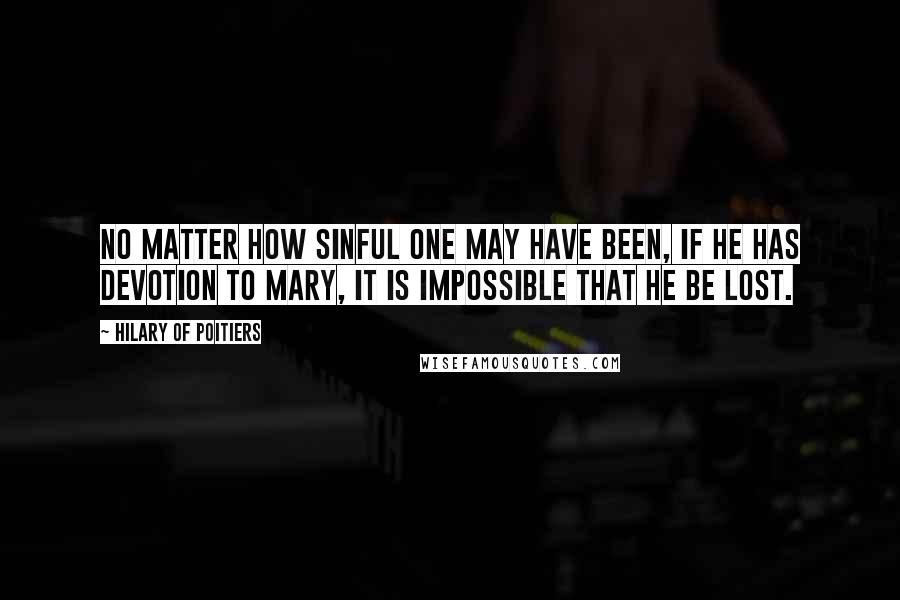 No matter how sinful one may have been, if he has devotion to Mary, it is impossible that he be lost.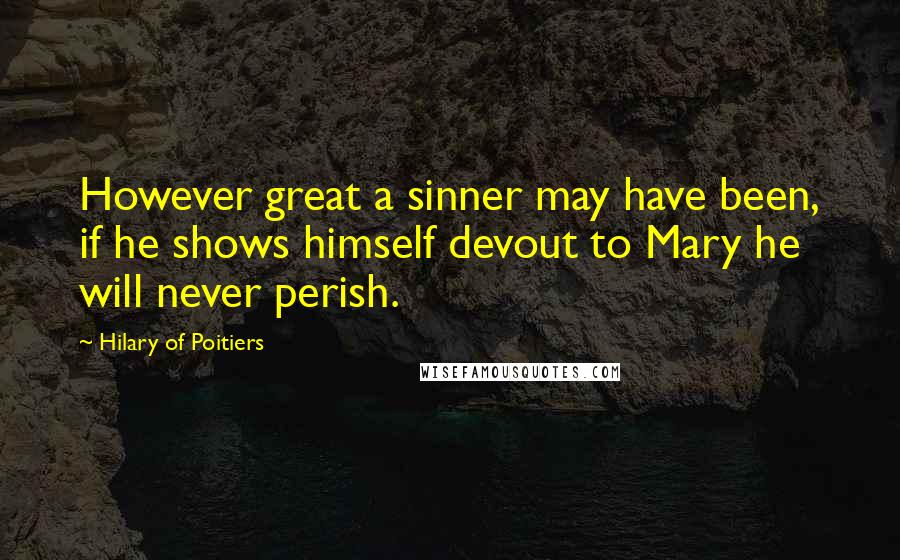 However great a sinner may have been, if he shows himself devout to Mary he will never perish.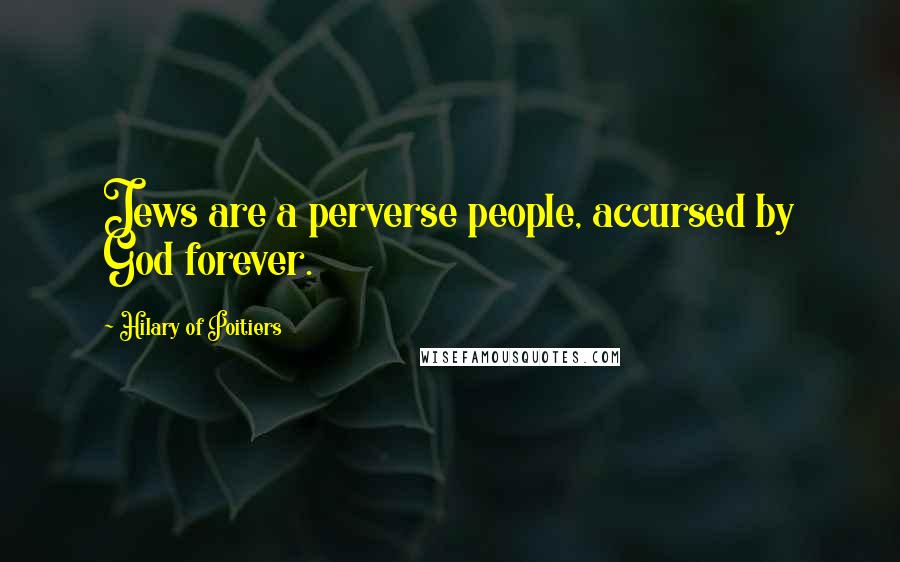 Jews are a perverse people, accursed by God forever.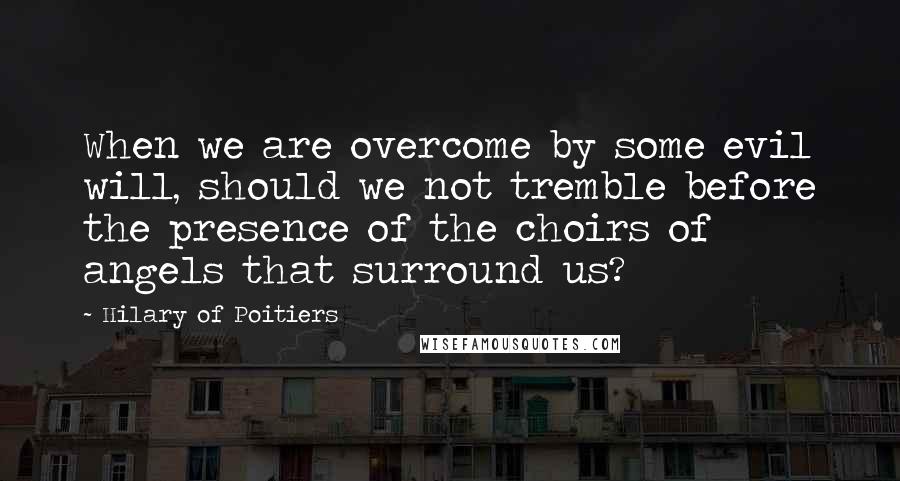 When we are overcome by some evil will, should we not tremble before the presence of the choirs of angels that surround us?