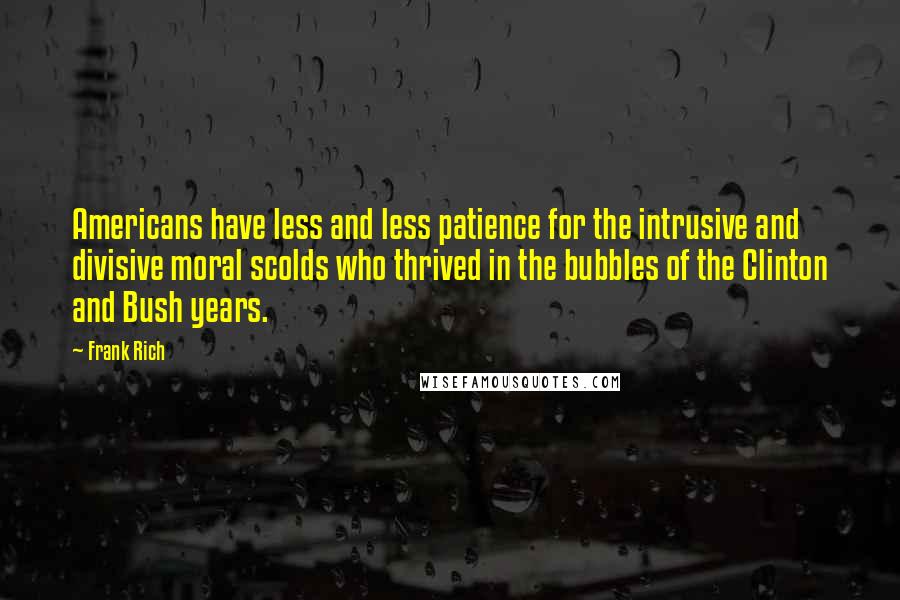 Americans have less and less patience for the intrusive and divisive moral scolds who thrived in the bubbles of the Clinton and Bush years.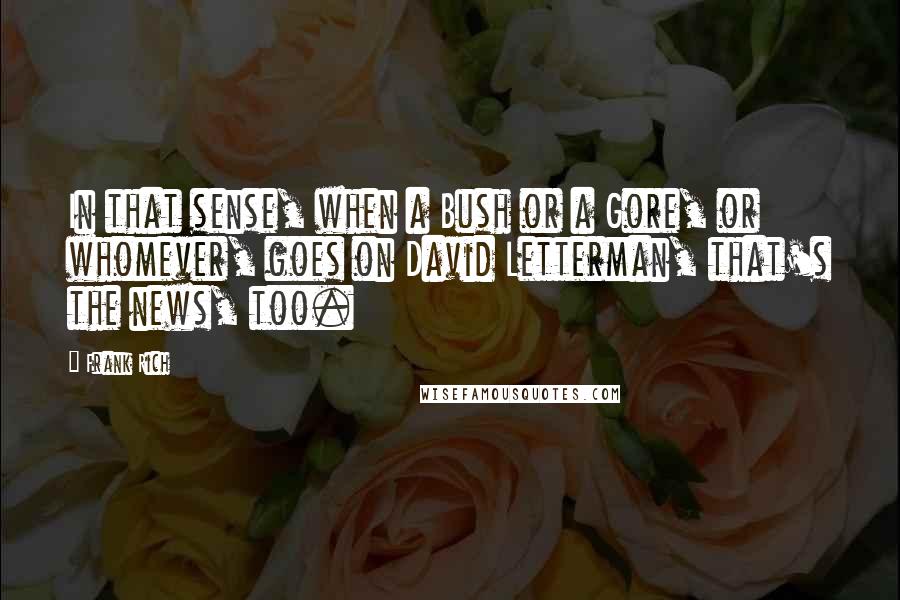 In that sense, when a Bush or a Gore, or whomever, goes on David Letterman, that's the news, too.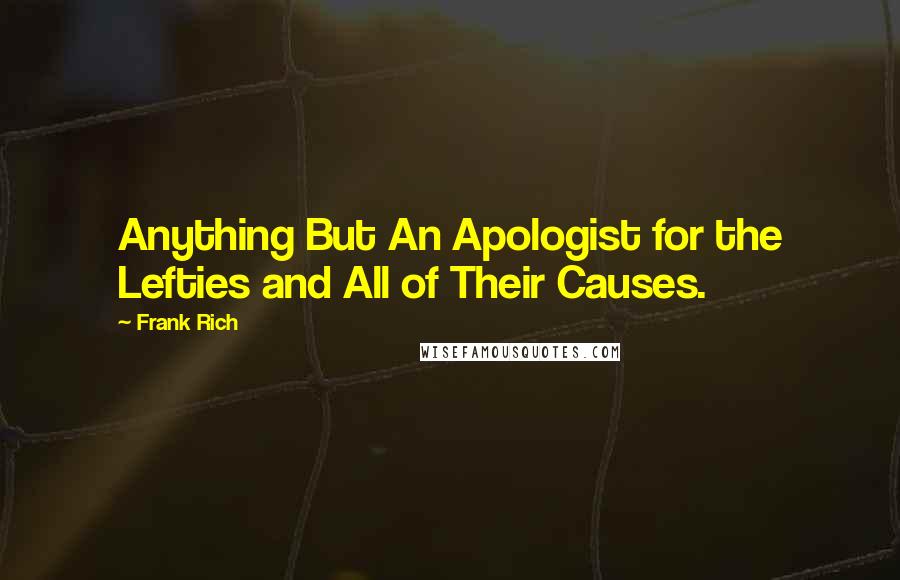 Anything But An Apologist for the Lefties and All of Their Causes.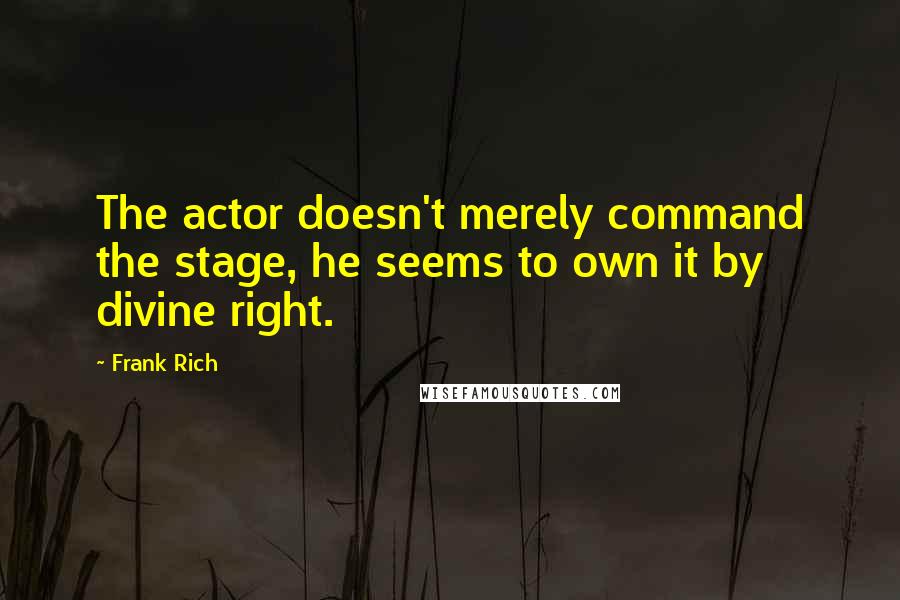 The actor doesn't merely command the stage, he seems to own it by divine right.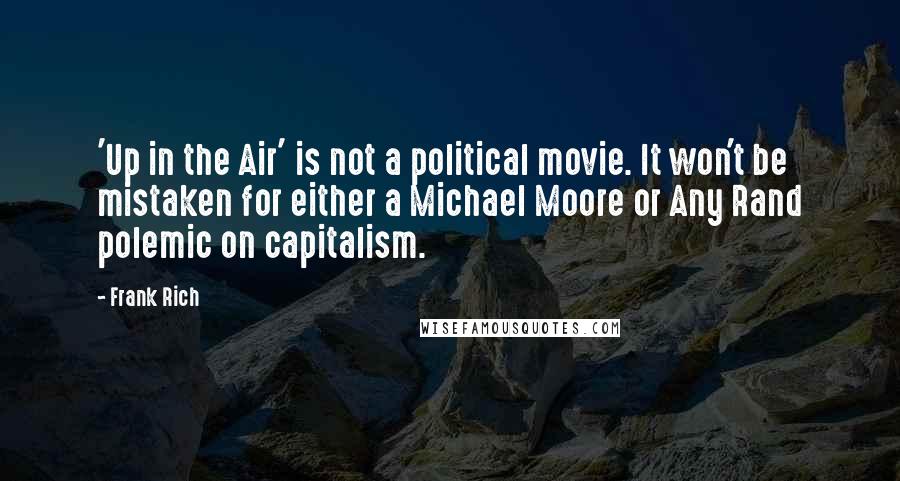 'Up in the Air' is not a political movie. It won't be mistaken for either a Michael Moore or Any Rand polemic on capitalism.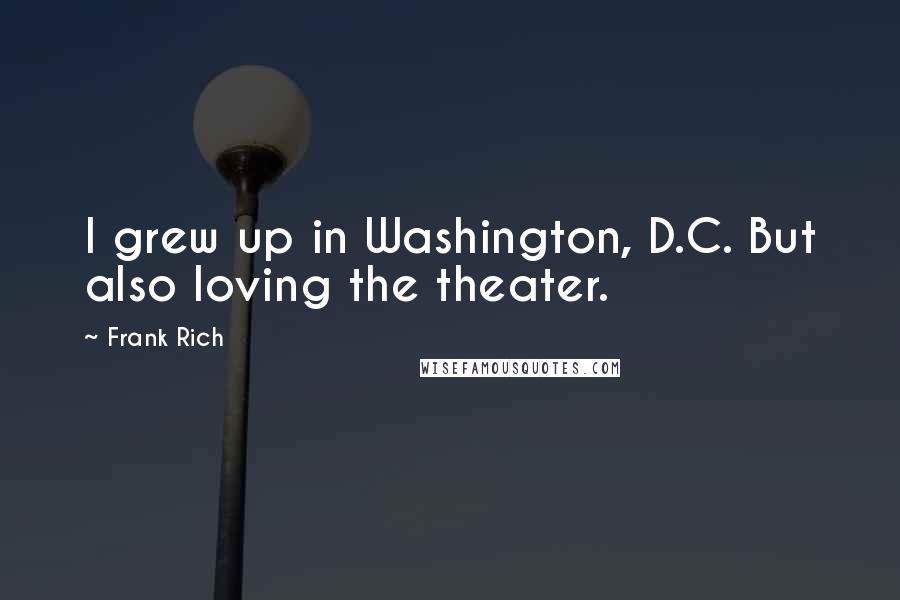 I grew up in Washington, D.C. But also loving the theater.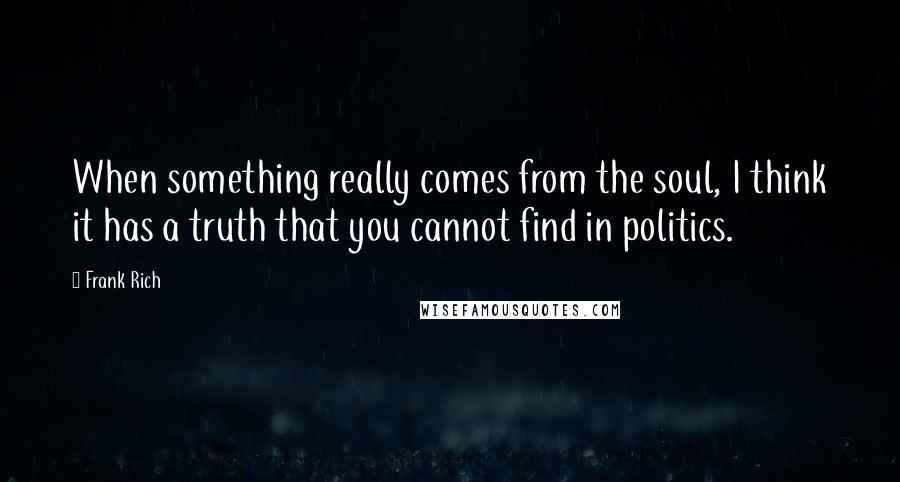 When something really comes from the soul, I think it has a truth that you cannot find in politics.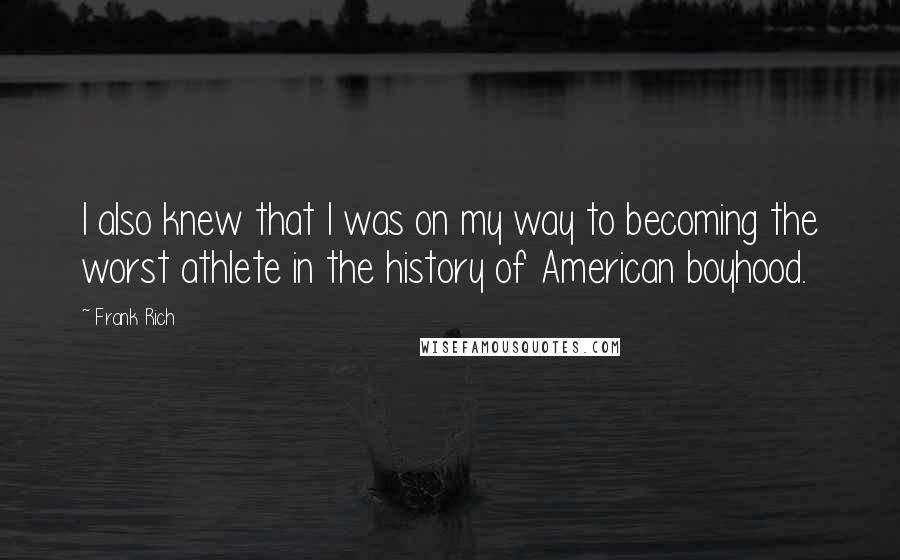 I also knew that I was on my way to becoming the worst athlete in the history of American boyhood.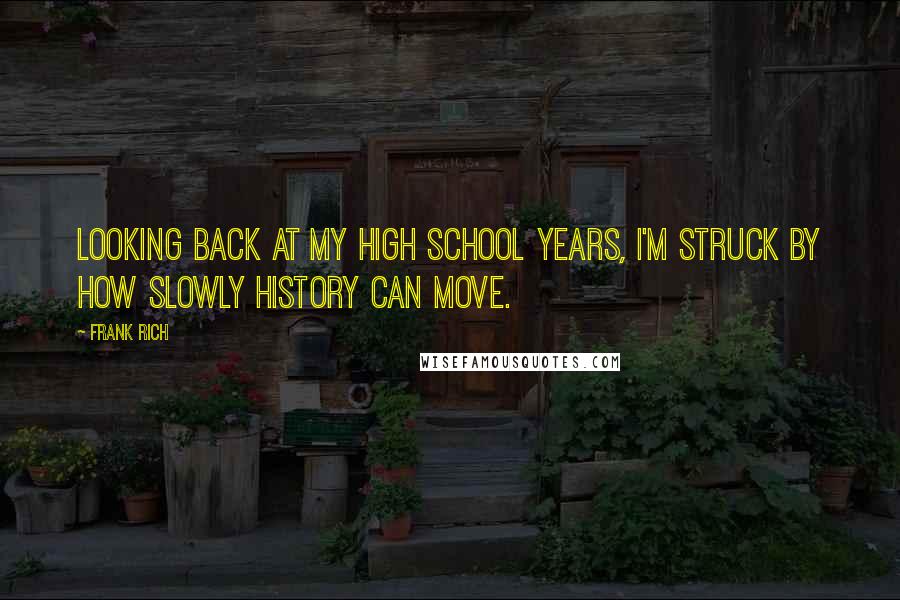 Looking back at my high school years, I'm struck by how slowly history can move.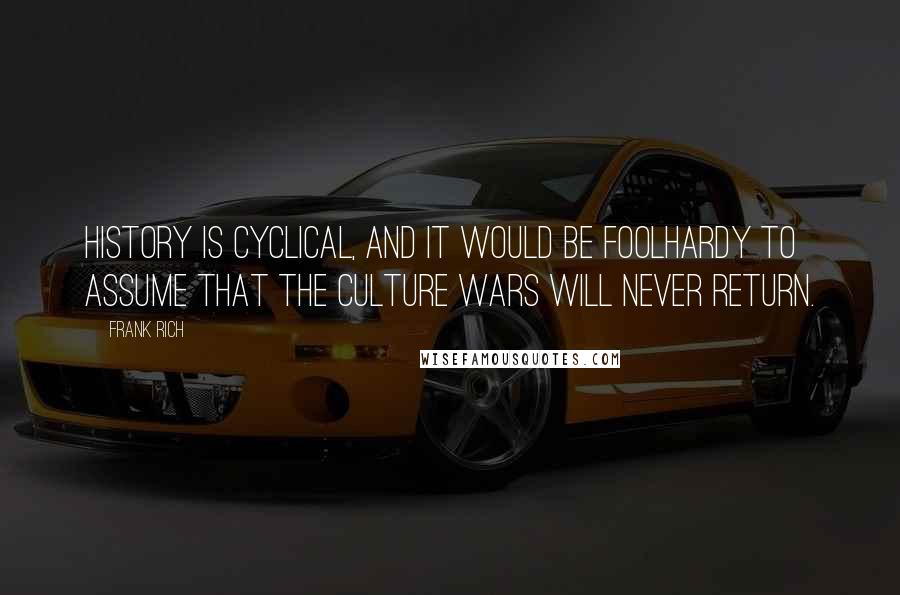 History is cyclical, and it would be foolhardy to assume that the culture wars will never return.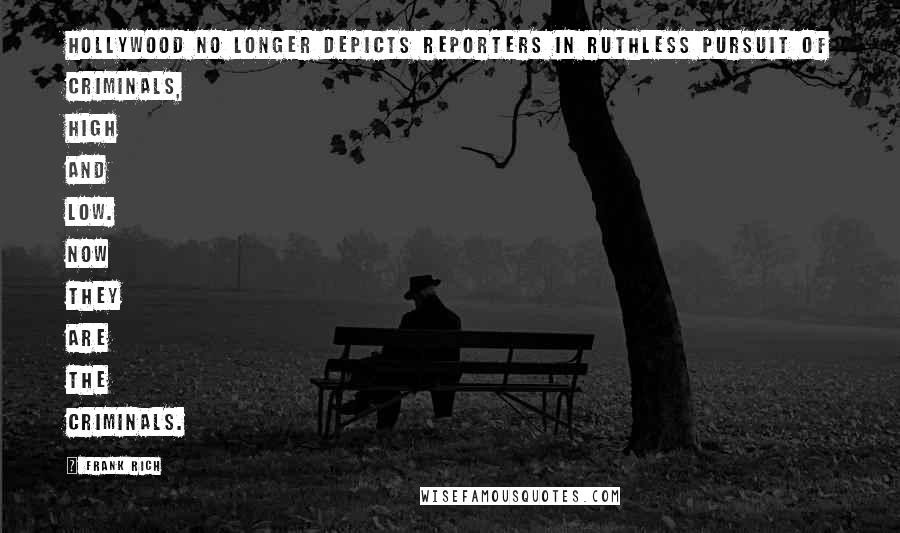 Hollywood no longer depicts reporters in ruthless pursuit of criminals, high and low. Now they are the criminals.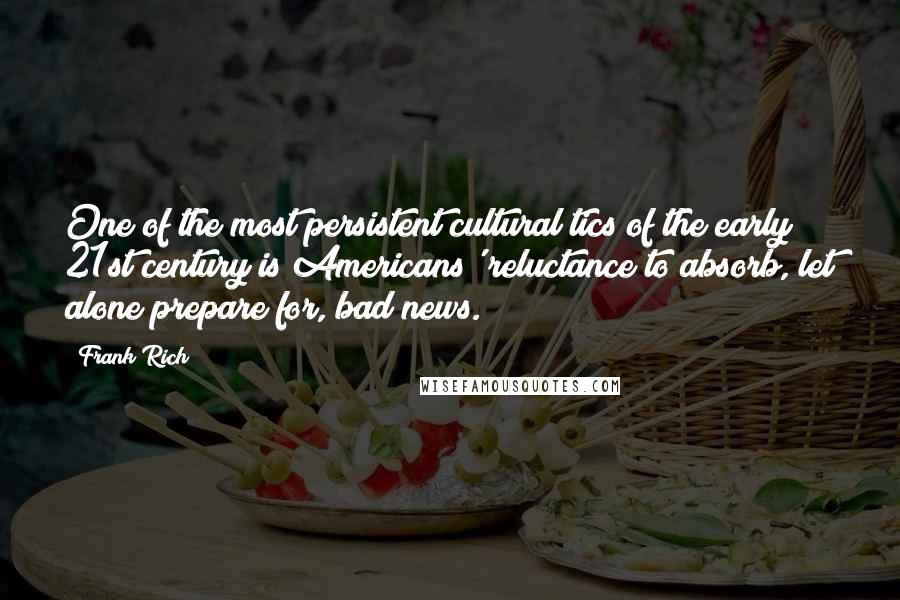 One of the most persistent cultural tics of the early 21st century is Americans' reluctance to absorb, let alone prepare for, bad news.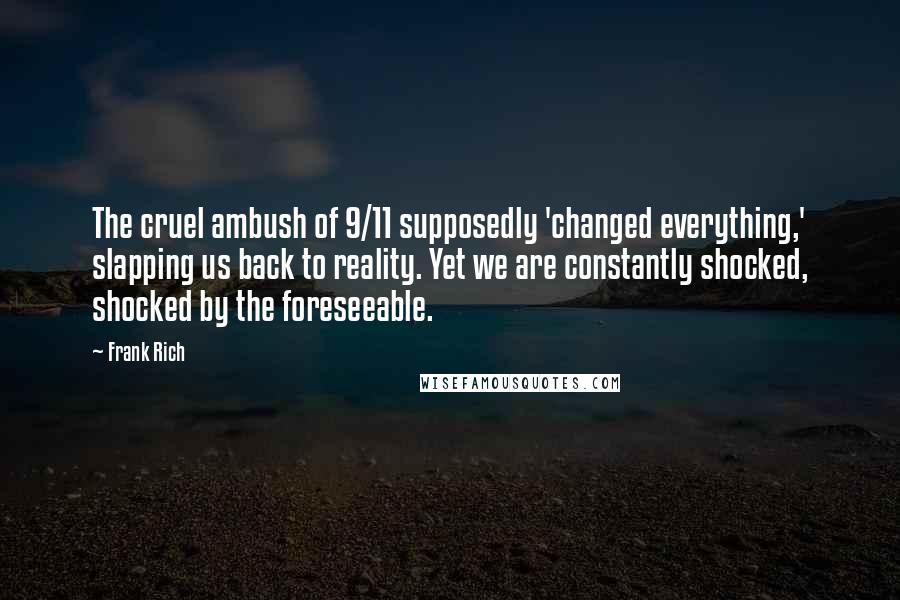 The cruel ambush of 9/11 supposedly 'changed everything,' slapping us back to reality. Yet we are constantly shocked, shocked by the foreseeable.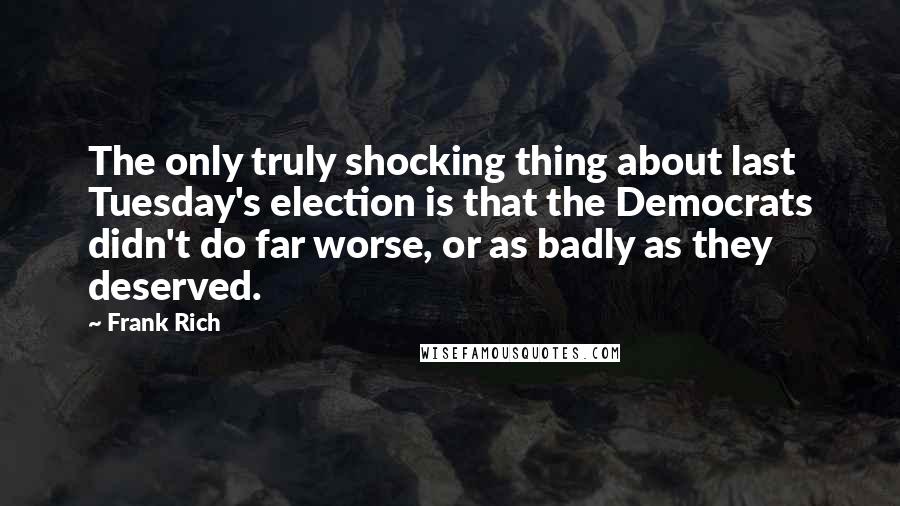 The only truly shocking thing about last Tuesday's election is that the Democrats didn't do far worse, or as badly as they deserved.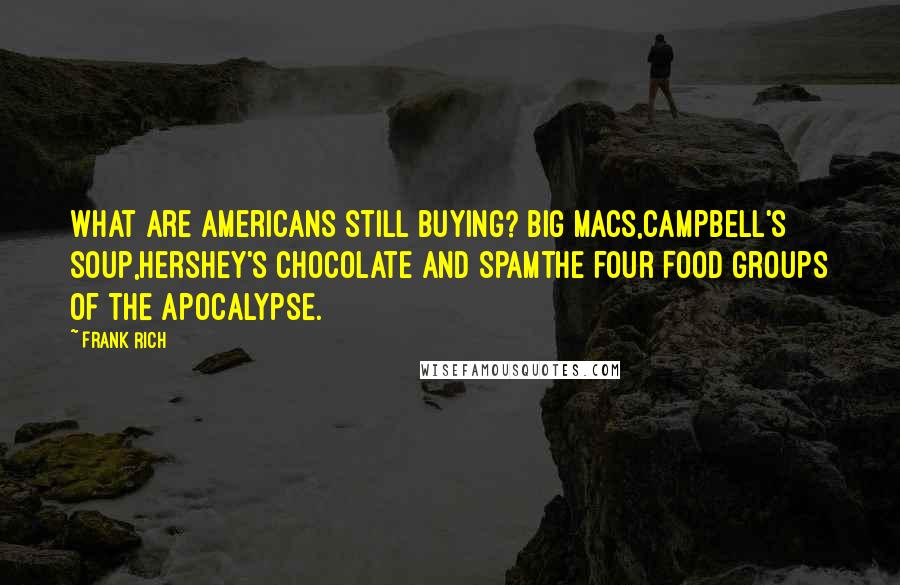 What are Americans still buying? Big Macs,Campbell's soup,Hershey's chocolate and Spam
the four food groups of the apocalypse.