Jordan Ellenberg Quotes
Top 14 wise famous quotes and sayings by Jordan Ellenberg
Jordan Ellenberg Famous Quotes & Sayings
Discover top inspirational quotes from Jordan Ellenberg on Wise Famous Quotes.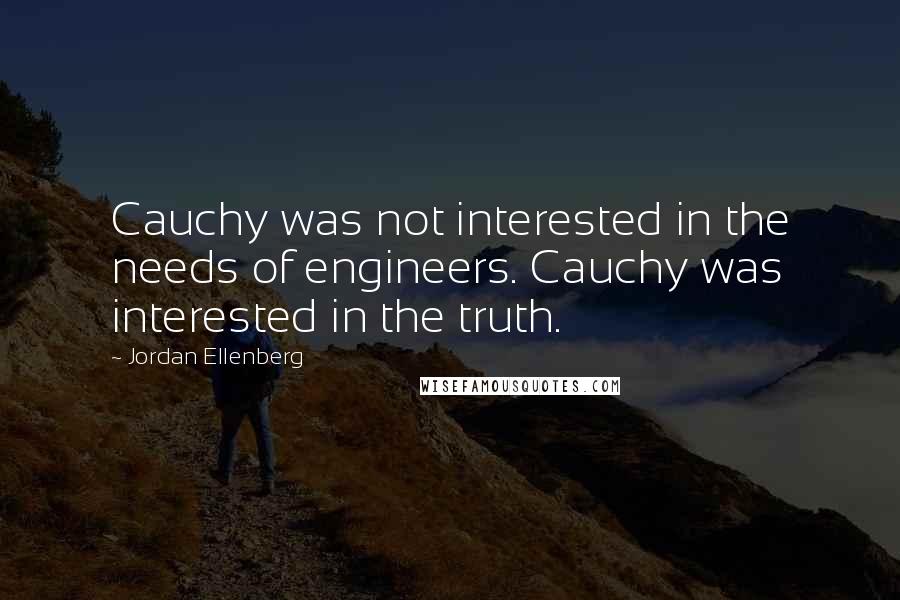 Cauchy was not interested in the needs of engineers. Cauchy was interested in the truth.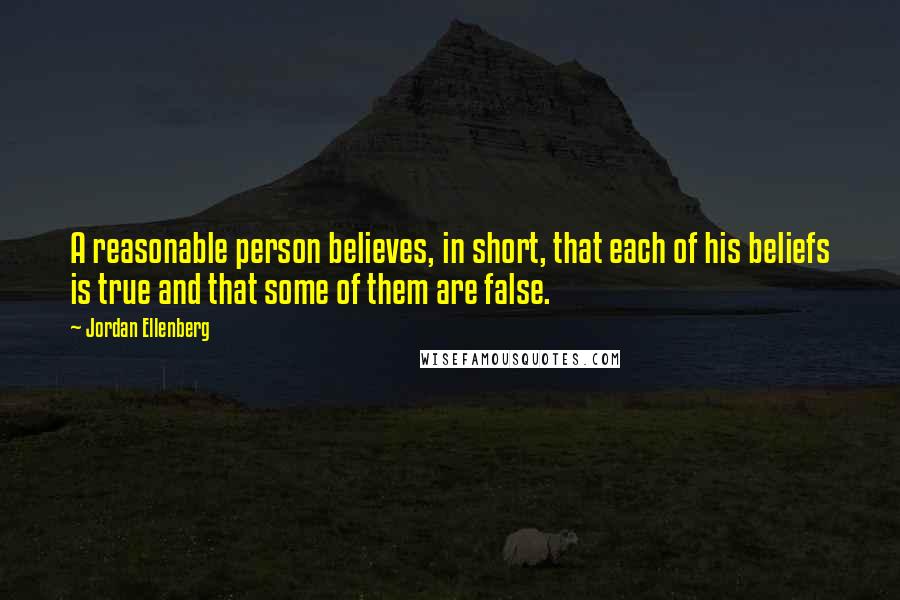 A reasonable person believes, in short, that each of his beliefs is true and that some of them are false.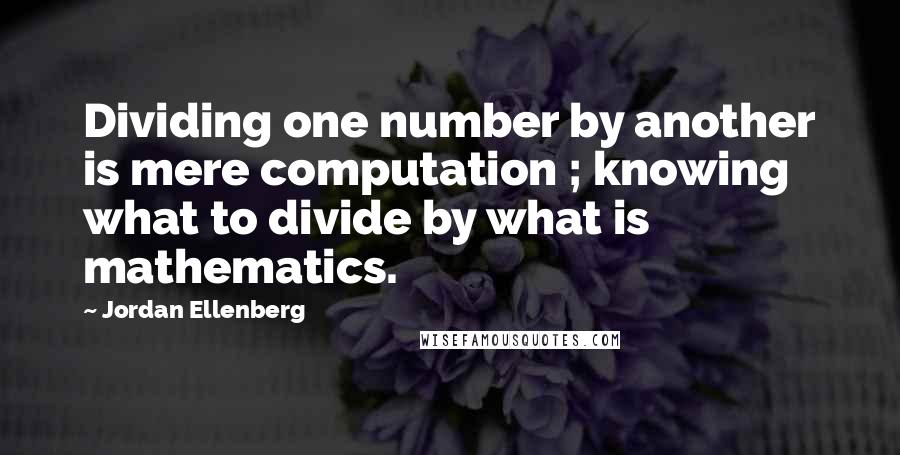 Dividing one number by another is mere computation ; knowing what to divide by what is mathematics.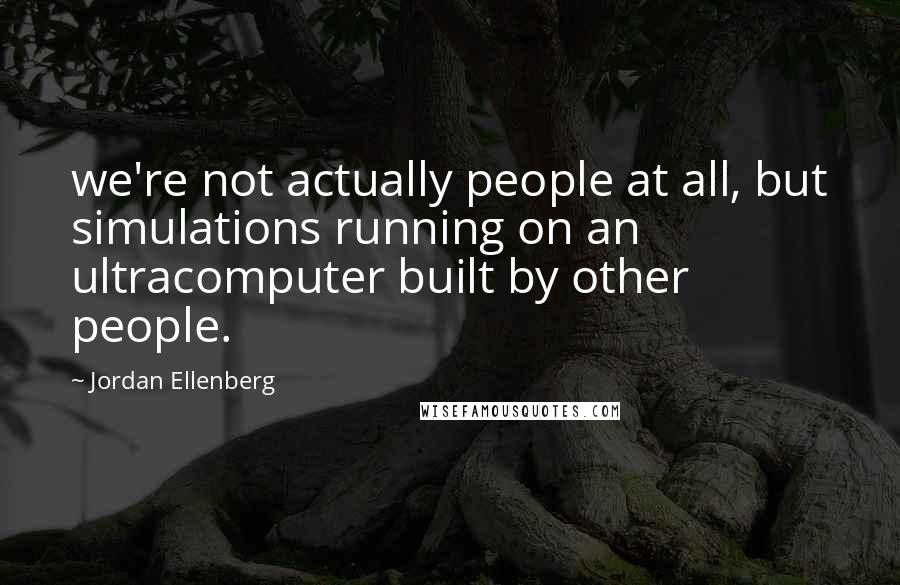 we're not actually people at all, but simulations running on an ultracomputer built by other people.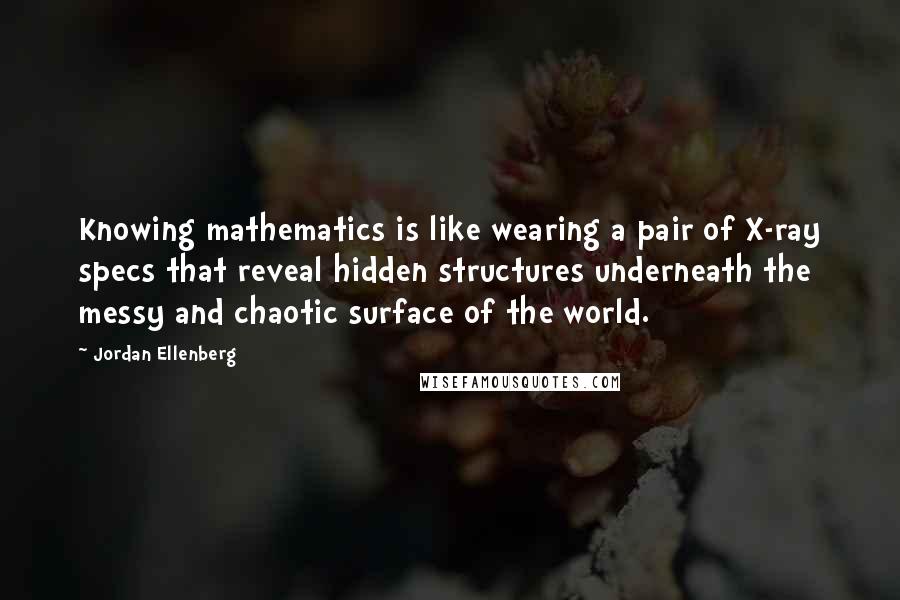 Knowing mathematics is like wearing a pair of X-ray specs that reveal hidden structures underneath the messy and chaotic surface of the world.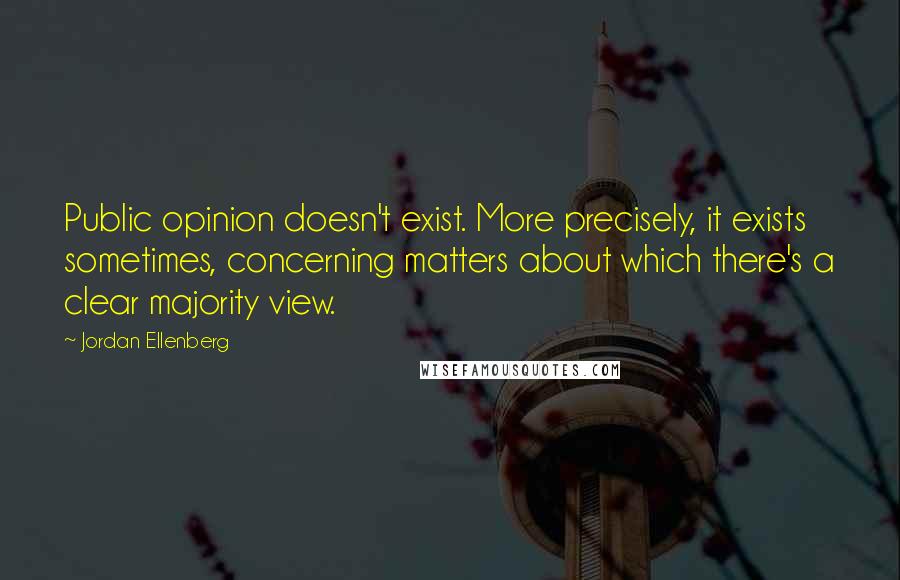 Public opinion doesn't exist. More precisely, it exists sometimes, concerning matters about which there's a clear majority view.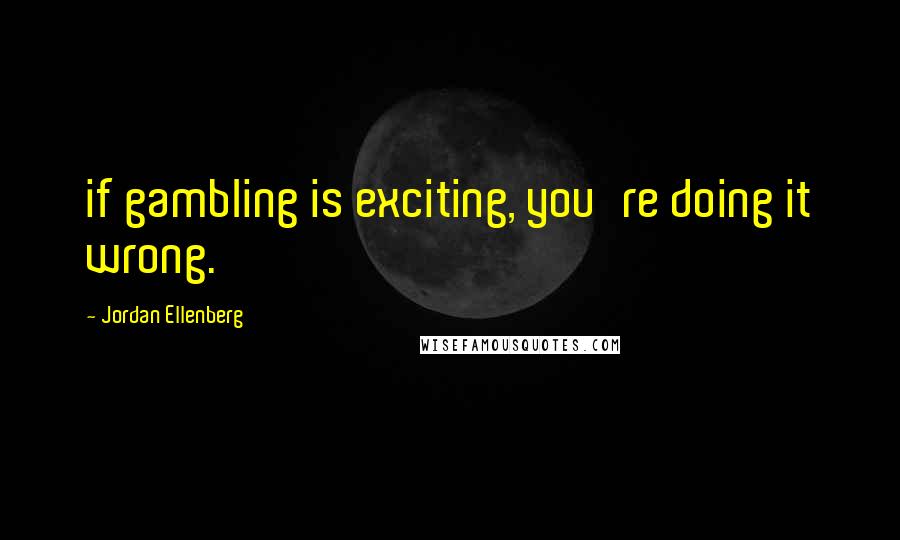 if gambling is exciting, you're doing it wrong.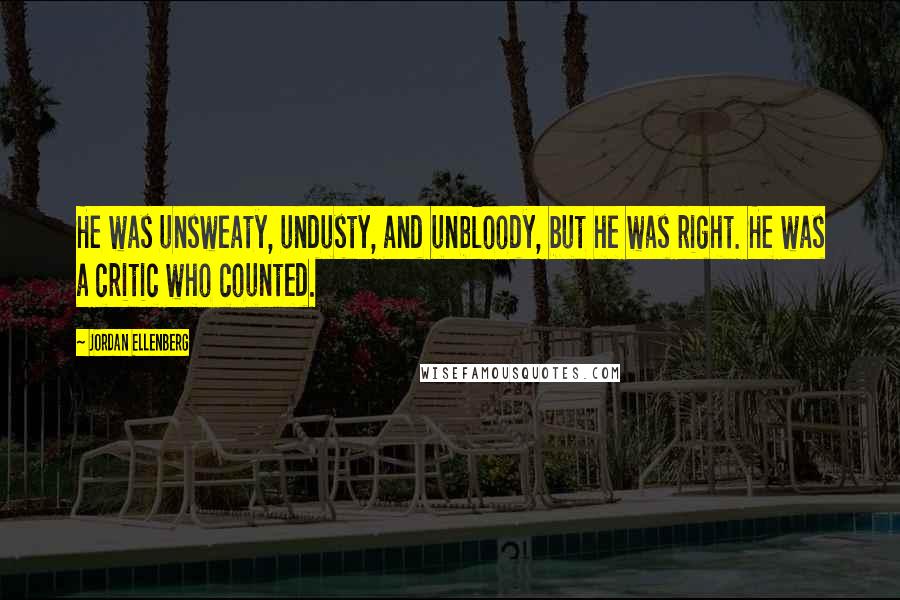 He was unsweaty, undusty, and unbloody, but he was right. He was a critic who counted.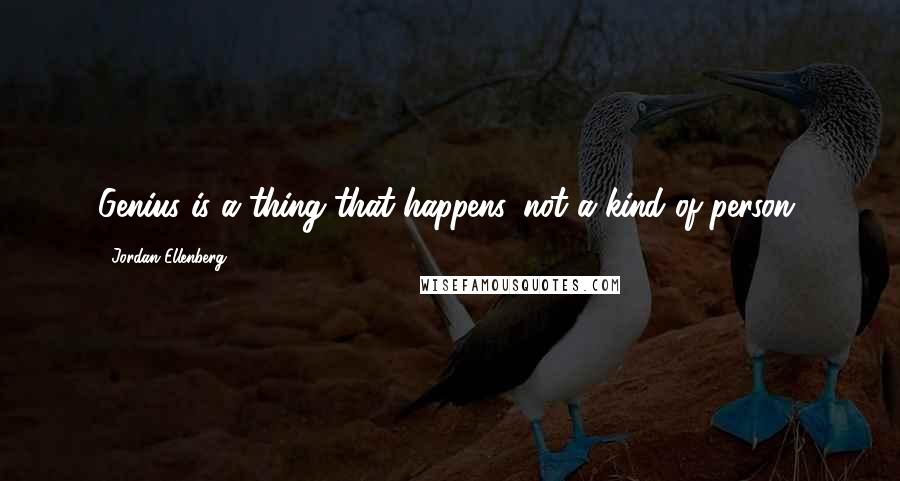 Genius is a thing that happens, not a kind of person.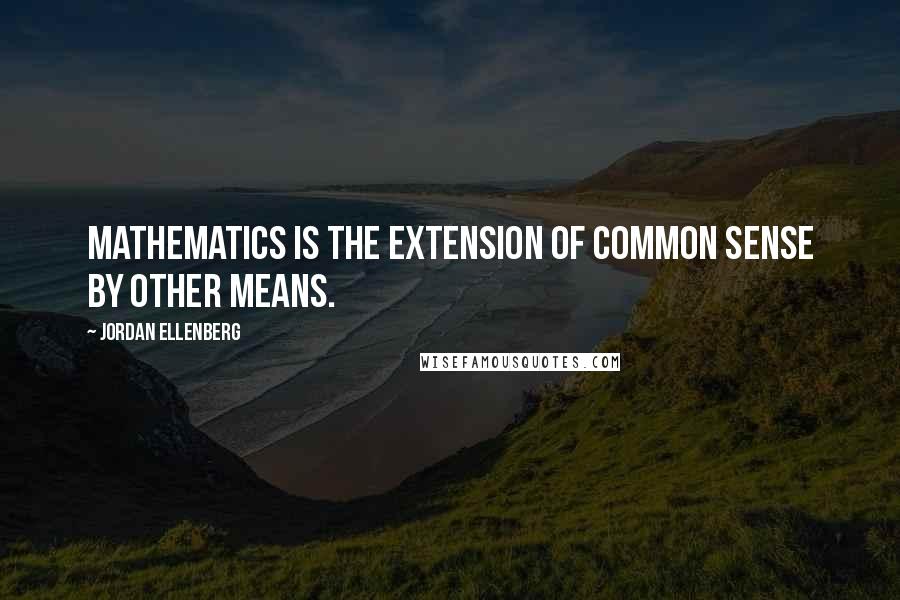 Mathematics is the extension of common sense by other means.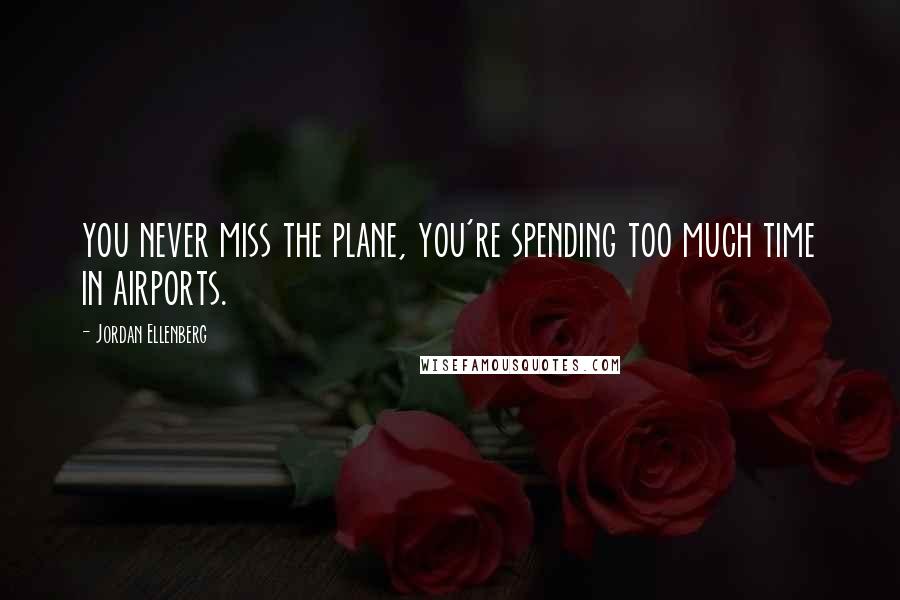 you never miss the plane, you're spending too much time in airports.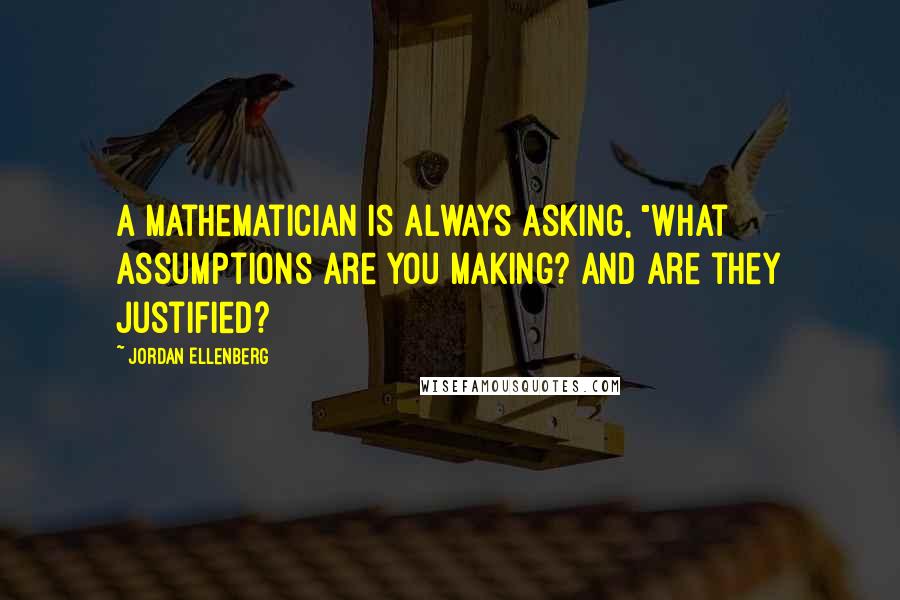 A mathematician is always asking, "What assumptions are you making? And are they justified?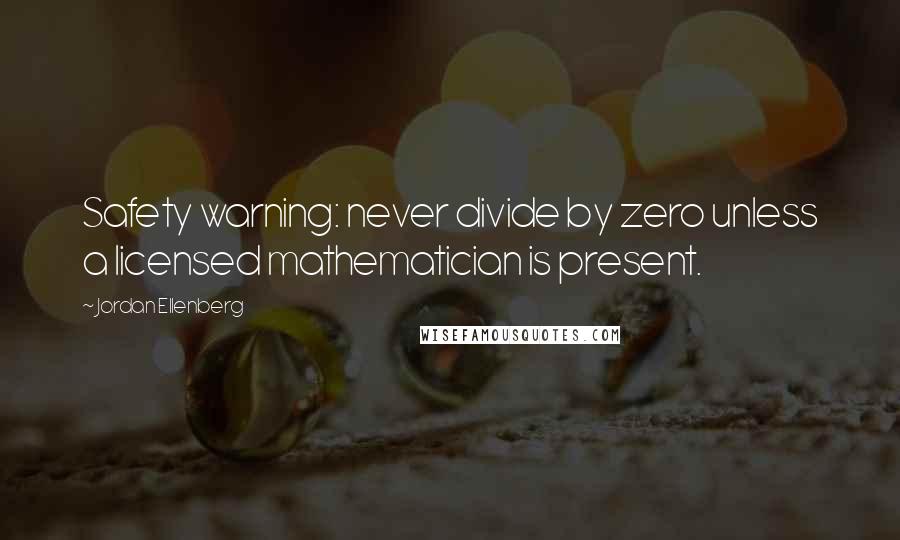 Safety warning: never divide by zero unless a licensed mathematician is present.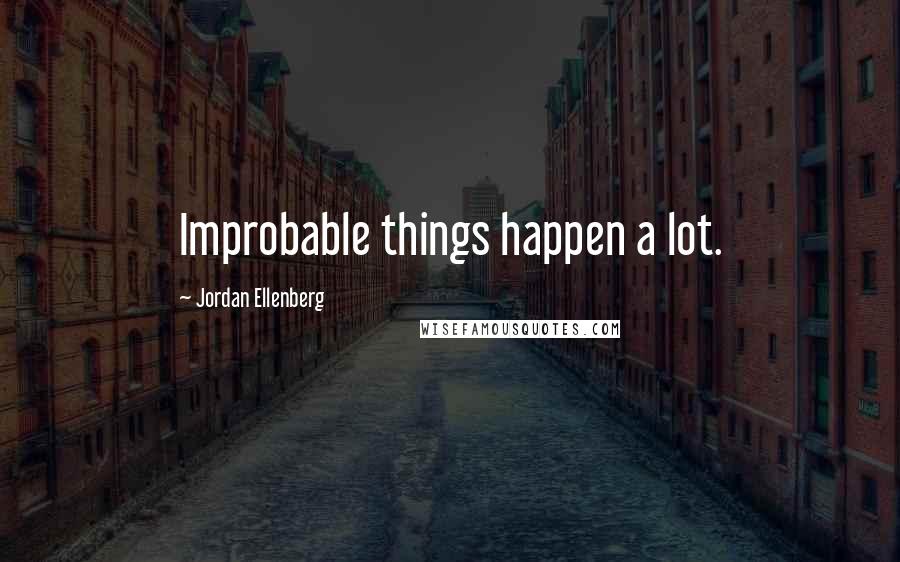 Improbable things happen a lot.