Amy Kinzer Quotes
Top 5 wise famous quotes and sayings by Amy Kinzer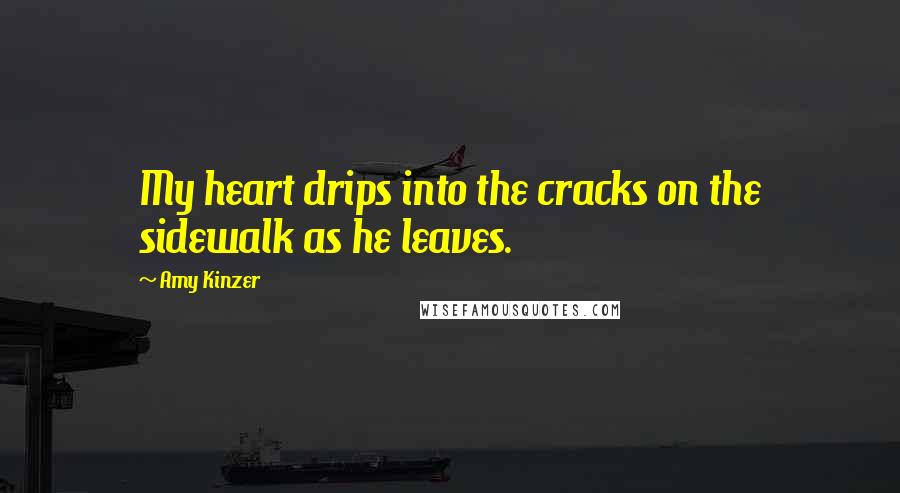 My heart drips into the cracks on the sidewalk as he leaves.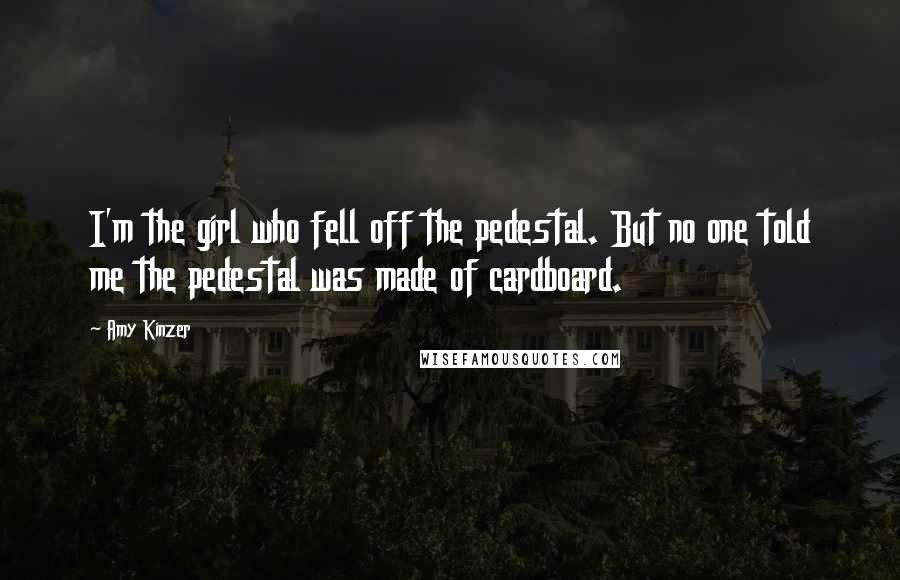 I'm the girl who fell off the pedestal. But no one told me the pedestal was made of cardboard.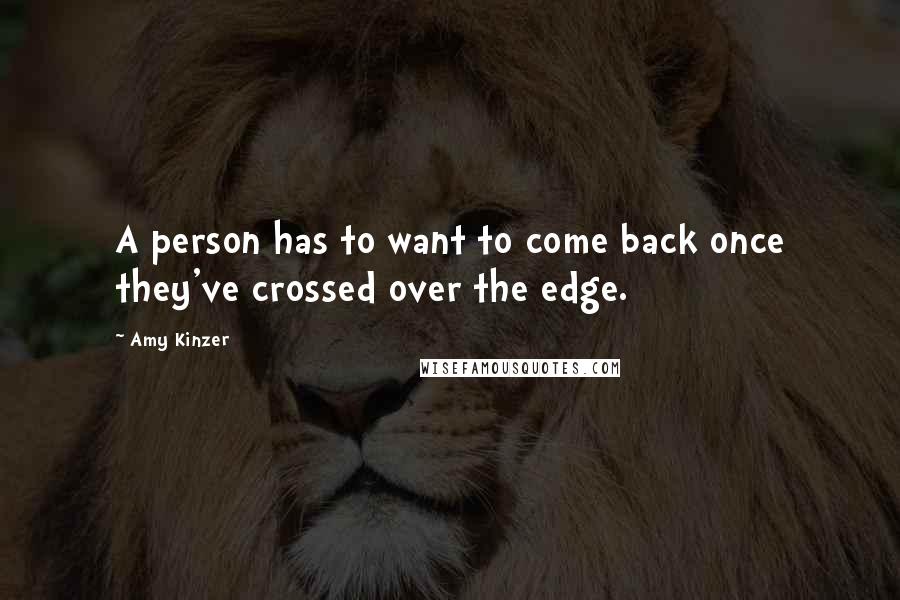 A person has to want to come back once they've crossed over the edge.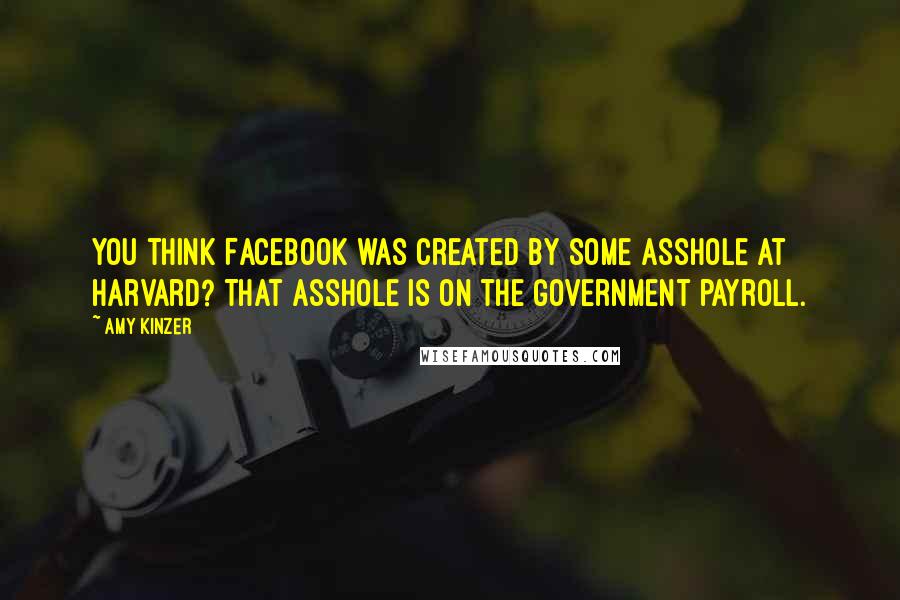 You think Facebook was created by some asshole at Harvard? That asshole is on the government payroll.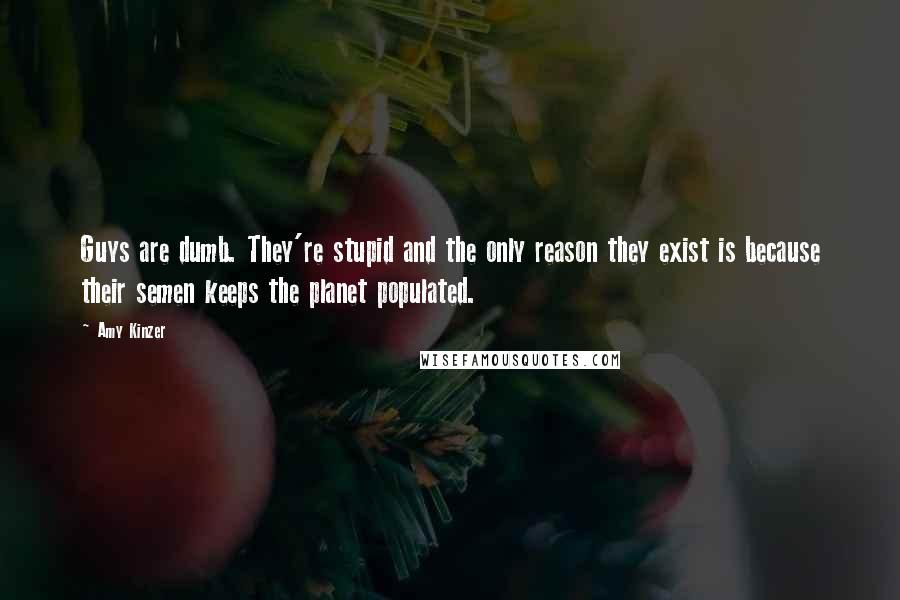 Guys are dumb. They're stupid and the only reason they exist is because their semen keeps the planet populated.