John Entwistle Quotes
Top 16 wise famous quotes and sayings by John Entwistle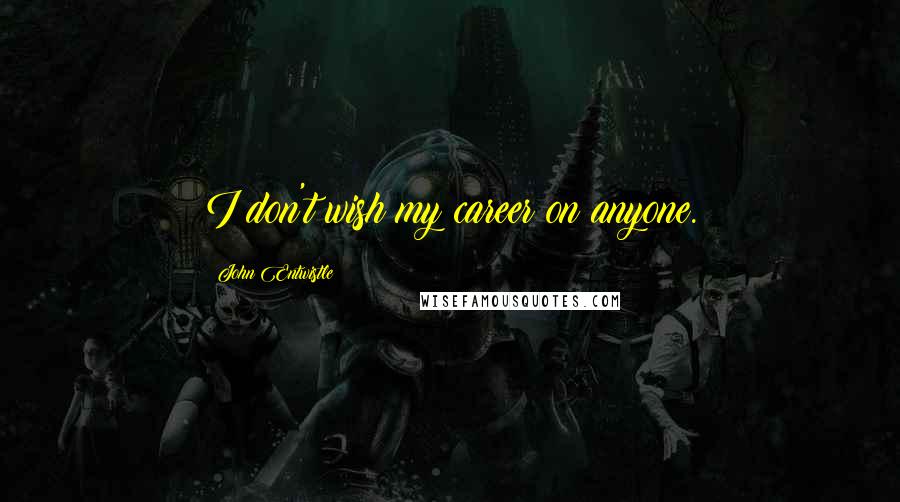 I don't wish my career on anyone.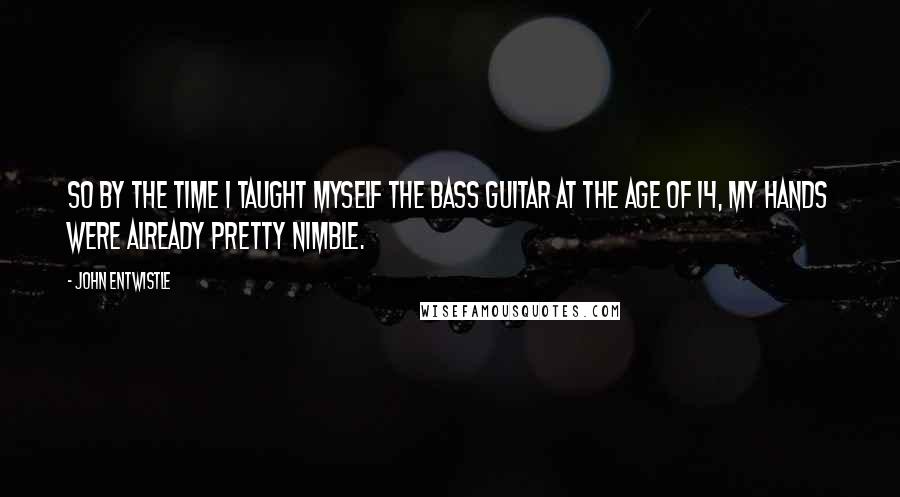 So by the time I taught myself the bass guitar at the age of 14, my hands were already pretty nimble.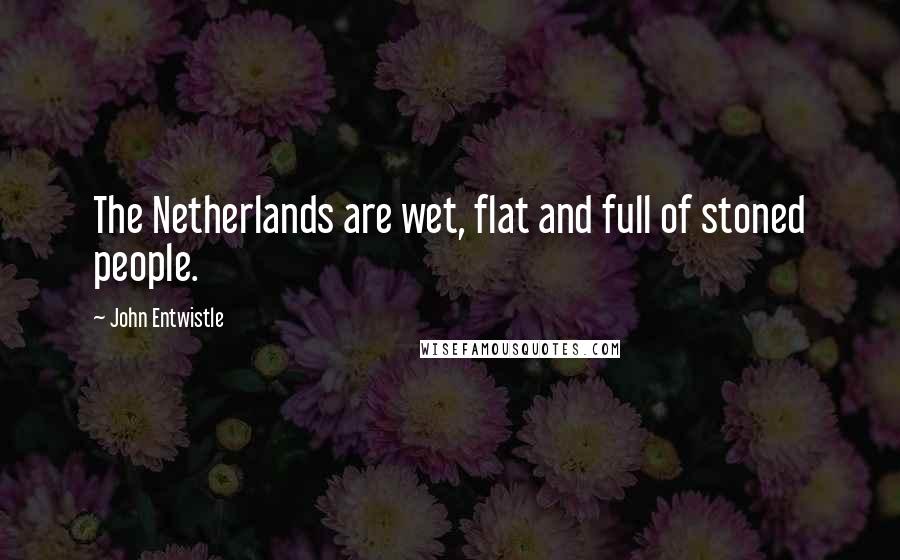 The Netherlands are wet, flat and full of stoned people.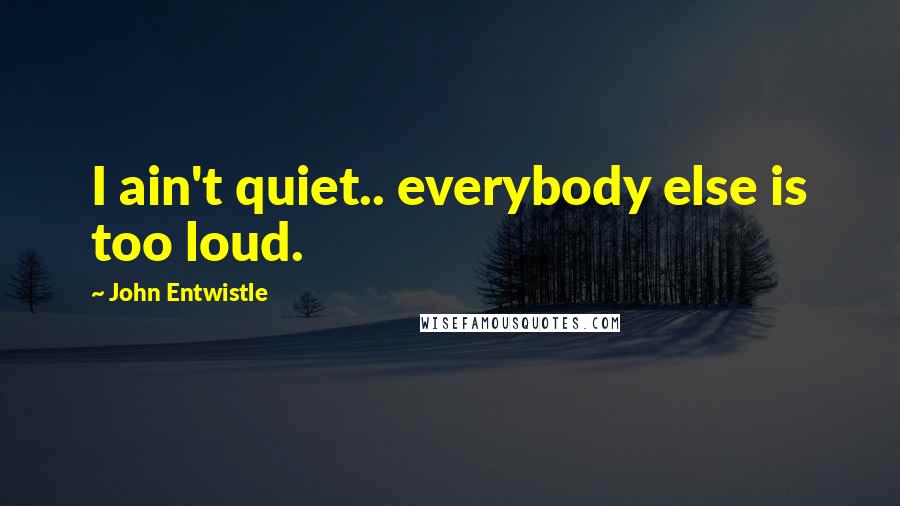 I ain't quiet.. everybody else is too loud.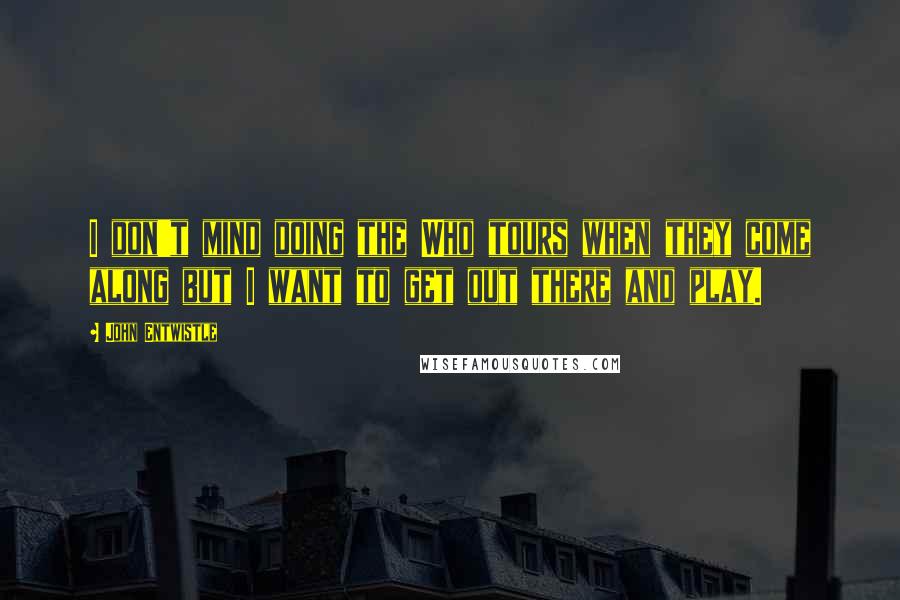 I don't mind doing the Who tours when they come along but I want to get out there and play.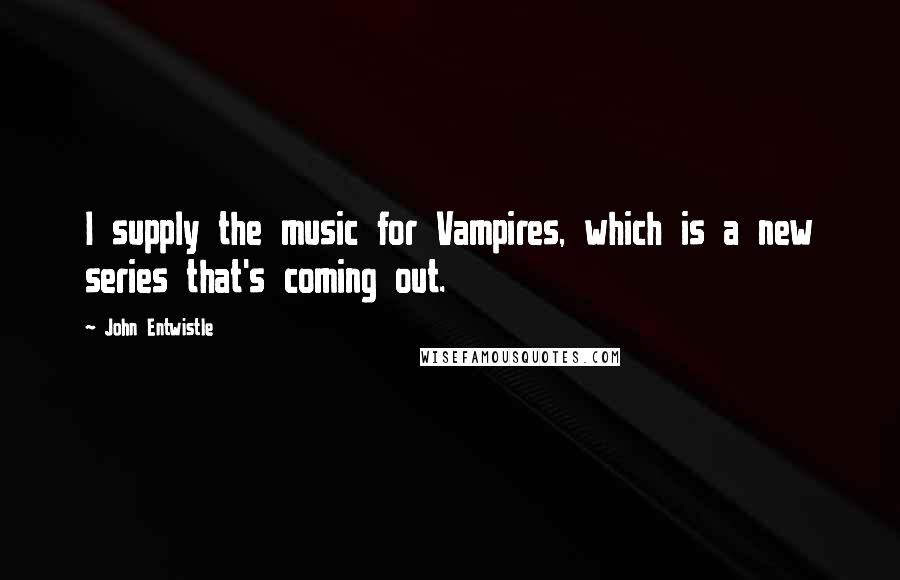 I supply the music for Vampires, which is a new series that's coming out.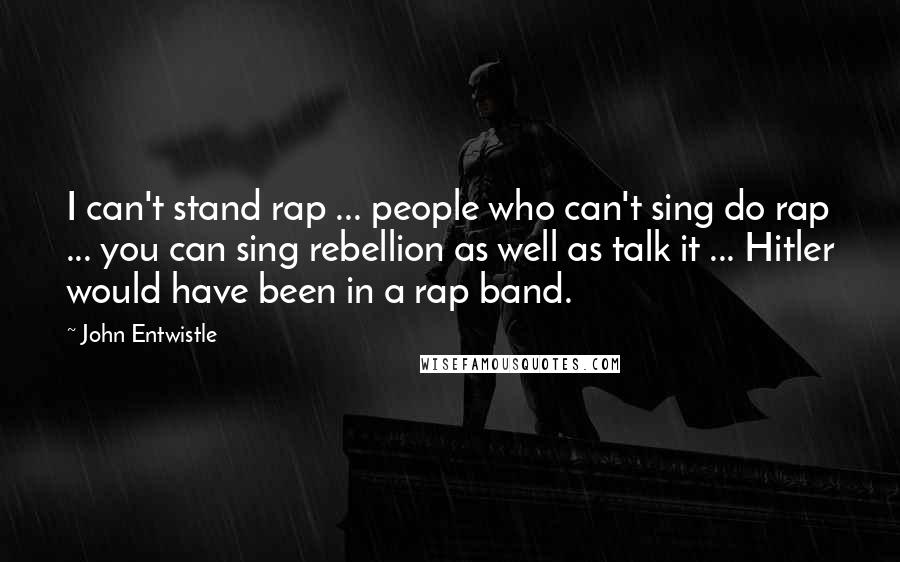 I can't stand rap ... people who can't sing do rap ... you can sing rebellion as well as talk it ... Hitler would have been in a rap band.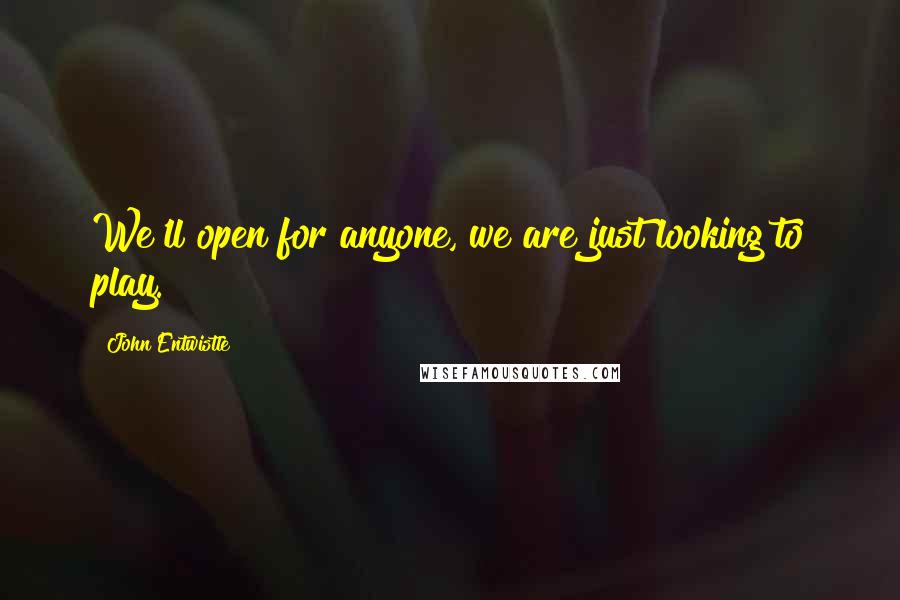 We'll open for anyone, we are just looking to play.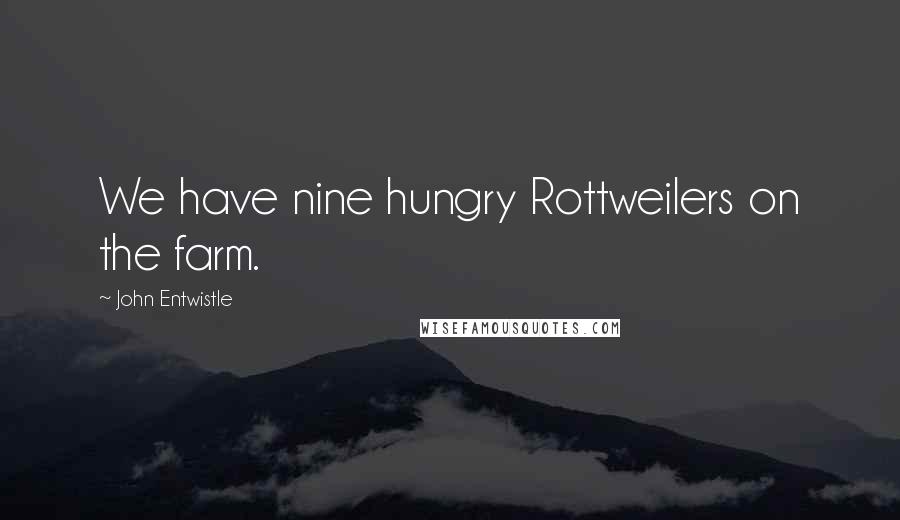 We have nine hungry Rottweilers on the farm.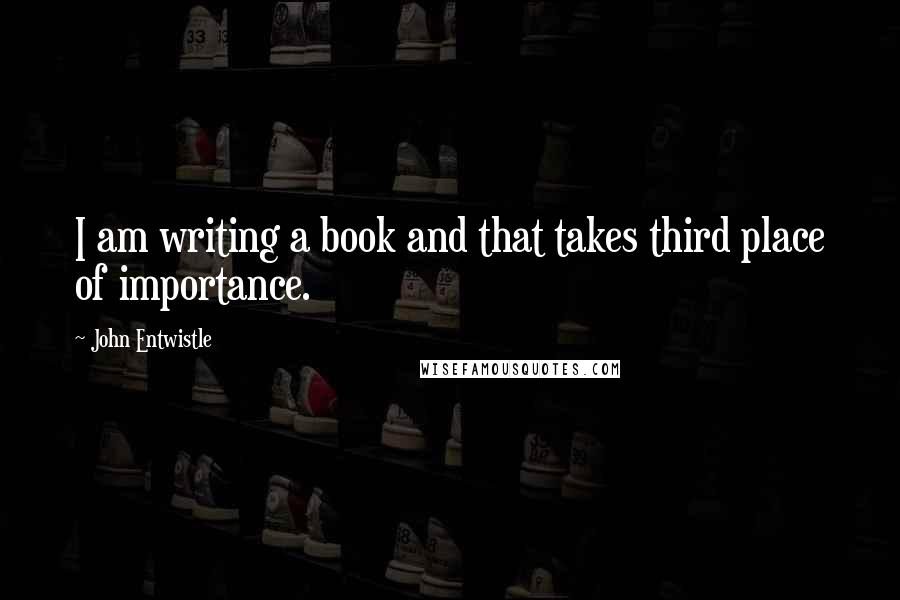 I am writing a book and that takes third place of importance.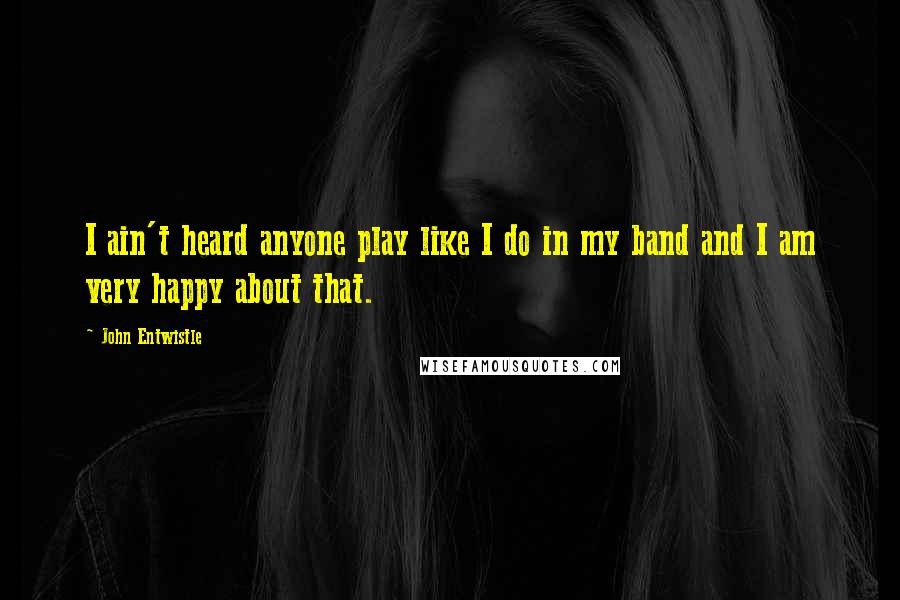 I ain't heard anyone play like I do in my band and I am very happy about that.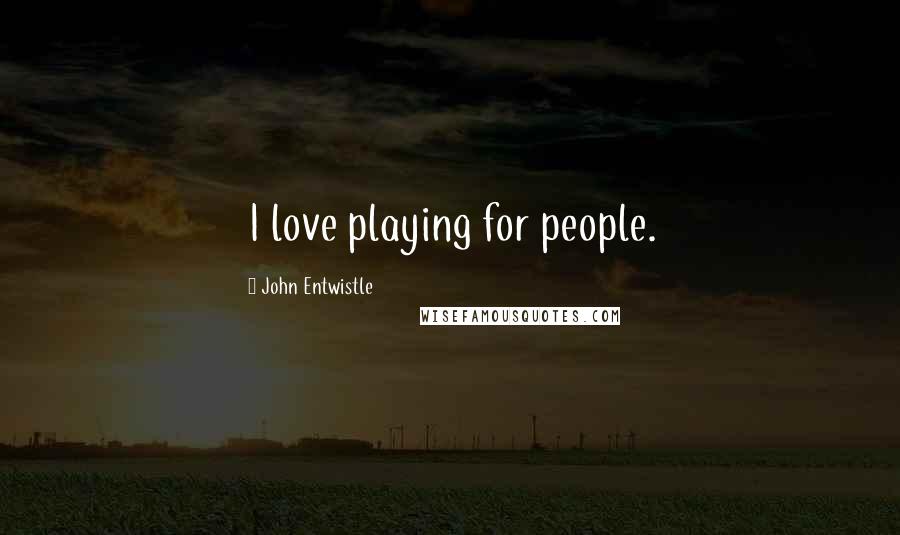 I love playing for people.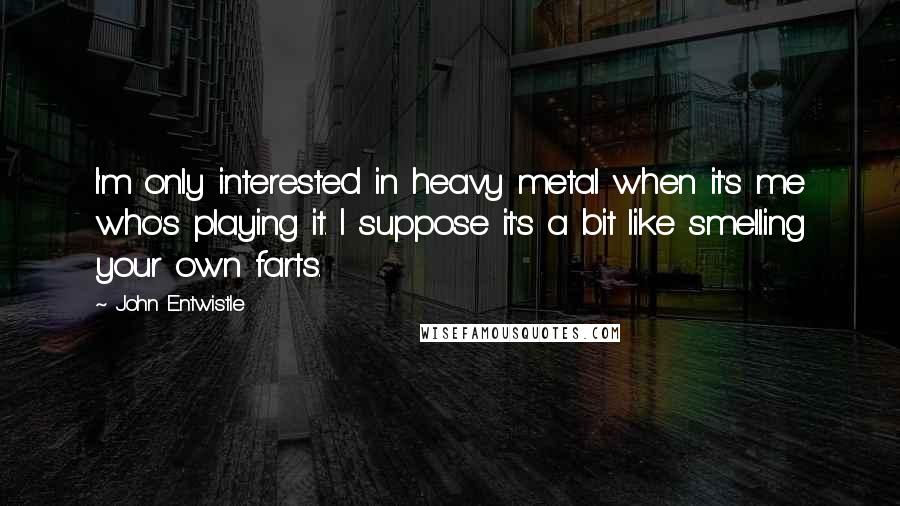 I'm only interested in heavy metal when it's me who's playing it. I suppose it's a bit like smelling your own farts.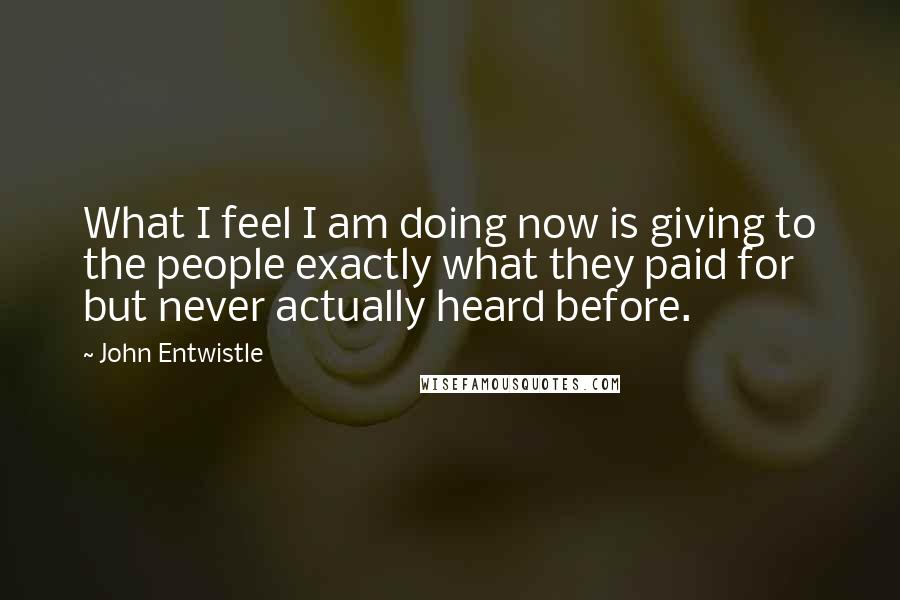 What I feel I am doing now is giving to the people exactly what they paid for but never actually heard before.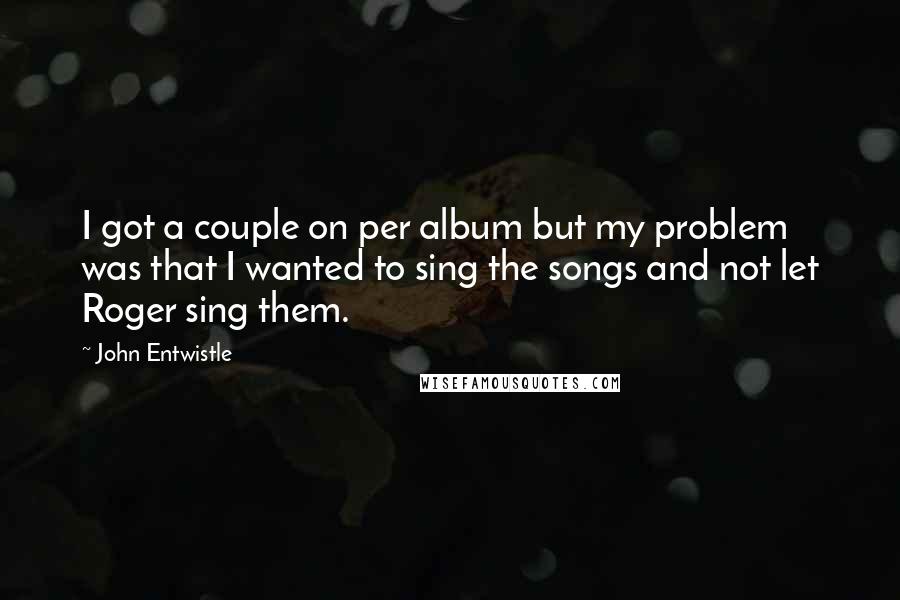 I got a couple on per album but my problem was that I wanted to sing the songs and not let Roger sing them.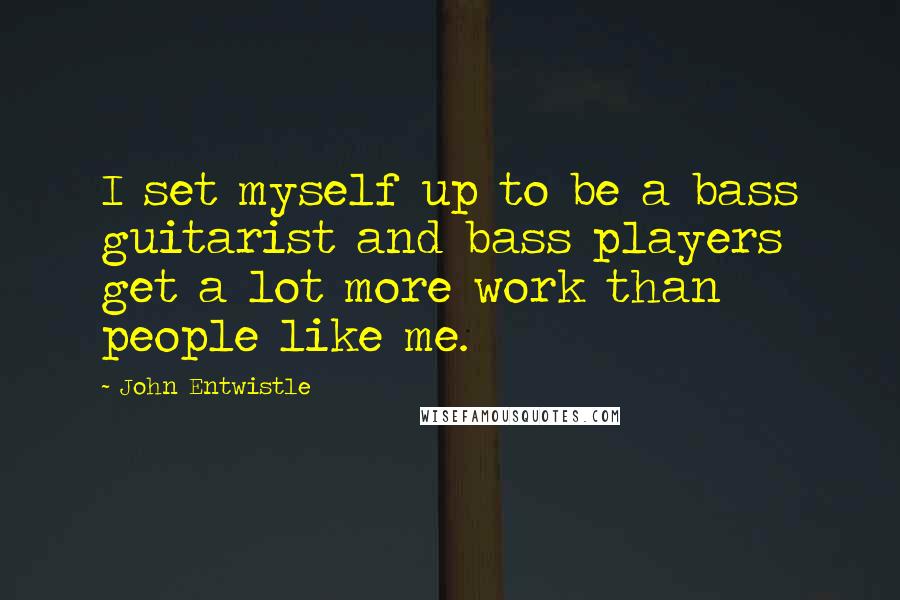 I set myself up to be a bass guitarist and bass players get a lot more work than people like me.