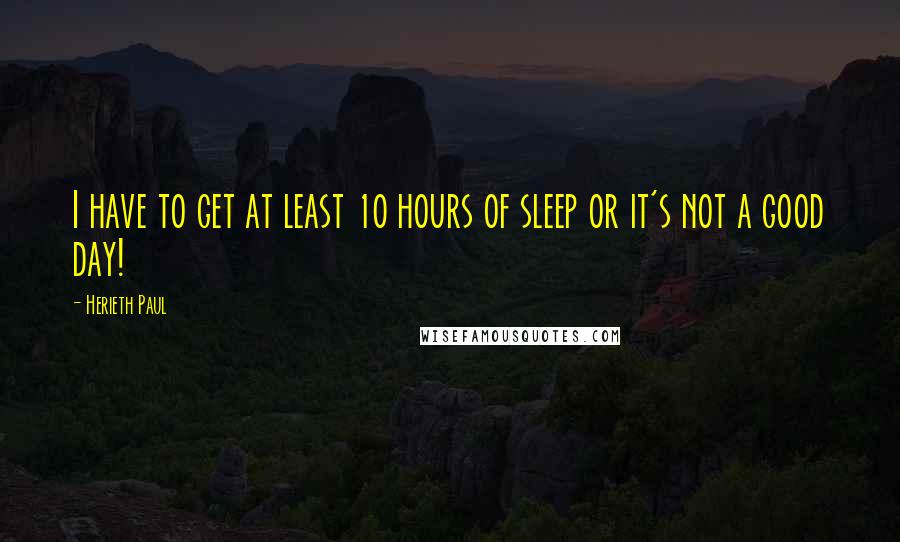 I have to get at least 10 hours of sleep or it's not a good day!
Whenever I go on vacation I like to change up my hair - I'll braid it or get dreads - but my favorite is just keeping it short and curly.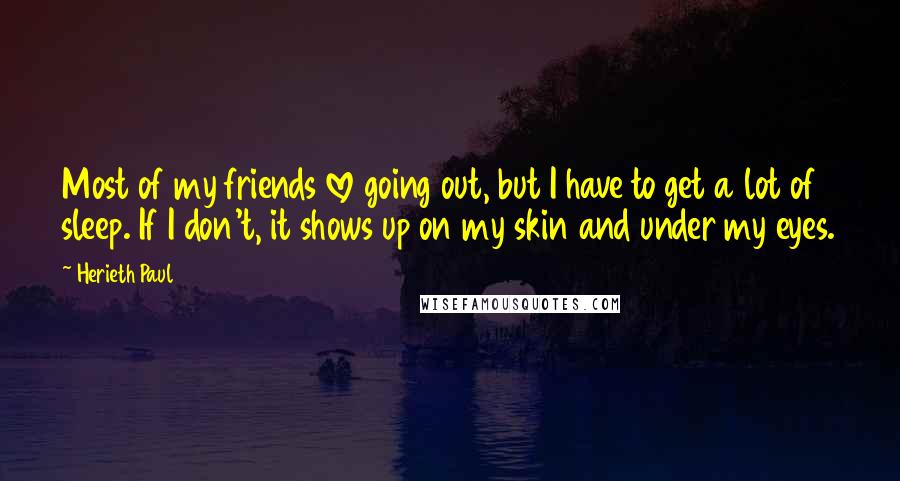 Most of my friends love going out, but I have to get a lot of sleep. If I don't, it shows up on my skin and under my eyes.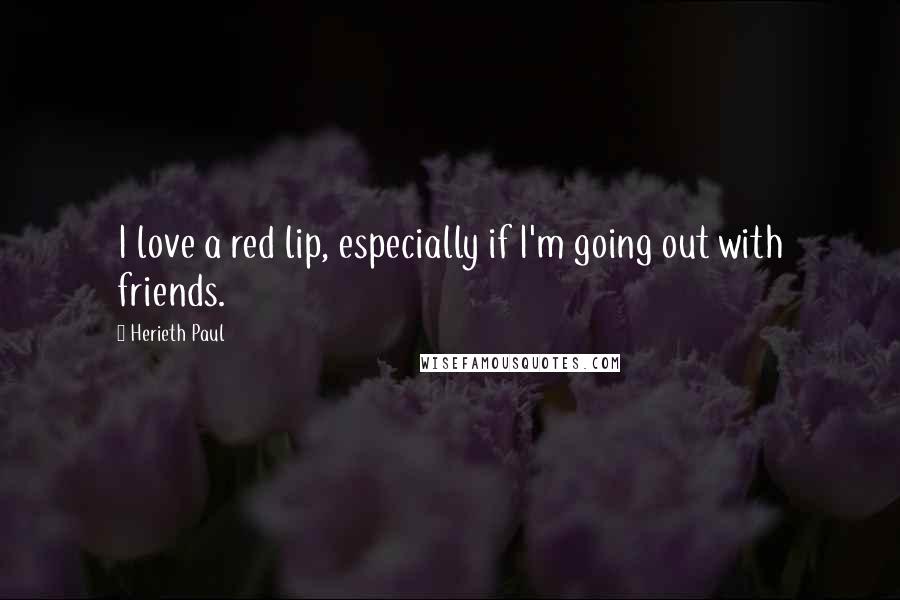 I love a red lip, especially if I'm going out with friends.