Illeana Douglas Quotes
Top 21 wise famous quotes and sayings by Illeana Douglas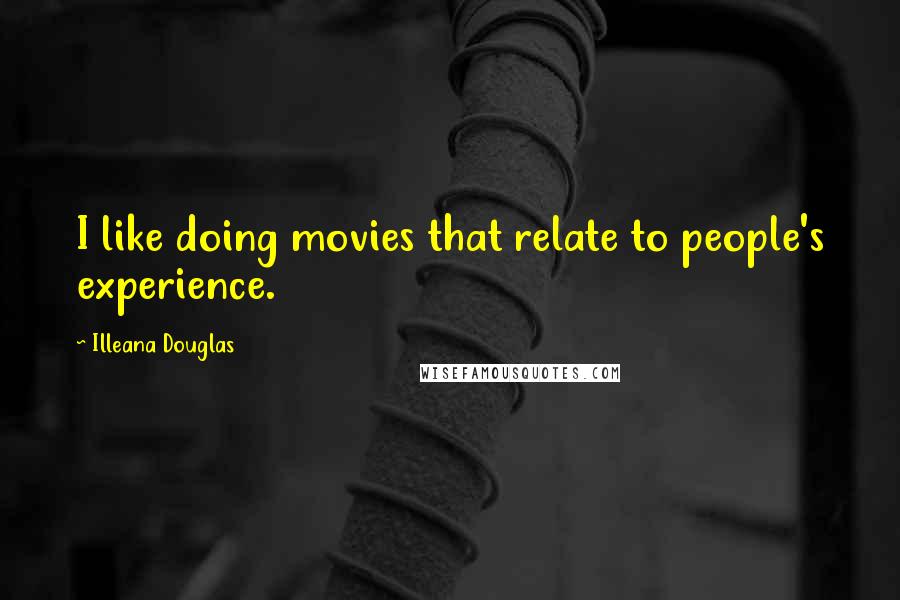 I like doing movies that relate to people's experience.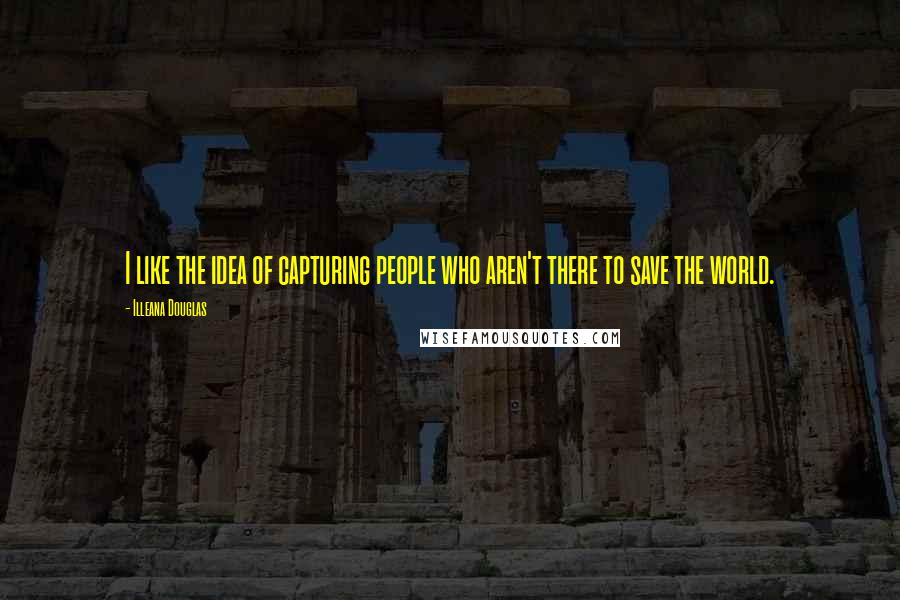 I like the idea of capturing people who aren't there to save the world.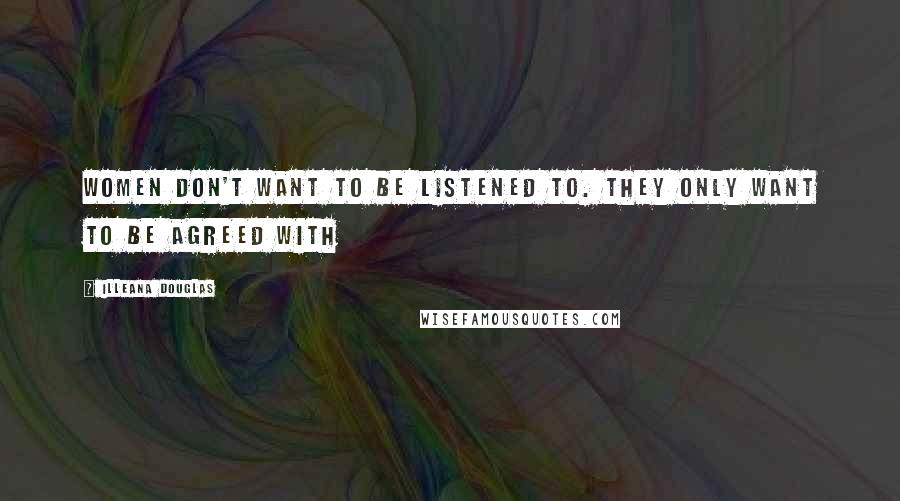 Women don't want to be listened to. They only want to be agreed with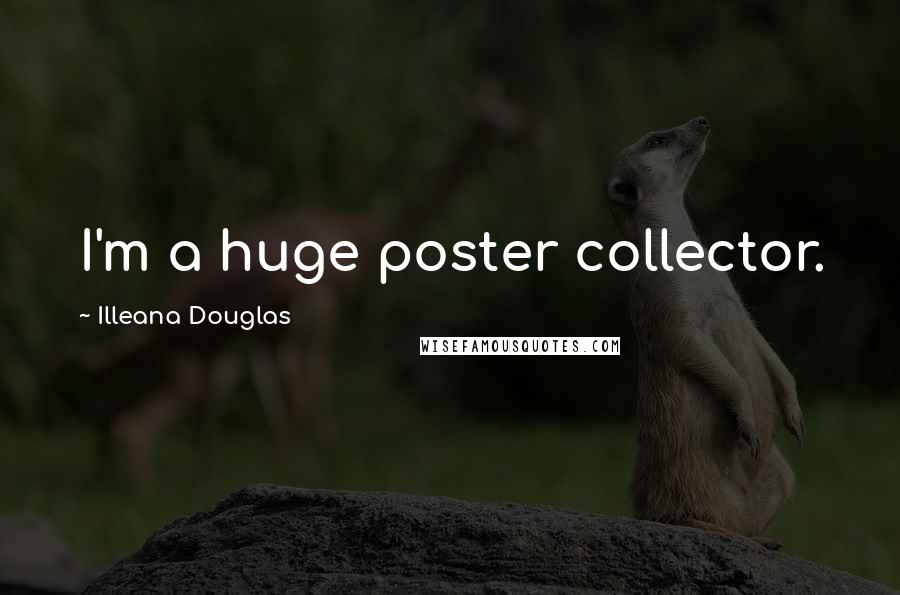 I'm a huge poster collector.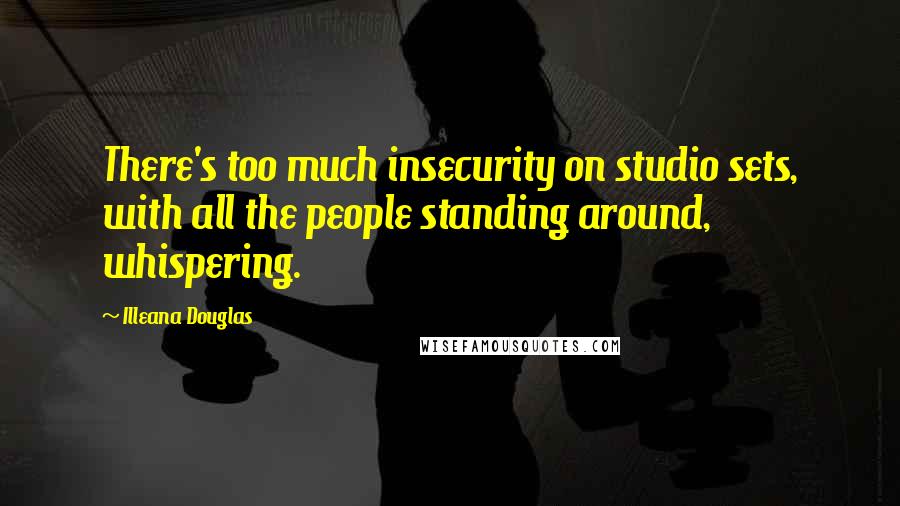 There's too much insecurity on studio sets, with all the people standing around, whispering.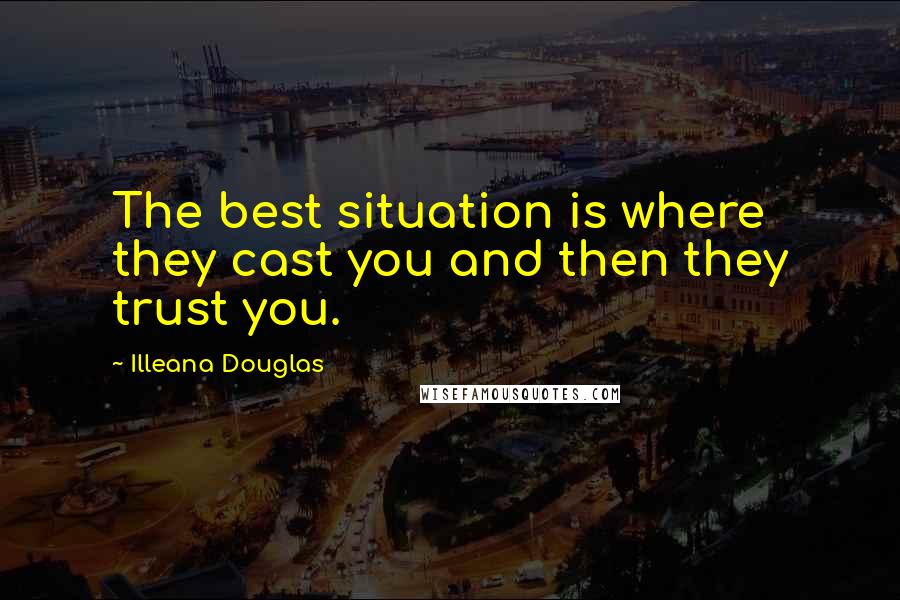 The best situation is where they cast you and then they trust you.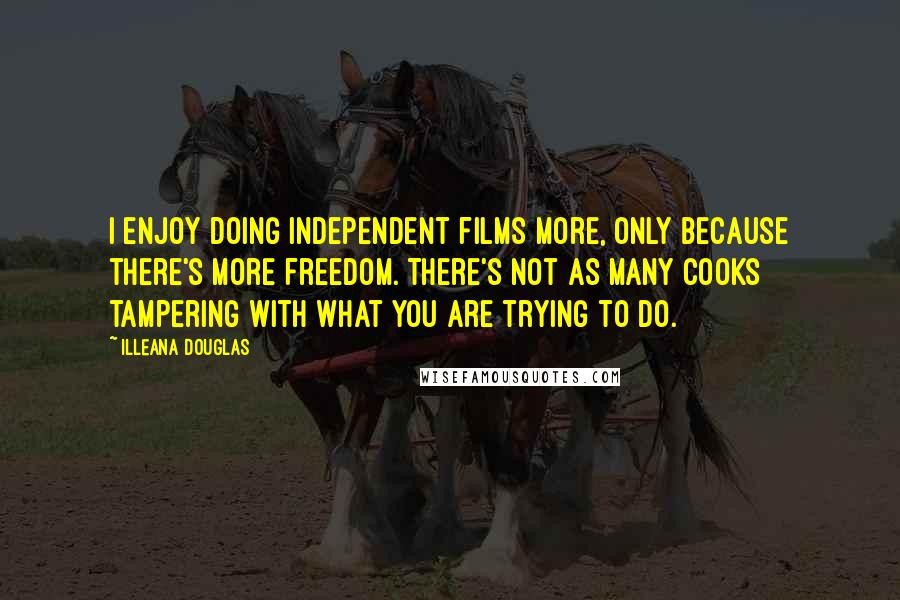 I enjoy doing independent films more, only because there's more freedom. There's not as many cooks tampering with what you are trying to do.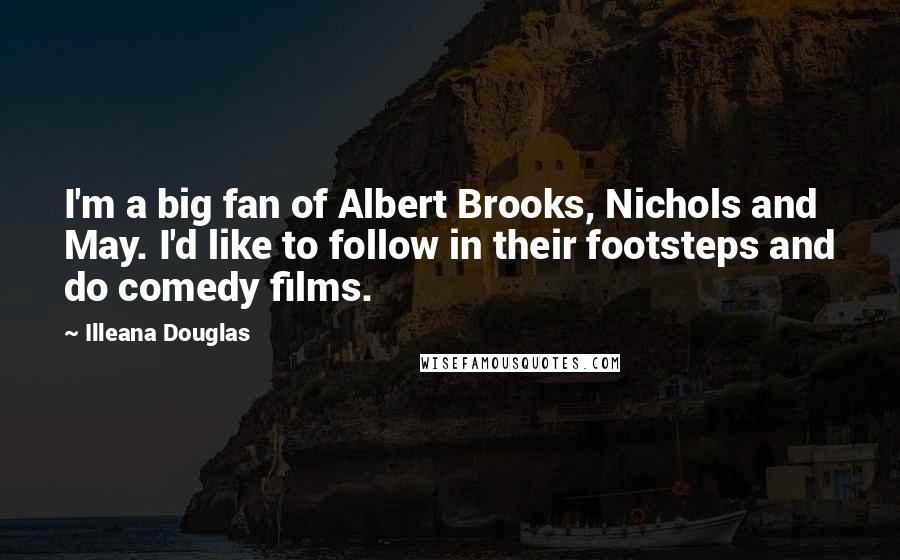 I'm a big fan of Albert Brooks, Nichols and May. I'd like to follow in their footsteps and do comedy films.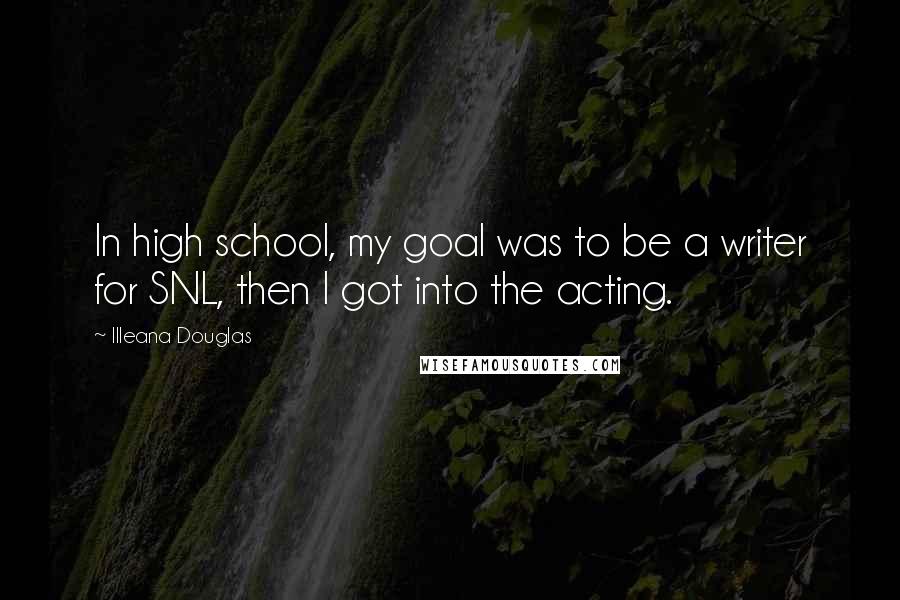 In high school, my goal was to be a writer for SNL, then I got into the acting.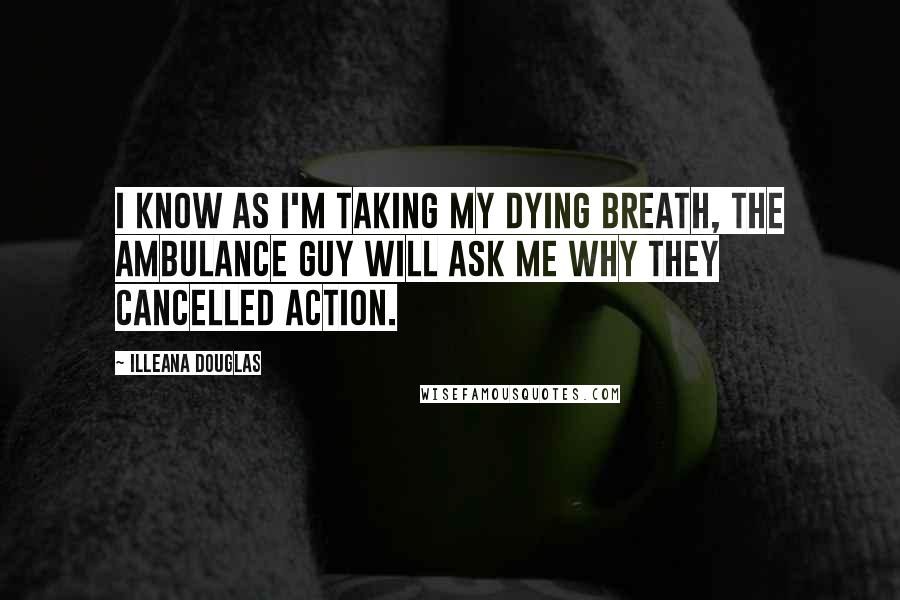 I know as I'm taking my dying breath, the ambulance guy will ask me why they cancelled Action.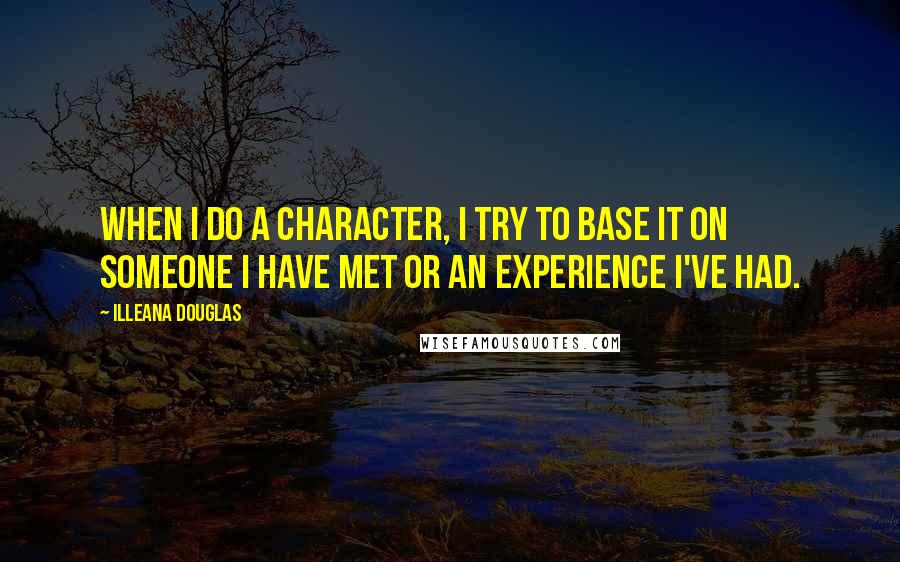 When I do a character, I try to base it on someone I have met or an experience I've had.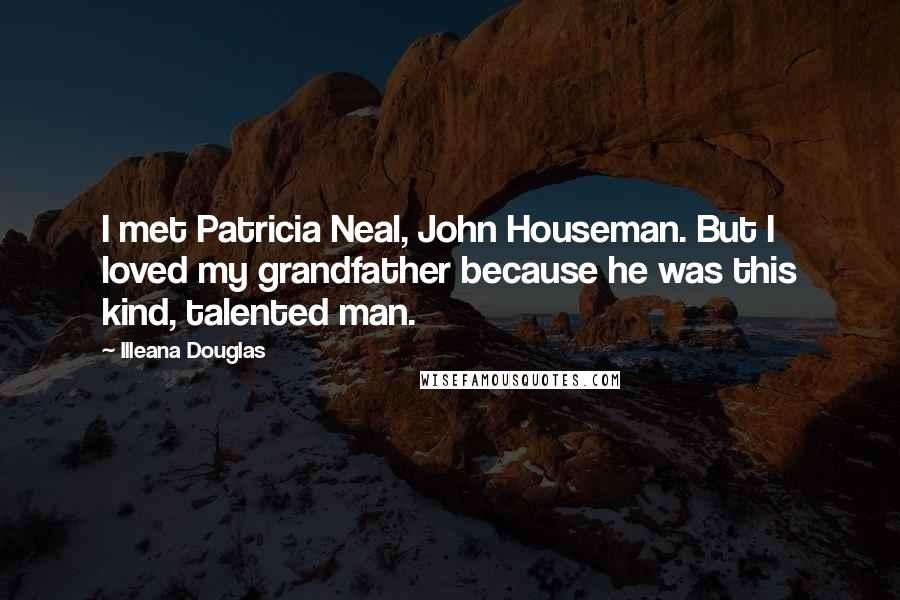 I met Patricia Neal, John Houseman. But I loved my grandfather because he was this kind, talented man.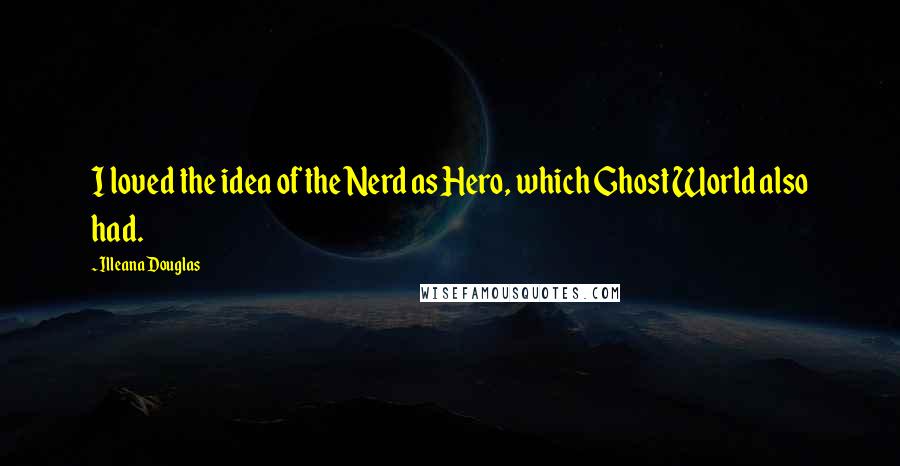 I loved the idea of the Nerd as Hero, which Ghost World also had.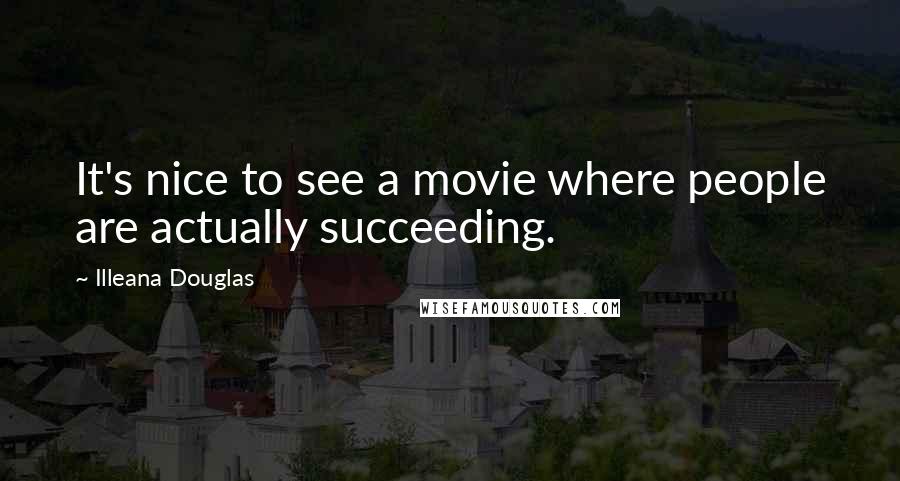 It's nice to see a movie where people are actually succeeding.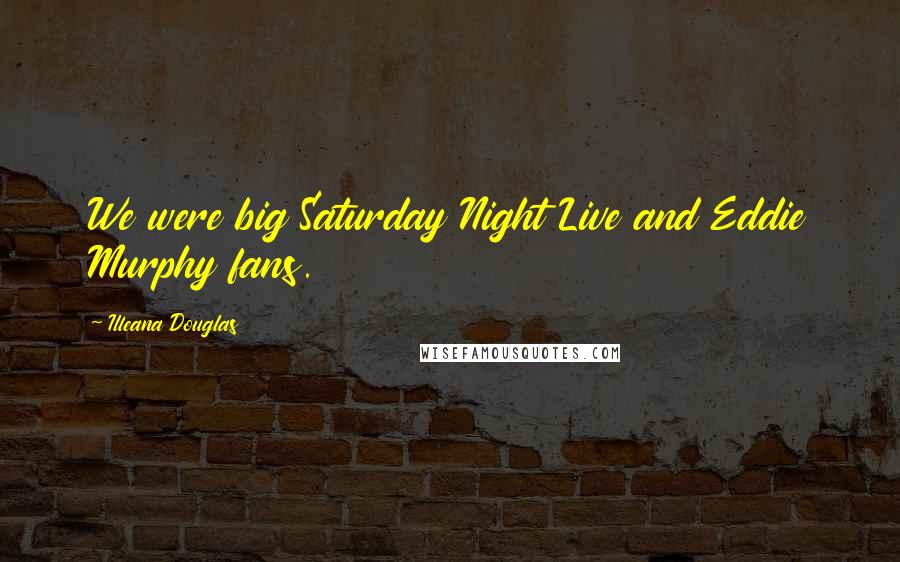 We were big Saturday Night Live and Eddie Murphy fans.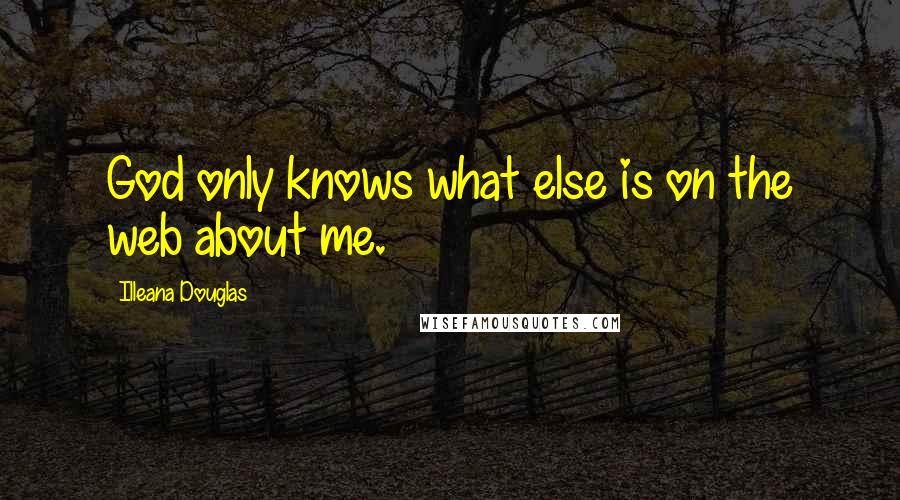 God only knows what else is on the web about me.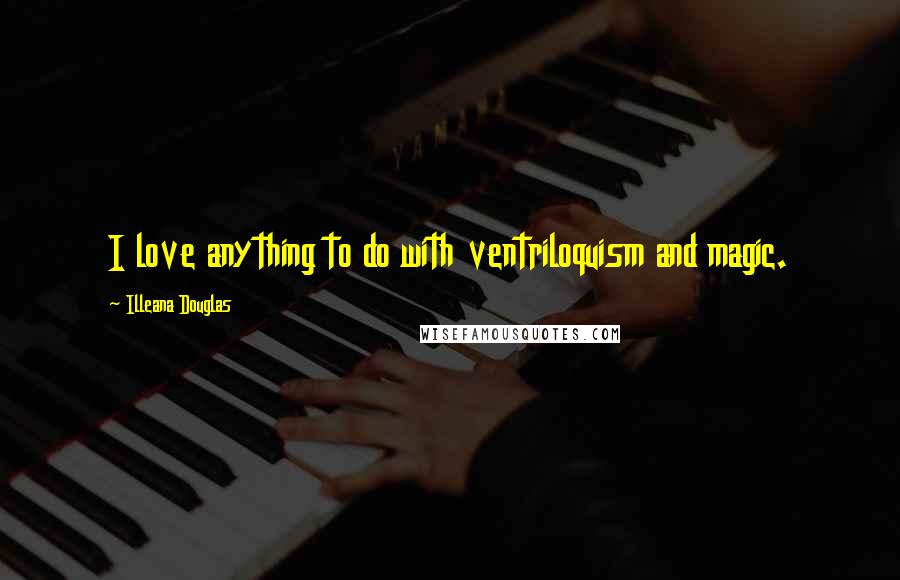 I love anything to do with ventriloquism and magic.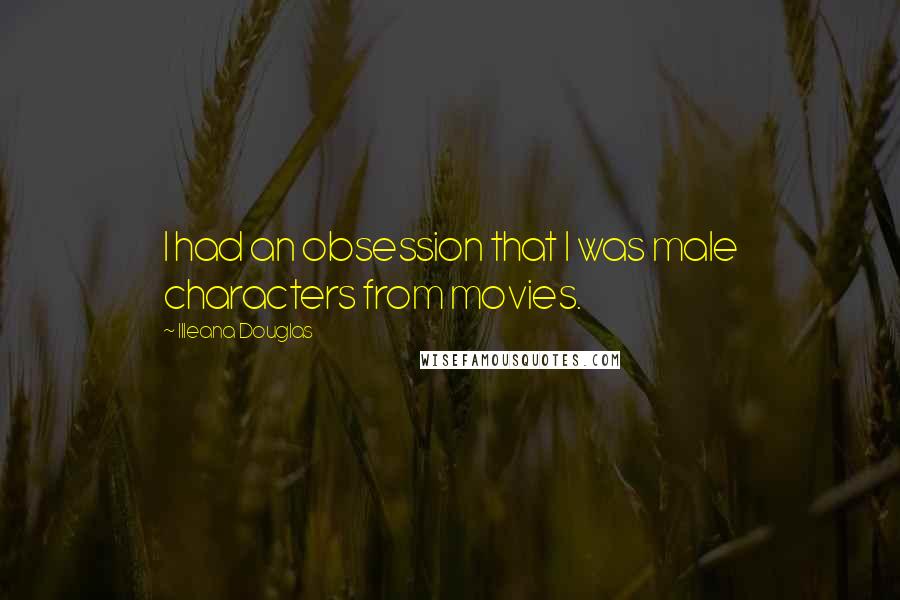 I had an obsession that I was male characters from movies.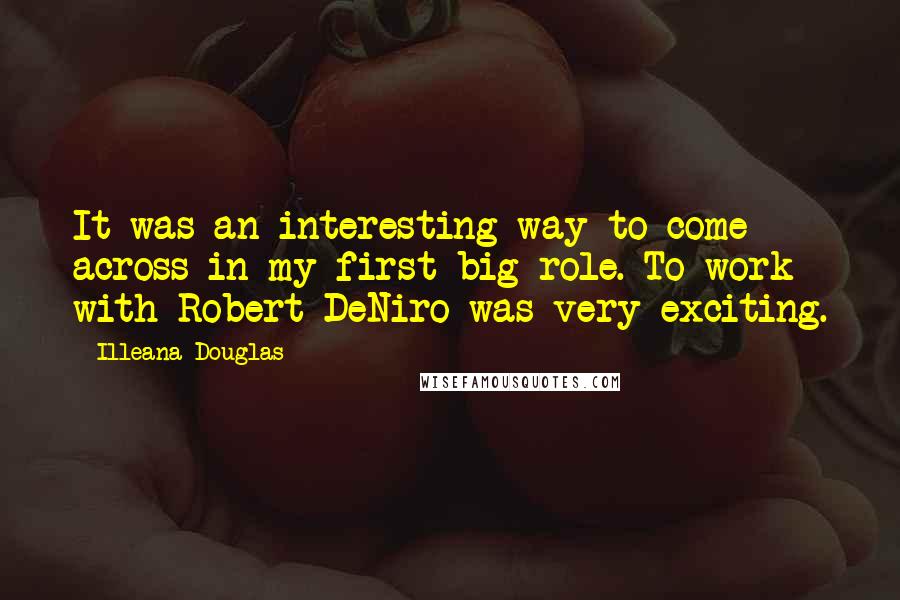 It was an interesting way to come across in my first big role. To work with Robert DeNiro was very exciting.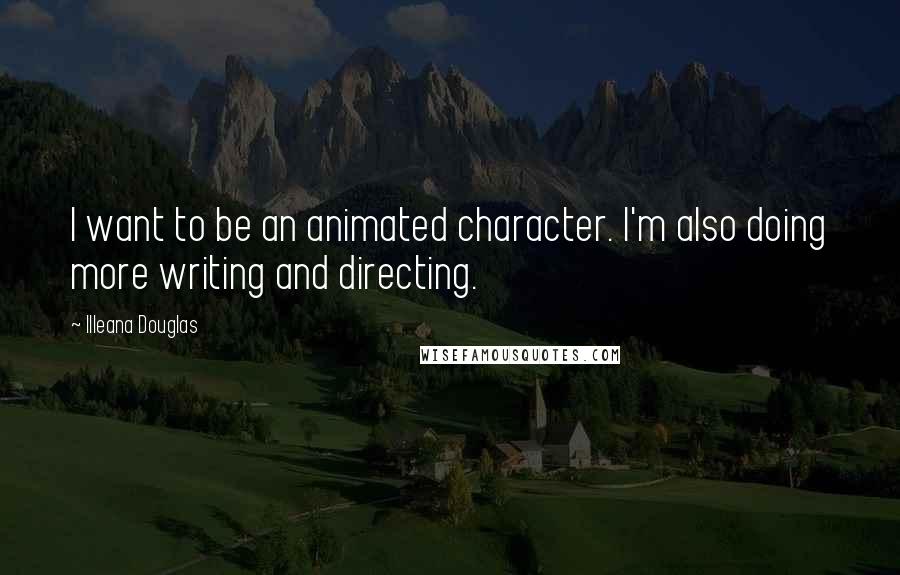 I want to be an animated character. I'm also doing more writing and directing.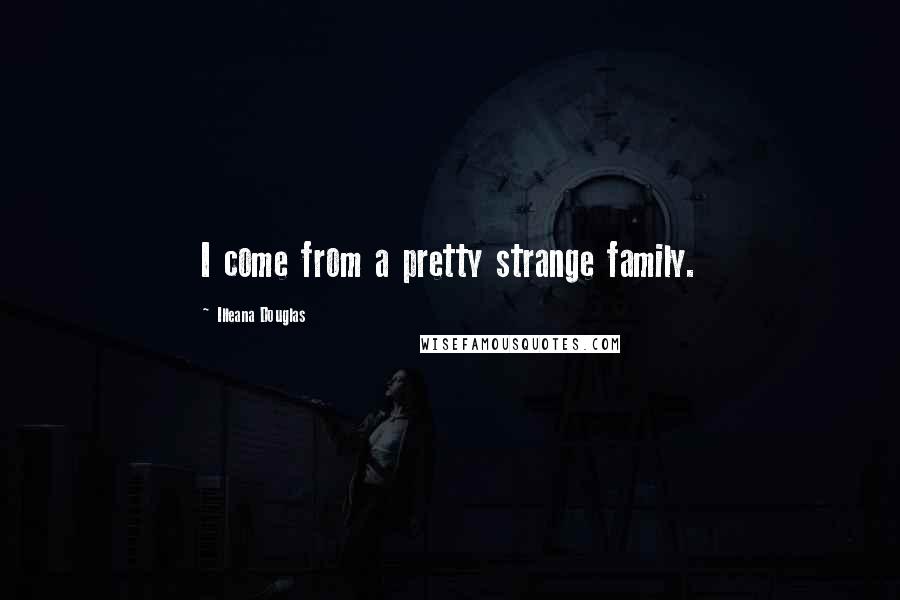 I come from a pretty strange family.