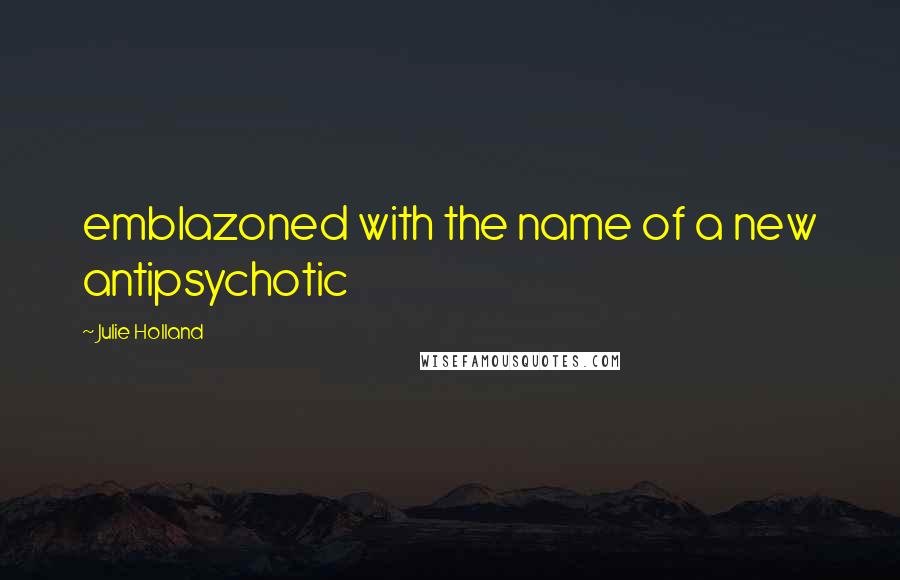 emblazoned with the name of a new antipsychotic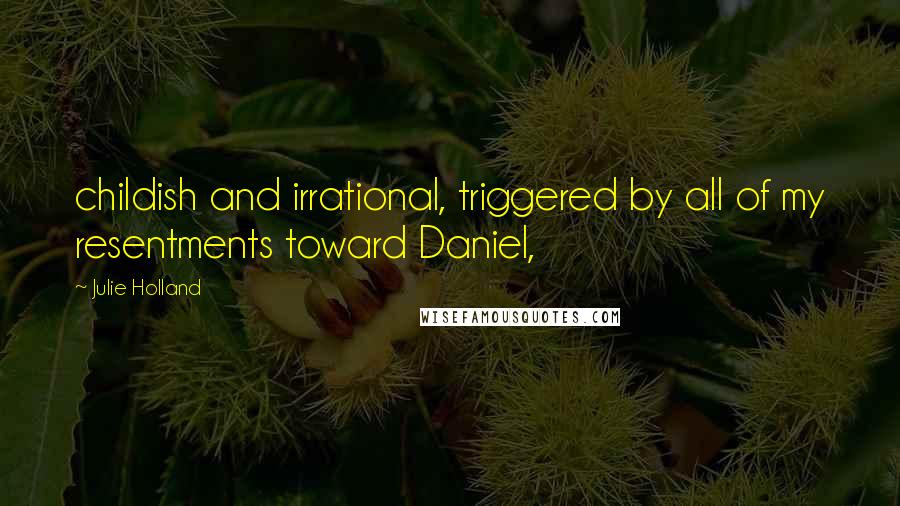 childish and irrational, triggered by all of my resentments toward Daniel,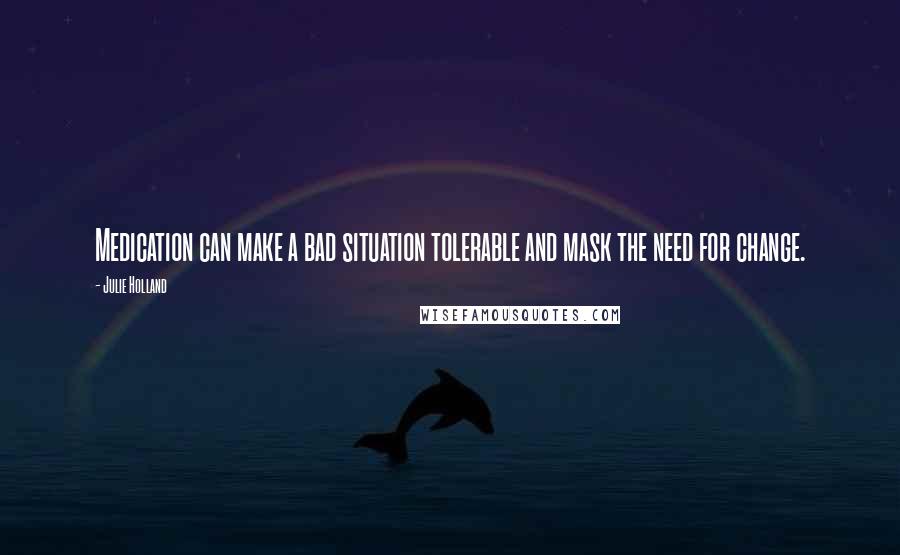 Medication can make a bad situation tolerable and mask the need for change.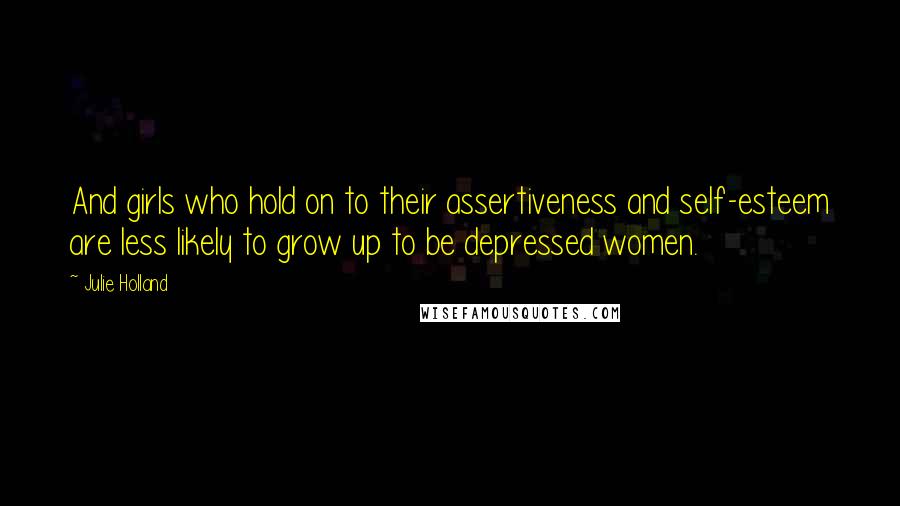 And girls who hold on to their assertiveness and self-esteem are less likely to grow up to be depressed women.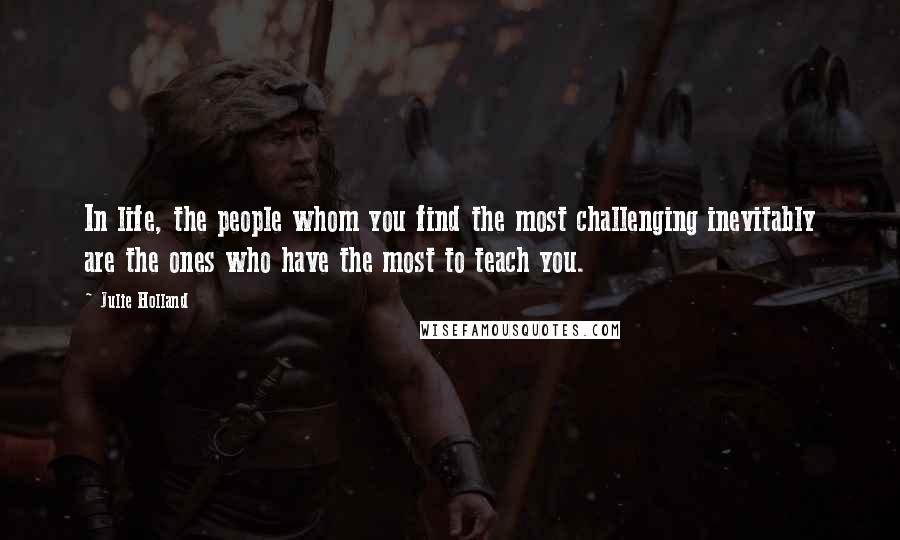 In life, the people whom you find the most challenging inevitably are the ones who have the most to teach you.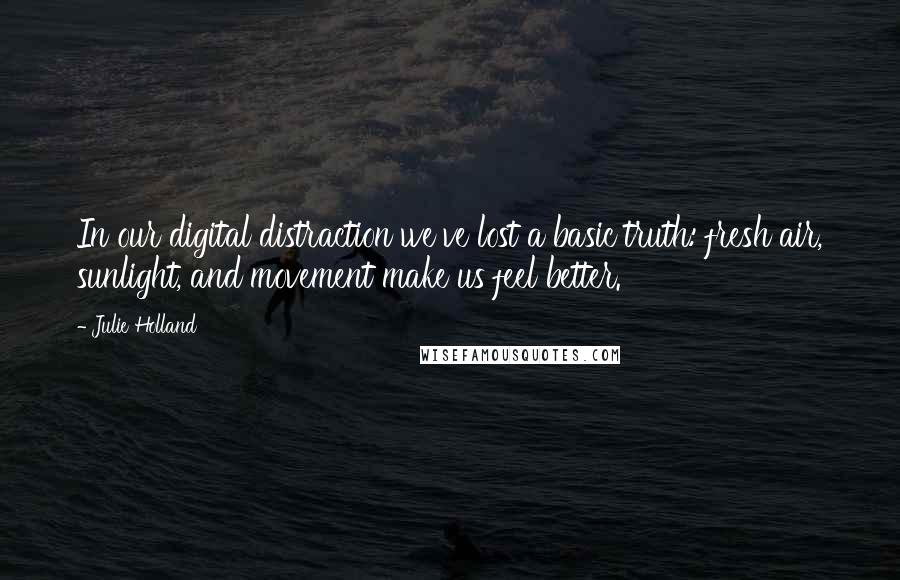 In our digital distraction we've lost a basic truth: fresh air, sunlight, and movement make us feel better.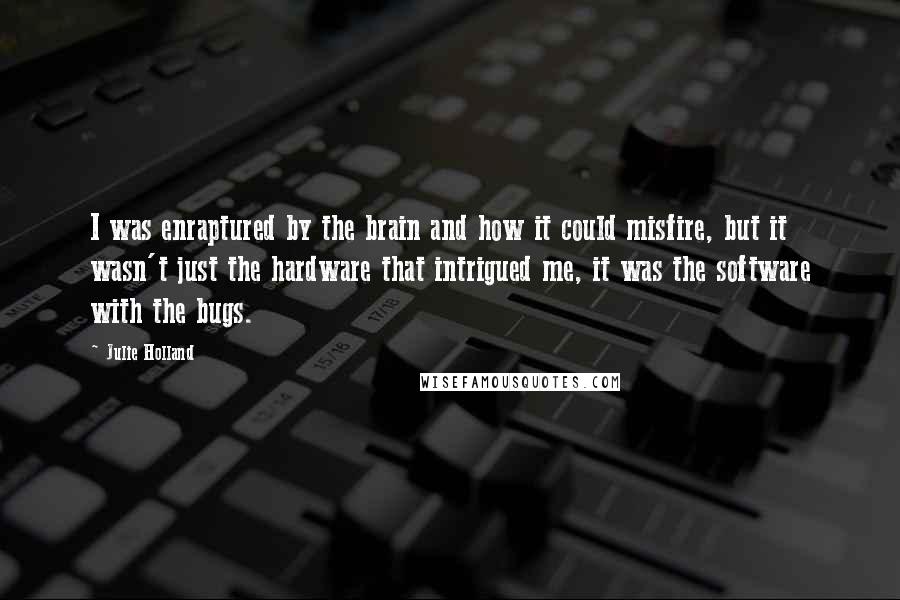 I was enraptured by the brain and how it could misfire, but it wasn't just the hardware that intrigued me, it was the software with the bugs.