Blake Lewis Quotes
Top 21 wise famous quotes and sayings by Blake Lewis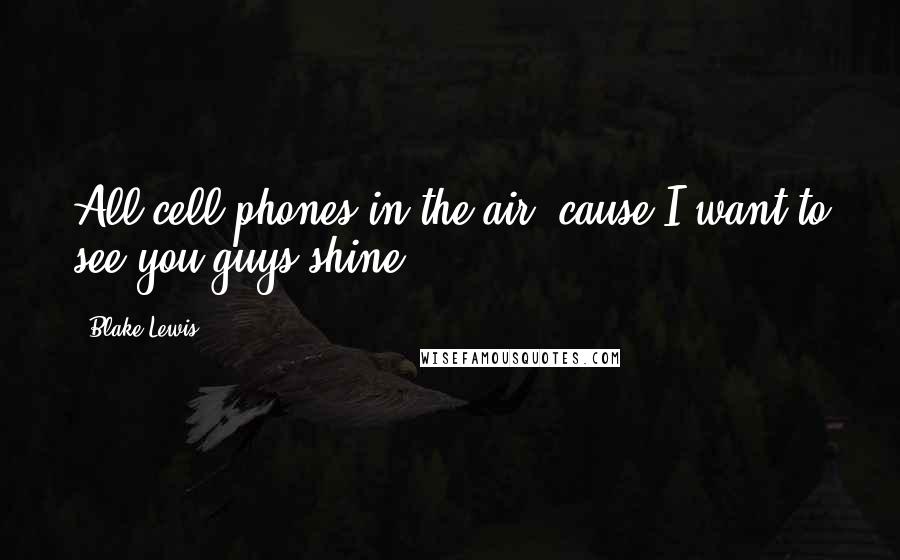 All cell phones in the air 'cause I want to see you guys shine.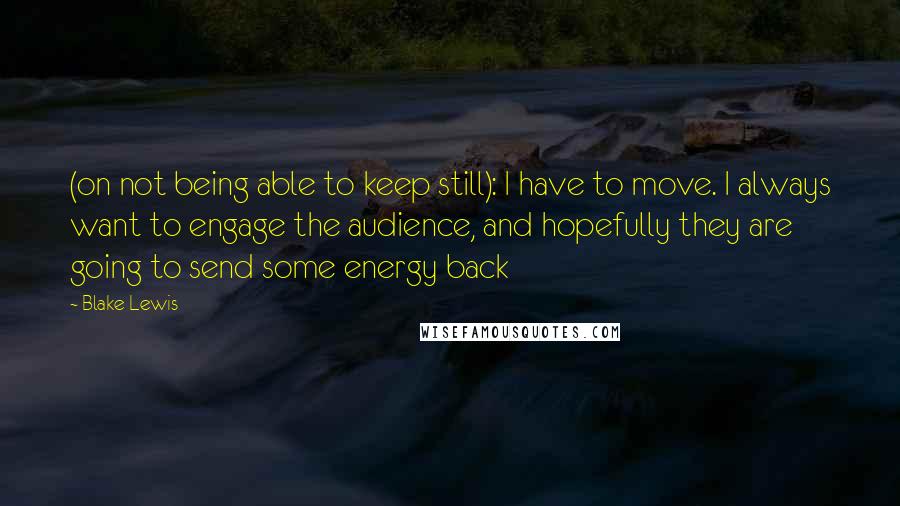 (on not being able to keep still): I have to move. I always want to engage the audience, and hopefully they are going to send some energy back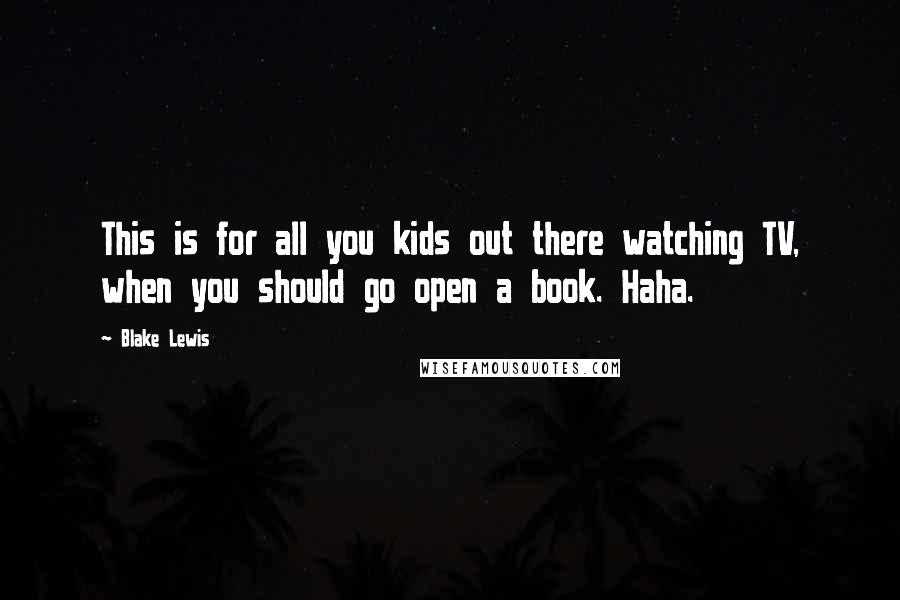 This is for all you kids out there watching TV, when you should go open a book. Haha.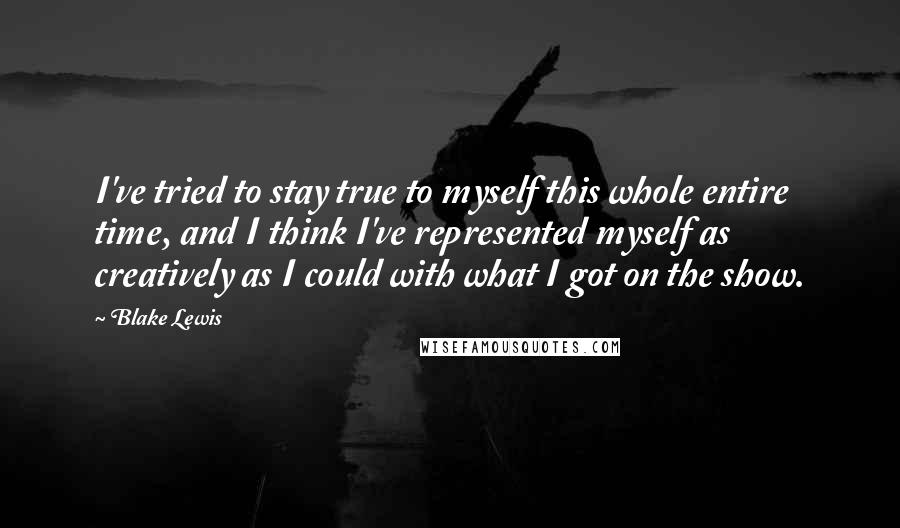 I've tried to stay true to myself this whole entire time, and I think I've represented myself as creatively as I could with what I got on the show.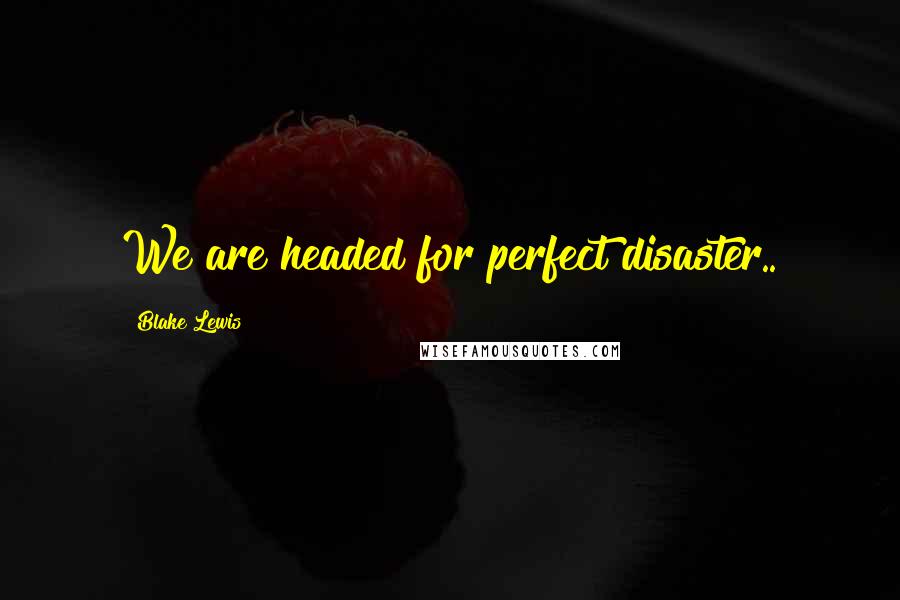 We are headed for perfect disaster..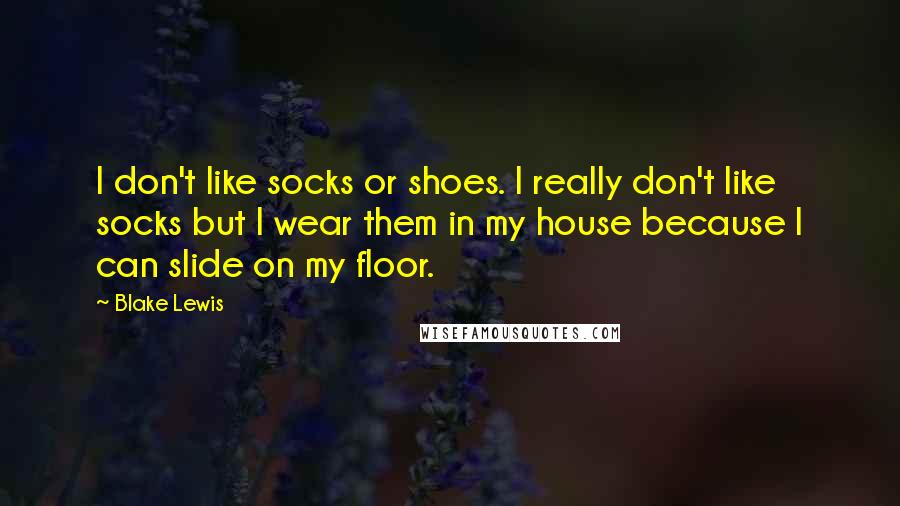 I don't like socks or shoes. I really don't like socks but I wear them in my house because I can slide on my floor.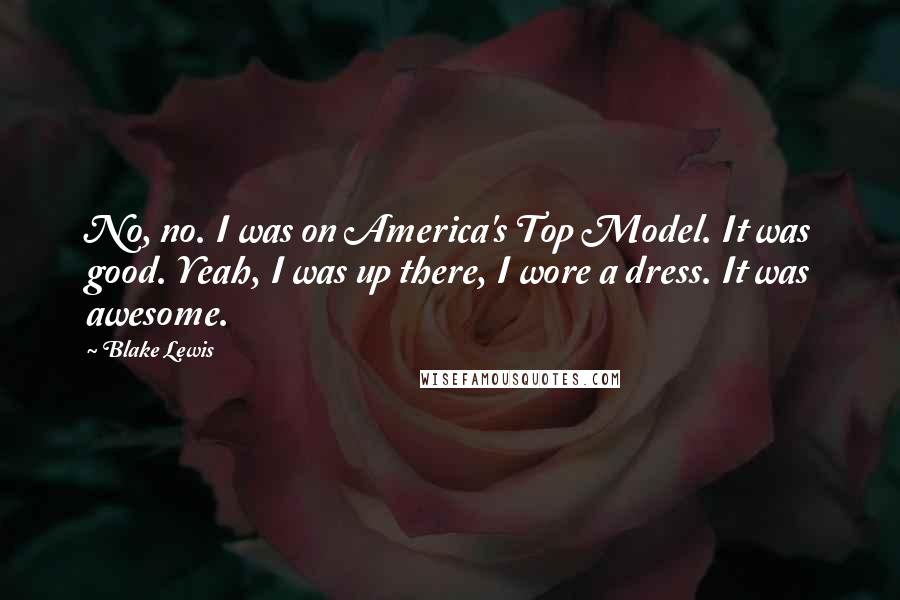 No, no. I was on America's Top Model. It was good. Yeah, I was up there, I wore a dress. It was awesome.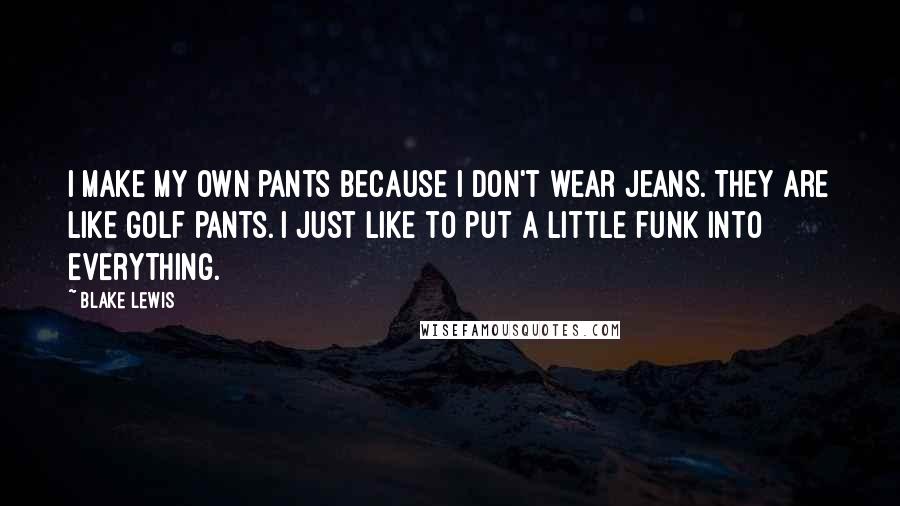 I make my own pants because I don't wear jeans. They are like golf pants. I just like to put a little funk into everything.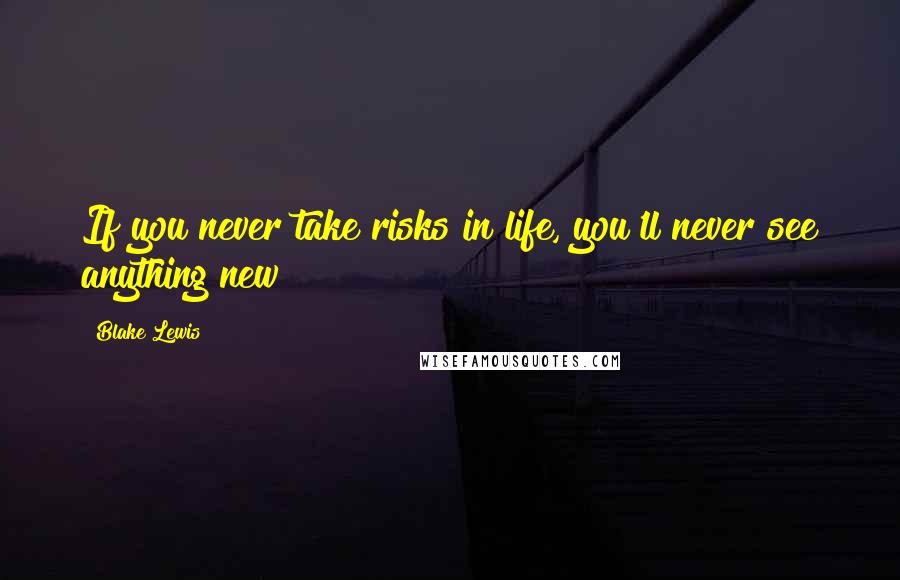 If you never take risks in life, you'll never see anything new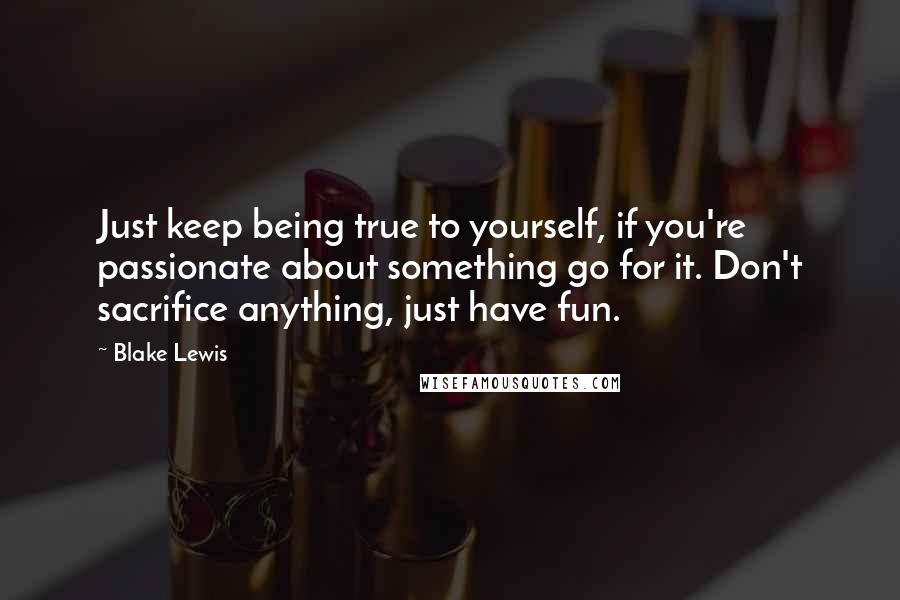 Just keep being true to yourself, if you're passionate about something go for it. Don't sacrifice anything, just have fun.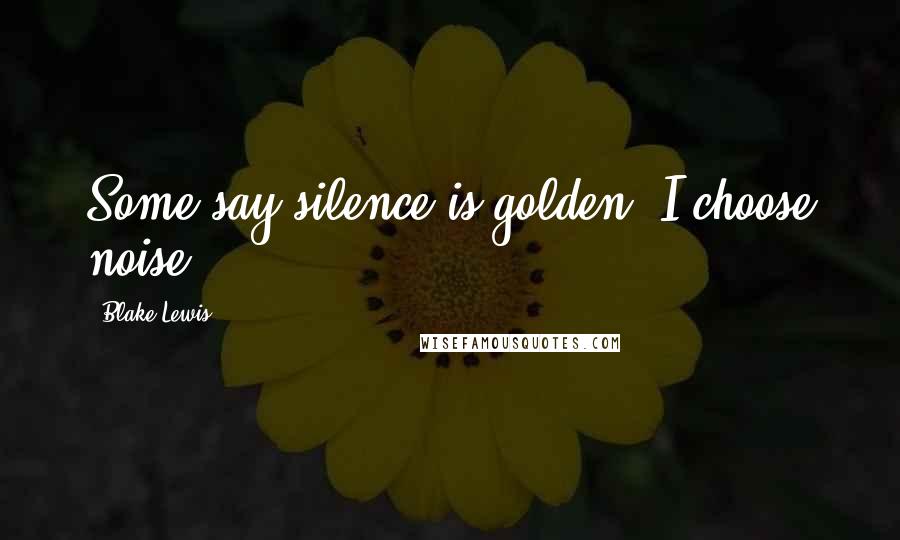 Some say silence is golden, I choose noise!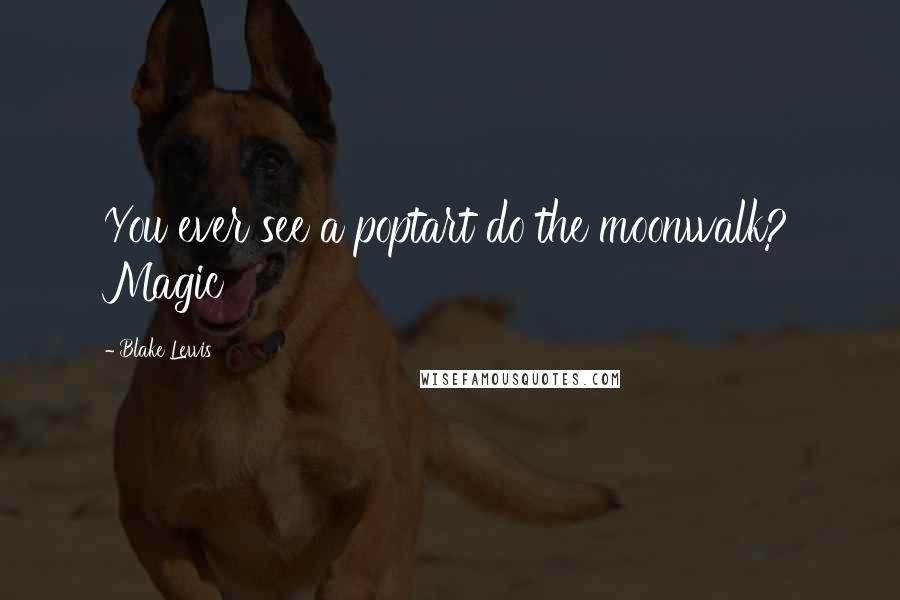 You ever see a poptart do the moonwalk? Magic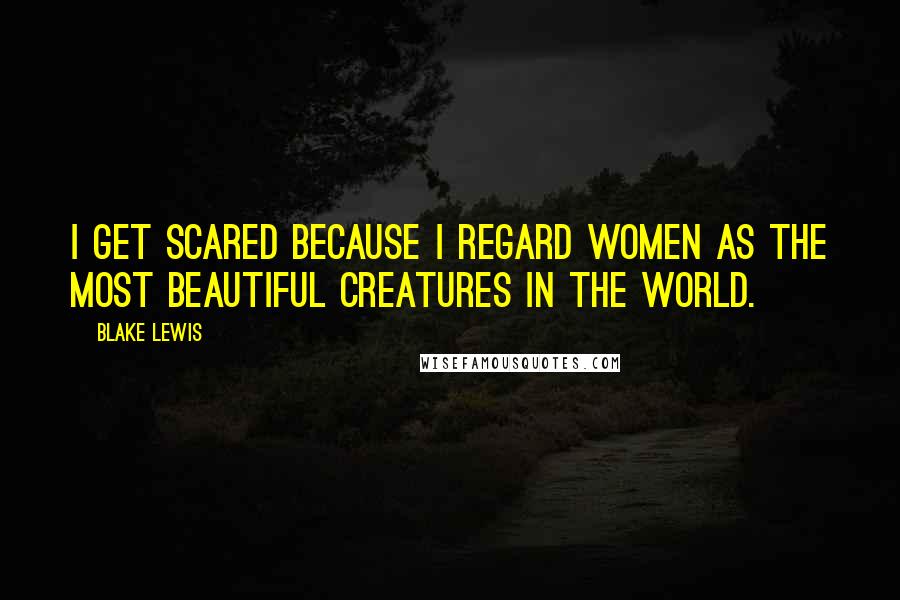 I get scared because I regard women as the most beautiful creatures in the world.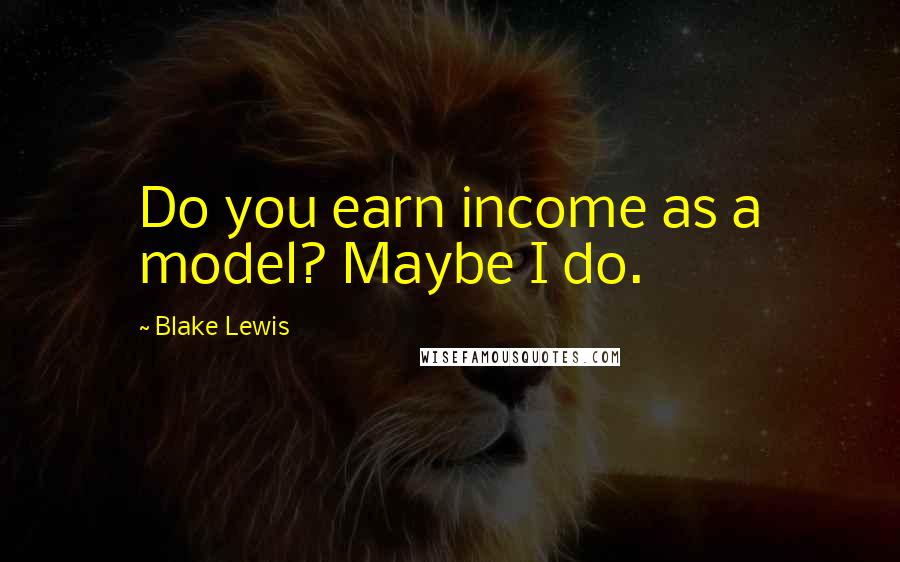 Do you earn income as a model? Maybe I do.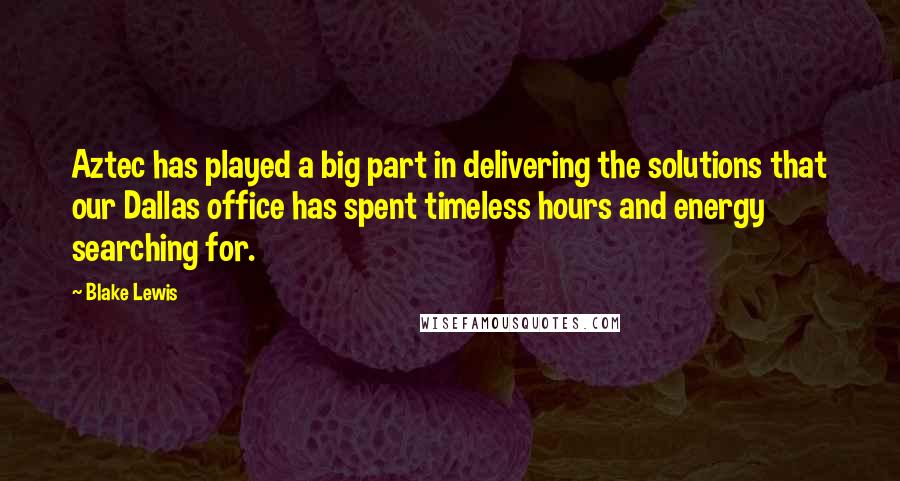 Aztec has played a big part in delivering the solutions that our Dallas office has spent timeless hours and energy searching for.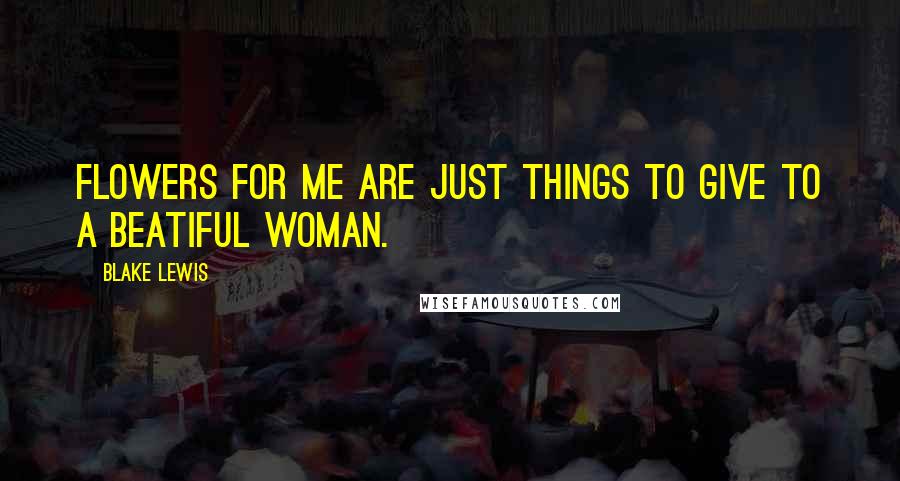 Flowers for me are just things to give to a beatiful woman.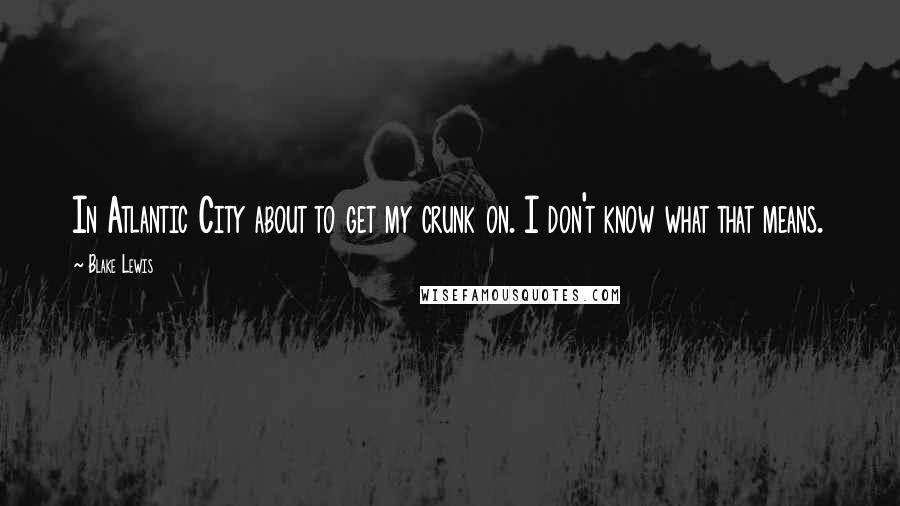 In Atlantic City about to get my crunk on. I don't know what that means.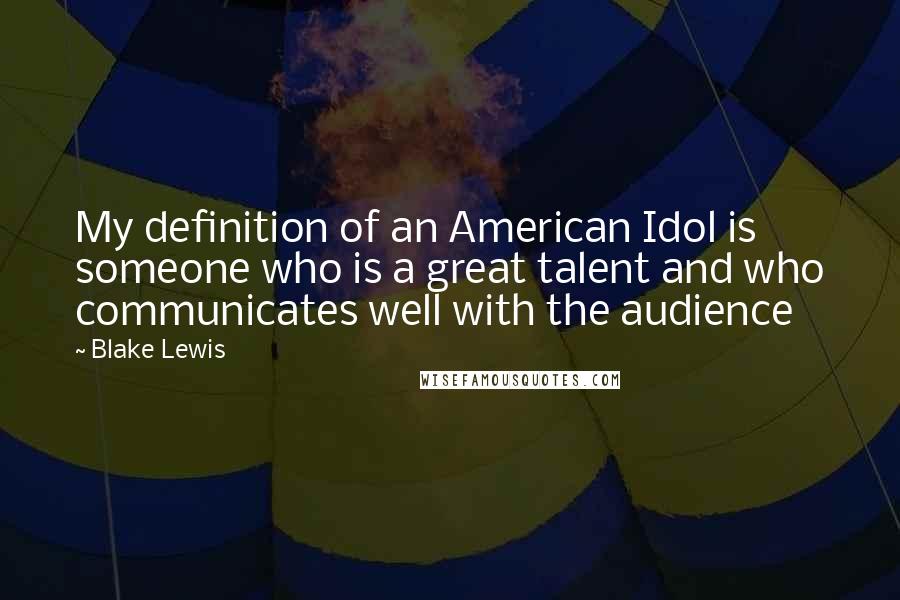 My definition of an American Idol is someone who is a great talent and who communicates well with the audience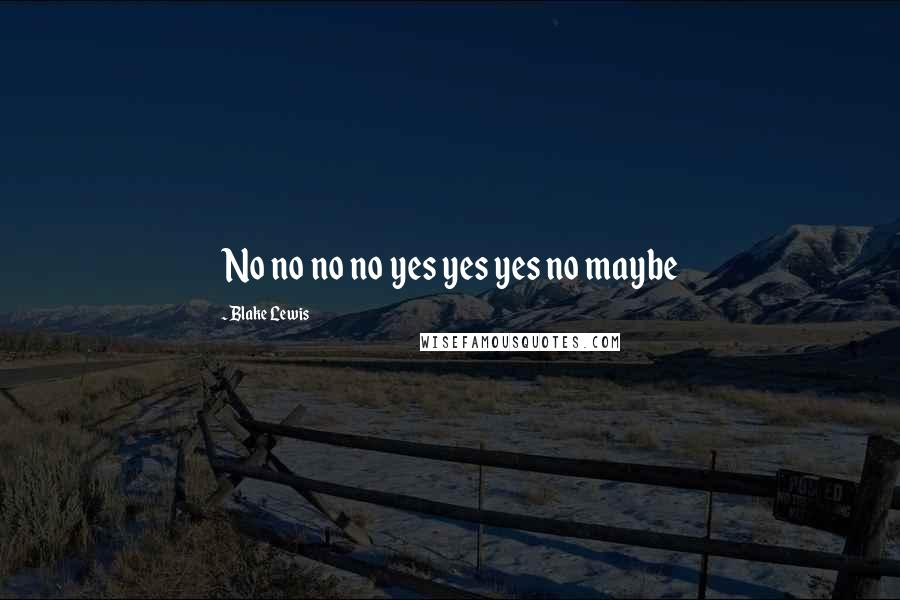 No no no no yes yes yes no maybe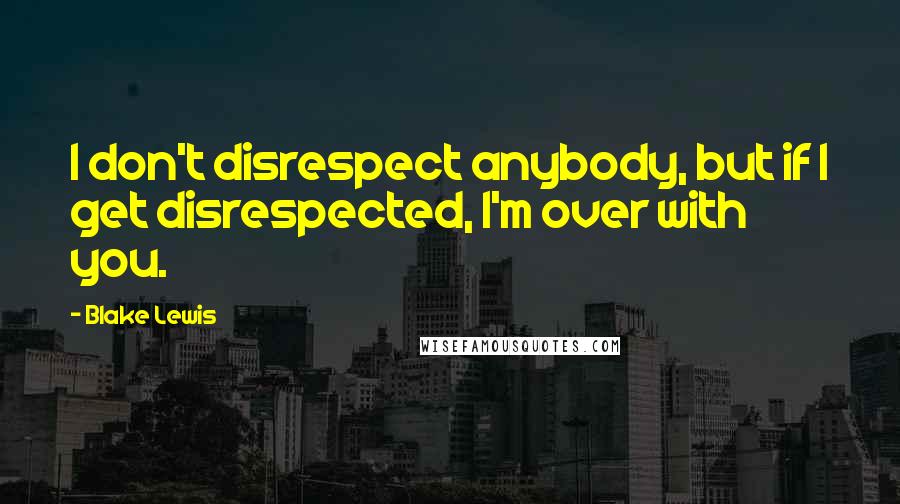 I don't disrespect anybody, but if I get disrespected, I'm over with you.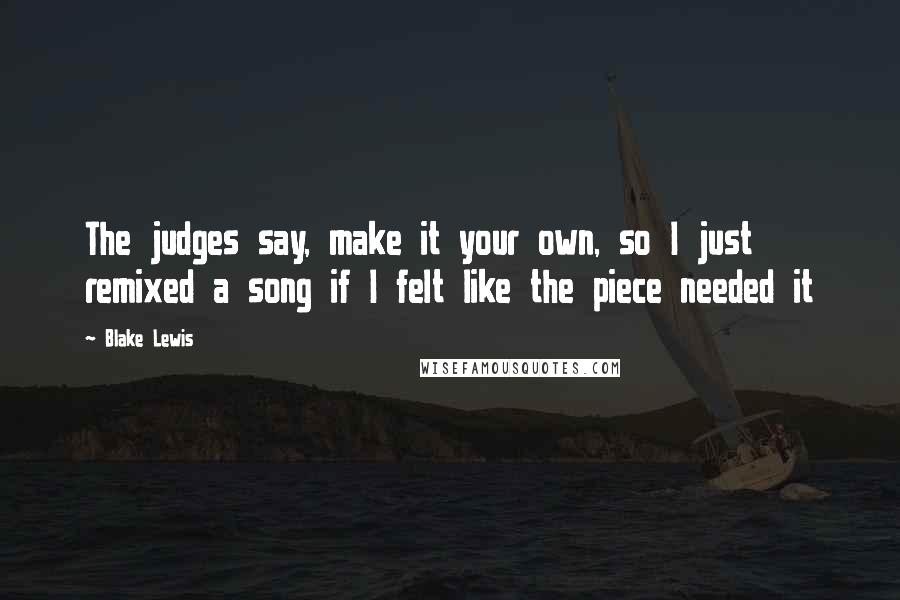 The judges say, make it your own, so I just remixed a song if I felt like the piece needed it