Jerry A. Coyne Quotes
Top 18 wise famous quotes and sayings by Jerry A. Coyne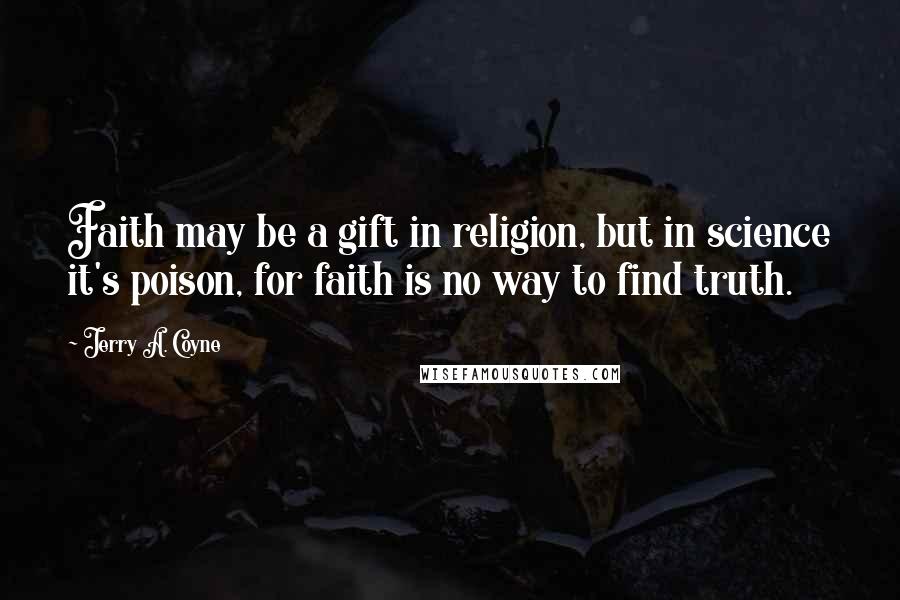 Faith may be a gift in religion, but in science it's poison, for faith is no way to find truth.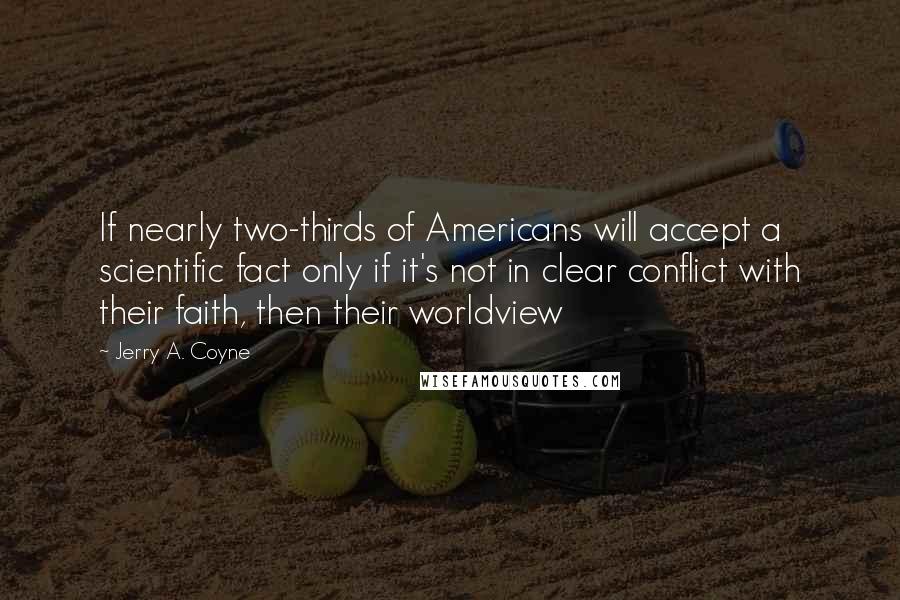 If nearly two-thirds of Americans will accept a scientific fact only if it's not in clear conflict with their faith, then their worldview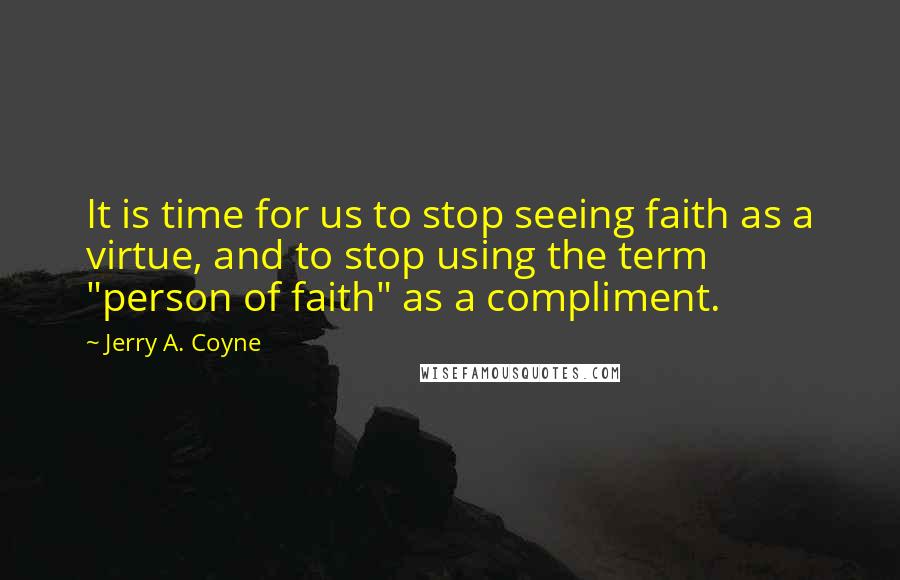 It is time for us to stop seeing faith as a virtue, and to stop using the term "person of faith" as a compliment.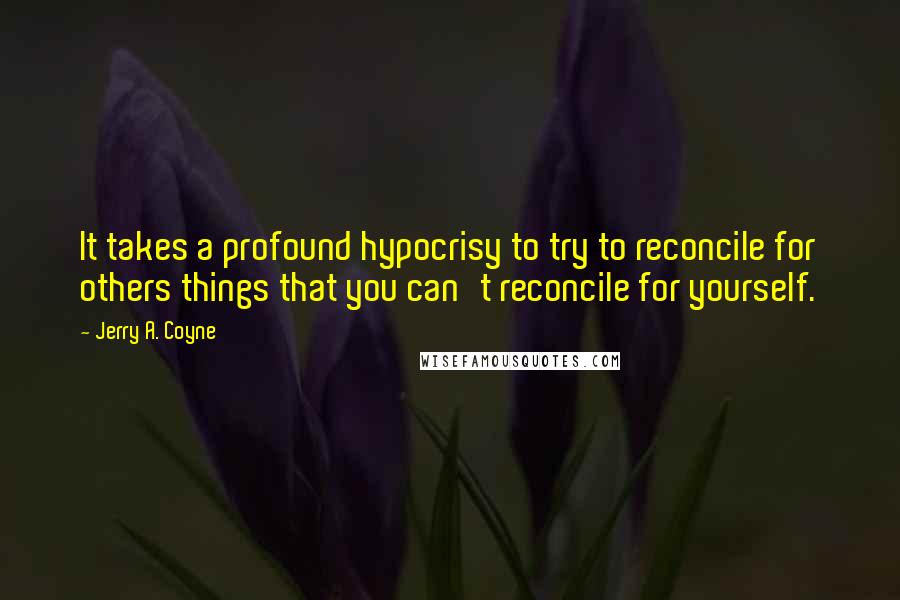 It takes a profound hypocrisy to try to reconcile for others things that you can't reconcile for yourself.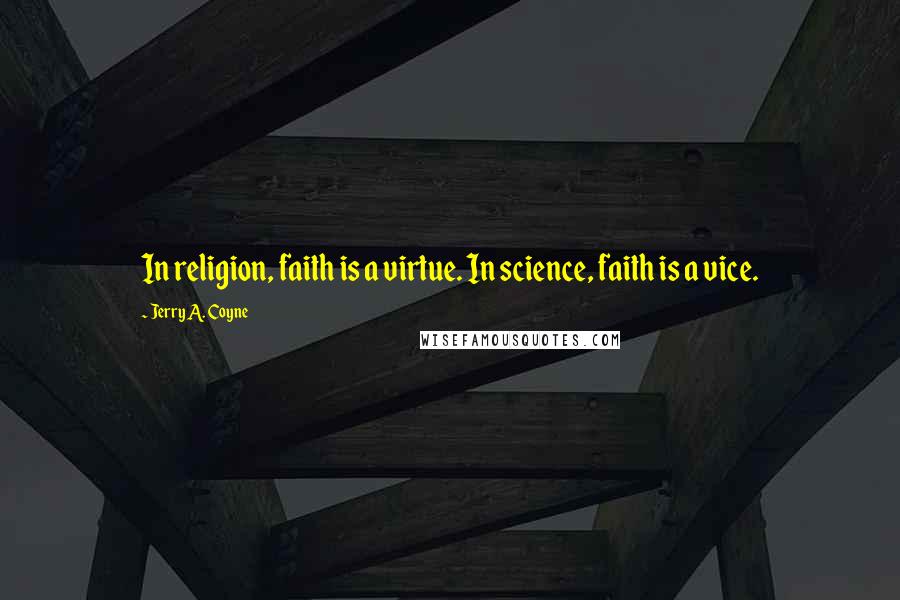 In religion, faith is a virtue. In science, faith is a vice.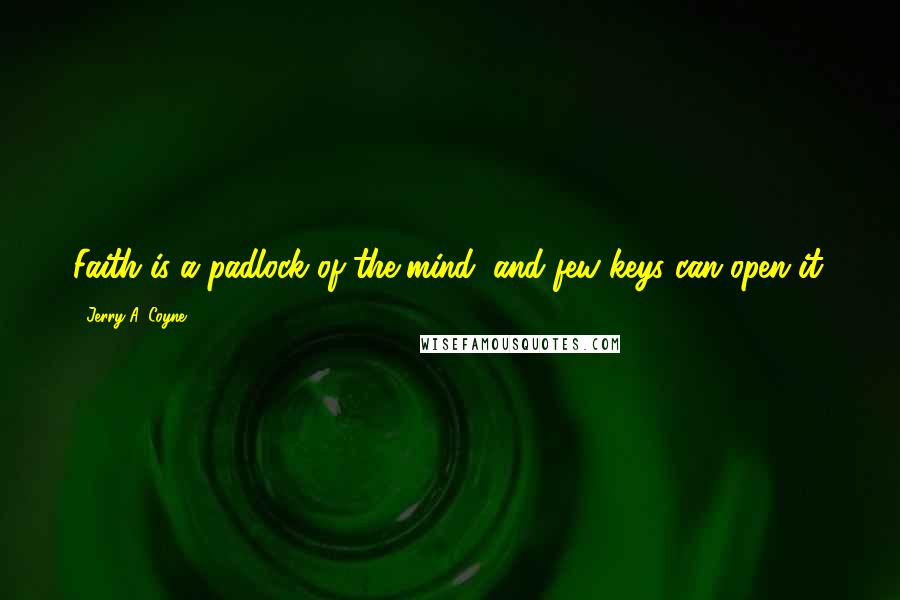 Faith is a padlock of the mind, and few keys can open it.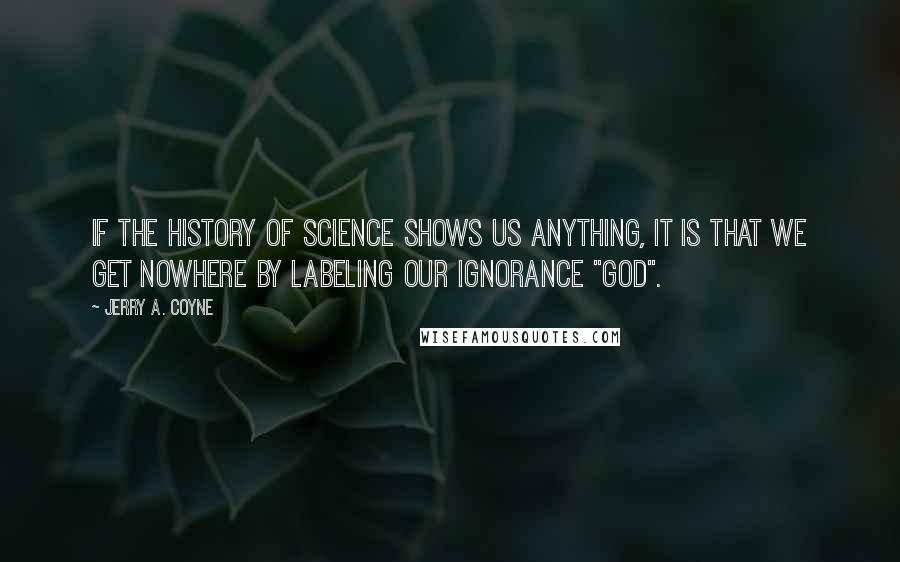 If the history of science shows us anything, it is that we get nowhere by labeling our ignorance "God".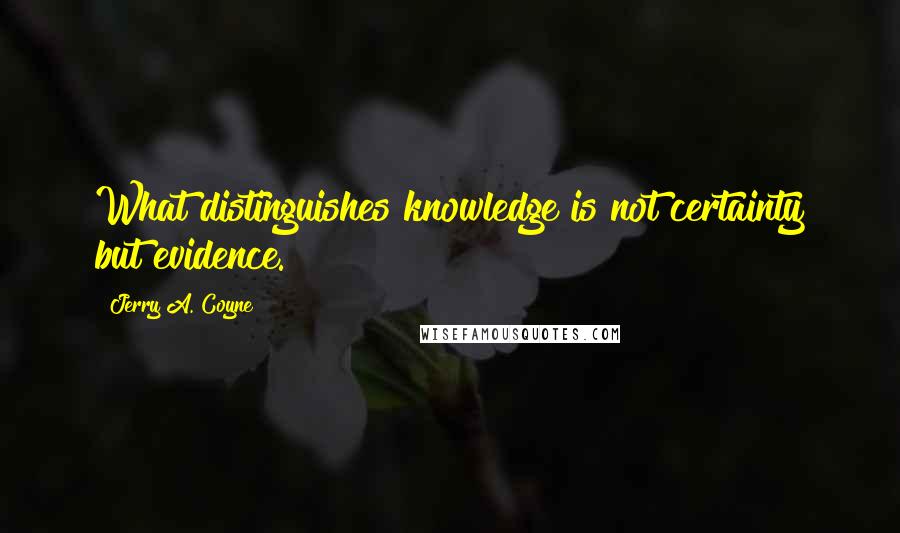 What distinguishes knowledge is not certainty but evidence.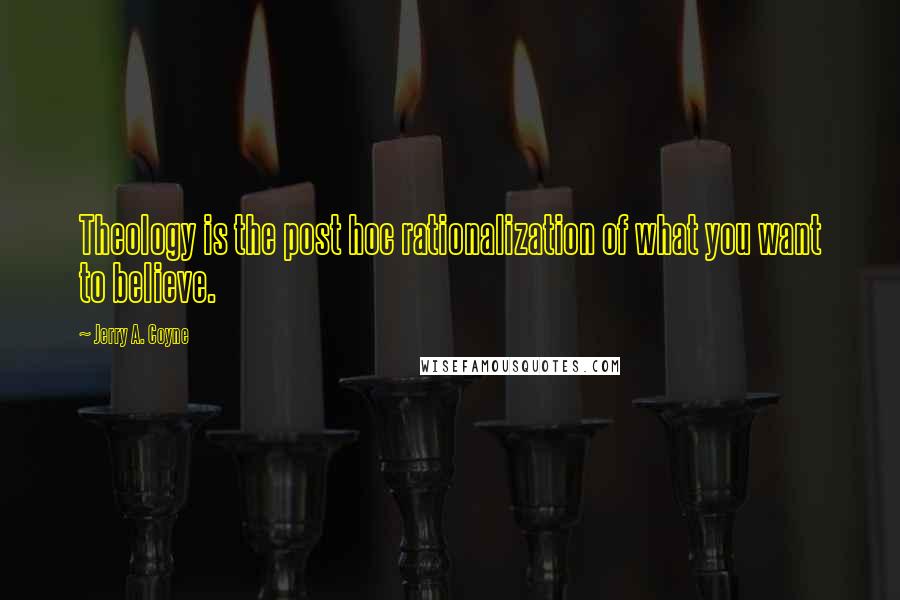 Theology is the post hoc rationalization of what you want to believe.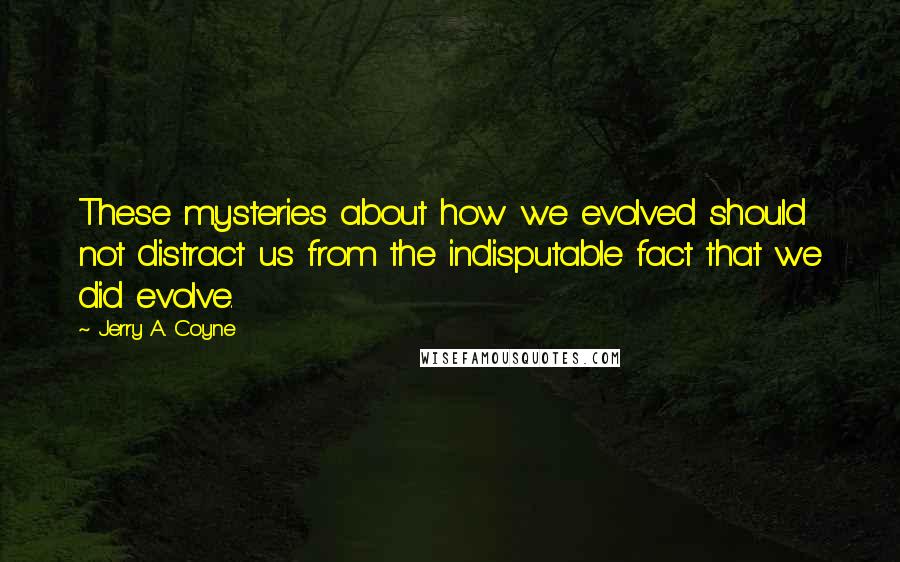 These mysteries about how we evolved should not distract us from the indisputable fact that we did evolve.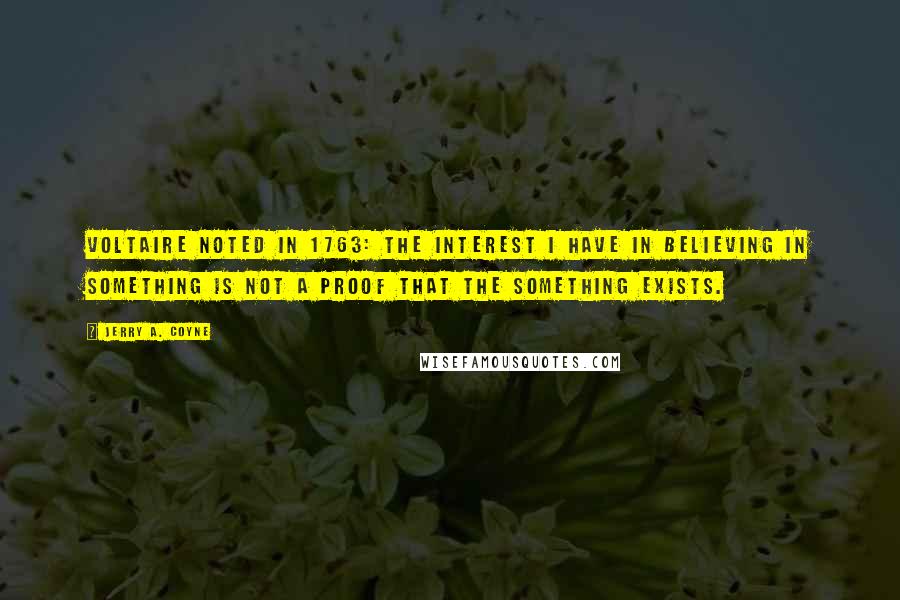 Voltaire noted in 1763: The interest I have in believing in something is not a proof that the something exists.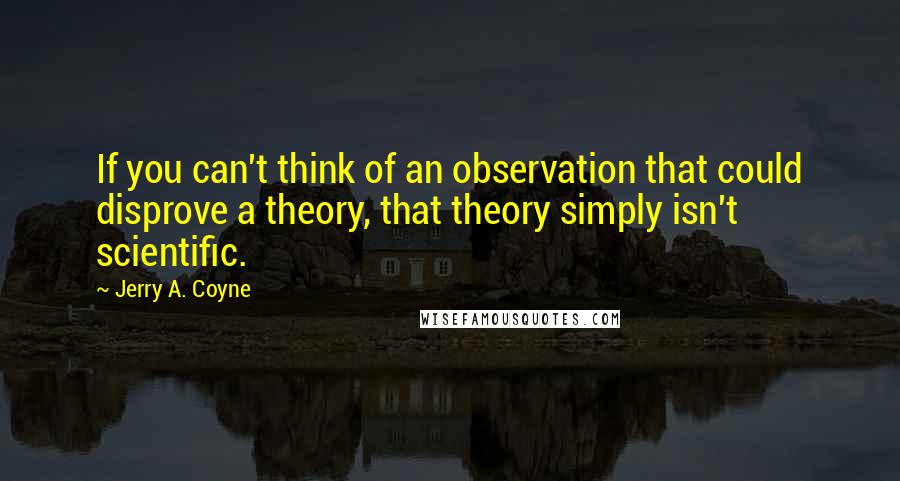 If you can't think of an observation that could disprove a theory, that theory simply isn't scientific.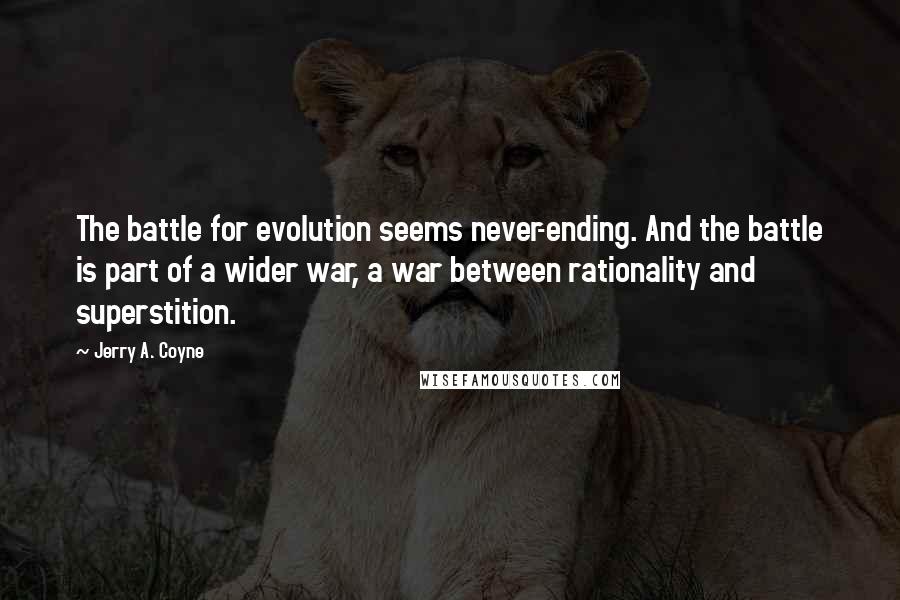 The battle for evolution seems never-ending. And the battle is part of a wider war, a war between rationality and superstition.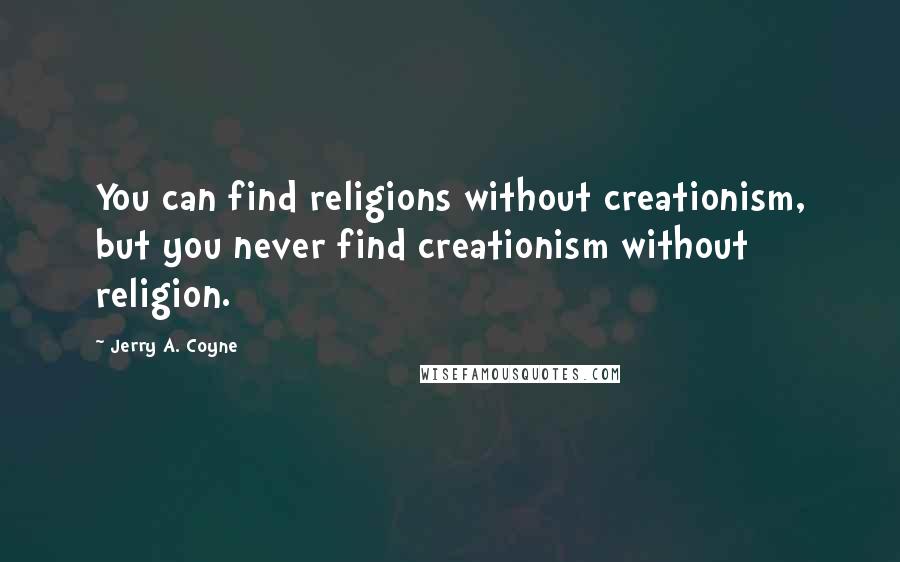 You can find religions without creationism, but you never find creationism without religion.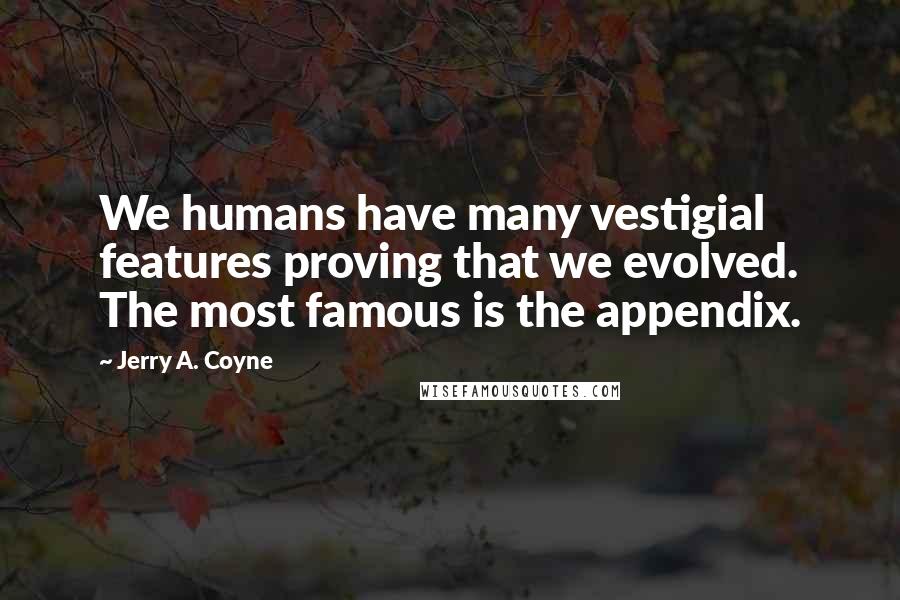 We humans have many vestigial features proving that we evolved. The most famous is the appendix.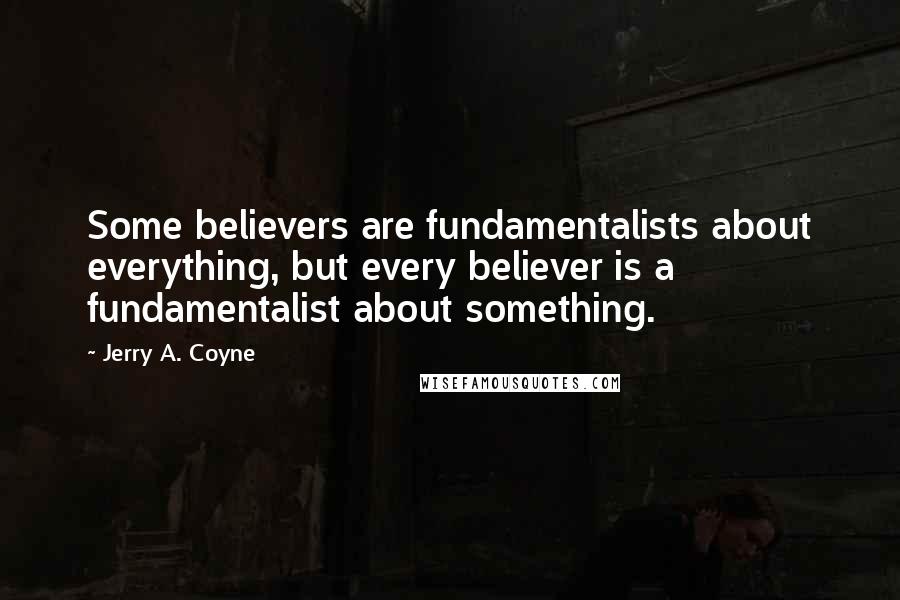 Some believers are fundamentalists about everything, but every believer is a fundamentalist about something.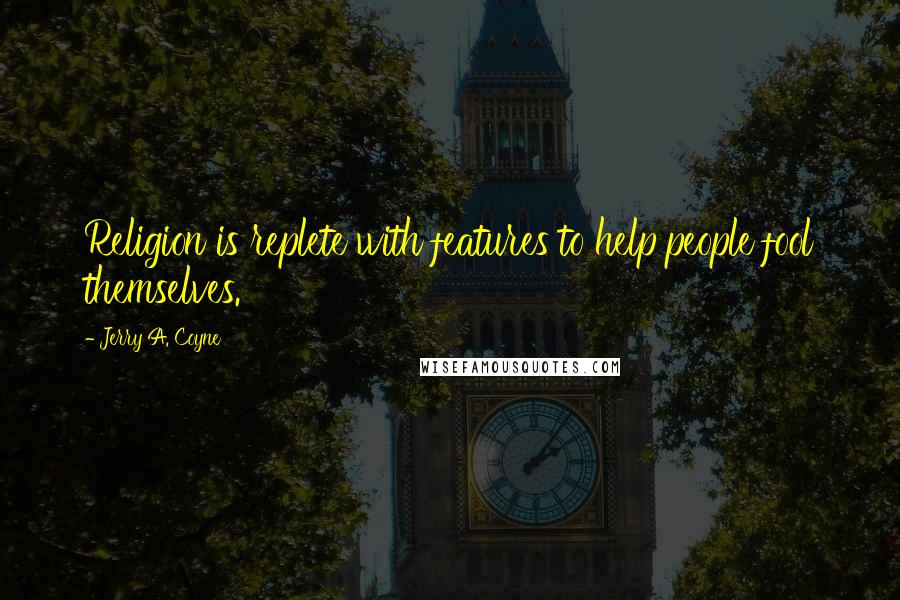 Religion is replete with features to help people fool themselves.
Theology is a subject without an object. Theologians don't study God - they study what other theologians have said. The claims