Lost Love And Pain Quotes
Collection of top 19 famous quotes about Lost Love And Pain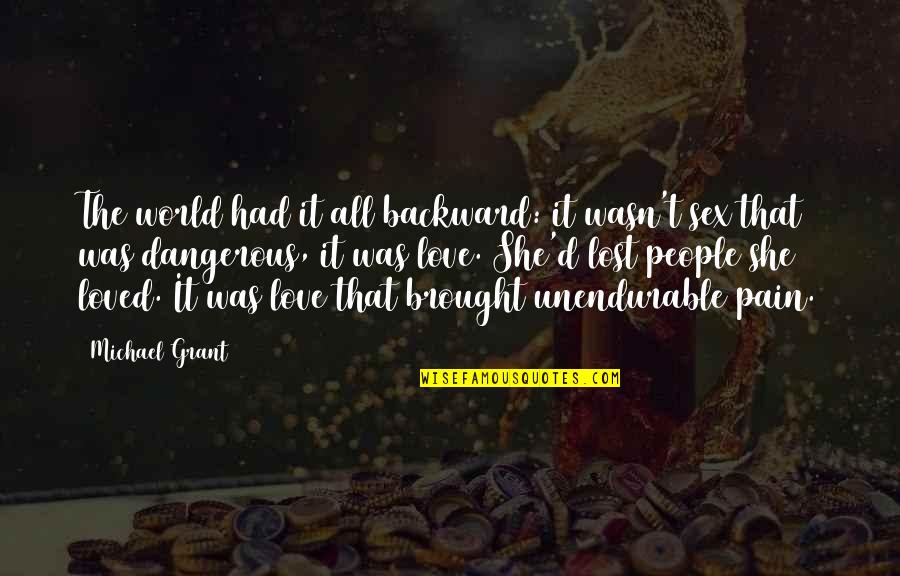 The world had it all backward: it wasn't sex that was dangerous, it was love. She'd lost people she loved. It was love that brought unendurable pain.
—
Michael Grant
The pain of lost love is as total, as self-obliterating an emotion as the initial ecstasy.
—
Lisa Appignanesi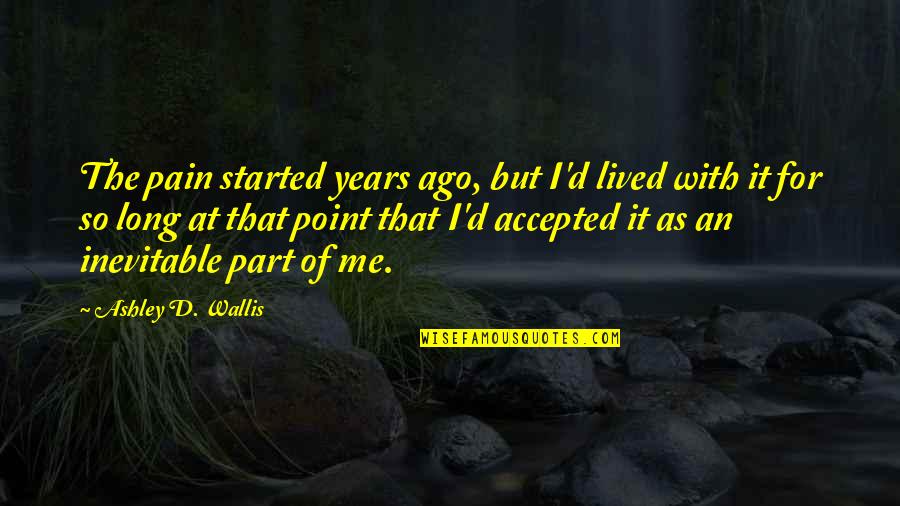 The pain started years ago, but I'd lived with it for so long at that point that I'd accepted it as an inevitable part of me.
—
Ashley D. Wallis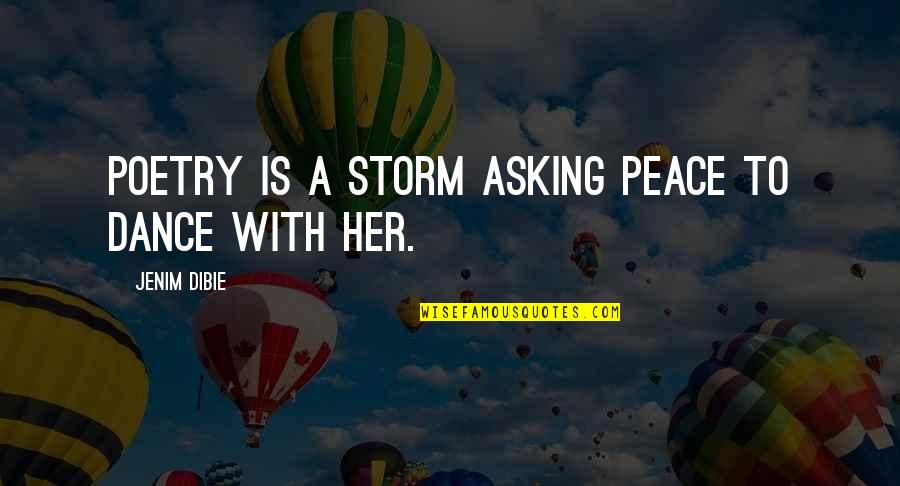 Poetry is a storm asking peace to dance with her. —
Jenim Dibie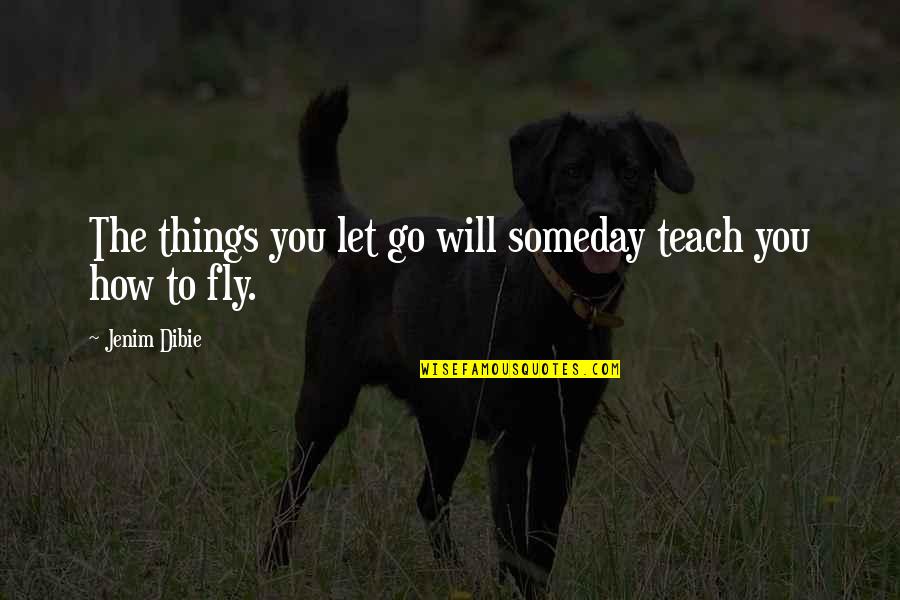 The things you let go will someday teach you how to fly. —
Jenim Dibie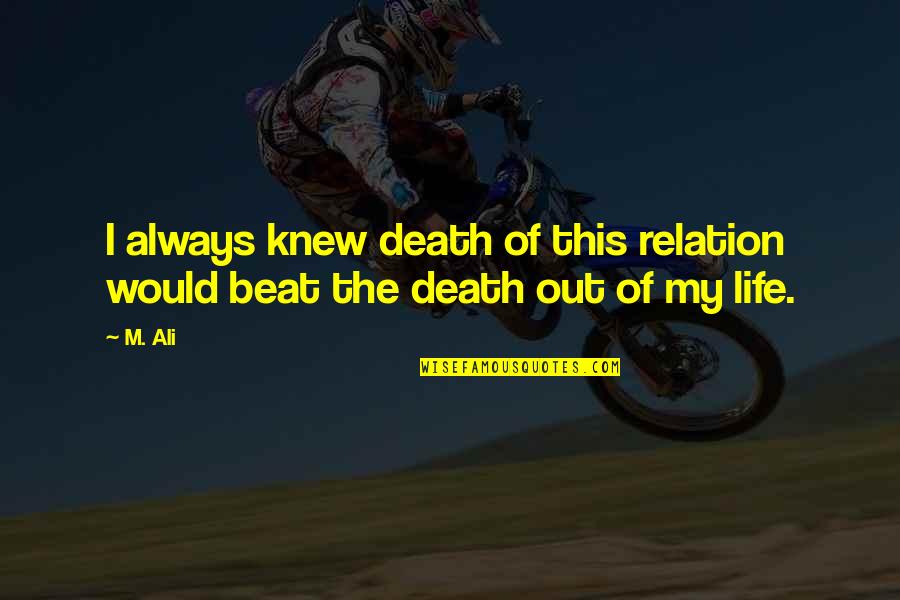 I always knew death of this relation would beat the death out of my life. —
M. Ali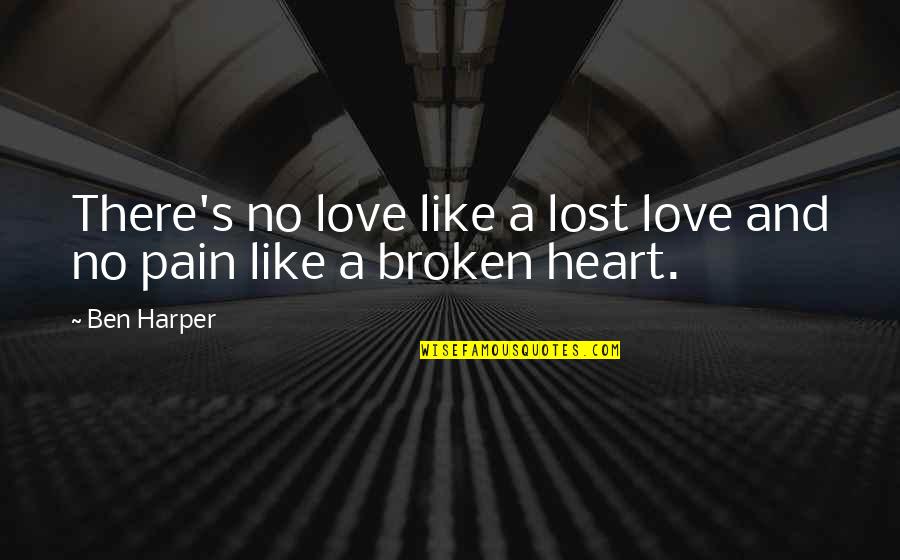 There's no love like a lost love and no pain like a broken heart. —
Ben Harper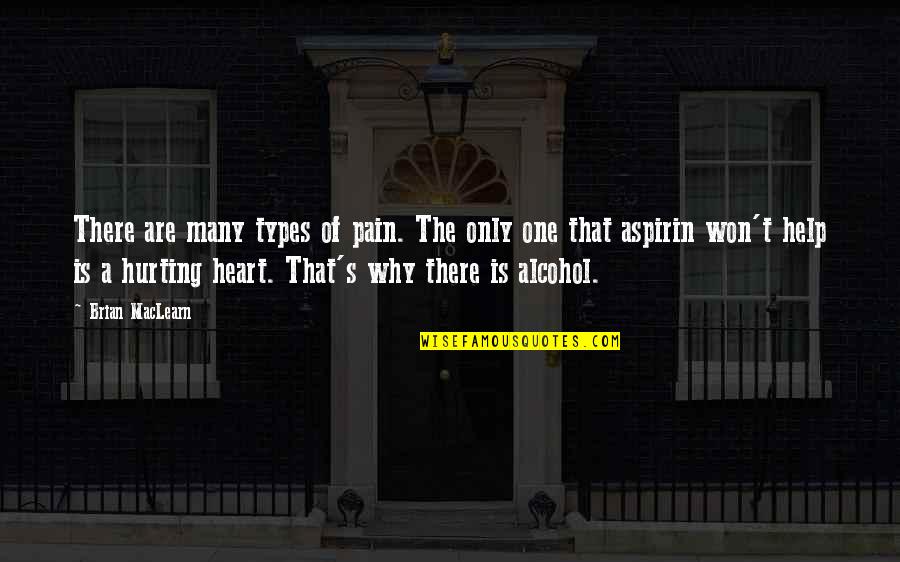 There are many types of pain. The only one that aspirin won't help is a hurting heart. That's why there is alcohol. —
Brian MacLearn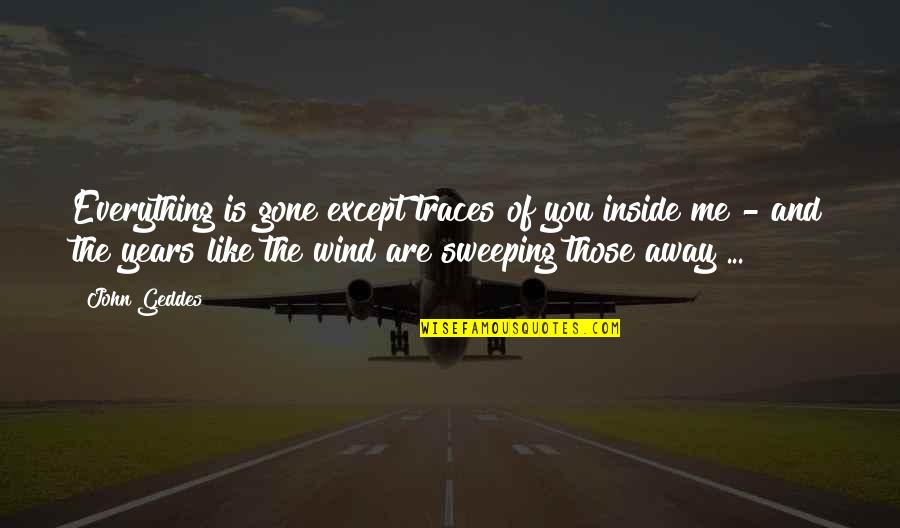 Everything is gone except traces of you inside me - and the years like the wind are sweeping those away ... —
John Geddes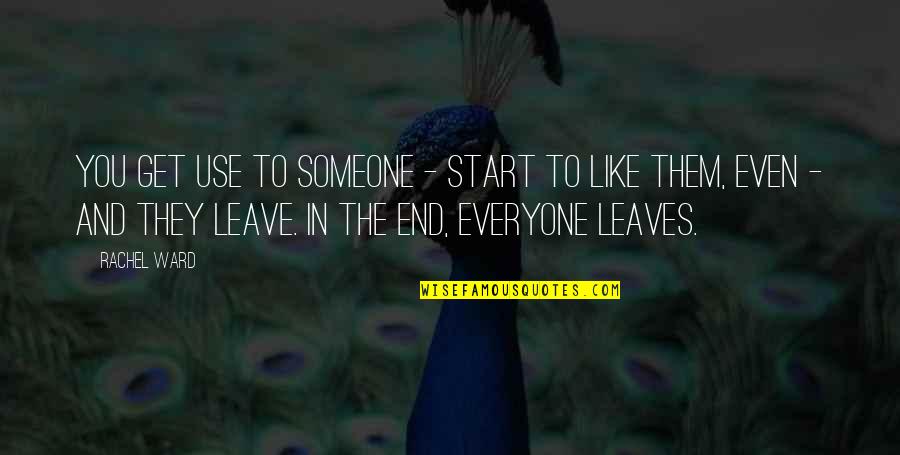 You get use to someone - start to like them, even - and they leave. In the end, everyone leaves. —
Rachel Ward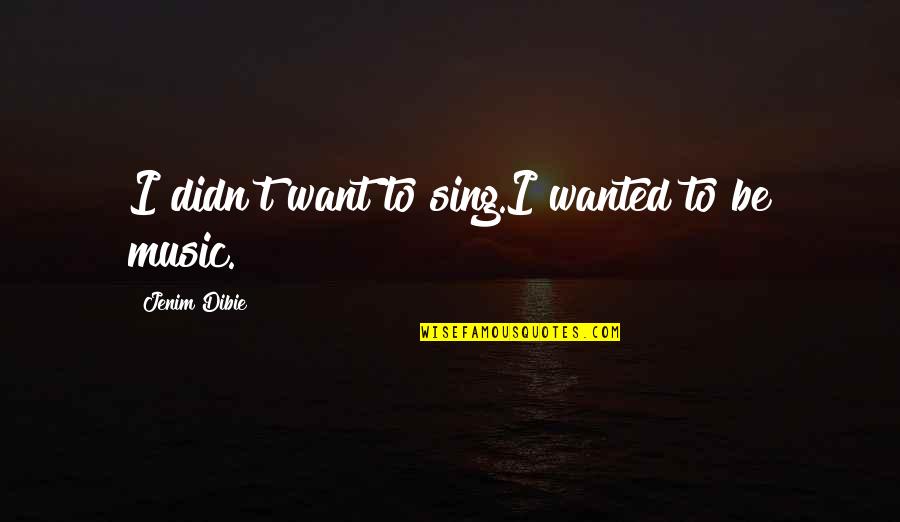 I didn't want to sing.
I wanted to be music. —
Jenim Dibie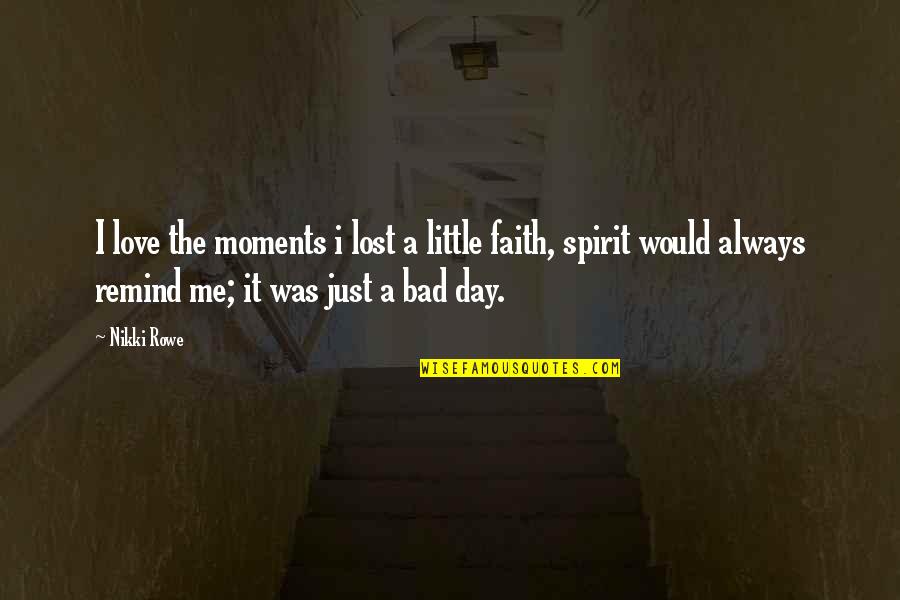 I love the moments i lost a little faith, spirit would always remind me; it was just a bad day. —
Nikki Rowe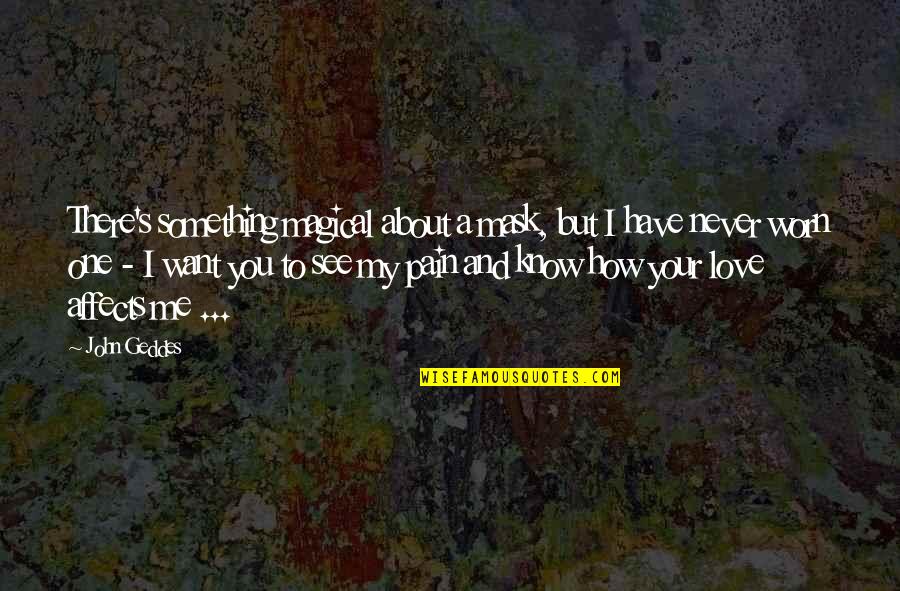 There's something magical about a mask, but I have never worn one - I want you to see my pain and know how your love affects me ... —
John Geddes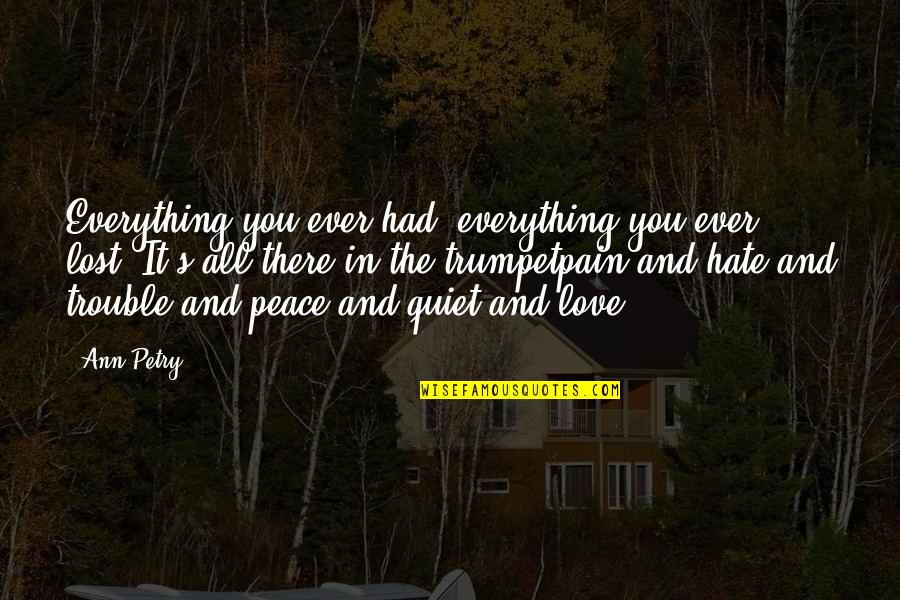 Everything you ever had, everything you ever lost. It's all there in the trumpet
pain and hate and trouble and peace and quiet and love. —
Ann Petry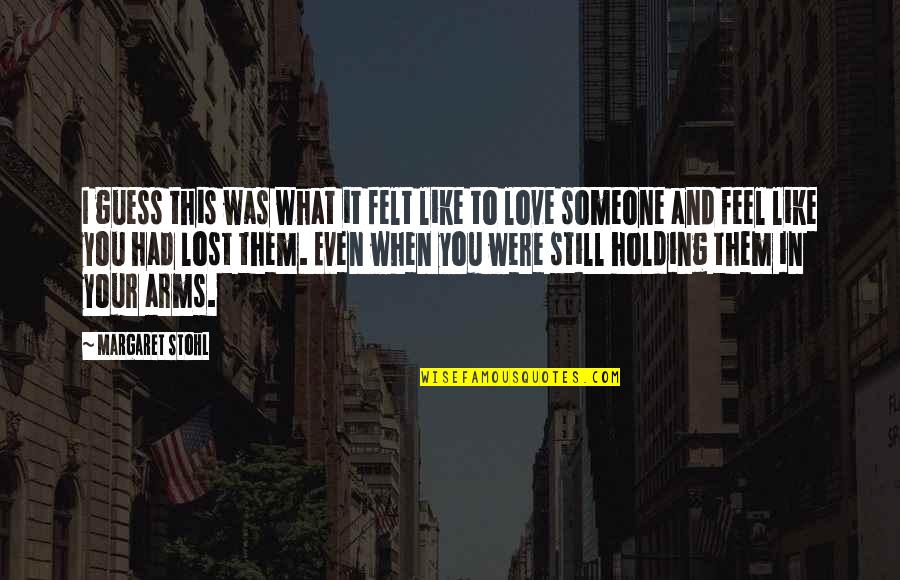 I guess this was what it felt like to love someone and feel like you had lost them. Even when you were still holding them in your arms. —
Margaret Stohl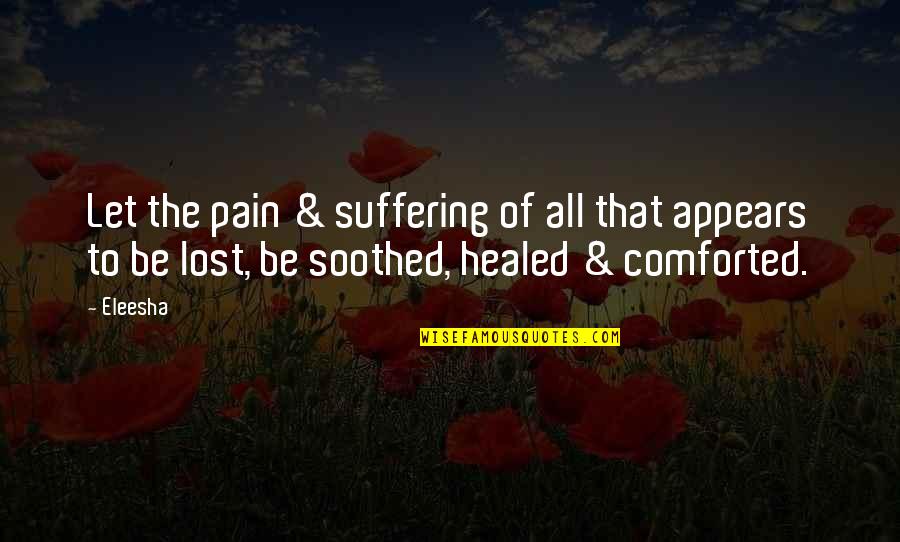 Let the pain & suffering of all that appears to be lost, be soothed, healed & comforted. —
Eleesha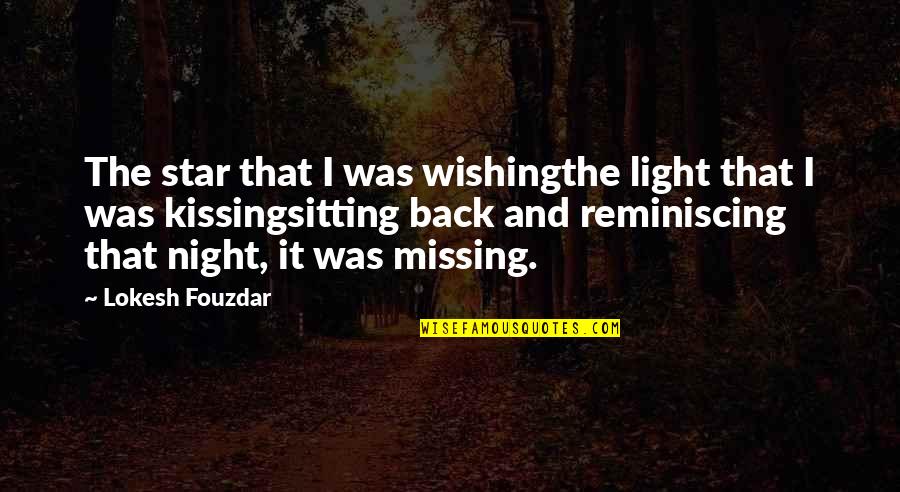 The star that I was wishing
the light that I was kissing
sitting back and reminiscing
that night, it was missing. —
Lokesh Fouzdar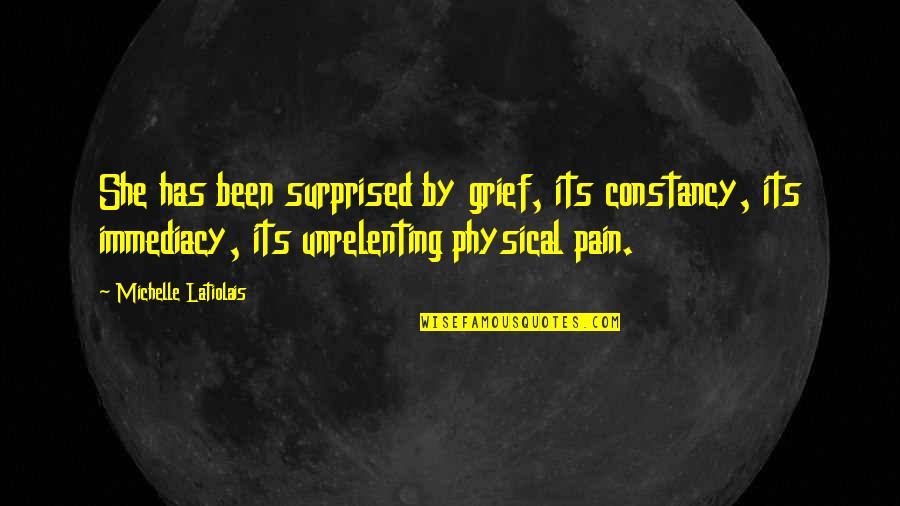 She has been surprised by grief, its constancy, its immediacy, its unrelenting physical pain. —
Michelle Latiolais