Donna Mills Quotes
Top 15 wise famous quotes and sayings by Donna Mills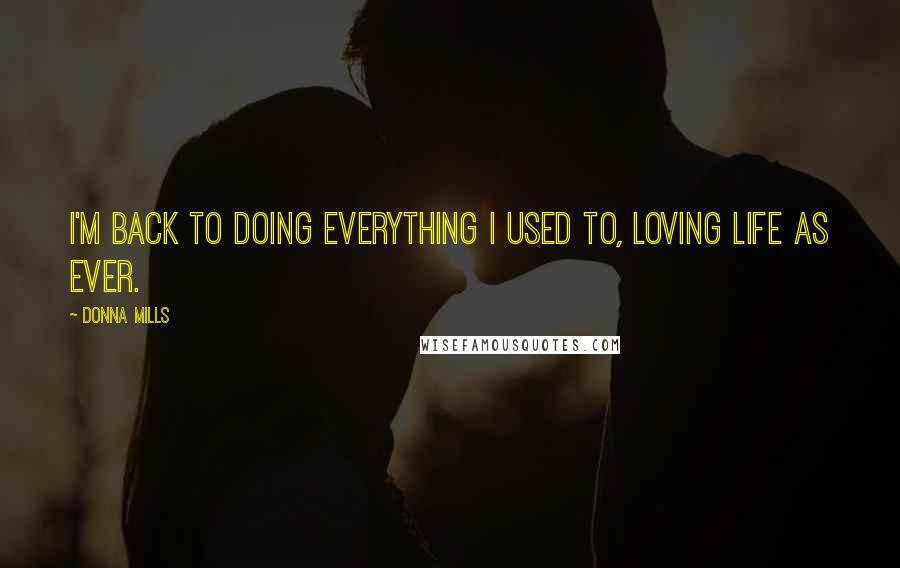 I'm back to doing everything I used to, loving life as ever.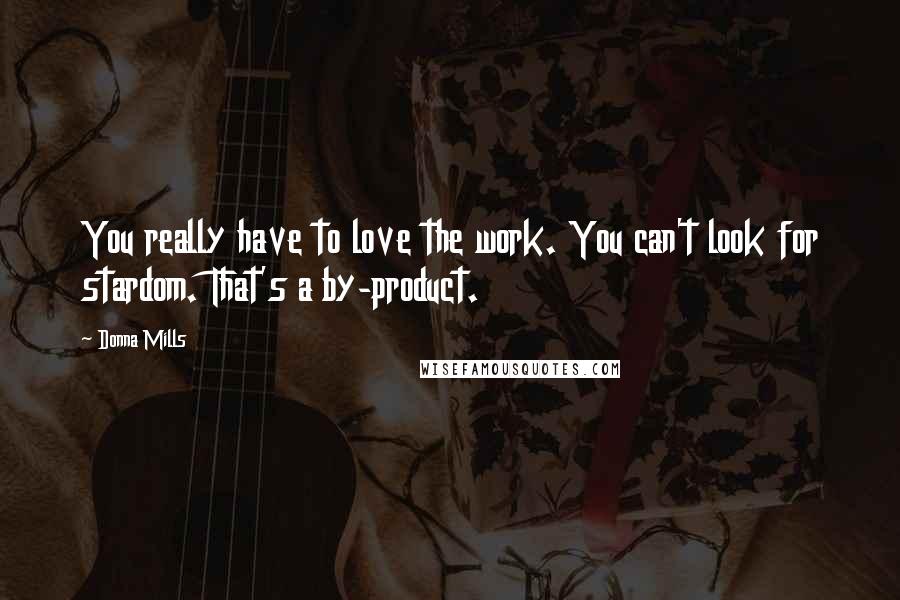 You really have to love the work. You can't look for stardom. That's a by-product.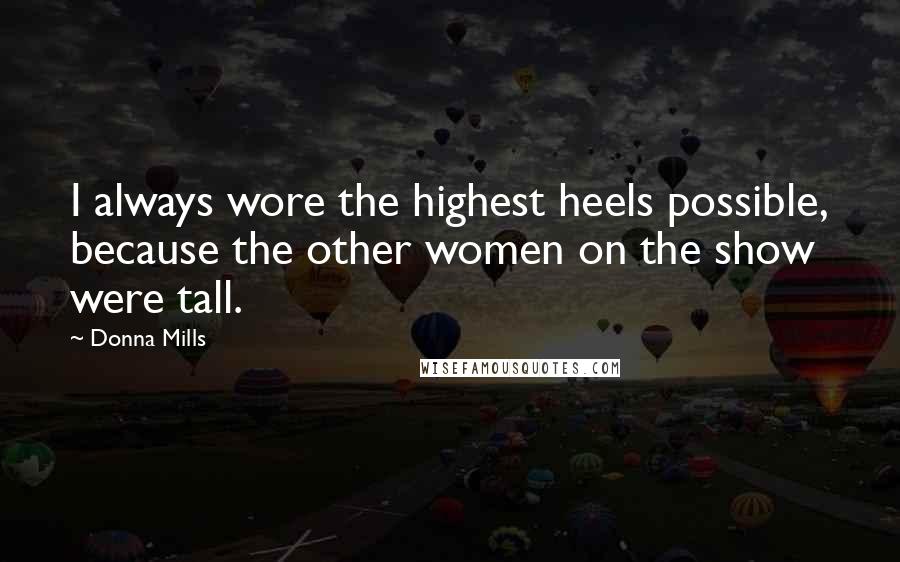 I always wore the highest heels possible, because the other women on the show were tall.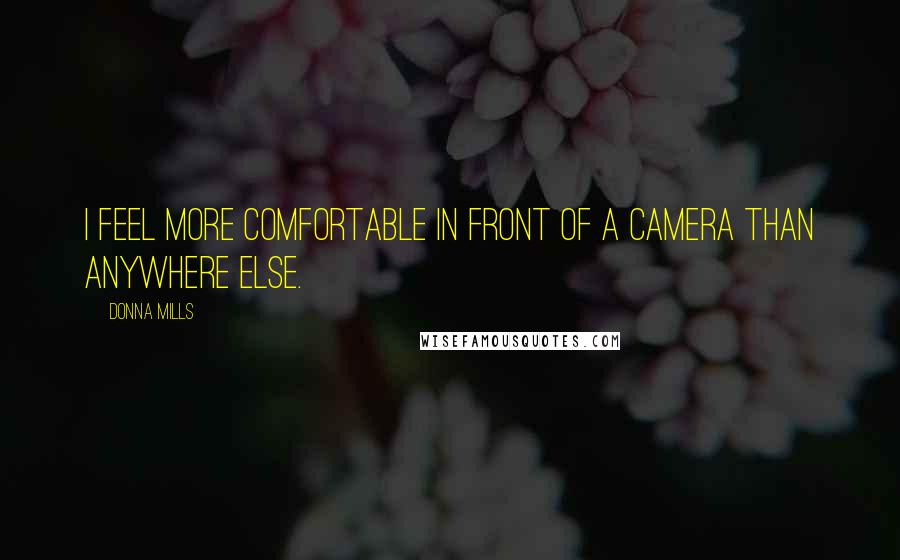 I feel more comfortable in front of a camera than anywhere else.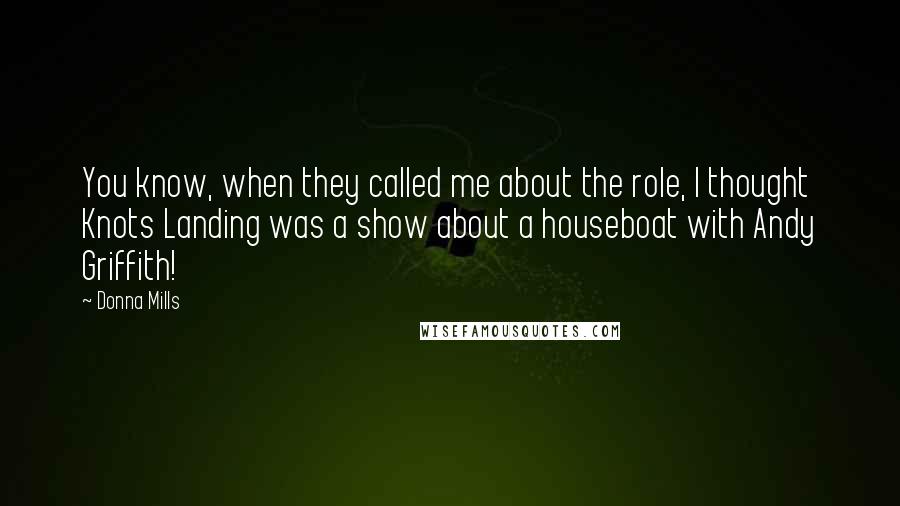 You know, when they called me about the role, I thought Knots Landing was a show about a houseboat with Andy Griffith!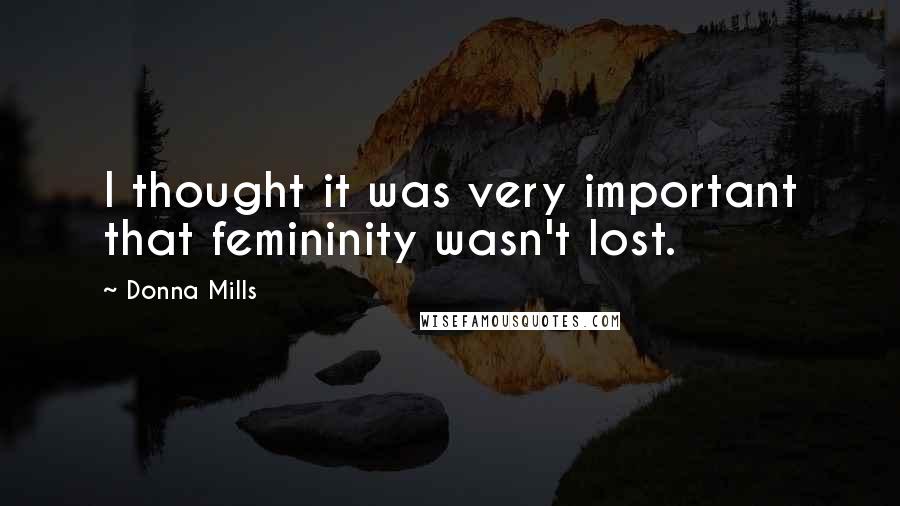 I thought it was very important that femininity wasn't lost.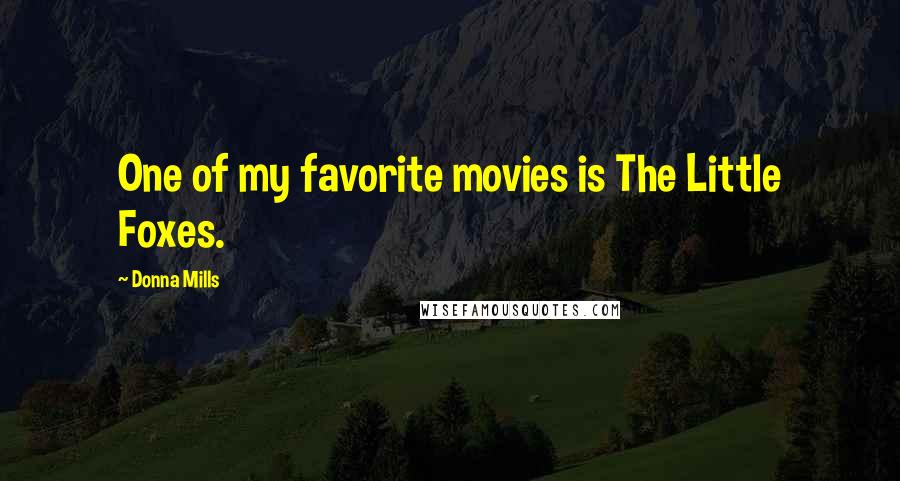 One of my favorite movies is The Little Foxes.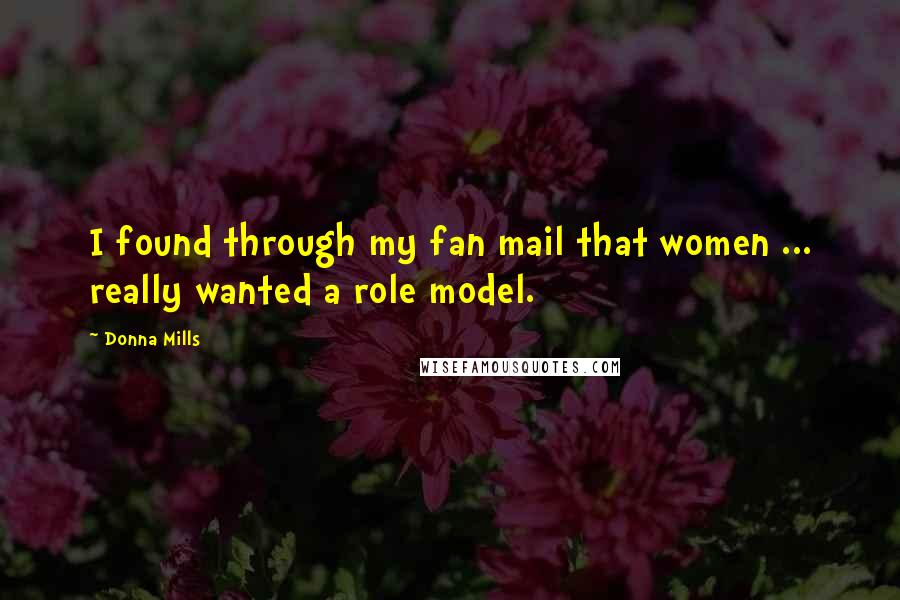 I found through my fan mail that women ... really wanted a role model.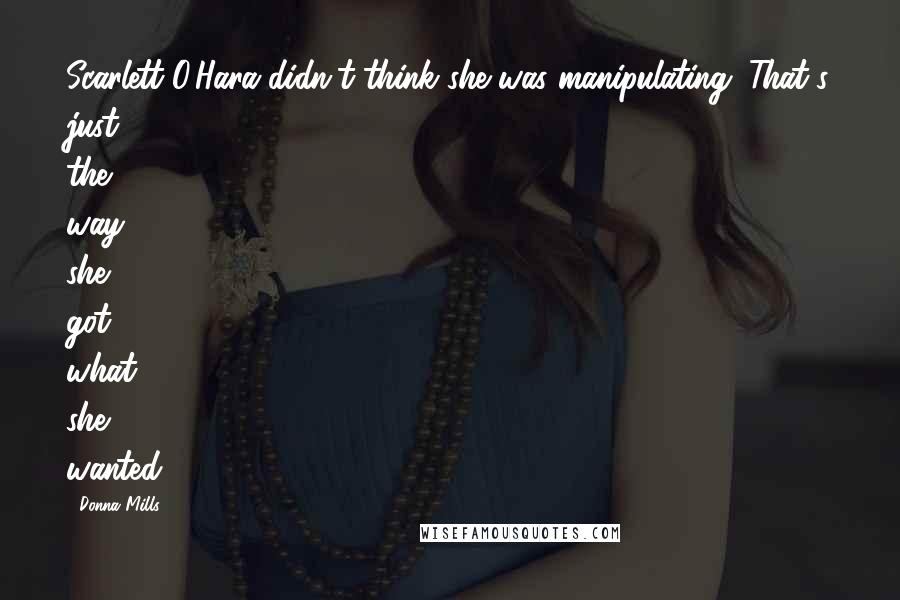 Scarlett O'Hara didn't think she was manipulating. That's just the way she got what she wanted.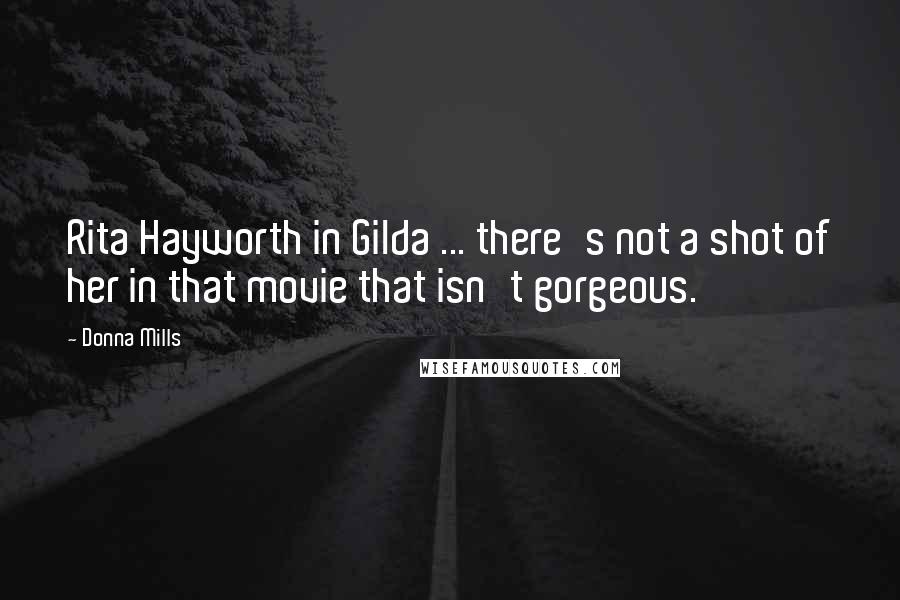 Rita Hayworth in Gilda ... there's not a shot of her in that movie that isn't gorgeous.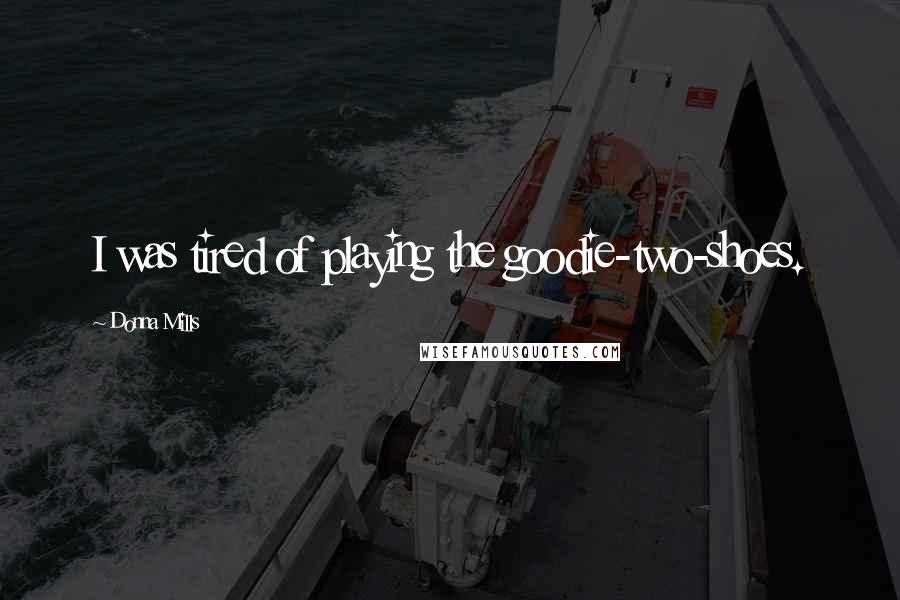 I was tired of playing the goodie-two-shoes.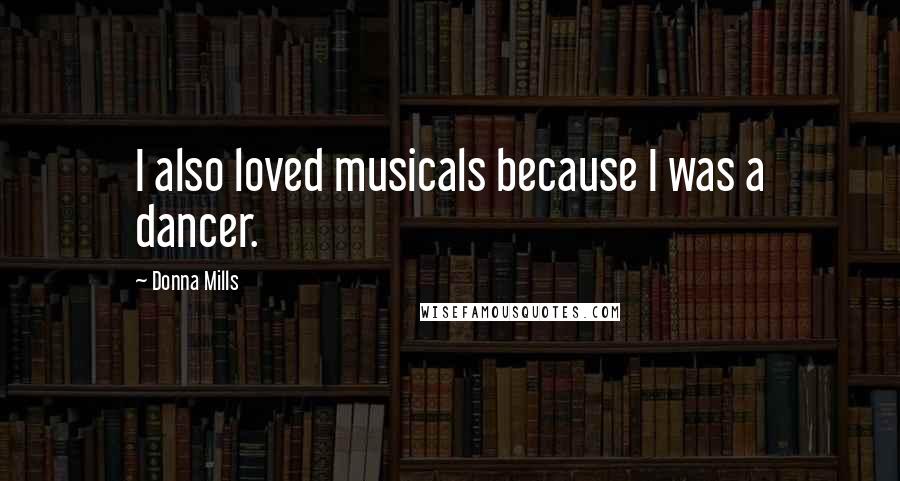 I also loved musicals because I was a dancer.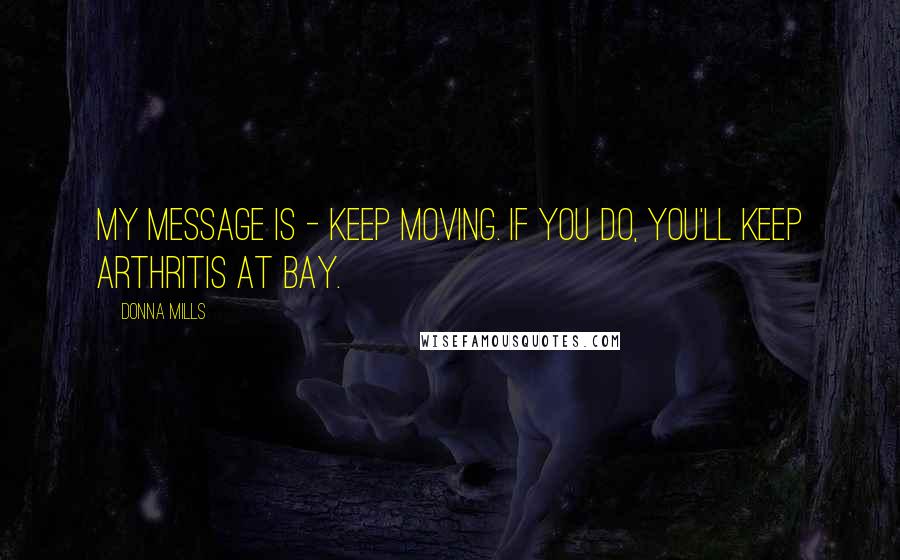 My message is - keep moving. If you do, you'll keep arthritis at bay.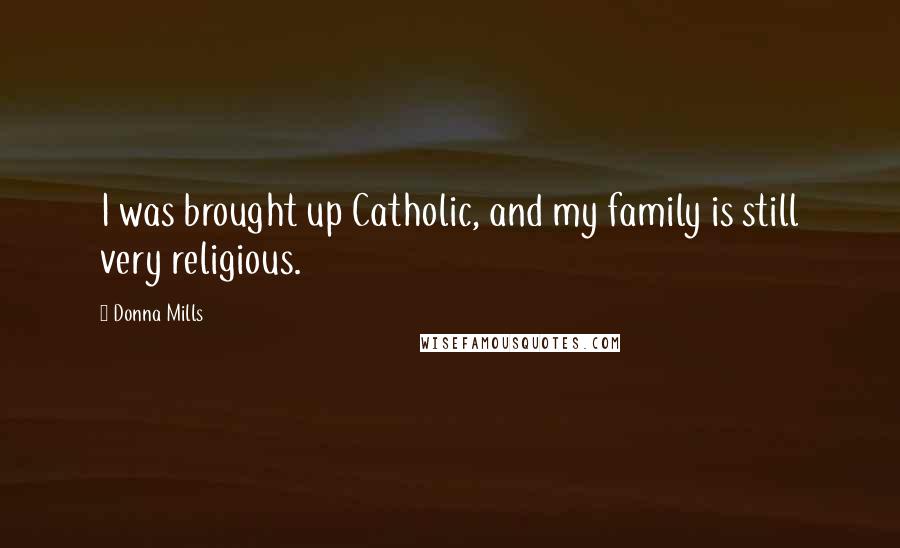 I was brought up Catholic, and my family is still very religious.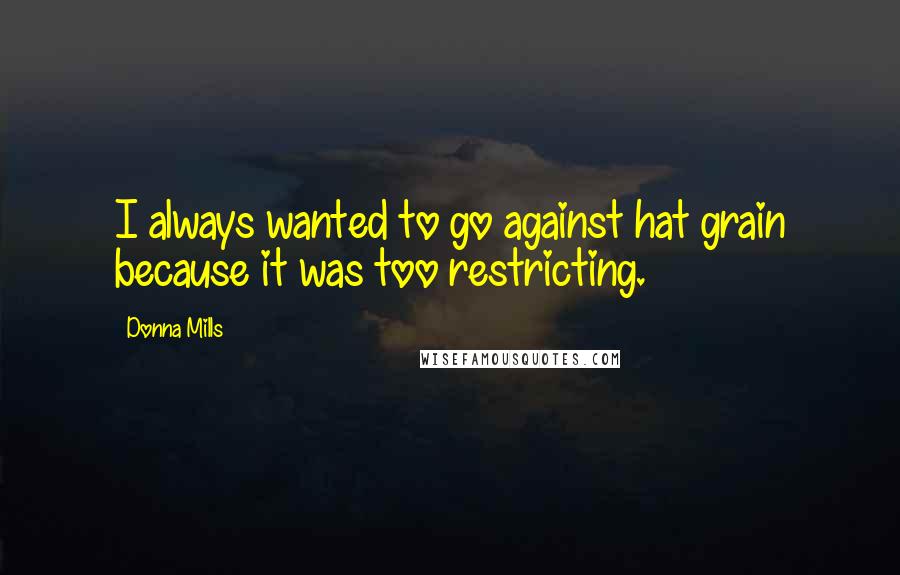 I always wanted to go against hat grain because it was too restricting.