Richard Attenborough Quotes
Top 20 wise famous quotes and sayings by Richard Attenborough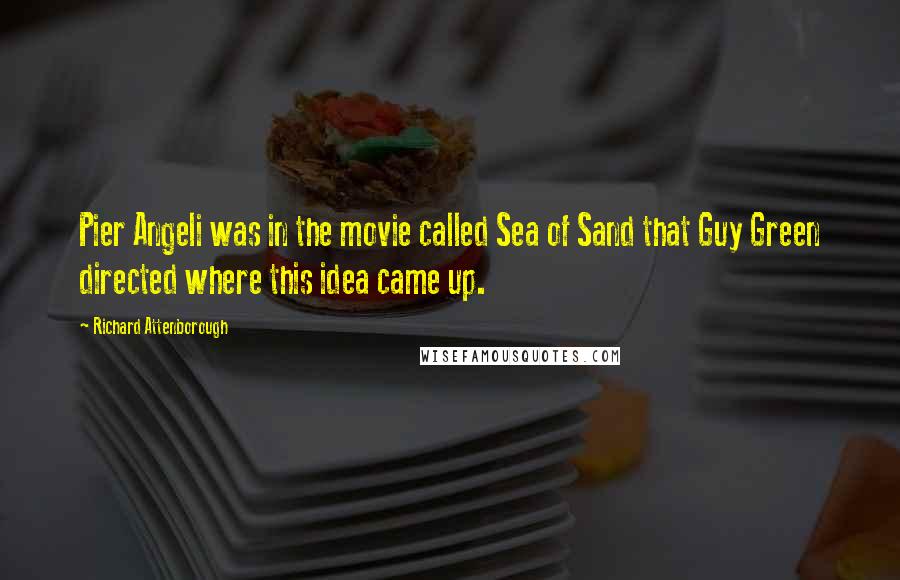 Pier Angeli was in the movie called Sea of Sand that Guy Green directed where this idea came up.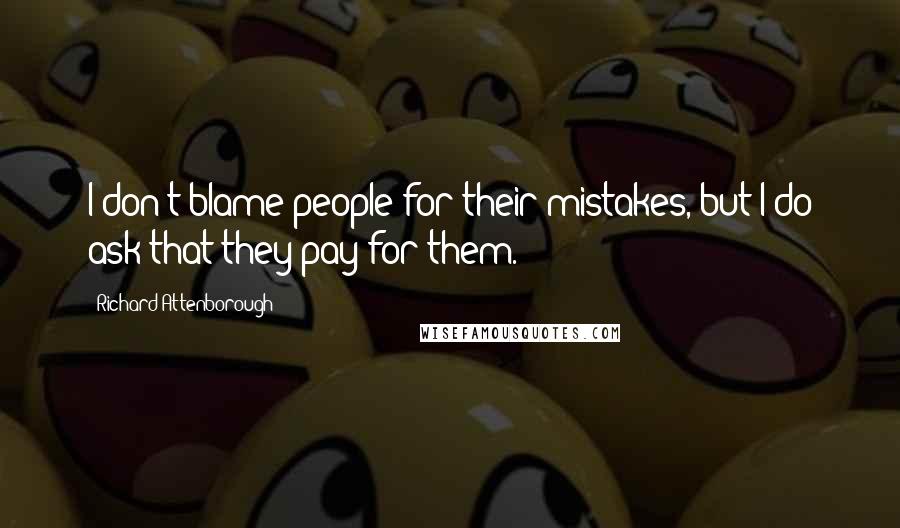 I don't blame people for their mistakes, but I do ask that they pay for them.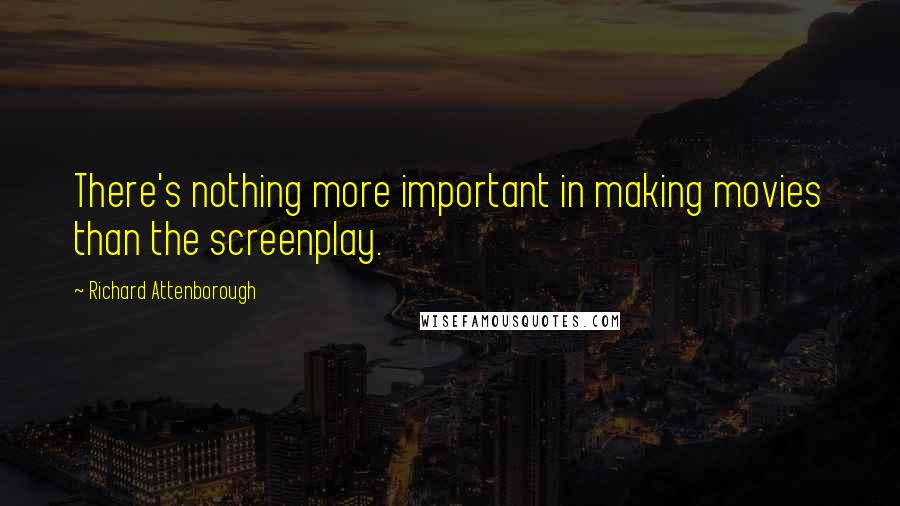 There's nothing more important in making movies than the screenplay.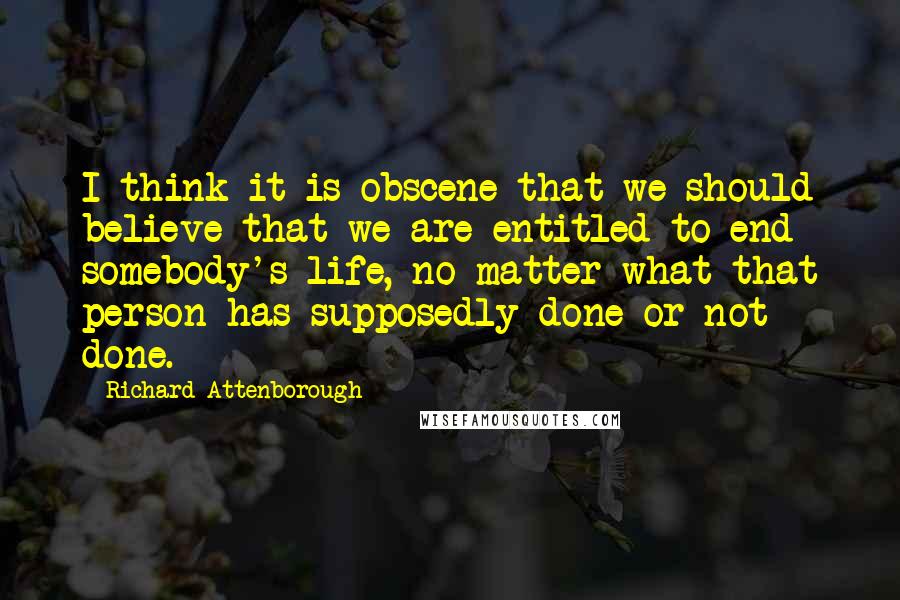 I think it is obscene that we should believe that we are entitled to end somebody's life, no matter what that person has supposedly done or not done.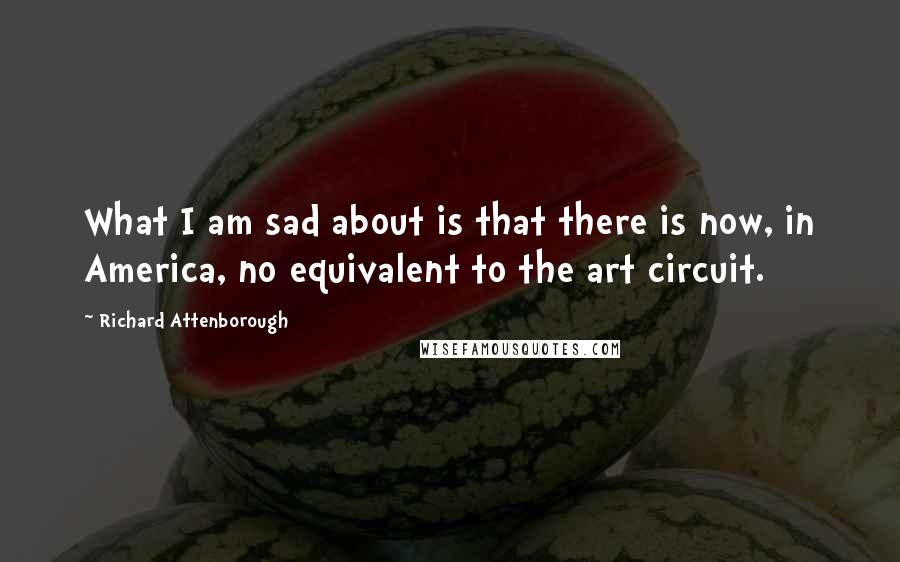 What I am sad about is that there is now, in America, no equivalent to the art circuit.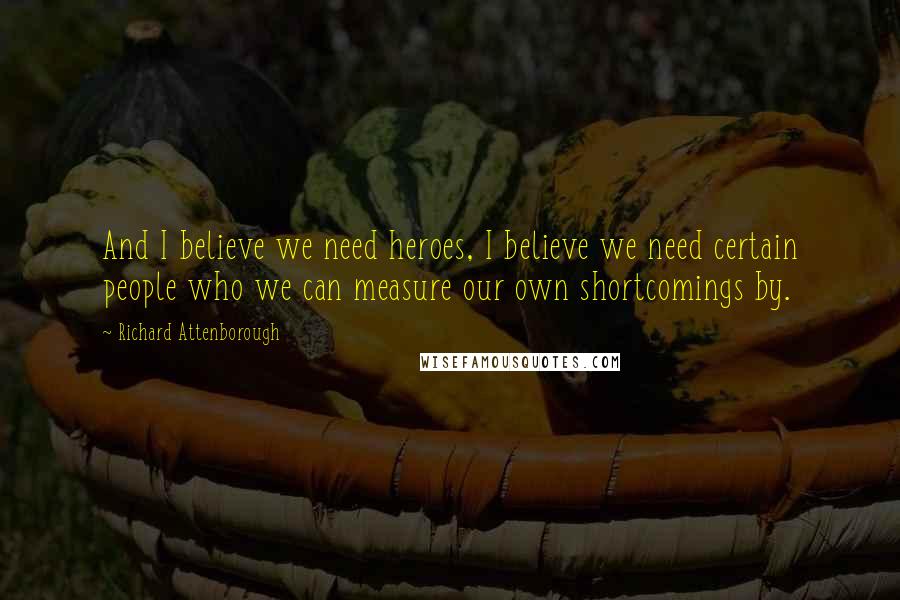 And I believe we need heroes, I believe we need certain people who we can measure our own shortcomings by.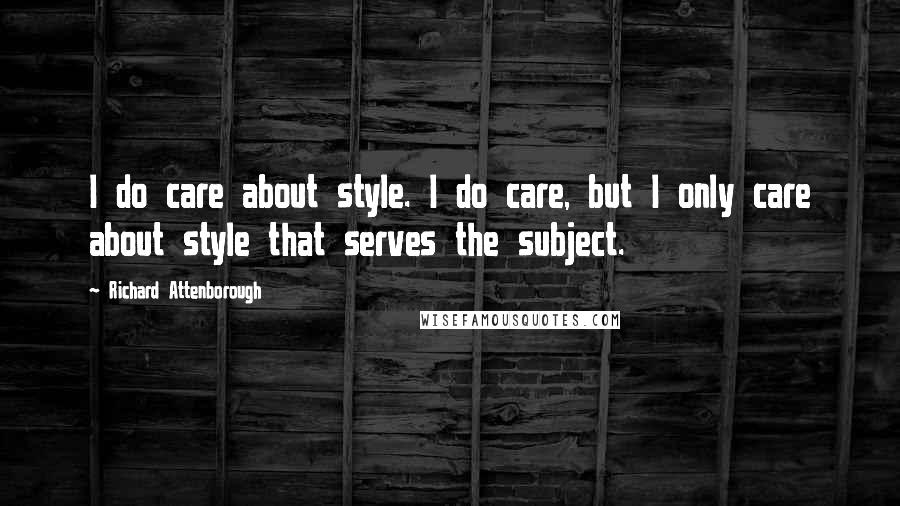 I do care about style. I do care, but I only care about style that serves the subject.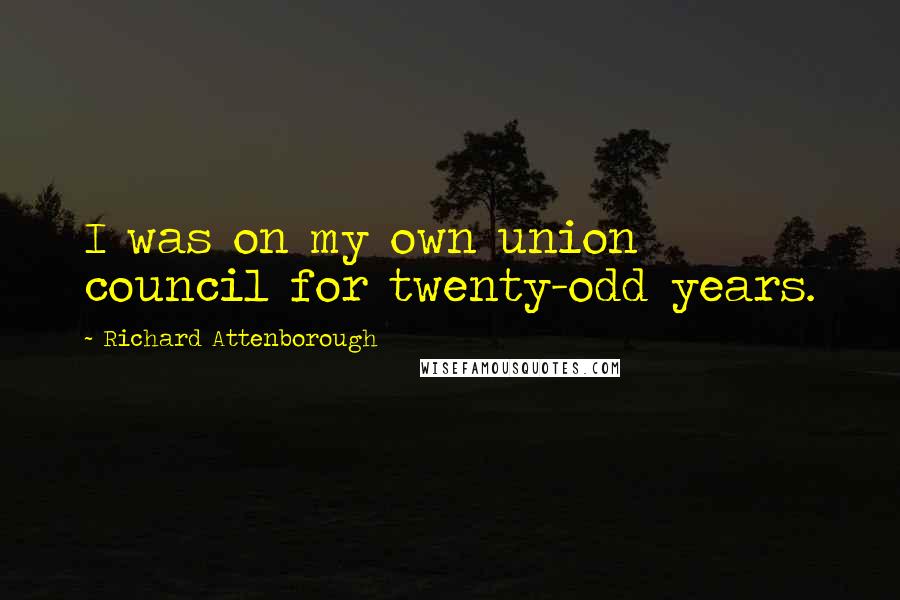 I was on my own union council for twenty-odd years.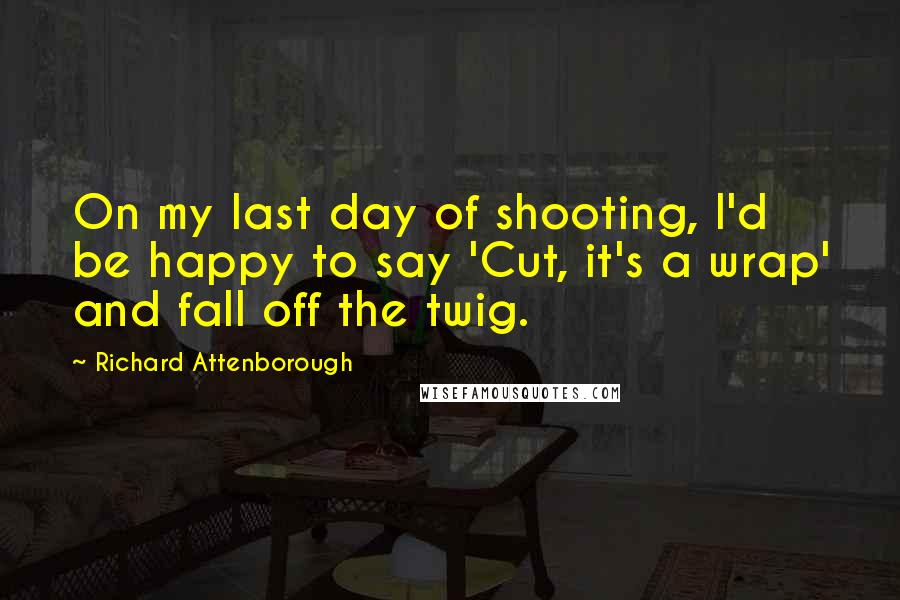 On my last day of shooting, I'd be happy to say 'Cut, it's a wrap' and fall off the twig.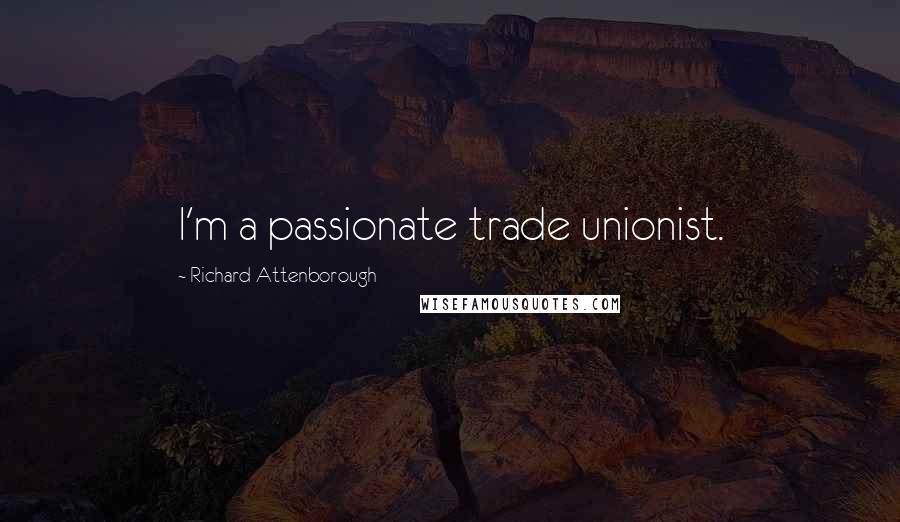 I'm a passionate trade unionist.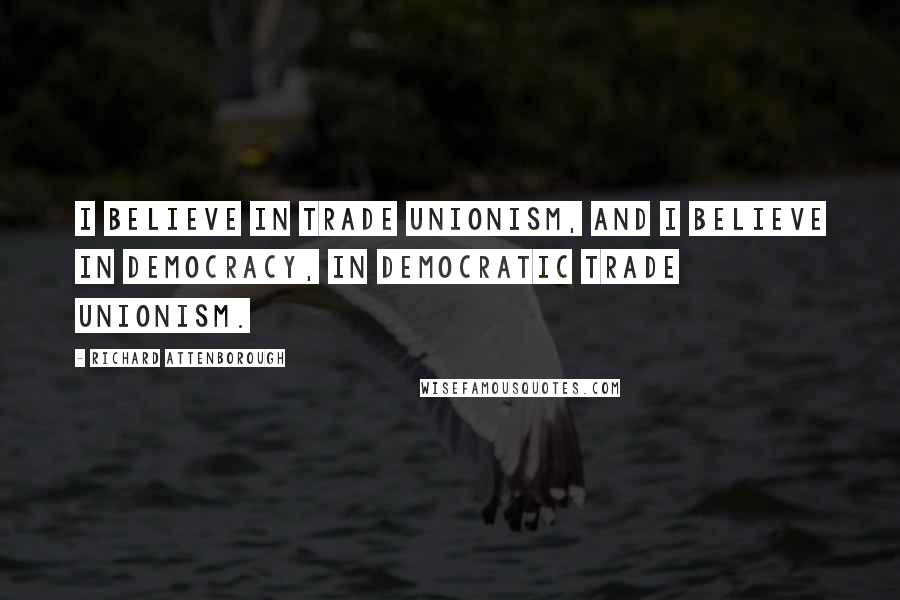 I believe in trade unionism, and I believe in democracy, in democratic trade unionism.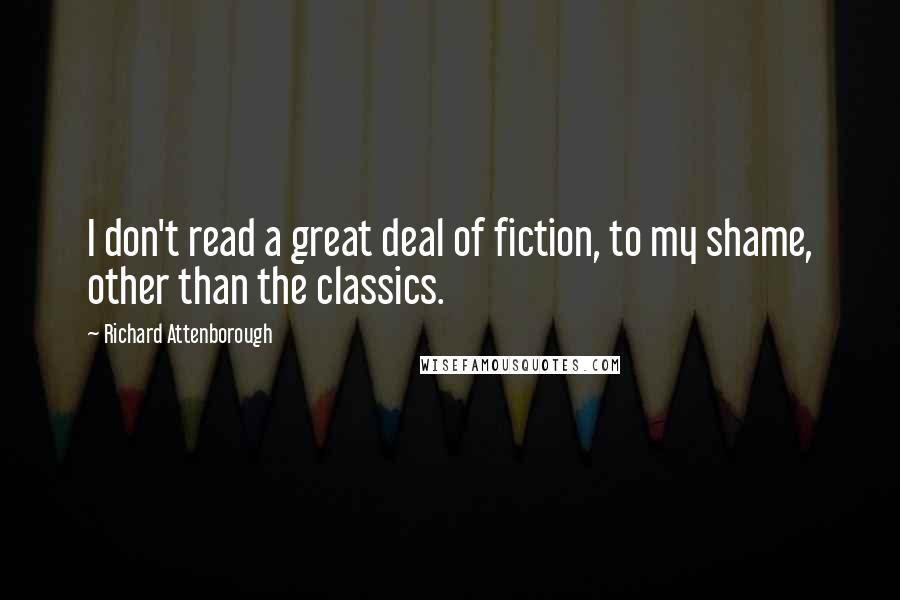 I don't read a great deal of fiction, to my shame, other than the classics.
If you've ever seen the film In Which We Serve, but it was about a destroyer in the Mediterranean.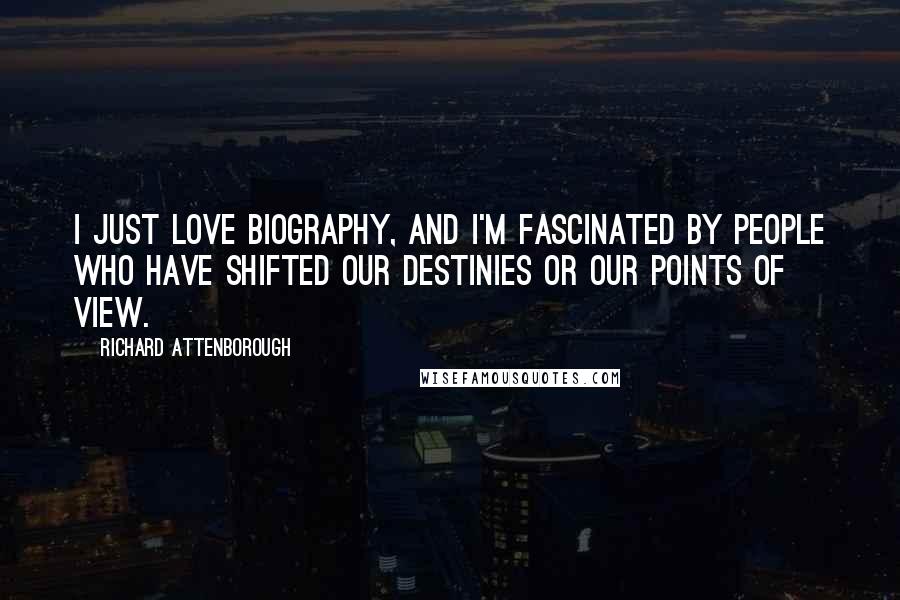 I just love biography, and I'm fascinated by people who have shifted our destinies or our points of view.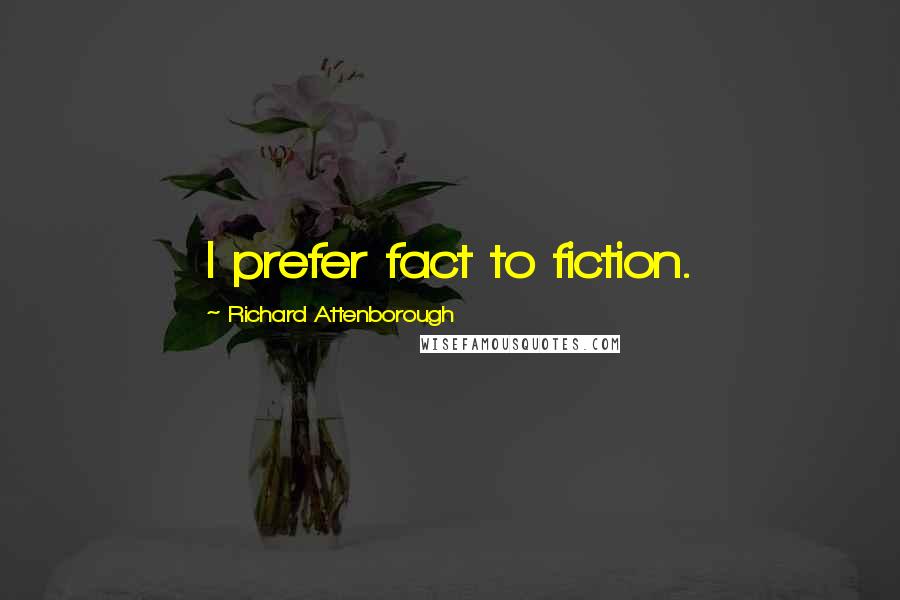 I prefer fact to fiction.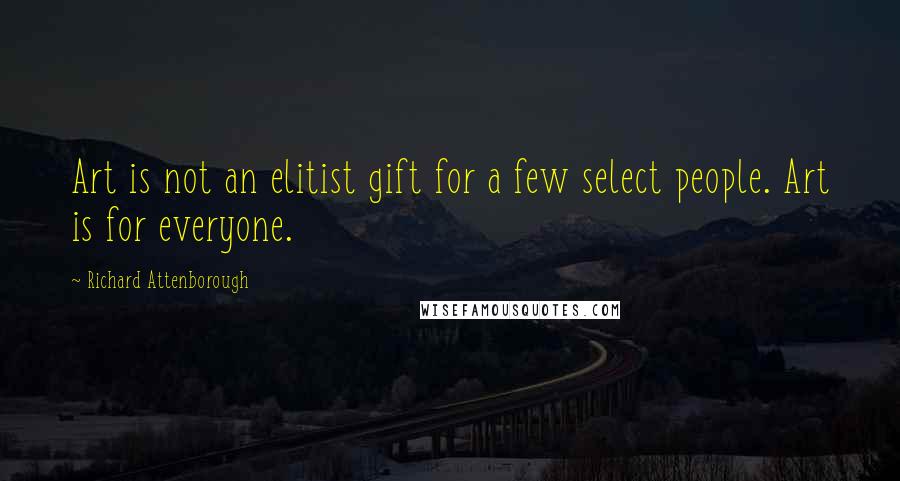 Art is not an elitist gift for a few select people. Art is for everyone.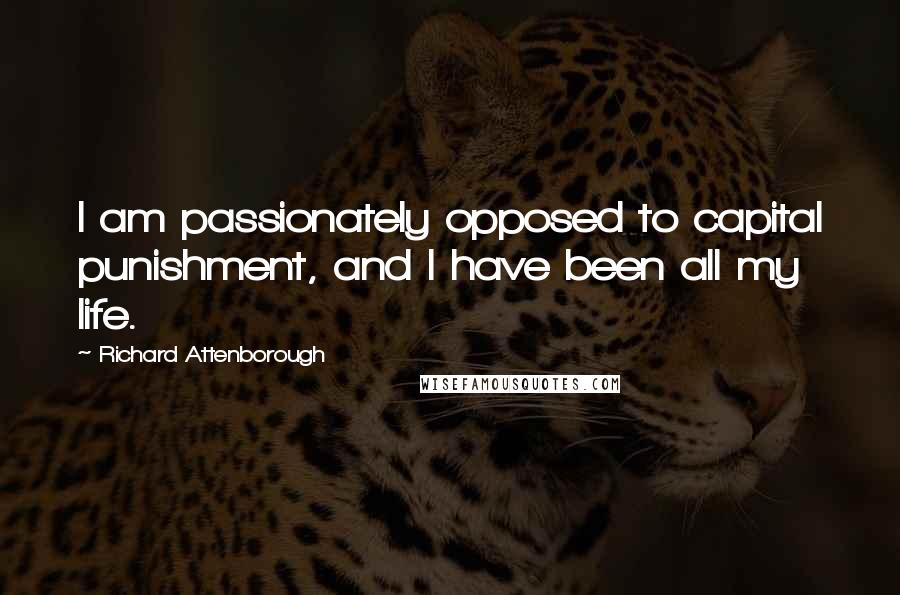 I am passionately opposed to capital punishment, and I have been all my life.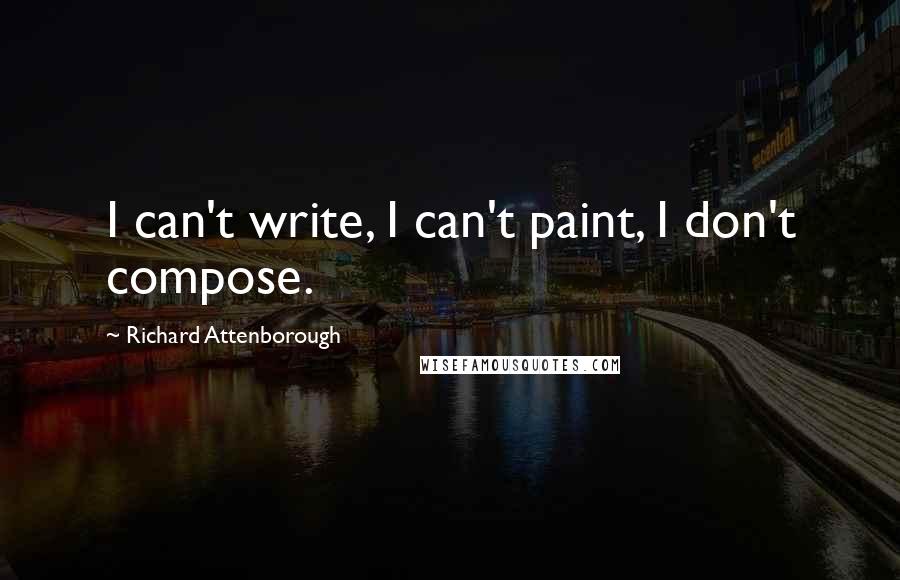 I can't write, I can't paint, I don't compose.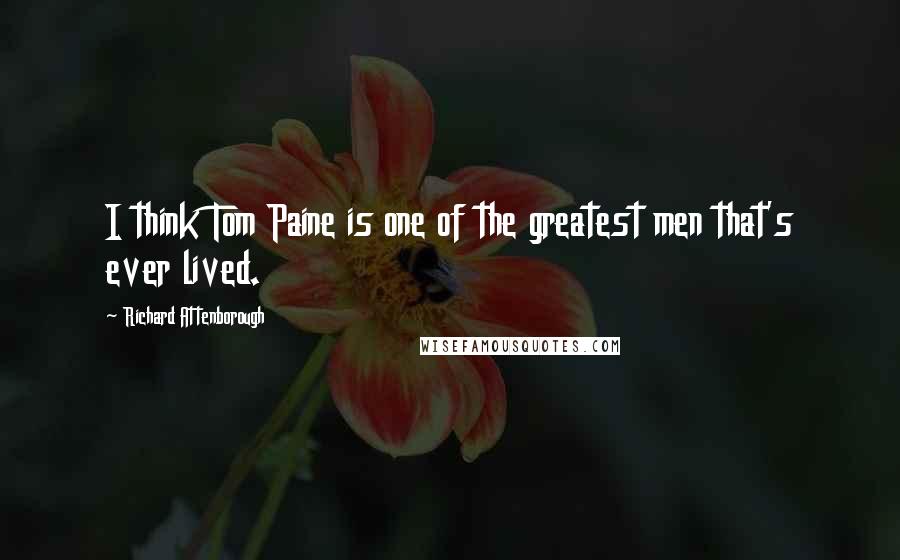 I think Tom Paine is one of the greatest men that's ever lived.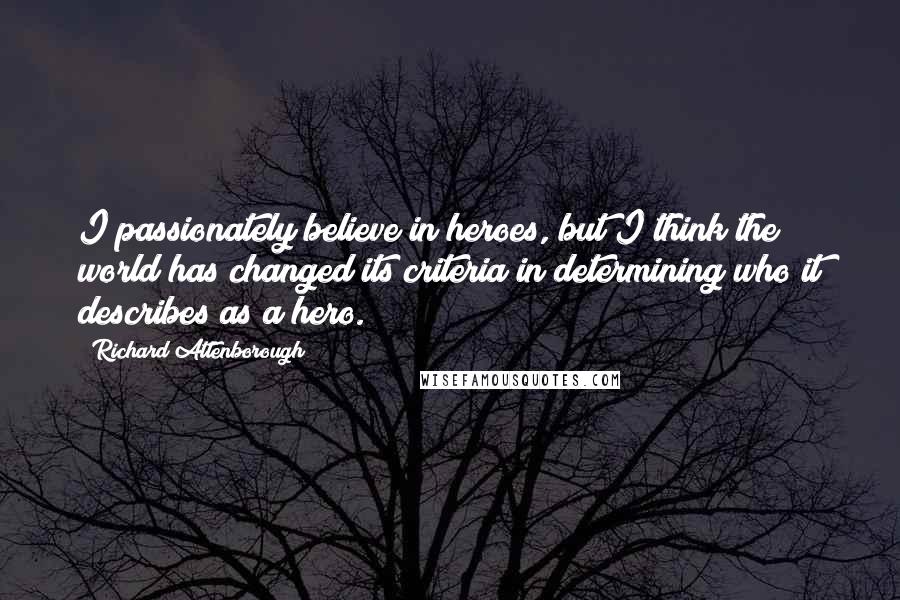 I passionately believe in heroes, but I think the world has changed its criteria in determining who it describes as a hero.