I Need A Change In My Life Quotes
Collection of top 30 famous quotes about I Need A Change In My Life
I Need A Change In My Life Quotes & Sayings
Happy to read and share the best inspirational I Need A Change In My Life quotes, sayings and quotations on Wise Famous Quotes.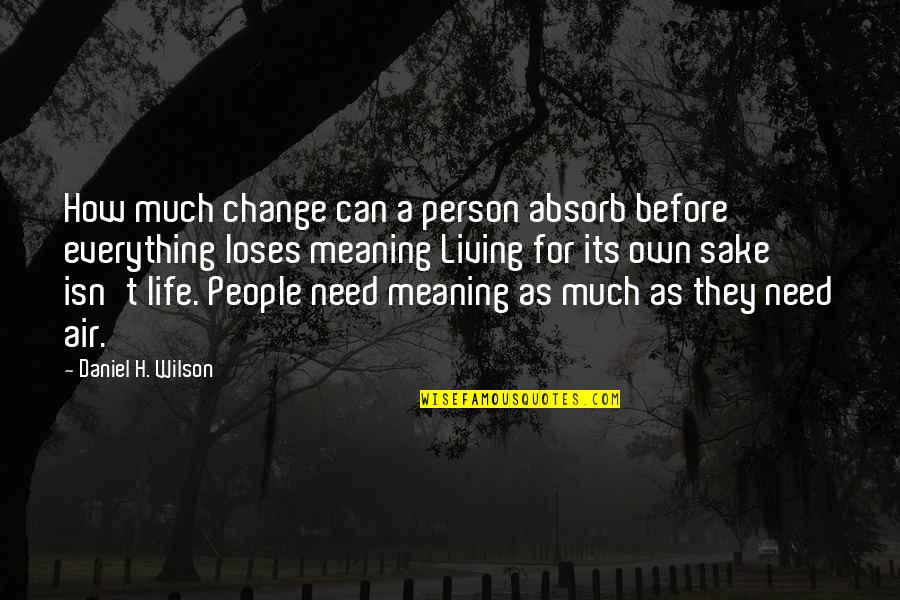 How much change can a person absorb before everything loses meaning Living for its own sake isn't life. People need meaning as much as they need air.
—
Daniel H. Wilson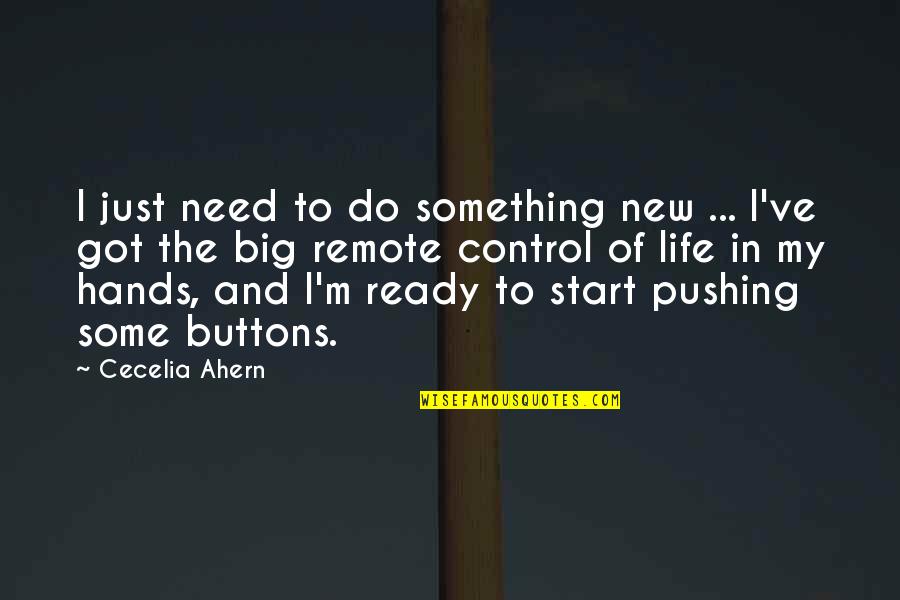 I just need to do something new ... I've got the big remote control of life in my hands, and I'm ready to start pushing some buttons.
—
Cecelia Ahern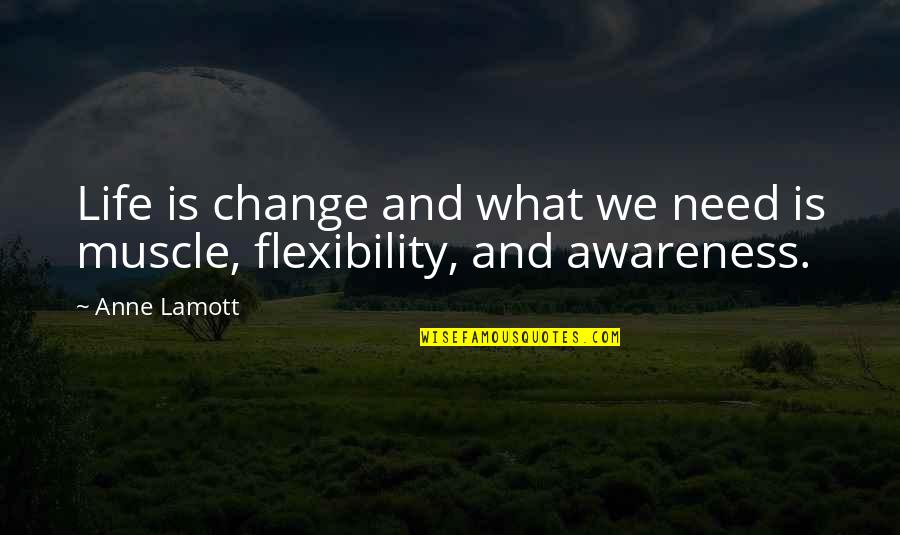 Life is change and what we need is muscle, flexibility, and awareness.
—
Anne Lamott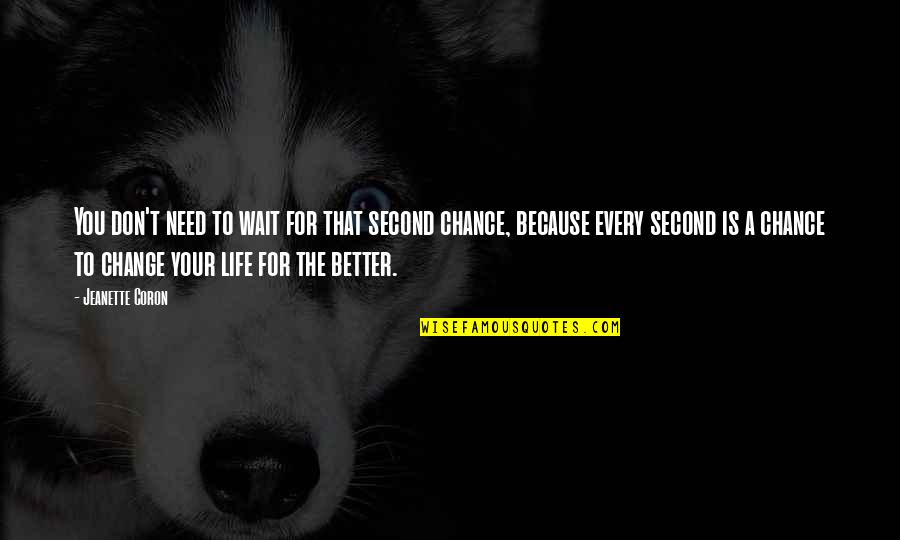 You don't need to wait for that second chance, because every second is a chance to change your life for the better.
—
Jeanette Coron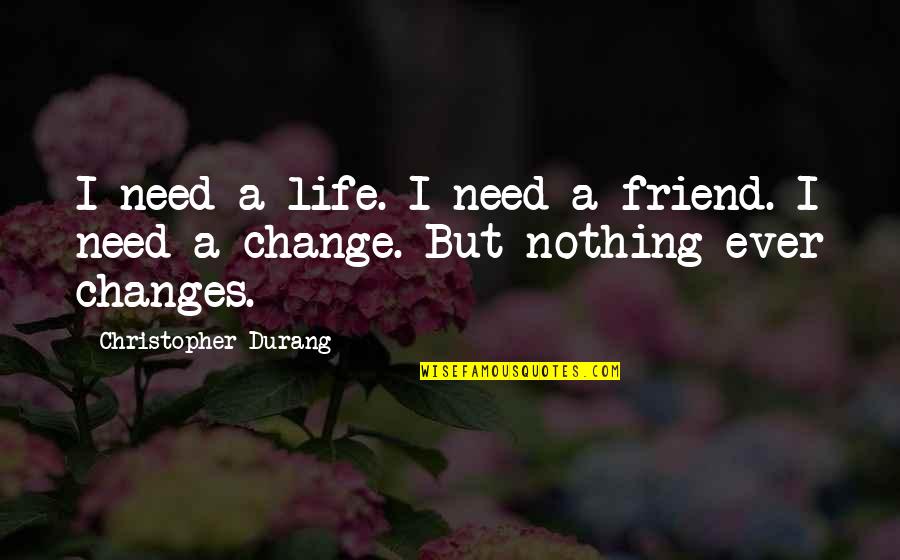 I need a life. I need a friend. I need a change. But nothing ever changes.
—
Christopher Durang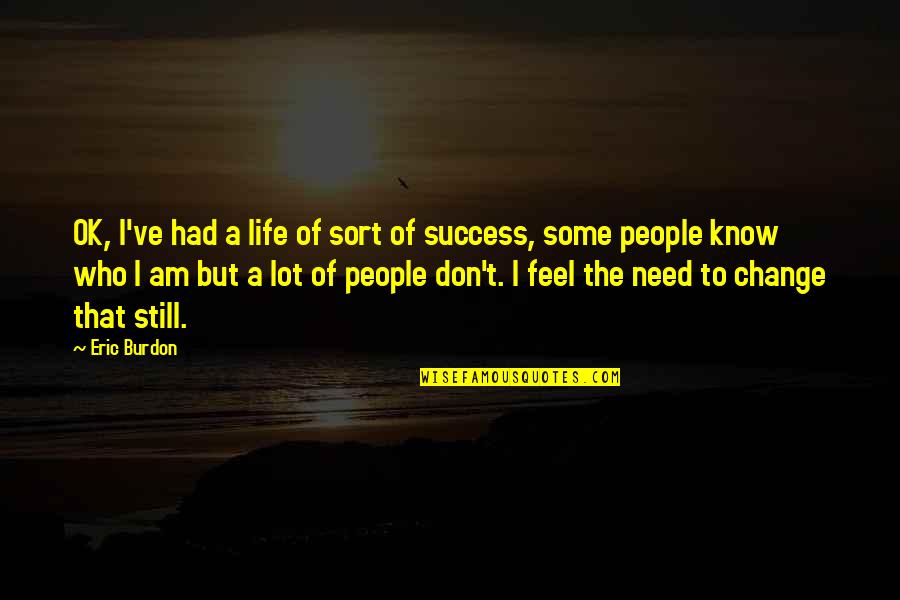 OK, I've had a life of sort of success, some people know who I am but a lot of people don't. I feel the need to change that still. —
Eric Burdon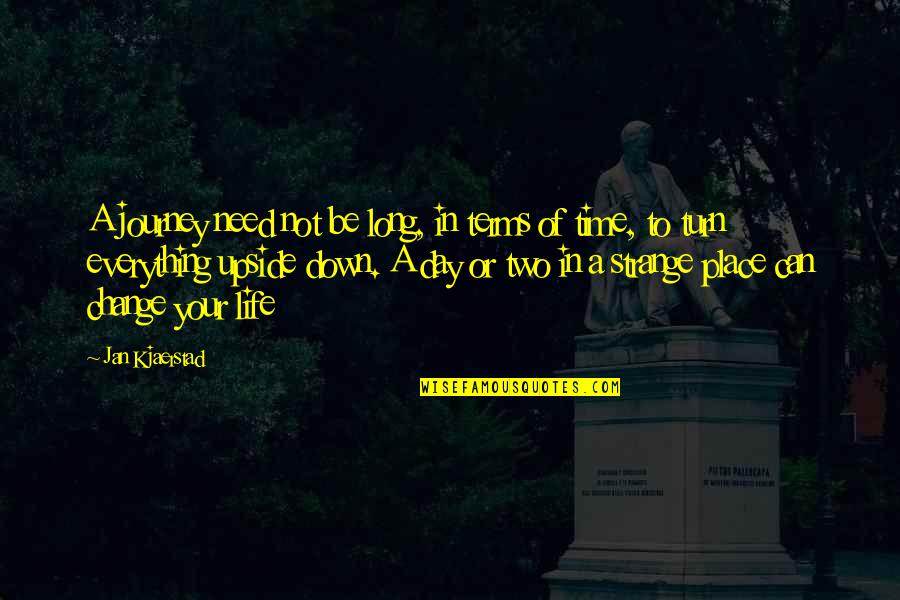 A journey need not be long, in terms of time, to turn everything upside down. A day or two in a strange place can change your life —
Jan Kjaerstad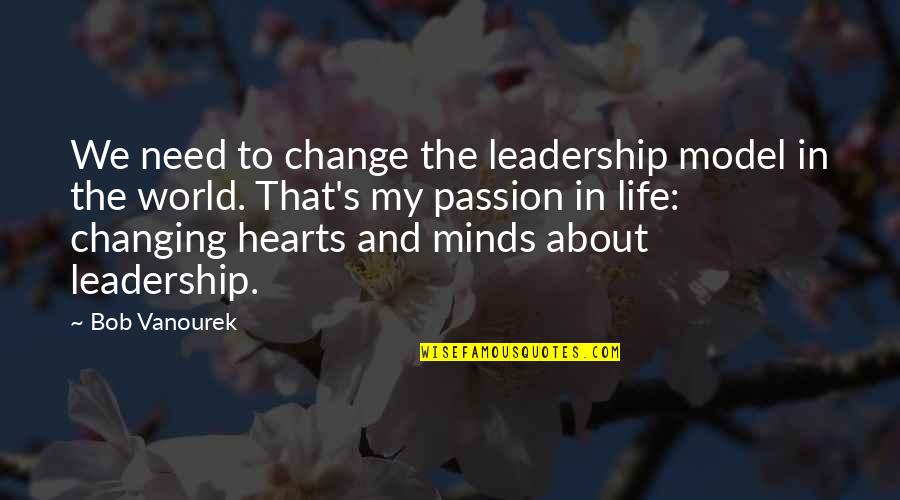 We need to change the leadership model in the world. That's my passion in life: changing hearts and minds about leadership. —
Bob Vanourek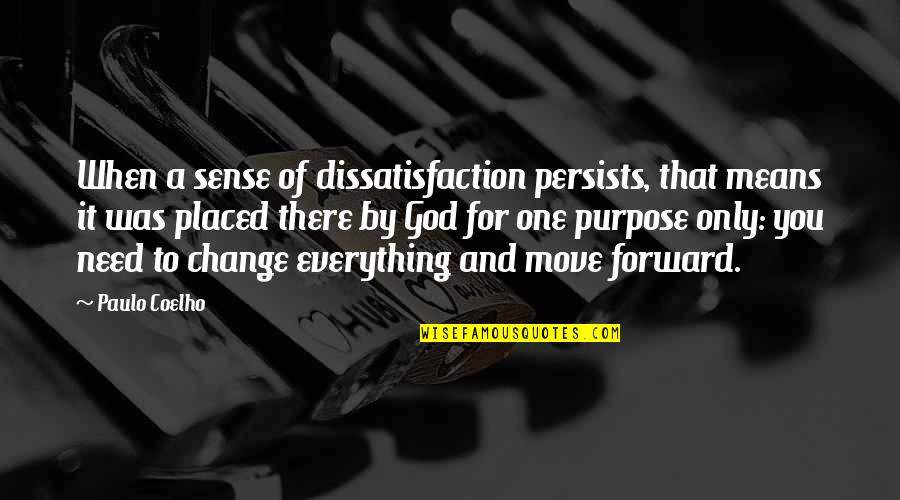 When a sense of dissatisfaction persists, that means it was placed there by God for one purpose only: you need to change everything and move forward. —
Paulo Coelho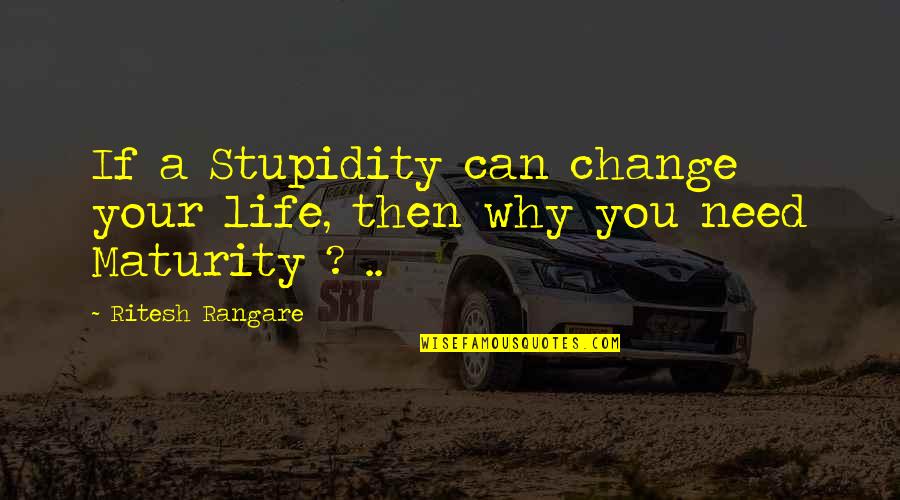 If a Stupidity can change your life, then why you need Maturity ? .. —
Ritesh Rangare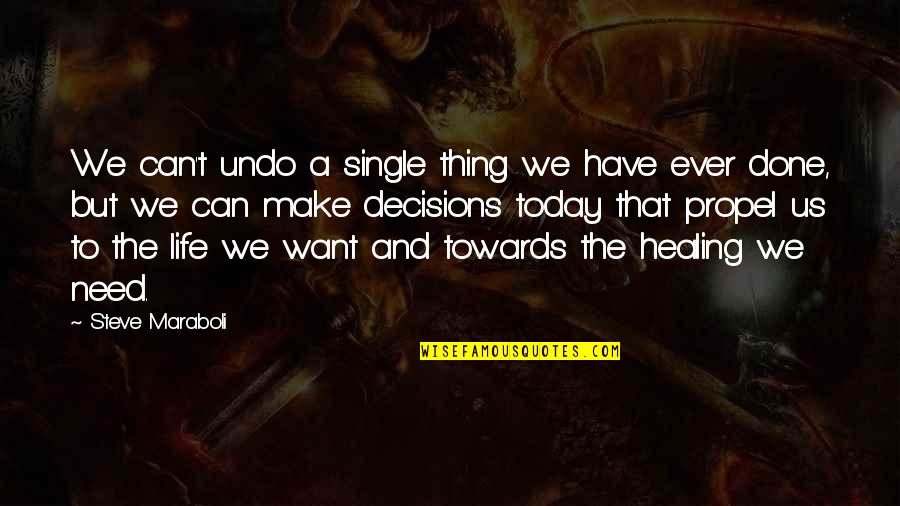 We can't undo a single thing we have ever done, but we can make decisions today that propel us to the life we want and towards the healing we need. —
Steve Maraboli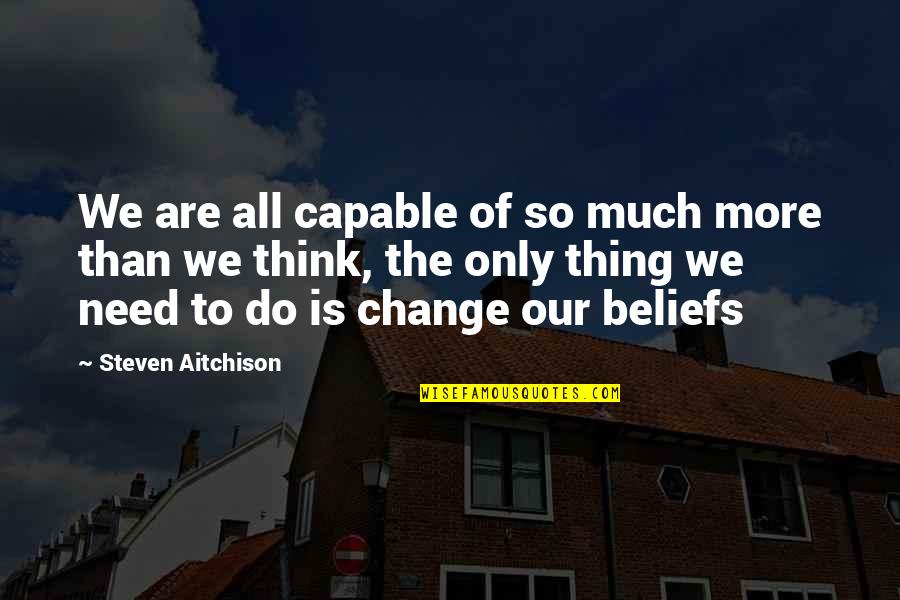 We are all capable of so much more than we think, the only thing we need to do is change our beliefs —
Steven Aitchison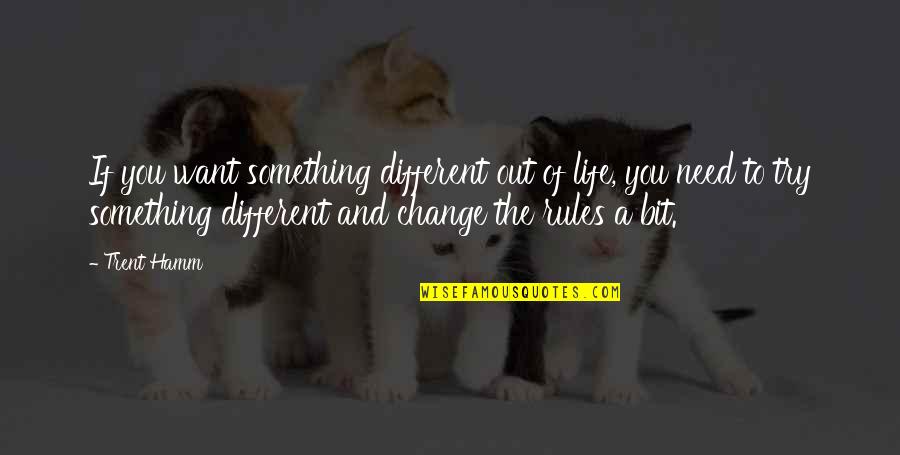 If you want something different out of life, you need to try something different and change the rules a bit. —
Trent Hamm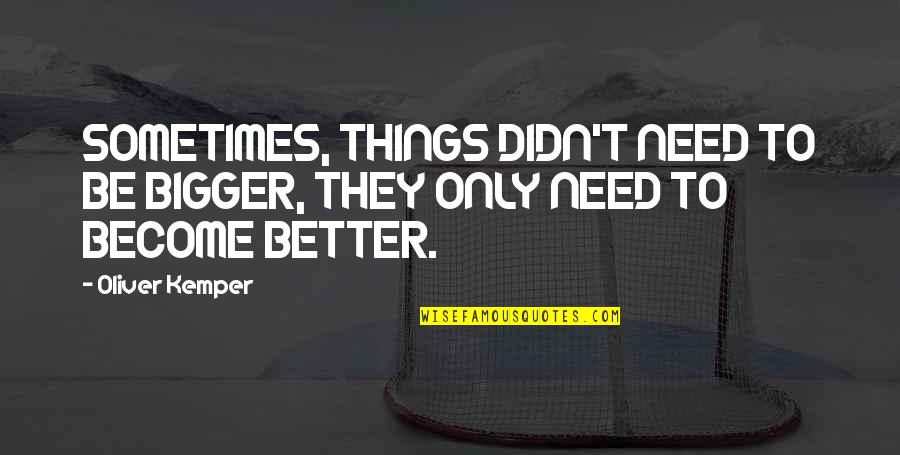 SOMETIMES, THINGS DIDN'T NEED TO BE BIGGER, THEY ONLY NEED TO BECOME BETTER. —
Oliver Kemper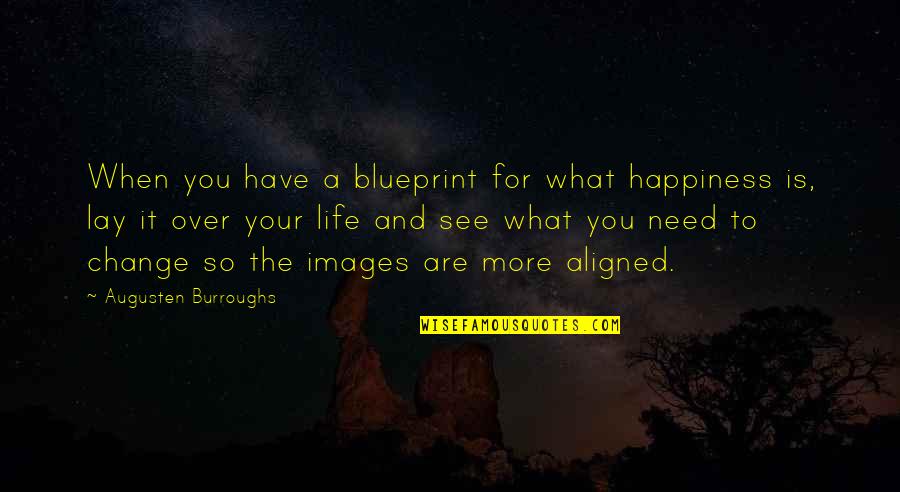 When you have a blueprint for what happiness is, lay it over your life and see what you need to change so the images are more aligned. —
Augusten Burroughs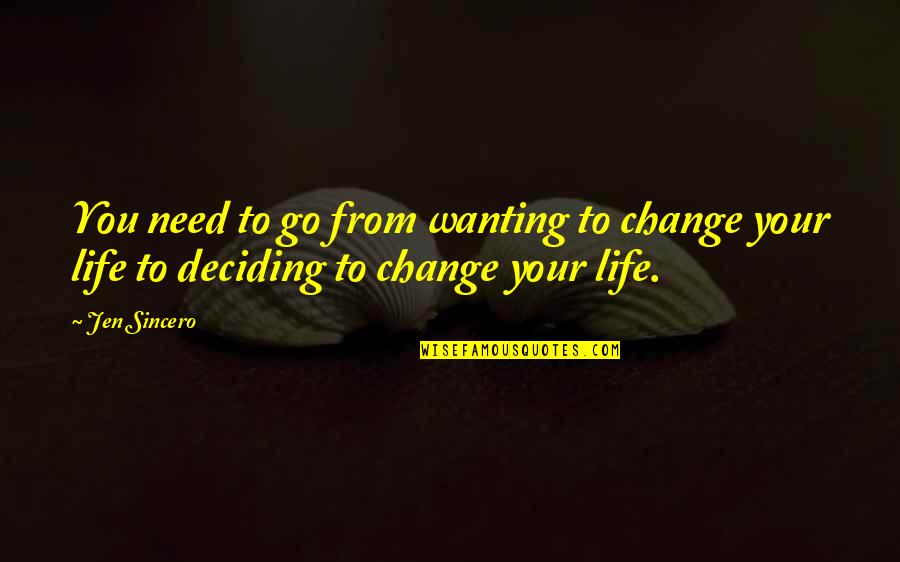 You need to go from wanting to change your life to deciding to change your life. —
Jen Sincero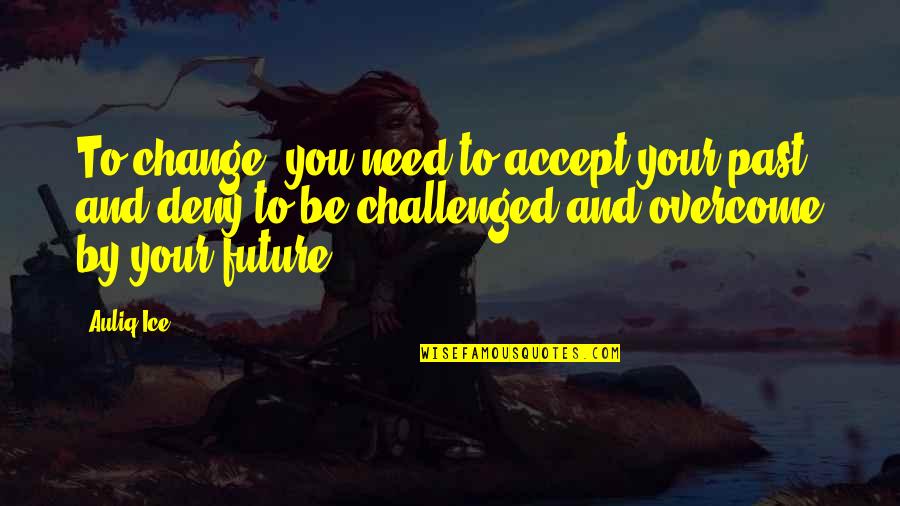 To change, you need to accept your past and deny to be challenged and overcome by your future. —
Auliq Ice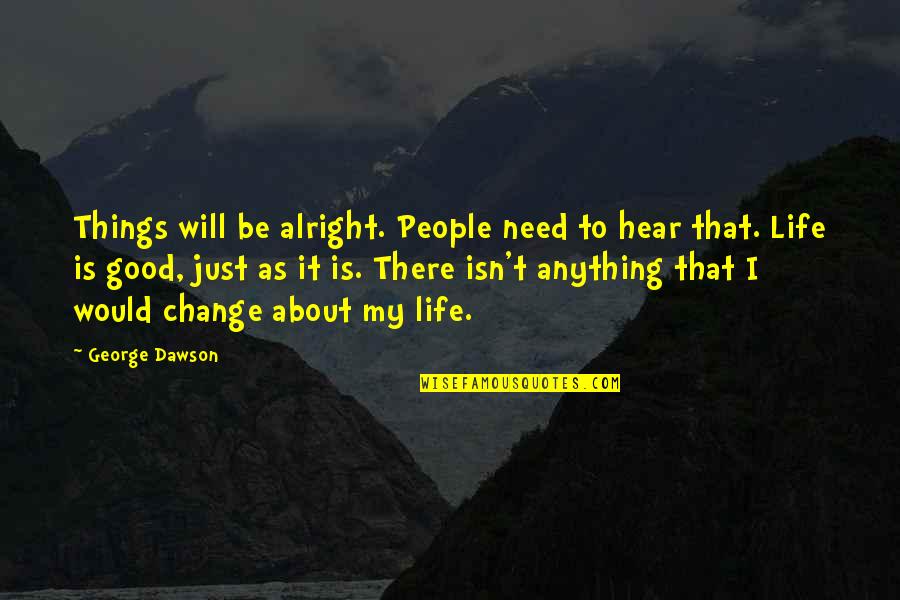 Things will be alright. People need to hear that. Life is good, just as it is. There isn't anything that I would change about my life. —
George Dawson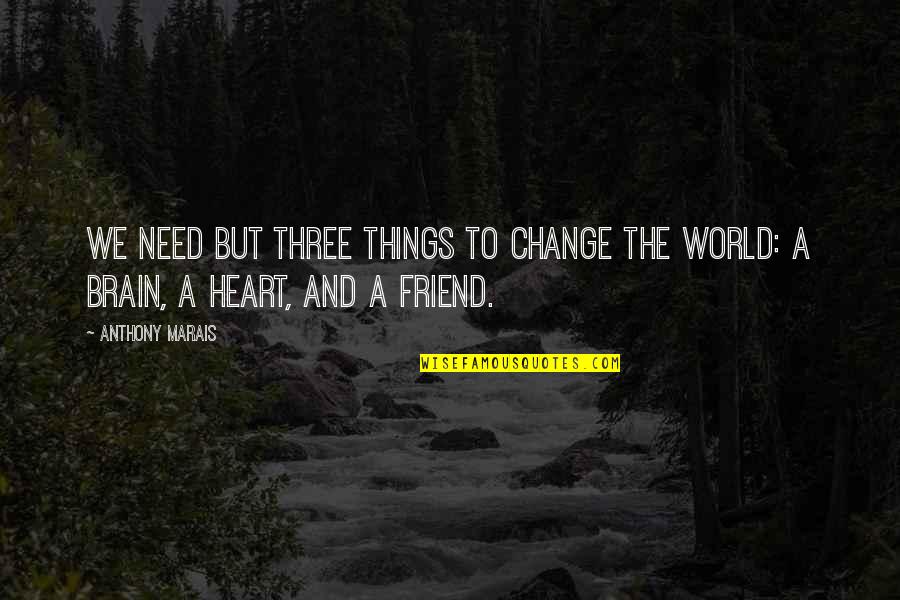 We need but three things to change the world: a brain, a heart, and a friend. —
Anthony Marais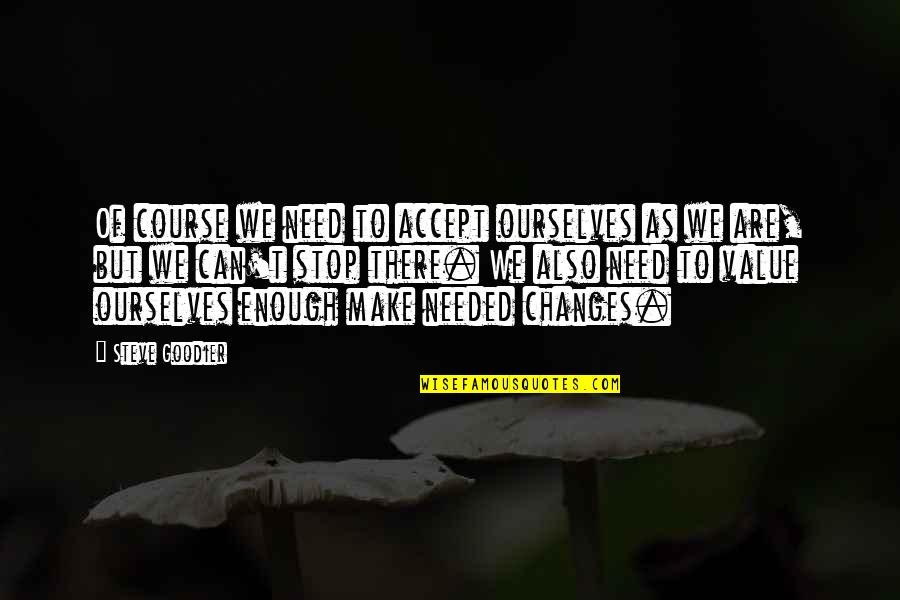 Of course we need to accept ourselves as we are, but we can't stop there. We also need to value ourselves enough make needed changes. —
Steve Goodier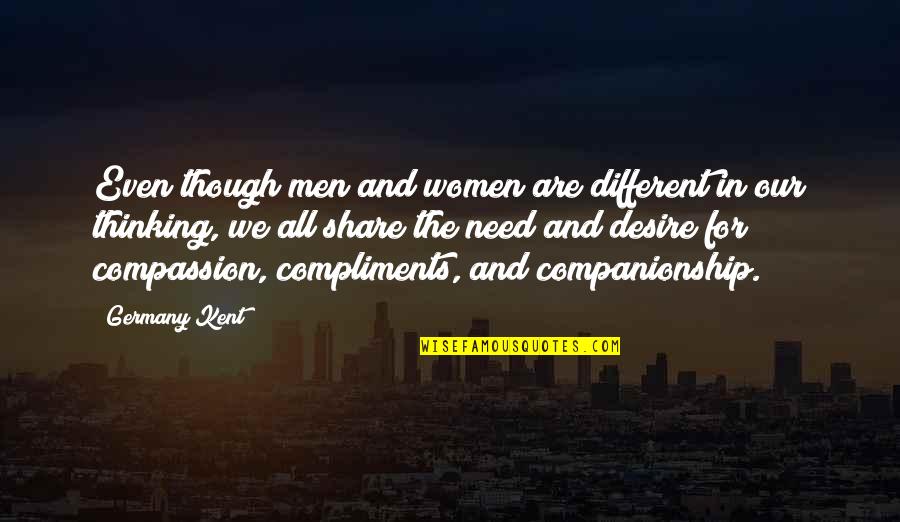 Even though men and women are different in our thinking, we all share the need and desire for compassion, compliments, and companionship. —
Germany Kent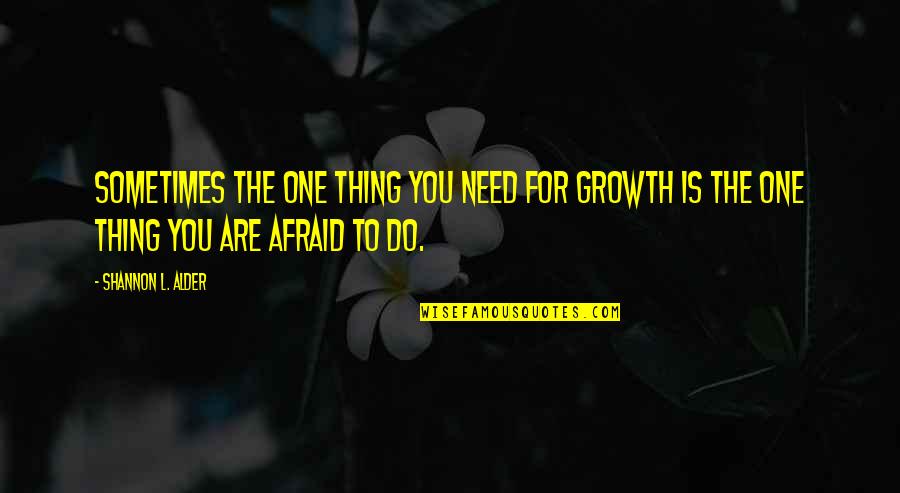 Sometimes the one thing you need for growth is the one thing you are afraid to do. —
Shannon L. Alder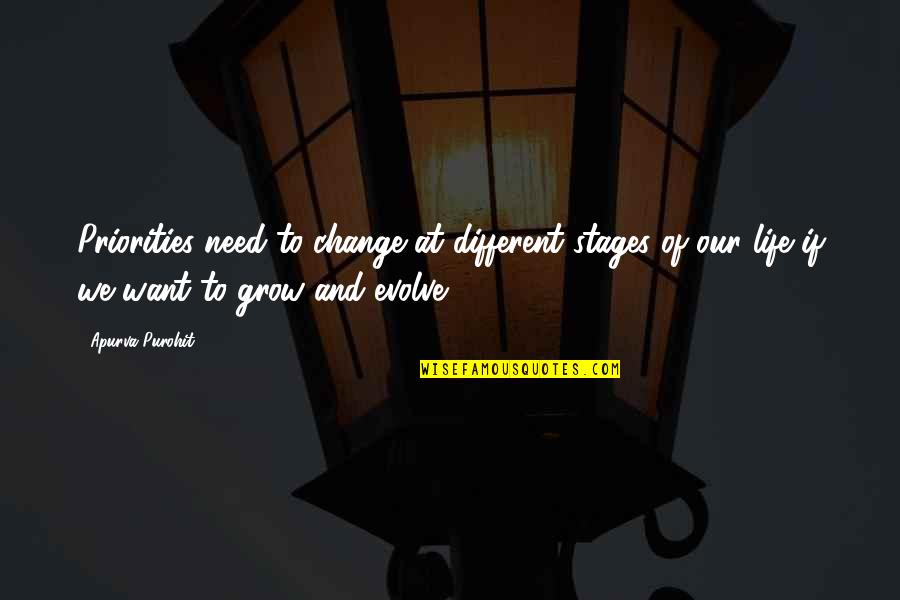 Priorities need to change at different stages of our life if we want to grow and evolve. —
Apurva Purohit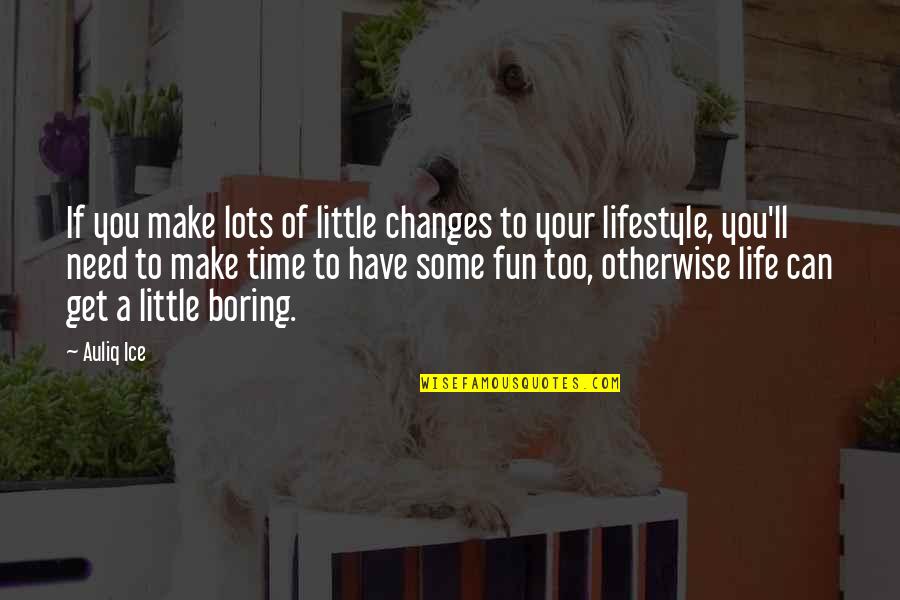 If you make lots of little changes to your lifestyle, you'll need to make time to have some fun too, otherwise life can get a little boring. —
Auliq Ice