The Rules Of Baseball Quotes
Collection of top 11 famous quotes about The Rules Of Baseball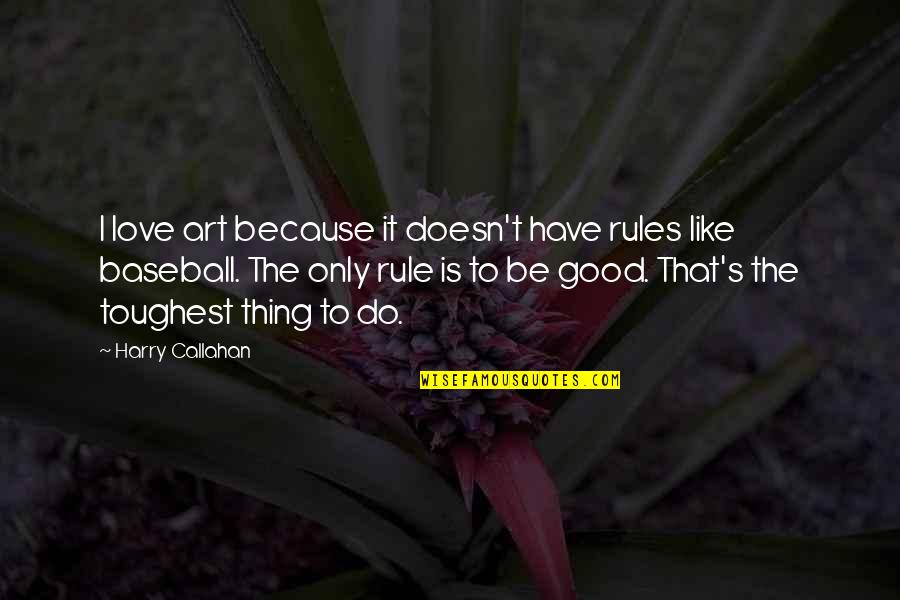 I love art because it doesn't have rules like baseball. The only rule is to be good. That's the toughest thing to do.
—
Harry Callahan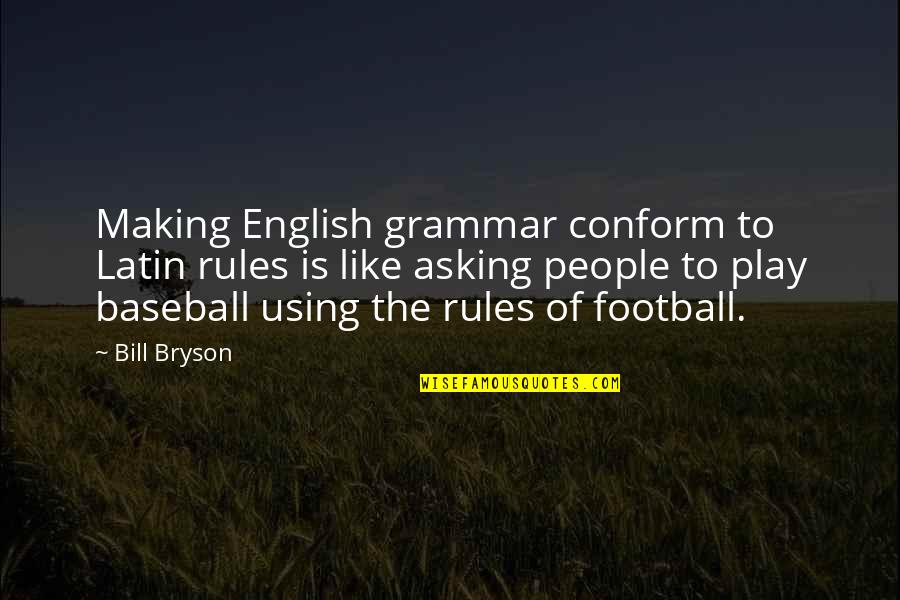 Making English grammar conform to Latin rules is like asking people to play baseball using the rules of football.
—
Bill Bryson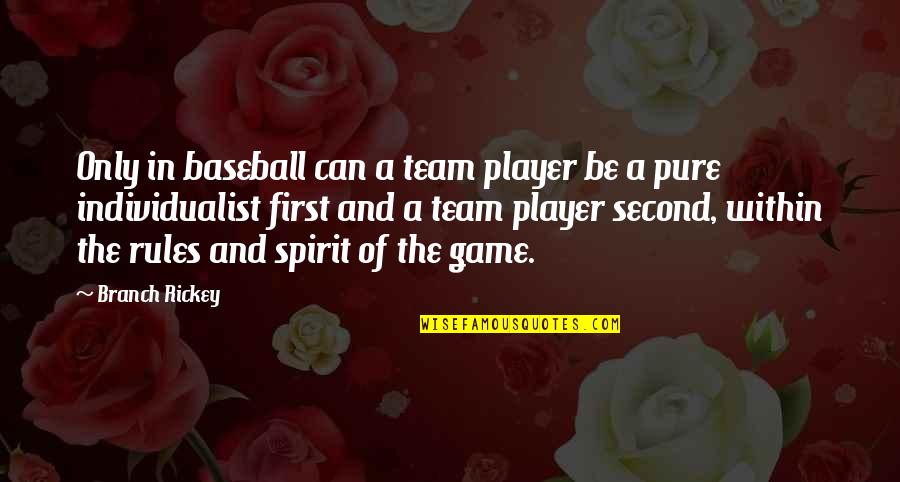 Only in baseball can a team player be a pure individualist first and a team player second, within the rules and spirit of the game.
—
Branch Rickey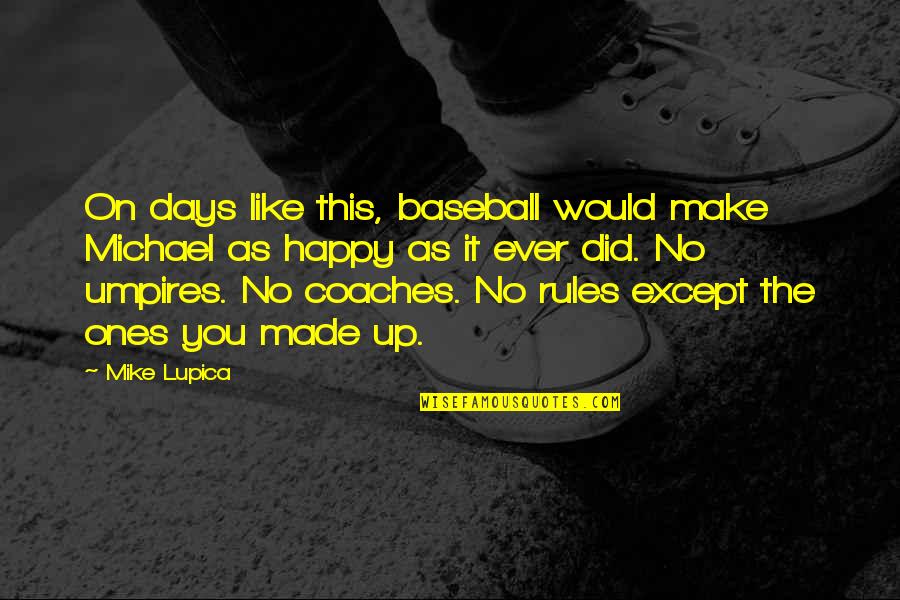 On days like this, baseball would make Michael as happy as it ever did. No umpires. No coaches. No rules except the ones you made up. —
Mike Lupica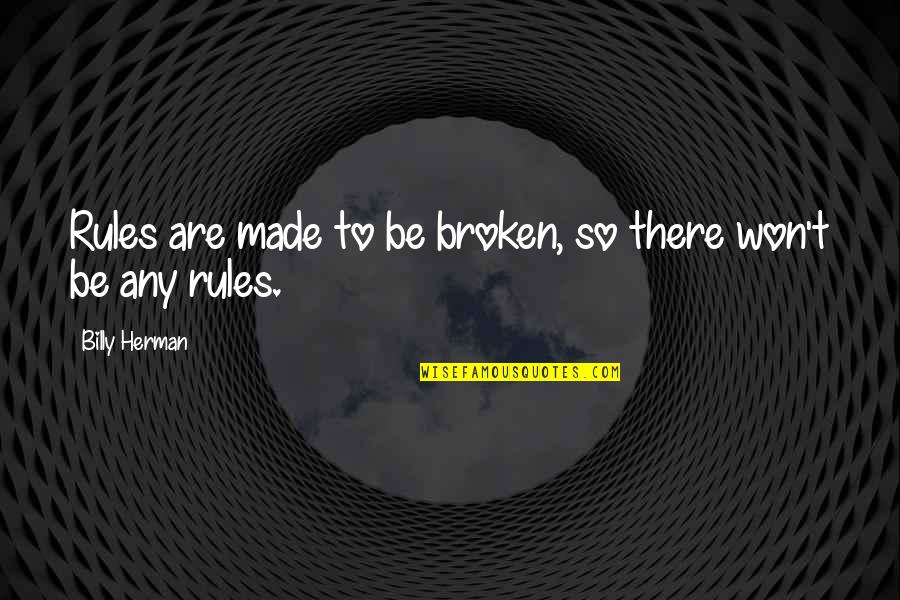 Rules are made to be broken, so there won't be any rules. —
Billy Herman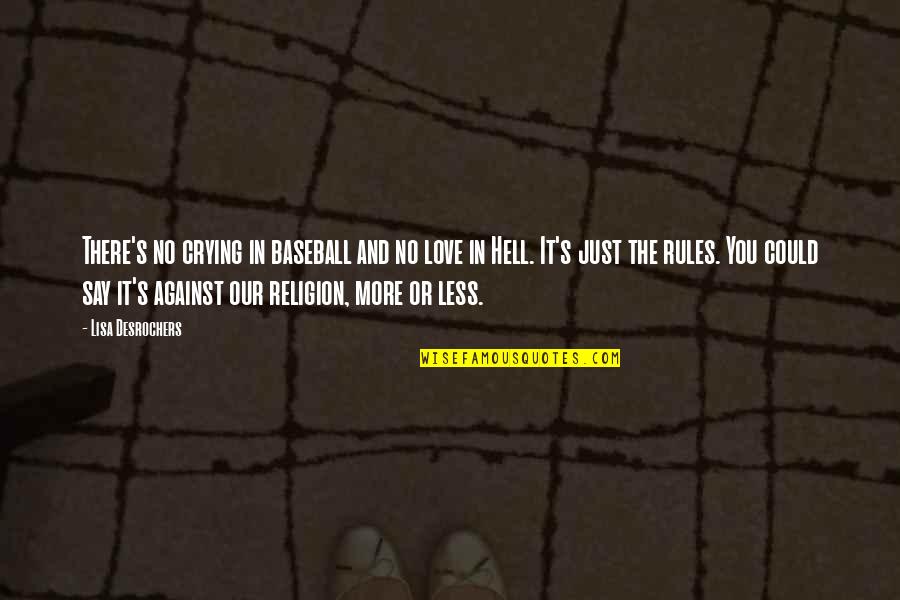 There's no crying in baseball and no love in Hell. It's just the rules. You could say it's against our religion, more or less. —
Lisa Desrochers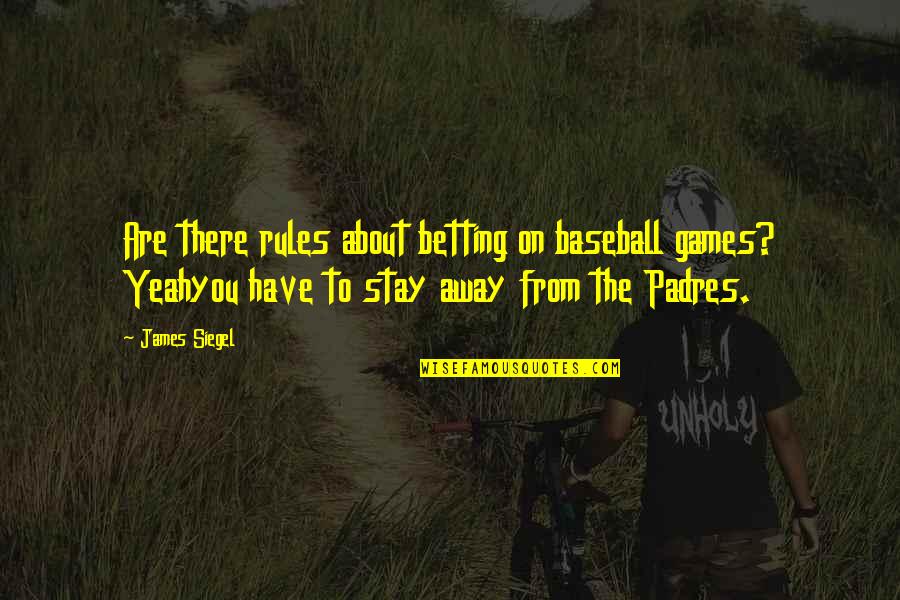 Are there rules about betting on baseball games? Yeah
you have to stay away from the Padres. —
James Siegel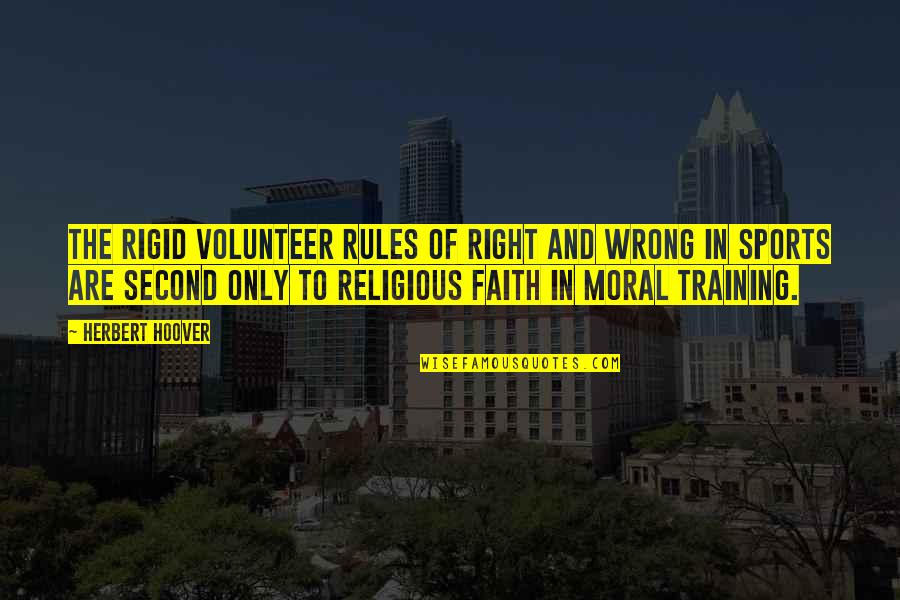 The rigid volunteer rules of right and wrong in sports are second only to religious faith in moral training. —
Herbert Hoover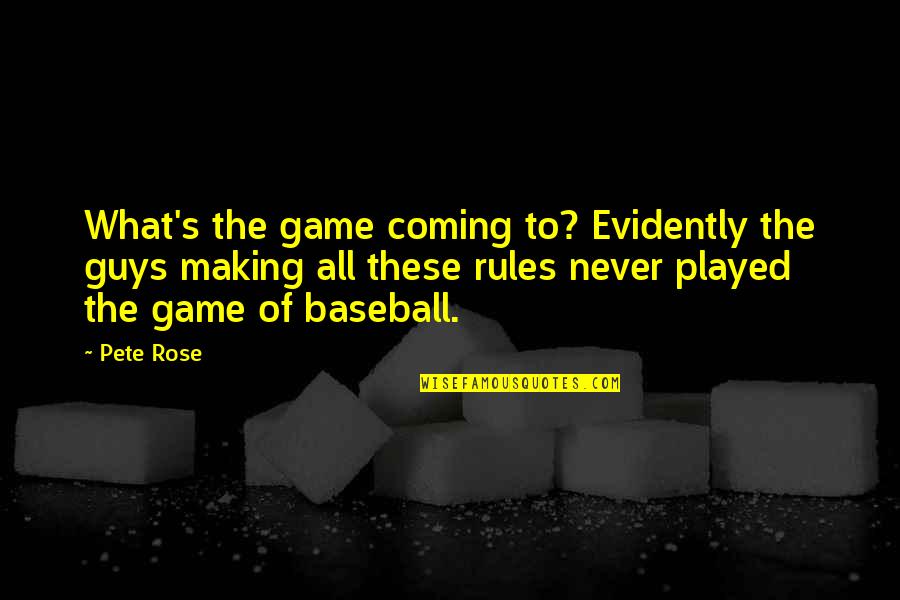 What's the game coming to? Evidently the guys making all these rules never played the game of baseball. —
Pete Rose
You either play by the rules, change the rules, or get out, altogether. —
Michael Eisner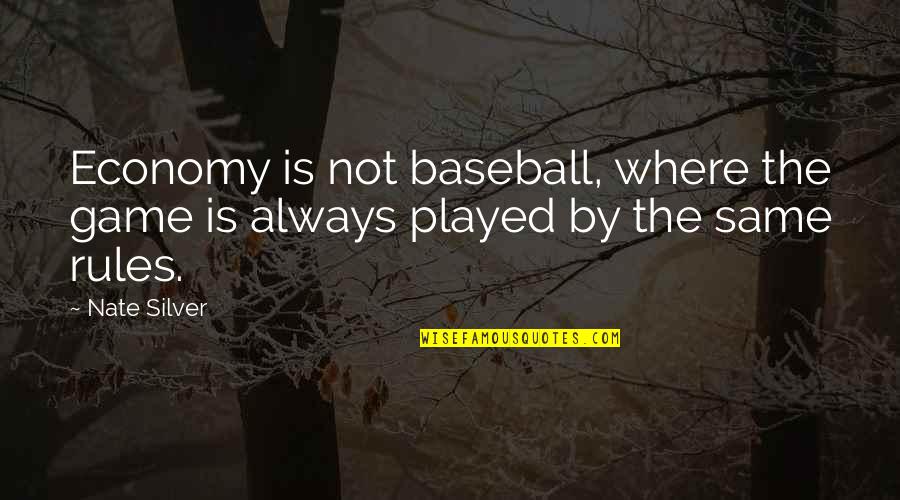 Economy is not baseball, where the game is always played by the same rules. —
Nate Silver