Nick Wechsler Quotes
Top 6 wise famous quotes and sayings by Nick Wechsler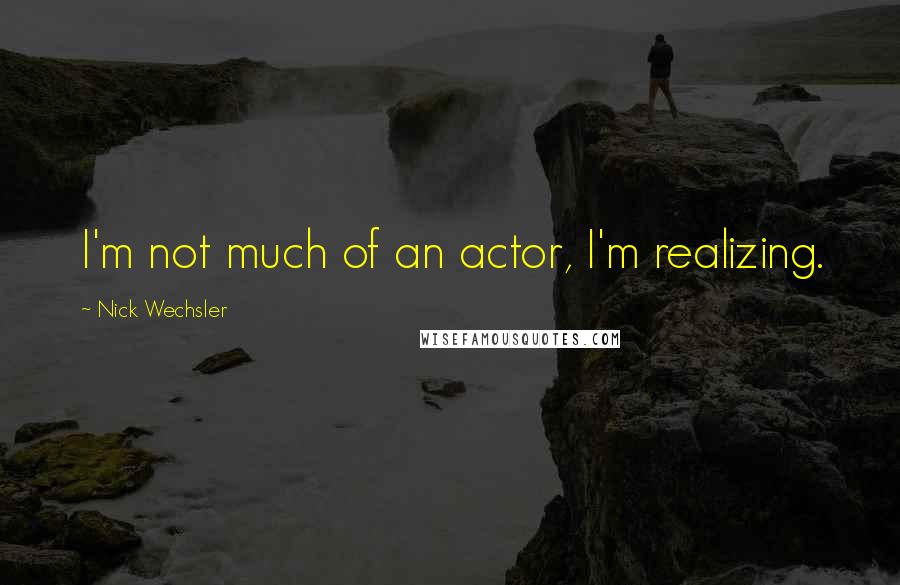 I'm not much of an actor, I'm realizing.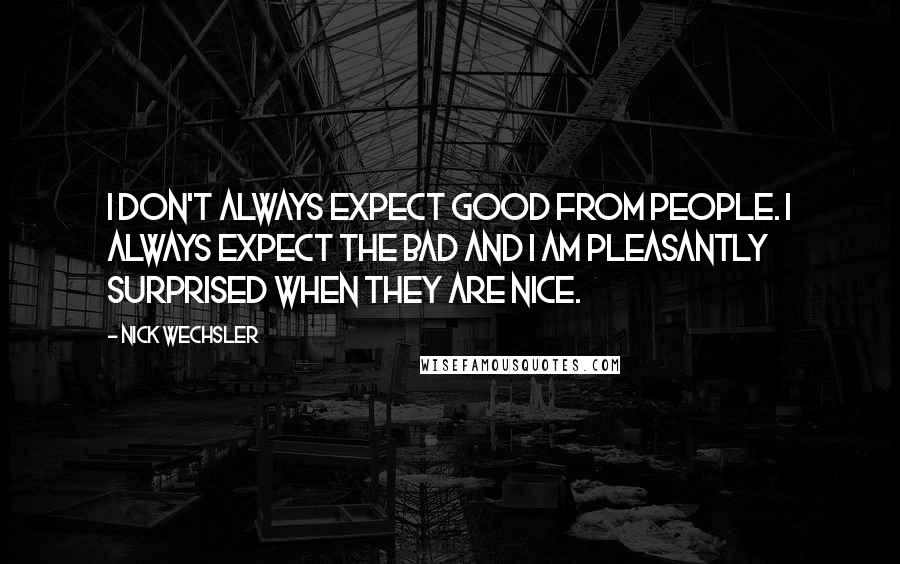 I don't always expect good from people. I always expect the bad and I am pleasantly surprised when they are nice.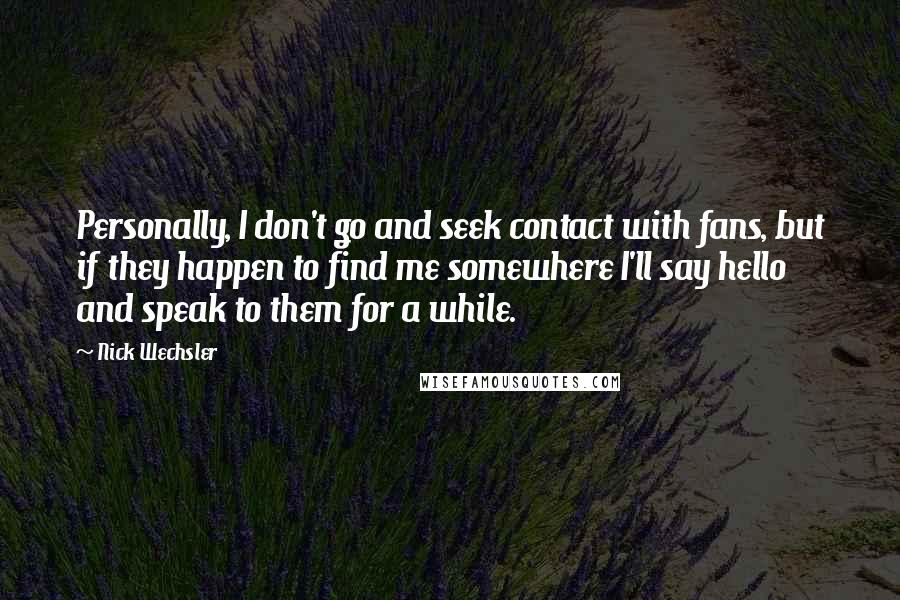 Personally, I don't go and seek contact with fans, but if they happen to find me somewhere I'll say hello and speak to them for a while.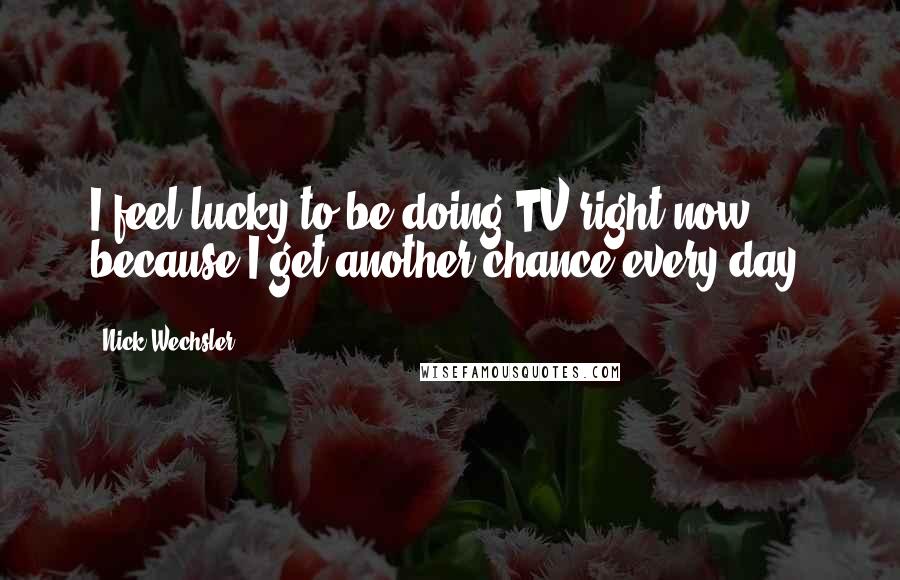 I feel lucky to be doing TV right now because I get another chance every day.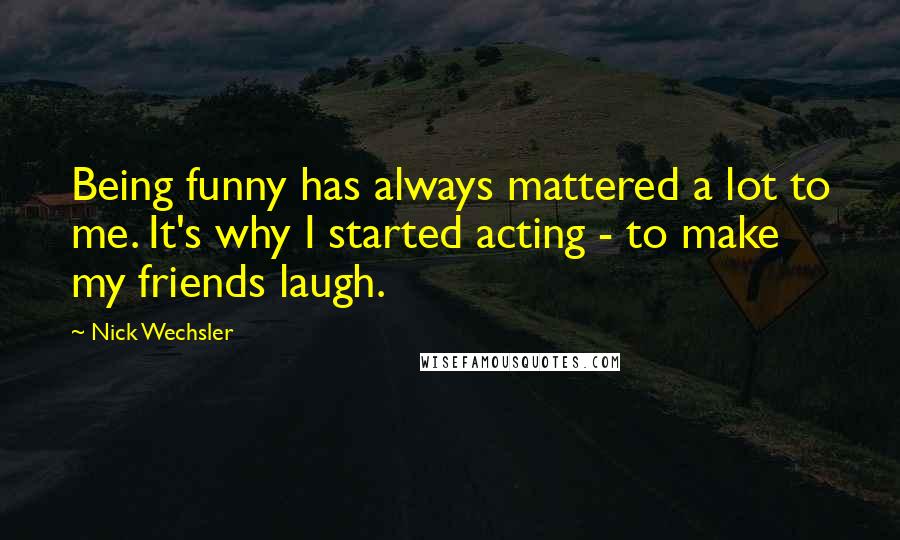 Being funny has always mattered a lot to me. It's why I started acting - to make my friends laugh.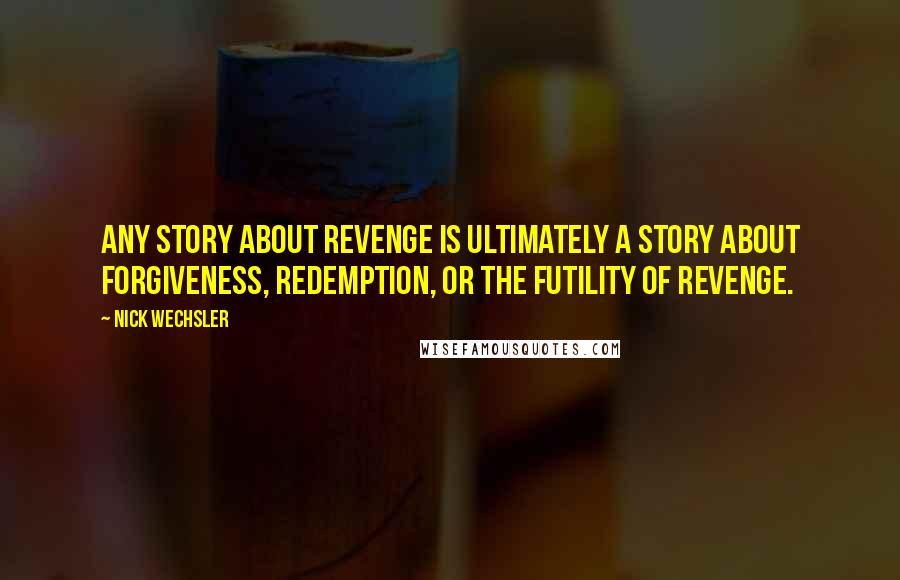 Any story about revenge is ultimately a story about forgiveness, redemption, or the futility of revenge.