I'm Such An Idiot Quotes
Collection of top 40 famous quotes about I'm Such An Idiot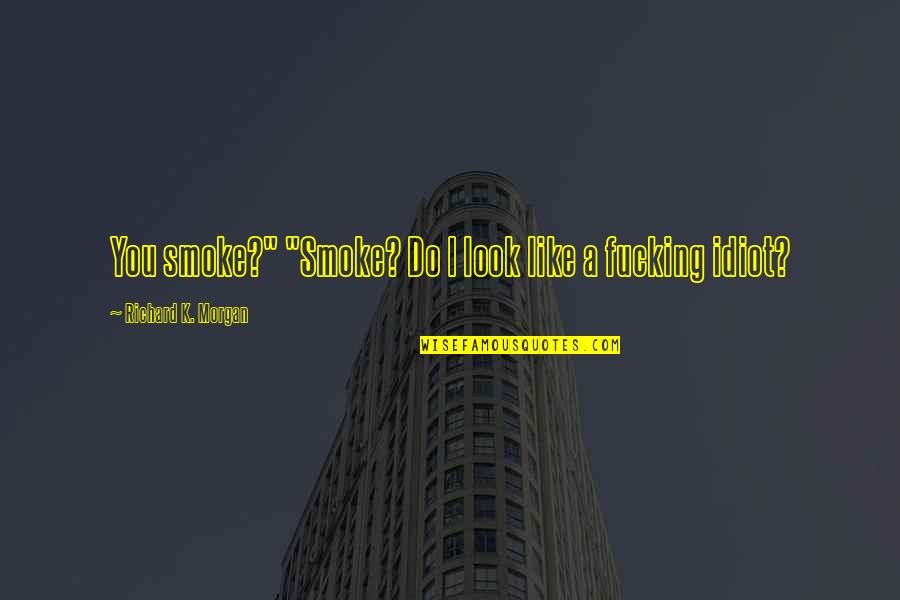 You smoke?"
"Smoke? Do I look like a fucking idiot?
—
Richard K. Morgan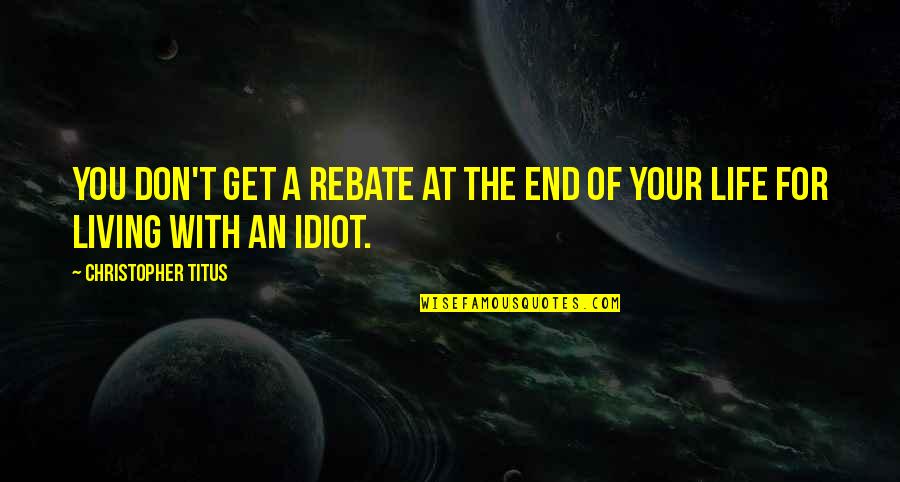 You don't get a rebate at the end of your life for living with an idiot.
—
Christopher Titus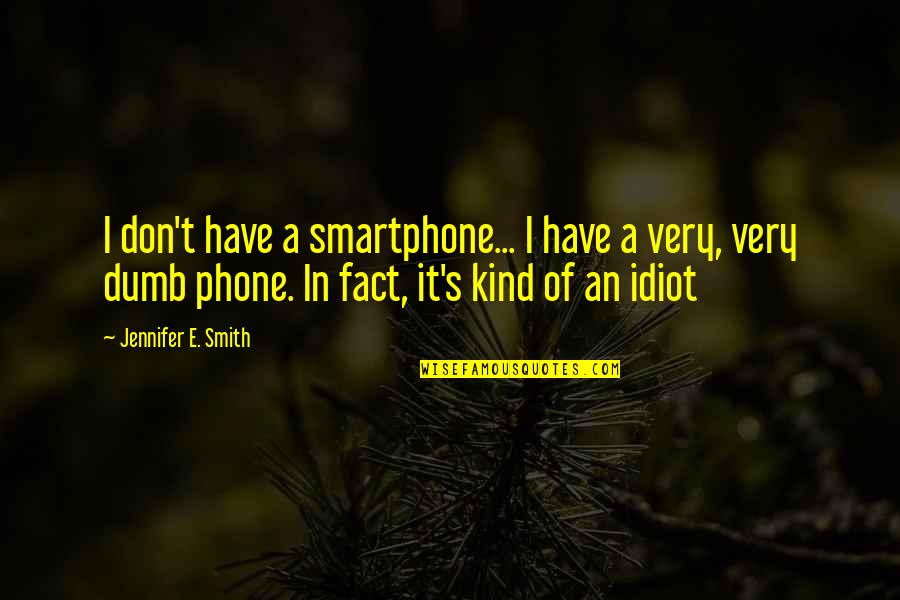 I don't have a smartphone... I have a very, very dumb phone. In fact, it's kind of an idiot
—
Jennifer E. Smith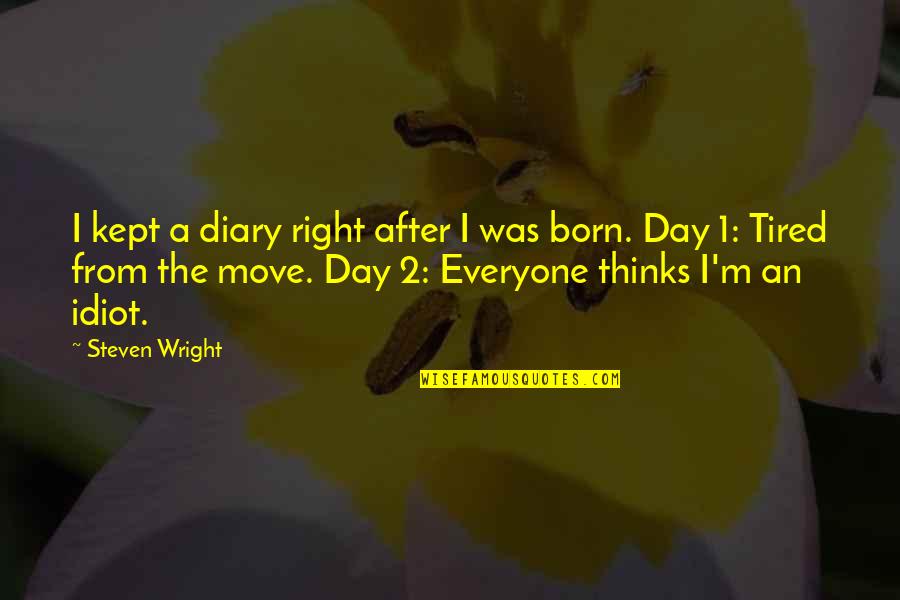 I kept a diary right after I was born. Day 1: Tired from the move. Day 2: Everyone thinks I'm an idiot.
—
Steven Wright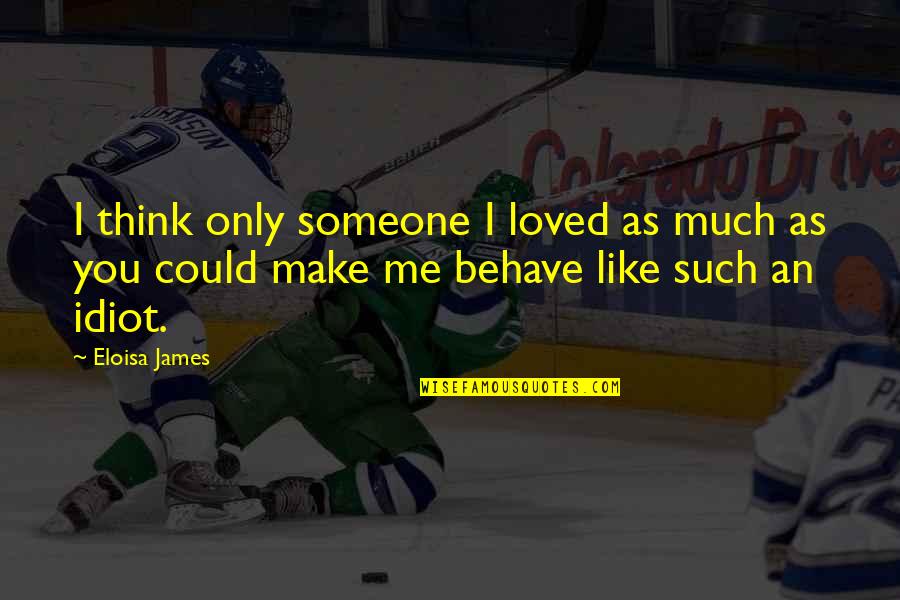 I think only someone I loved as much as you could make me behave like such an idiot.
—
Eloisa James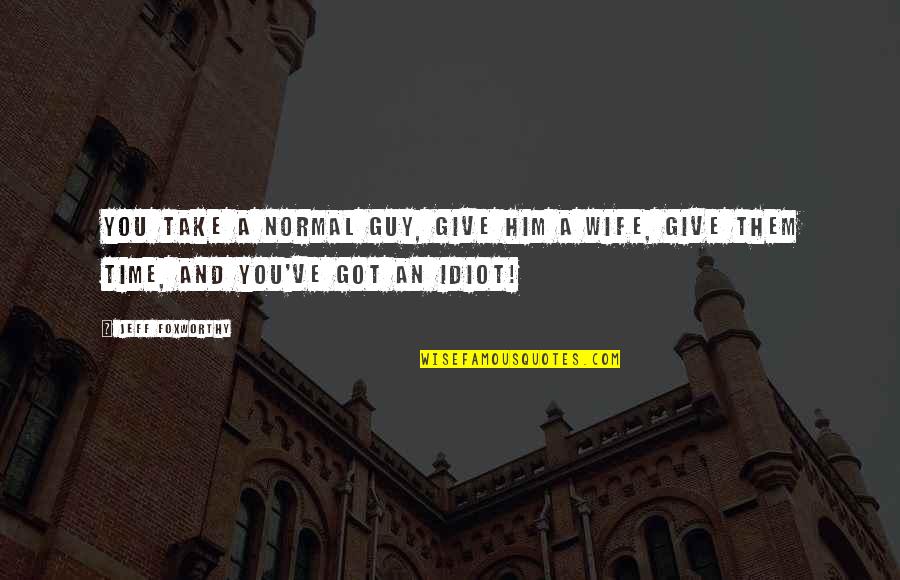 You take a normal guy, give him a wife, give them time, and you've got AN IDIOT!
—
Jeff Foxworthy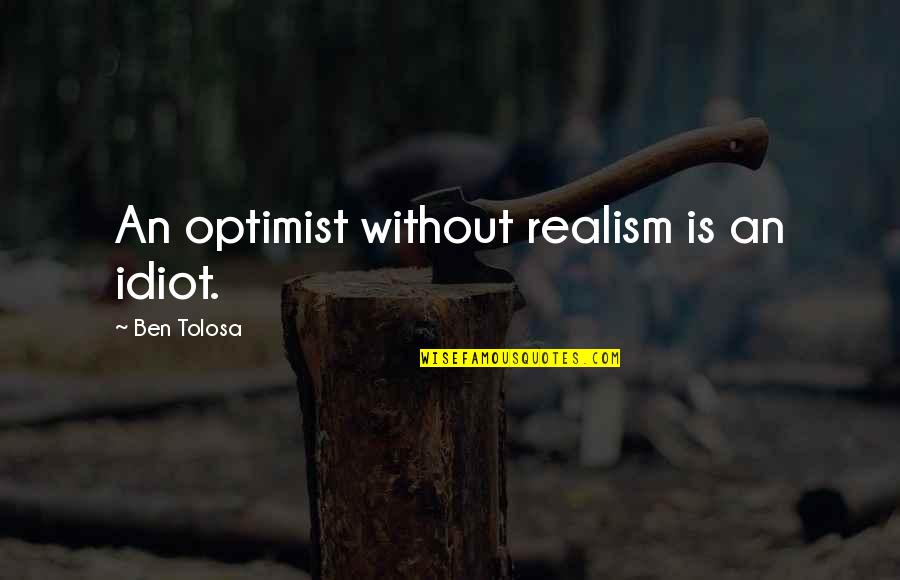 An optimist without realism is an idiot.
—
Ben Tolosa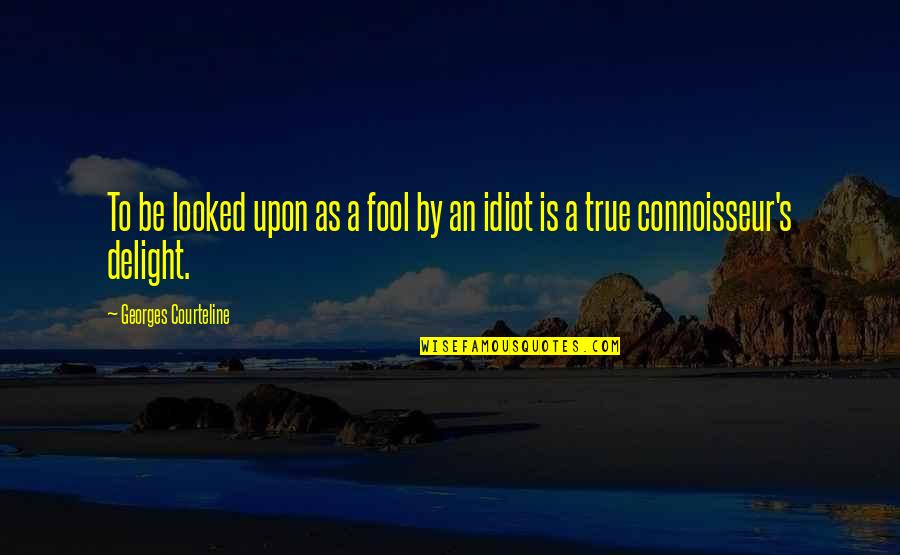 To be looked upon as a fool by an idiot is a true connoisseur's delight.
—
Georges Courteline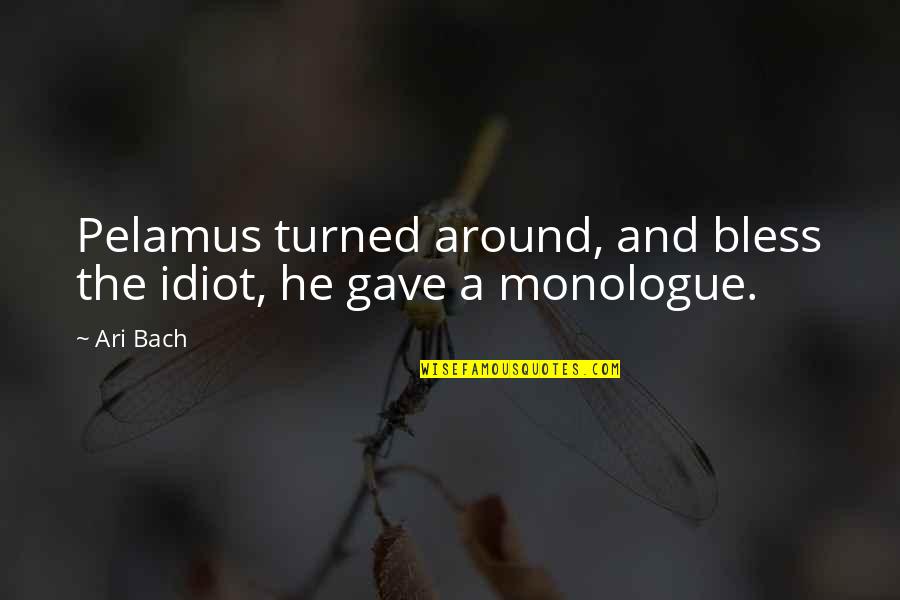 Pelamus turned around, and bless the idiot, he gave a monologue.
—
Ari Bach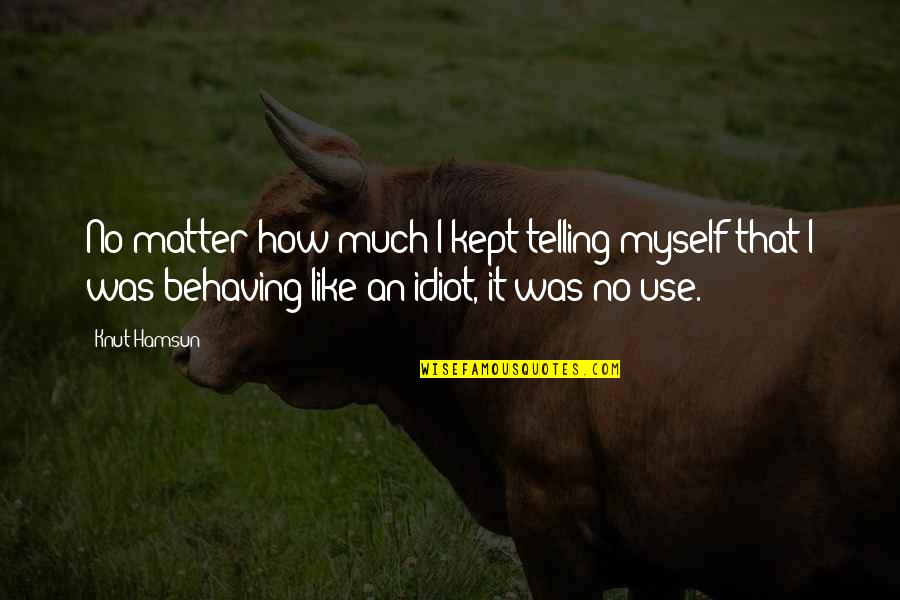 No matter how much I kept telling myself that I was behaving like an idiot, it was no use. —
Knut Hamsun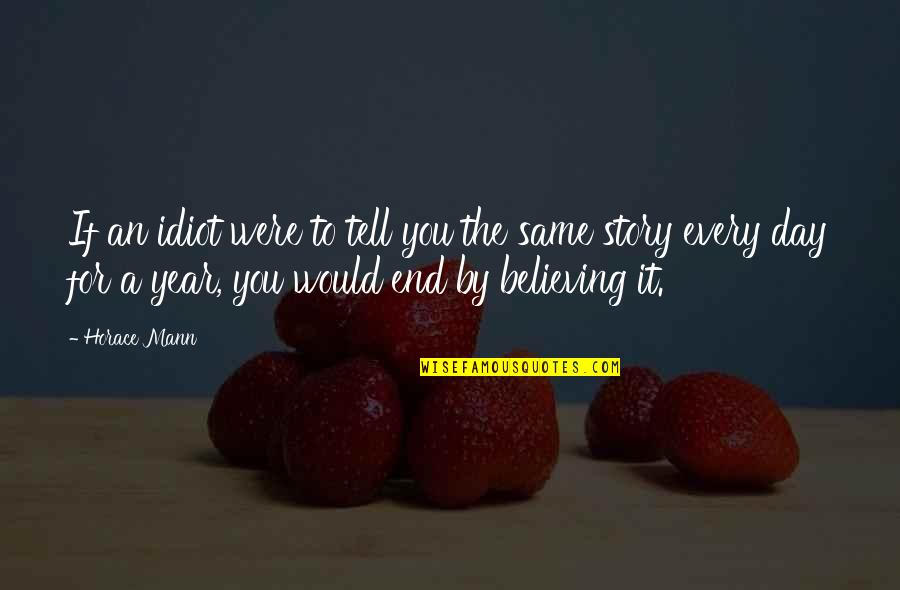 If an idiot were to tell you the same story every day for a year, you would end by believing it. —
Horace Mann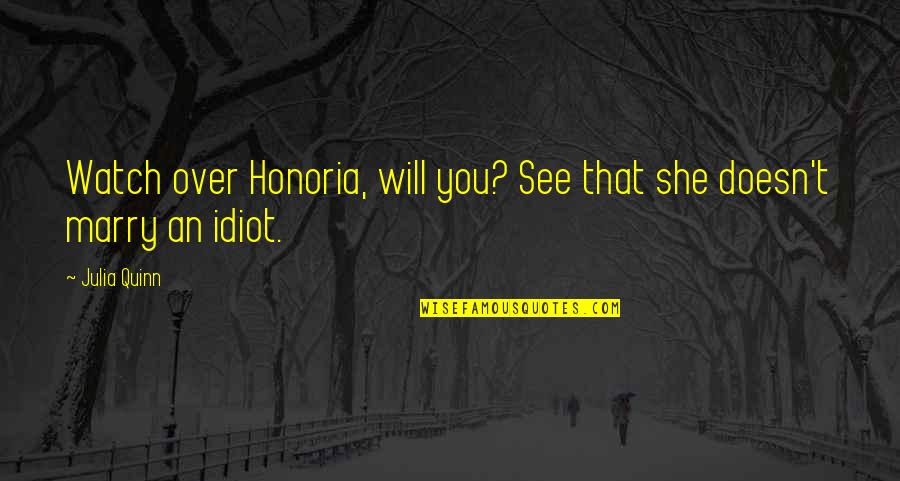 Watch over Honoria, will you? See that she doesn't marry an idiot. —
Julia Quinn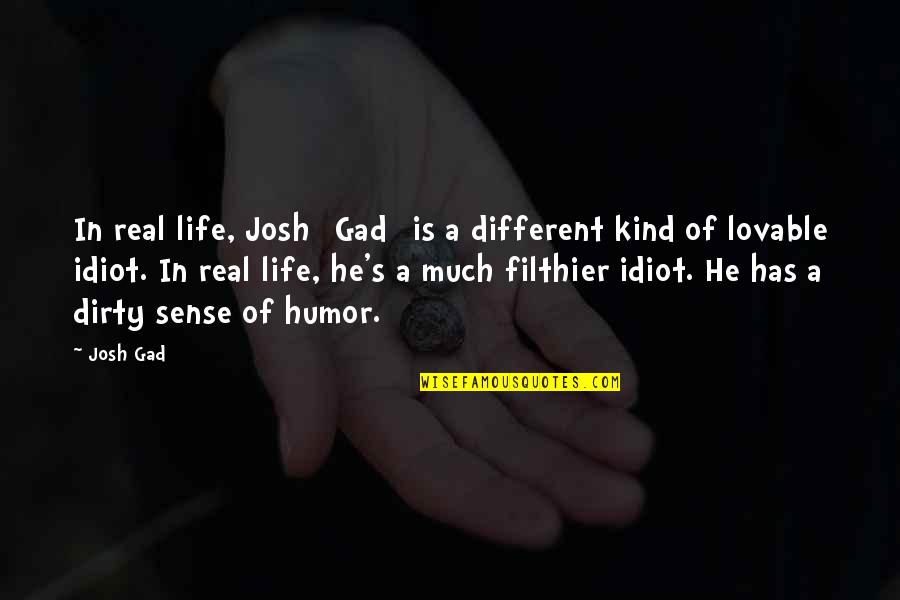 In real life, Josh [Gad] is a different kind of lovable idiot. In real life, he's a much filthier idiot. He has a dirty sense of humor. —
Josh Gad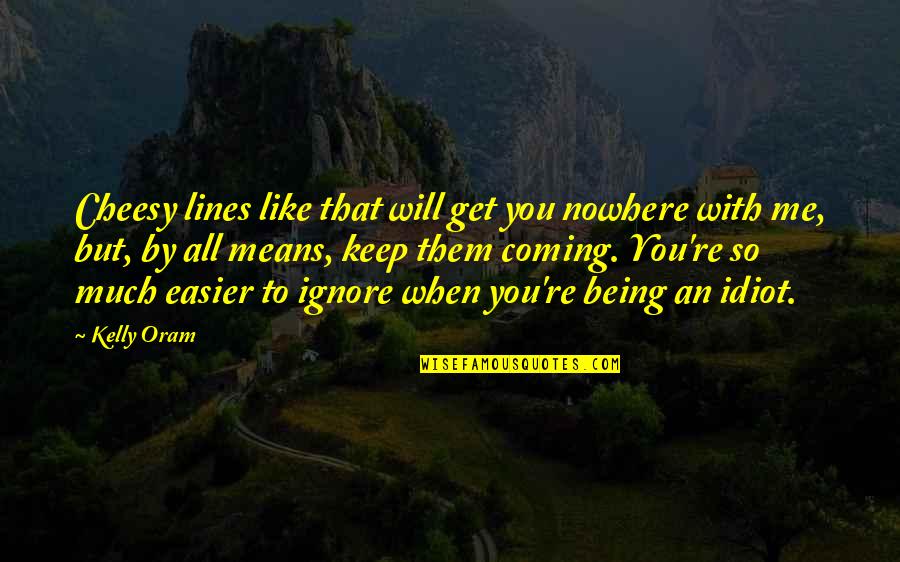 Cheesy lines like that will get you nowhere with me, but, by all means, keep them coming. You're so much easier to ignore when you're being an idiot. —
Kelly Oram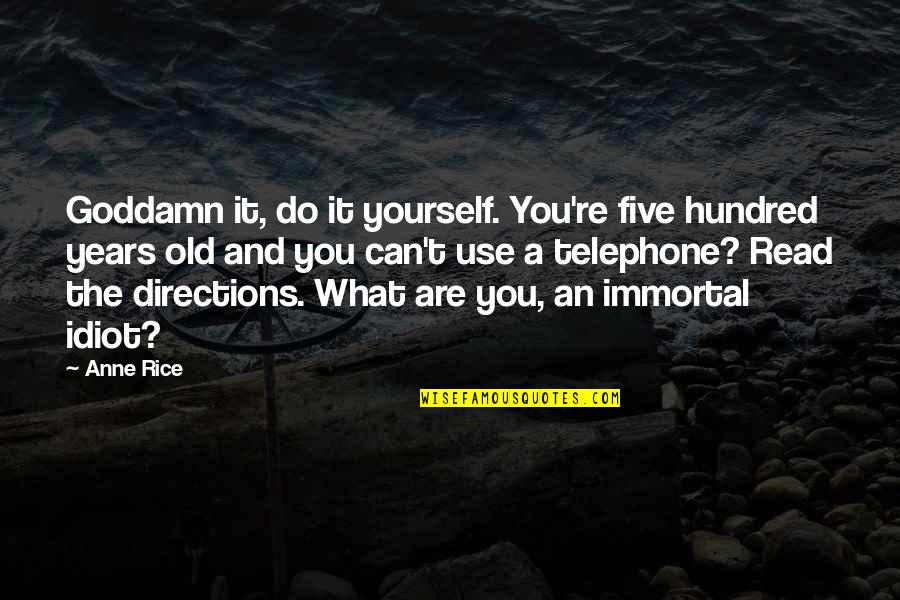 Goddamn it, do it yourself. You're five hundred years old and you can't use a telephone? Read the directions. What are you, an immortal idiot? —
Anne Rice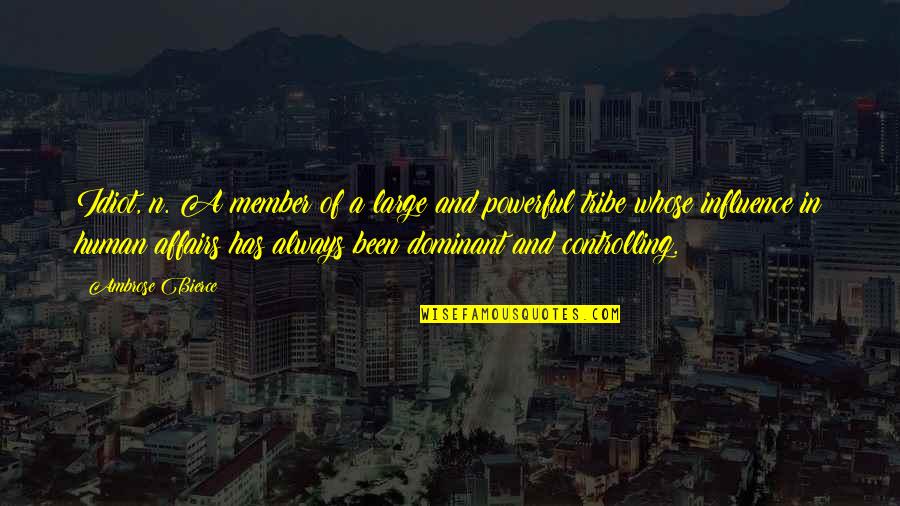 Idiot, n. A member of a large and powerful tribe whose influence in human affairs has always been dominant and controlling. —
Ambrose Bierce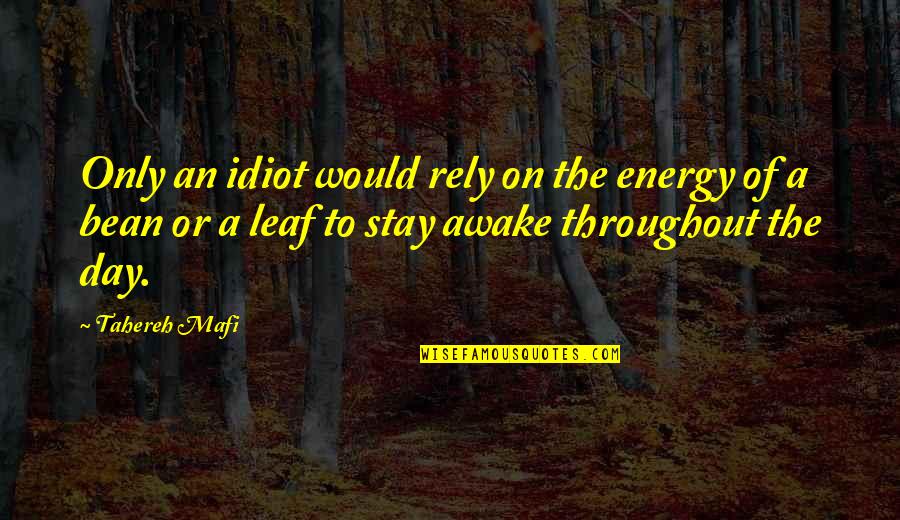 Only an idiot would rely on the energy of a bean or a leaf to stay awake throughout the day. —
Tahereh Mafi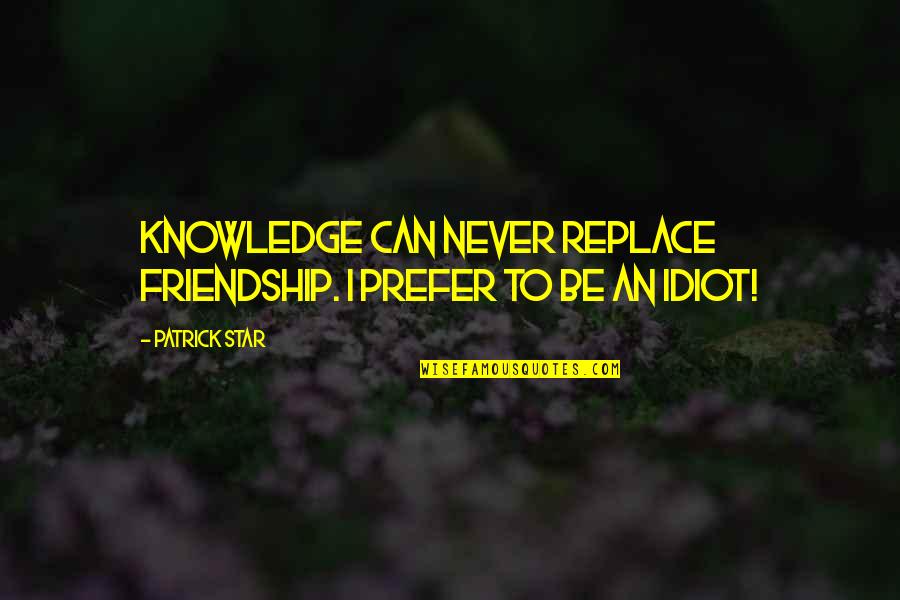 Knowledge can never replace friendship. I prefer to be an idiot! —
Patrick Star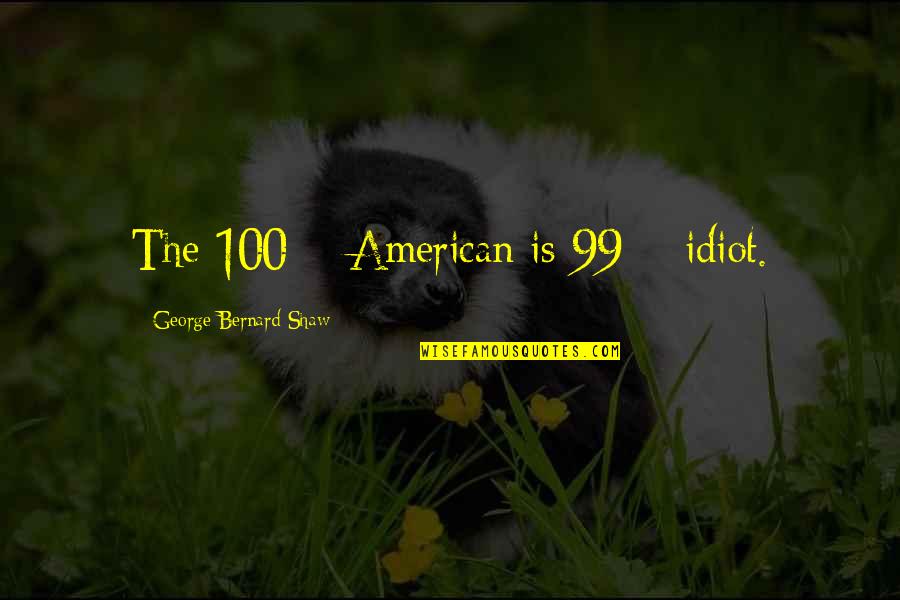 The 100% American is 99% idiot. —
George Bernard Shaw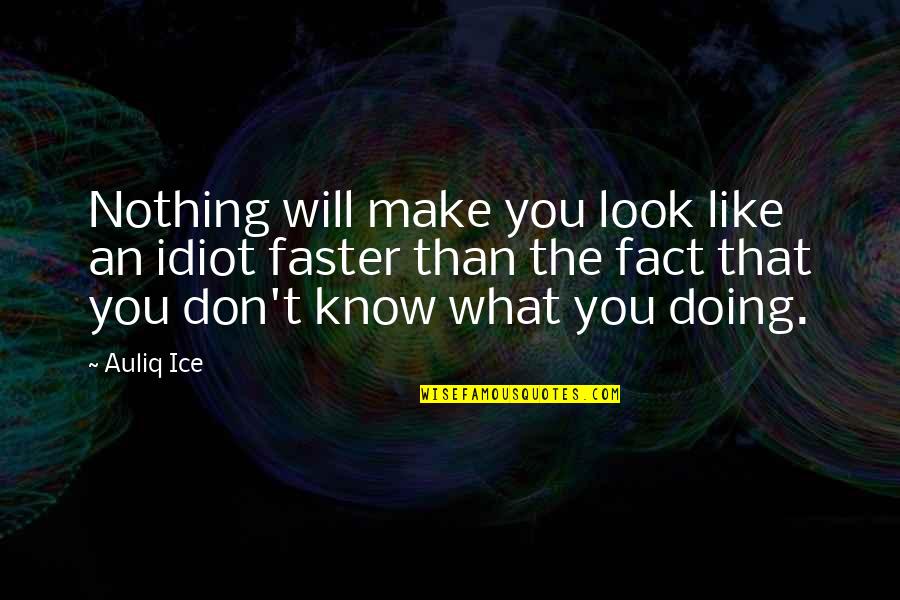 Nothing will make you look like an idiot faster than the fact that you don't know what you doing. —
Auliq Ice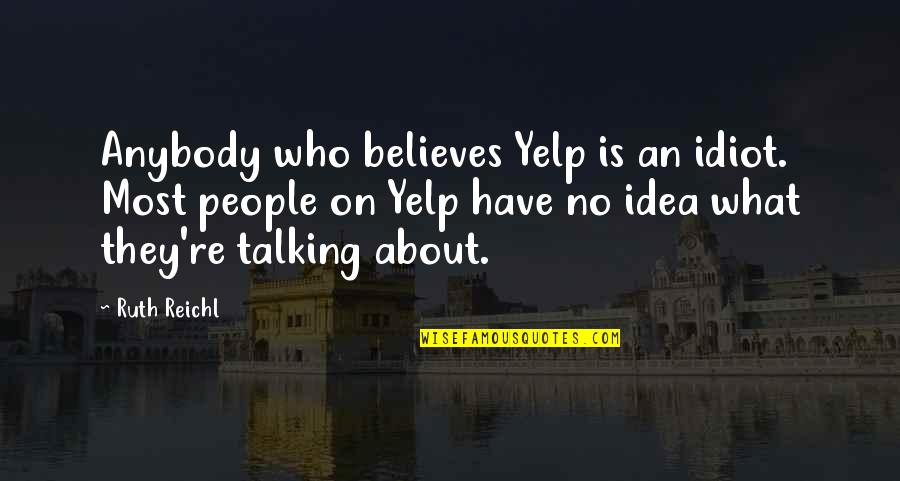 Anybody who believes Yelp is an idiot. Most people on Yelp have no idea what they're talking about. —
Ruth Reichl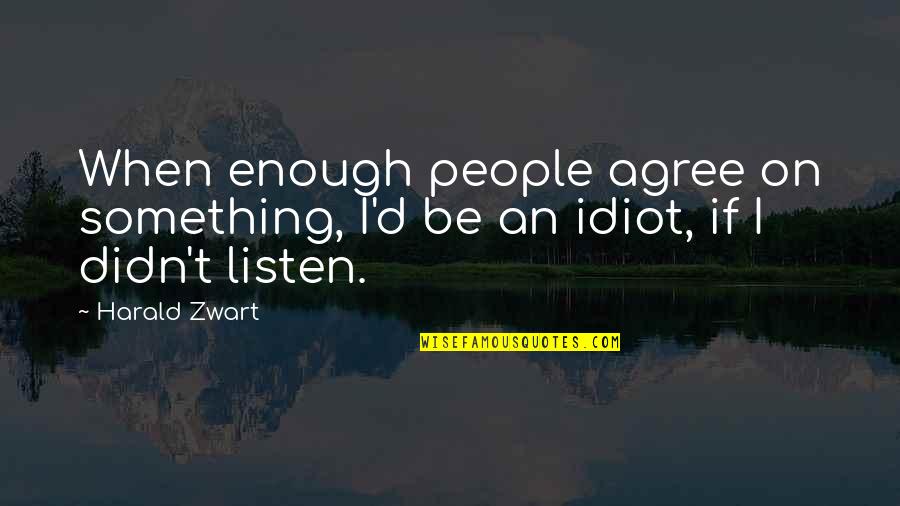 When enough people agree on something, I'd be an idiot, if I didn't listen. —
Harald Zwart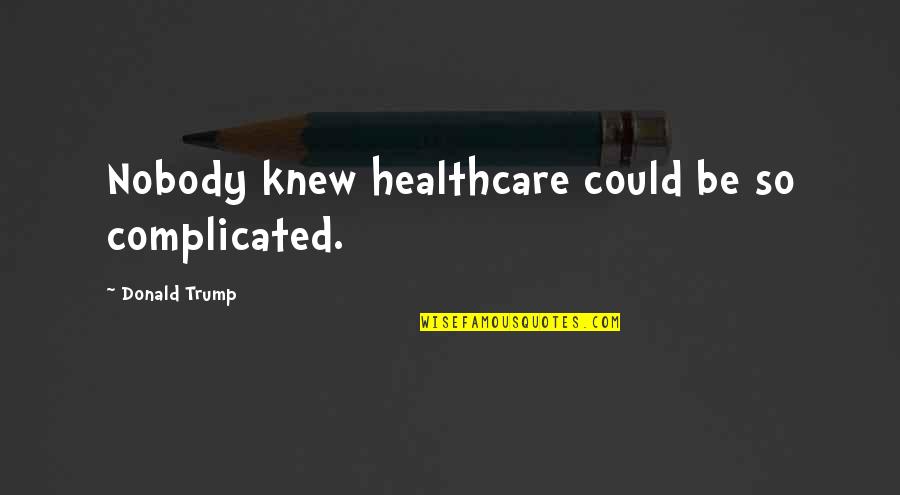 Nobody knew healthcare could be so complicated. —
Donald Trump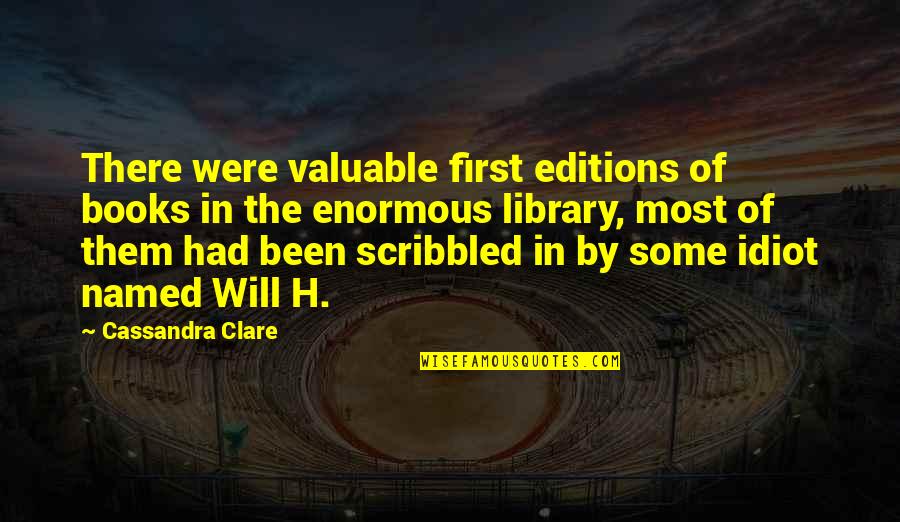 There were valuable first editions of books in the enormous library, most of them had been scribbled in by some idiot named Will H. —
Cassandra Clare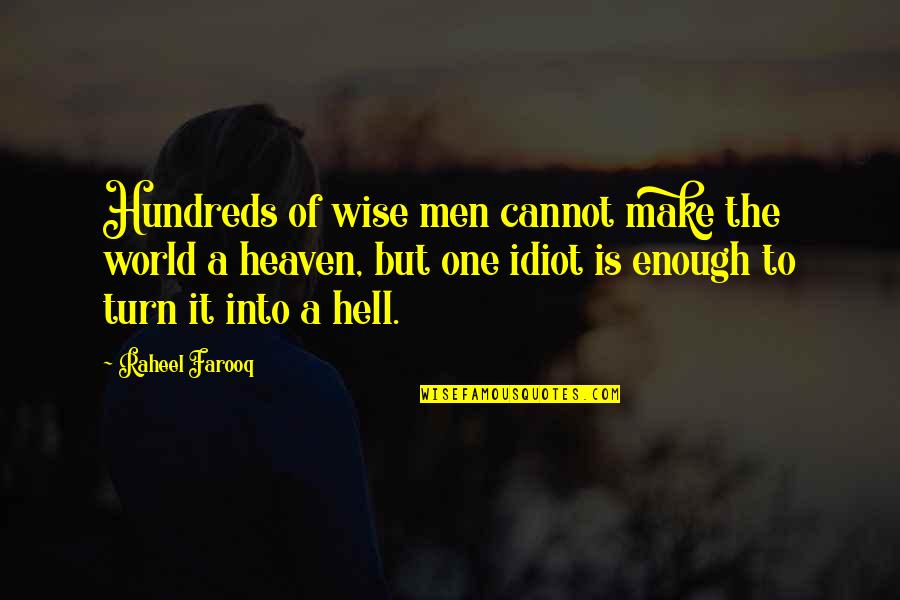 Hundreds of wise men cannot make the world a heaven, but one idiot is enough to turn it into a hell. —
Raheel Farooq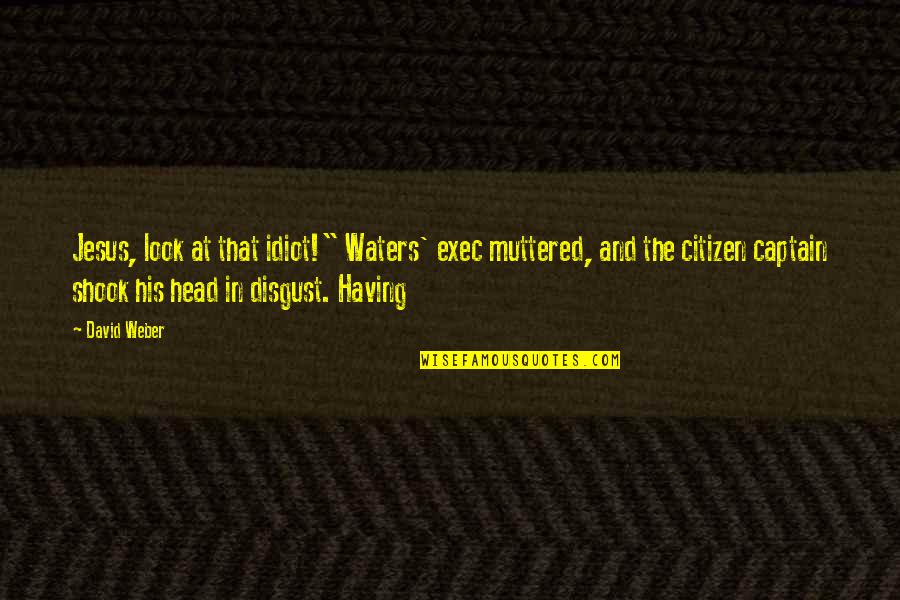 Jesus, look at that idiot!" Waters' exec muttered, and the citizen captain shook his head in disgust. Having —
David Weber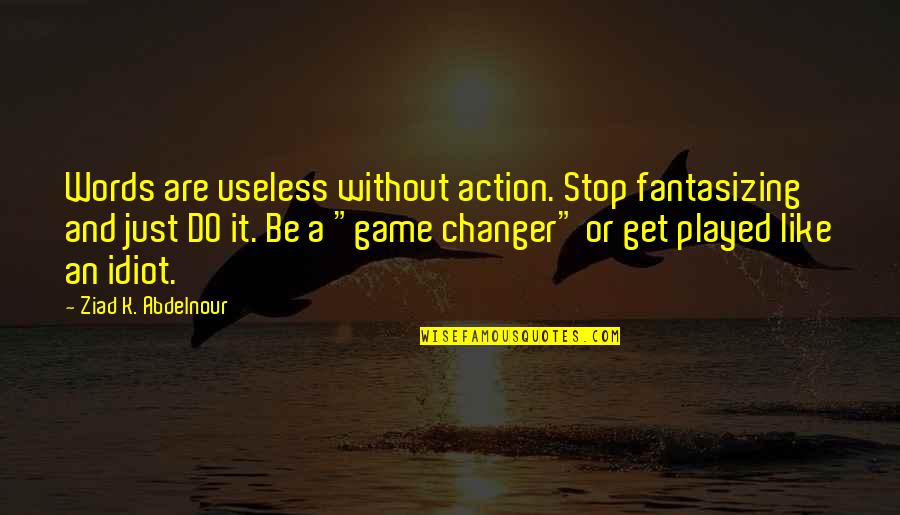 Words are useless without action. Stop fantasizing and just DO it. Be a "game changer" or get played like an idiot. —
Ziad K. Abdelnour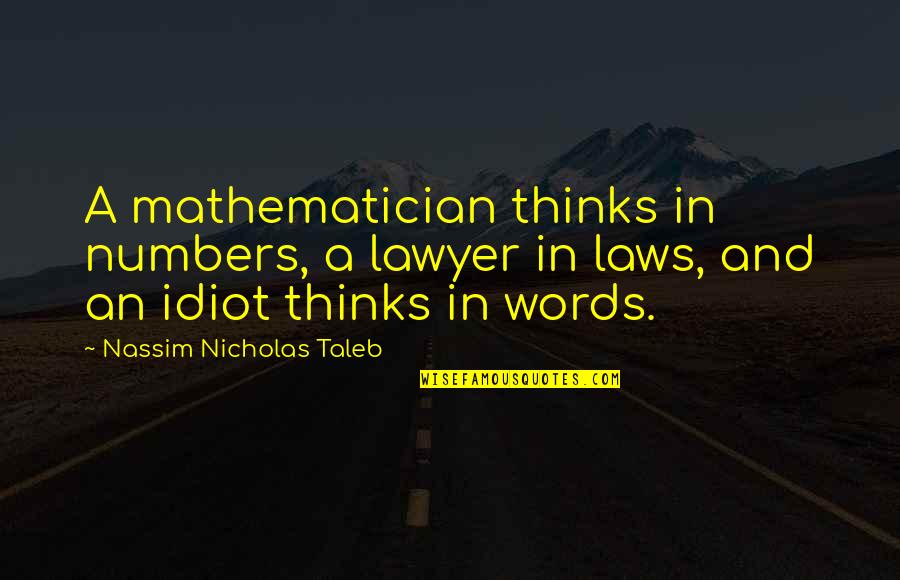 A mathematician thinks in numbers, a lawyer in laws, and an idiot thinks in words. —
Nassim Nicholas Taleb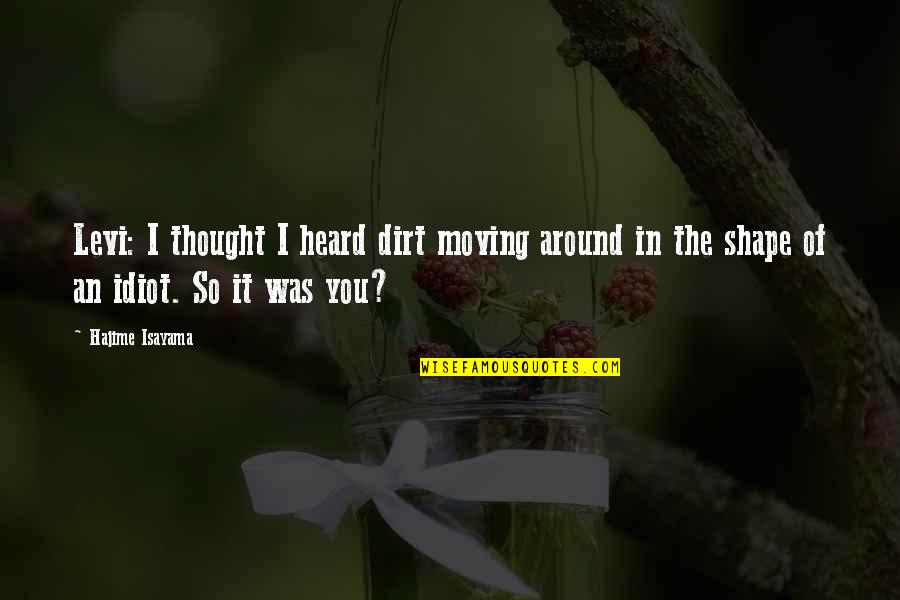 Levi: I thought I heard dirt moving around in the shape of an idiot. So it was you? —
Hajime Isayama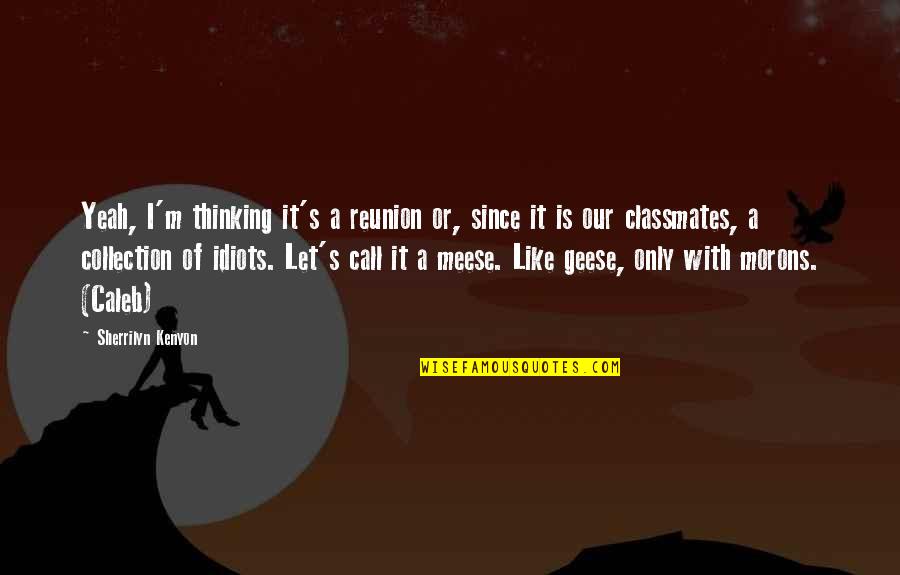 Yeah, I'm thinking it's a reunion or, since it is our classmates, a collection of idiots. Let's call it a meese. Like geese, only with morons. (Caleb) —
Sherrilyn Kenyon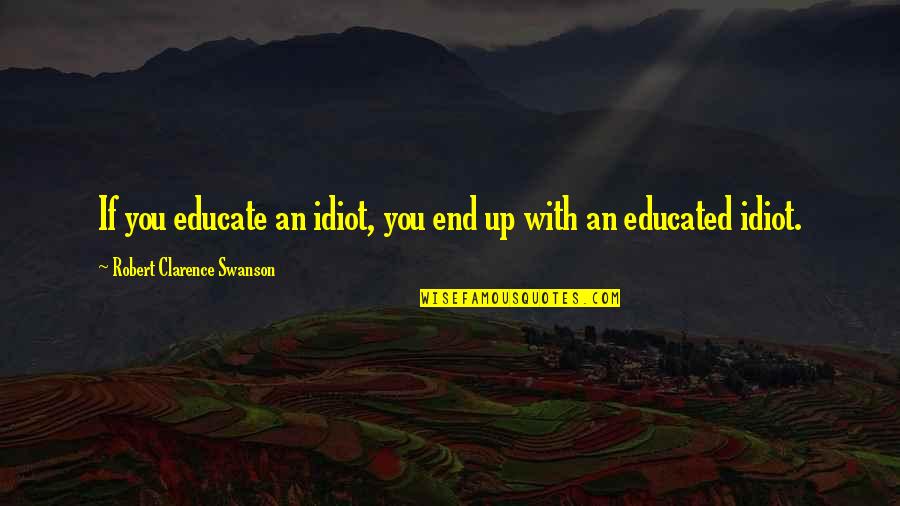 If you educate an idiot, you end up with an educated idiot. —
Robert Clarence Swanson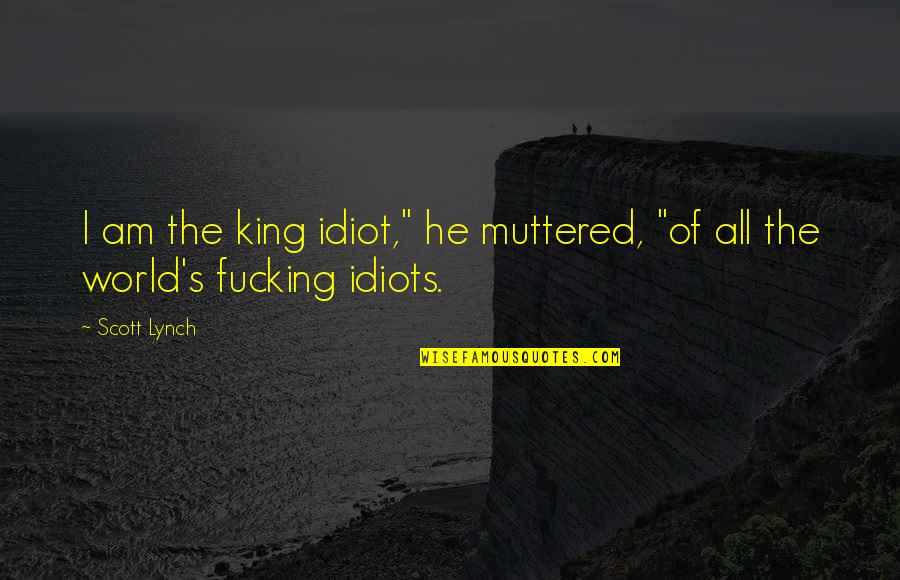 I am the king idiot," he muttered, "of all the world's fucking idiots. —
Scott Lynch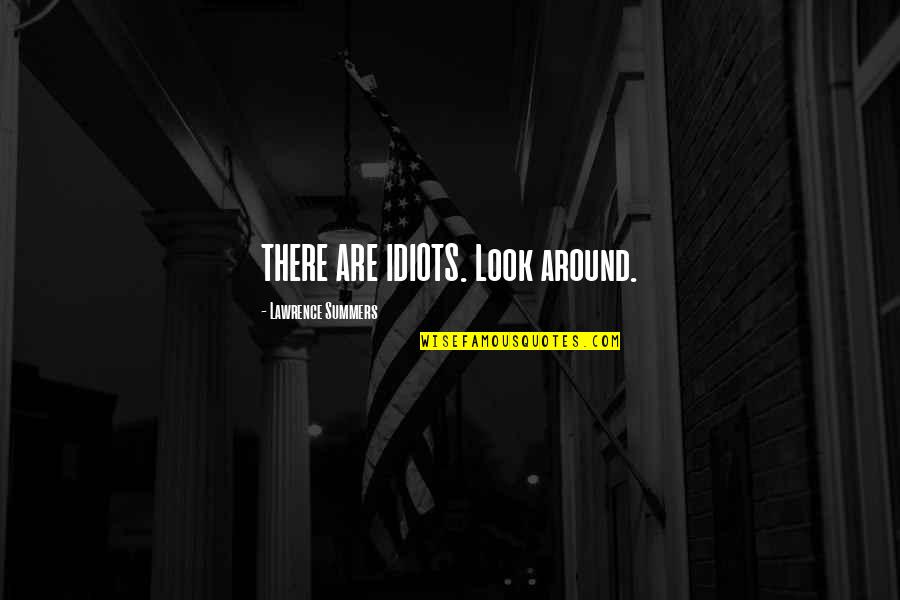 THERE ARE IDIOTS. Look around. —
Lawrence Summers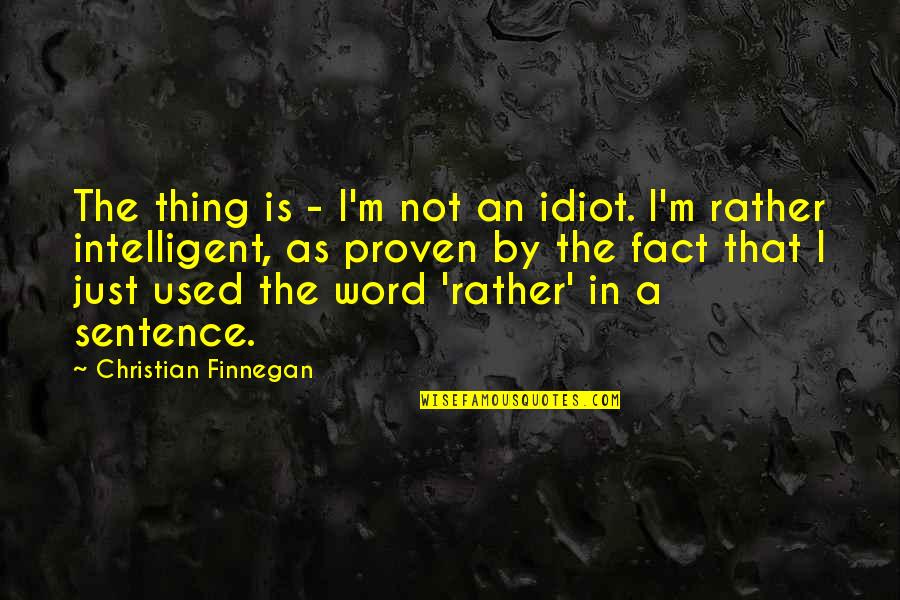 The thing is - I'm not an idiot. I'm rather intelligent, as proven by the fact that I just used the word 'rather' in a sentence. —
Christian Finnegan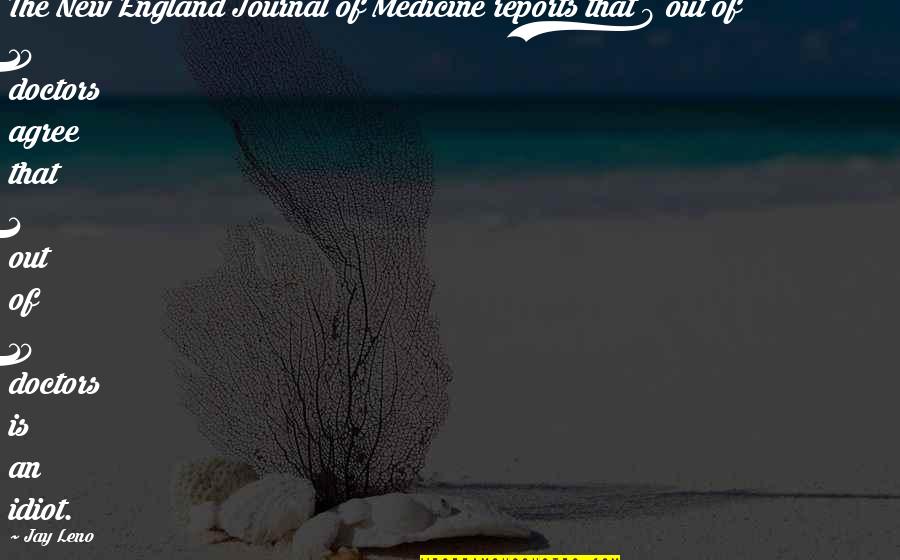 The New England Journal of Medicine reports that 9 out of 10 doctors agree that 1 out of 10 doctors is an idiot. —
Jay Leno
You're like the cute version of the village idiot. —
Jennifer L. Armentrout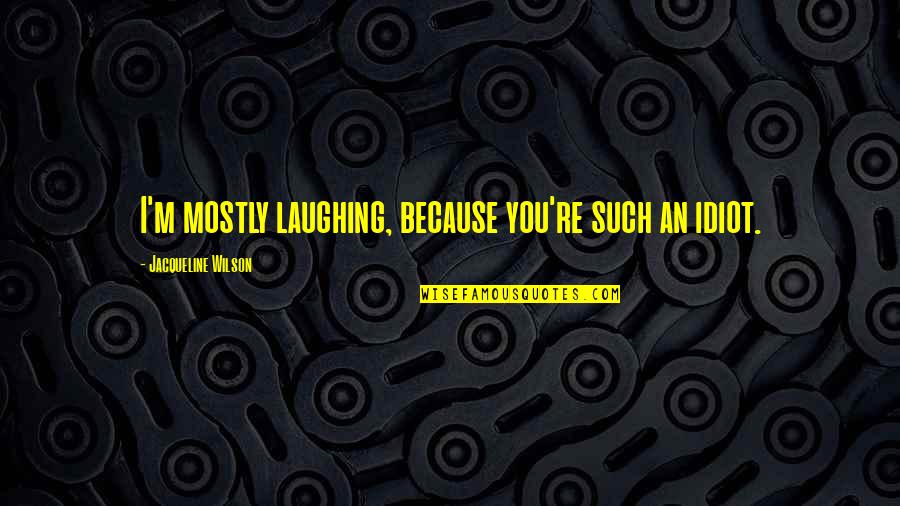 I'm mostly laughing, because you're such an idiot. —
Jacqueline Wilson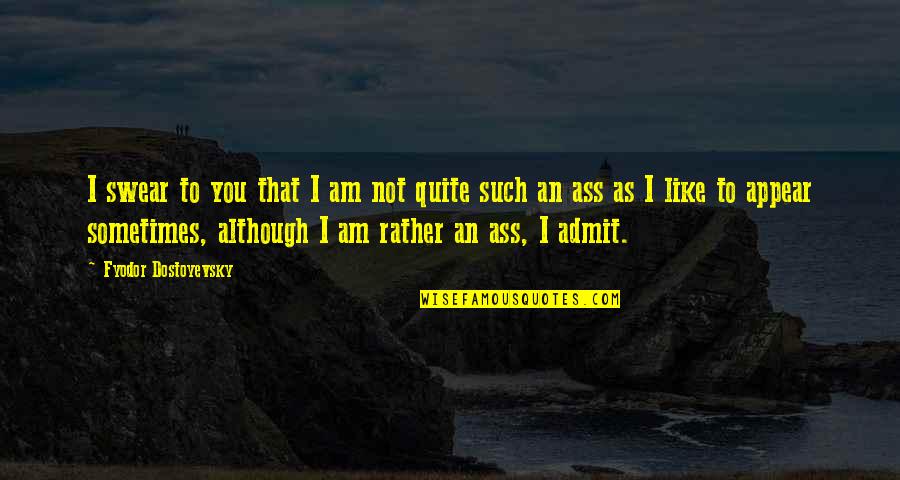 I swear to you that I am not quite such an ass as I like to appear sometimes, although I am rather an ass, I admit. —
Fyodor Dostoyevsky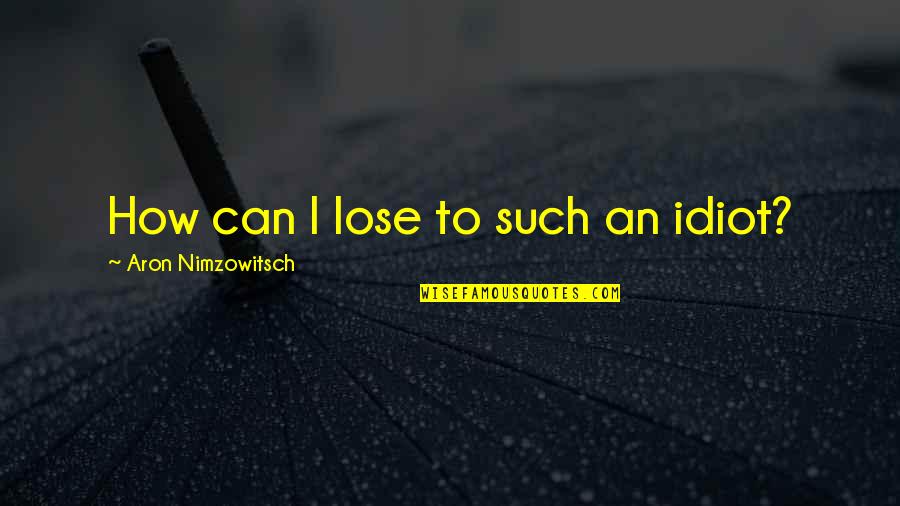 How can I lose to such an idiot? —
Aron Nimzowitsch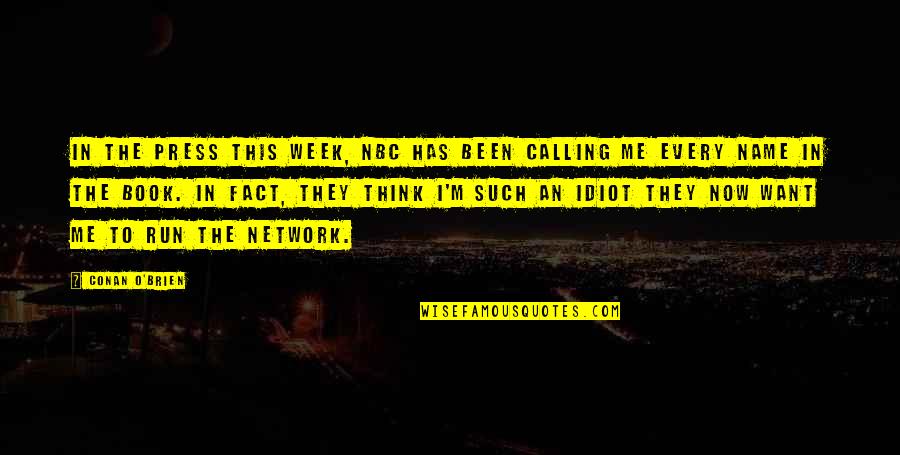 In the press this week, NBC has been calling me every name in the book. In fact, they think
I'm such an idiot
they now want me to run the network. —
Conan O'Brien