Marion Nestle Quotes
Top 16 wise famous quotes and sayings by Marion Nestle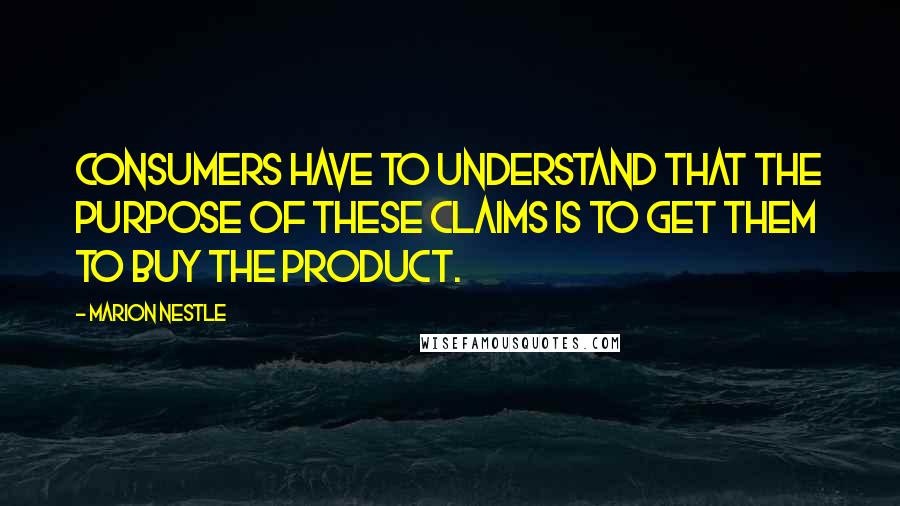 Consumers have to understand that the purpose of these claims is to get them to buy the product.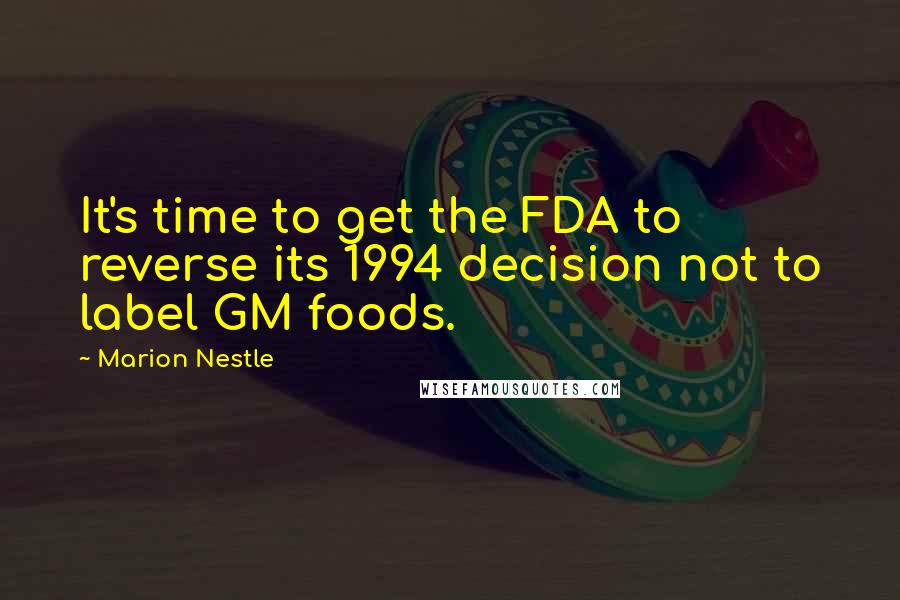 It's time to get the FDA to reverse its 1994 decision not to label GM foods.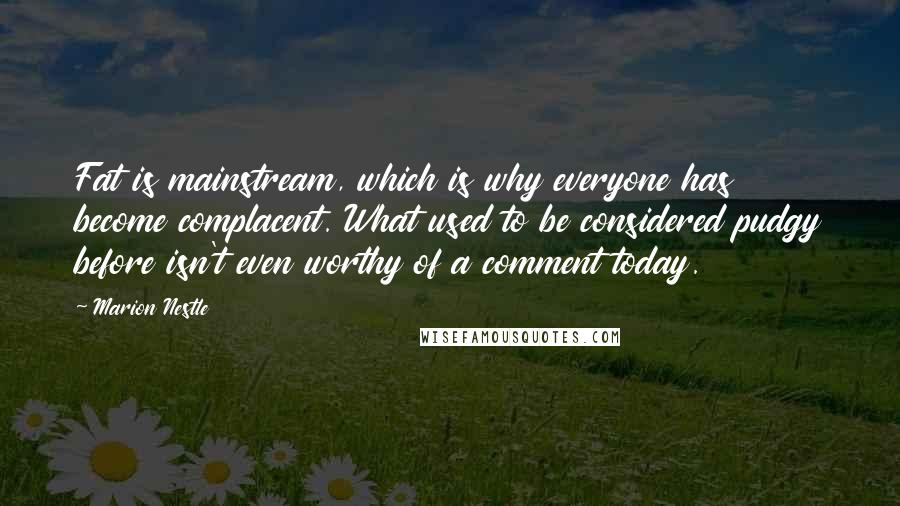 Fat is mainstream, which is why everyone has become complacent. What used to be considered pudgy before isn't even worthy of a comment today.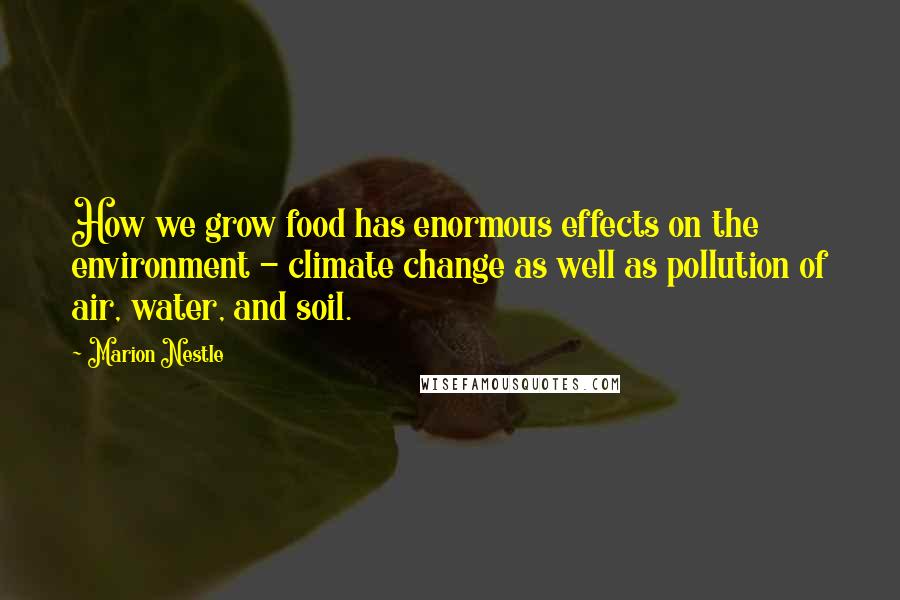 How we grow food has enormous effects on the environment - climate change as well as pollution of air, water, and soil.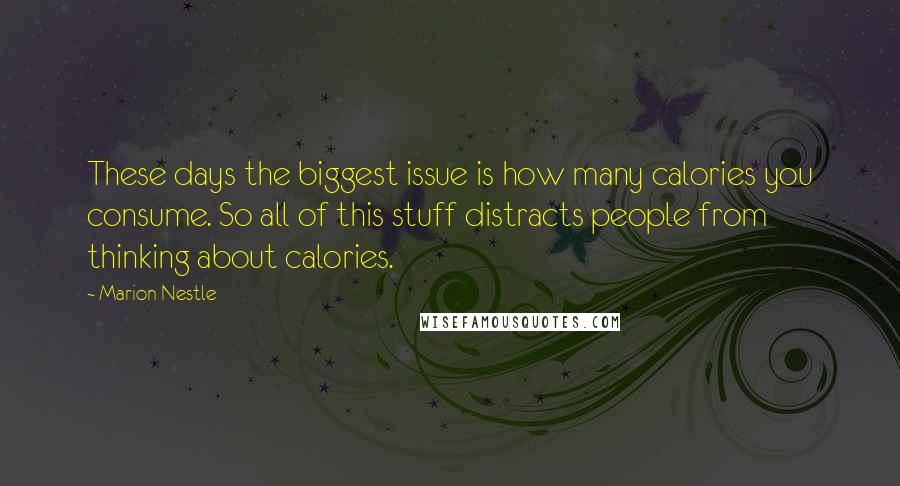 These days the biggest issue is how many calories you consume. So all of this stuff distracts people from thinking about calories.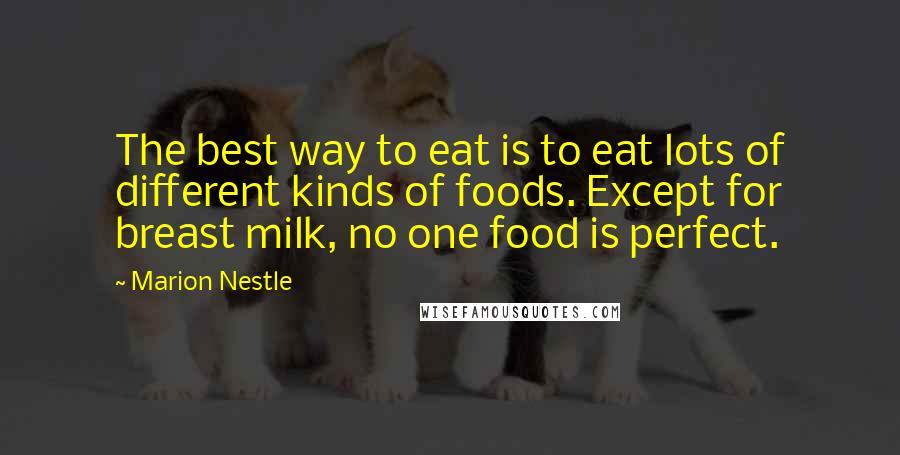 The best way to eat is to eat lots of different kinds of foods. Except for breast milk, no one food is perfect.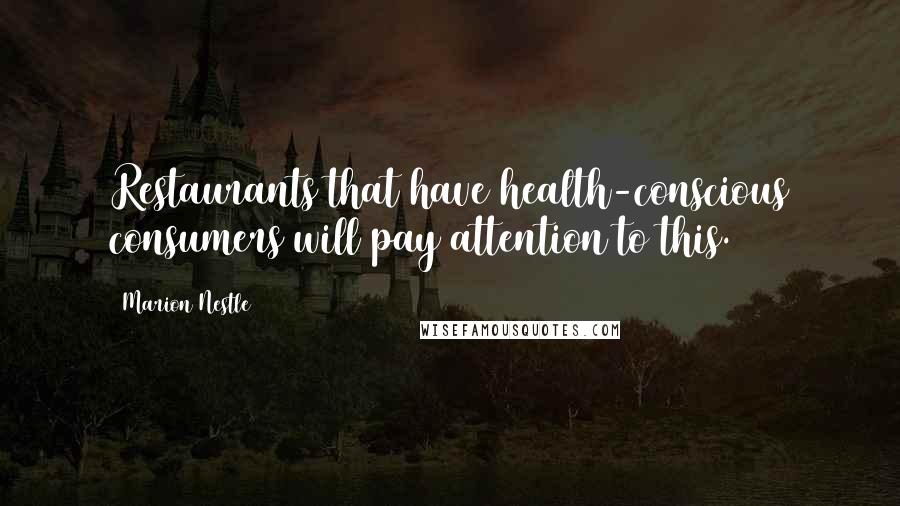 Restaurants that have health-conscious consumers will pay attention to this.
One can only be in awe of the creativity of chocolate marketers. My take is that if there is a health benefit, it is small.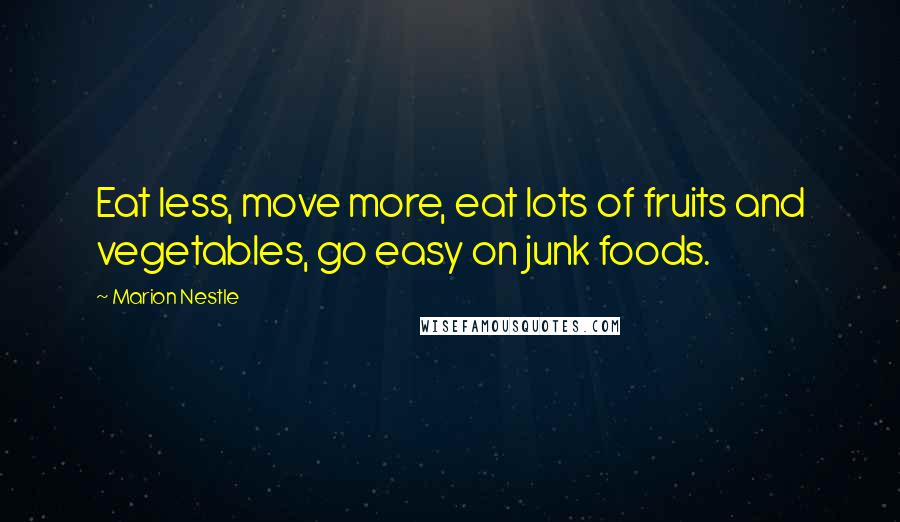 Eat less, move more, eat lots of fruits and vegetables, go easy on junk foods.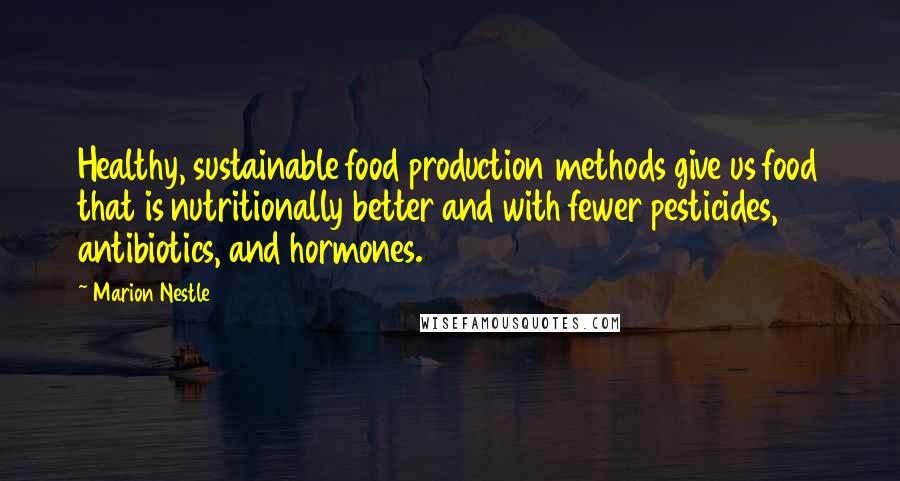 Healthy, sustainable food production methods give us food that is nutritionally better and with fewer pesticides, antibiotics, and hormones.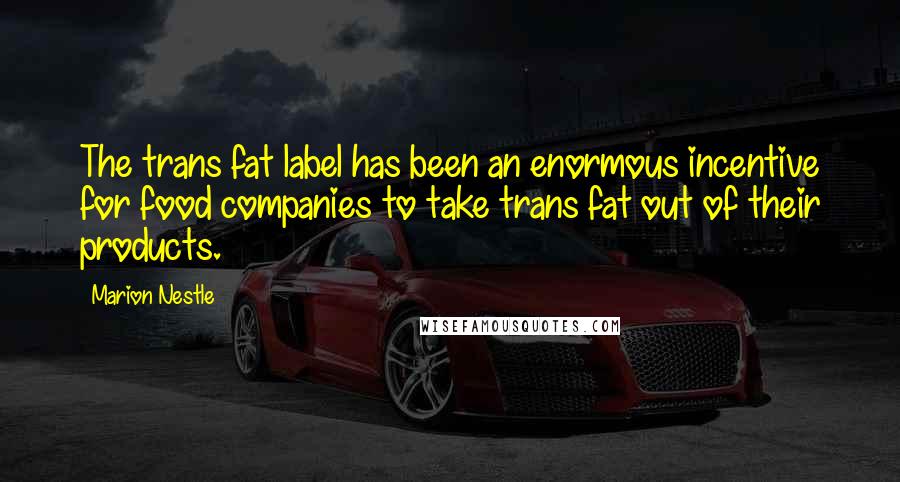 The trans fat label has been an enormous incentive for food companies to take trans fat out of their products.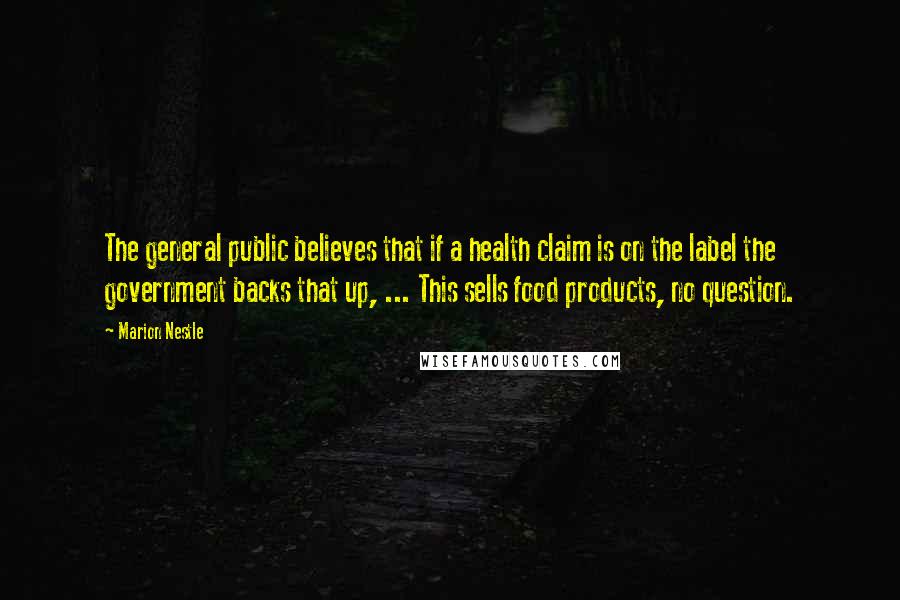 The general public believes that if a health claim is on the label the government backs that up, ... This sells food products, no question.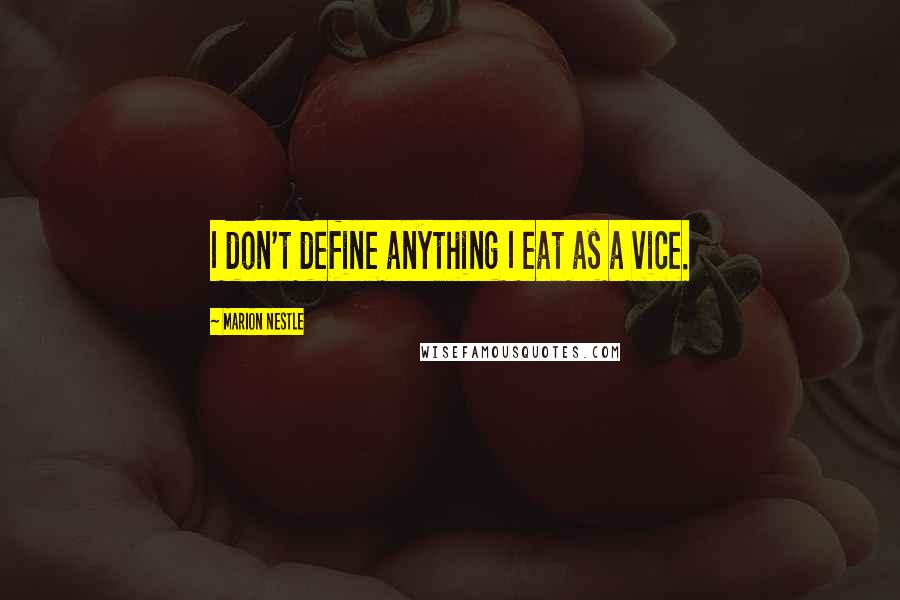 I don't define anything I eat as a vice.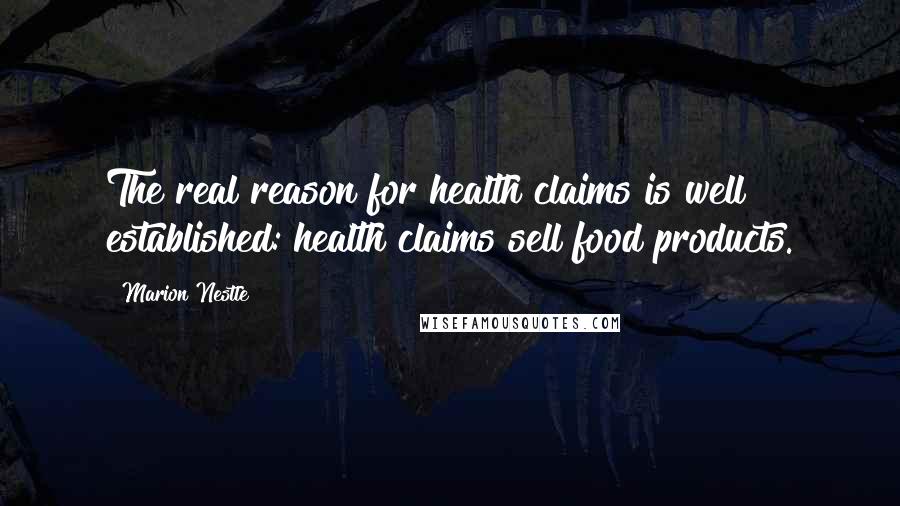 The real reason for health claims is well established: health claims sell food products.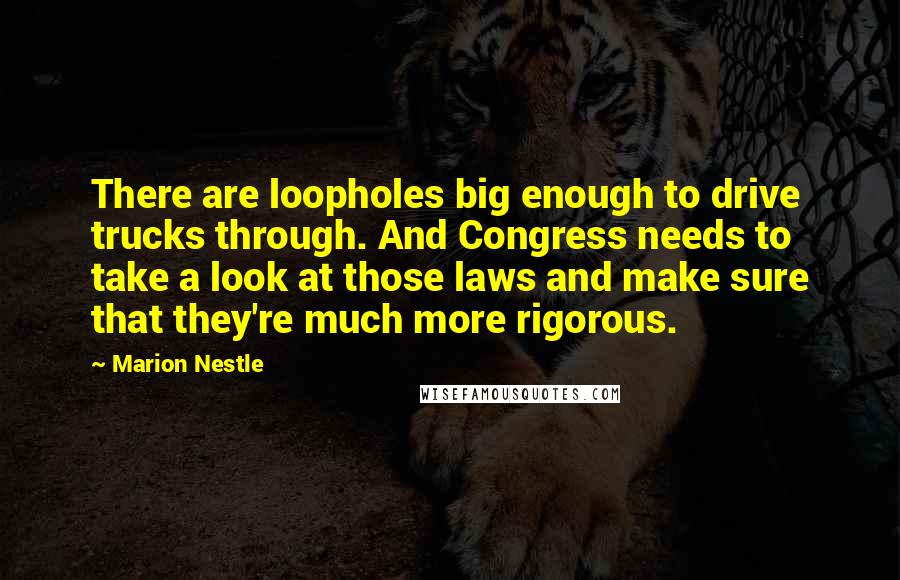 There are loopholes big enough to drive trucks through. And Congress needs to take a look at those laws and make sure that they're much more rigorous.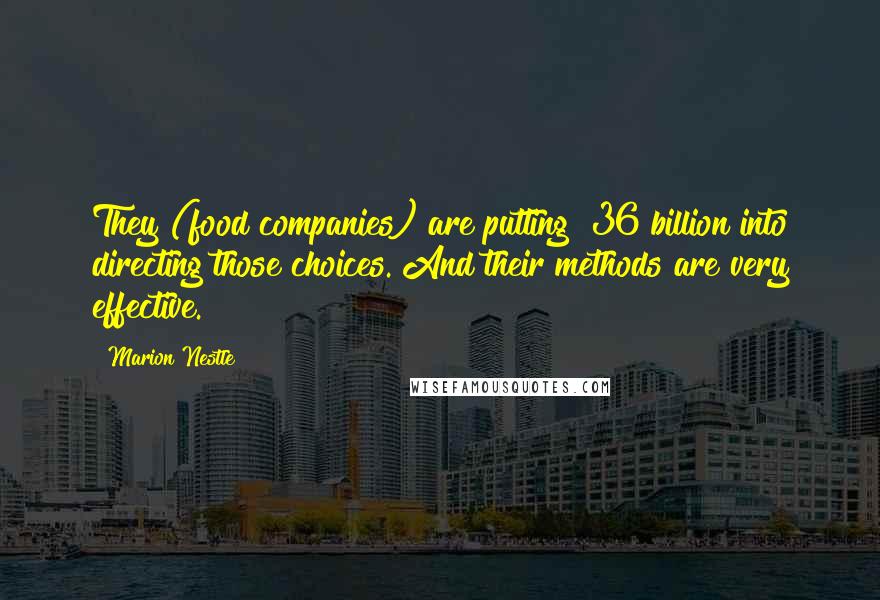 They (food companies) are putting $36 billion into directing those choices. And their methods are very effective.