Dave Duncan Quotes
Top 12 wise famous quotes and sayings by Dave Duncan
Dave Duncan Famous Quotes & Sayings
Discover top inspirational quotes from Dave Duncan on Wise Famous Quotes.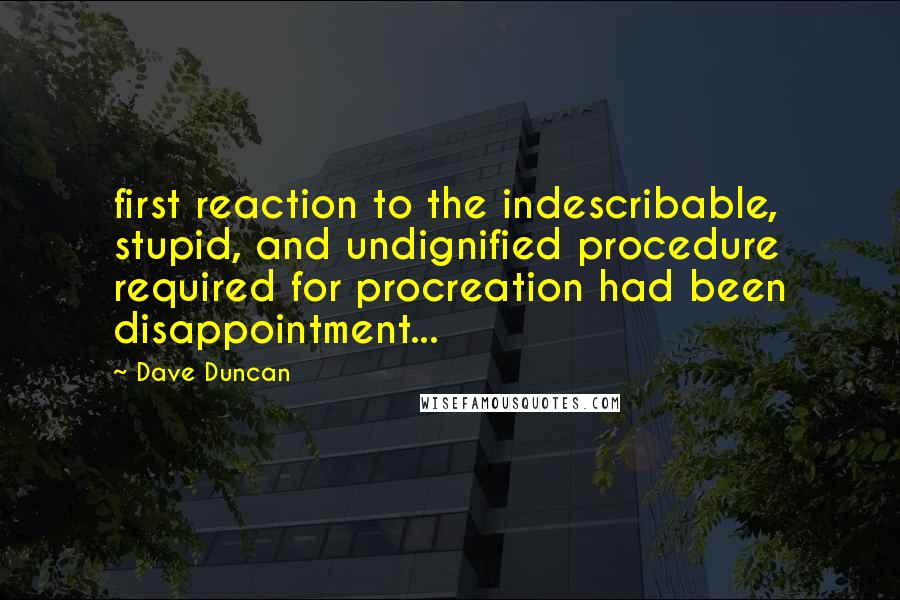 first reaction to the indescribable, stupid, and undignified procedure required for procreation had been disappointment...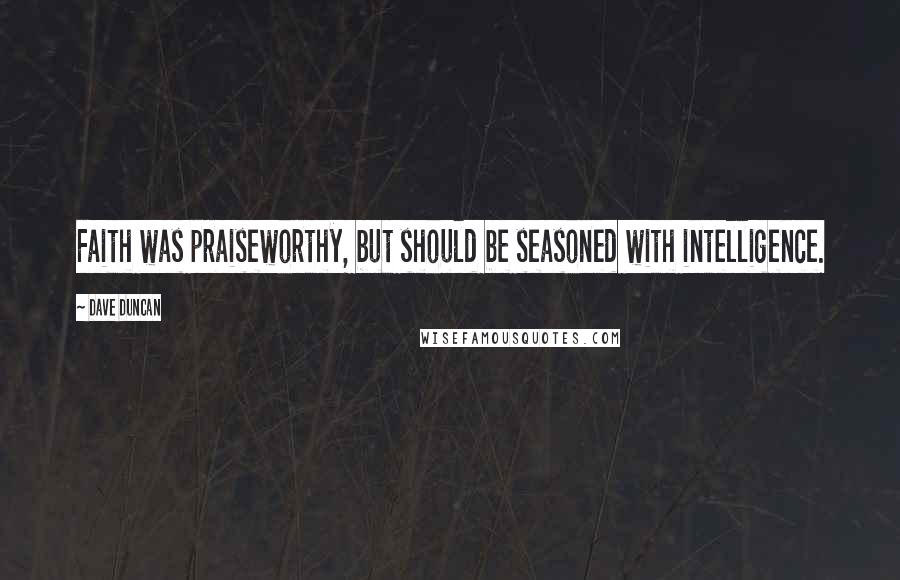 Faith was praiseworthy, but should be seasoned with intelligence.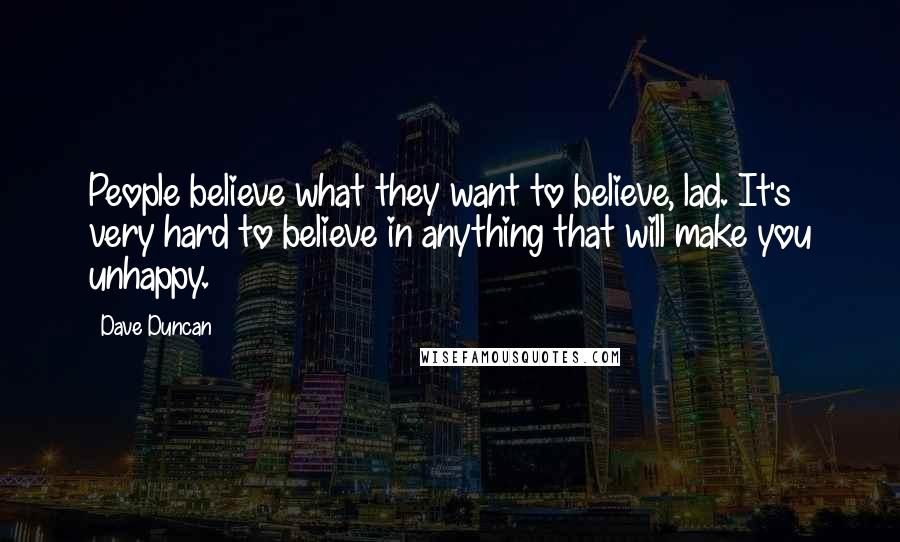 People believe what they want to believe, lad. It's very hard to believe in anything that will make you unhappy.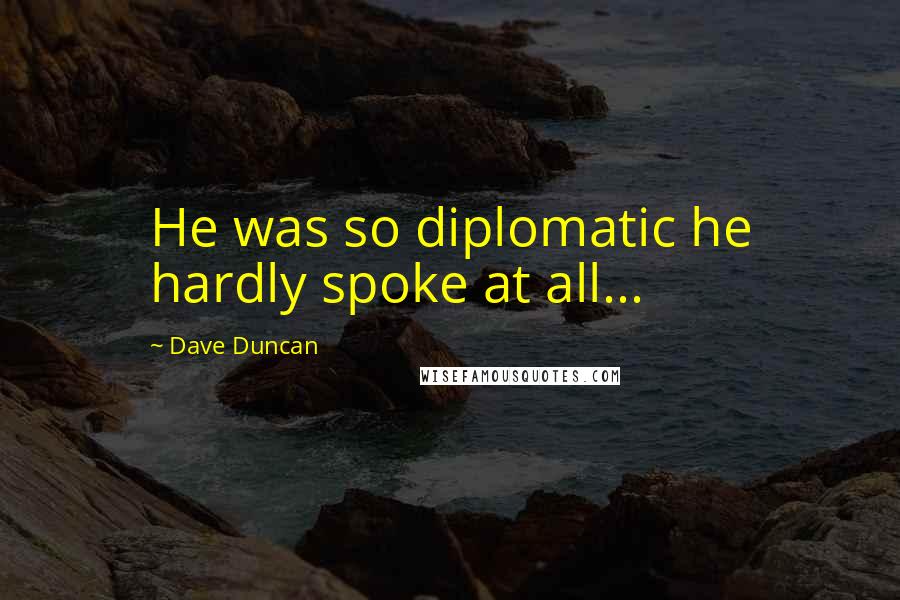 He was so diplomatic he hardly spoke at all...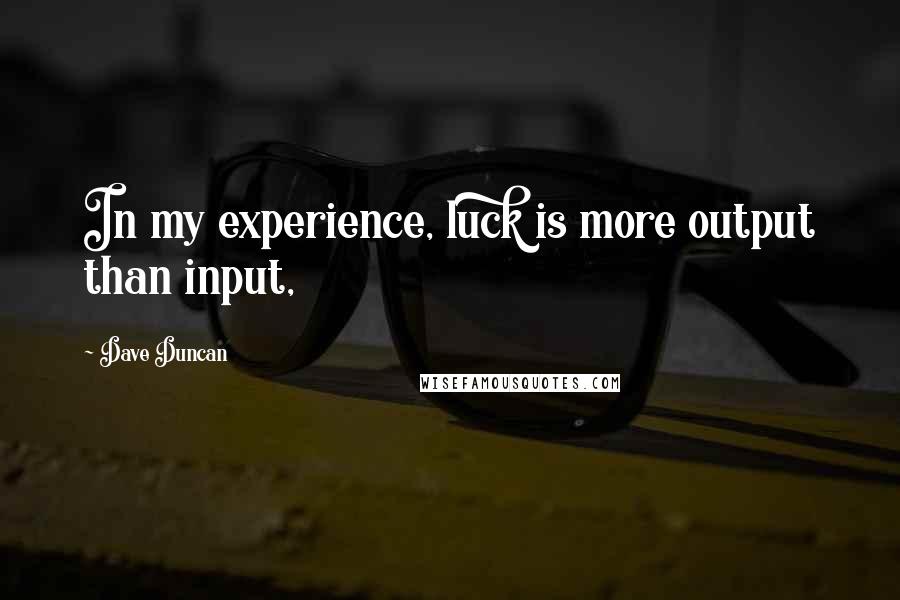 In my experience, luck is more output than input,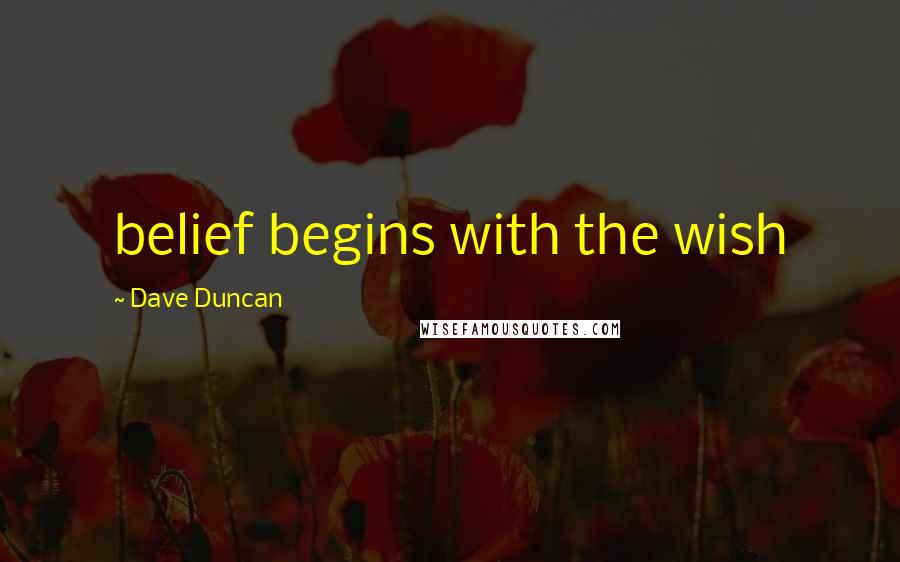 belief begins with the wish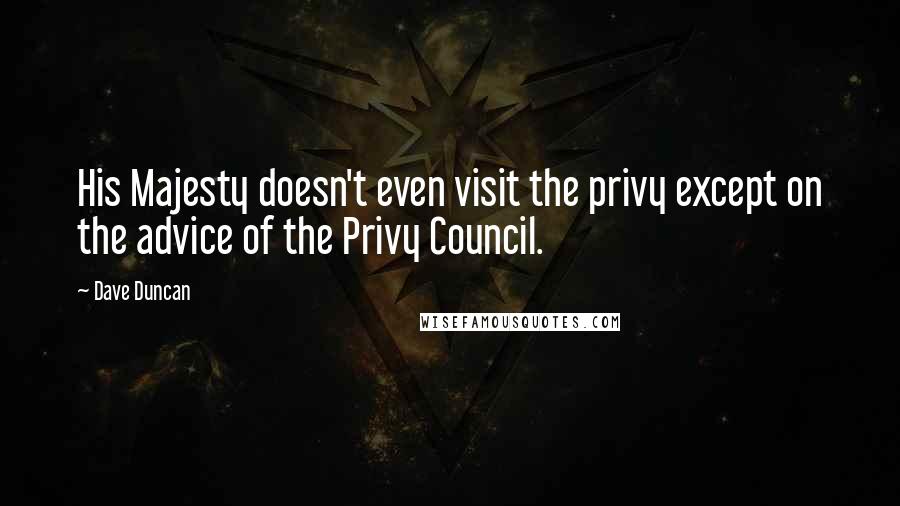 His Majesty doesn't even visit the privy except on the advice of the Privy Council.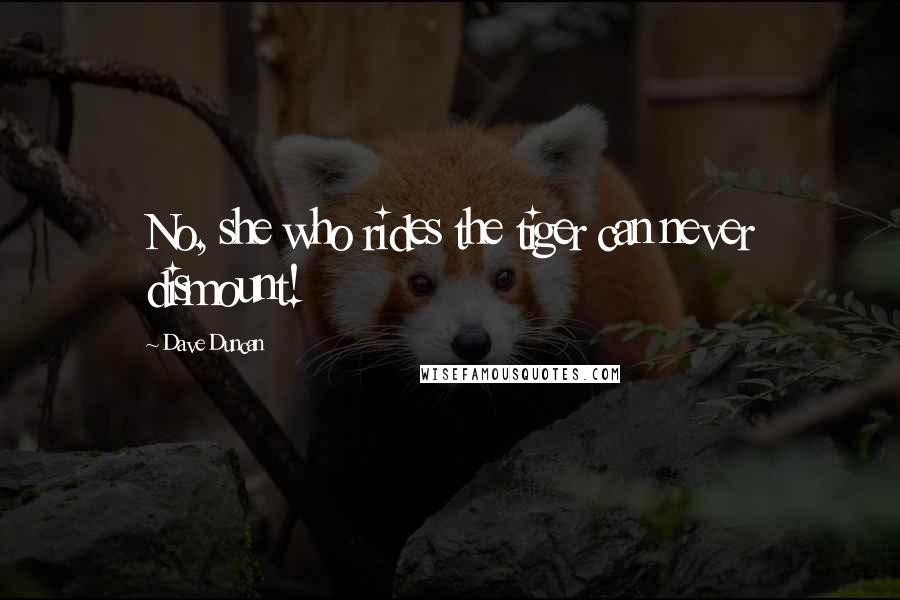 No, she who rides the tiger can never dismount!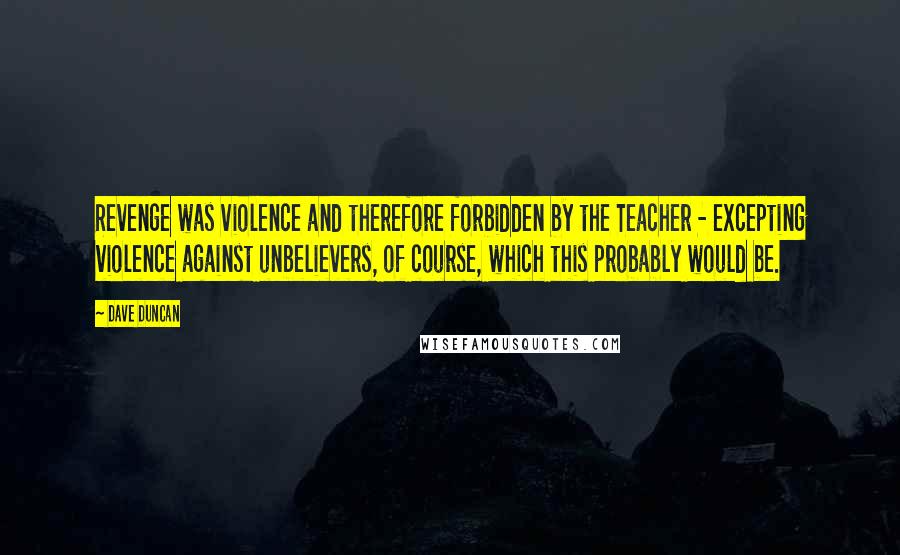 Revenge was violence and therefore forbidden by the Teacher - excepting violence against unbelievers, of course, which this probably would be.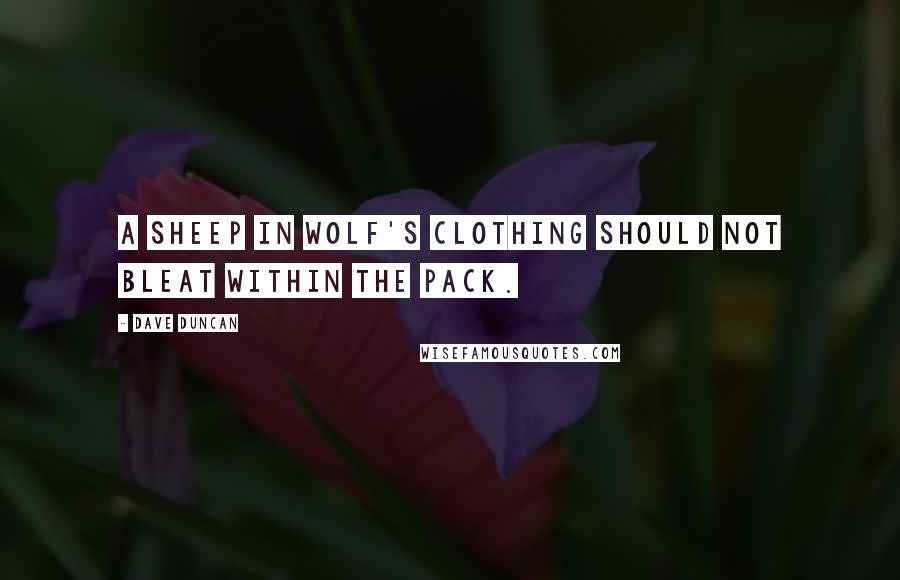 A sheep in wolf's clothing should not bleat within the pack.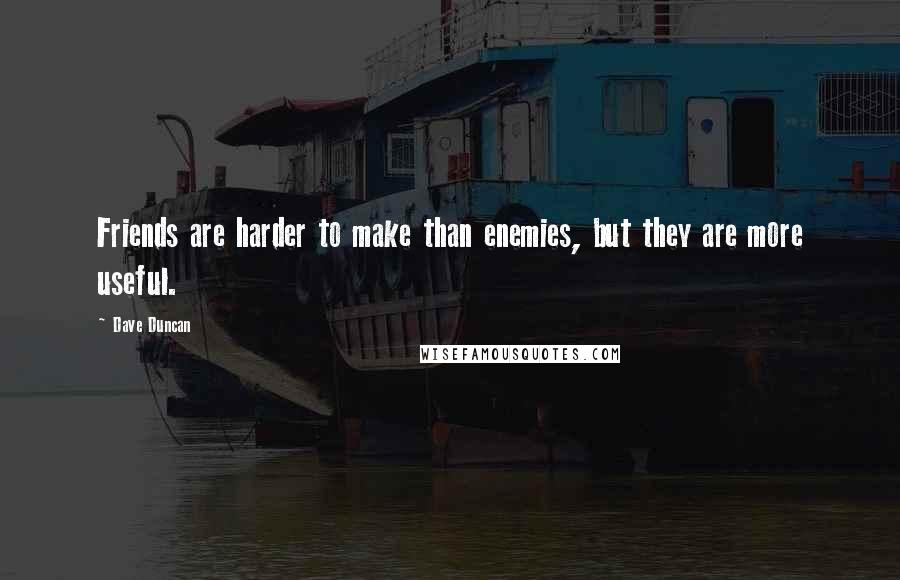 Friends are harder to make than enemies, but they are more useful.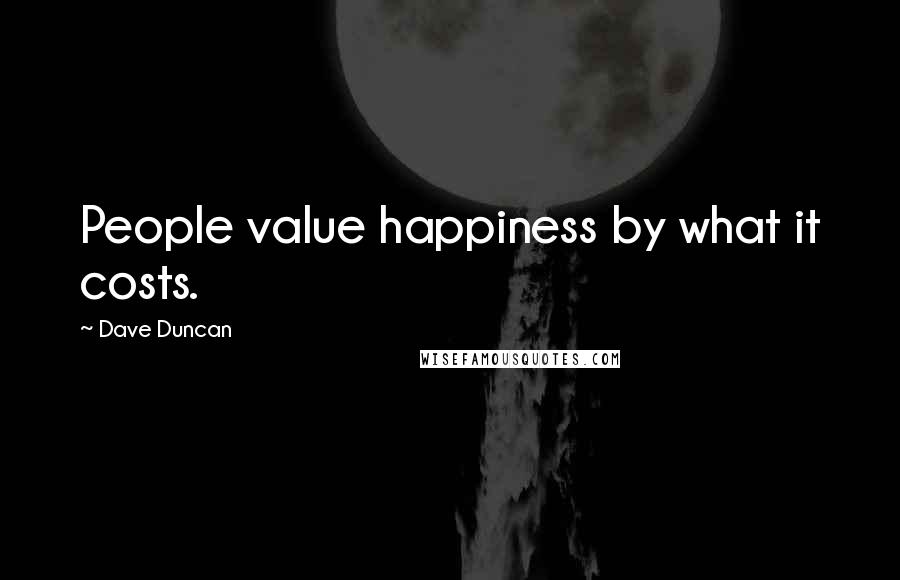 People value happiness by what it costs.