Howard Fineman Quotes
Top 6 wise famous quotes and sayings by Howard Fineman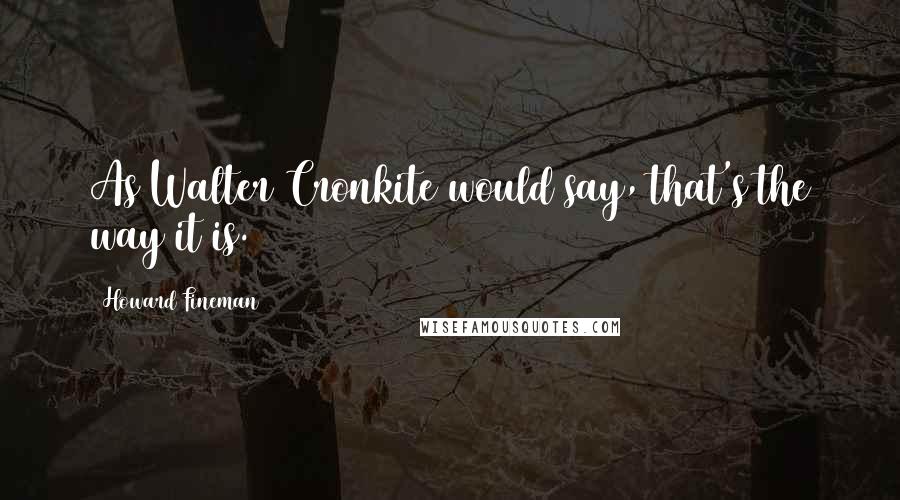 As Walter Cronkite would say, that's the way it is.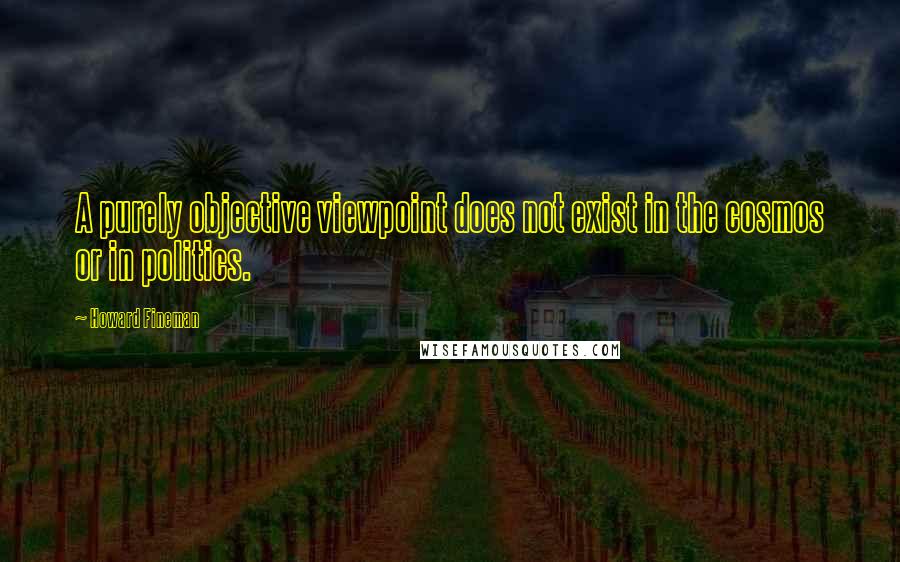 A purely objective viewpoint does not exist in the cosmos or in politics.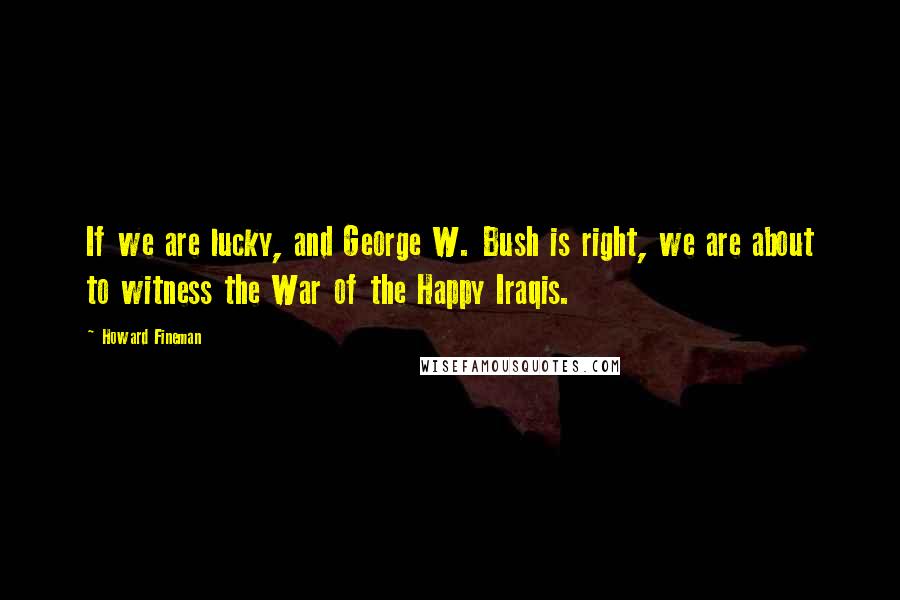 If we are lucky, and George W. Bush is right, we are about to witness the War of the Happy Iraqis.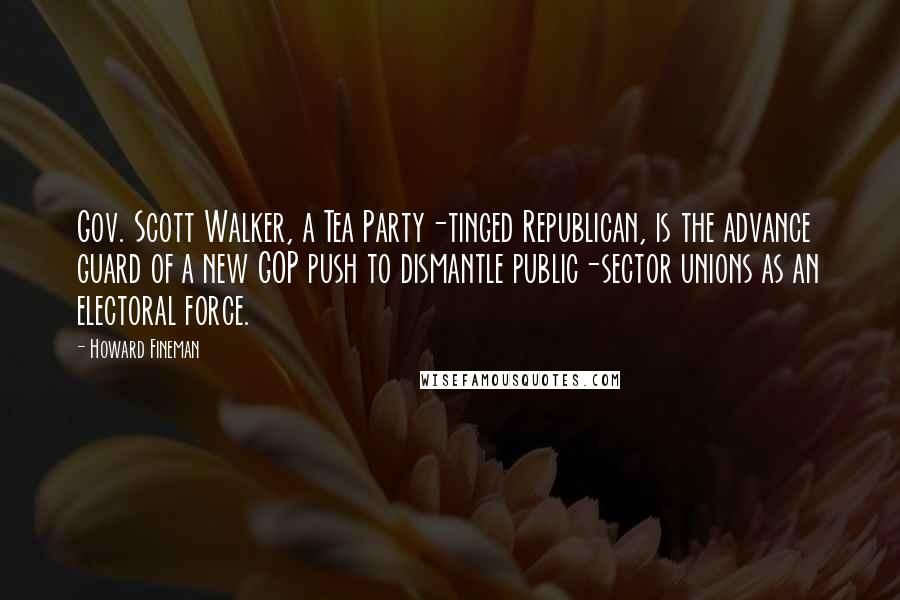 Gov. Scott Walker, a Tea Party-tinged Republican, is the advance guard of a new GOP push to dismantle public-sector unions as an electoral force.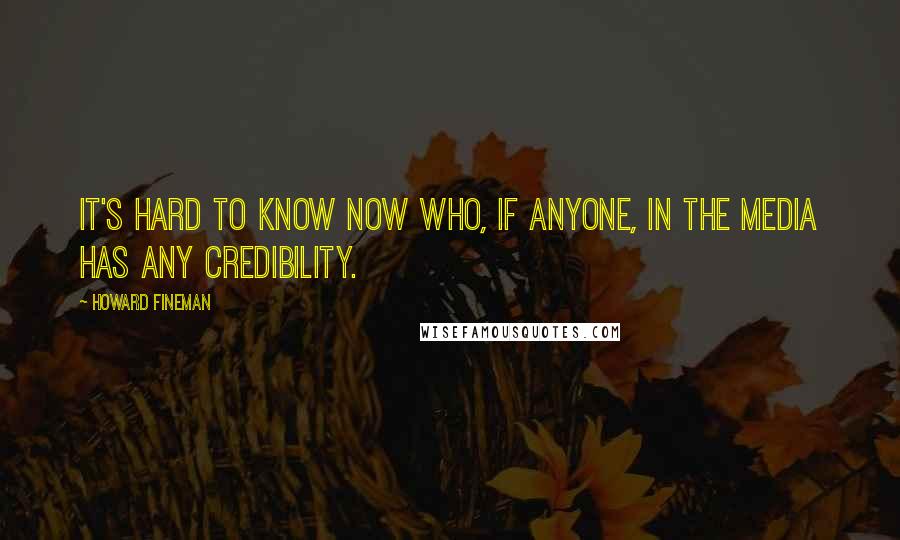 It's hard to know now who, if anyone, in the media has any credibility.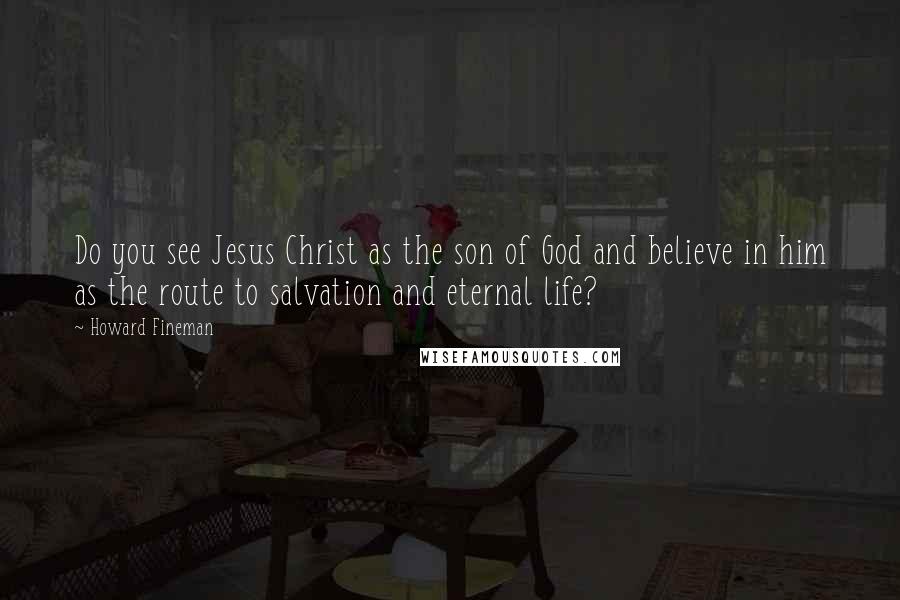 Do you see Jesus Christ as the son of God and believe in him as the route to salvation and eternal life?