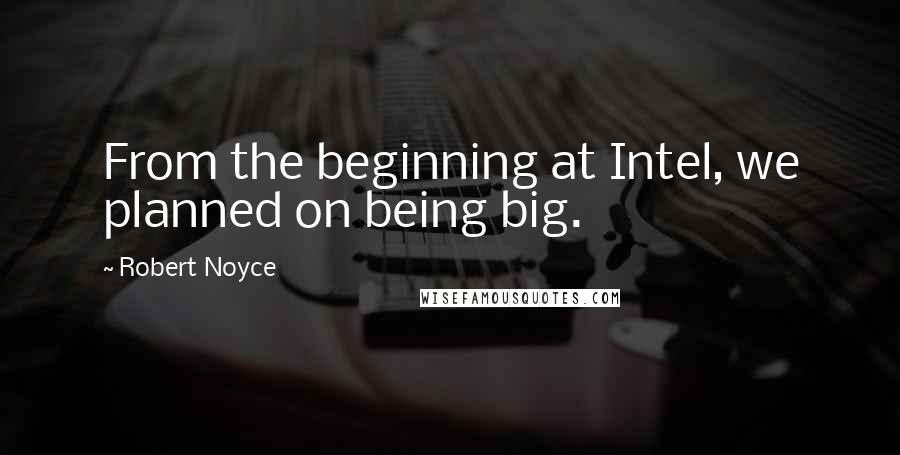 From the beginning at Intel, we planned on being big.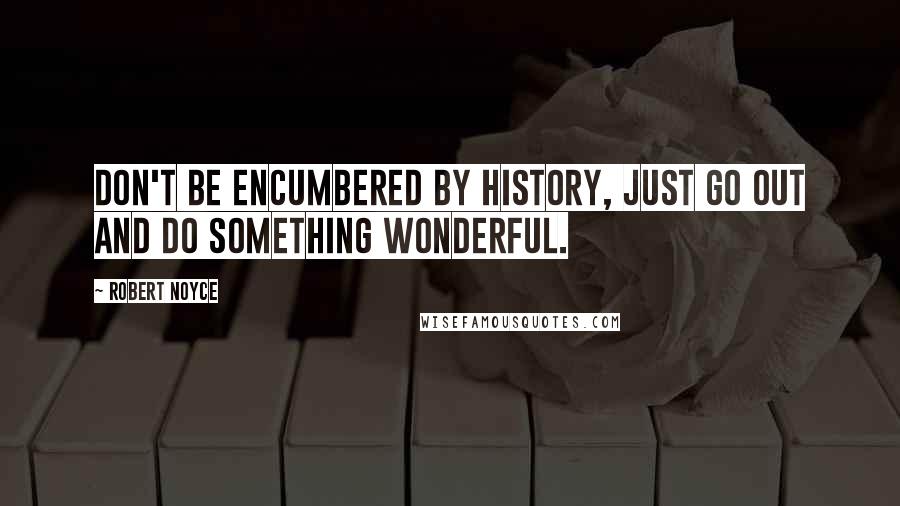 Don't be encumbered by history, just go out and do something wonderful.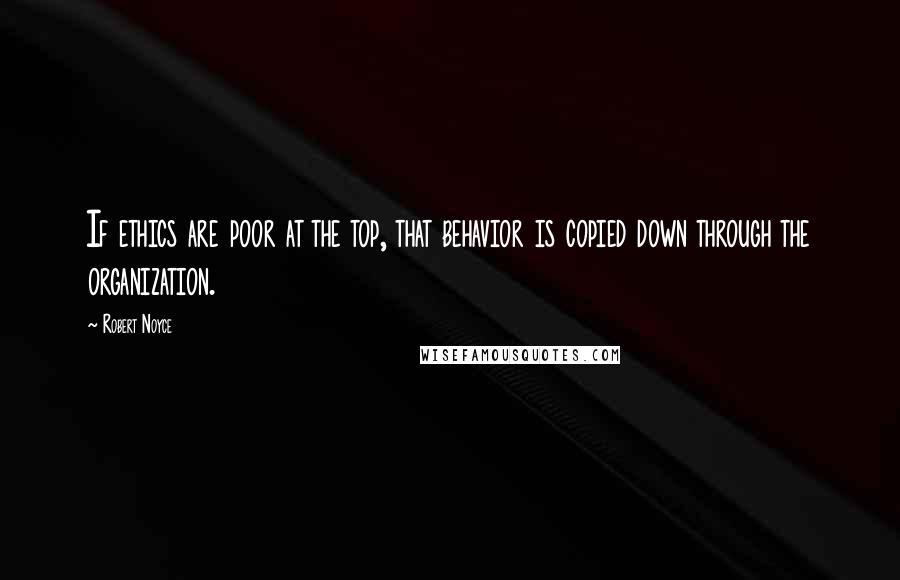 If ethics are poor at the top, that behavior is copied down through the organization.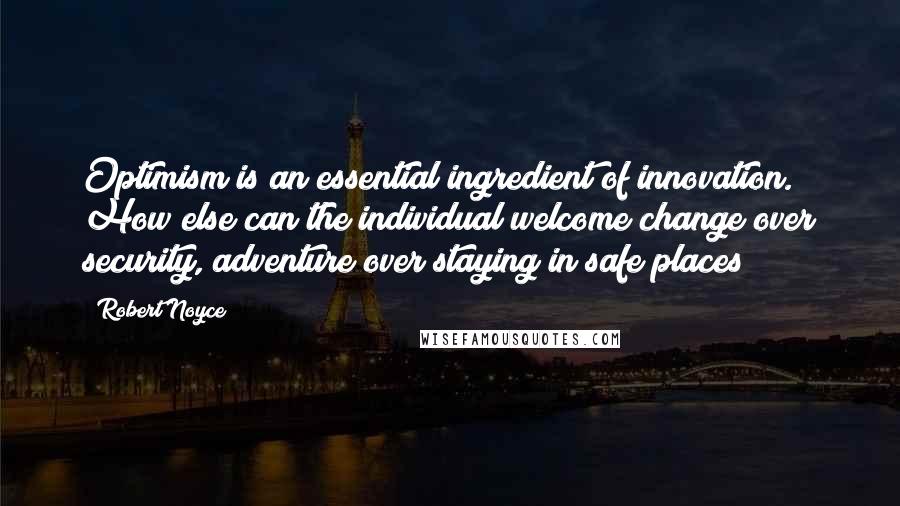 Optimism is an essential ingredient of innovation. How else can the individual welcome change over security, adventure over staying in safe places?