Brooke Cumberland Quotes
Top 13 wise famous quotes and sayings by Brooke Cumberland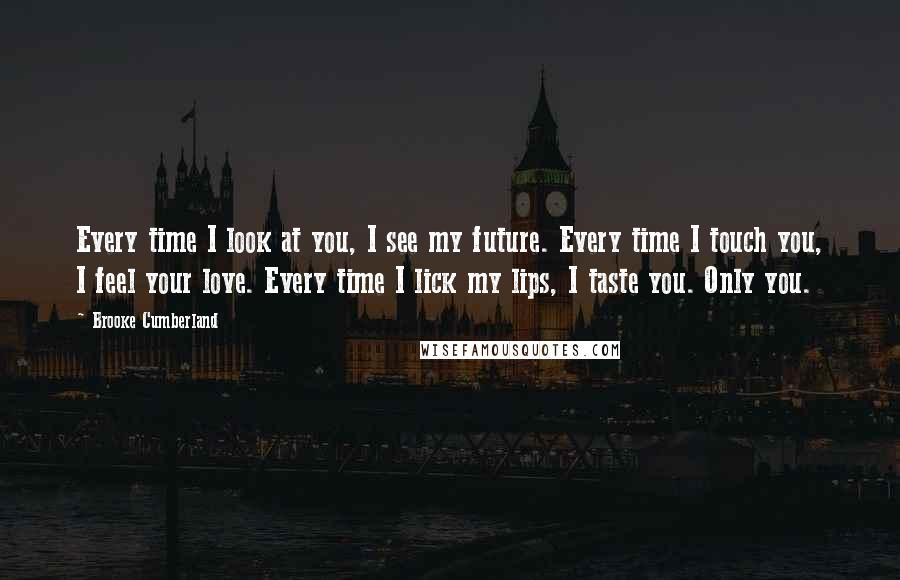 Every time I look at you, I see my future. Every time I touch you, I feel your love. Every time I lick my lips, I taste you. Only you.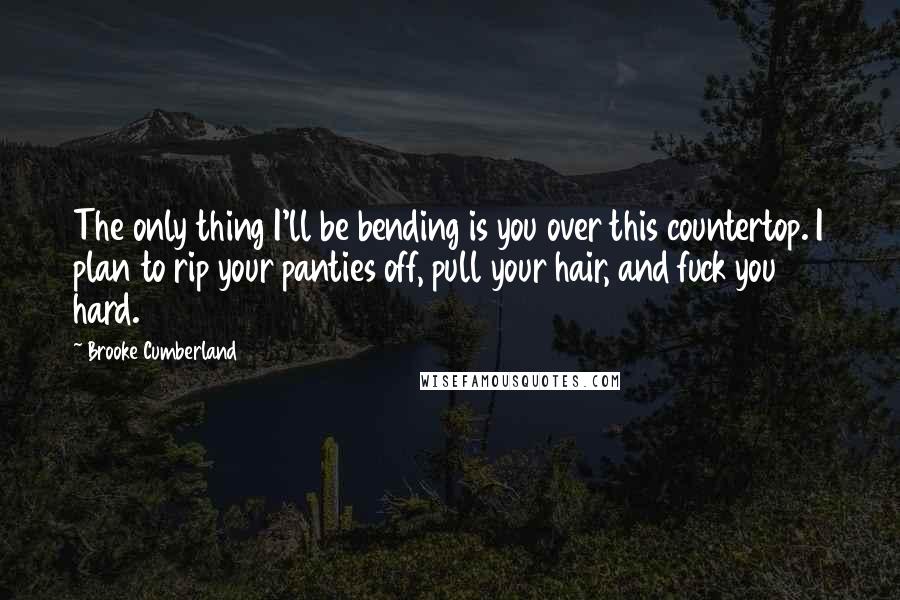 The only thing I'll be bending is you over this countertop. I plan to rip your panties off, pull your hair, and fuck you hard.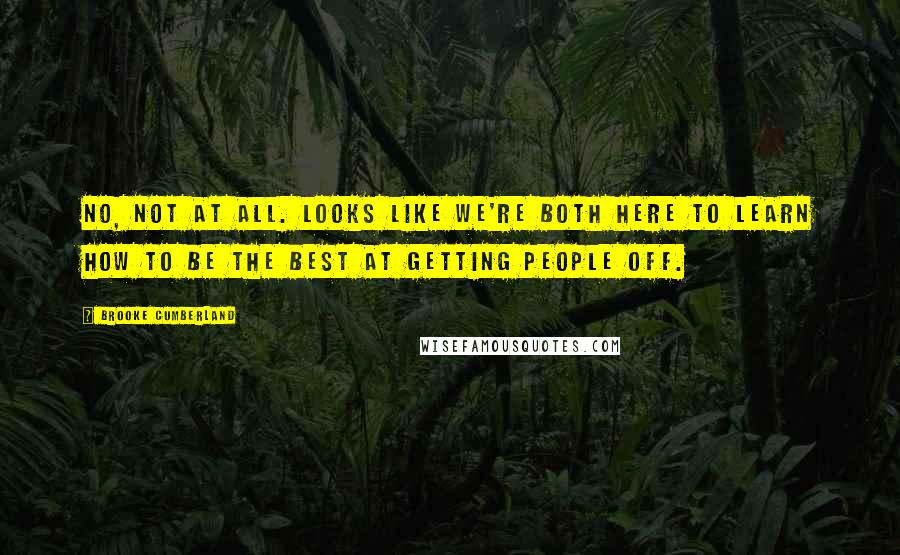 No, not at all. Looks like we're both here to learn how to be the best at getting people off.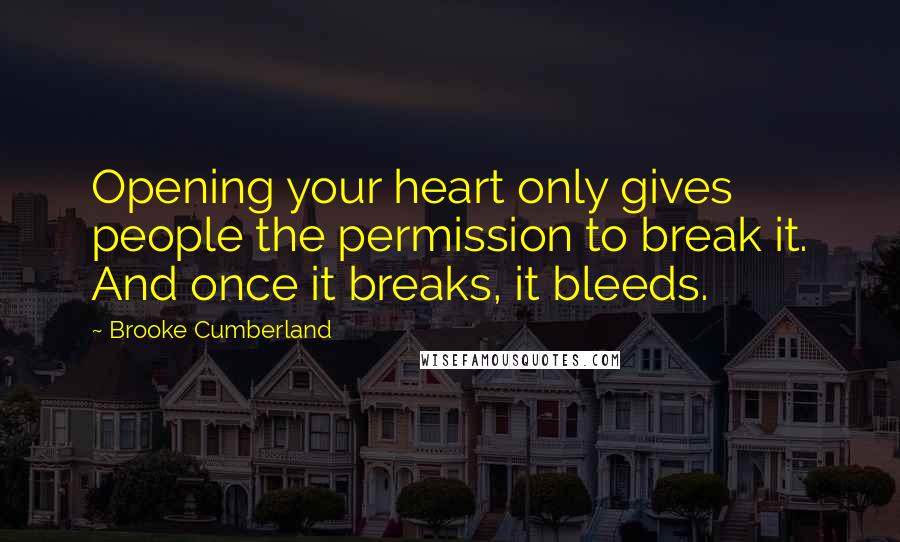 Opening your heart only gives people the permission to break it. And once it breaks, it bleeds.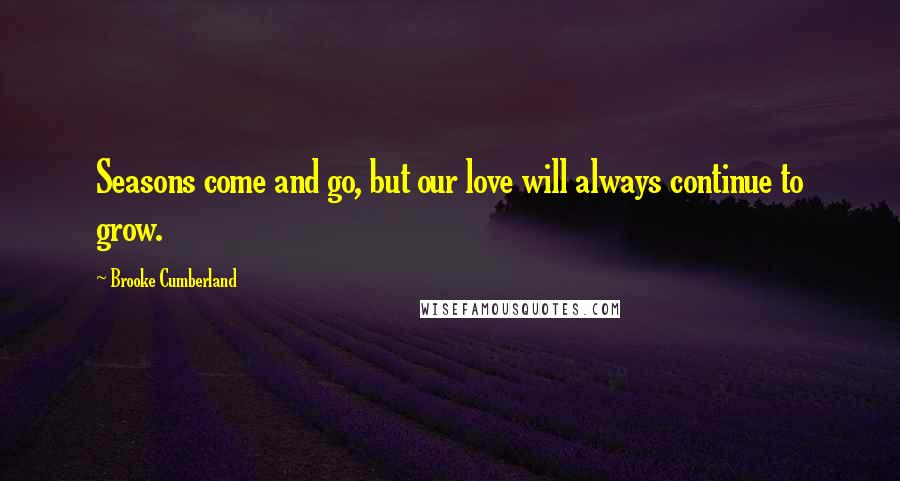 Seasons come and go, but our love will always continue to grow.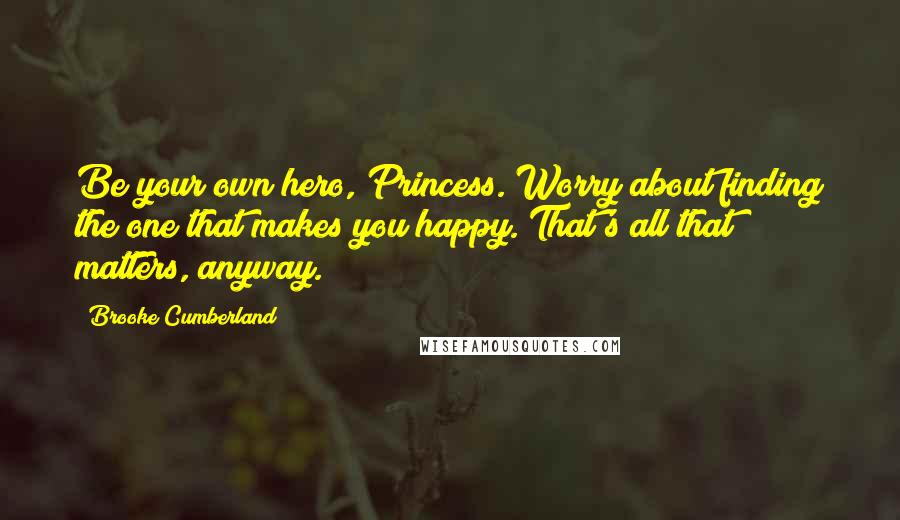 Be your own hero, Princess. Worry about finding the one that makes you happy. That's all that matters, anyway.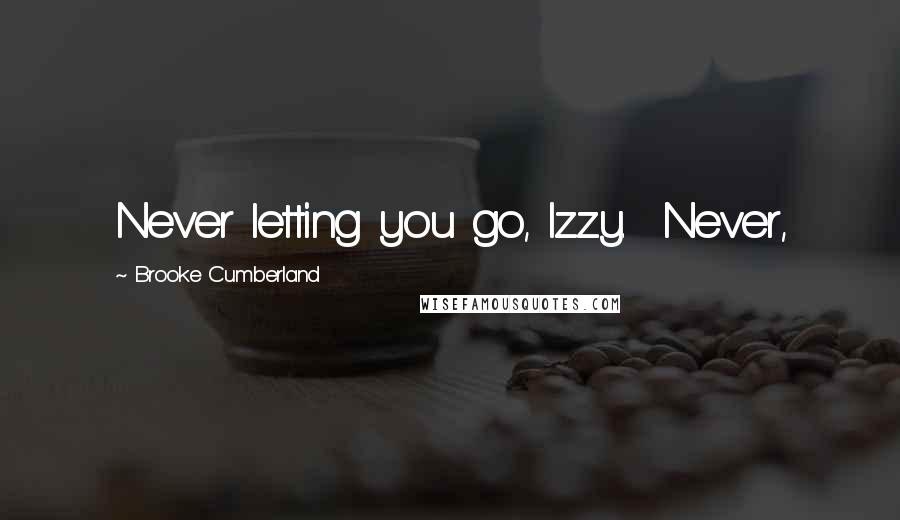 Never letting you go, Izzy. Never,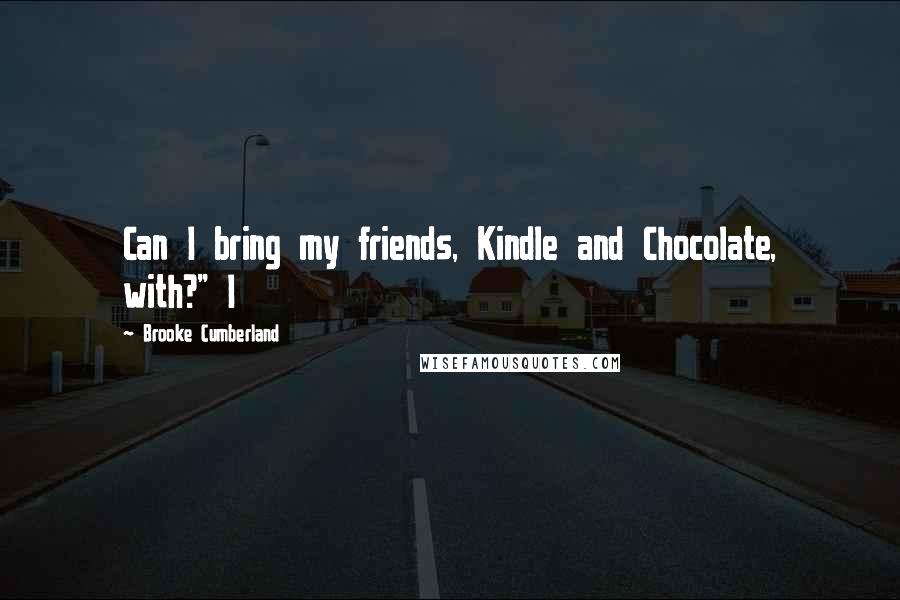 Can I bring my friends, Kindle and Chocolate, with?" I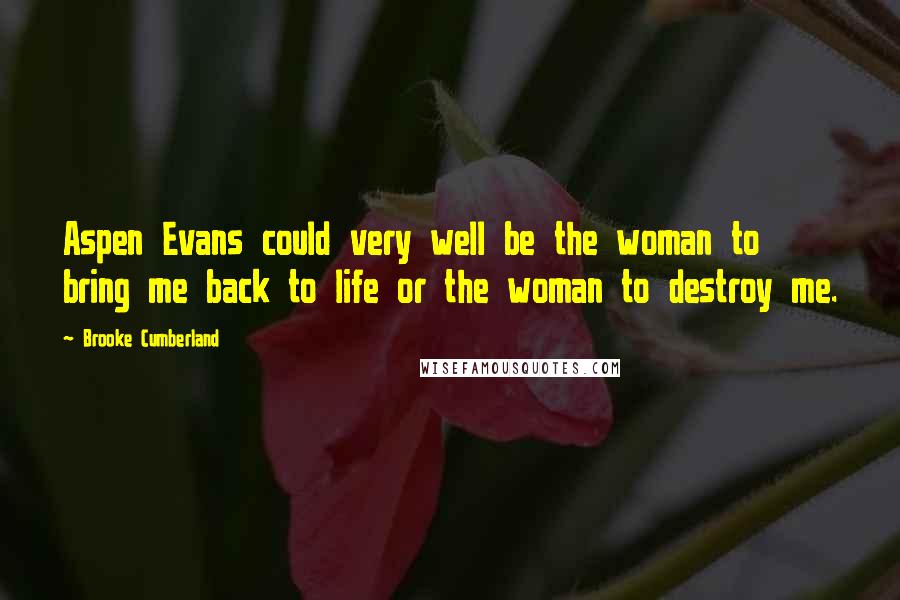 Aspen Evans could very well be the woman to bring me back to life or the woman to destroy me.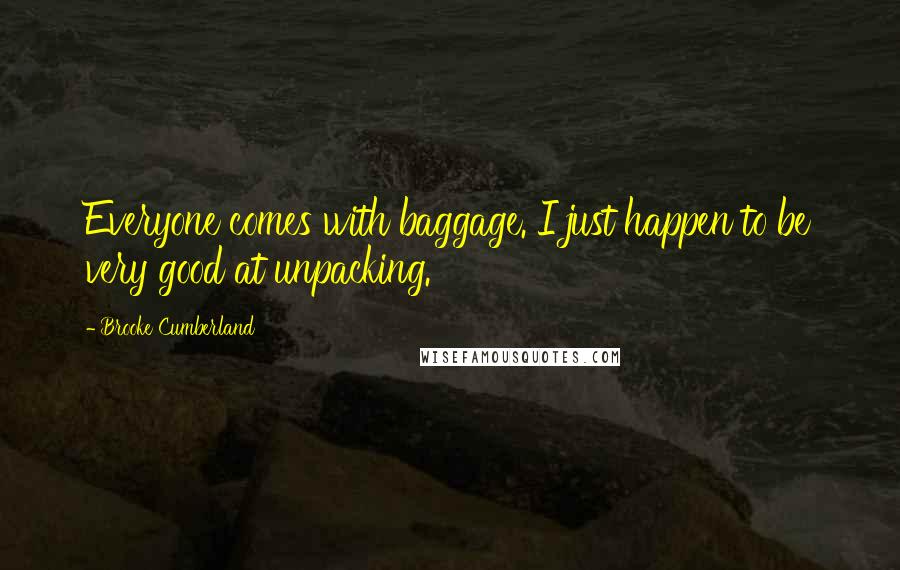 Everyone comes with baggage. I just happen to be very good at unpacking.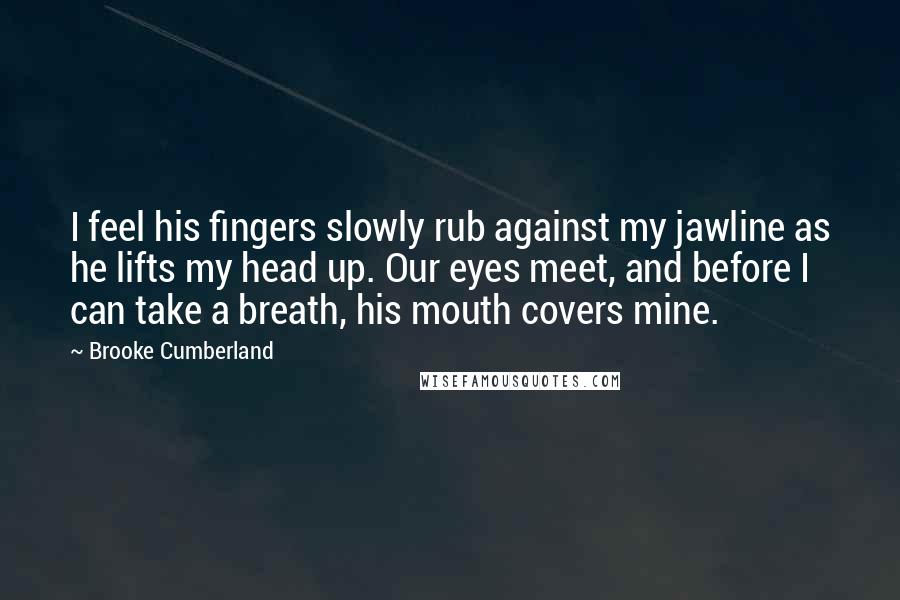 I feel his fingers slowly rub against my jawline as he lifts my head up. Our eyes meet, and before I can take a breath, his mouth covers mine.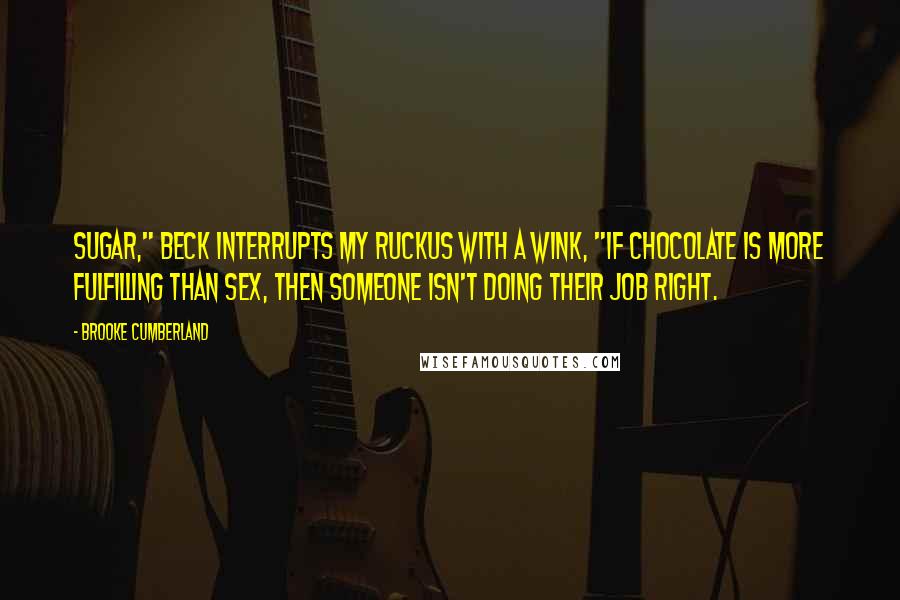 Sugar," Beck interrupts my ruckus with a wink, "if chocolate is more fulfilling than sex, then someone isn't doing their job right.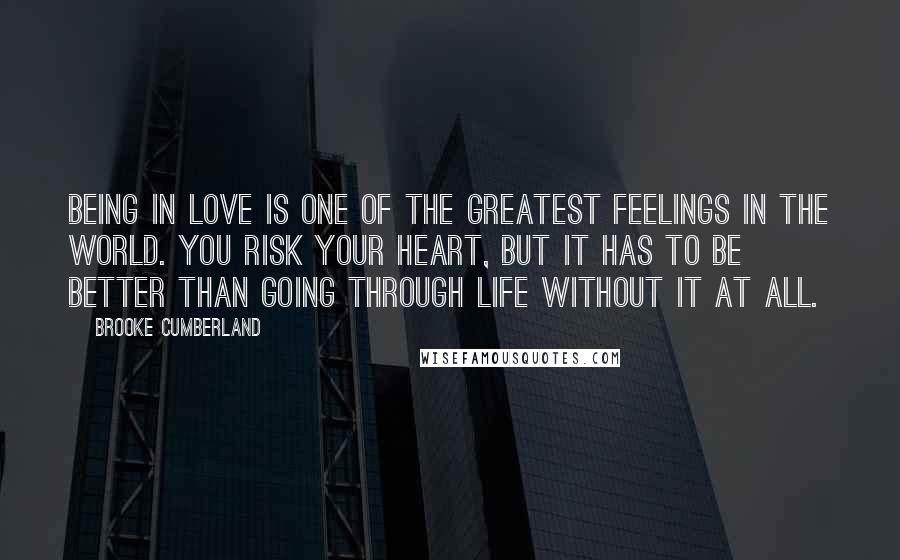 Being in love is one of the greatest feelings in the world. You risk your heart, but it has to be better than going through life without it at all.