Monique Roffey Quotes
Top 11 wise famous quotes and sayings by Monique Roffey
Monique Roffey Famous Quotes & Sayings
Discover top inspirational quotes from Monique Roffey on Wise Famous Quotes.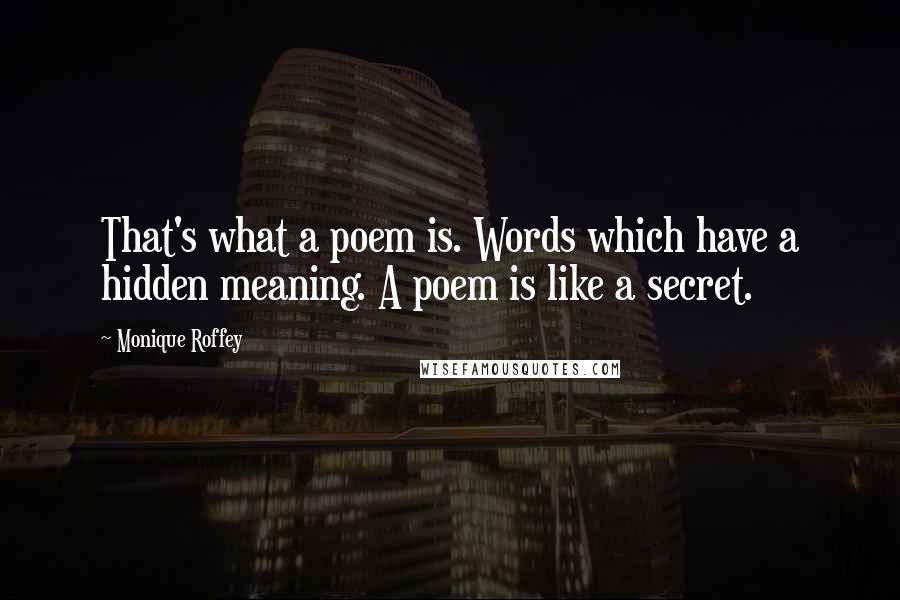 That's what a poem is. Words which have a hidden meaning. A poem is like a secret.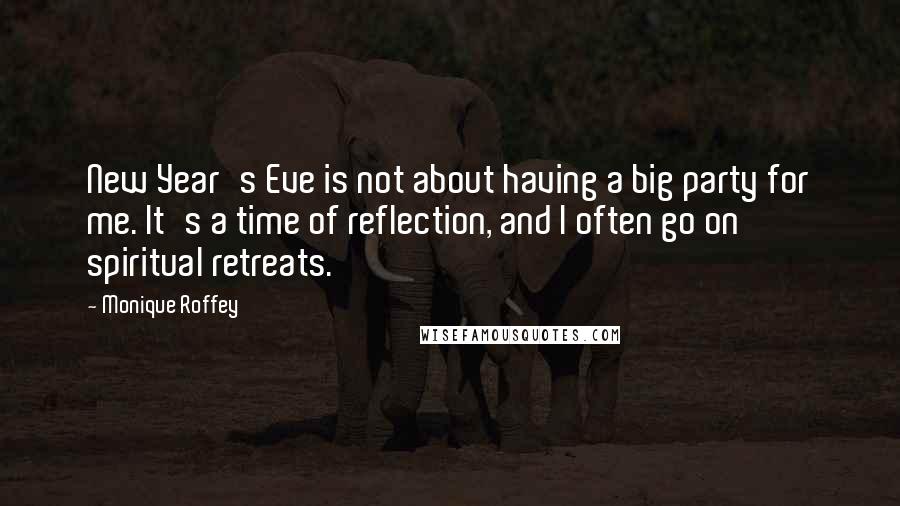 New Year's Eve is not about having a big party for me. It's a time of reflection, and I often go on spiritual retreats.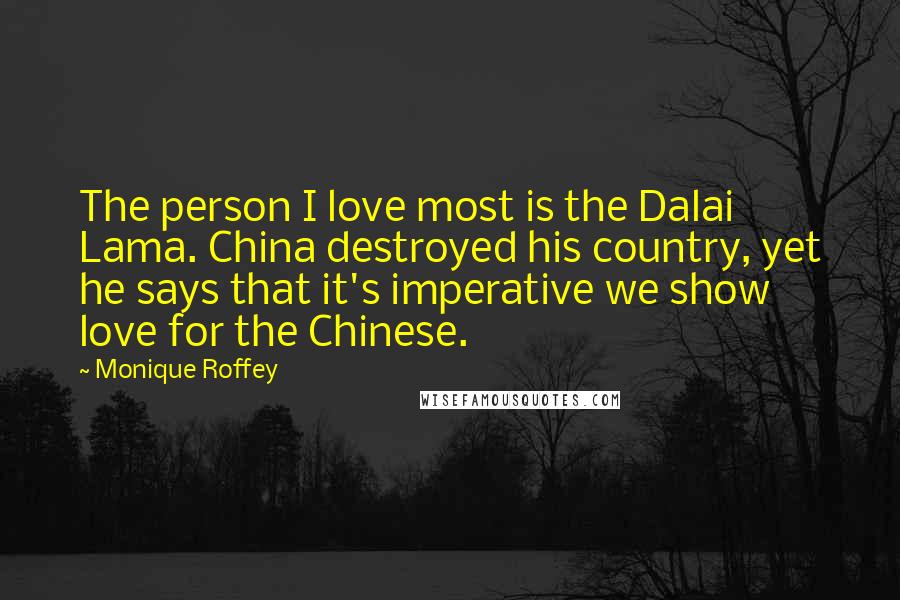 The person I love most is the Dalai Lama. China destroyed his country, yet he says that it's imperative we show love for the Chinese.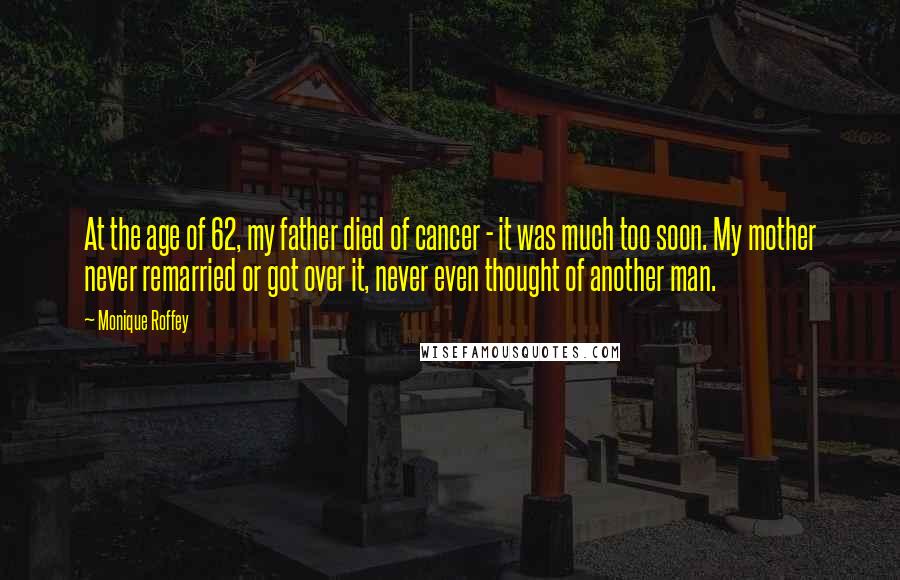 At the age of 62, my father died of cancer - it was much too soon. My mother never remarried or got over it, never even thought of another man.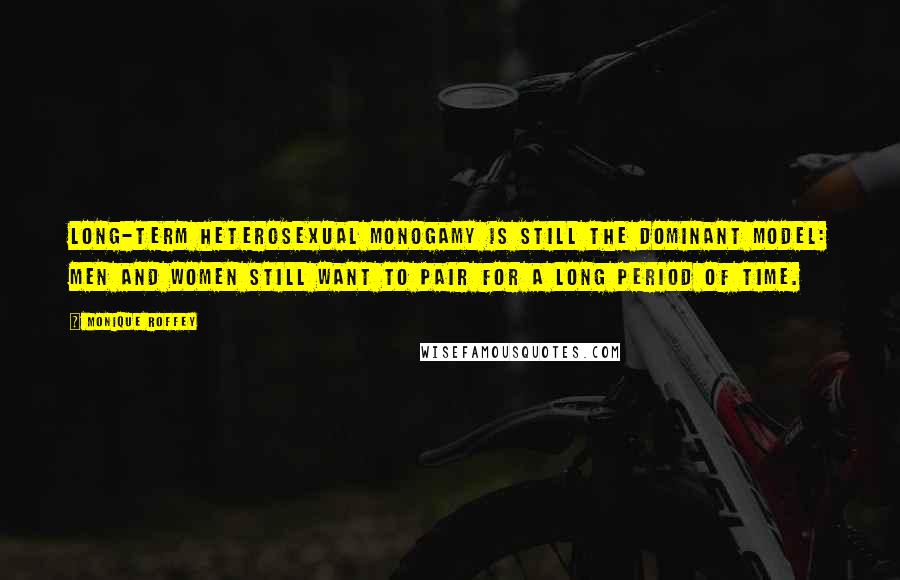 Long-term heterosexual monogamy is still the dominant model: men and women still want to pair for a long period of time.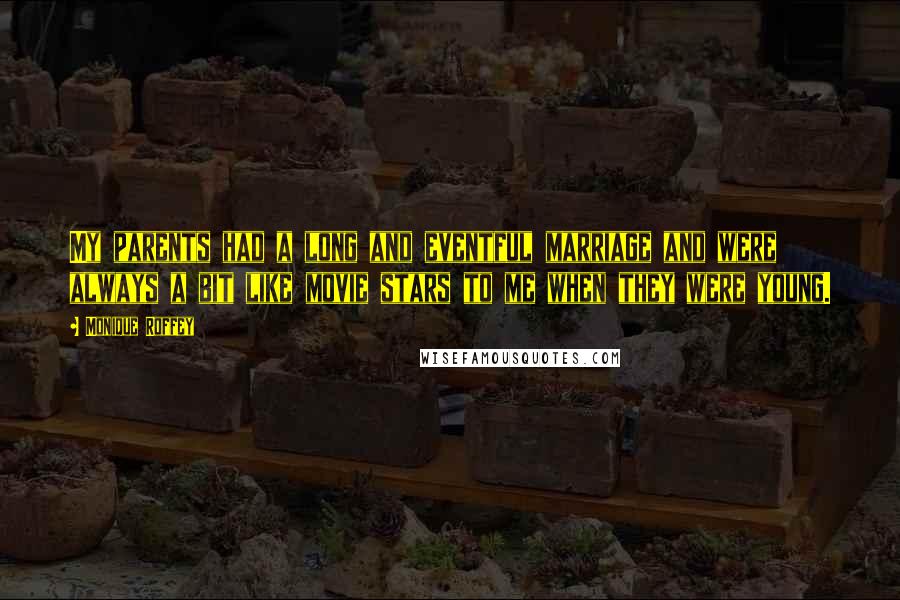 My parents had a long and eventful marriage and were always a bit like movie stars to me when they were young.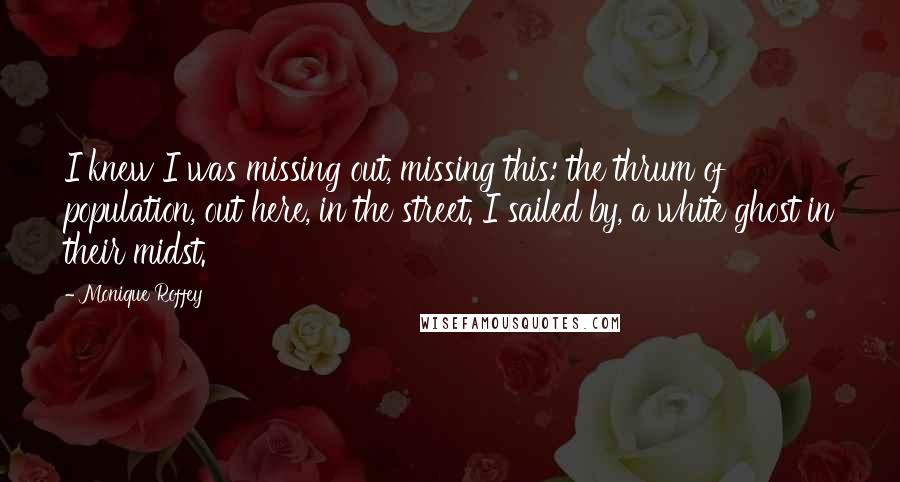 I knew I was missing out, missing this: the thrum of population, out here, in the street. I sailed by, a white ghost in their midst.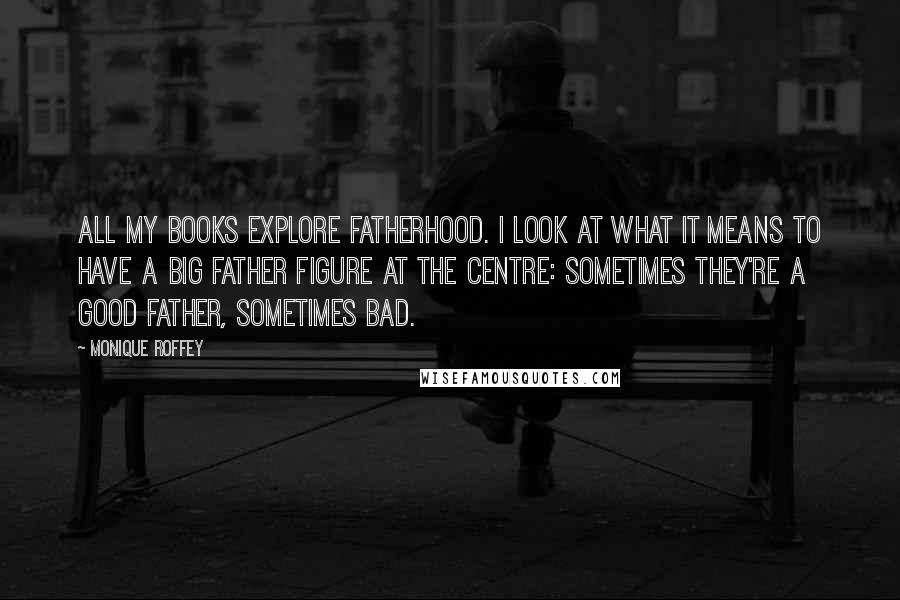 All my books explore fatherhood. I look at what it means to have a big father figure at the centre: sometimes they're a good father, sometimes bad.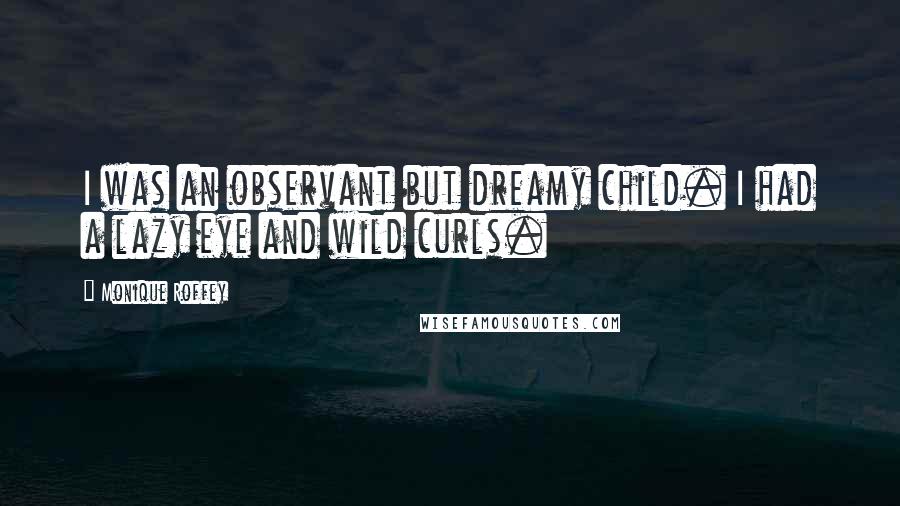 I was an observant but dreamy child. I had a lazy eye and wild curls.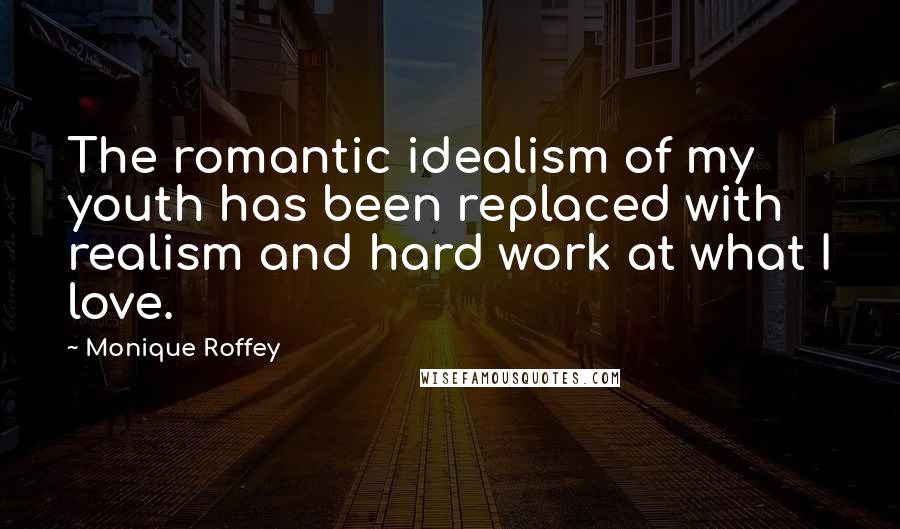 The romantic idealism of my youth has been replaced with realism and hard work at what I love.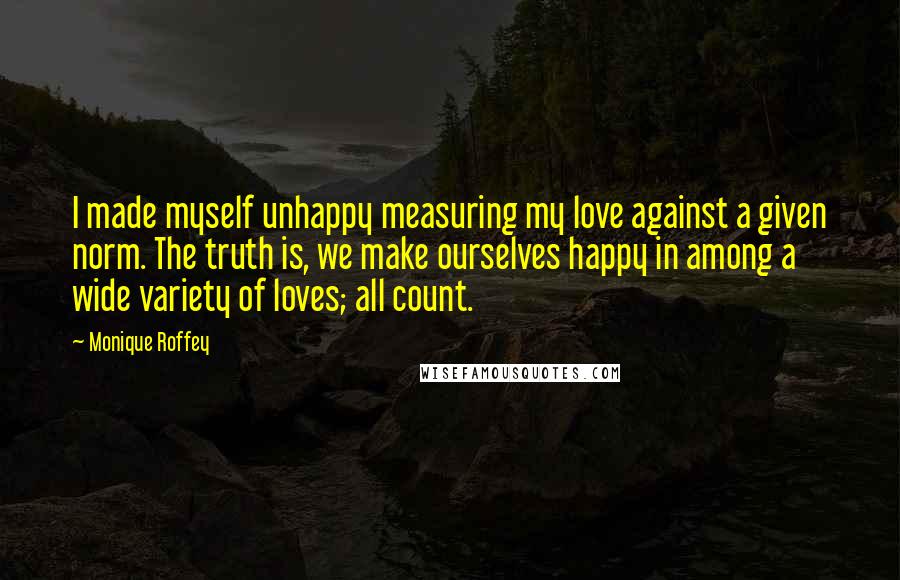 I made myself unhappy measuring my love against a given norm. The truth is, we make ourselves happy in among a wide variety of loves; all count.