Gael Garcia Bernal Quotes
Top 30 wise famous quotes and sayings by Gael Garcia Bernal
Gael Garcia Bernal Famous Quotes & Sayings
Discover top inspirational quotes from Gael Garcia Bernal on Wise Famous Quotes.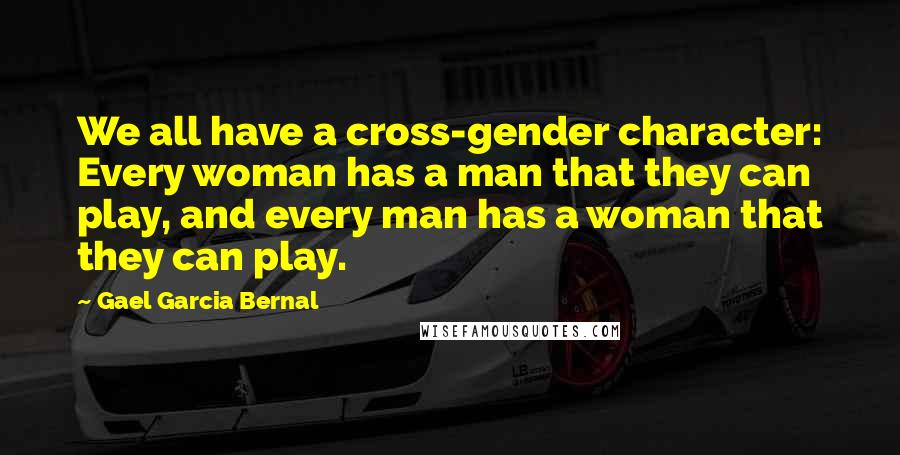 We all have a cross-gender character: Every woman has a man that they can play, and every man has a woman that they can play.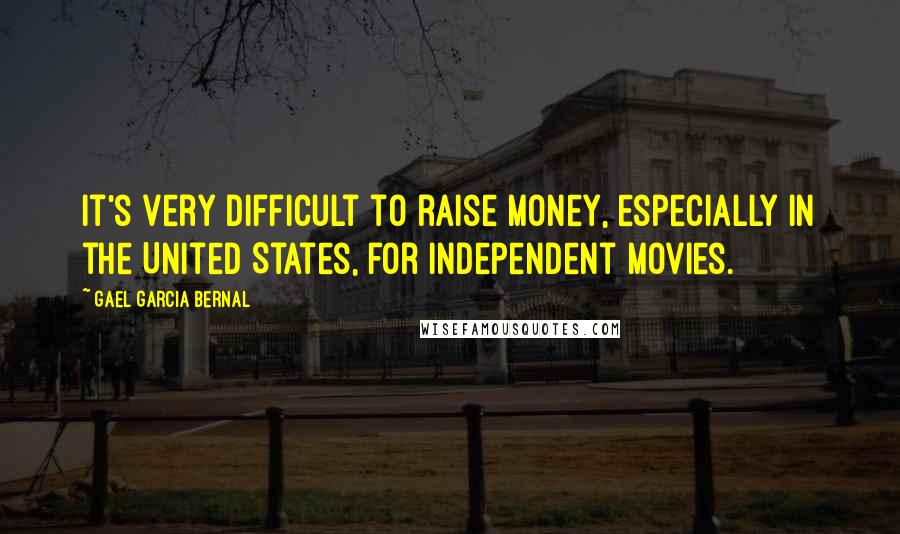 It's very difficult to raise money, especially in the United States, for independent movies.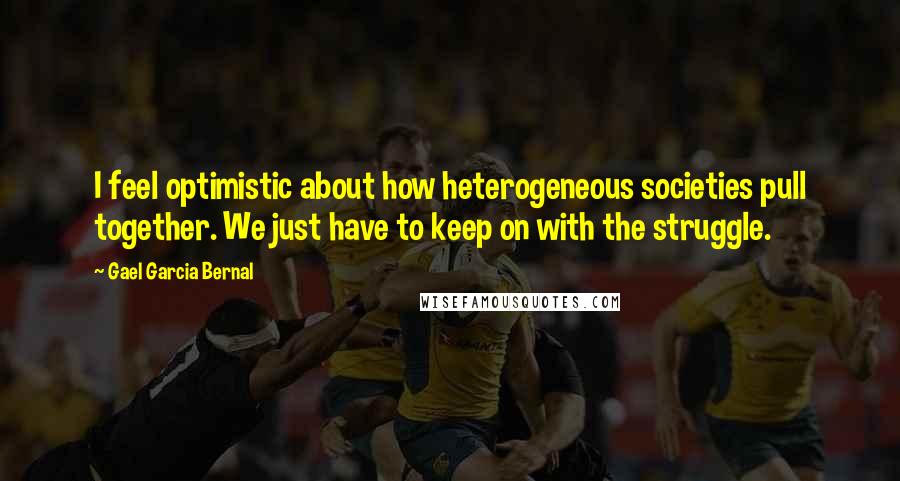 I feel optimistic about how heterogeneous societies pull together. We just have to keep on with the struggle.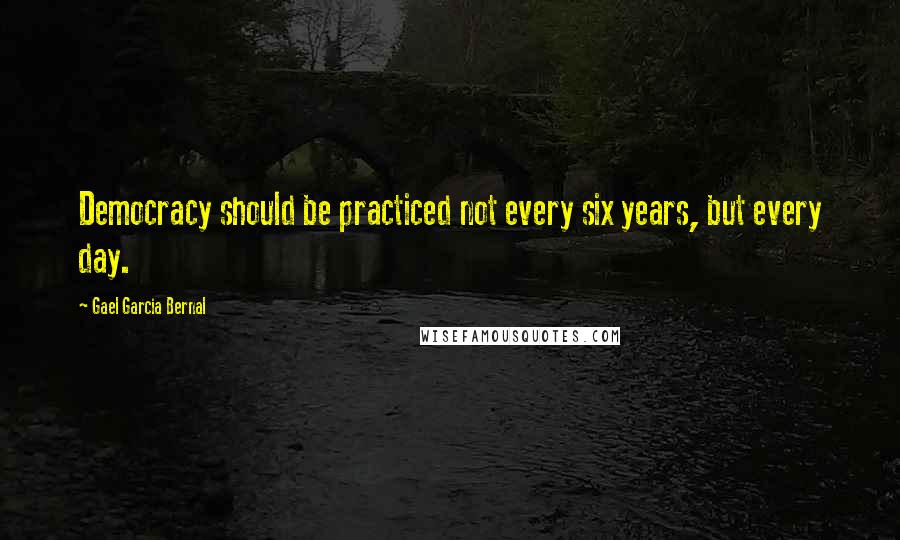 Democracy should be practiced not every six years, but every day.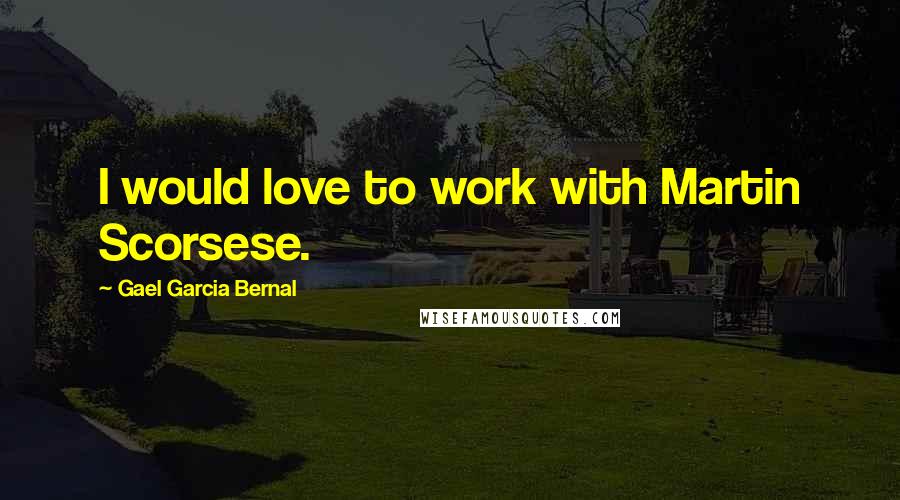 I would love to work with Martin Scorsese.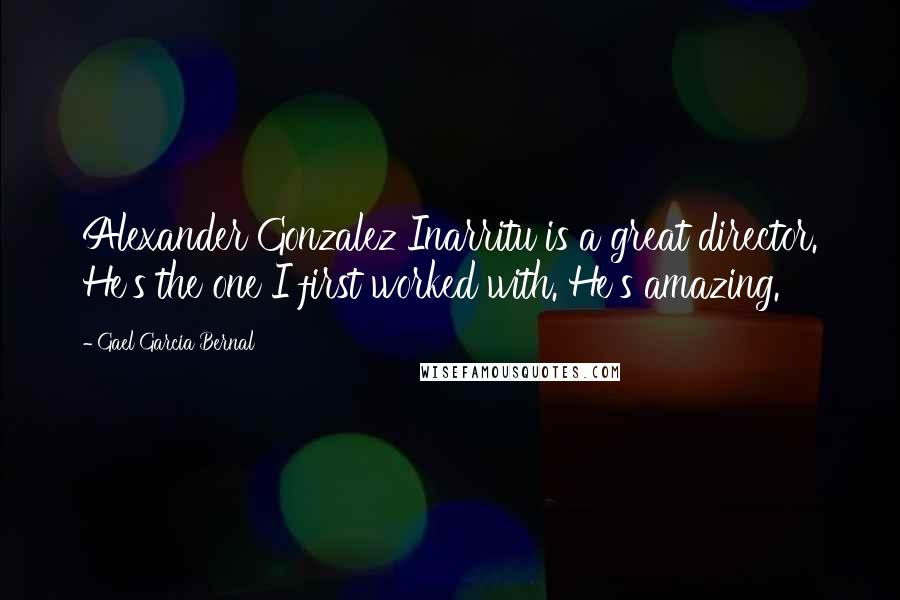 Alexander Gonzalez Inarritu is a great director. He's the one I first worked with. He's amazing.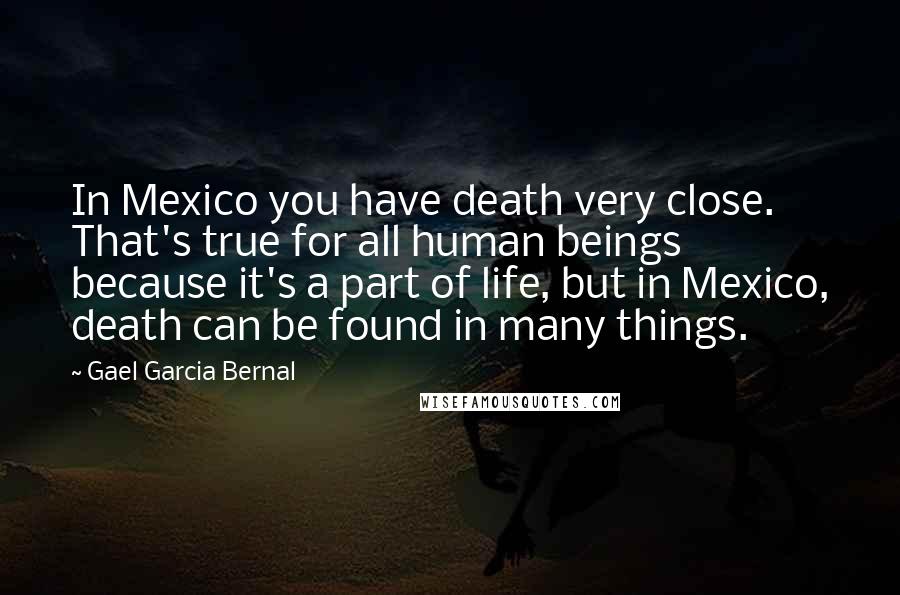 In Mexico you have death very close. That's true for all human beings because it's a part of life, but in Mexico, death can be found in many things.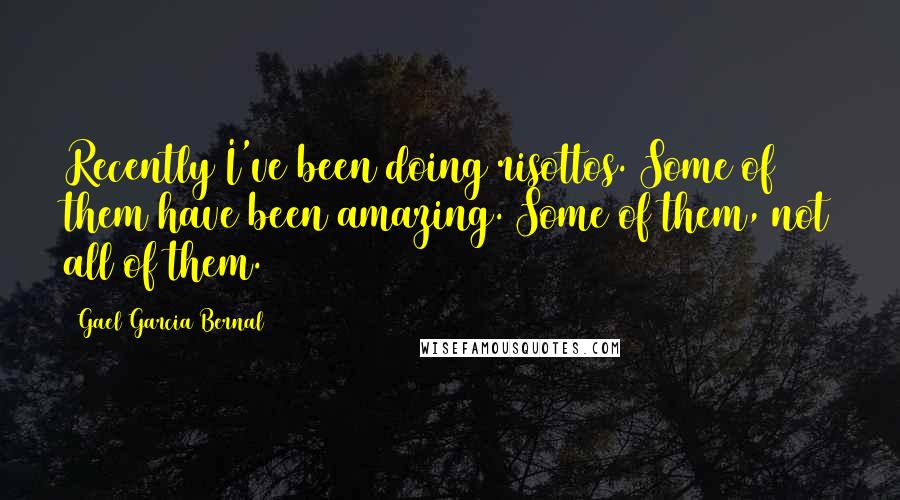 Recently I've been doing risottos. Some of them have been amazing. Some of them, not all of them.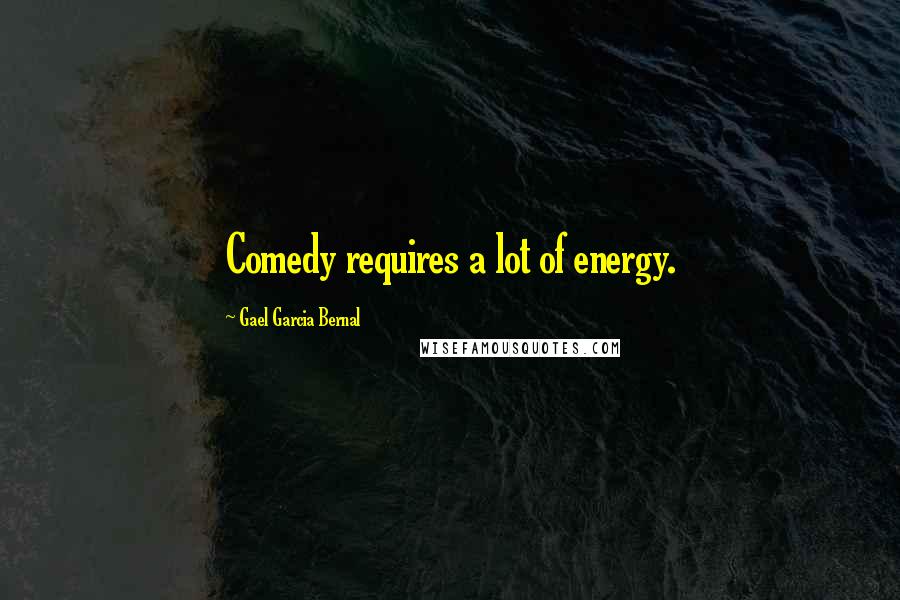 Comedy requires a lot of energy.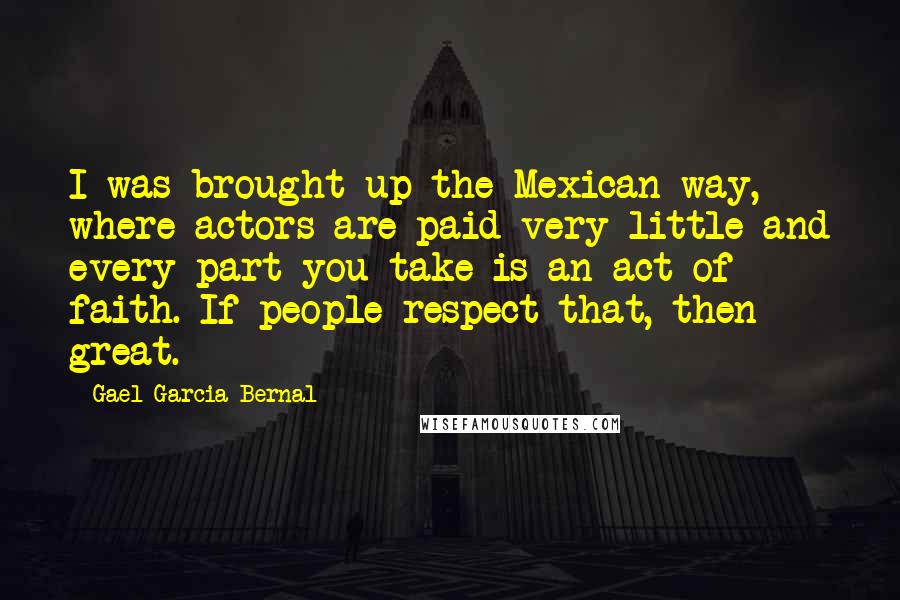 I was brought up the Mexican way, where actors are paid very little and every part you take is an act of faith. If people respect that, then great.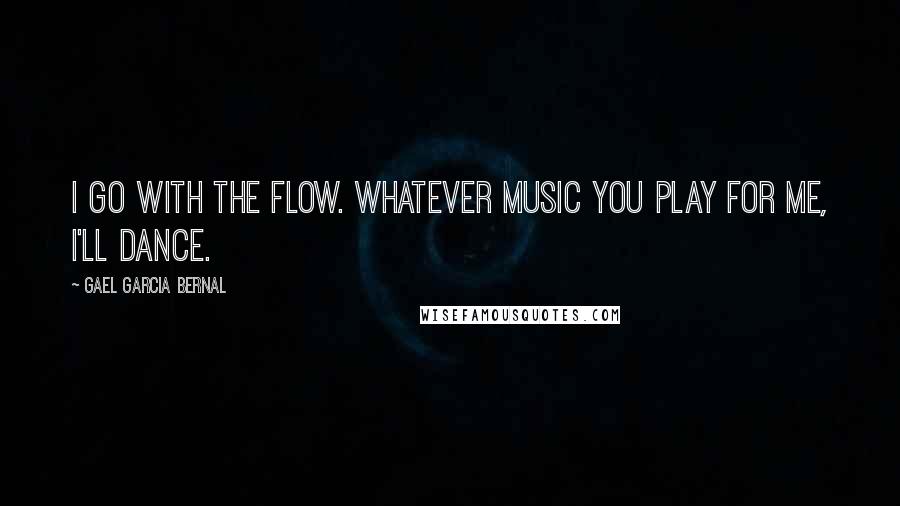 I go with the flow. Whatever music you play for me, I'll dance.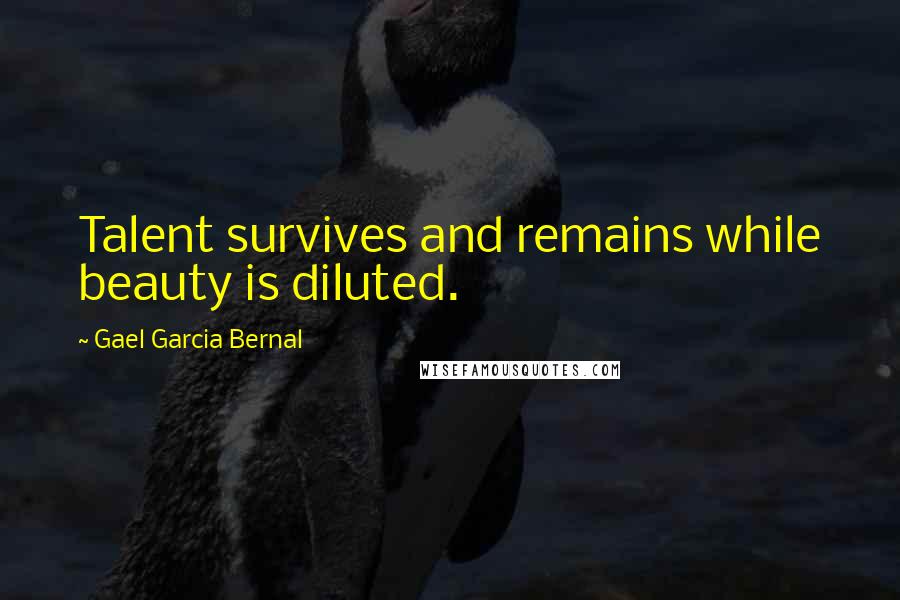 Talent survives and remains while beauty is diluted.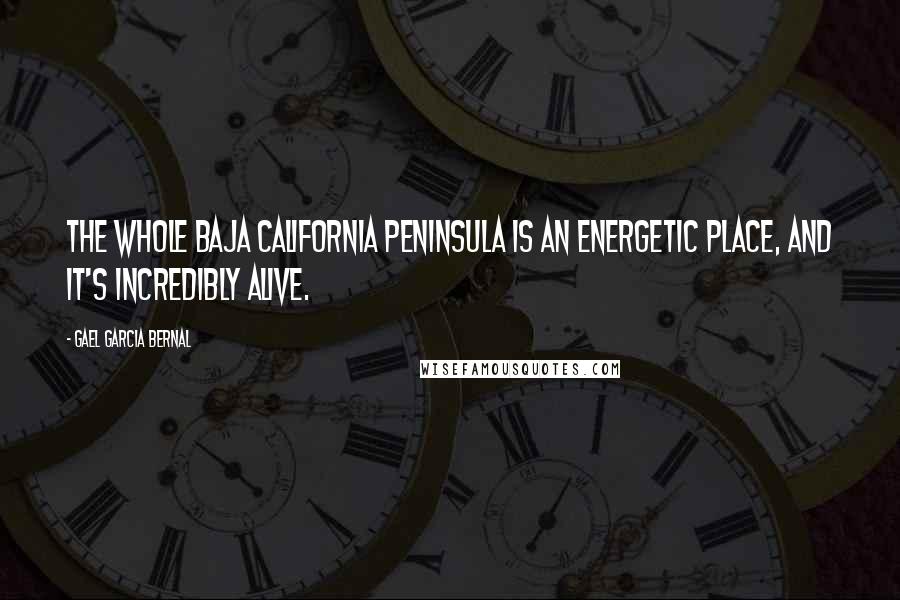 The whole Baja California peninsula is an energetic place, and it's incredibly alive.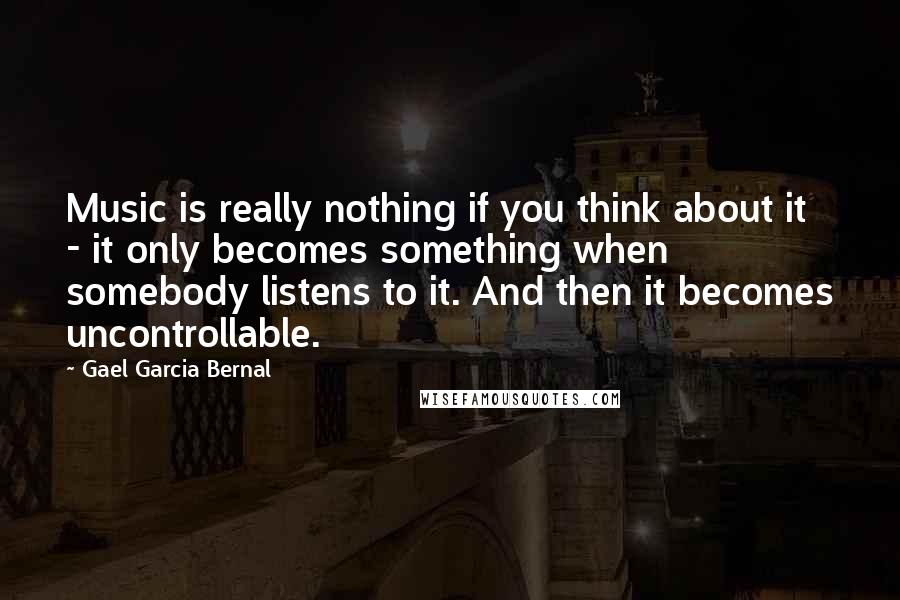 Music is really nothing if you think about it - it only becomes something when somebody listens to it. And then it becomes uncontrollable.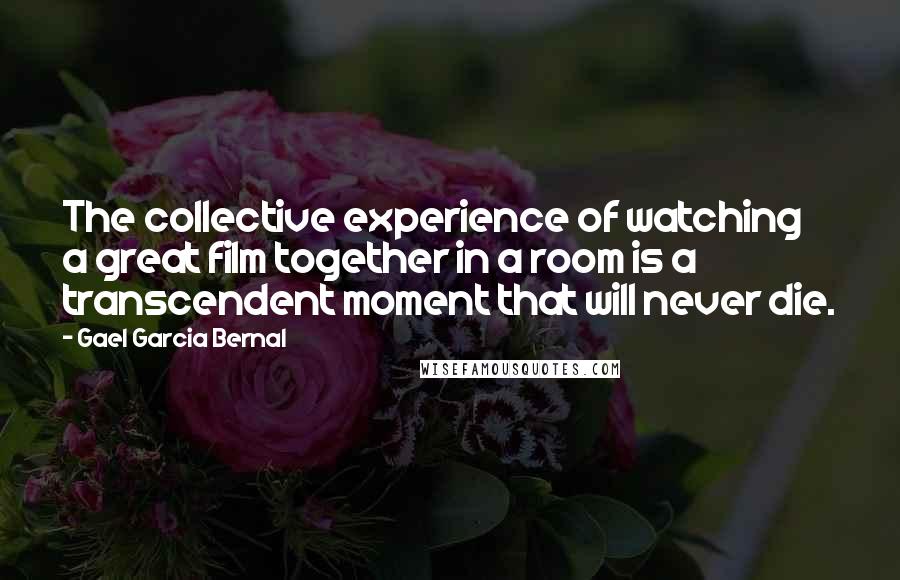 The collective experience of watching a great film together in a room is a transcendent moment that will never die.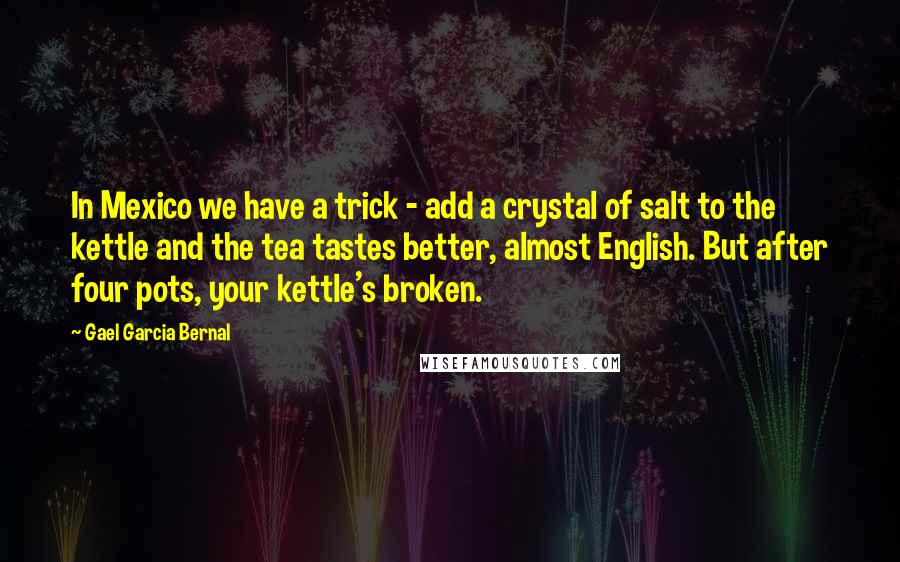 In Mexico we have a trick - add a crystal of salt to the kettle and the tea tastes better, almost English. But after four pots, your kettle's broken.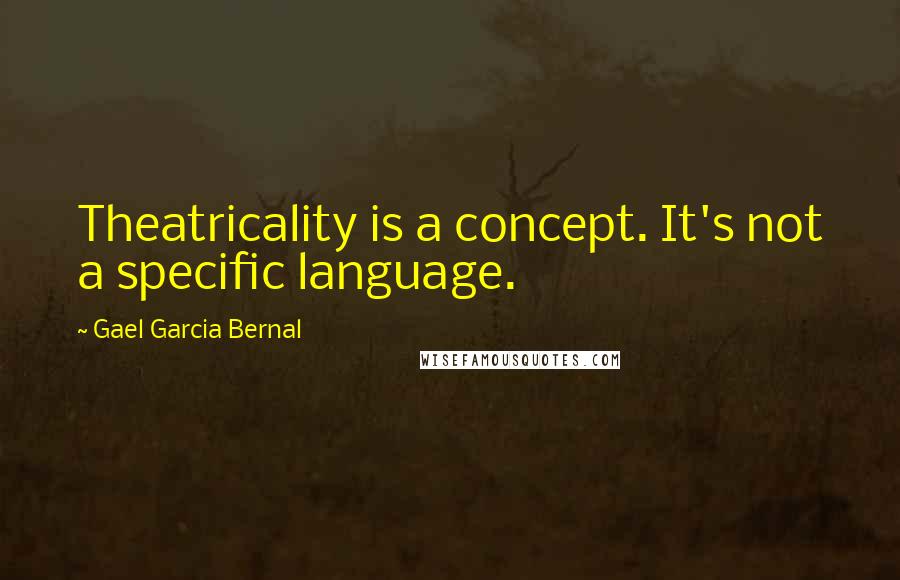 Theatricality is a concept. It's not a specific language.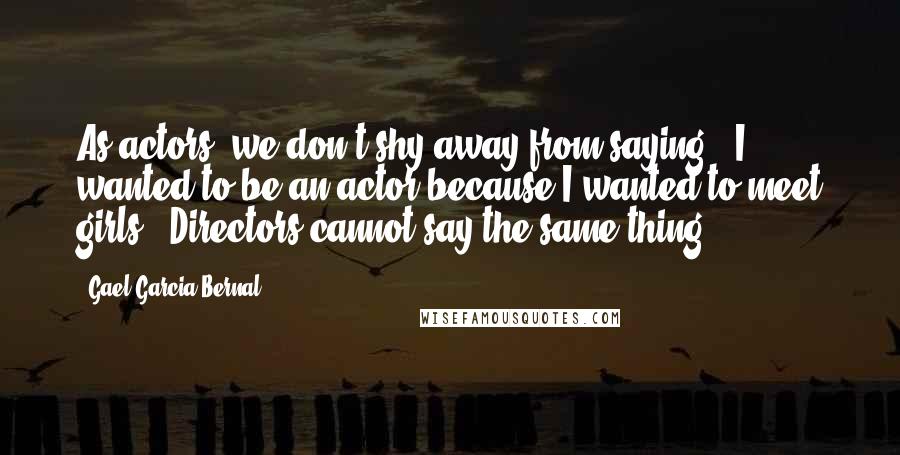 As actors, we don't shy away from saying, 'I wanted to be an actor because I wanted to meet girls.' Directors cannot say the same thing.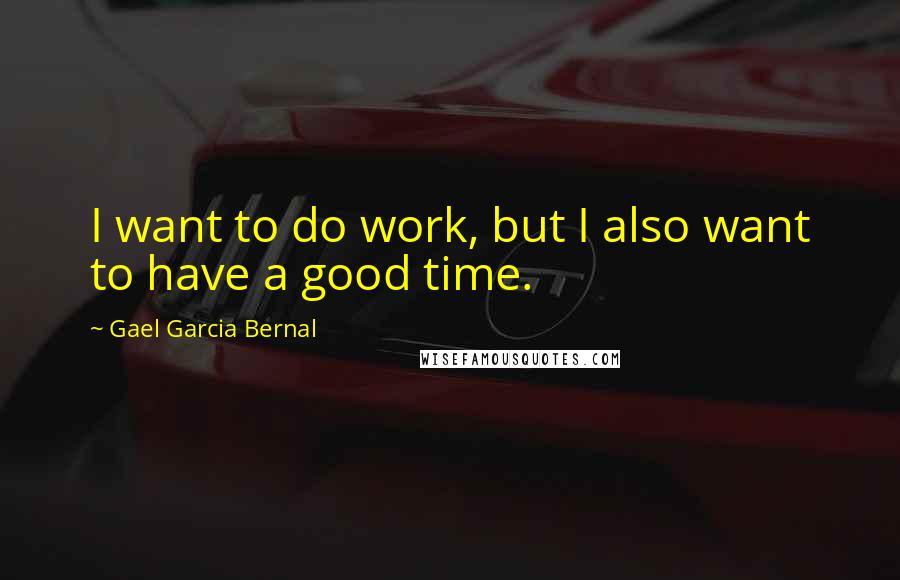 I want to do work, but I also want to have a good time.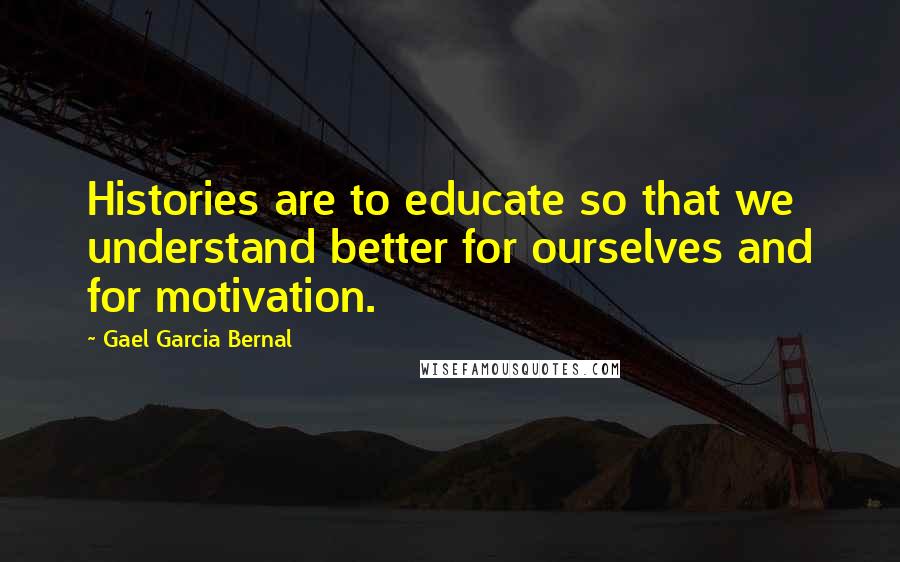 Histories are to educate so that we understand better for ourselves and for motivation.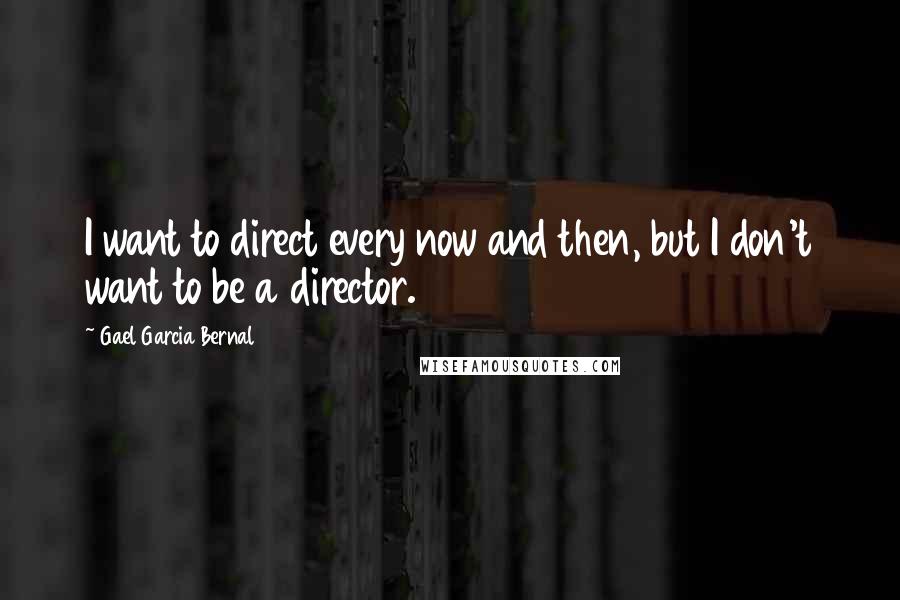 I want to direct every now and then, but I don't want to be a director.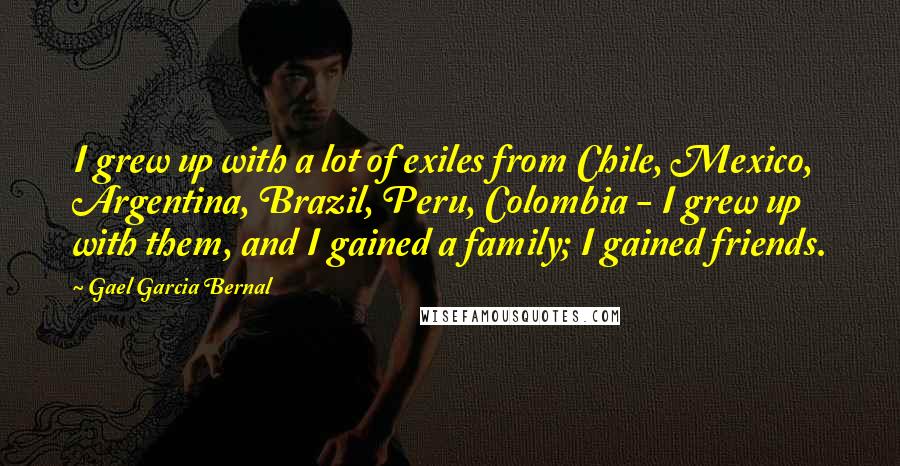 I grew up with a lot of exiles from Chile, Mexico, Argentina, Brazil, Peru, Colombia - I grew up with them, and I gained a family; I gained friends.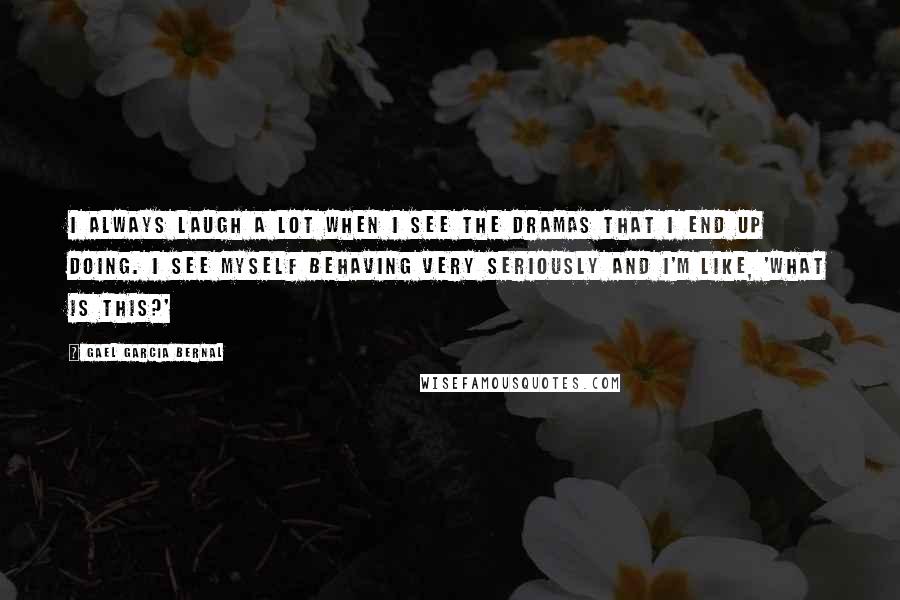 I always laugh a lot when I see the dramas that I end up doing. I see myself behaving very seriously and I'm like, 'What is this?'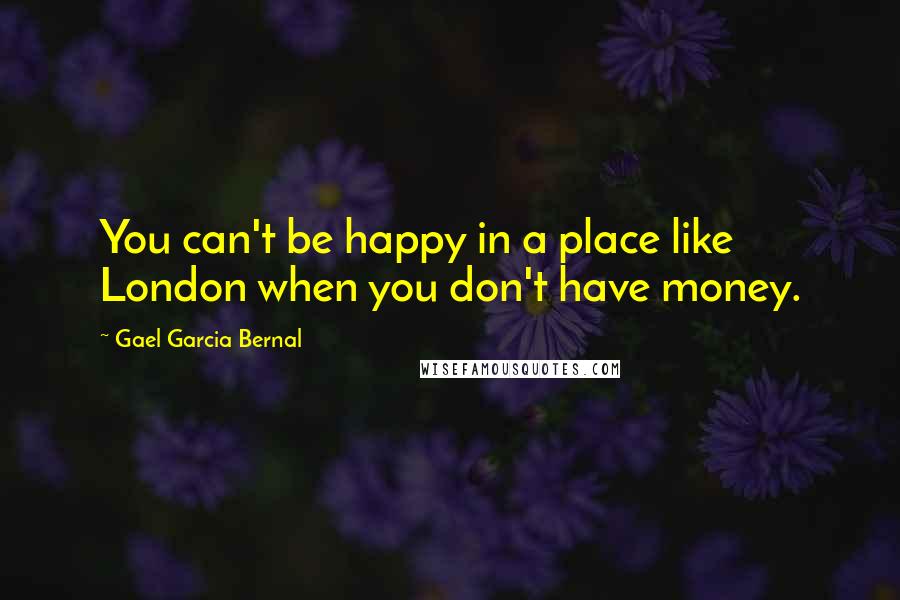 You can't be happy in a place like London when you don't have money.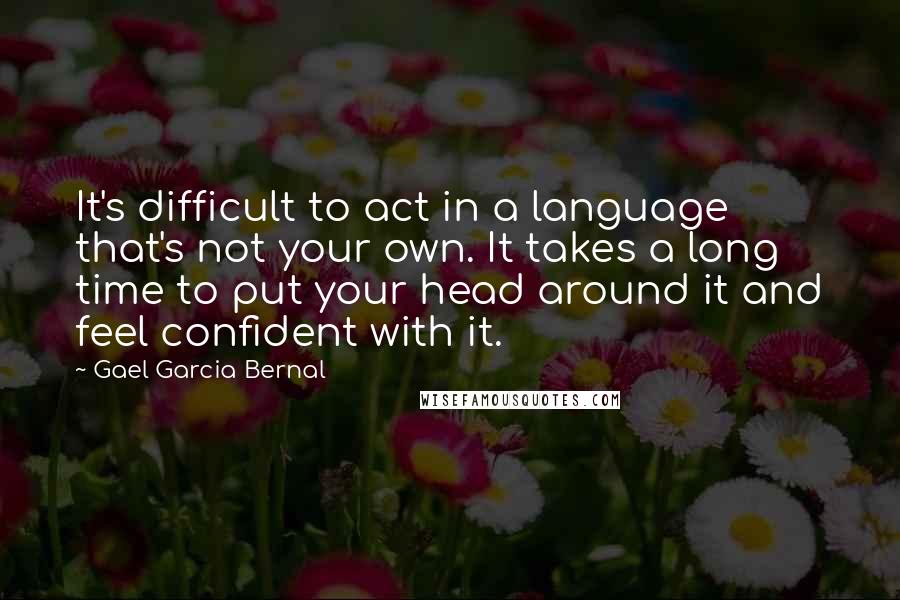 It's difficult to act in a language that's not your own. It takes a long time to put your head around it and feel confident with it.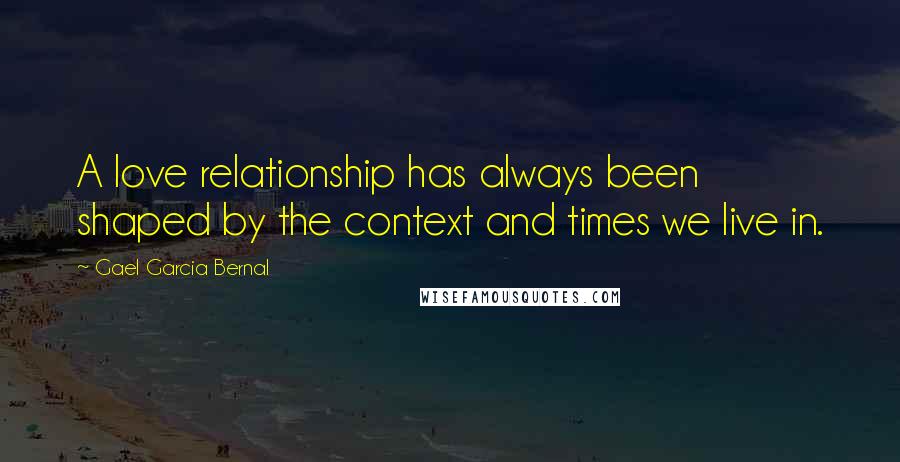 A love relationship has always been shaped by the context and times we live in.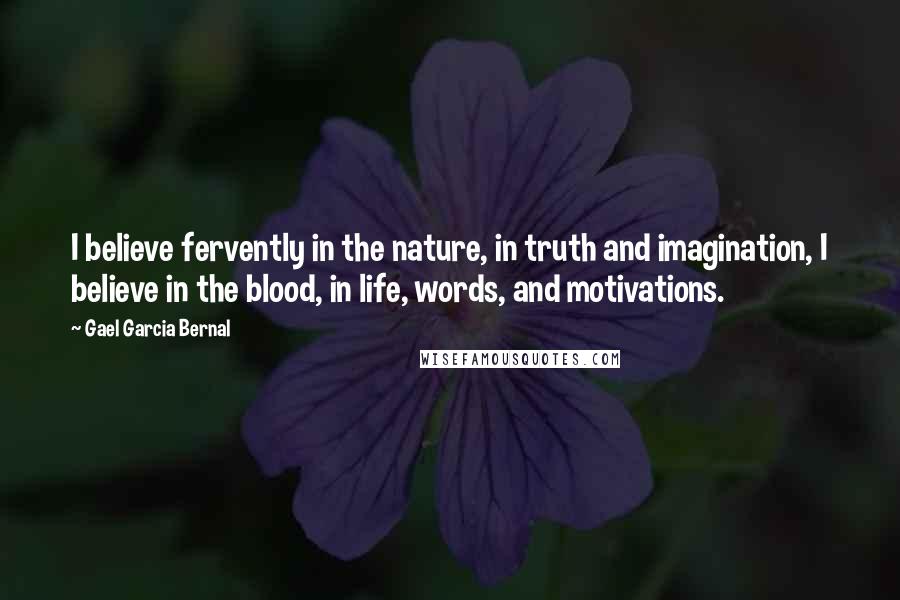 I believe fervently in the nature, in truth and imagination, I believe in the blood, in life, words, and motivations.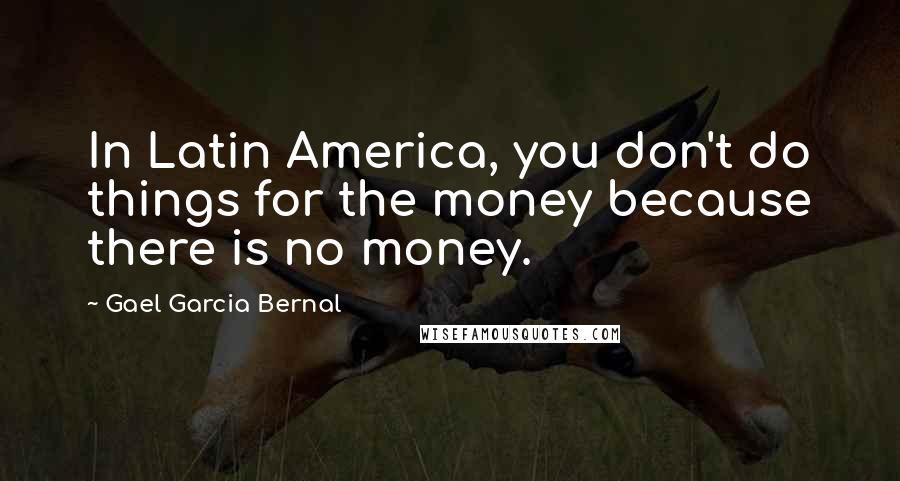 In Latin America, you don't do things for the money because there is no money.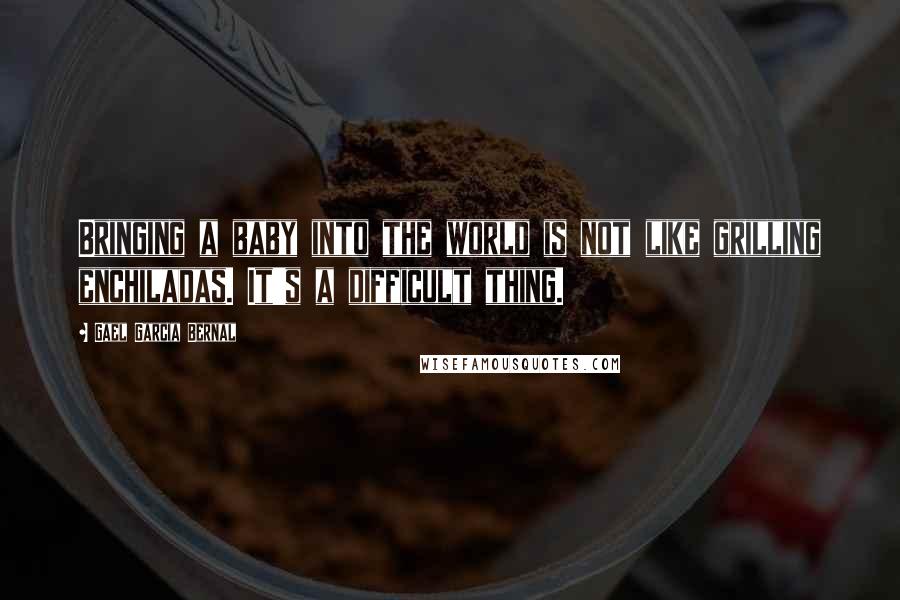 Bringing a baby into the world is not like grilling enchiladas. It's a difficult thing.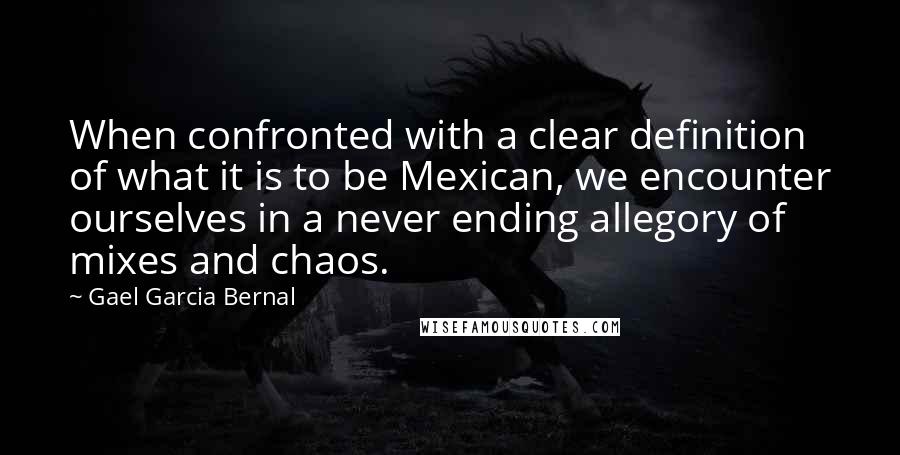 When confronted with a clear definition of what it is to be Mexican, we encounter ourselves in a never ending allegory of mixes and chaos.