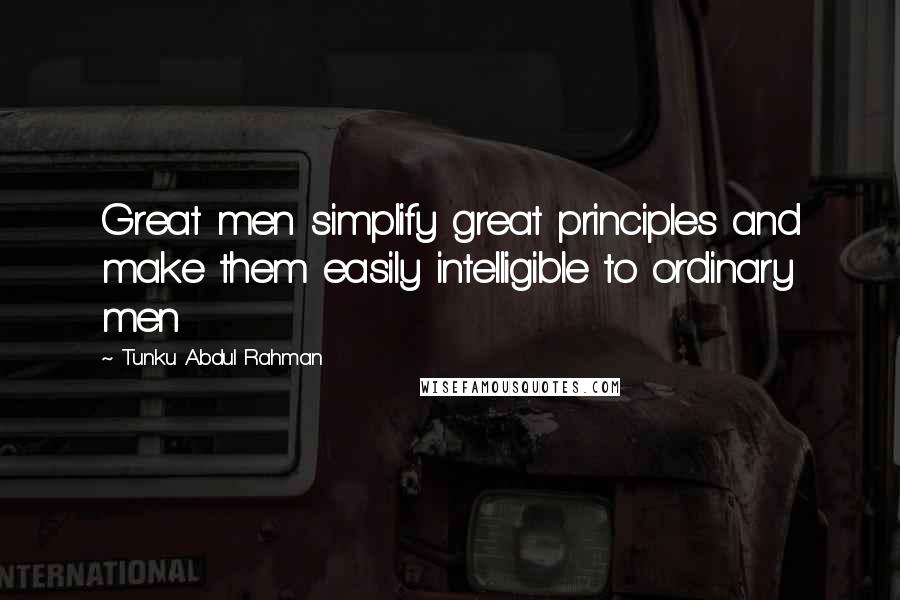 Great men simplify great principles and make them easily intelligible to ordinary men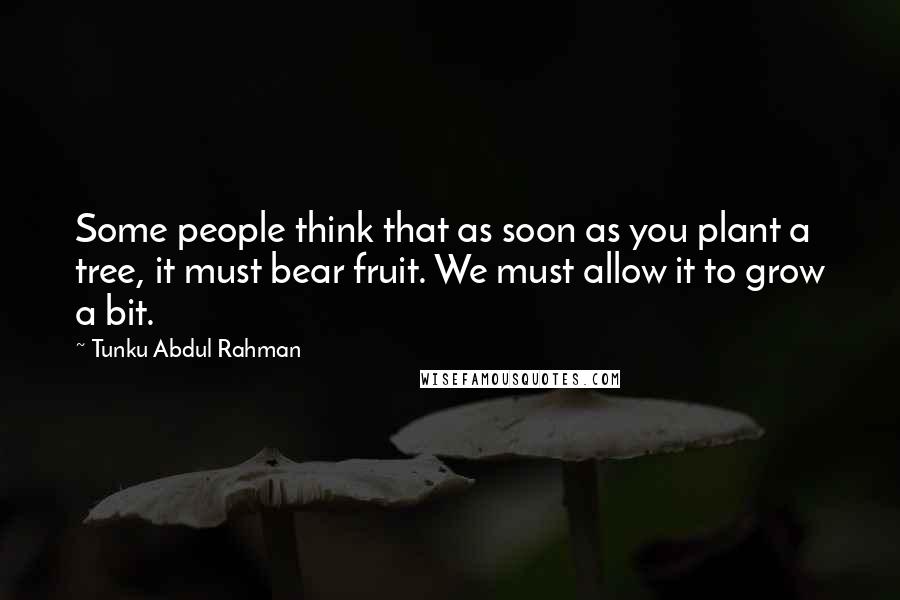 Some people think that as soon as you plant a tree, it must bear fruit. We must allow it to grow a bit.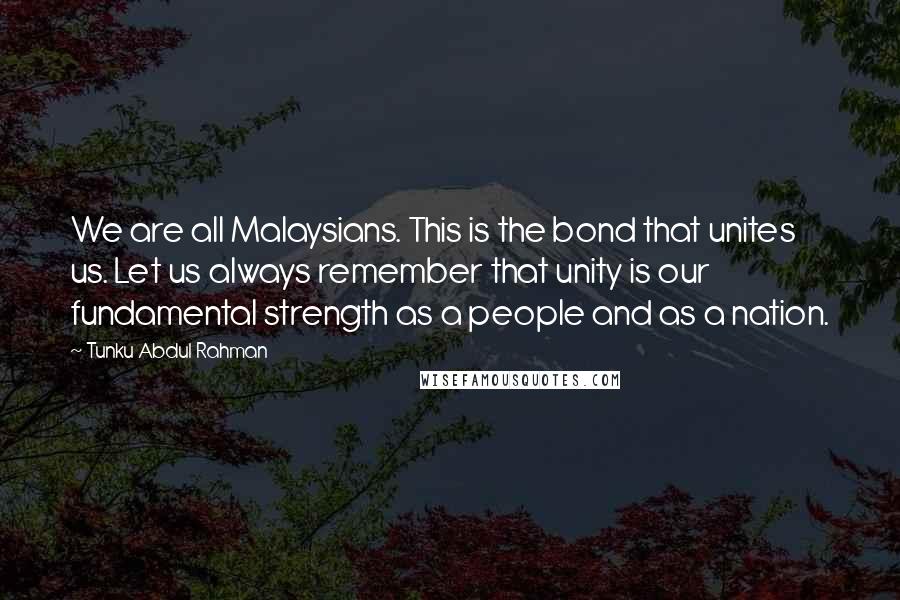 We are all Malaysians. This is the bond that unites us. Let us always remember that unity is our fundamental strength as a people and as a nation.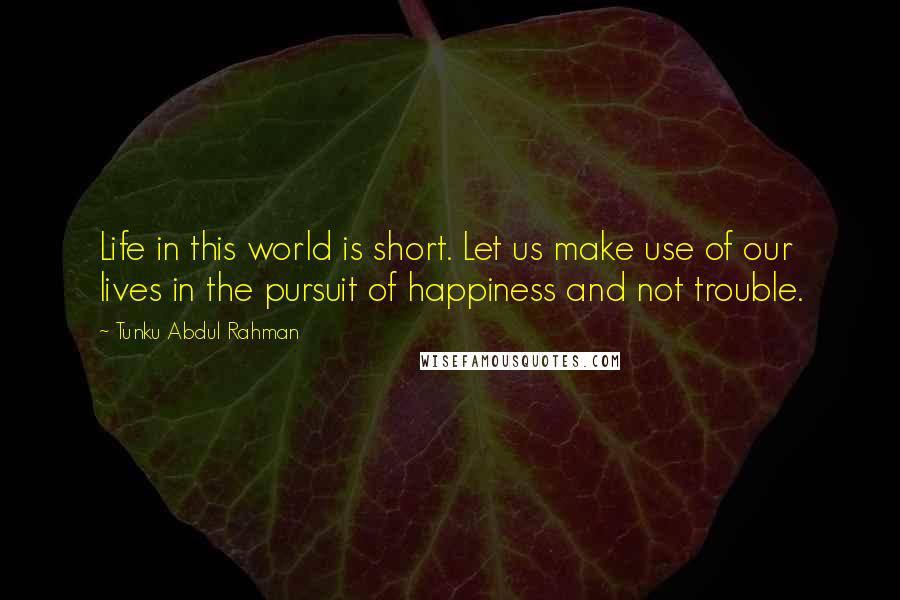 Life in this world is short. Let us make use of our lives in the pursuit of happiness and not trouble.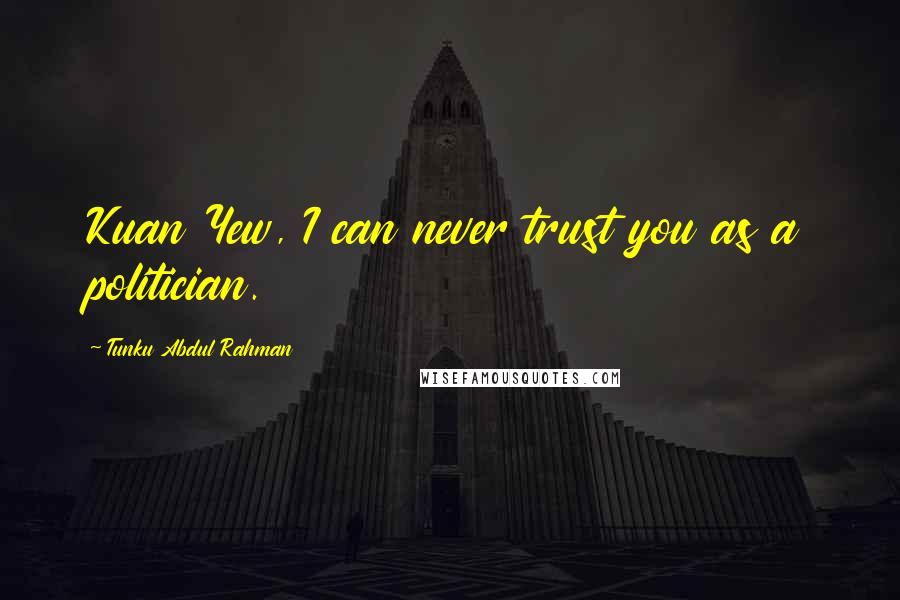 Kuan Yew, I can never trust you as a politician.