Isidor Isaac Rabi Quotes
Top 8 wise famous quotes and sayings by Isidor Isaac Rabi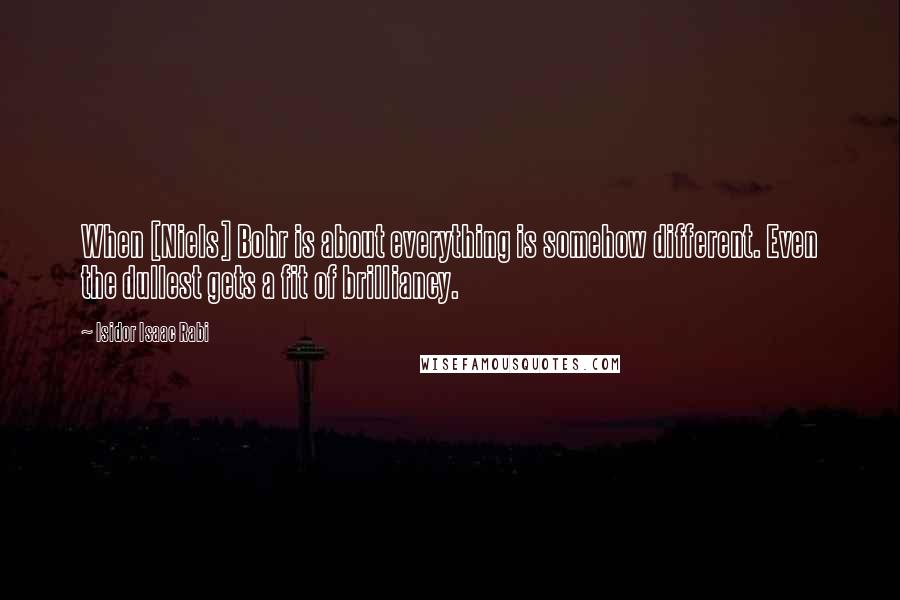 When [Niels] Bohr is about everything is somehow different. Even the dullest gets a fit of brilliancy.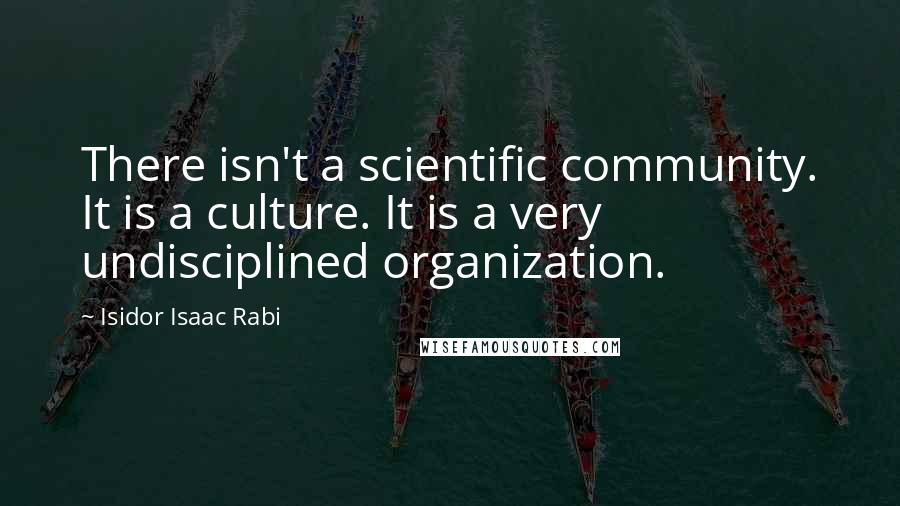 There isn't a scientific community. It is a culture. It is a very undisciplined organization.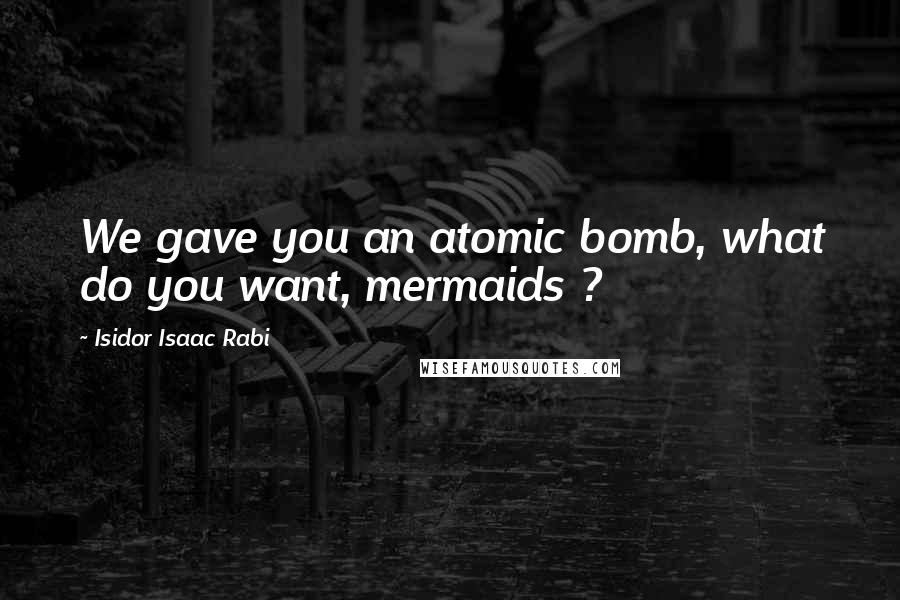 We gave you an atomic bomb, what do you want, mermaids ?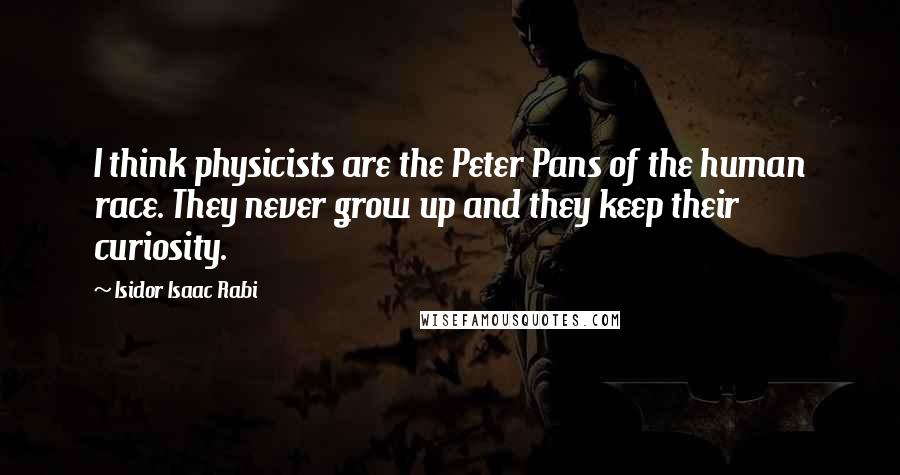 I think physicists are the Peter Pans of the human race. They never grow up and they keep their curiosity.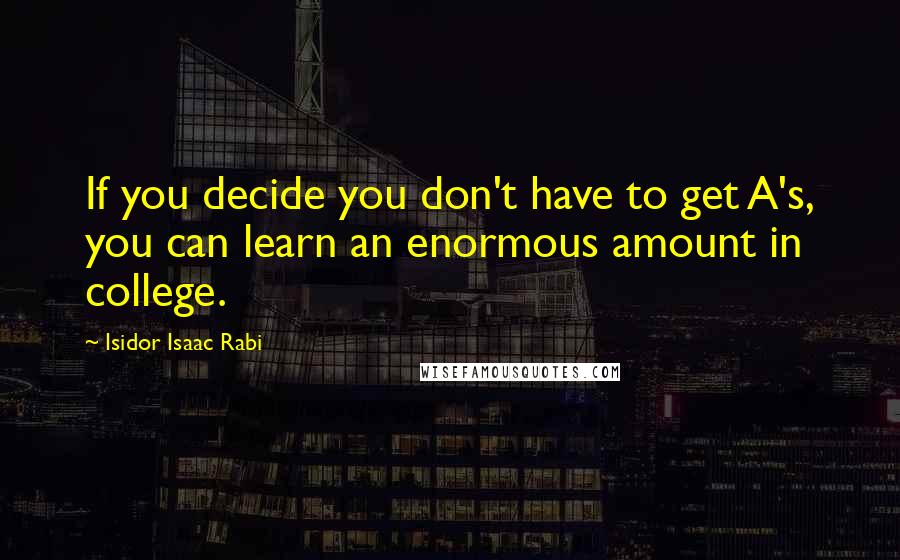 If you decide you don't have to get A's, you can learn an enormous amount in college.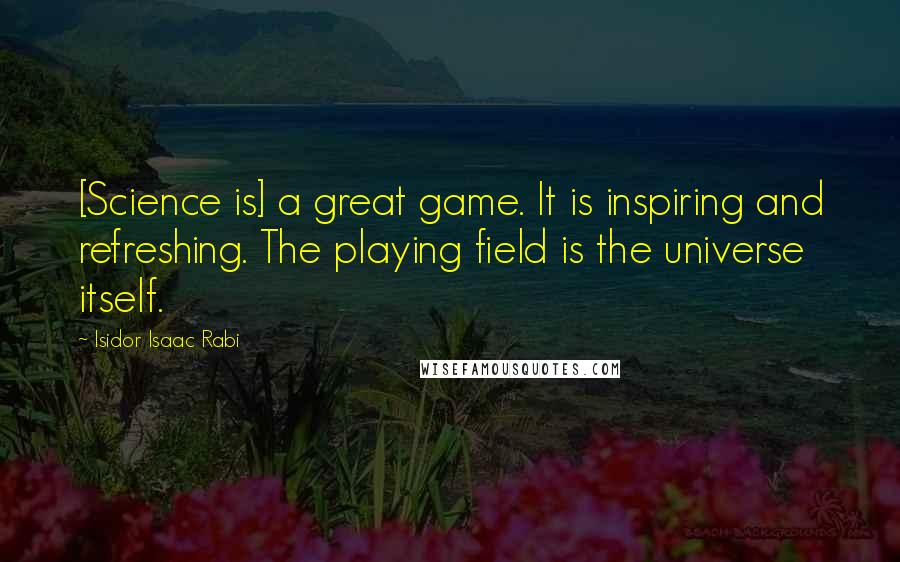 [Science is] a great game. It is inspiring and refreshing. The playing field is the universe itself.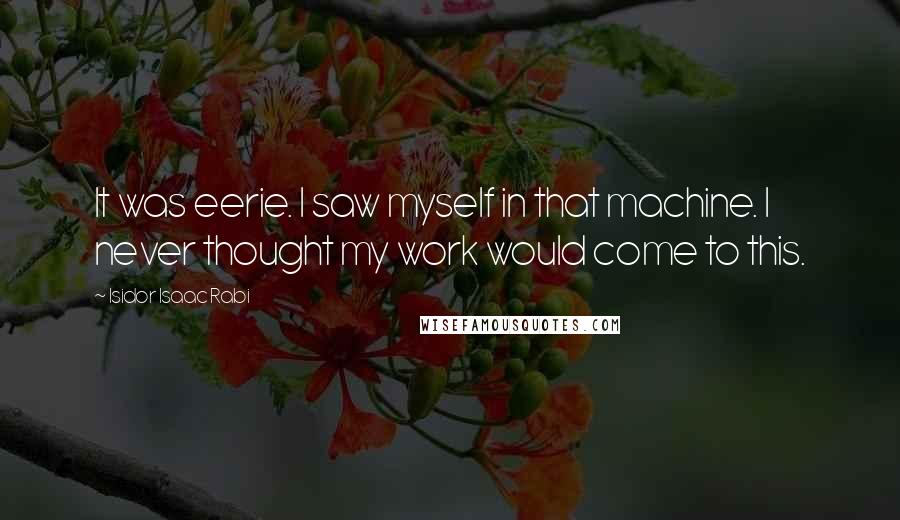 It was eerie. I saw myself in that machine. I never thought my work would come to this.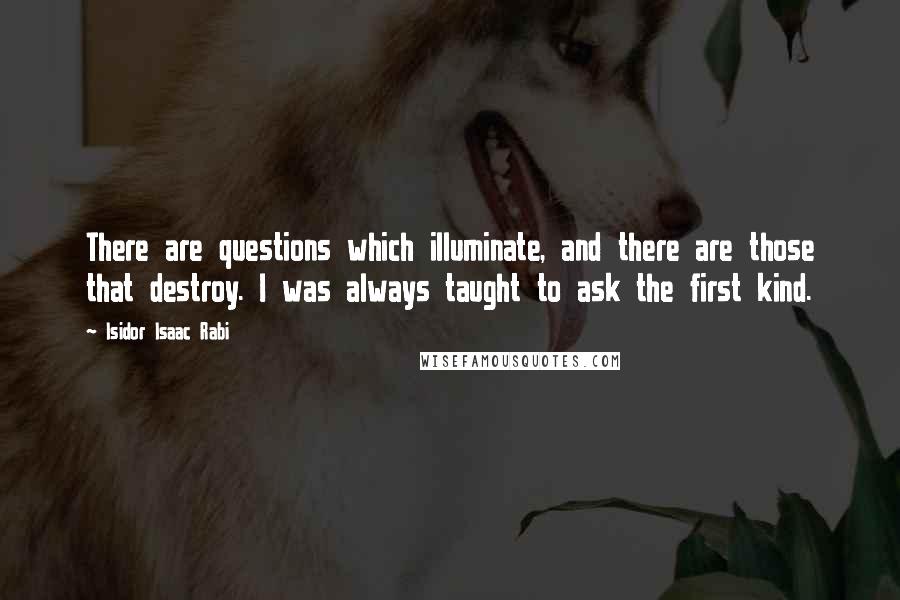 There are questions which illuminate, and there are those that destroy. I was always taught to ask the first kind.