Ashraf Ghani Quotes
Top 11 wise famous quotes and sayings by Ashraf Ghani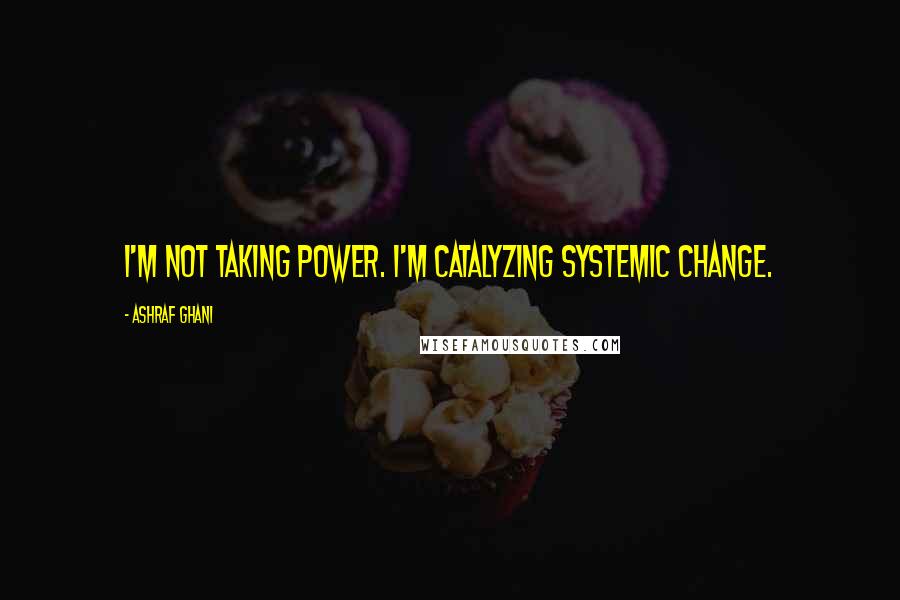 I'm not taking power. I'm catalyzing systemic change.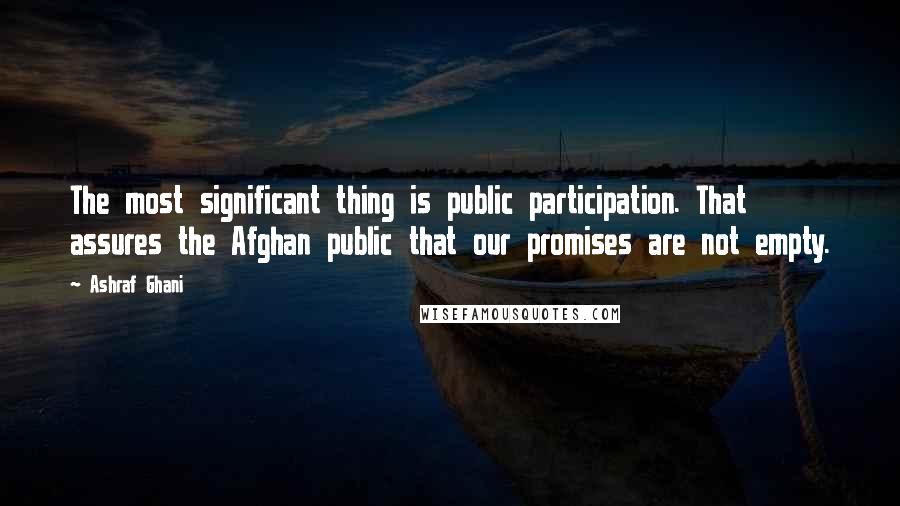 The most significant thing is public participation. That assures the Afghan public that our promises are not empty.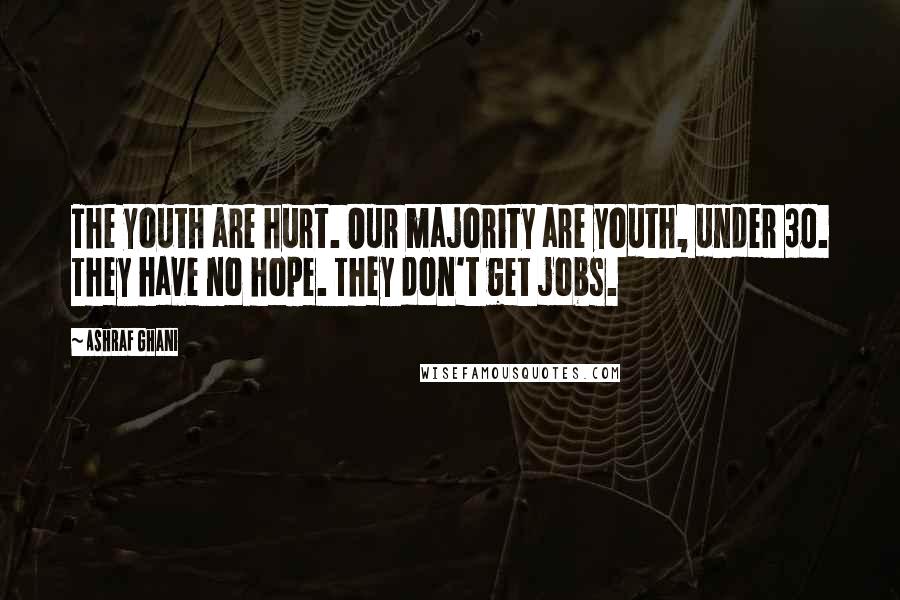 The youth are hurt. Our majority are youth, under 30. They have no hope. They don't get jobs.
Deadlines concentrate the mind. But deadlines should not be dogmas.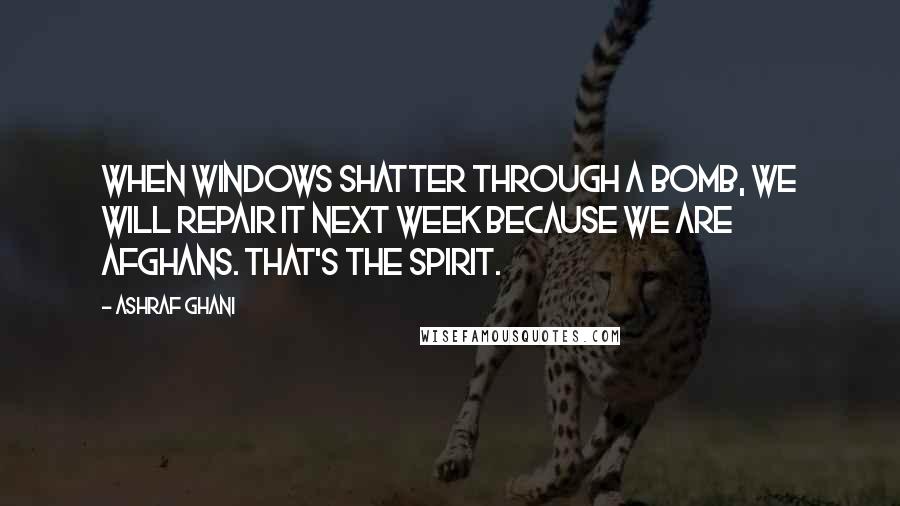 When windows shatter through a bomb, we will repair it next week because we are Afghans. That's the spirit.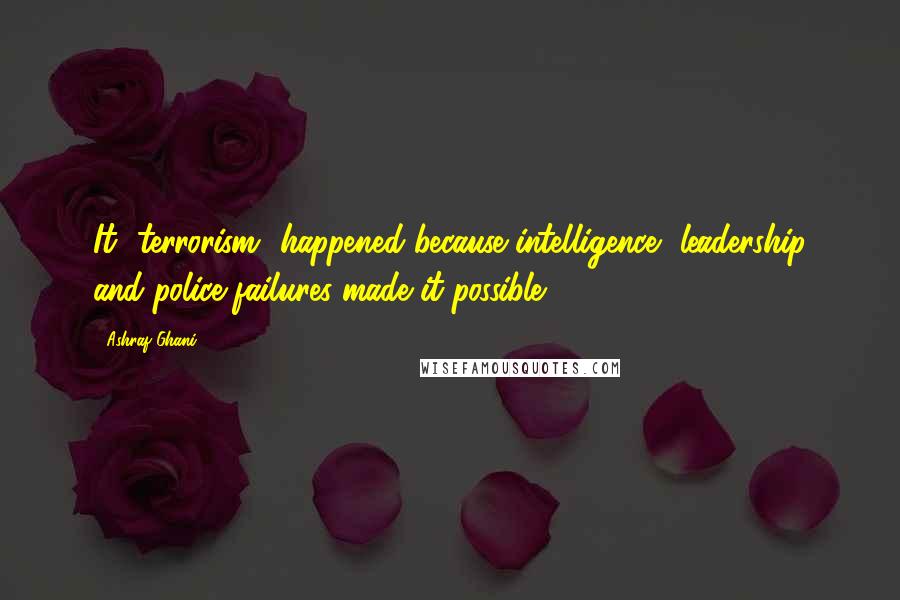 It [terrorism] happened because intelligence, leadership and police failures made it possible.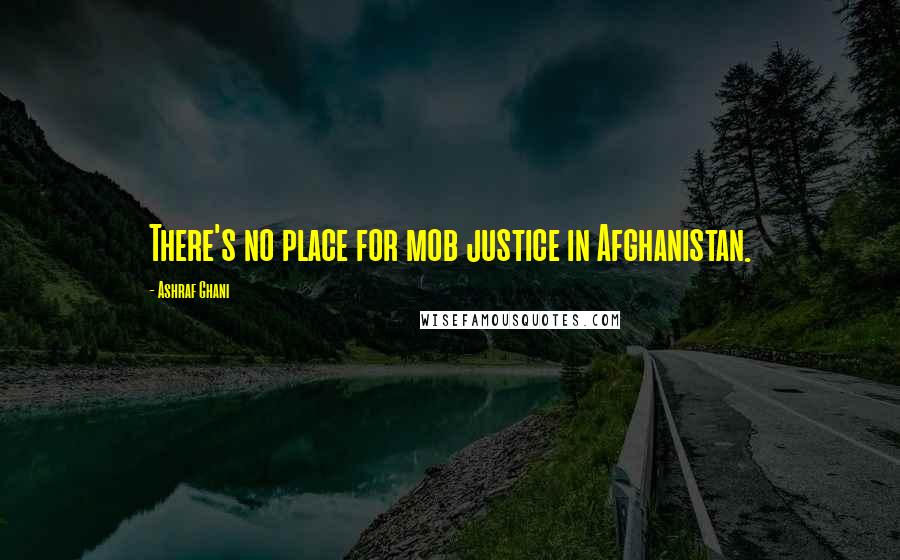 There's no place for mob justice in Afghanistan.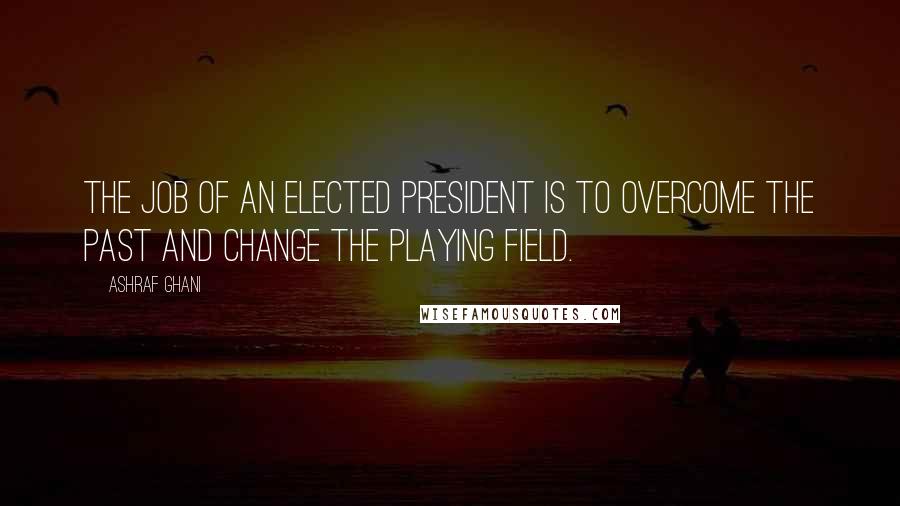 The job of an elected president is to overcome the past and change the playing field.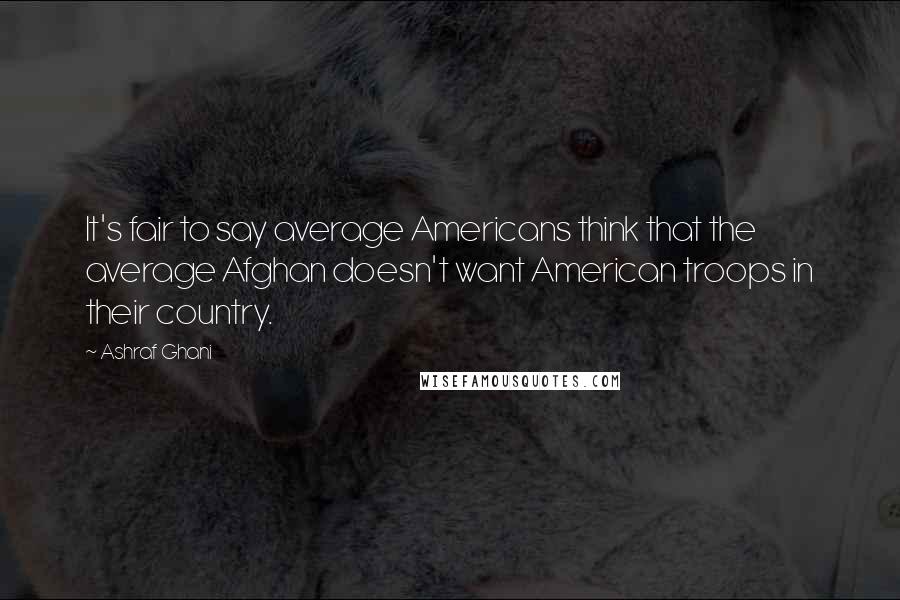 It's fair to say average Americans think that the average Afghan doesn't want American troops in their country.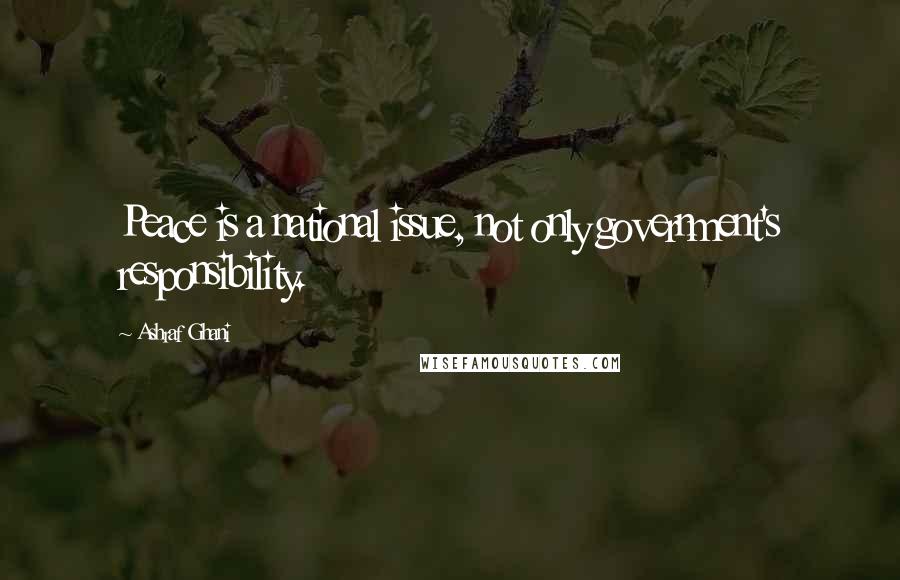 Peace is a national issue, not only government's responsibility.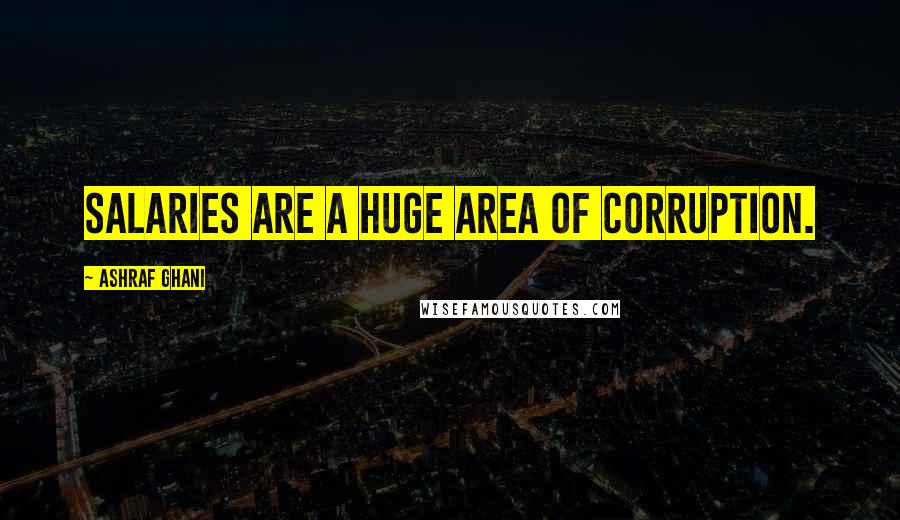 Salaries are a huge area of corruption.