Kim Alexis Quotes
Top 15 wise famous quotes and sayings by Kim Alexis
I have learned to be molded by God into the person He wants. I want to help and encourage others to be the best they can be.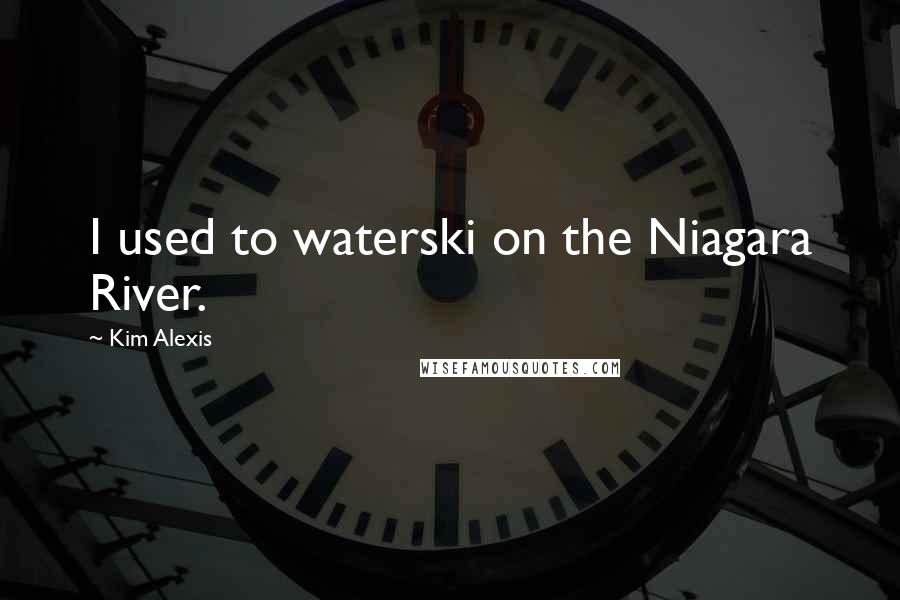 I used to waterski on the Niagara River.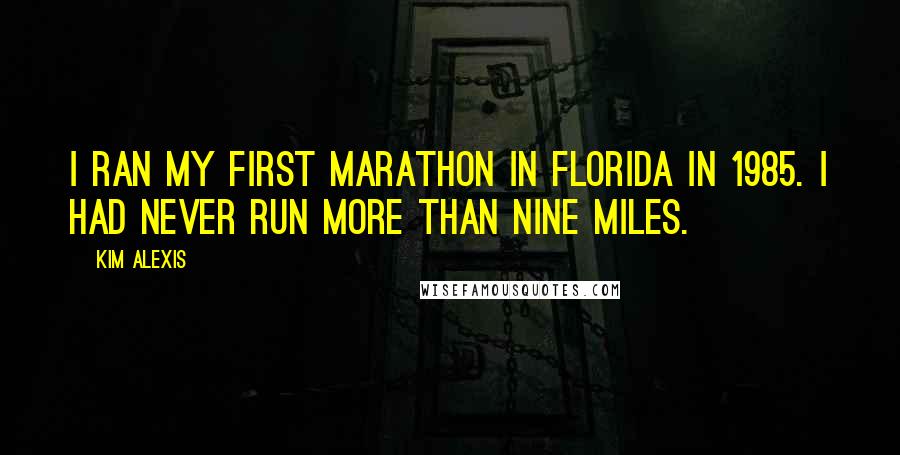 I ran my first marathon in Florida in 1985. I had never run more than nine miles.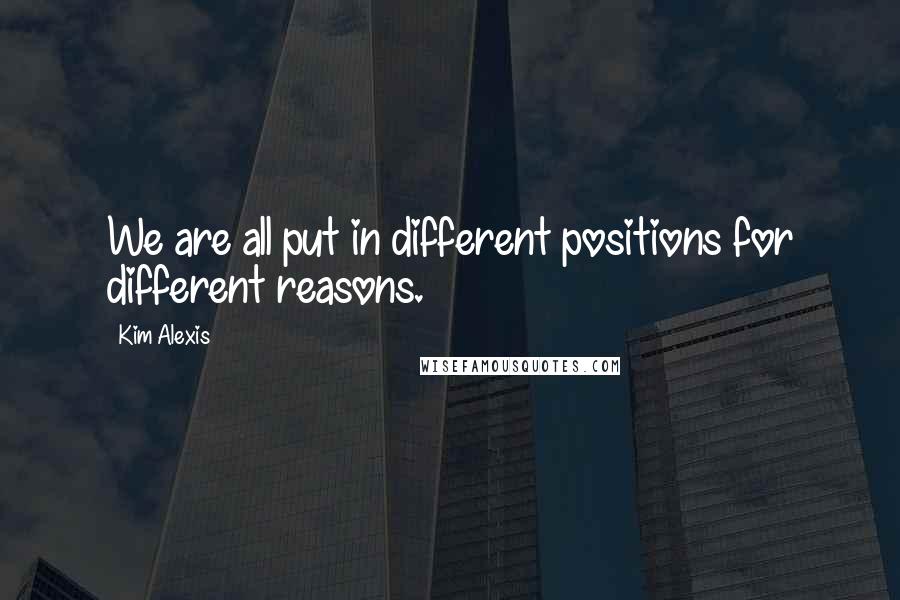 We are all put in different positions for different reasons.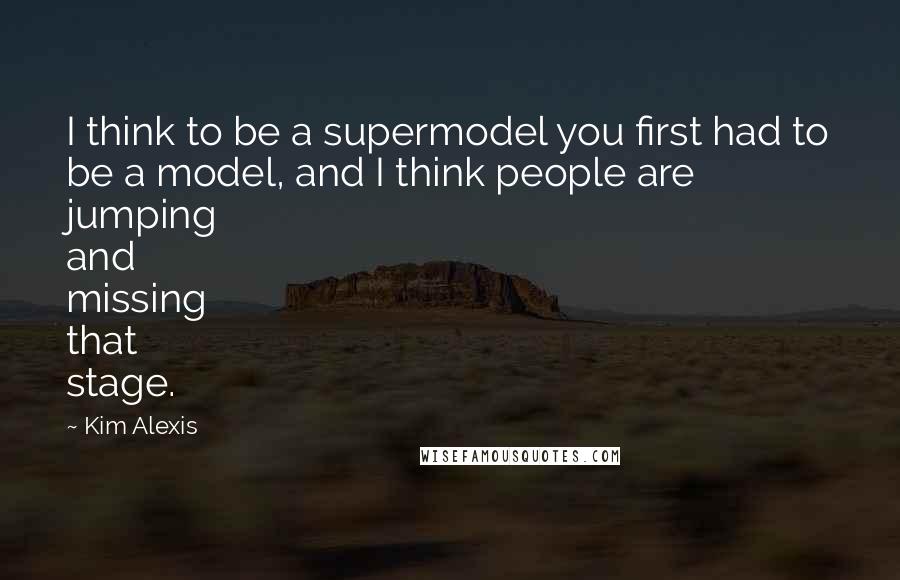 I think to be a supermodel you first had to be a model, and I think people are jumping and missing that stage.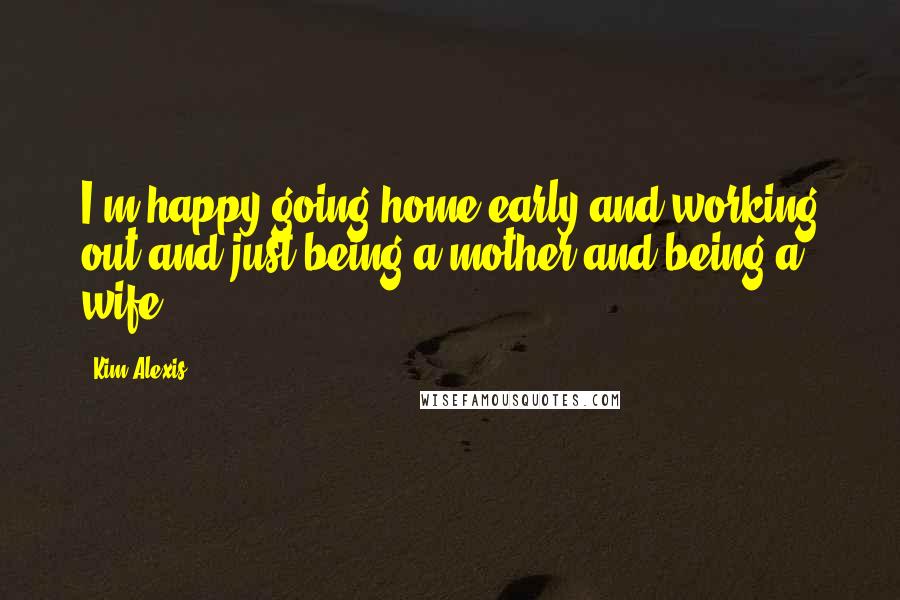 I'm happy going home early and working out and just being a mother and being a wife.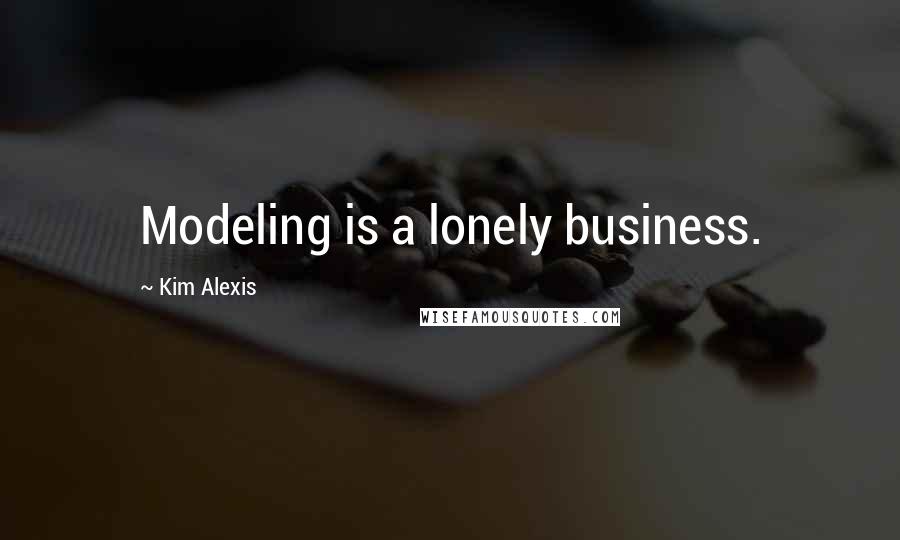 Modeling is a lonely business.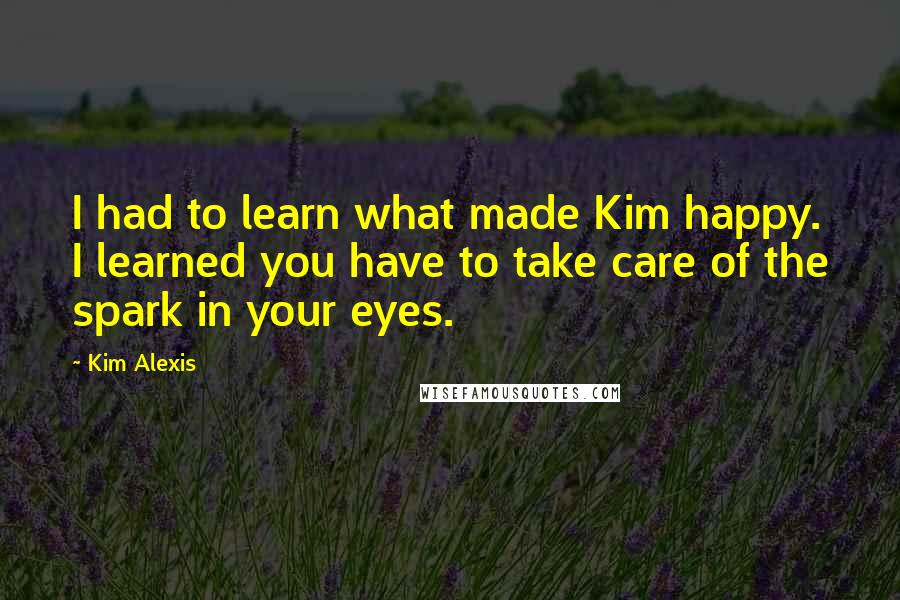 I had to learn what made Kim happy. I learned you have to take care of the spark in your eyes.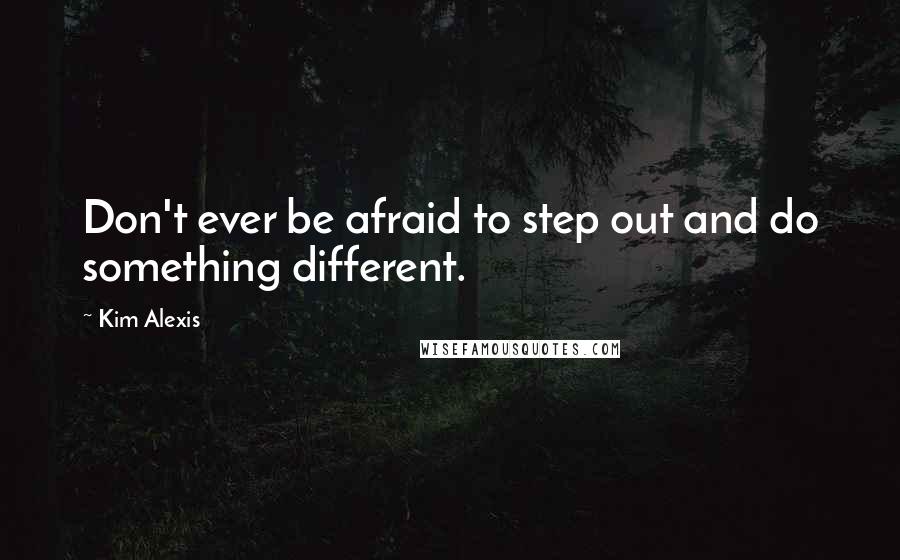 Don't ever be afraid to step out and do something different.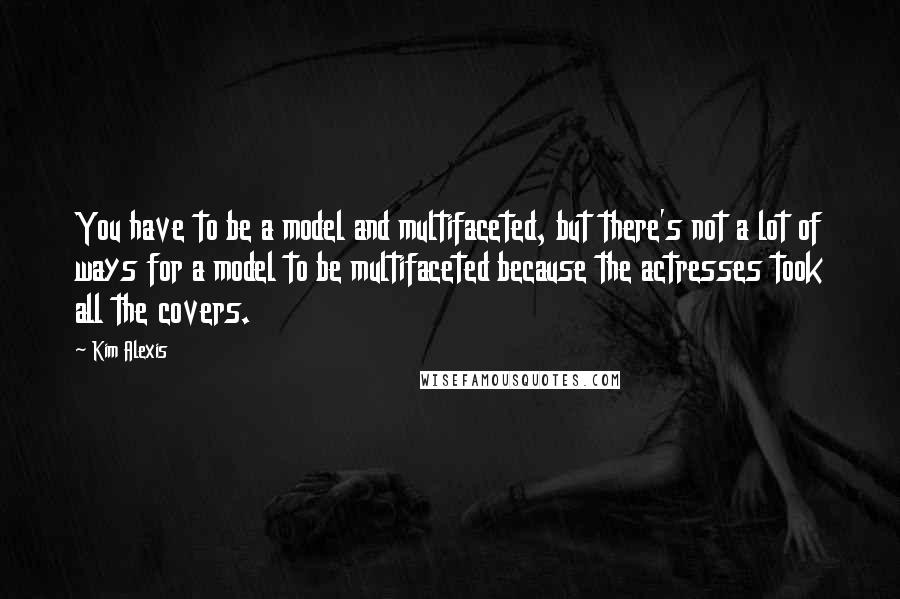 You have to be a model and multifaceted, but there's not a lot of ways for a model to be multifaceted because the actresses took all the covers.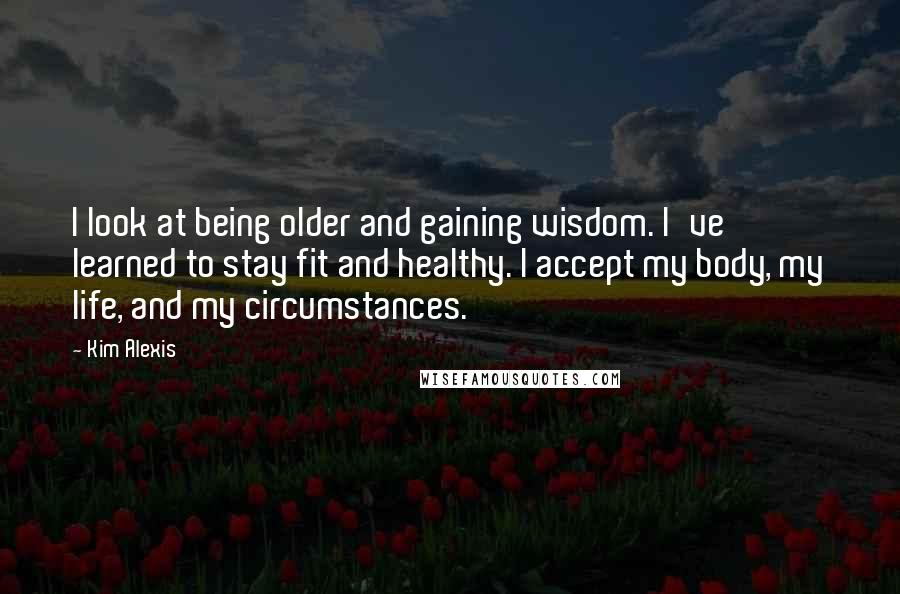 I look at being older and gaining wisdom. I've learned to stay fit and healthy. I accept my body, my life, and my circumstances.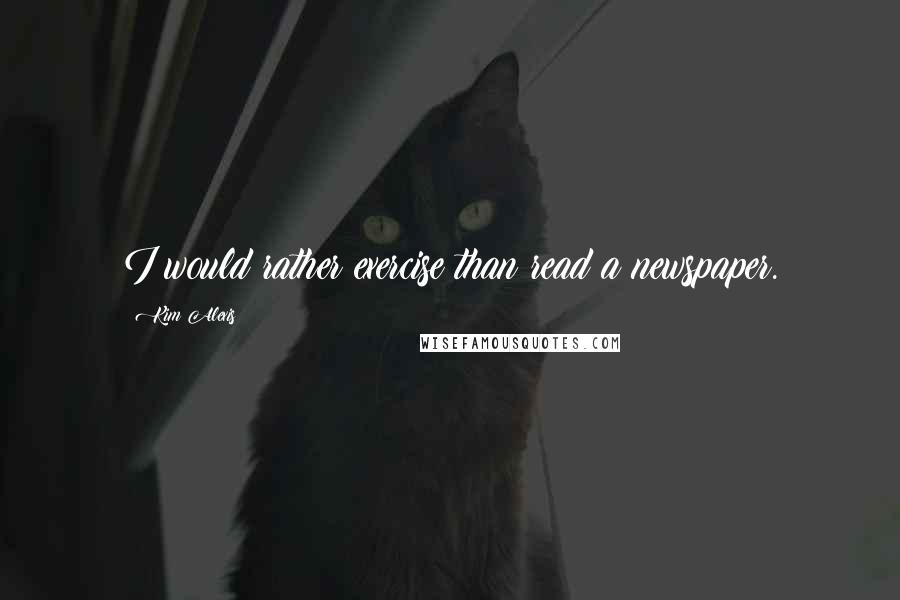 I would rather exercise than read a newspaper.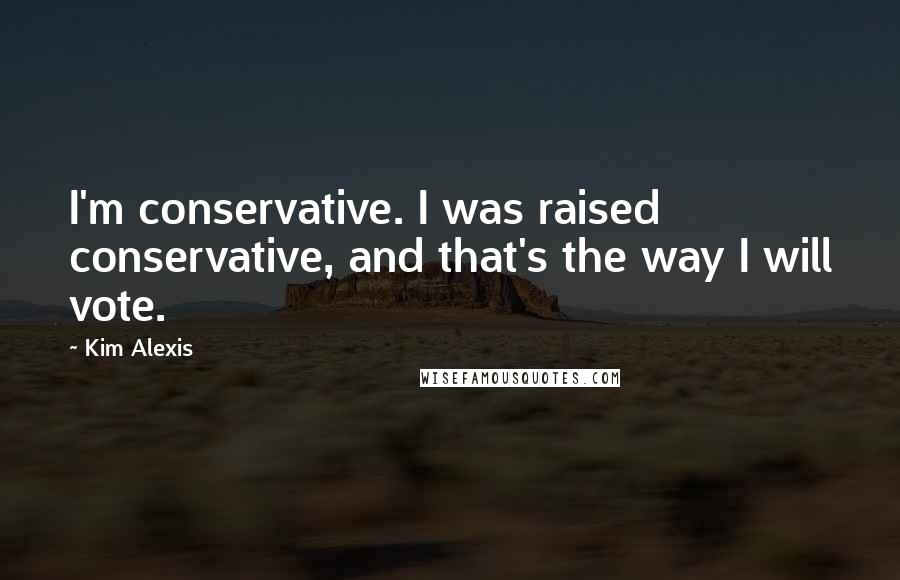 I'm conservative. I was raised conservative, and that's the way I will vote.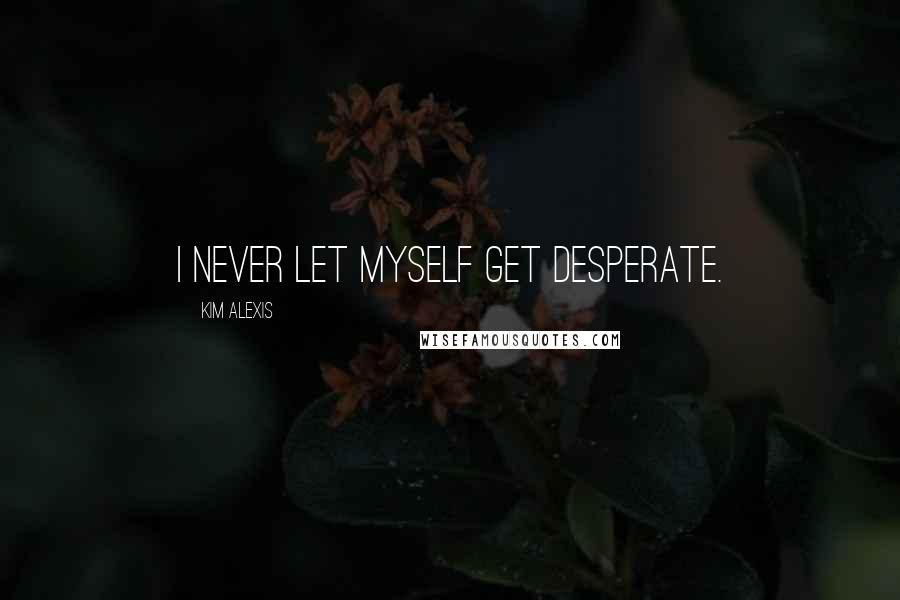 I never let myself get desperate.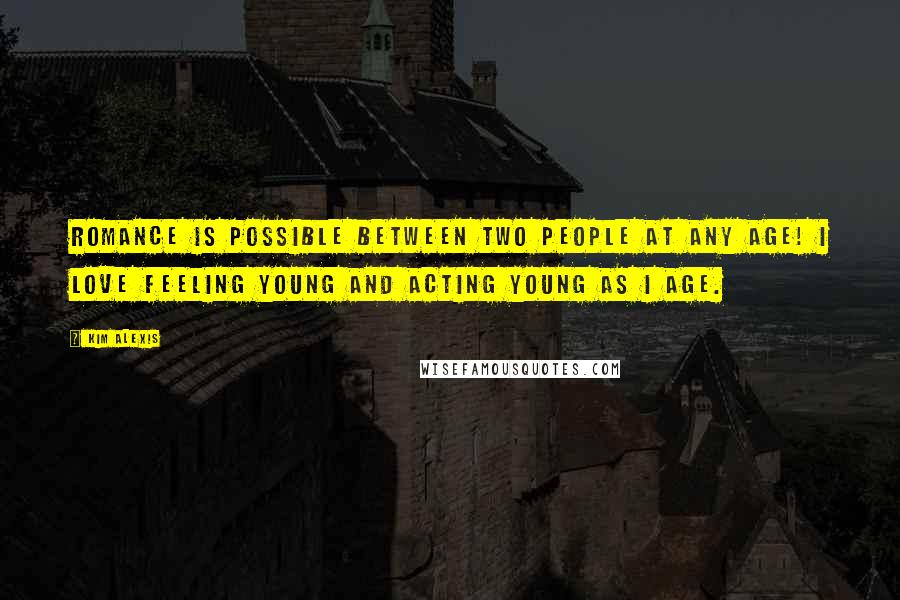 Romance is possible between two people at any age! I love feeling young and acting young as I age.