Mike McCurry Quotes
Top 7 wise famous quotes and sayings by Mike McCurry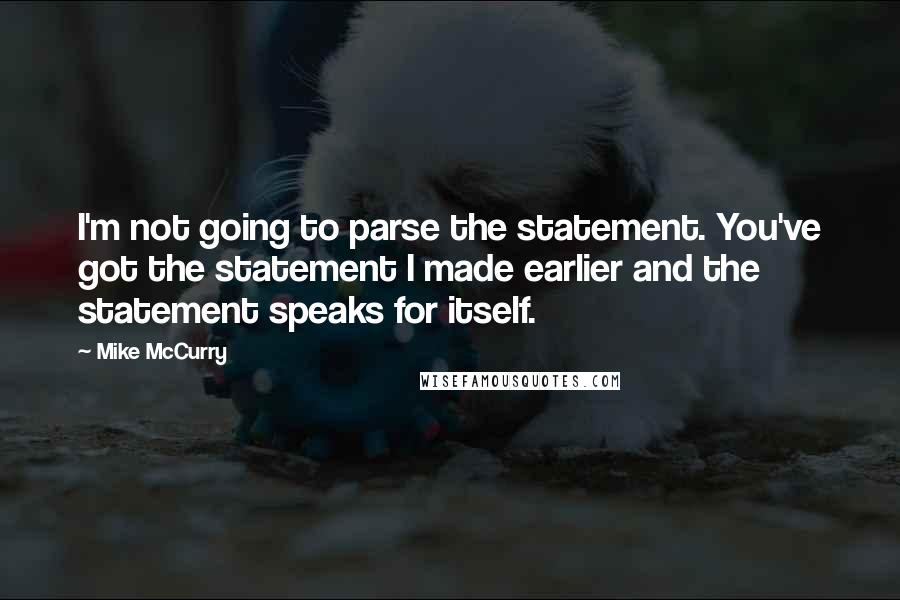 I'm not going to parse the statement. You've got the statement I made earlier and the statement speaks for itself.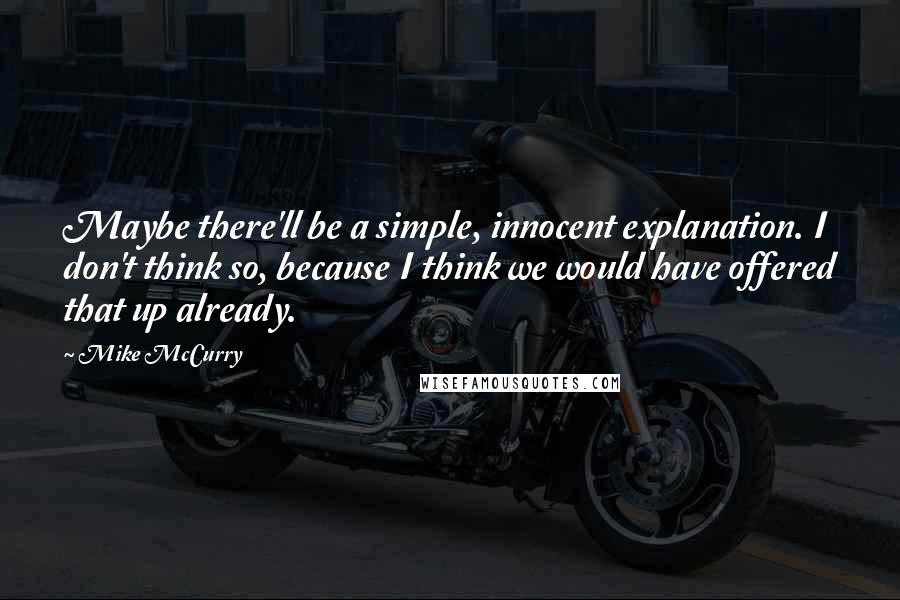 Maybe there'll be a simple, innocent explanation. I don't think so, because I think we would have offered that up already.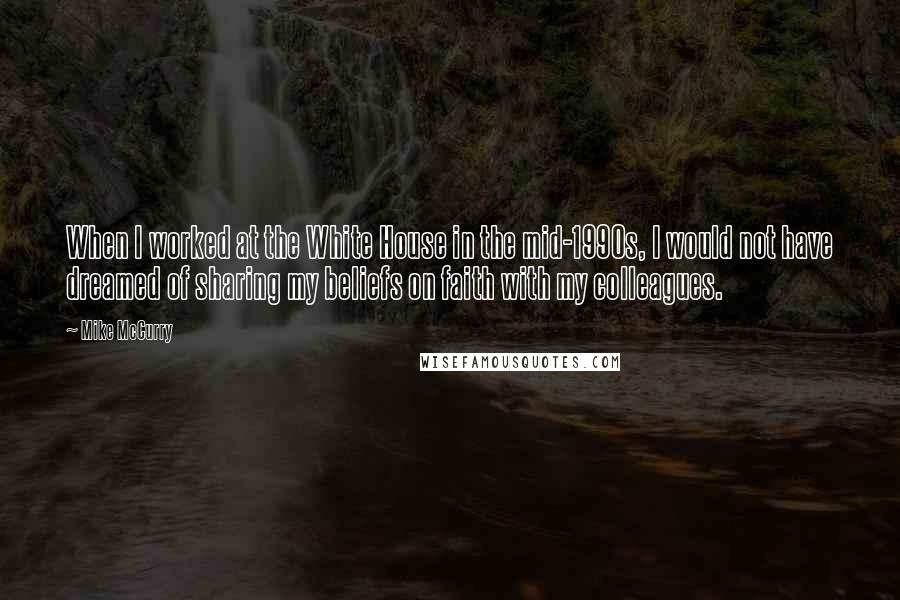 When I worked at the White House in the mid-1990s, I would not have dreamed of sharing my beliefs on faith with my colleagues.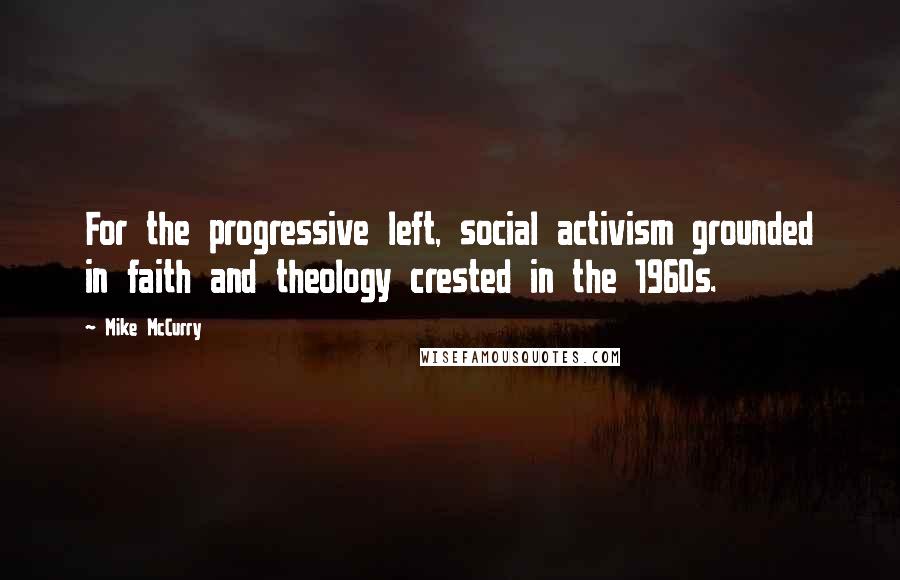 For the progressive left, social activism grounded in faith and theology crested in the 1960s.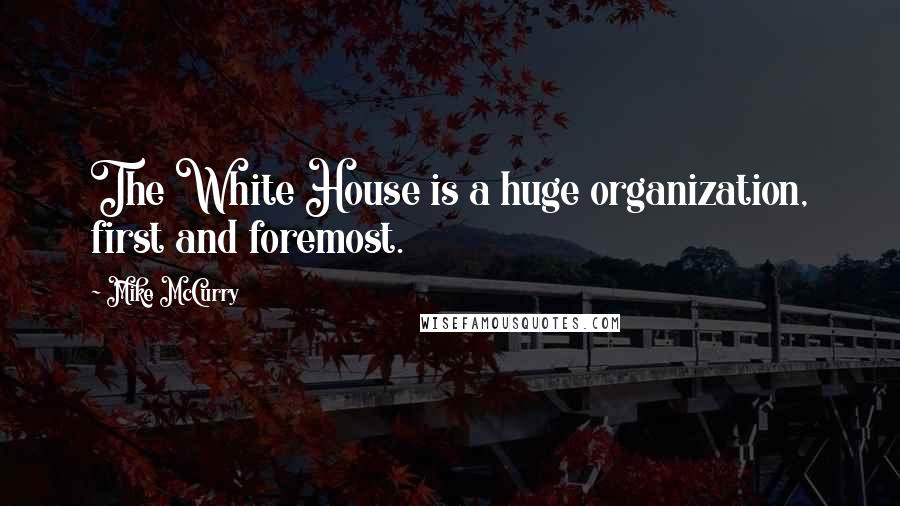 The White House is a huge organization, first and foremost.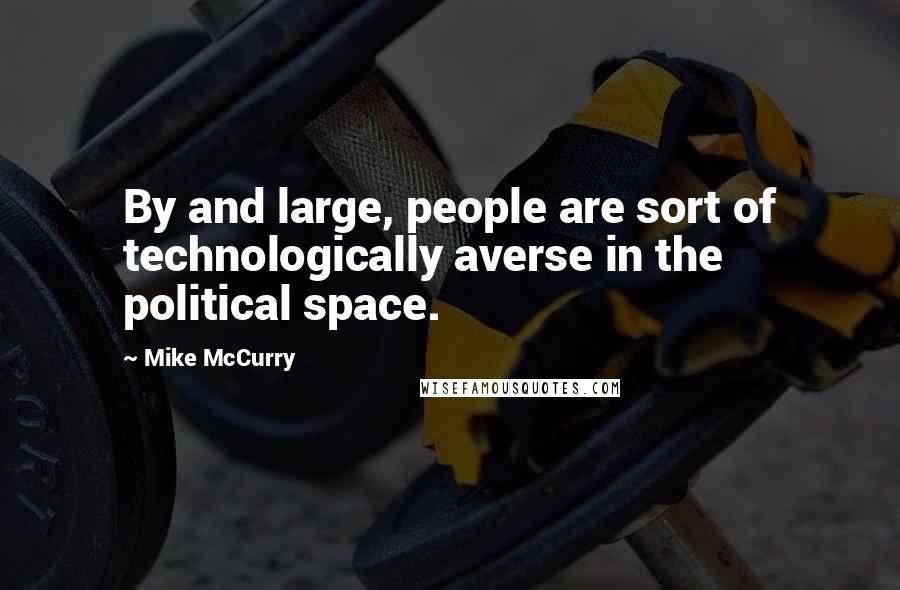 By and large, people are sort of technologically averse in the political space.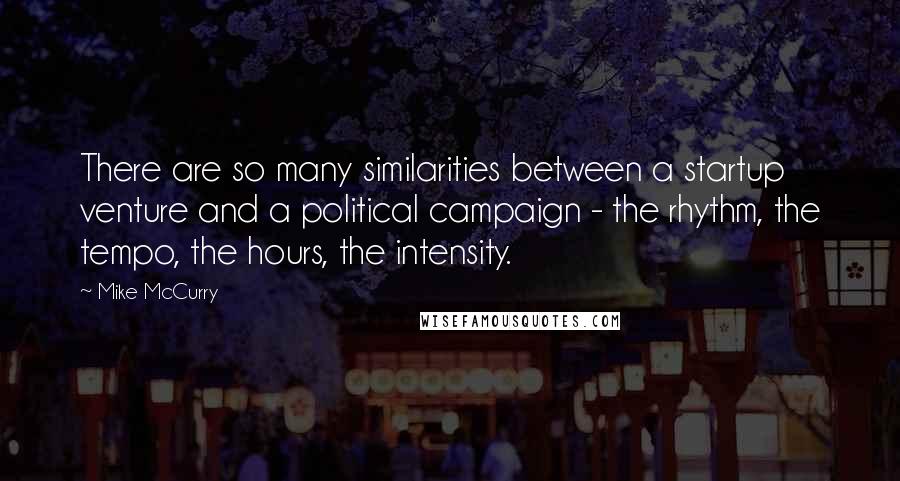 There are so many similarities between a startup venture and a political campaign - the rhythm, the tempo, the hours, the intensity.